What was the name of Uday Shetty's father?
Who has given a voice over in this movie?
Which Air hostess institute organizes the April Fool Contest?
What is the name of Ghunghroo's Boutique?
Which of these business does not belong to Uday Shetty?
For how much does Majnu's painting sell?
What does Majnu like to do?
What was the dream of Uday from the childhood?
What was the Surname of Majnu?
What was the full name of RDX?
Are you Fan of Welcome movie ? Take this quiz to find out.
Oh! You Failed. You should again visit the world of Welcome movie.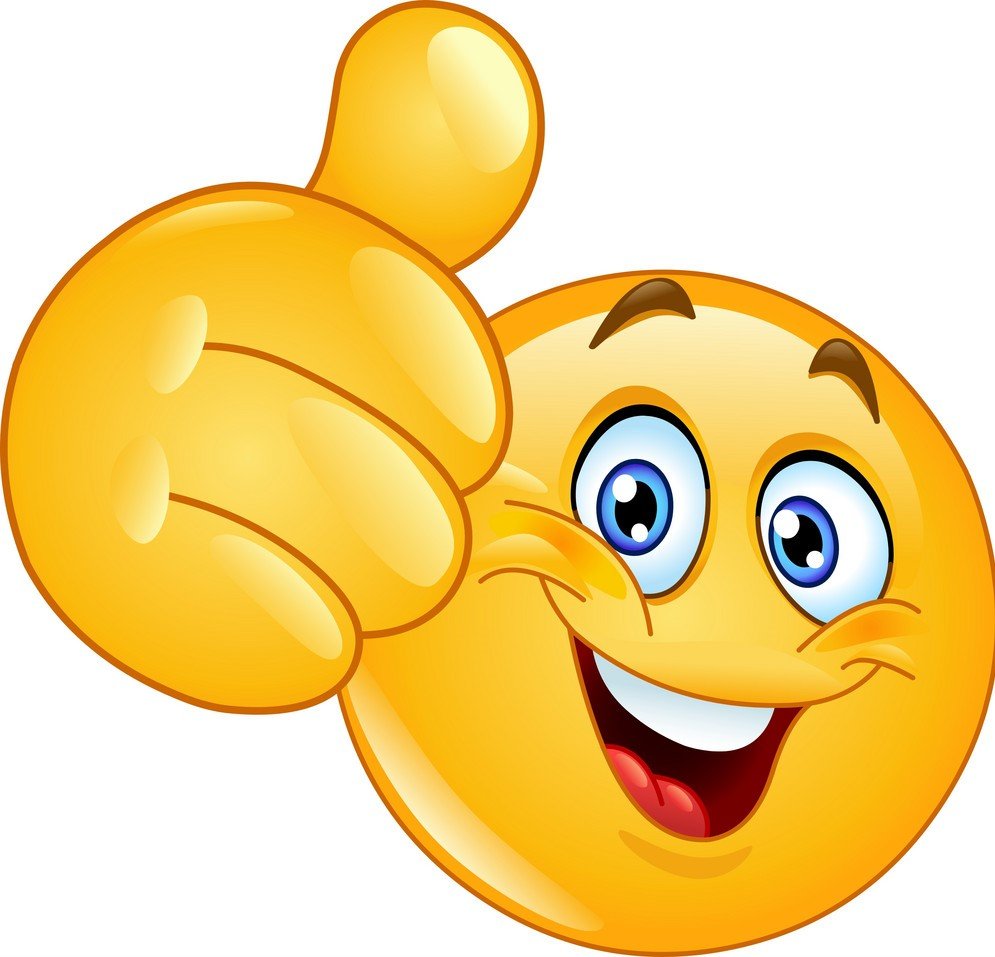 Yay! You won.