With whom the interview was held in the beginning?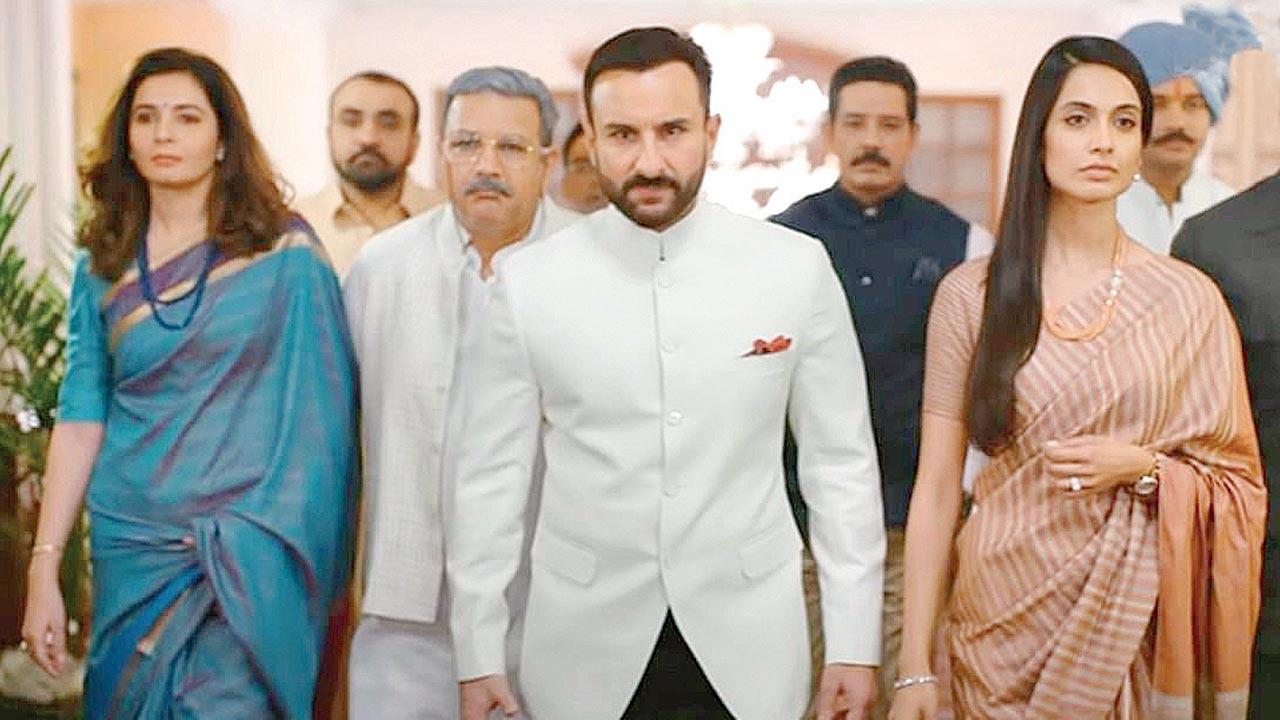 Who was the father of Samar Pratap Singh?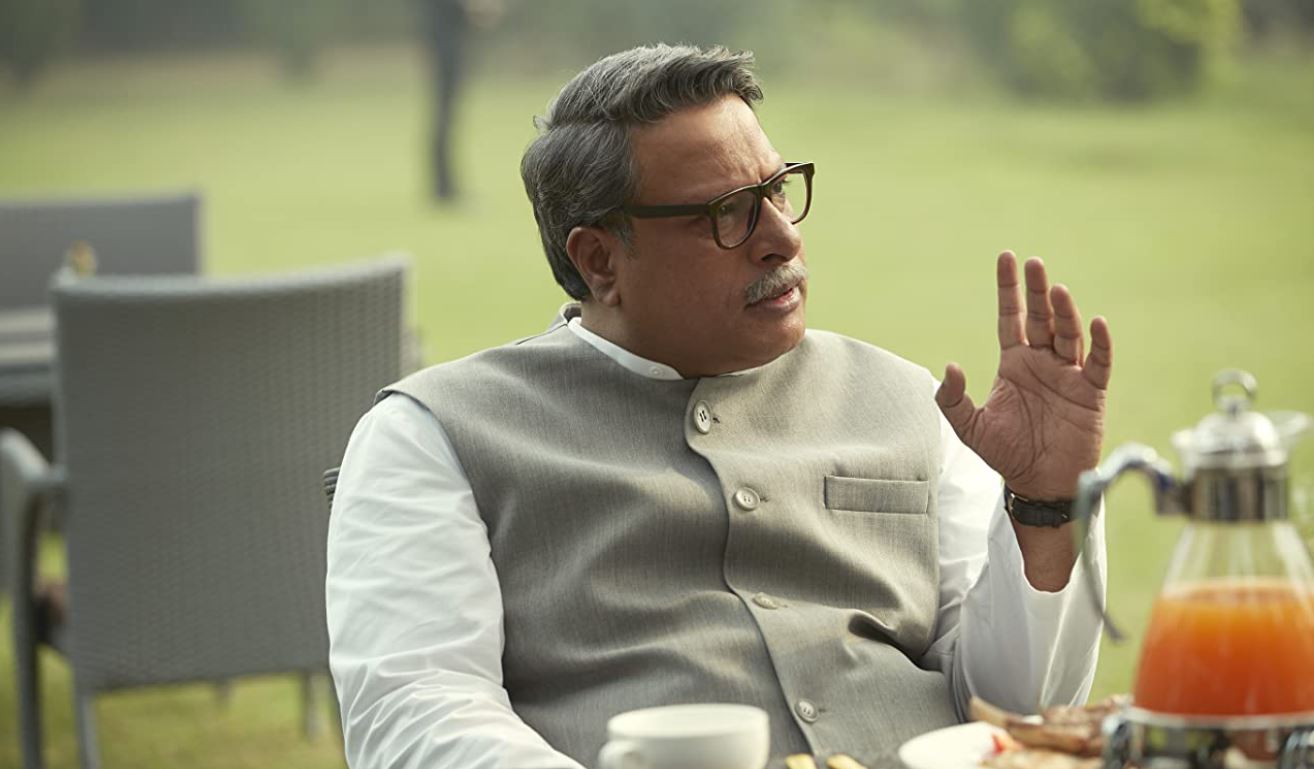 Who asked Samar to stop the interview?
Why did Samar kill Devki Nandan?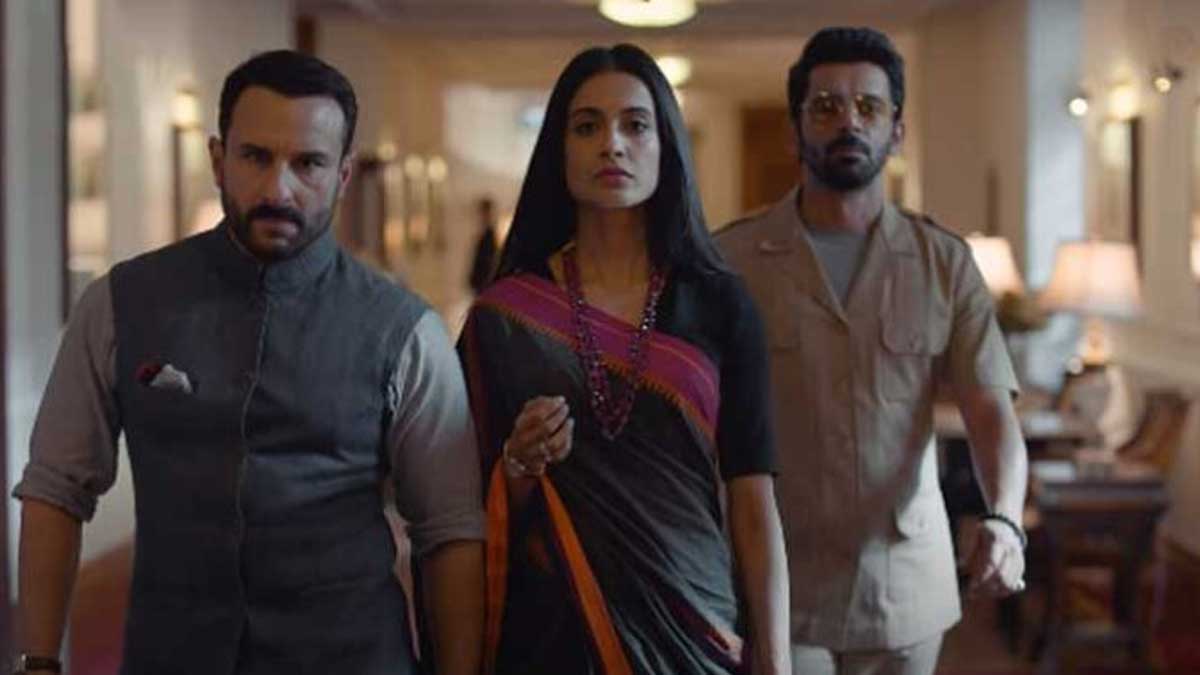 What is the name of the brother of Devki Nandan?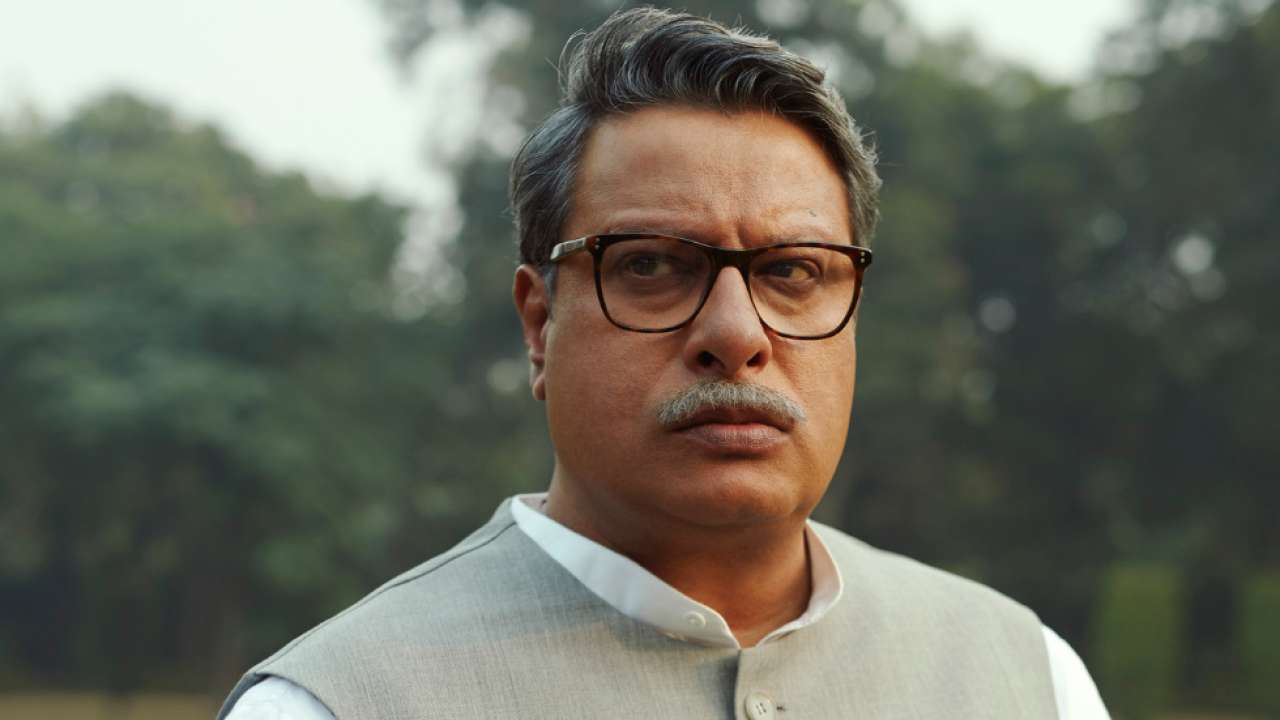 How many persons were missing?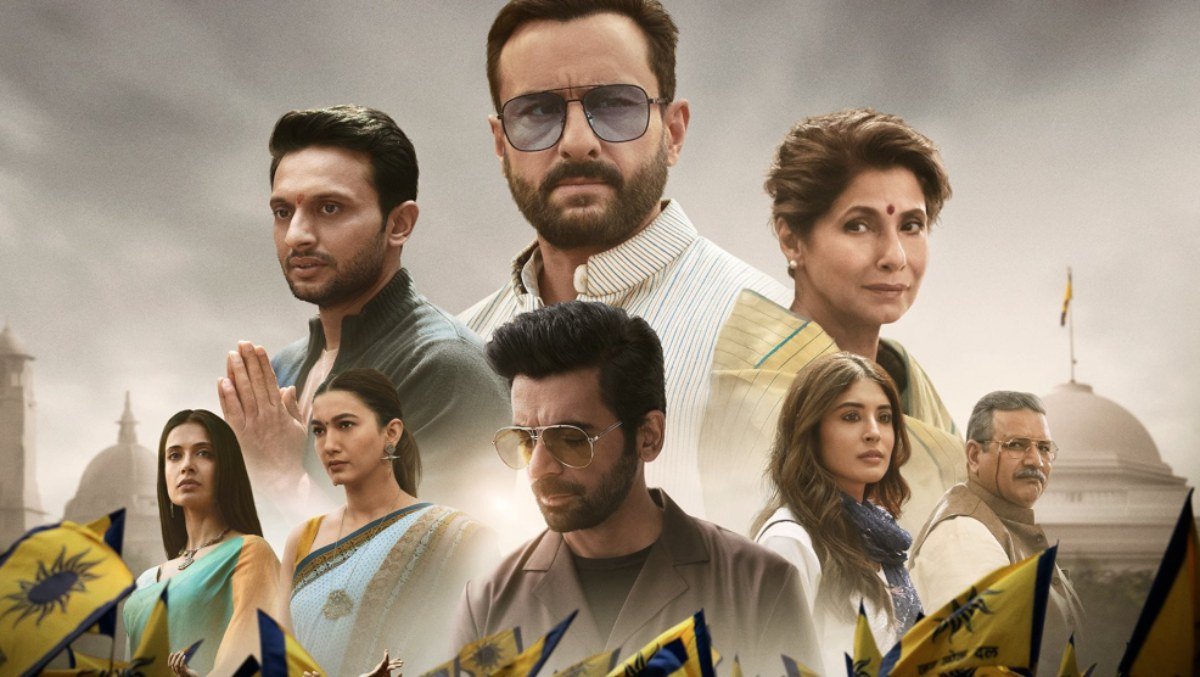 Garima Deswal was the reporter of which News Channel?
How much money Maithili was asked for the proof?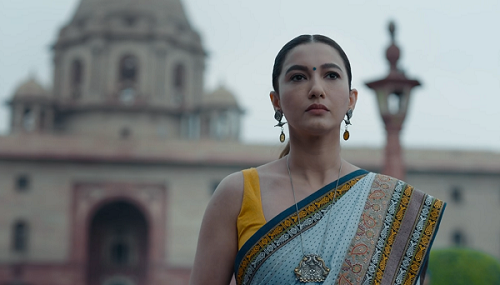 Whom did Summer propose to be the Prime Minister?
What was the name of a viral video boy?
Prof. Jigar had an affair with Whom?
Which College boy was missing?
Who was Babool ka Ped according to the story of Gurpal?
Are you fan of Tandav? Then pass this quiz.
We are sorry! You could not pass the quiz. Try one more time...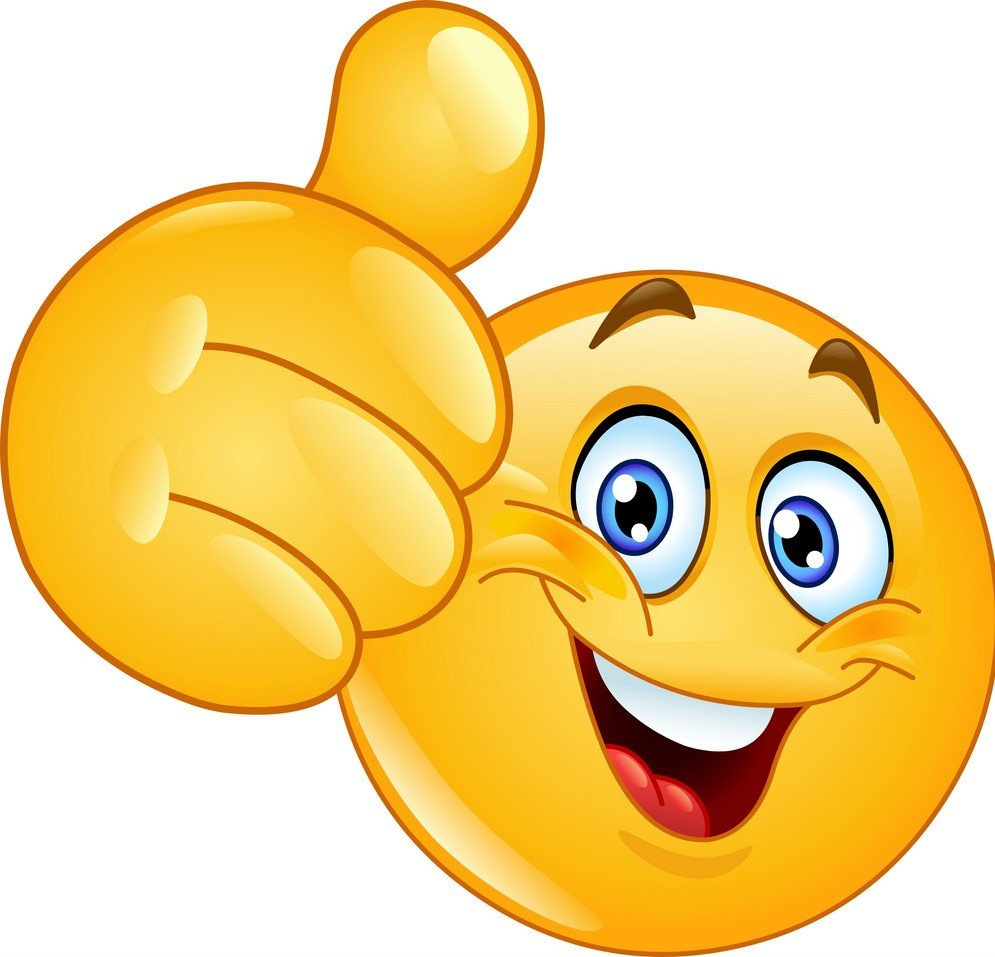 You Won! Great Job... Try more quiz!!!