Which is the first movie he appeared in a leading role?
Where was Shahid Kapoor born?
For which movie he won Jodi No. 1 category in Screen Awards along with female actress?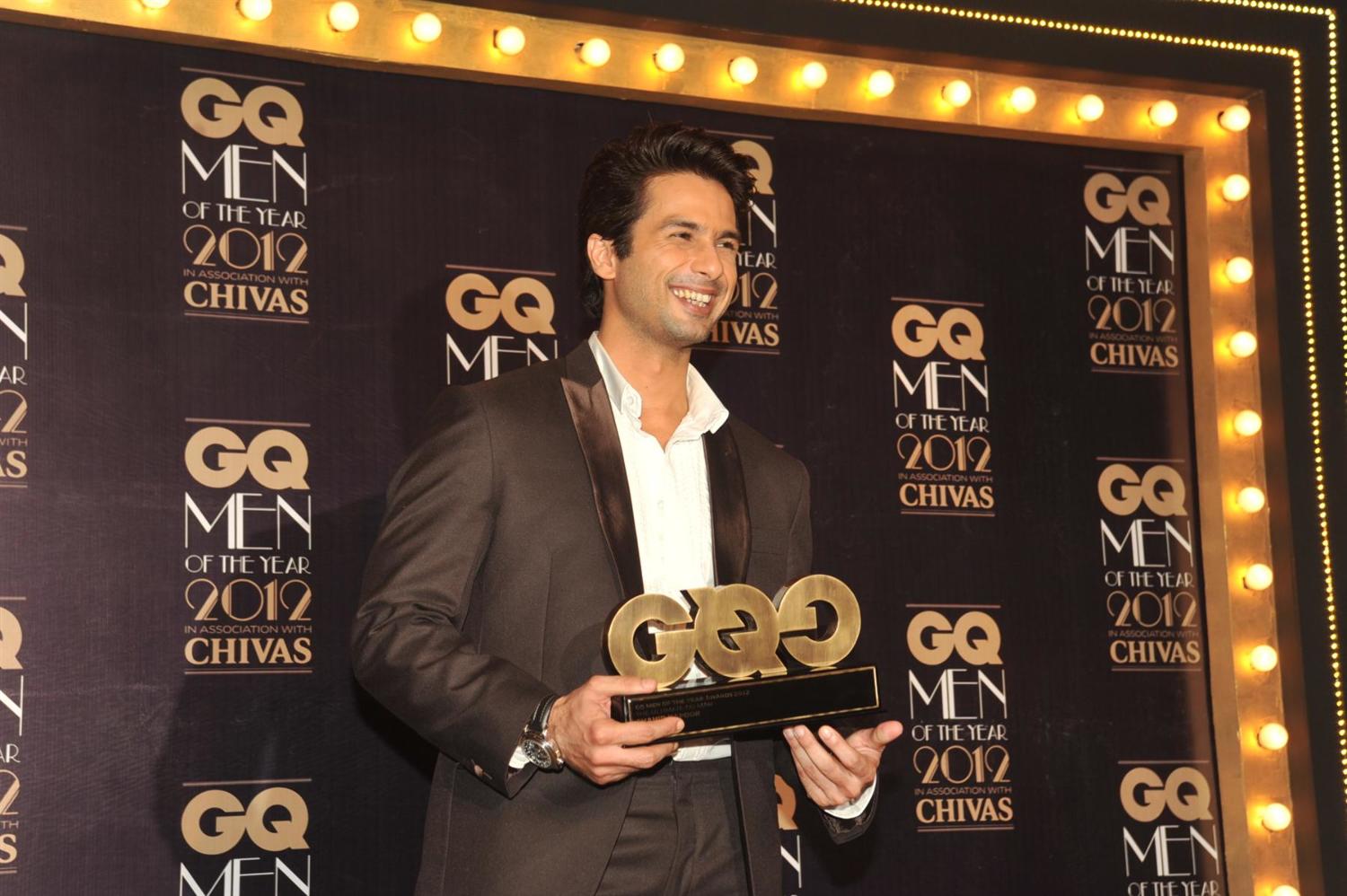 During which film shooting he began to dating Kareena Kapoor?
Where did Shahid met his wife Mira Rajput ?
How many awards did he won for his movie Ishq Vishk?
For which movie Shahid lost 14kg Weight?
Who is the mother of Shahid Kapoor?
In which movie Shahid Kapoor was a background dancer ?
Shahid gave up eating meat after reading which book?
Are you fan of Shahid Kapoor ? Take this quiz to find out.
Oh, You Failed. You should again visit the world of Shahid Kapoor.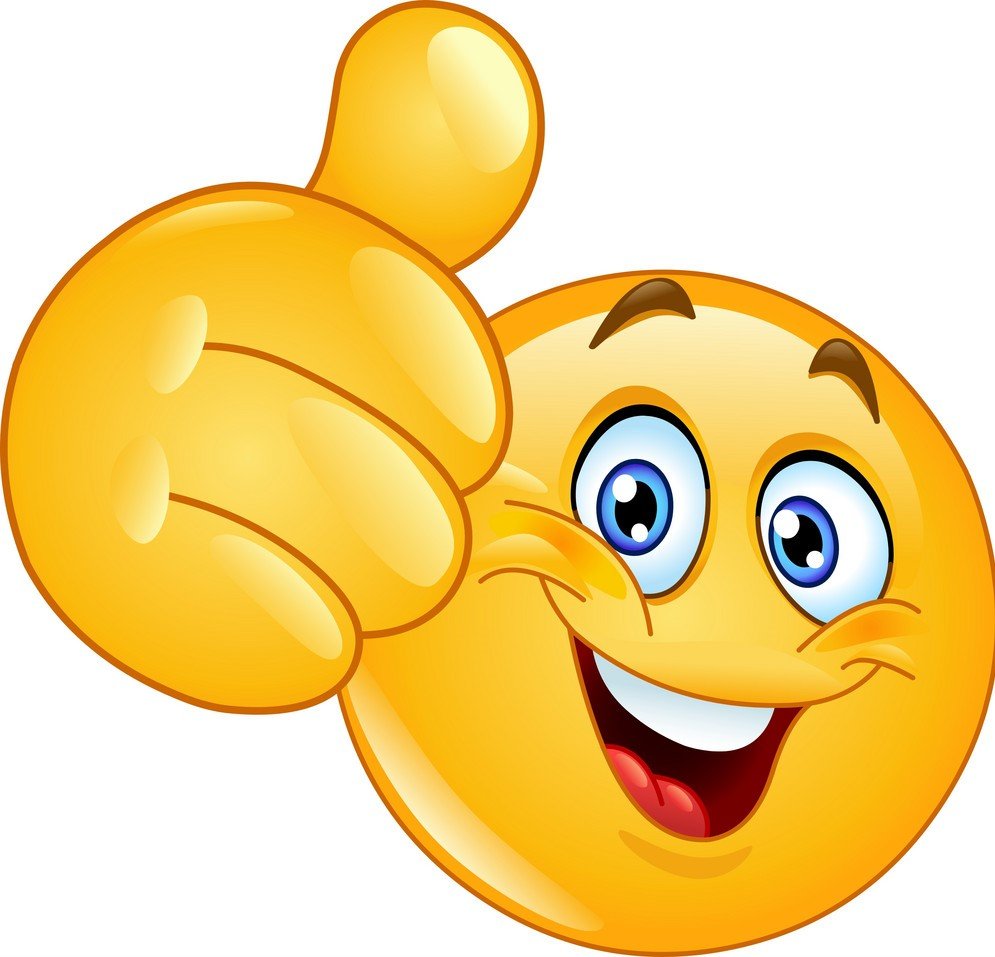 Yay! You won.