In which movie Pankaj Tripathi debuted in Bollywood with minor roles?
Where Pankaj Tripathi was born ?
Pankaj Tripathi was special mention at the National Film Awards for which movie?
What is the name of his wife ?
Which is the latest movie of Pankaj Tripathi?
Pankaj Tripathi worked as a what until he was in the 11th standard at school ?
In which series Pankaj has the same surname as real surname?
Which was Pankaj's first film as a lead actor released in 2017?
In 2016, which of these english movie he worked in?
Who is the source of inspiration of Pankaj Tripathi ?
Are you fan of Pankaj Tripathi? Take this quiz to find out.
Oh, You Failed. You should again visit the world of Pankaj Tripathi.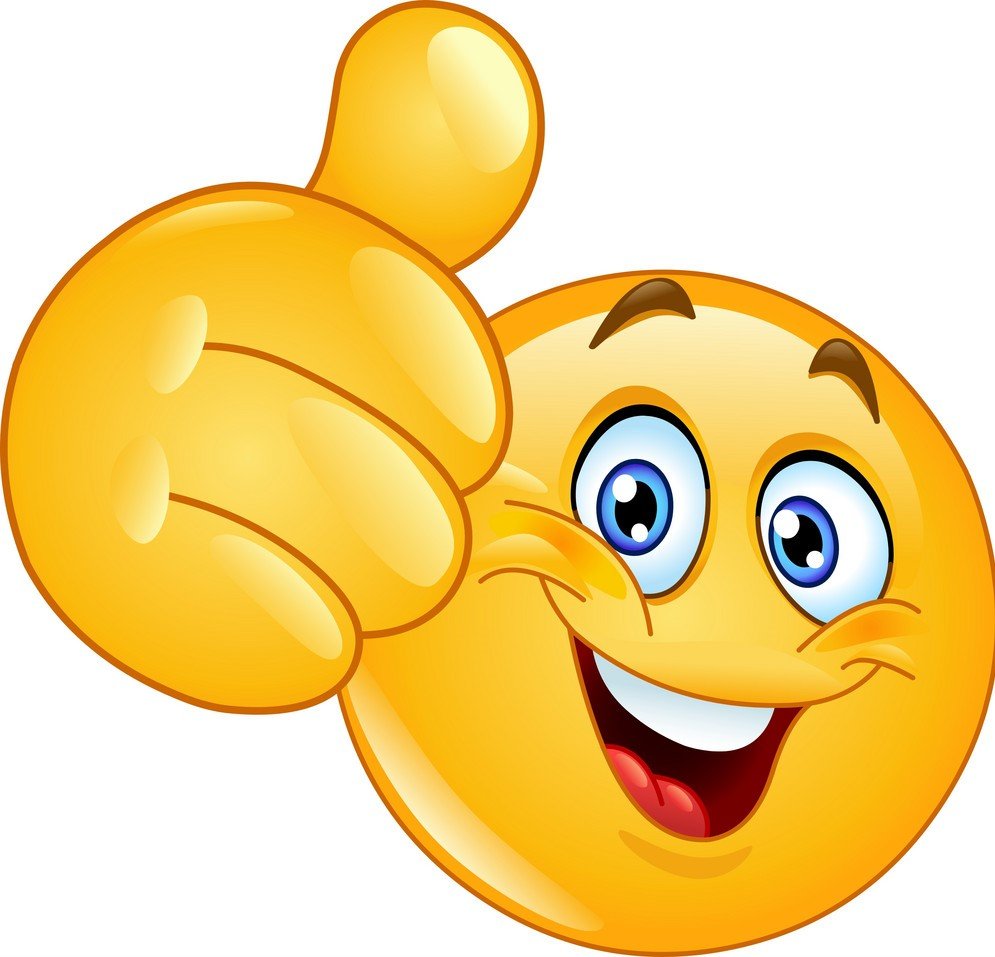 Yay! You won.