What is the promotional tagline of the Kal Ho Naa Ho film?
What is the name of the role played by Preity Zinta in the movie?
Which scene of the movie won the Best Scene of the Year in the Filmfare Awards 2004?
Where the shooting of the movie was done?
Who sung the title song "Kal Ho Naa Ho" ?
Which course does Preity Zinta and Saif Ali Khan Persue in the movie?
Who was first approached for the role of Naina's mother, Jennifer?
Who has special appearance in the movie?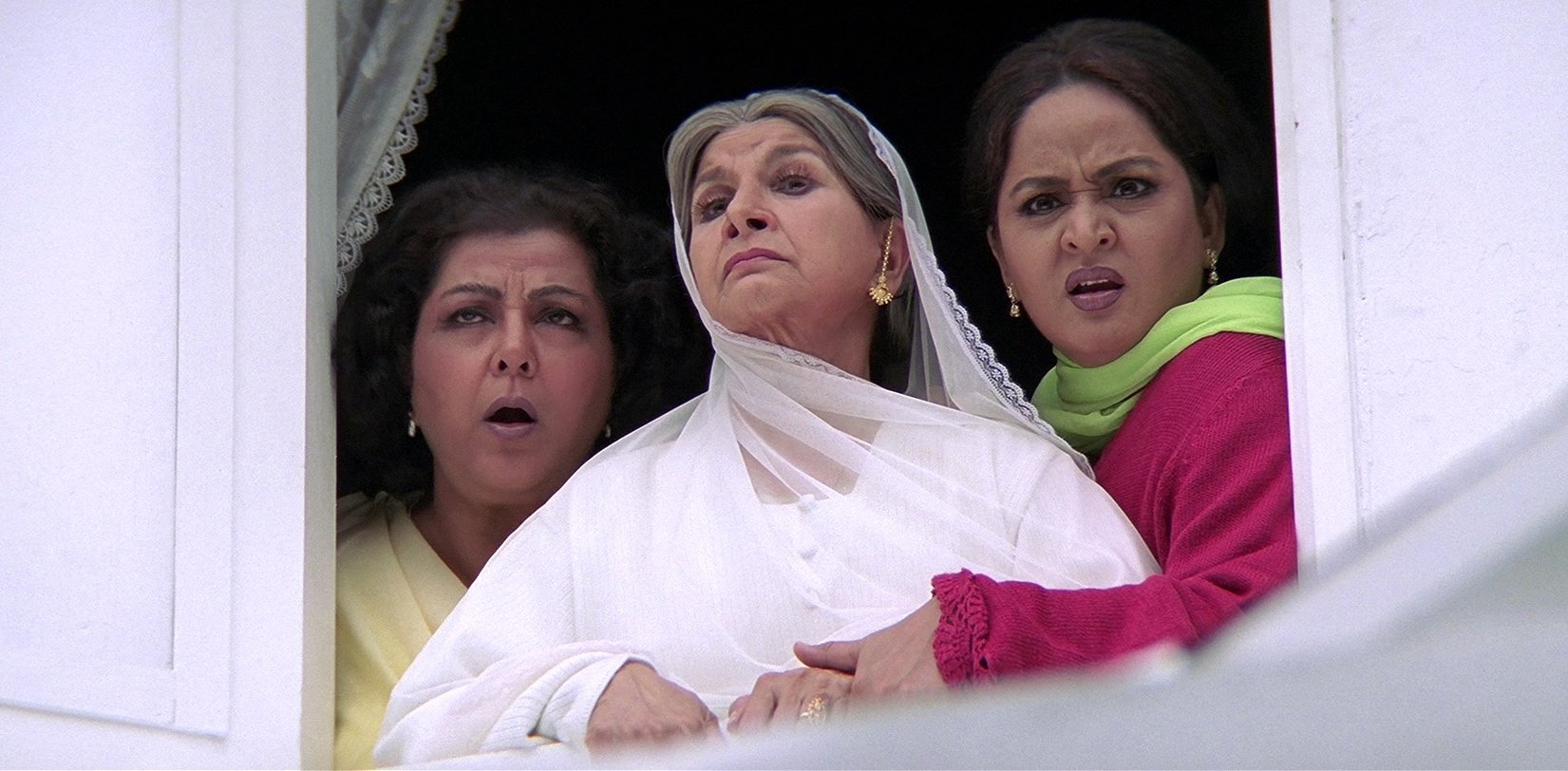 Jaya Bachchan played a role of mother of which character of the film?
Whom initially offered the roles of Rohit and Naina by the director of the movie?
Are you fan of Kal Ho Naa Ho? Take this quiz to find out.
Oh, You Failed. You should again visit the world of Kal Ho Naa Ho.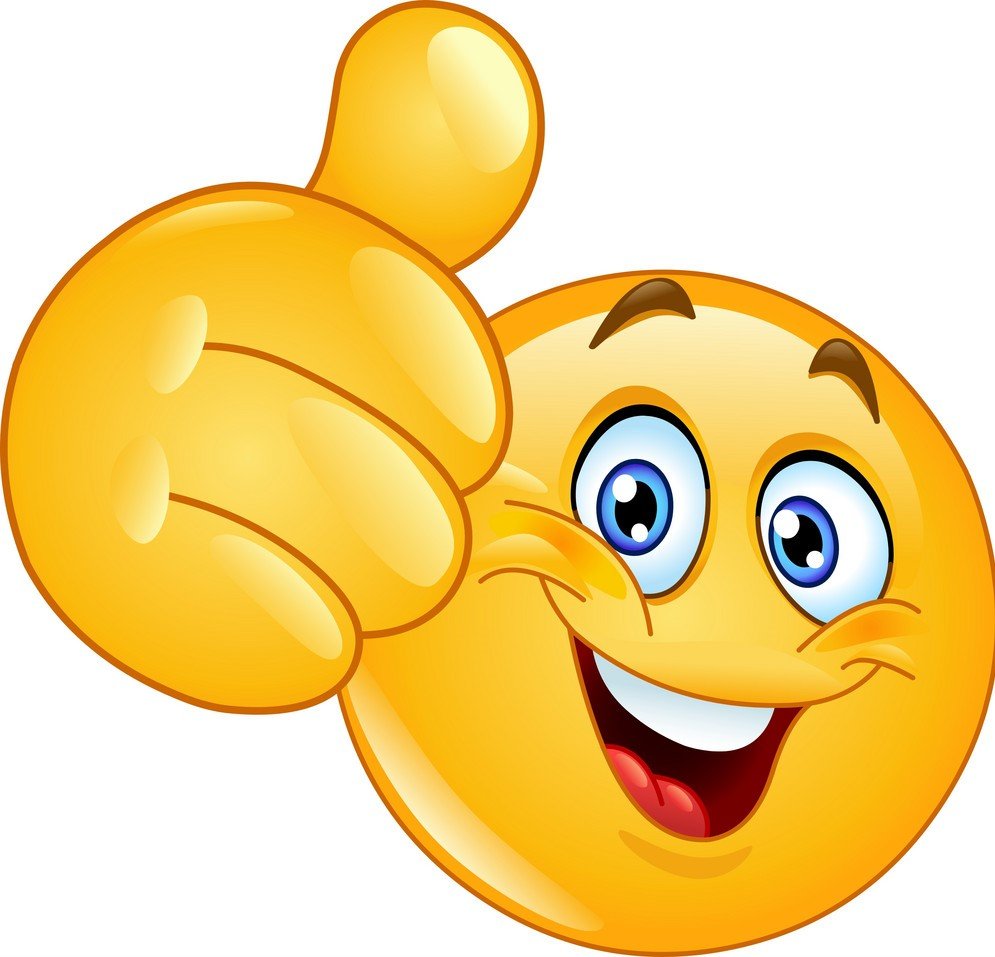 Yay! You won.