What is the name of Tiana's mother?
Who is this shopkeeping icon?
This sidekick's name is...?
What's this character's name?
Who is this hat-wearing Queen?
What's the name of this dog?
What's the name of the mouse wearing red?
Remember the name of Esmeralda's goat?
Who is the villain in Hercules?
In Frozen, how many brothers does Prince Hans say he has?
In Beauty and the Beast, what is Mrs. Potts' son called?
In The Lion King, what is Simba's childhood friend and eventual love interest called?
Which princess does this dress belong to?
Are you fan of Disney ? Then pass this quiz.
We are sorry! You could not pass the quiz. Try one more time...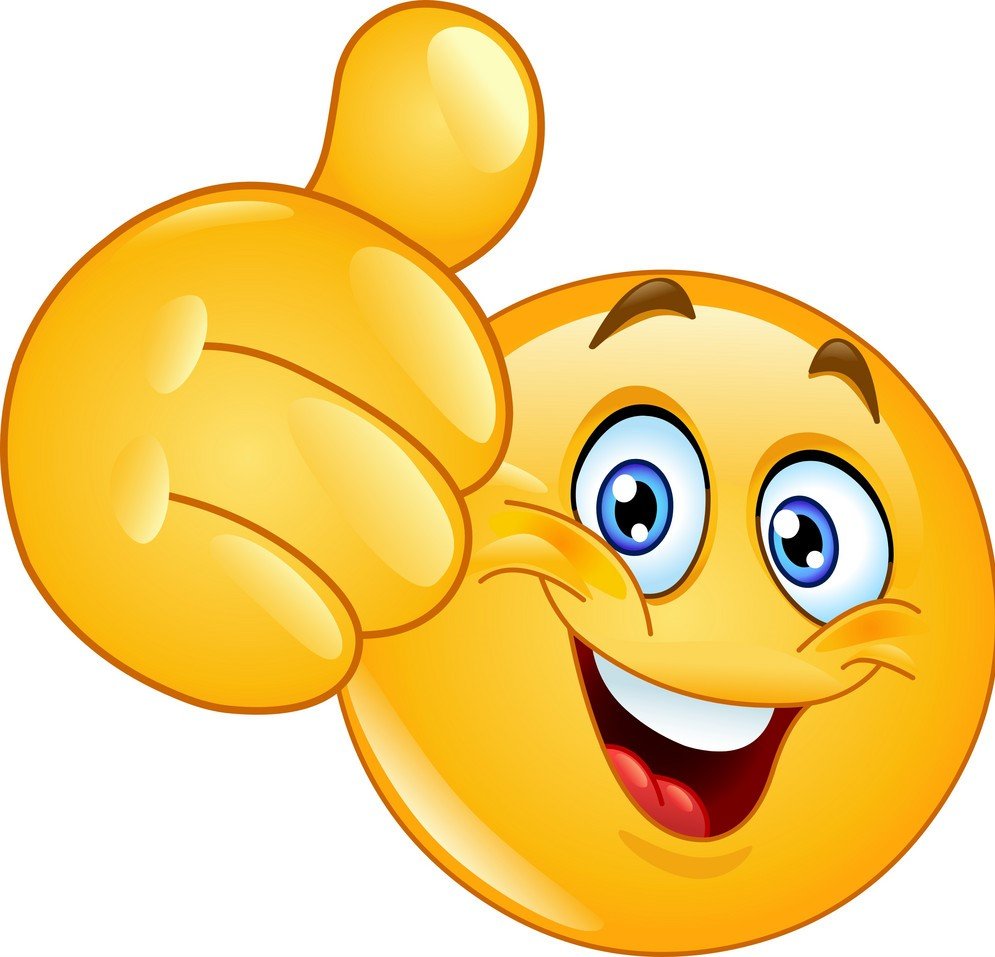 You Won! Great Job... Try more quiz!!!