In Nicole and RDX marriage who had danced on the song ajaa ajaa mei hui pyaar tere?
Who compliments to Kriya dance for the first time?
Who cheated dazzlers in footloose?
How many dazzlers are there?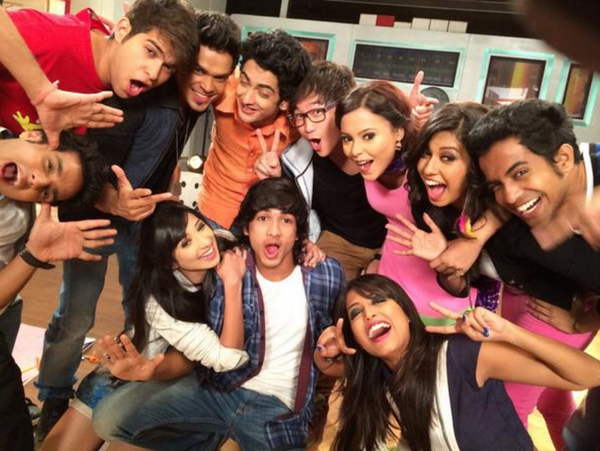 Who is the cultural secretary of St. Louis college?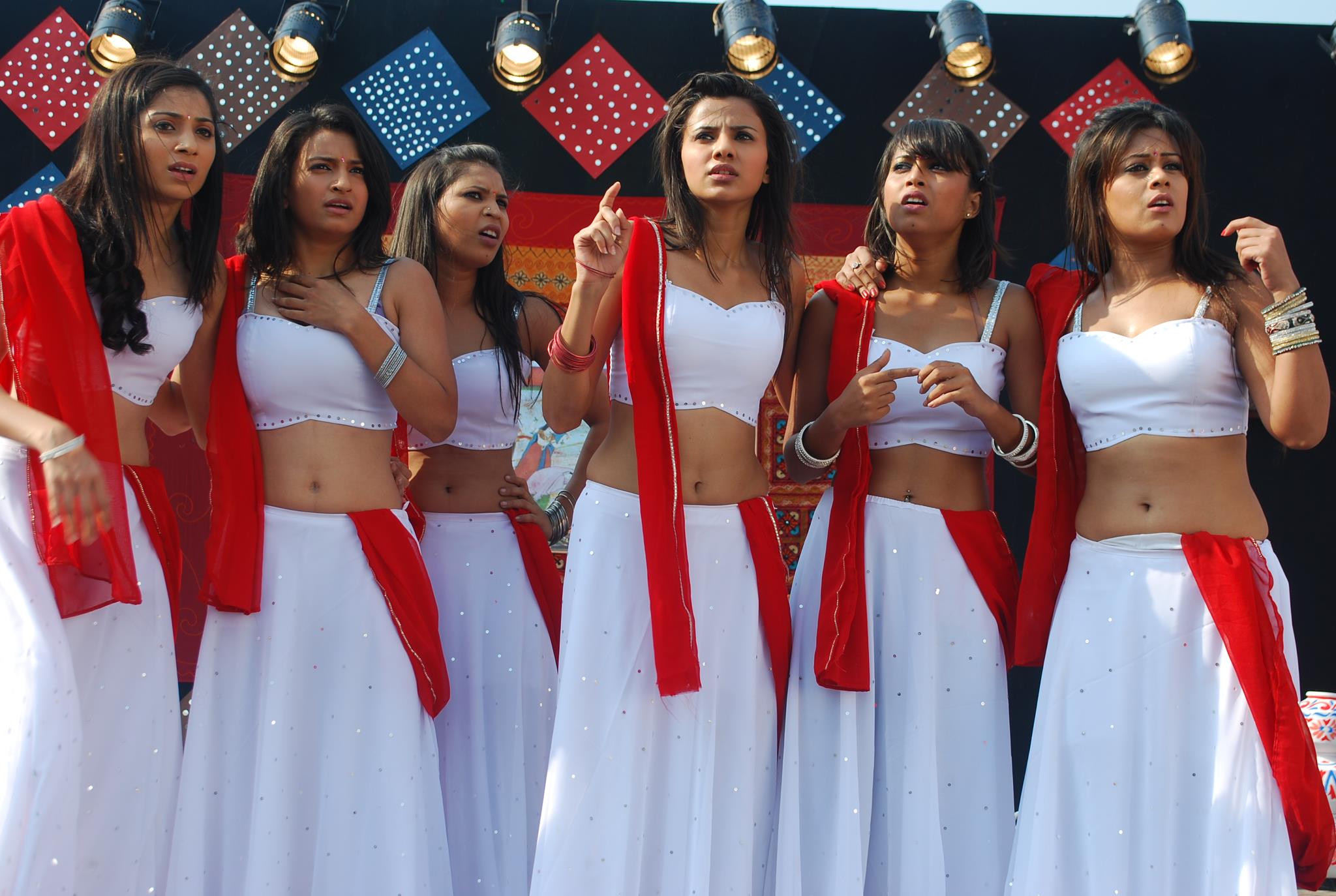 On which song did Kriyaansh dance last?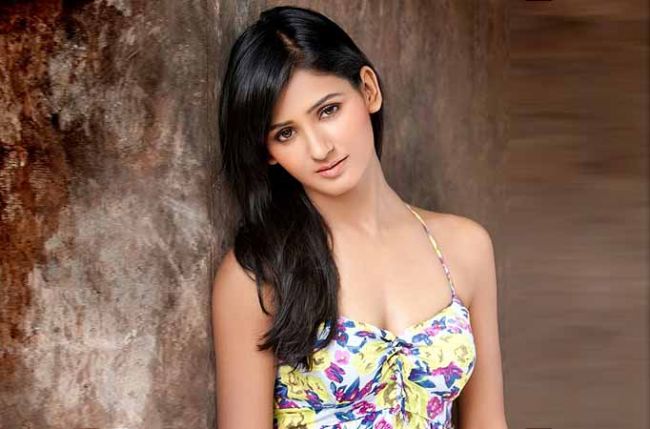 Which character made a re-entry in d3?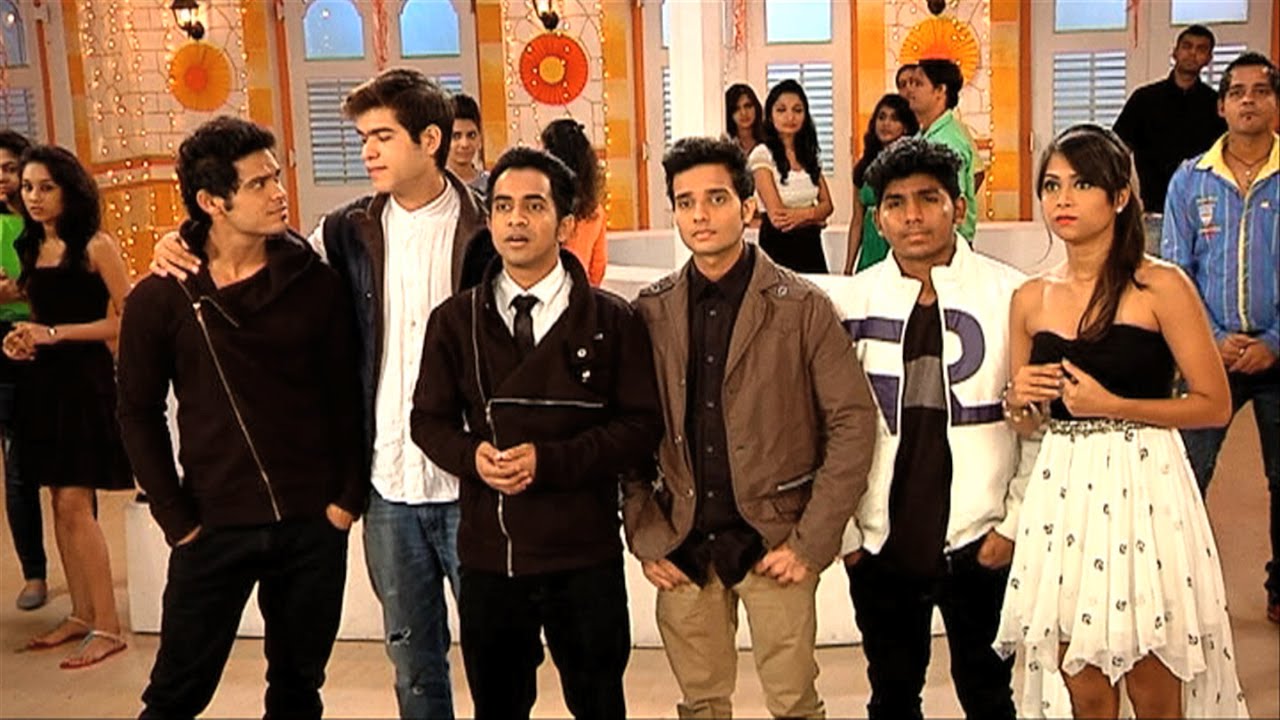 Sharon danced with Swayam to fulfil the wish of dancing in rain with Sharon. What was the song?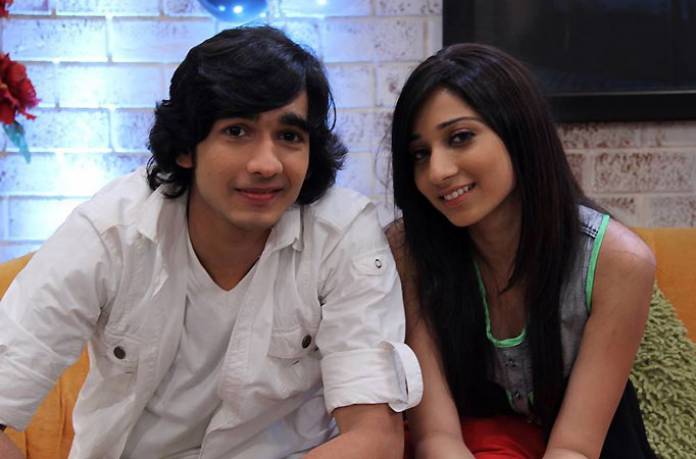 In which song did Rey dance while he was finding Kriya in the busy traffic?
Swayam wishes a happy birthday to whom?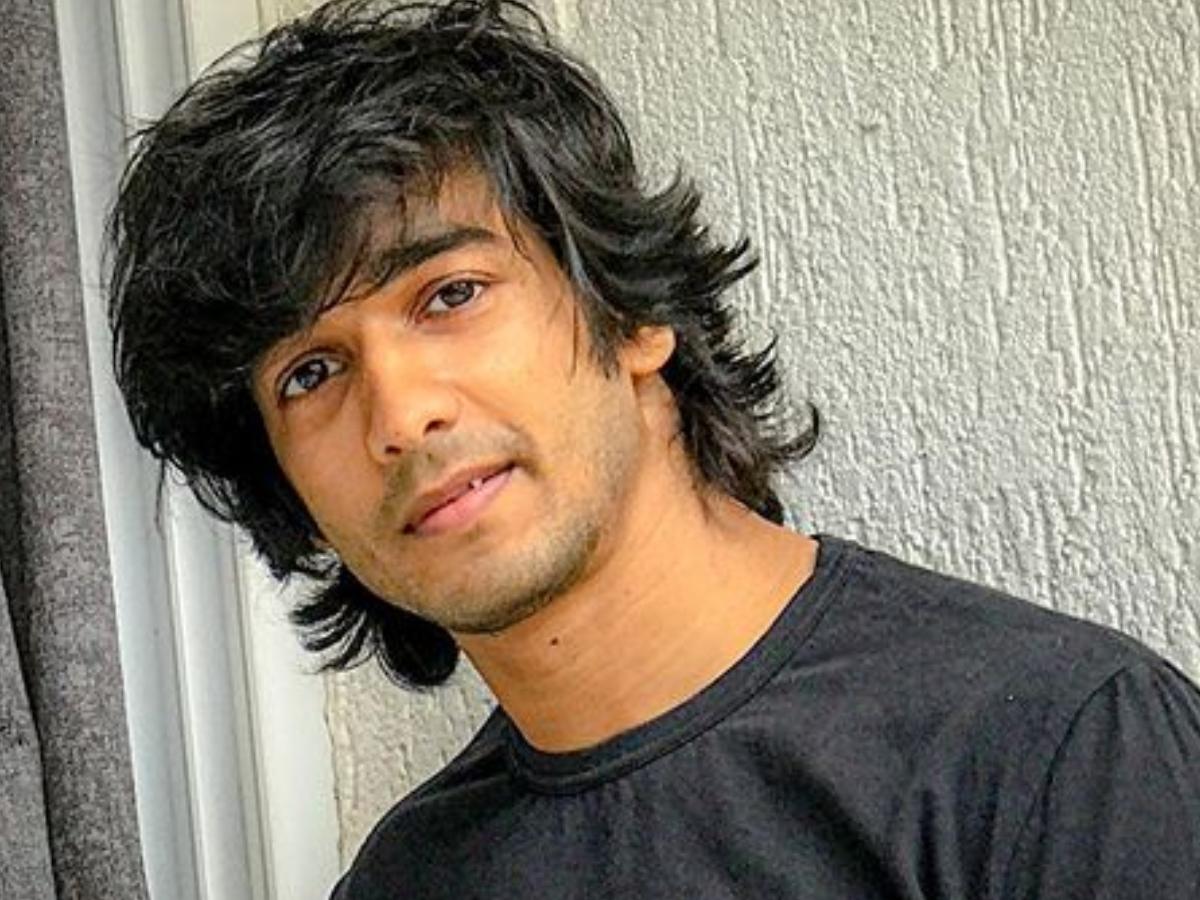 Who was in contact with kriya after she left college?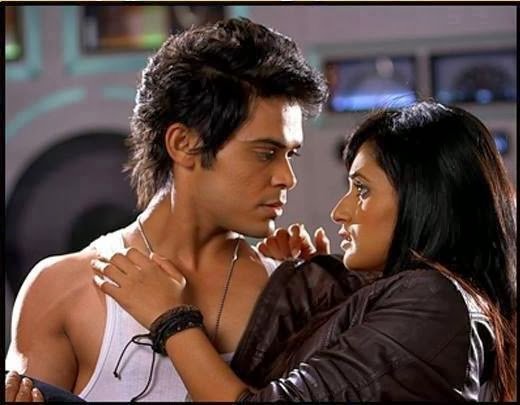 In d3 team, who know that Rey falls for Kriya again?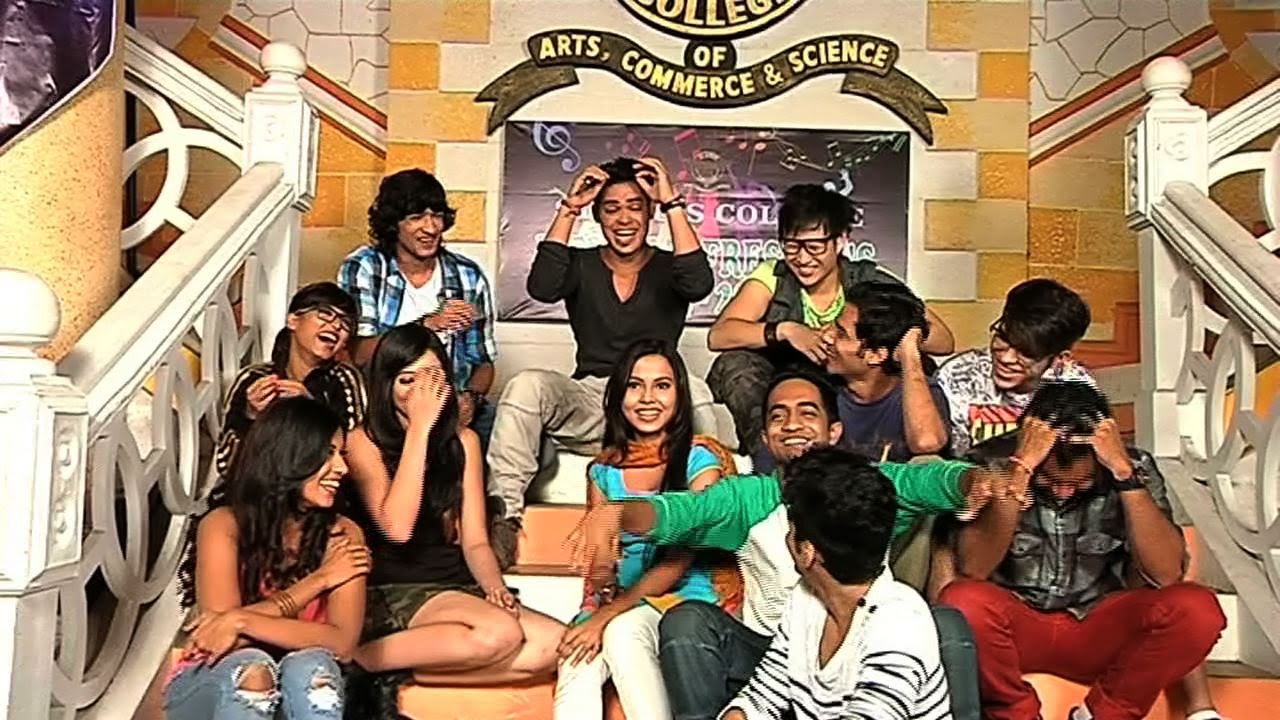 Who was suspended from the college?
Are you fan of Dil Dosti Dance? Then pass this quiz.
We are sorry! You could not pass the quiz. Try one more time...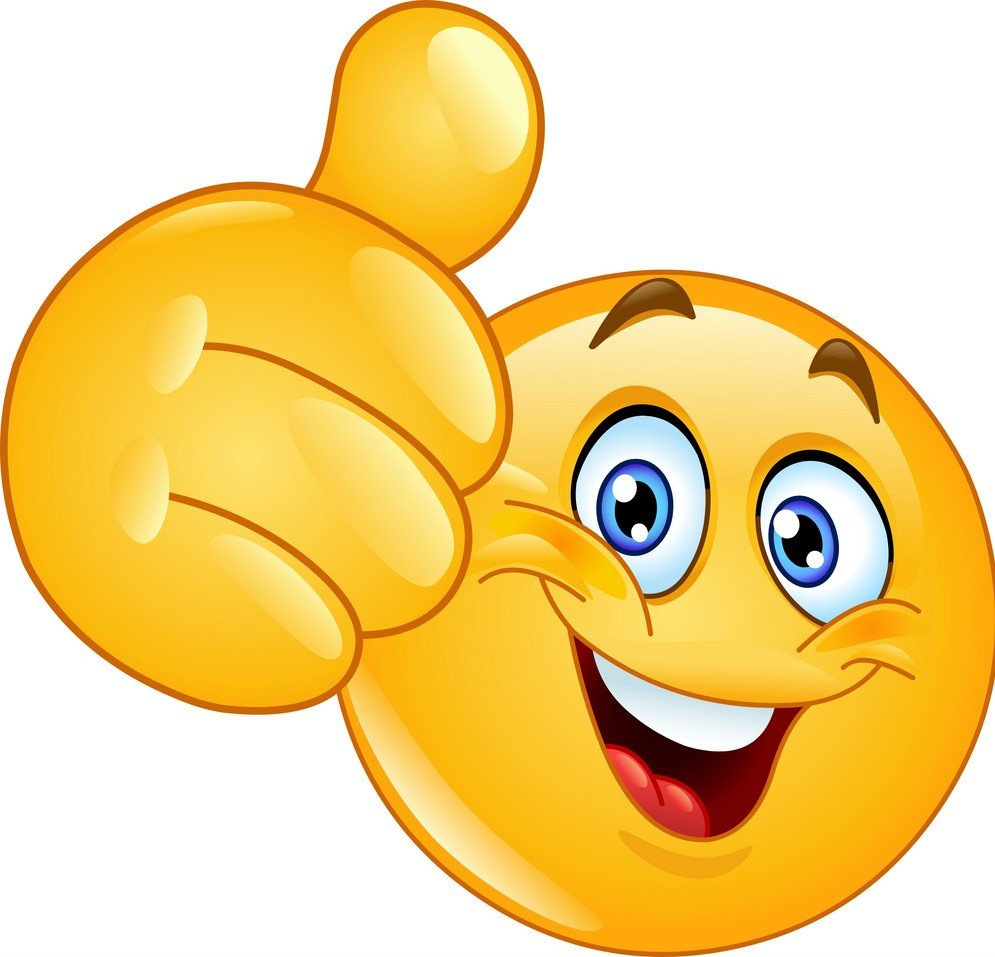 You Won! Great Job... Try more quiz!!!