In which movie Angelina Jolie made her screen debut as a child alongside her father?
For which movie she won Best Supporting Actress in Golden Globe Awards?
Out of 6 children, how many are her biological children?
Who was her first lover since the relationship in her early teens?
What is the name of foundation run by Angelina Jolie?
Where she donated $1 Million, which was the largest donation?
Who was the third husband of Angelina Jolie?
Where she opened the Maddox Chivan Children's Center, a medical and educational facility for children affected by HIV?
At what age Jolie had a serious boyfriend for two years?
Jolie began a relationship with which model-actress on the set of Foxfire?
Are you fan of Angelina Jolie ? Take this quiz to find out.
Oh! You Failed. You should again visit the world of Angelina Jolie.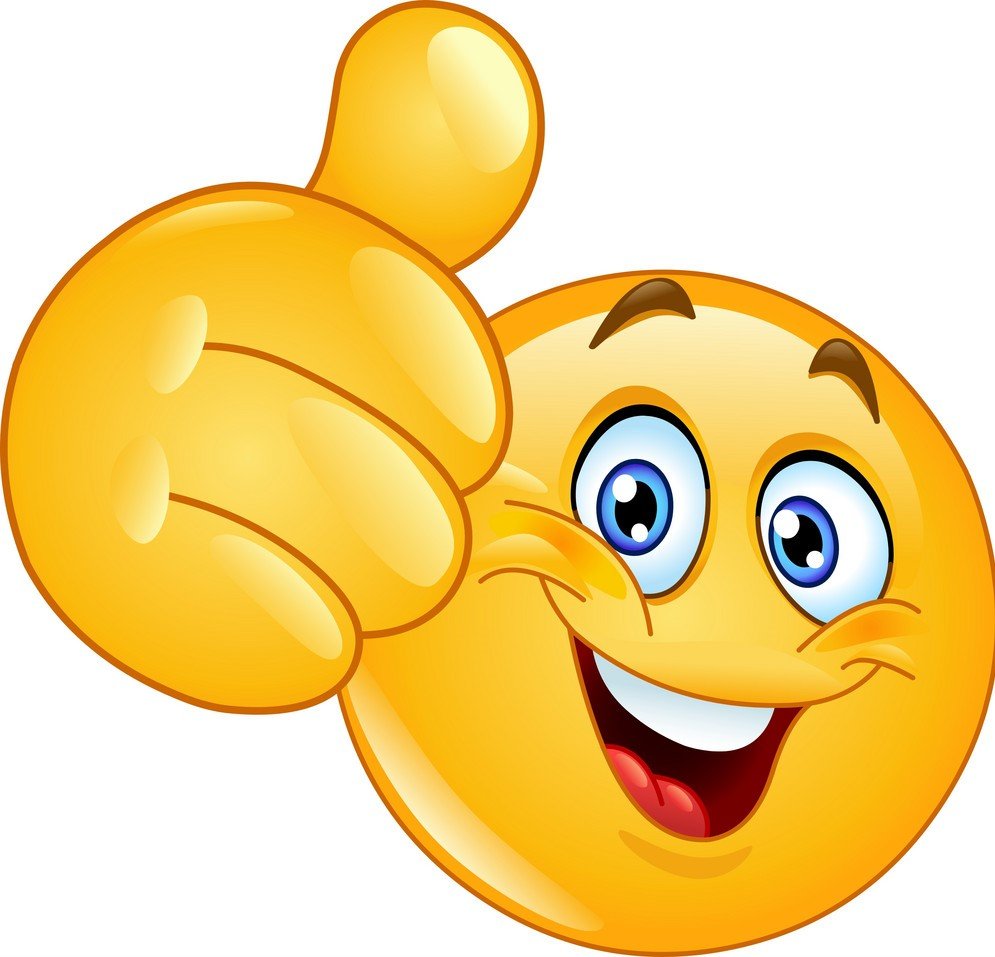 Yay! You won.