It is a German working dog breed that ranges in size from medium to large. From after World War I until 1977, the breed was officially known as the "Alsatian Wolf Dog" in the United Kingdom.
It's a medium-sized gun dog designed to retrieve shot waterfowl including ducks and upland game birds  during hunting and shooting parties.
It's a medium-sized, intelligent, short-haired dog with a strong frame whose origins originated in the British Isles.
This dog was initially used by wildfowl hunters to collect animals from water. It is most often reported to have originated in Germany, while it is also claimed to have originated in France.
It is a dog breed with a medium size. It's a big, muscular dog with a wrinkled face and a pronounced pushed-in nose.
The Spitz genetic family includes the breed. It is distinguished from the Alaskan Malamute by its thickly furred double coat, erect triangular ears, and distinctive markings. It is smaller than the Alaskan Malamute.
It is a Spitz dog breed called after the Pomerania region in northwestern Poland and northwestern Germany in Central Europe.Because of its diminutive size, it is classified as a toy dog breed.
It is a retriever gun dog breed established in the United Kingdom from imported Canadian fishing dogs.
It's a dog breed with a wrinkly, short-muzzled face and curled tail that originated in China. The coat of the breed is silky and glossy, and it comes in a range of colours, the most common of which are light brown or black.
It is a Japanese hunting dog breed. It is the smallest of the six original and distinct spitz breeds of dog native to Japan, and it is a small-to-medium breed. A small, alert, and nimble dog that thrives in mountainous settings and along hiking trails.
Take this quiz to identify these dog breeds from the origin and characteristics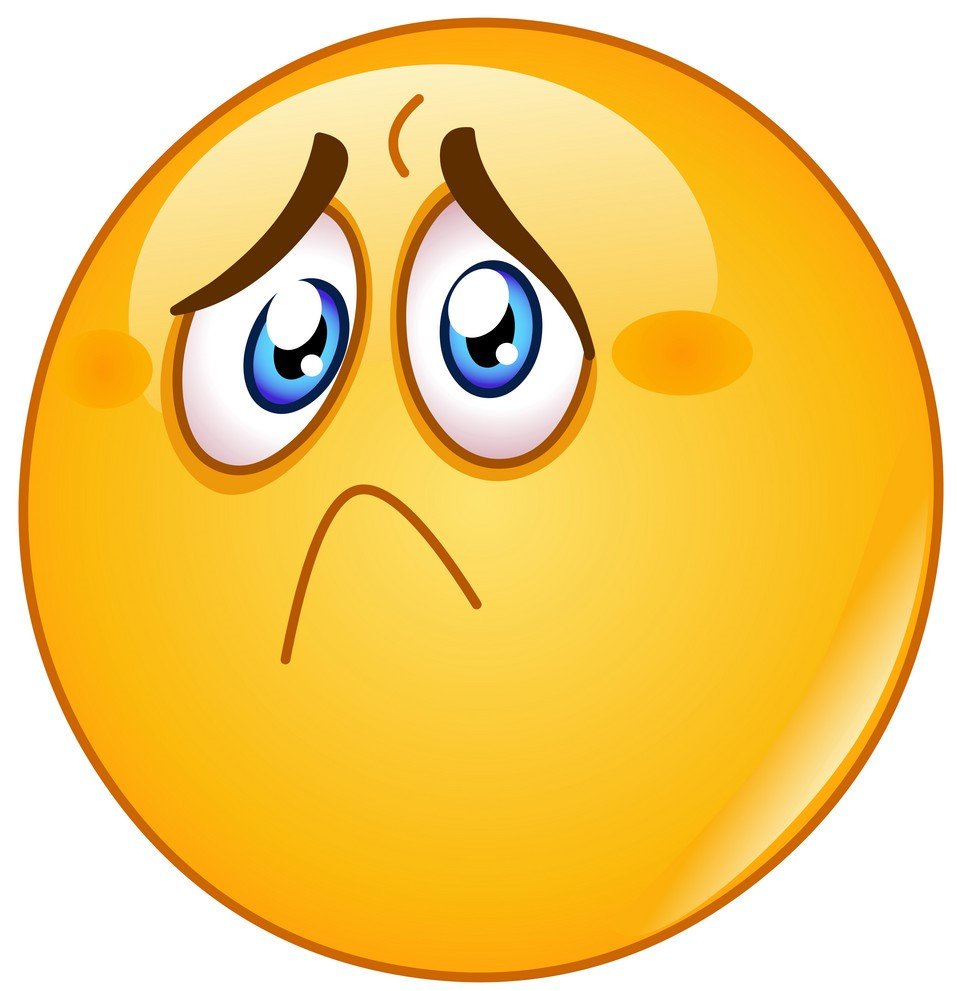 Oops!!! You Loss.....Better Luck Next Time.....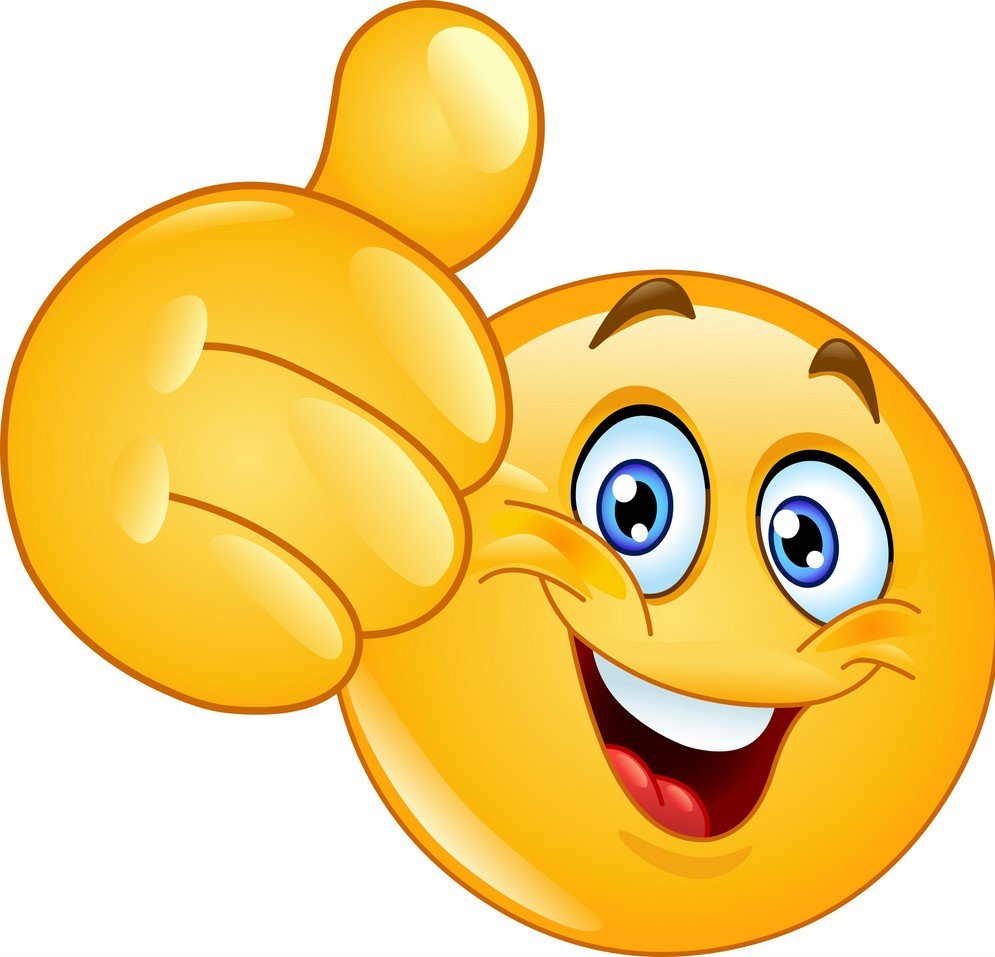 Yayyyy!!!!! You Won........