This tool is essential for maintaining the shape of the eyebrows.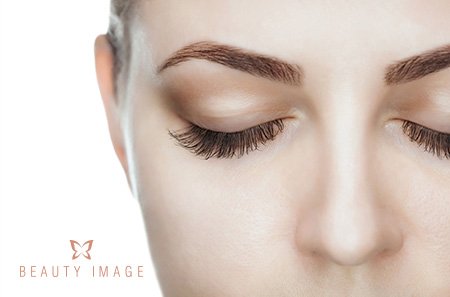 This tool is very suitable for those of us who don't have natural curling eyelashes.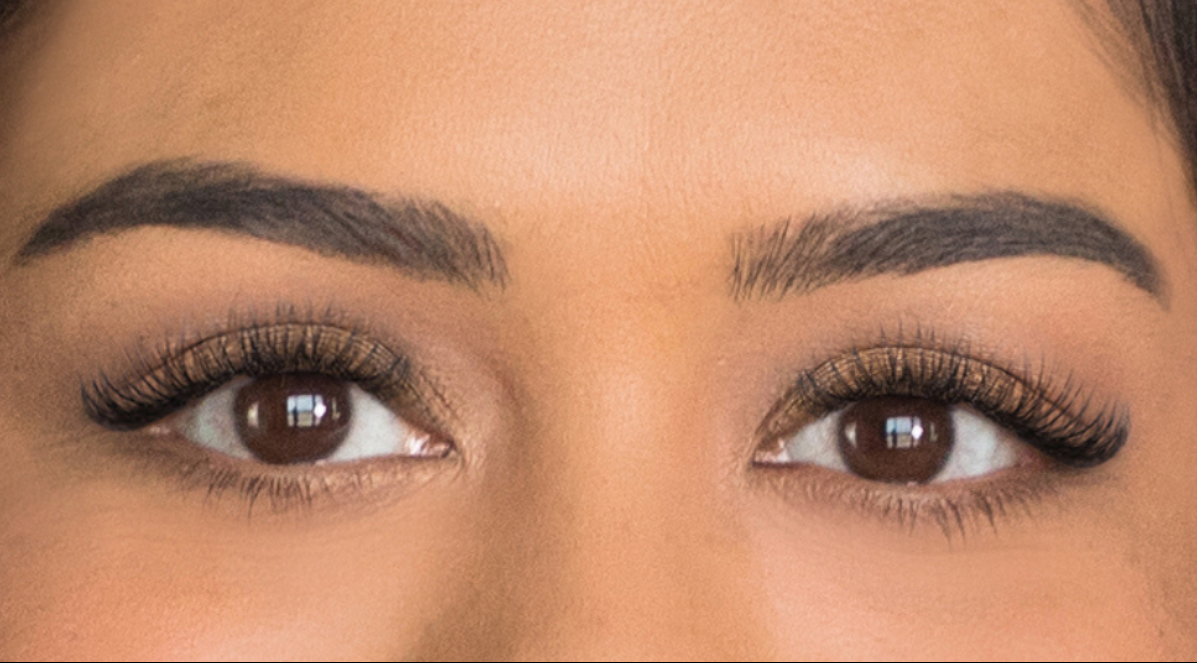 This is usually the largest makeup brush in your collection.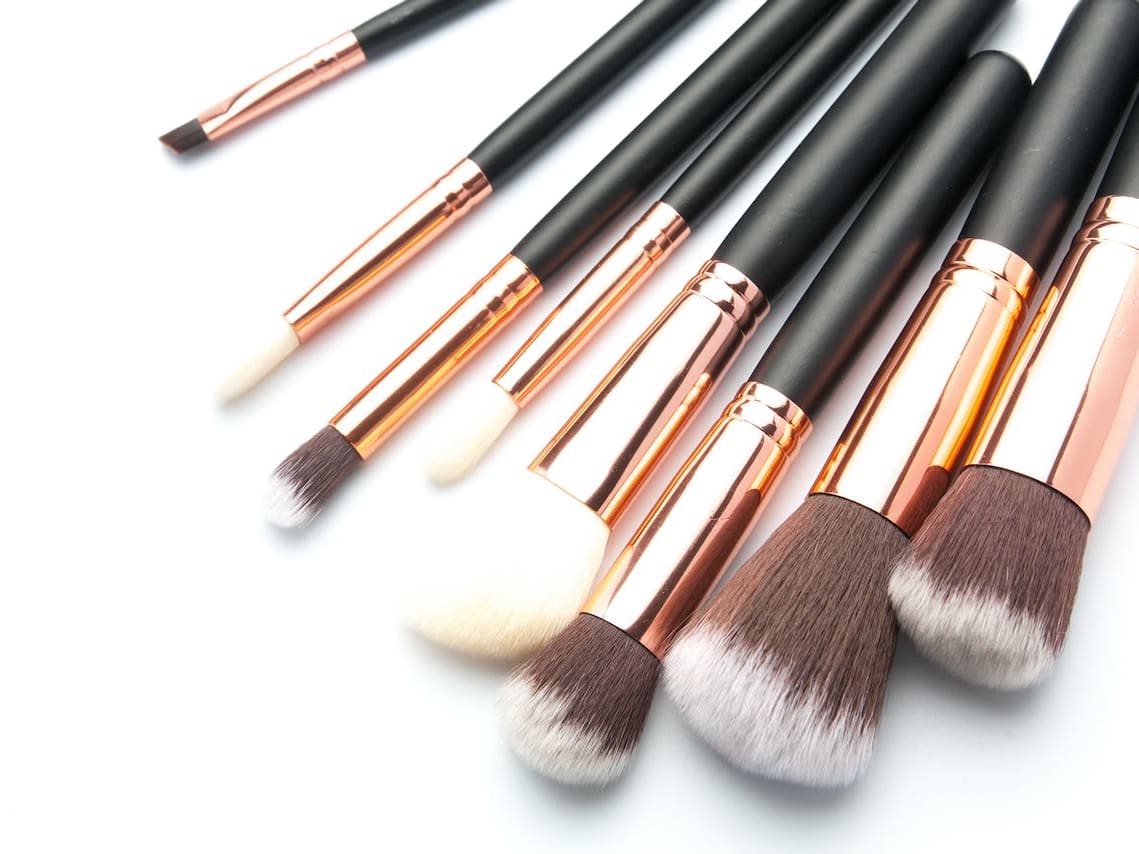 This is used to provide colour to the cheeks and to define the cheekbones.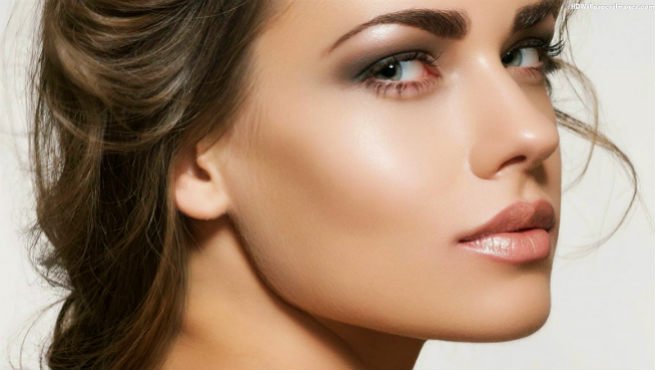 This brush is used to apply colour and to enhance the "Windows of the Soul".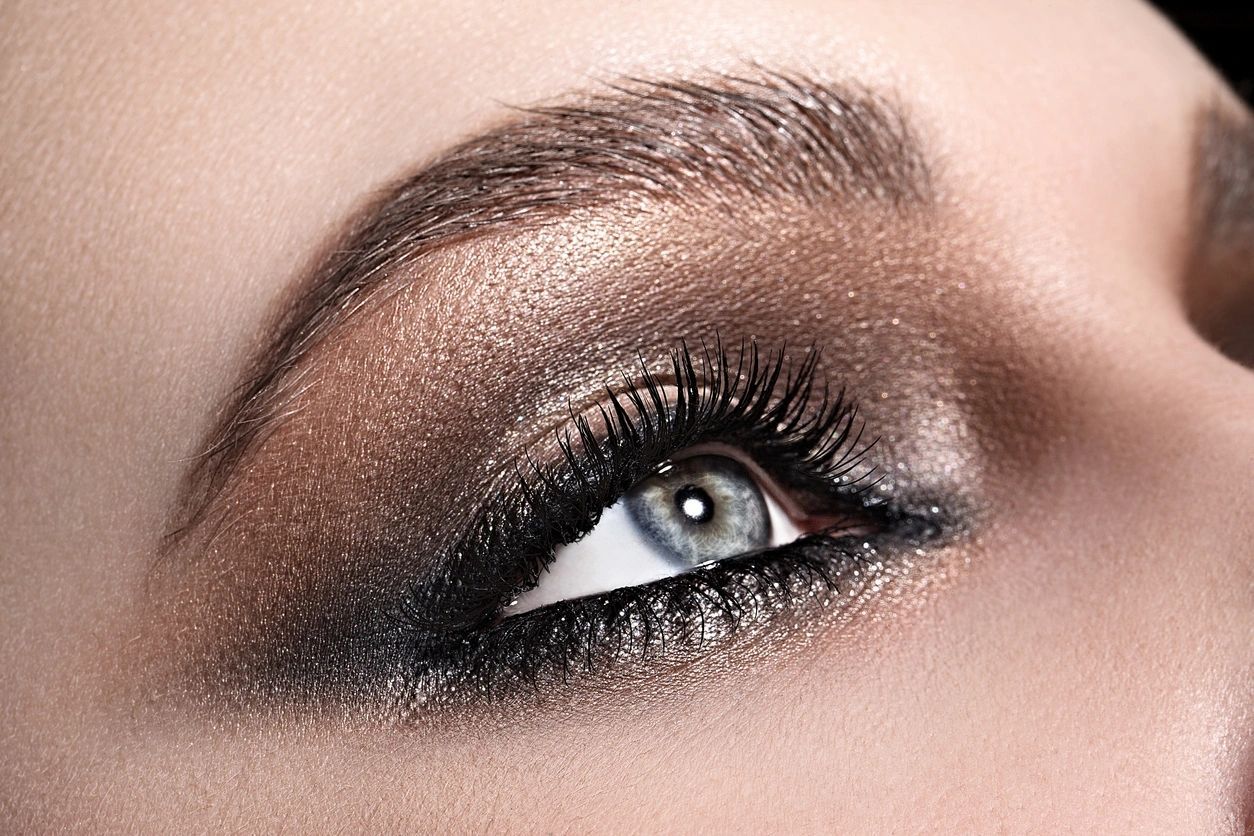 This is the slimmest brush in your collection, and tapers to a sharp point.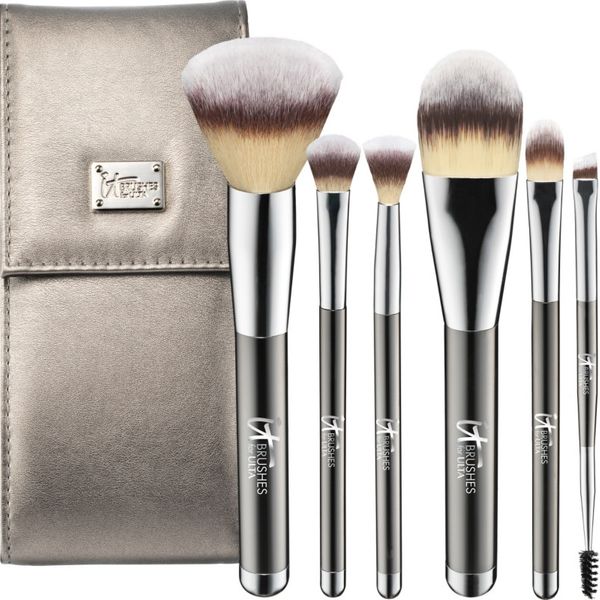 How would you use an Eye-Brow Brush?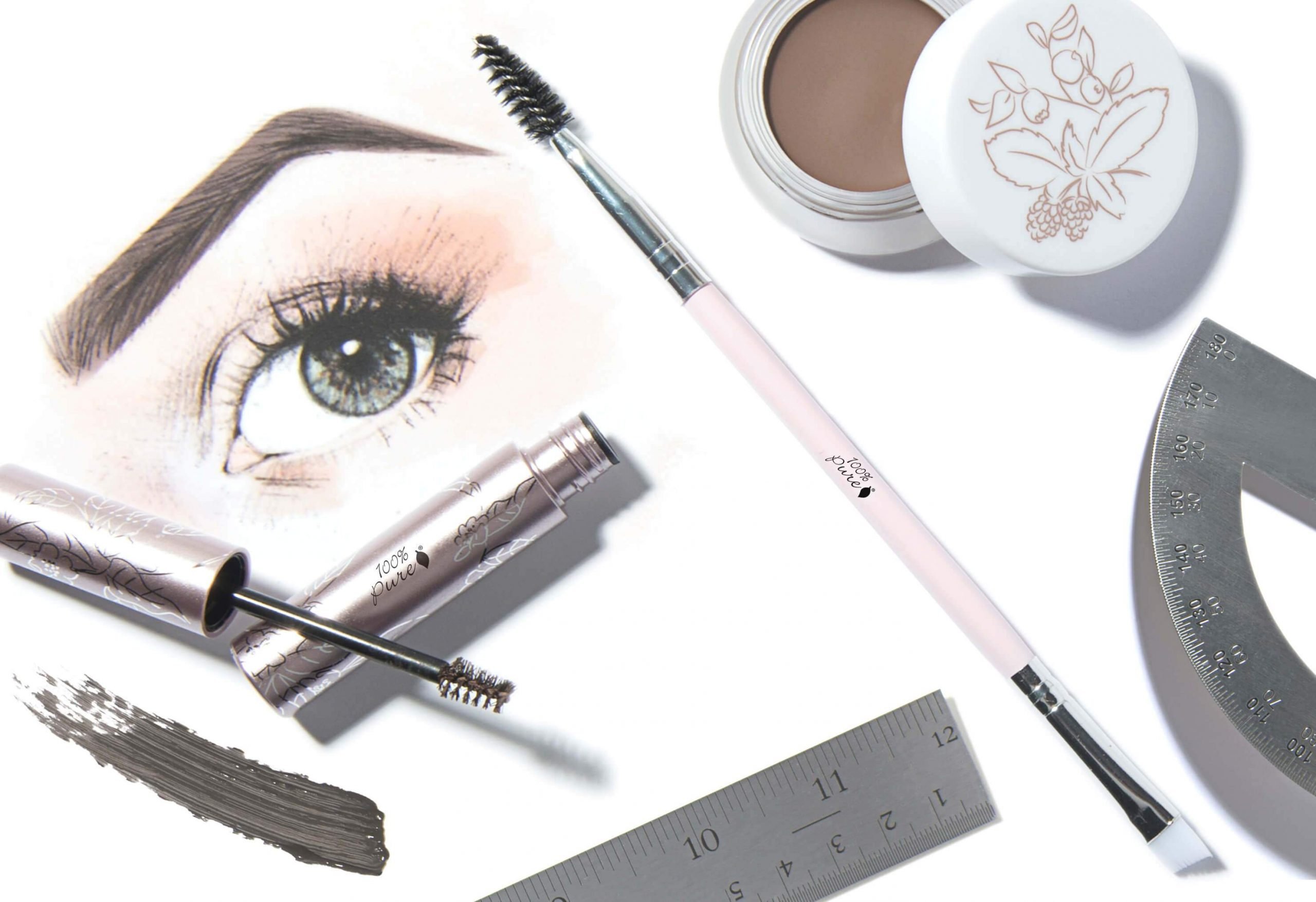 This brush is used to apply sticky substances to the most expressive features of the face.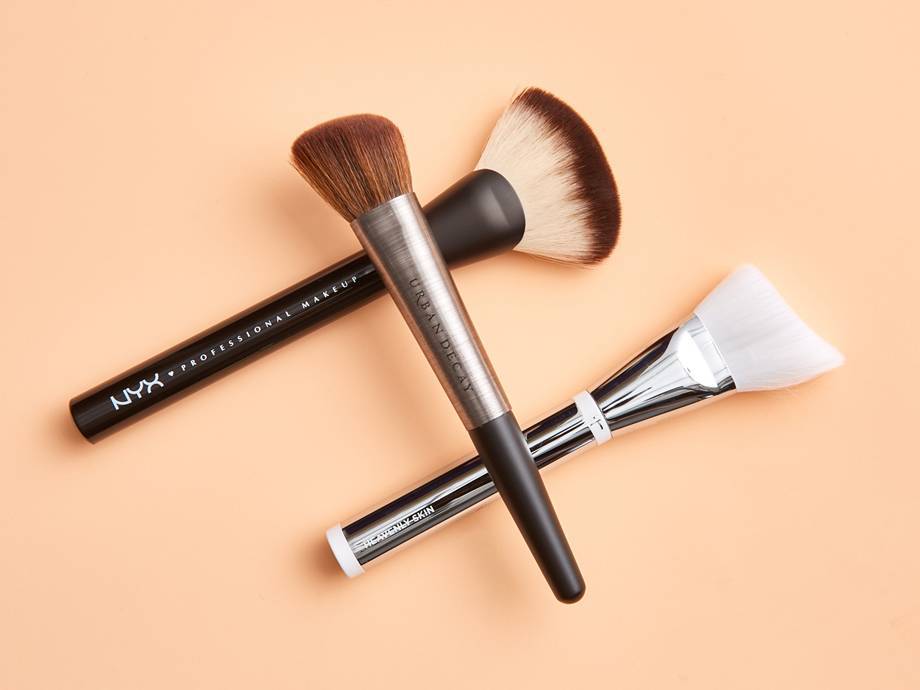 What are the benefits of your skin when you use brushes instead of finger makeup?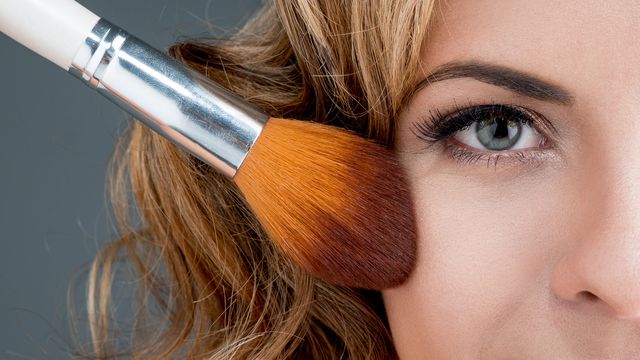 If you decide to share your makeup tools with others, which of the following can you get?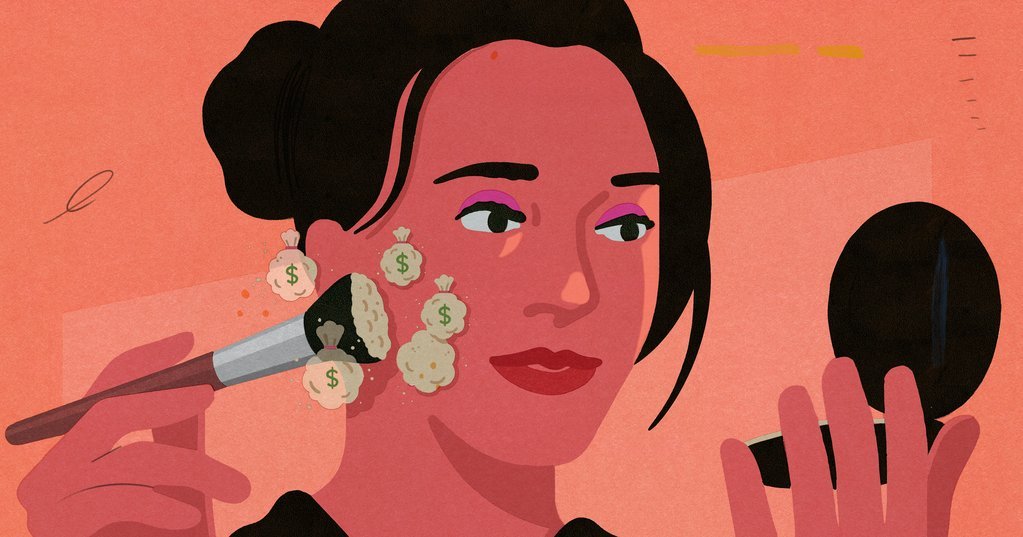 Brushes are made with different types of hair. How many major types are there?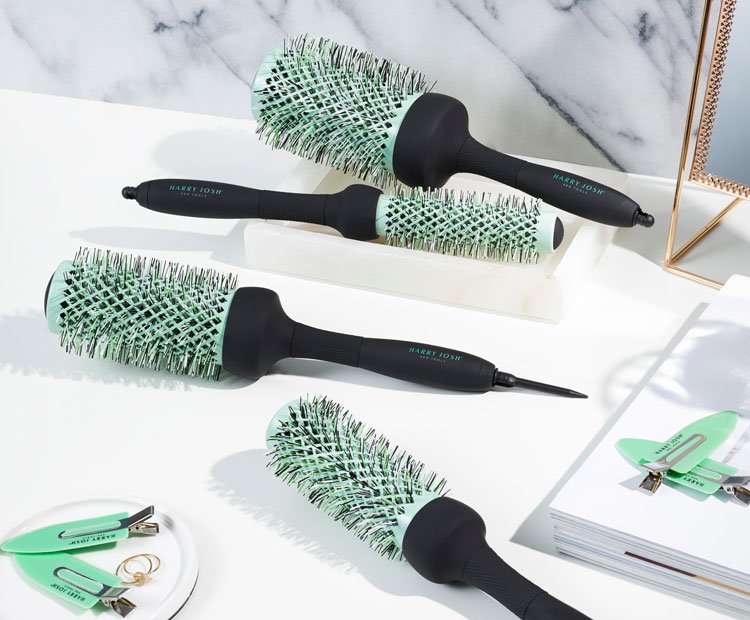 While brushes should last a long time, they will still wear out eventually. When should you throw them away?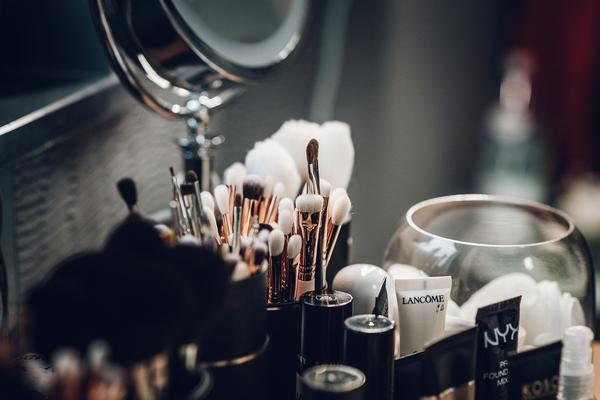 Contouring can help you get the defined look that you crave. How should you use a contour brush?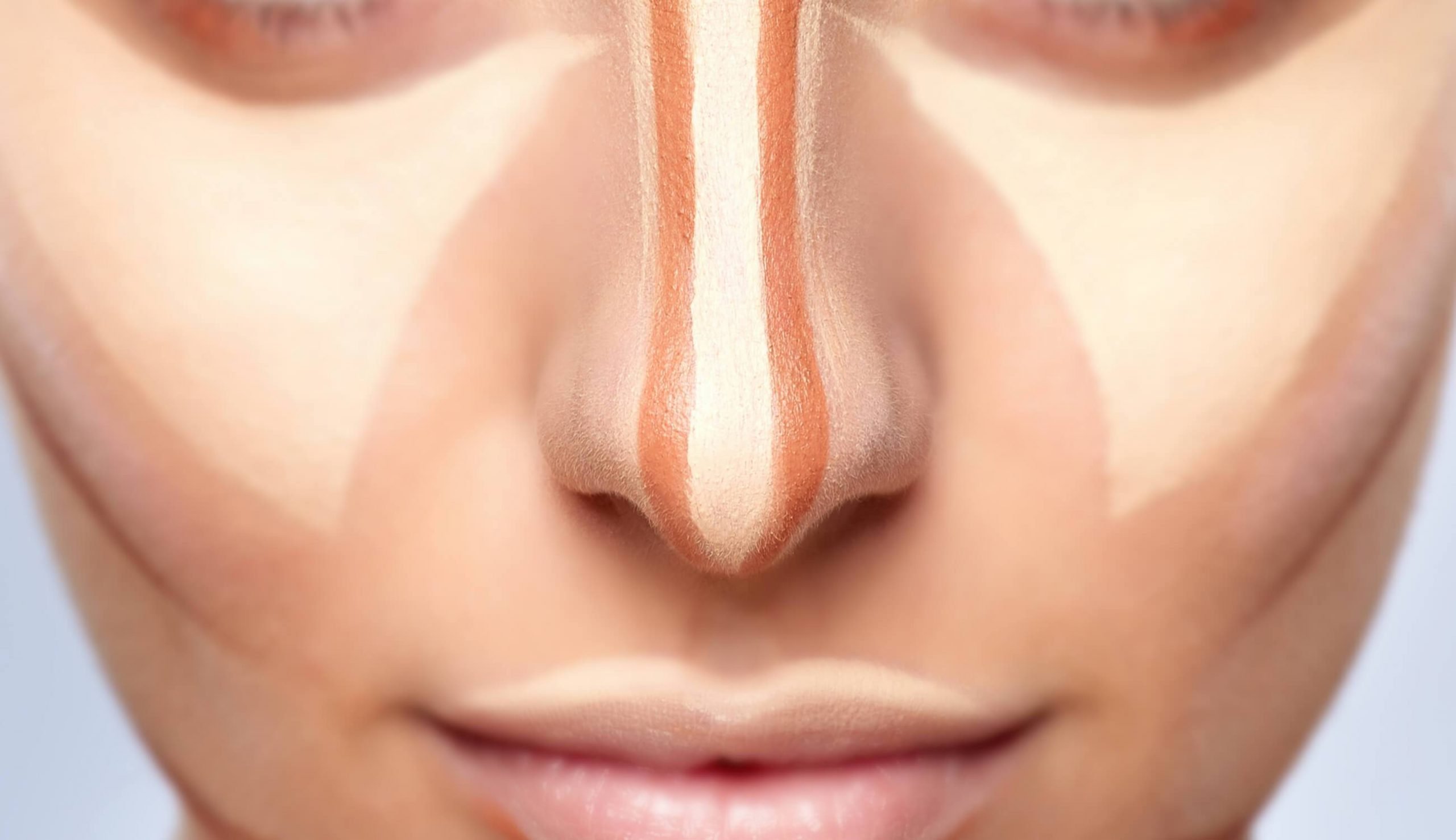 What are natural brushes better suited for than synthetic brushes?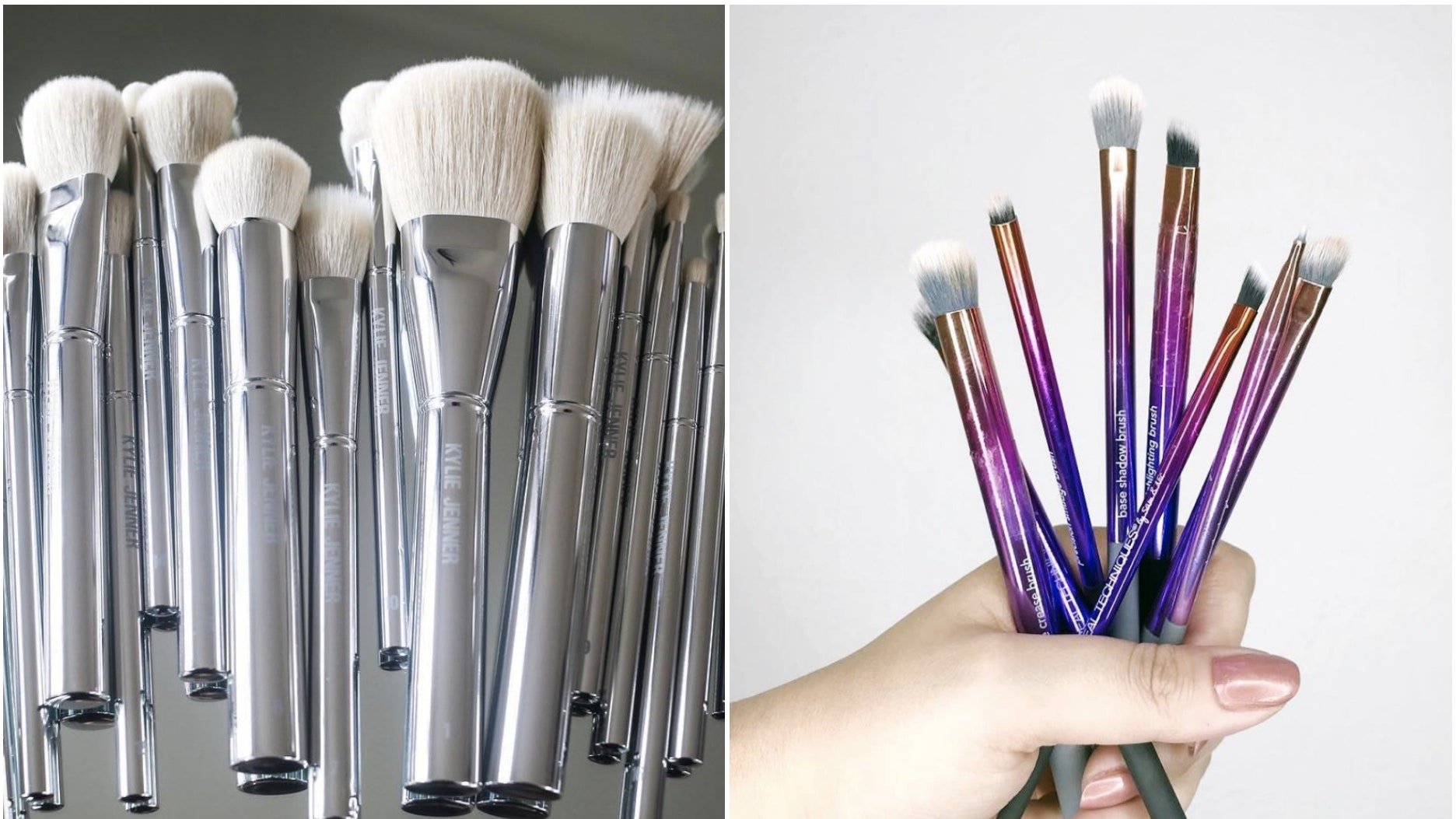 This is used to keep your make-up pencils in perfect working order.
Don't call yourself a Makeup expert if you can pass this quiz.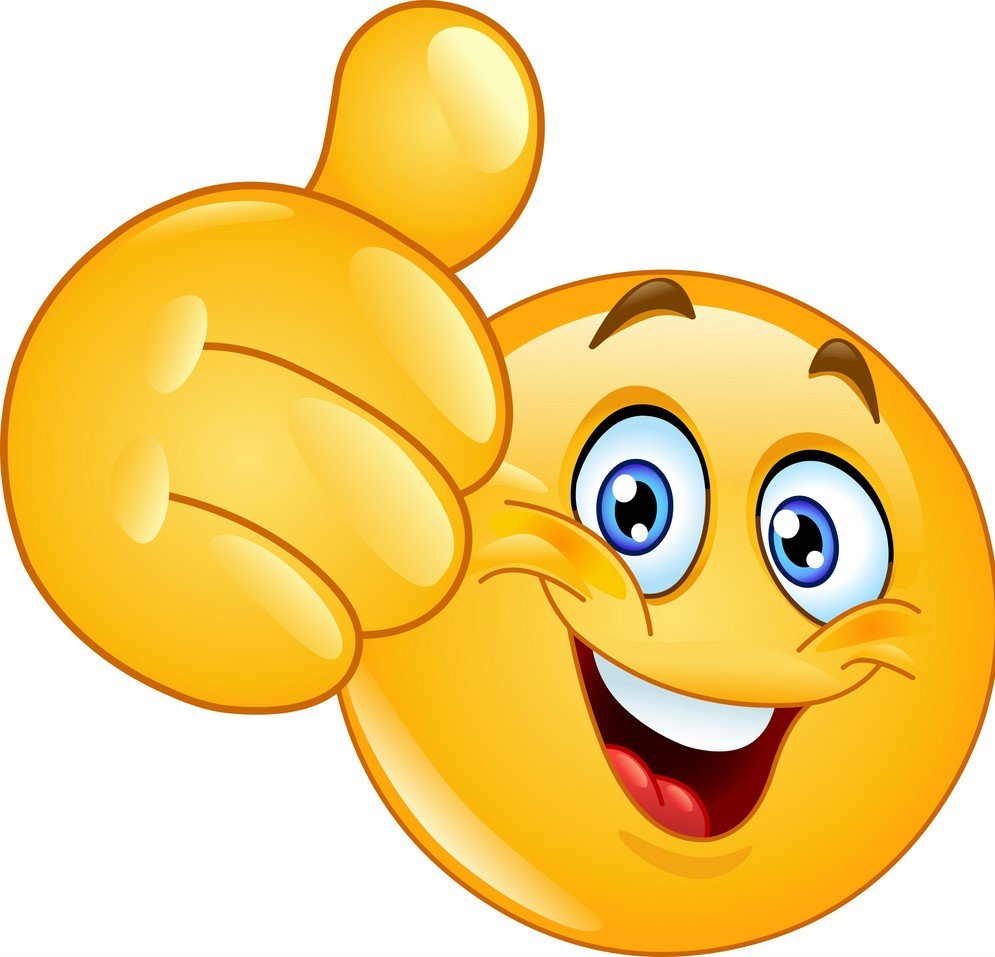 Yayy!!..You win..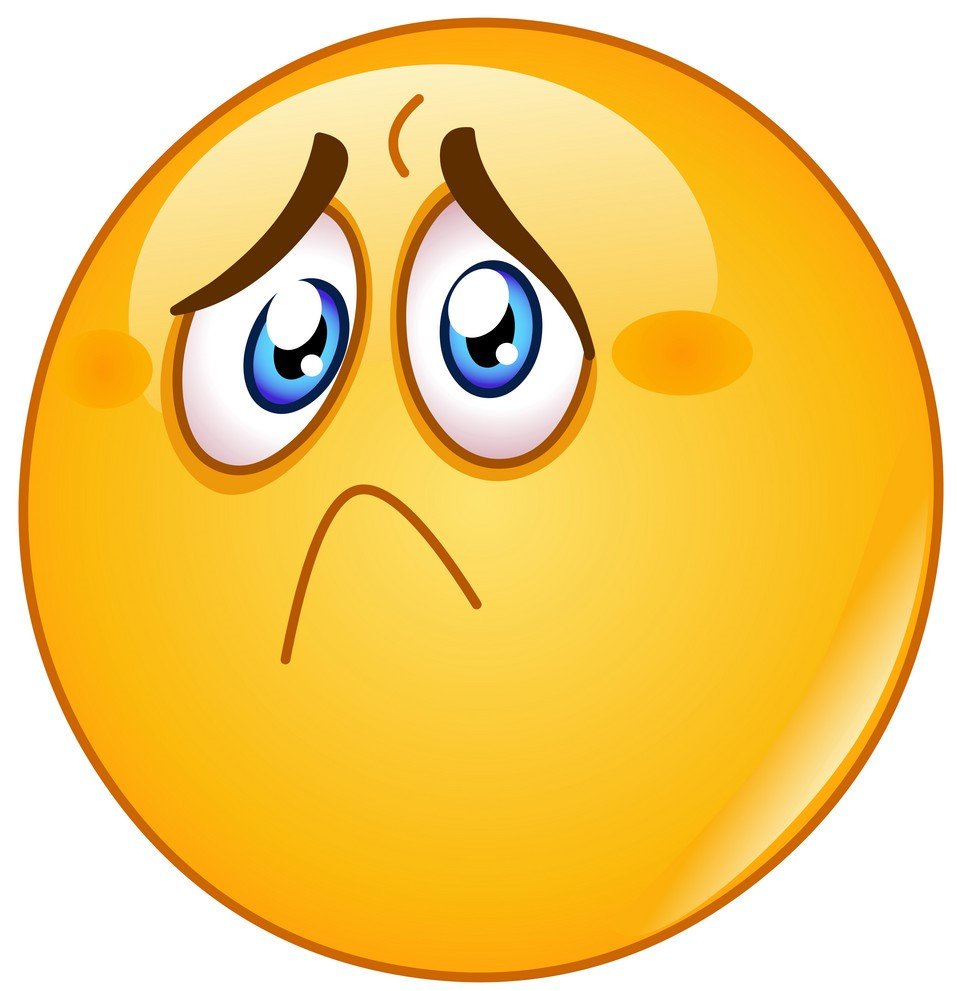 Oops!! You loss..Better luck next time..