Although she started her career as an actor with the name Ruhi Sawant, do you know what is the birth name of Rakhi Sawant?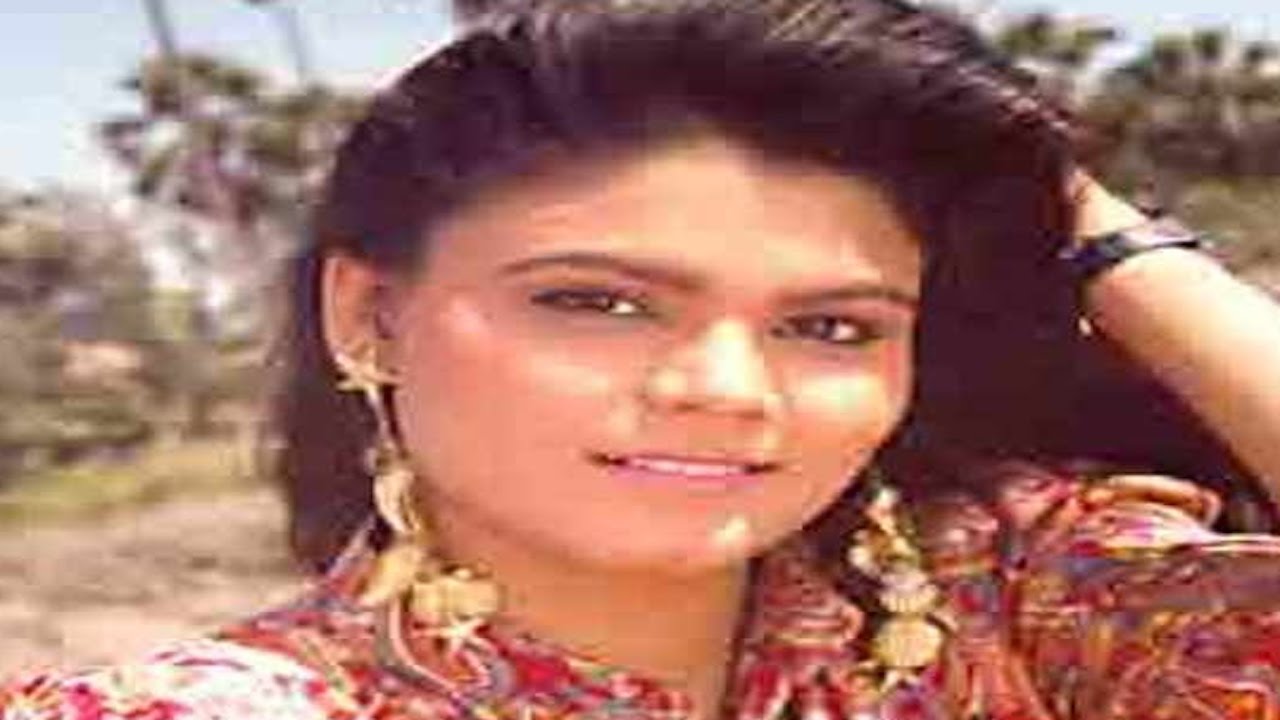 Rakhi Sawant marked her debut in the Hindi film industry with which Bollywood film?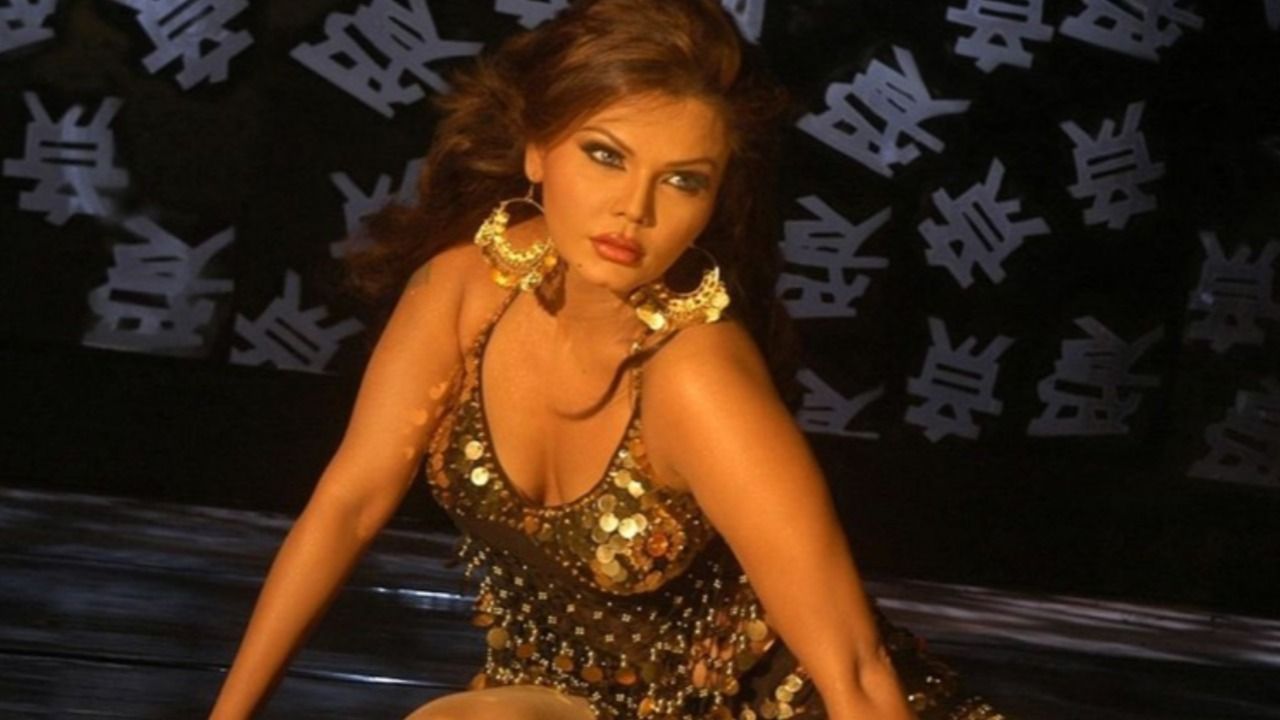 Which peppy song marked the breakthrough item number of Rakhi Sawant in Bollywood?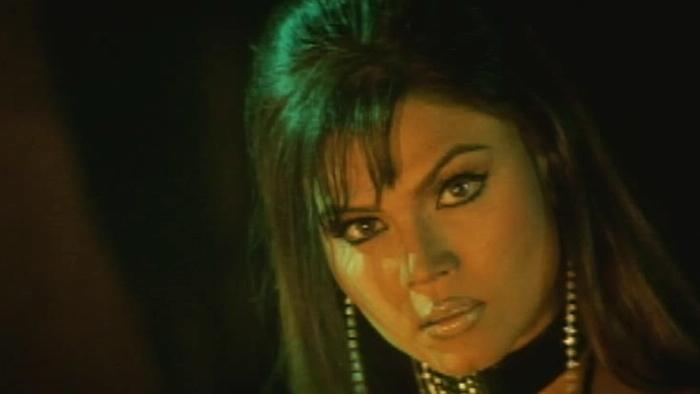 Rakhi Sawant became a household name after appearing in the first season of which reality TV show?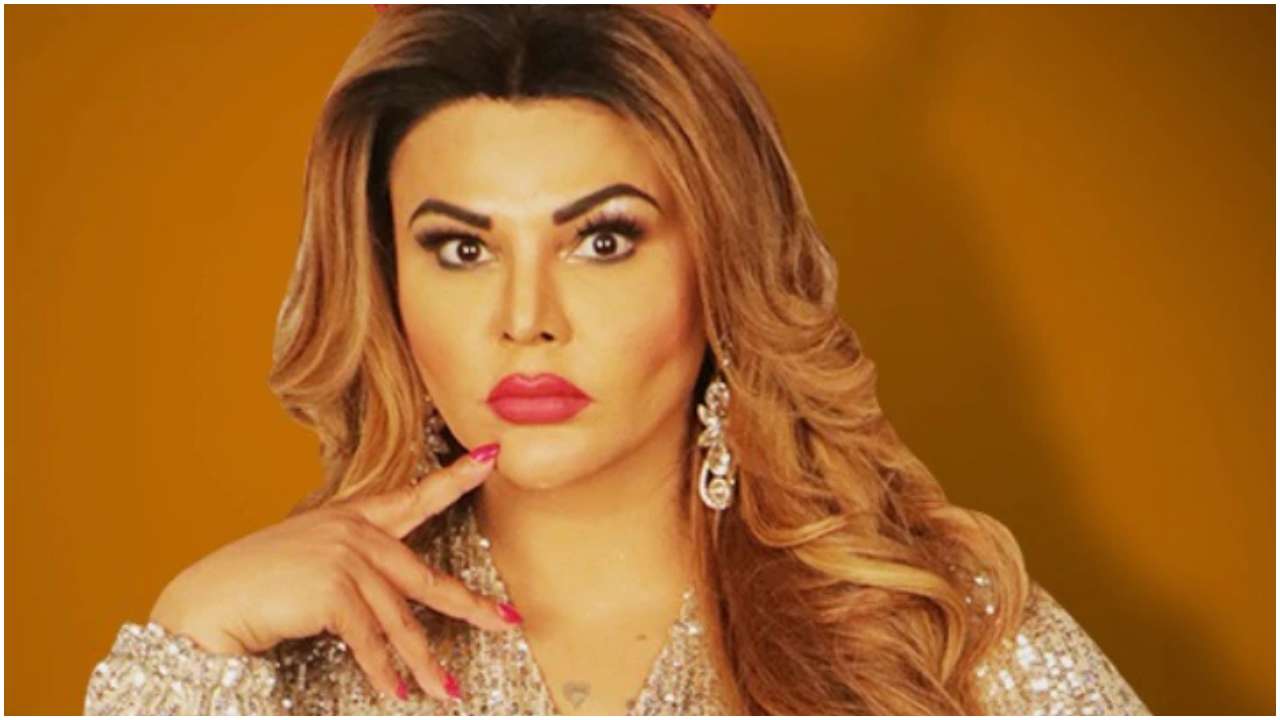 Which role did Rakhi Sawant play in the cult classic Bollywood movie 'Main Hoon Na'?

Who did Rakhi Sawant choose as her future husband on her popular reality TV show 'Rakhi Ka Swayamwar'?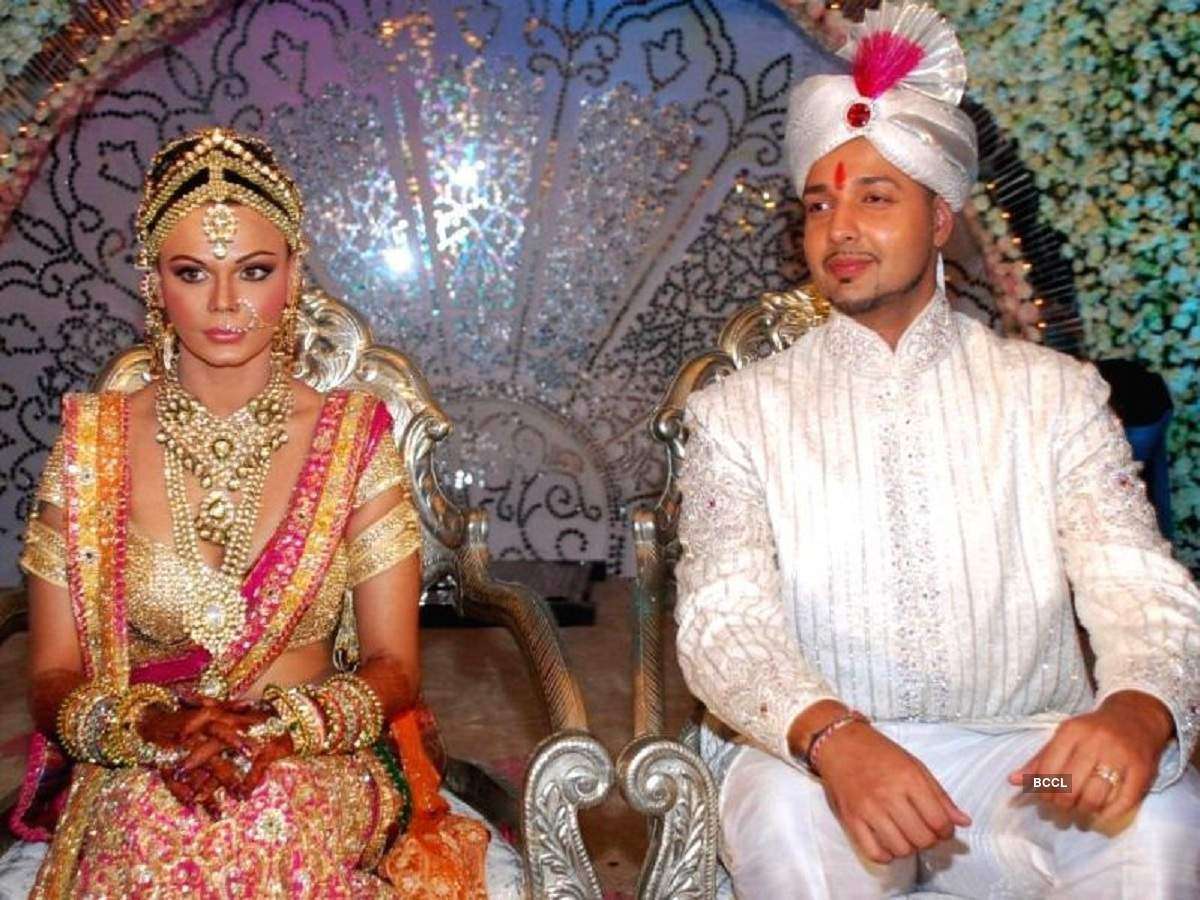 Rakhi Sawant recently appeared in which supernatural soap opera of Zee TV?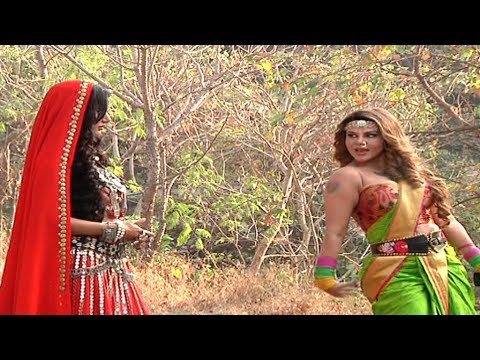 Rakhi Sawant's infamous television show 'Rakhi ka Insaaf' aired on Imagine TV in which year?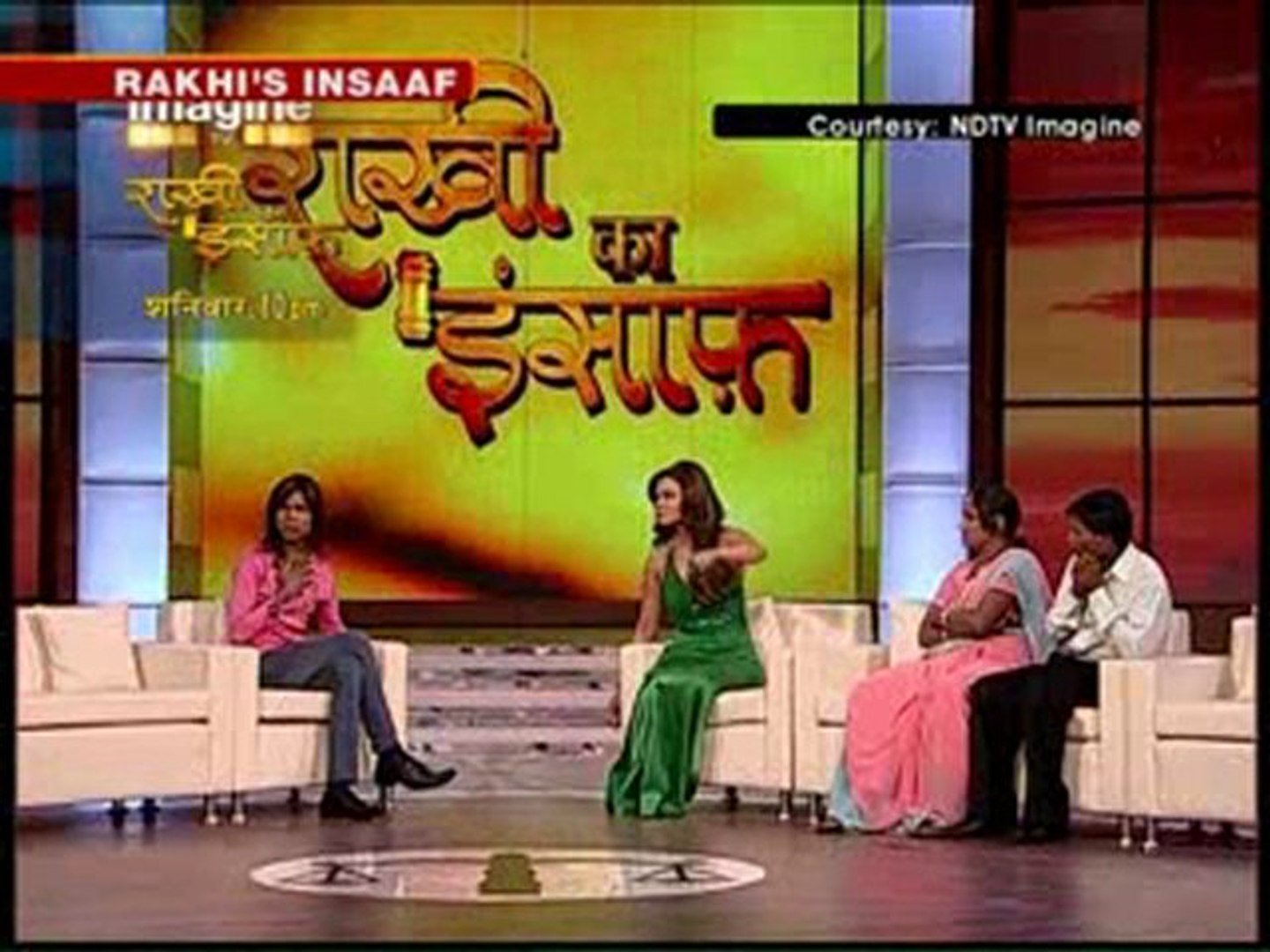 Rakhi Sawant launched her political party 'Rashtriya Aam Party' to contest the Lok Sabha elections in which year?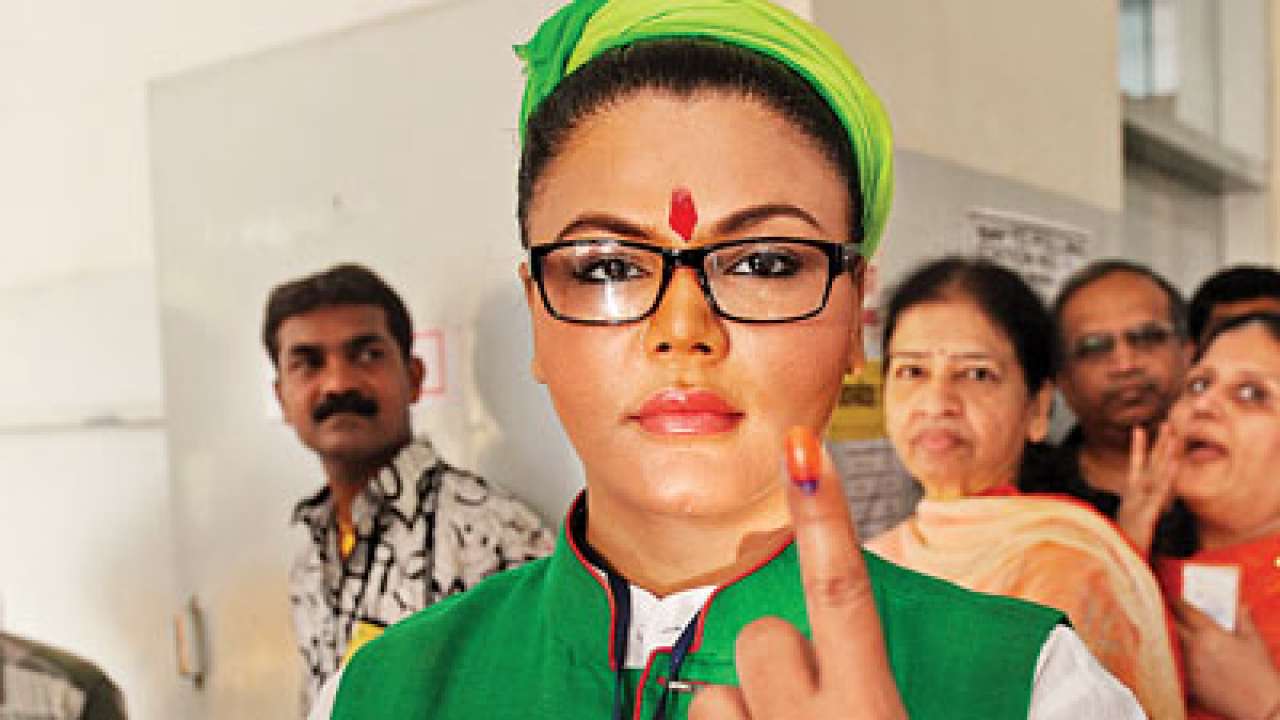 Which role did Rakhi Sawant play in 2004's superhit crime comedy 'Masti'?
In 2018, Rakhi Sawant announced her marriage with whom?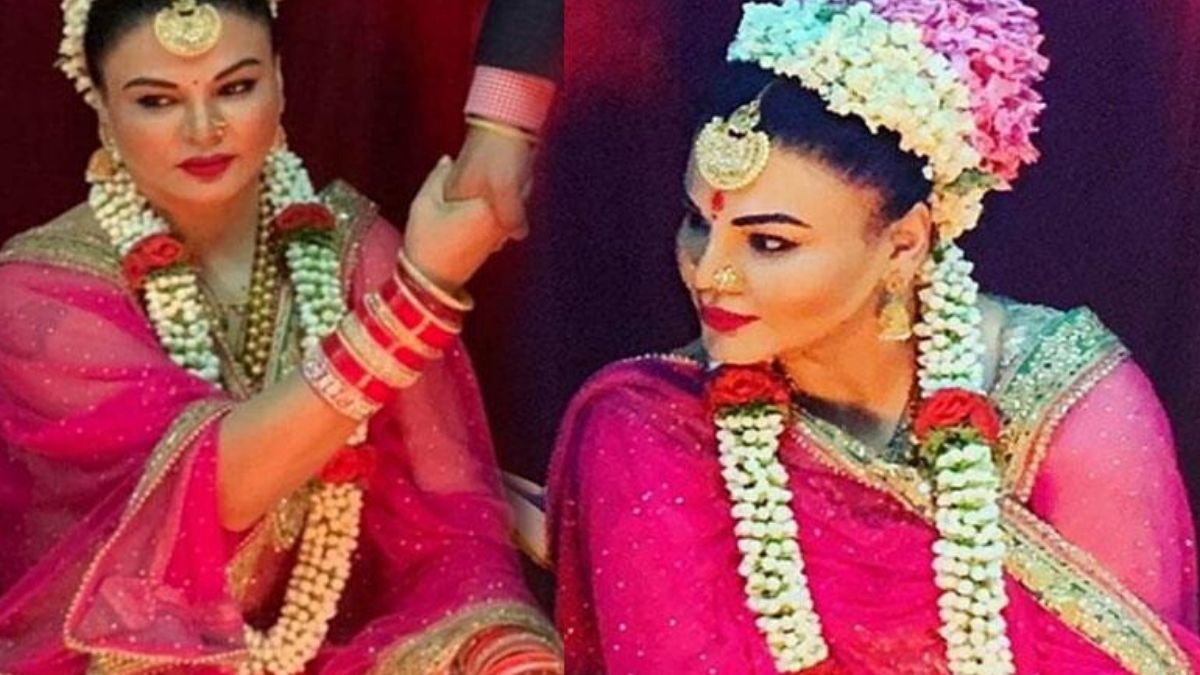 Which of the following shows did Rakhi host?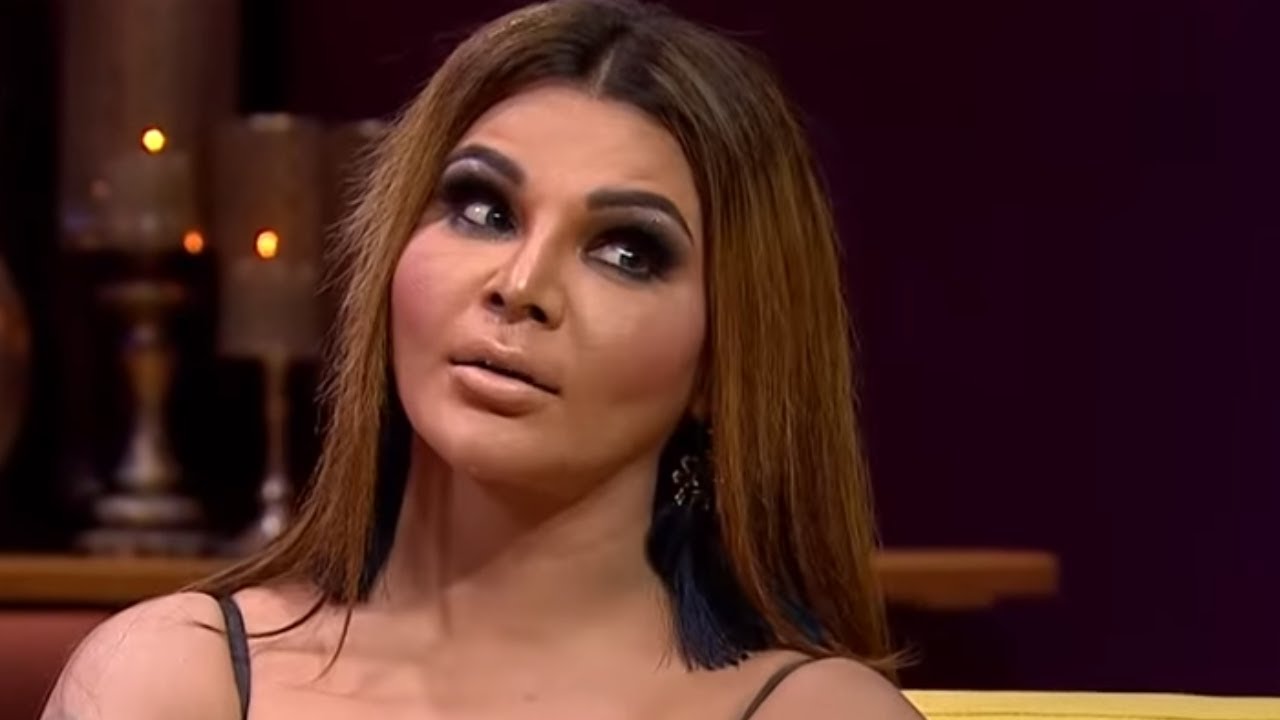 In Nach-Baliye, who was Rakhi's partner?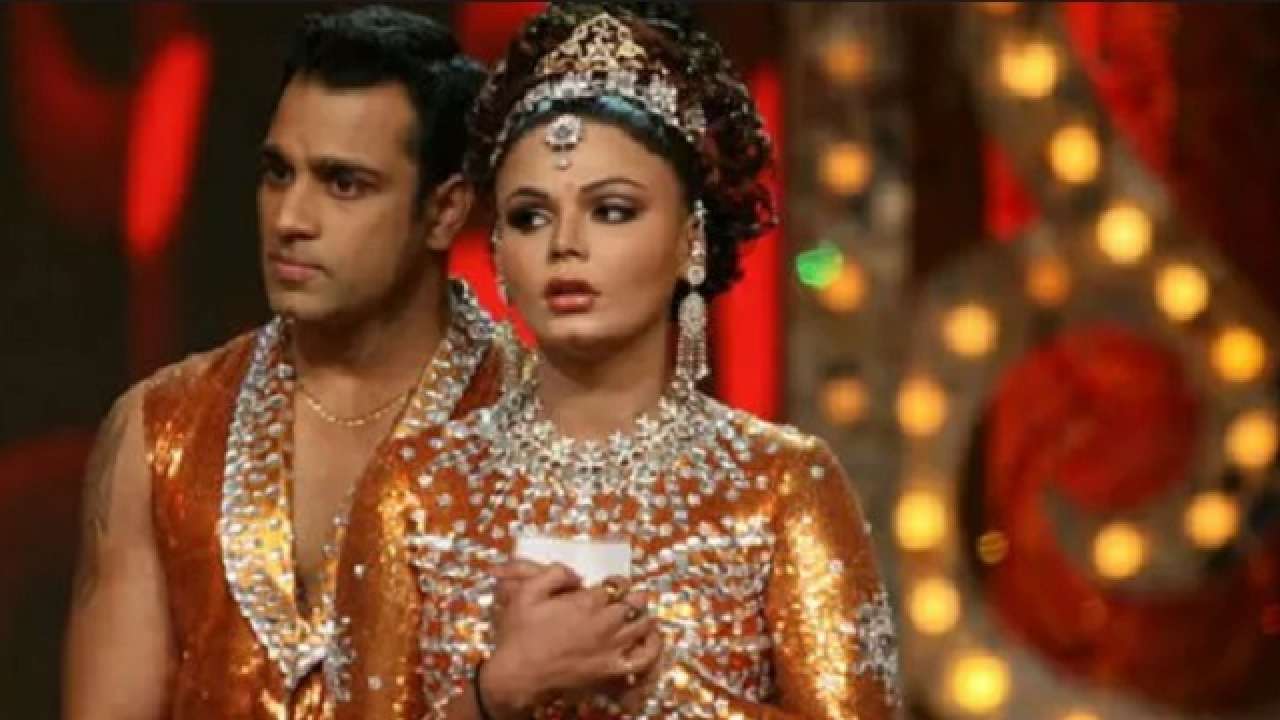 In which Comic Show Rakhi was appeared as a judge?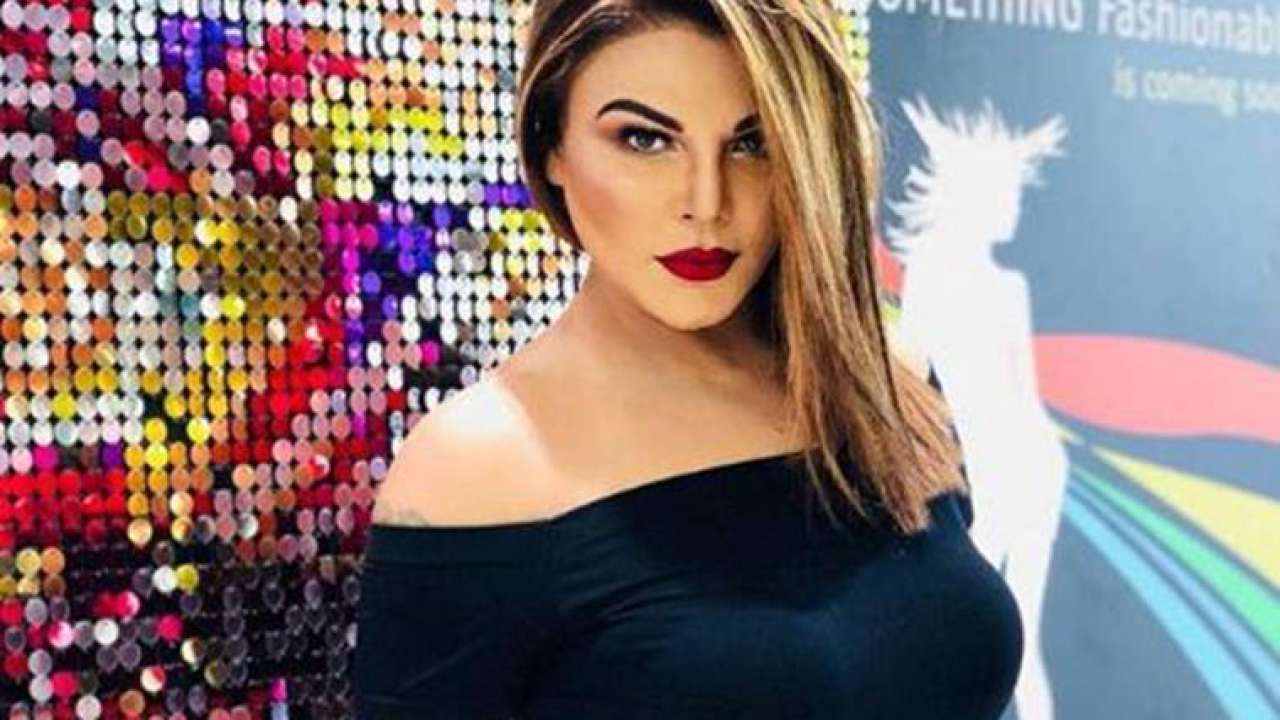 In which Latest show, Rakhi Sawant has appeared?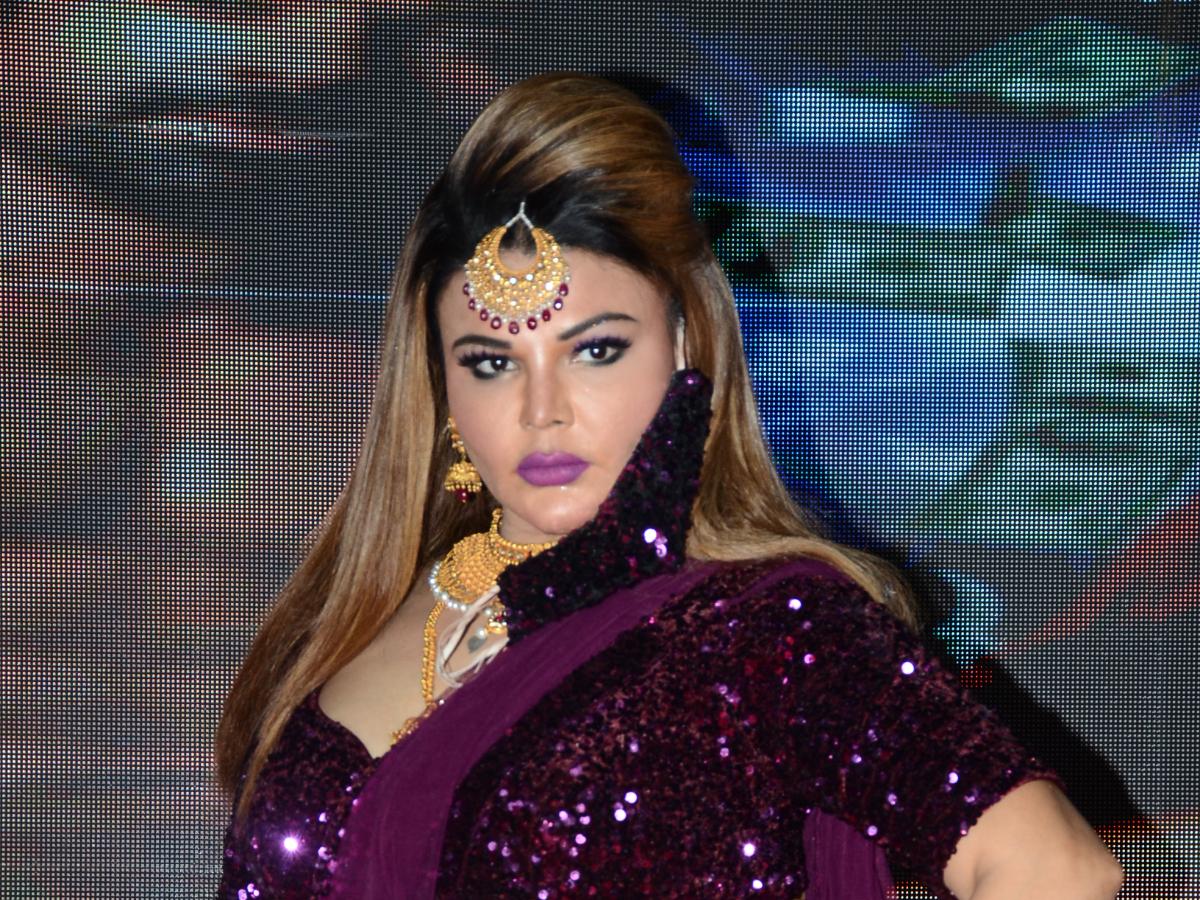 Are you fan of Rakhi Sawant ? Then pass this quiz.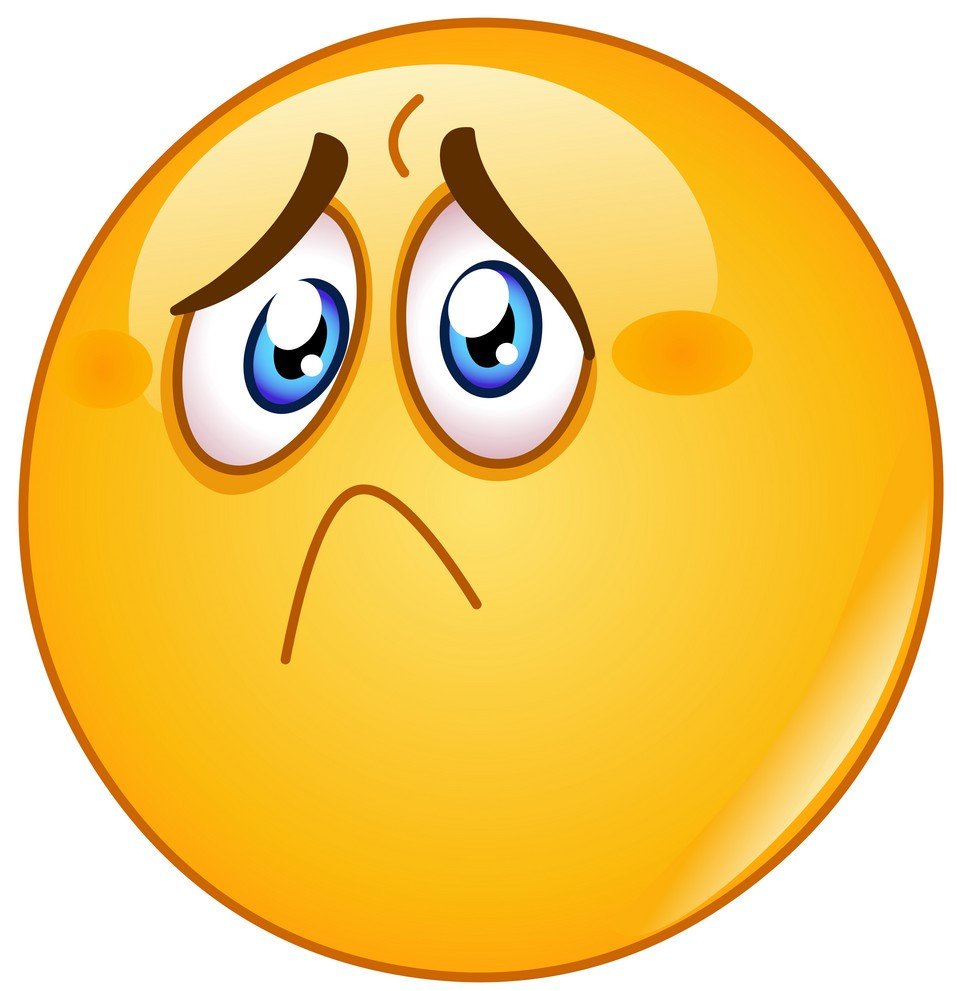 We are sorry! You could not pass the quiz. Try one more time...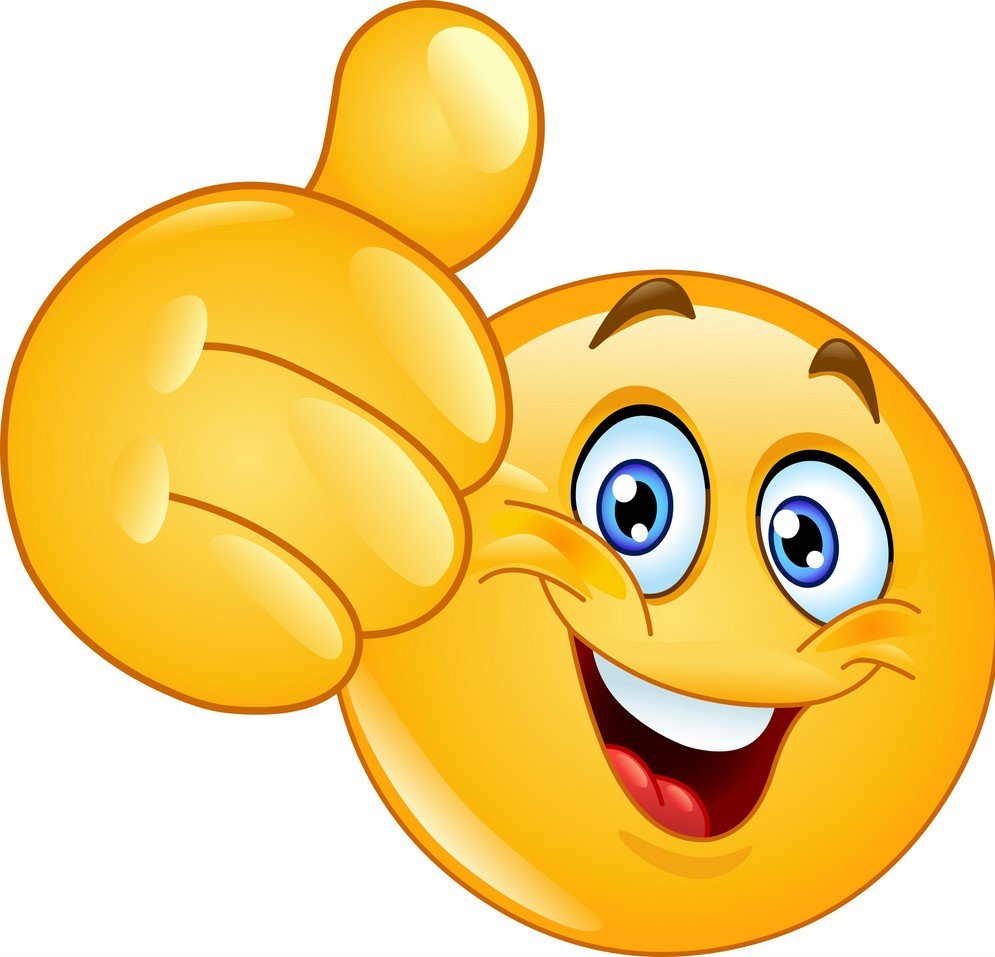 You Won! Great Job... Try more quiz!!!