Who is the current captain of Mumbai Indians?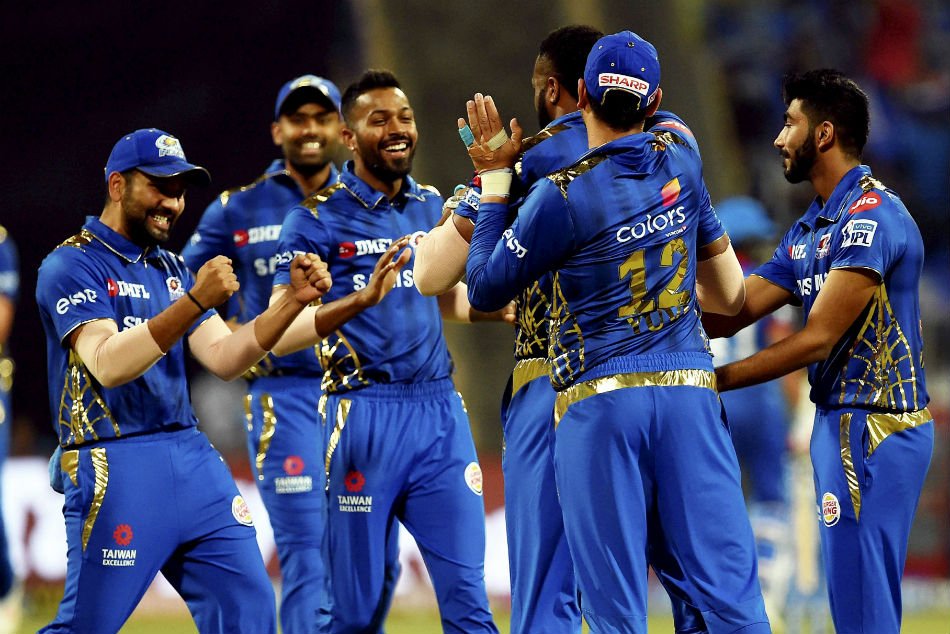 Which cricketer has fielding records of most catches?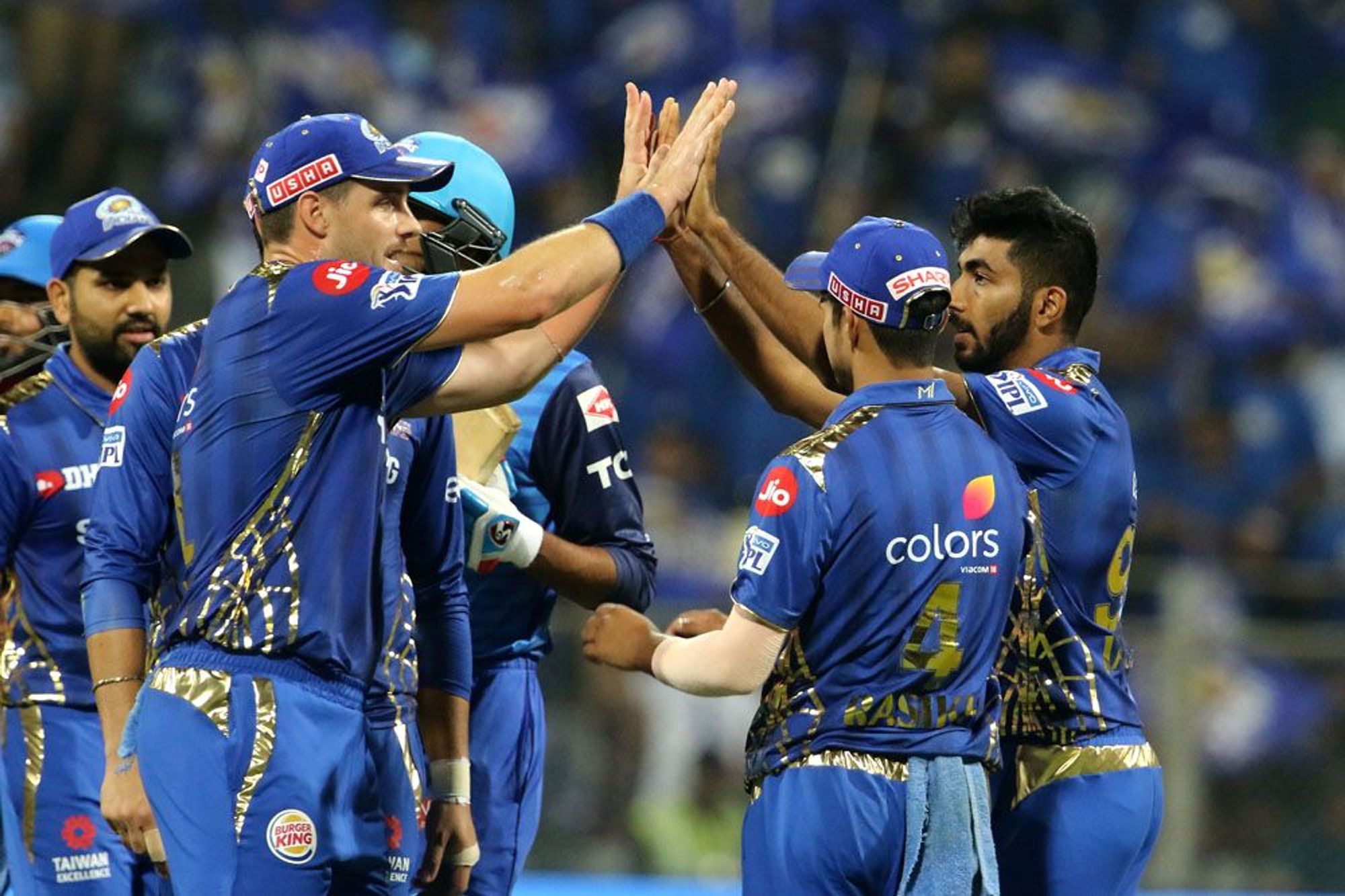 Who holds the highest scoring record in Mumbai Indians?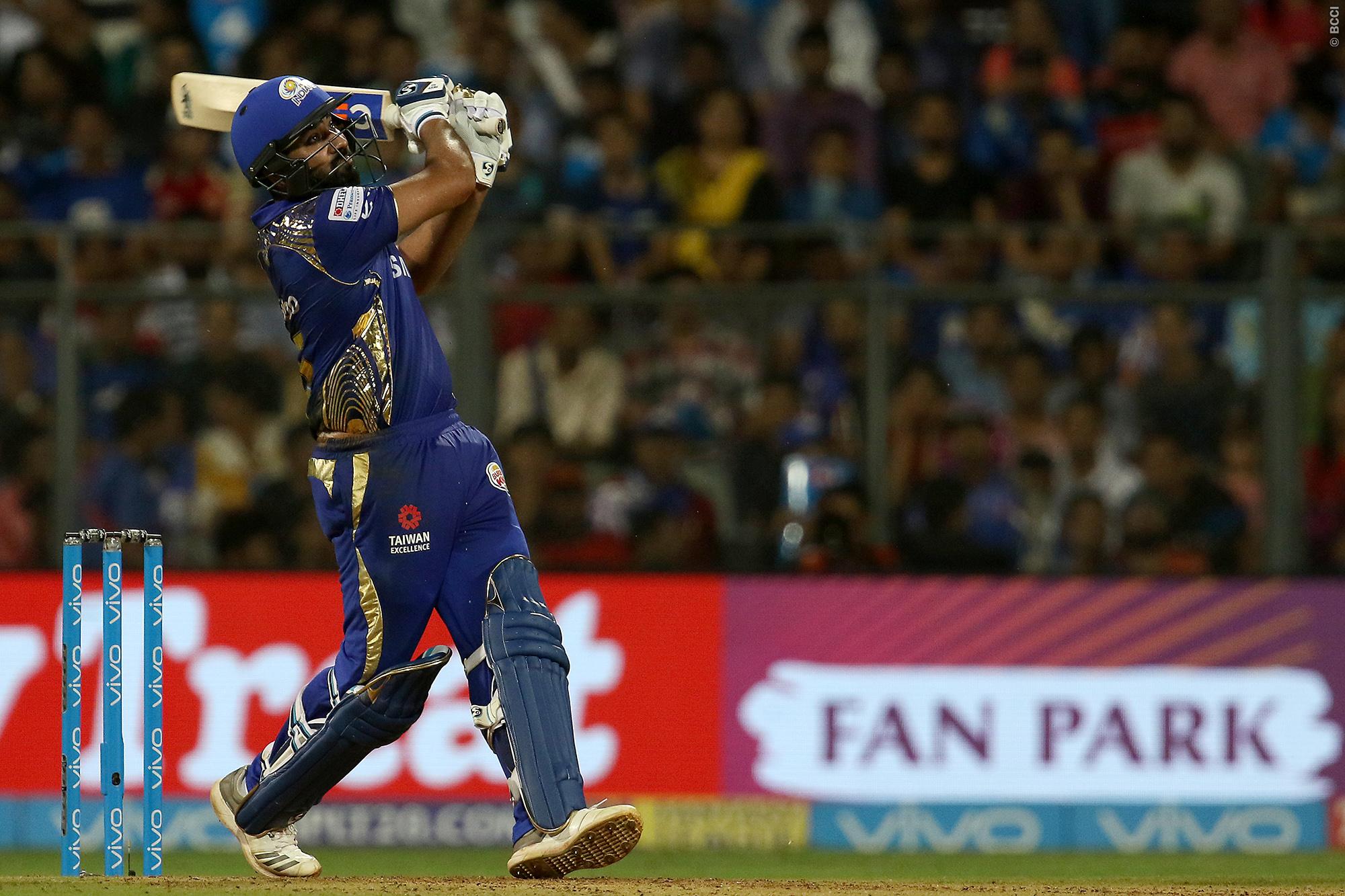 Which brand was Mumbai Indians original kit manufacturer before Reliance's in-house brand Performax took over?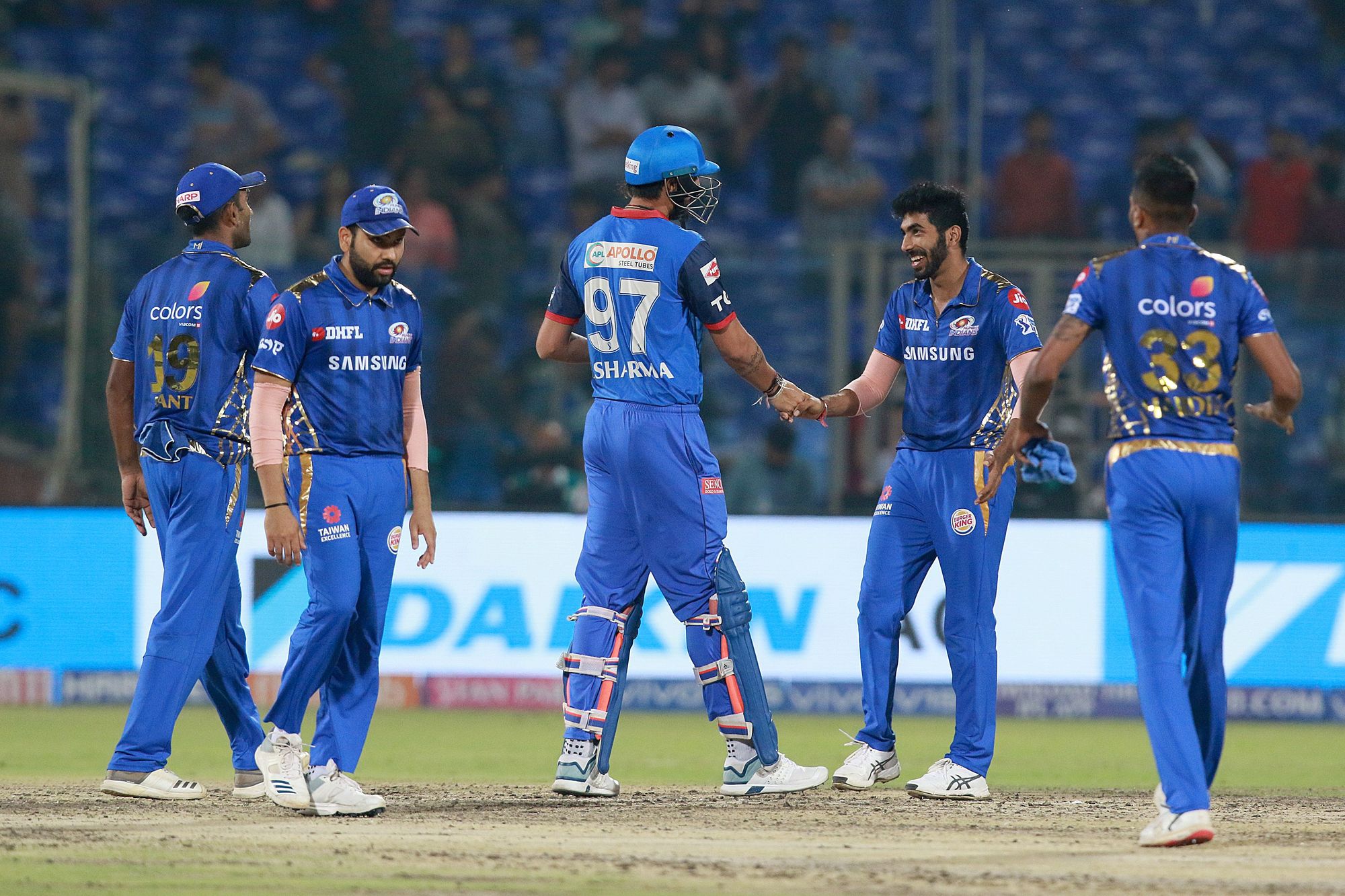 What is the highest number of runs by which Mumbai Indians won the match?
Who is the head coach of Mumbai Indians team?
Who won the title "Harrier Super Striker of the Match" in 2019 for 2nd time?
Who is the current batting mentor of Mumbai Indians team?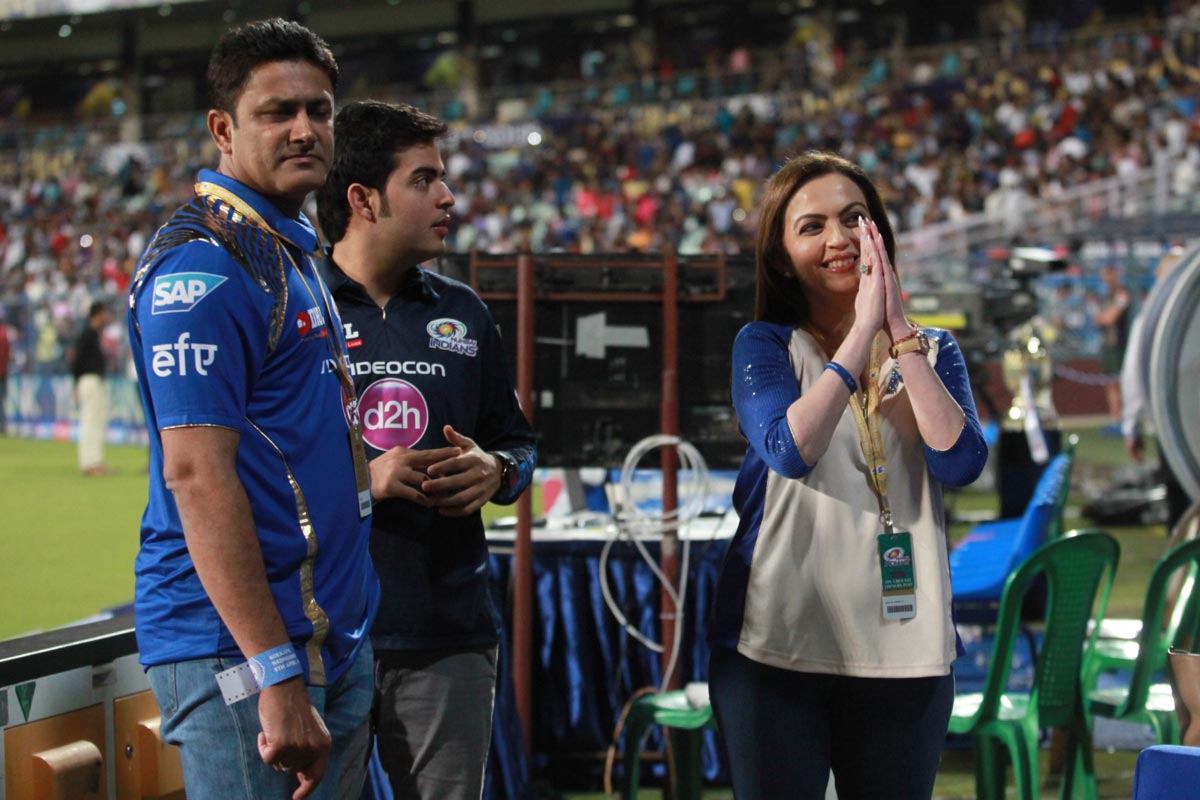 What was the Original Name decided for the team before Sachin Tendulkar suggested to keep it 'Mumbai Indians'?
After every boundary or a wicket by the team, which a fan-made music titled is always played by the stadium disc jockey?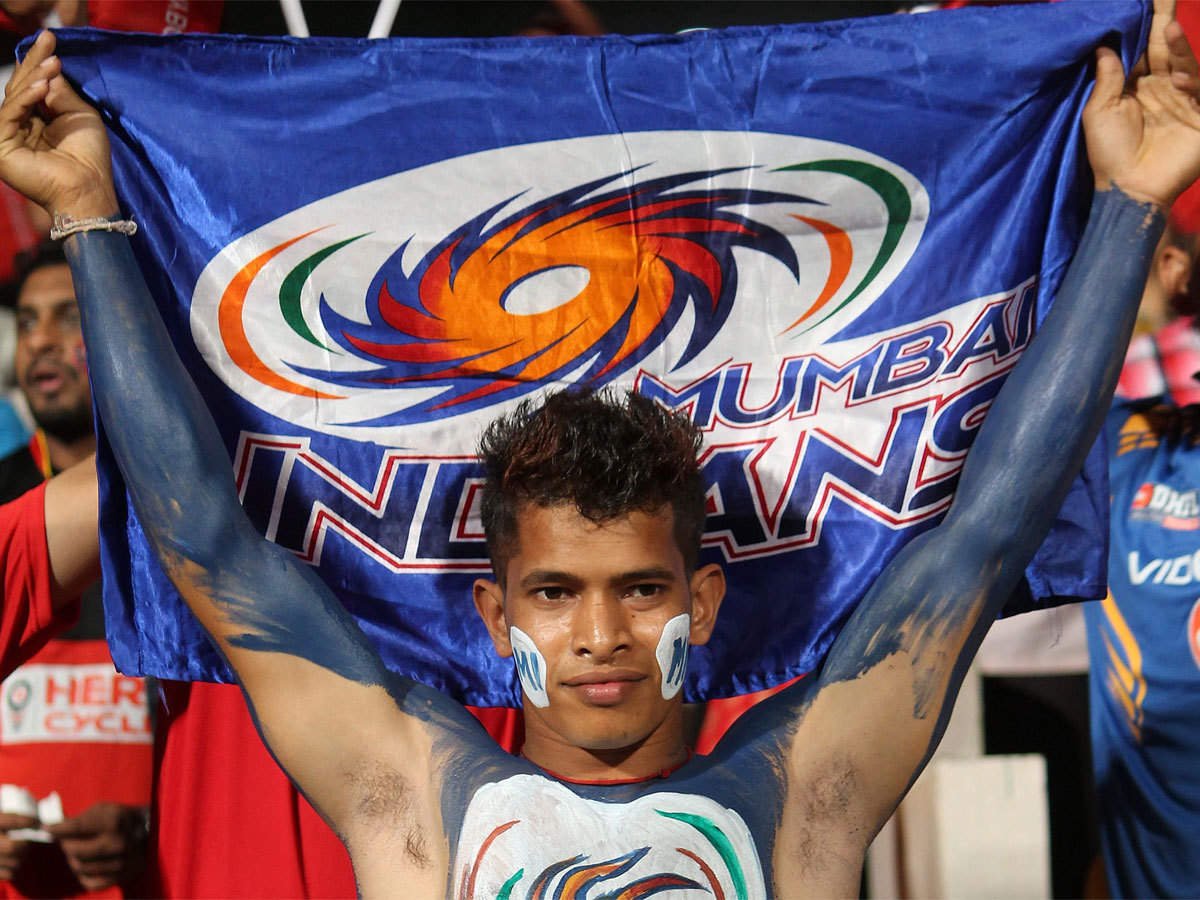 Are you fan of Mumbai Indians? Take this quiz to find out.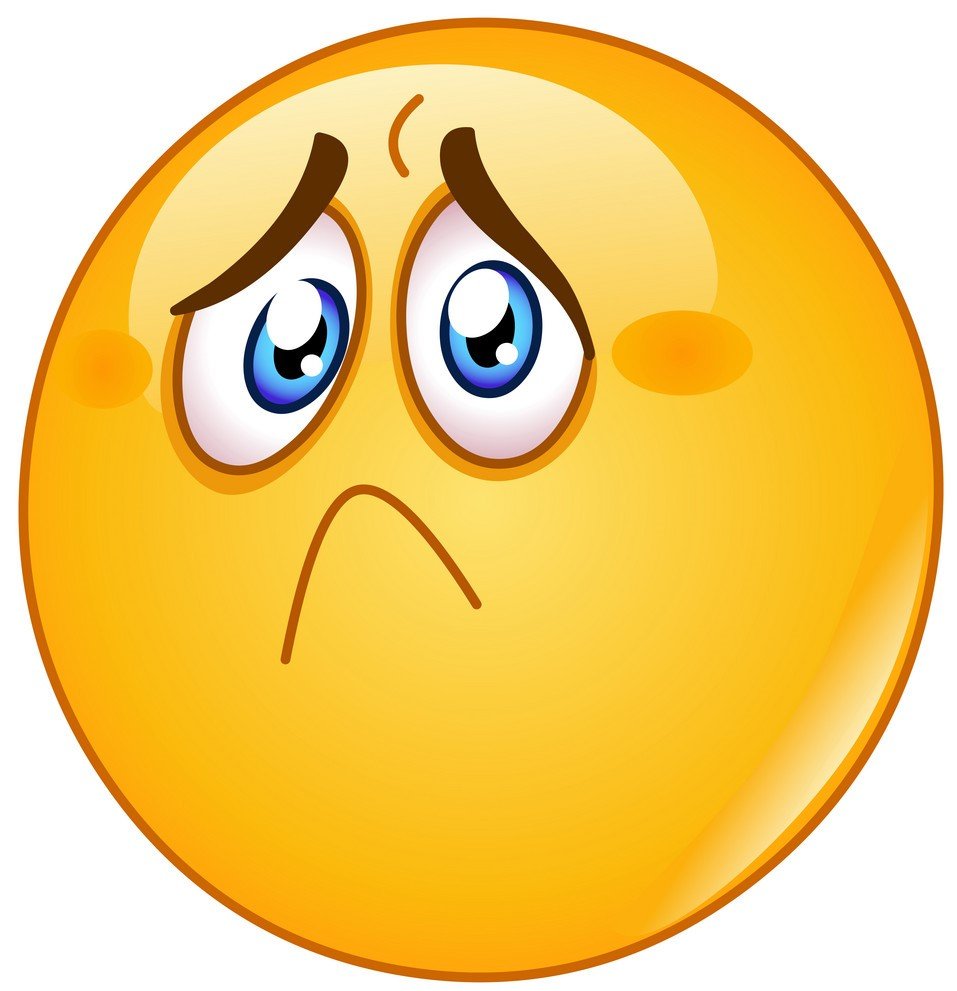 Oh, You Failed. You should again visit the world of Mumbai Indians.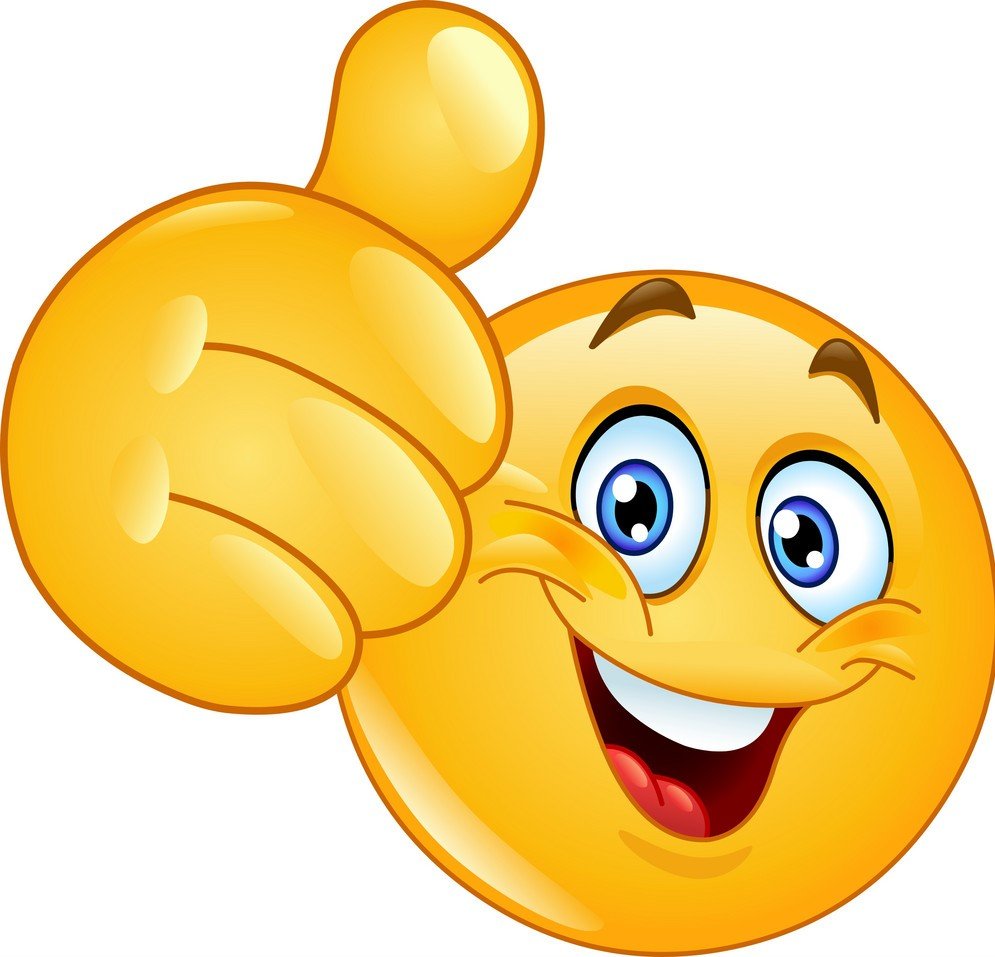 Yay! You won.