What is the name of Gurukul's principle?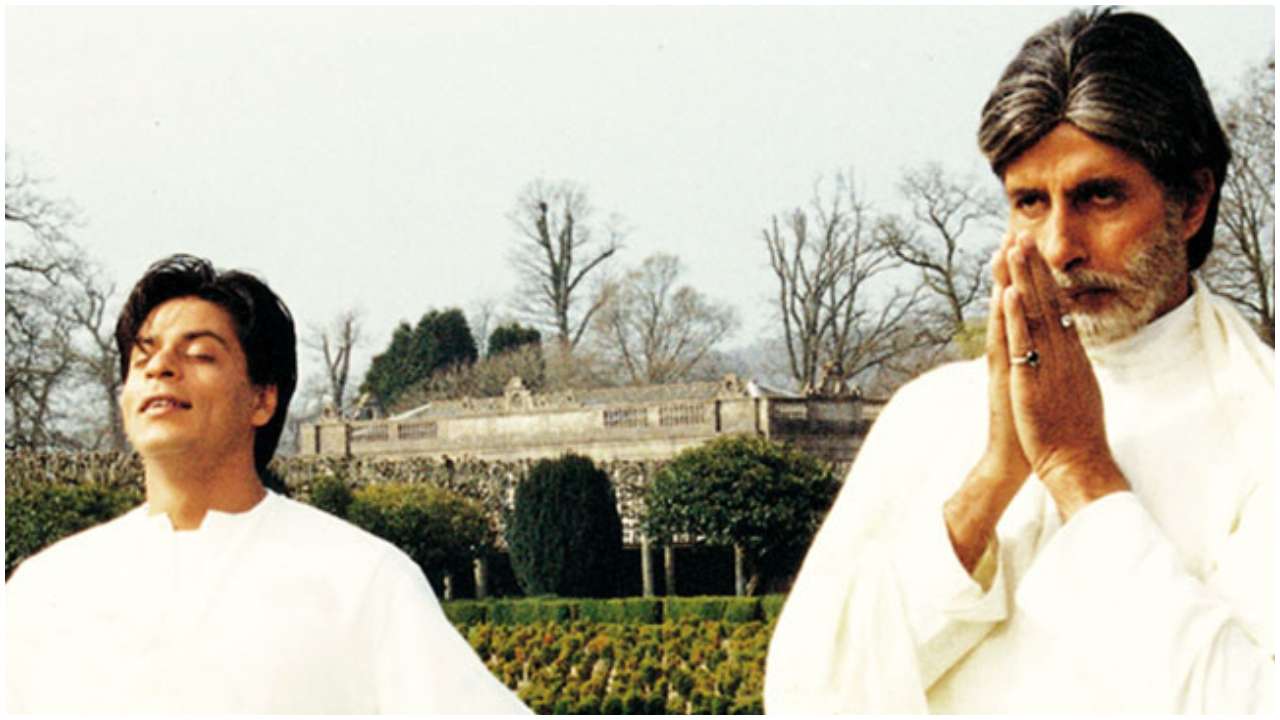 The title of the film is " some love stories live ________"?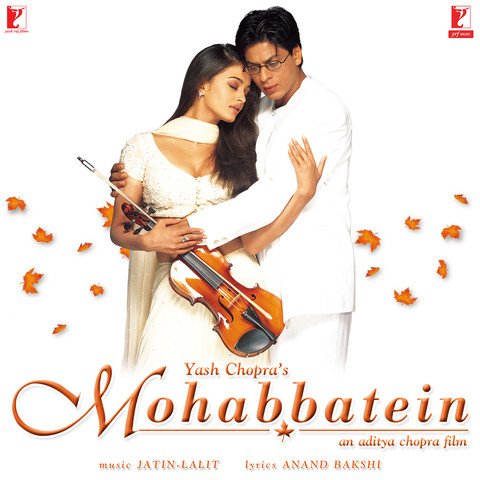 What is the name of Aishwarya Rai Bachchan's character?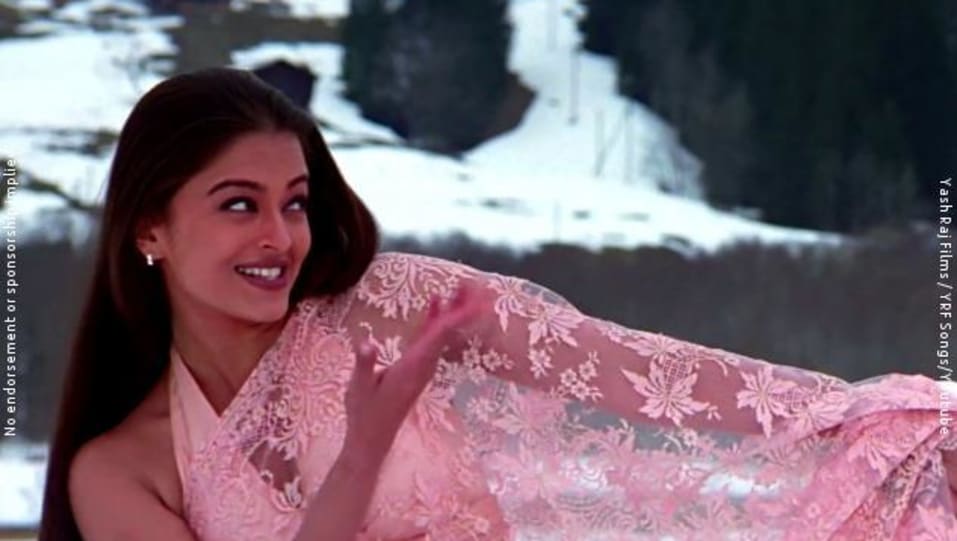 Which of the following special day is not celebrated in film Mohabbatein?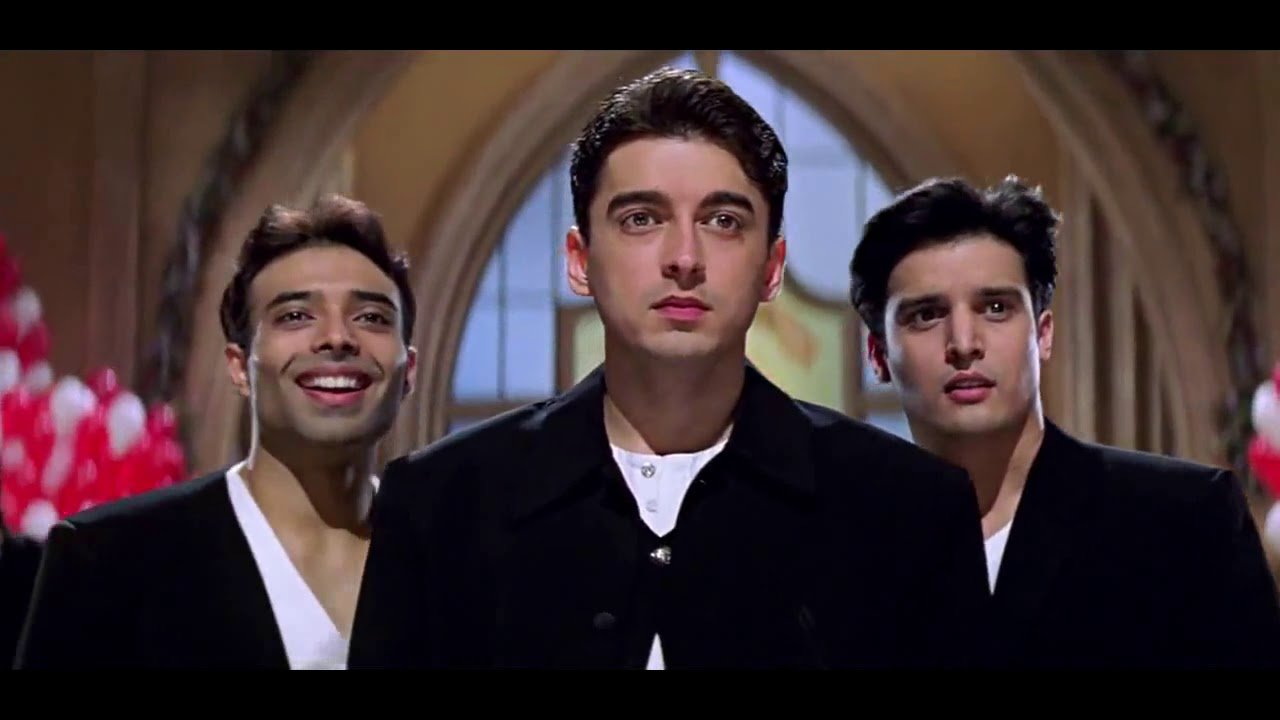 "Ankhe khuli" song is sung on which occasion?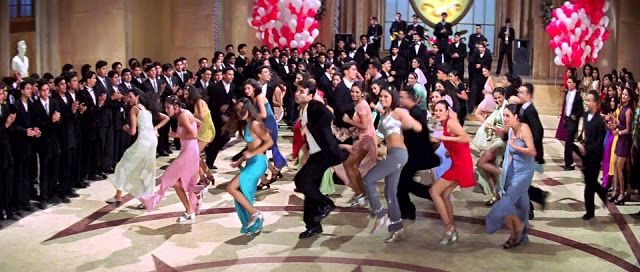 How long has Mr. Narayan Shankar been the principle of gurukul?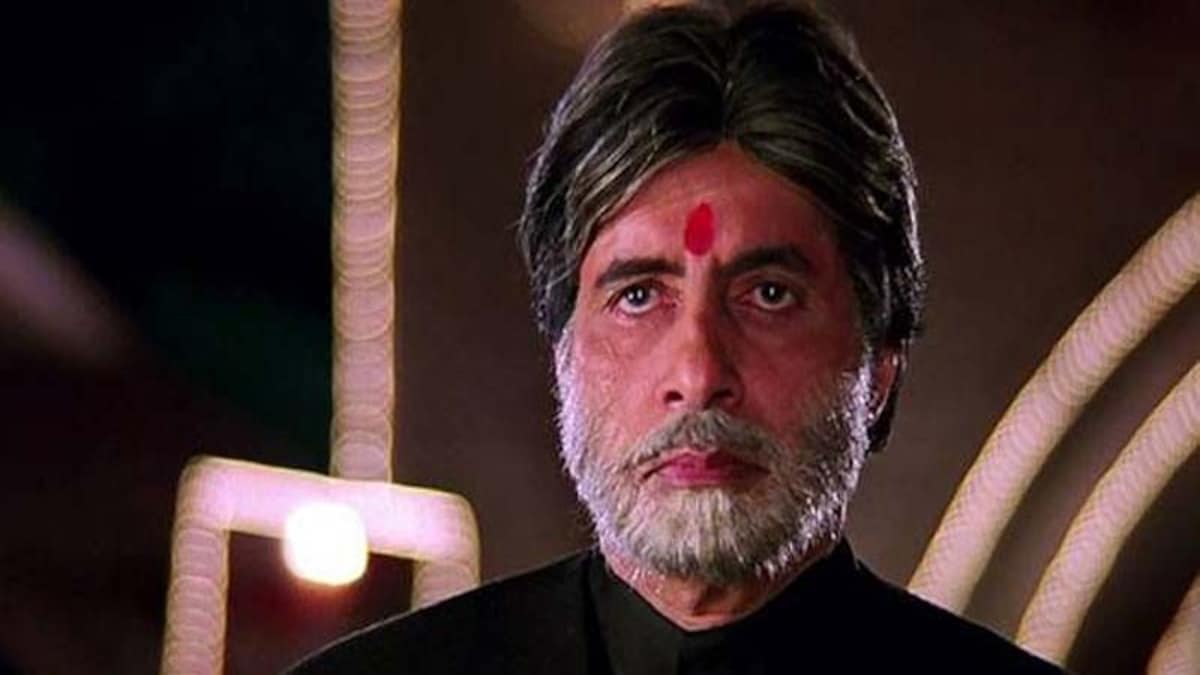 Who composed the music of Mohabbatein?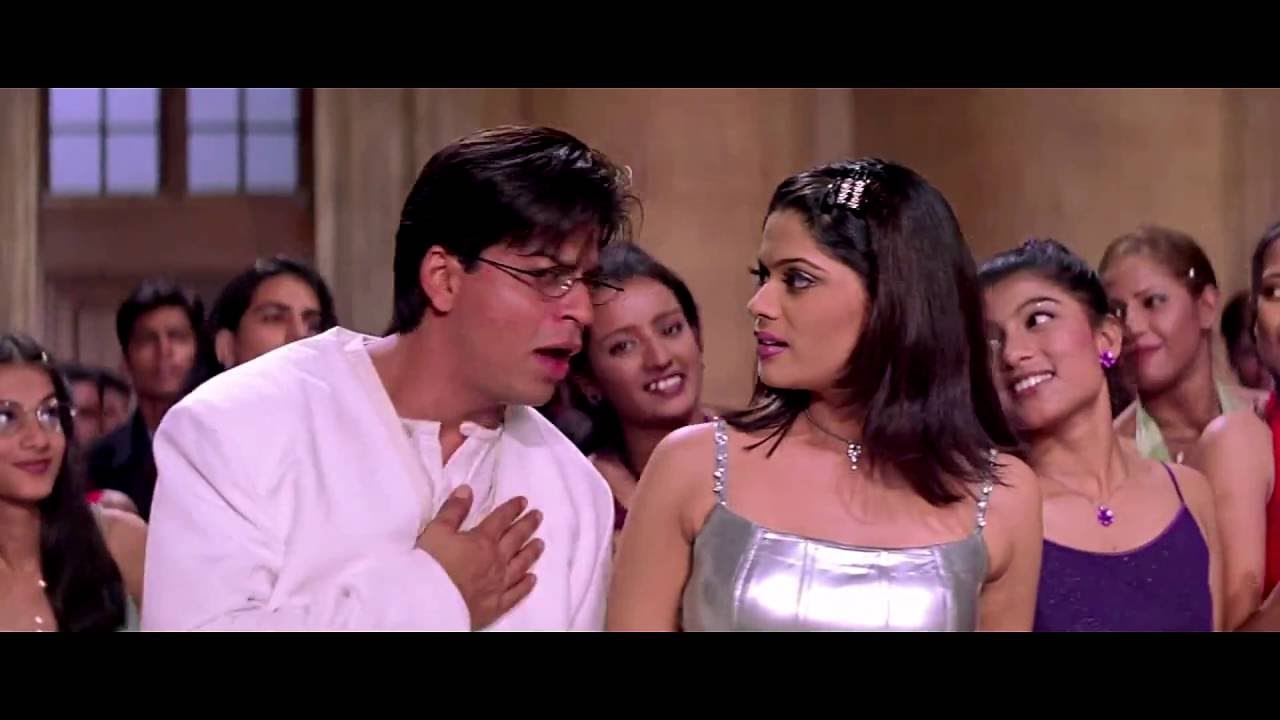 Which 3 students went against the rules of the Gurukul?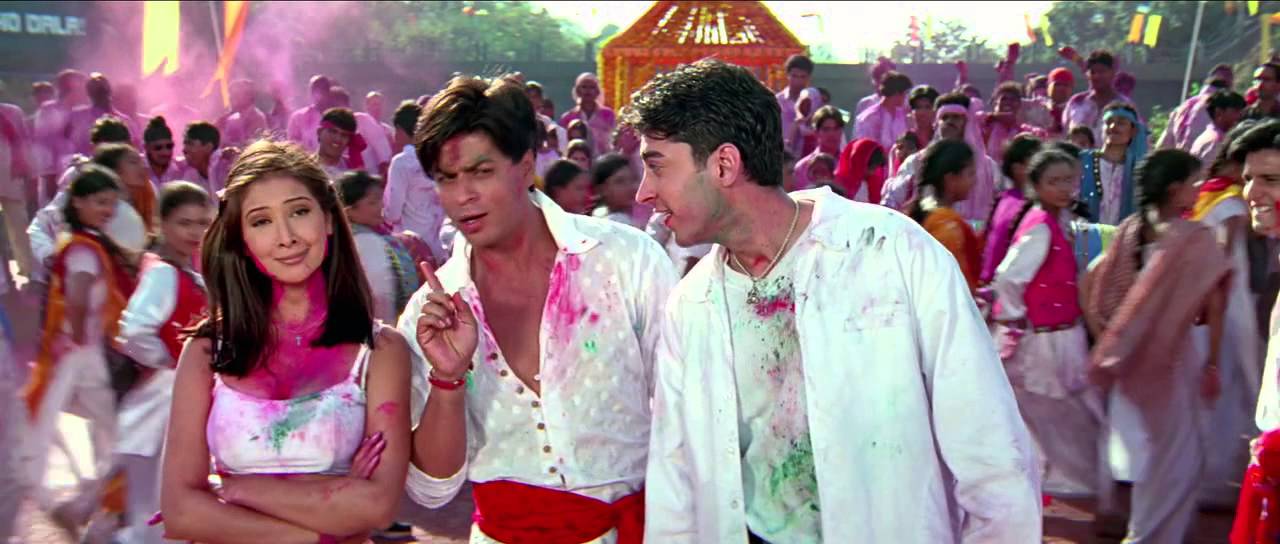 Which of the following is not from the 3 pillars of Gurukul?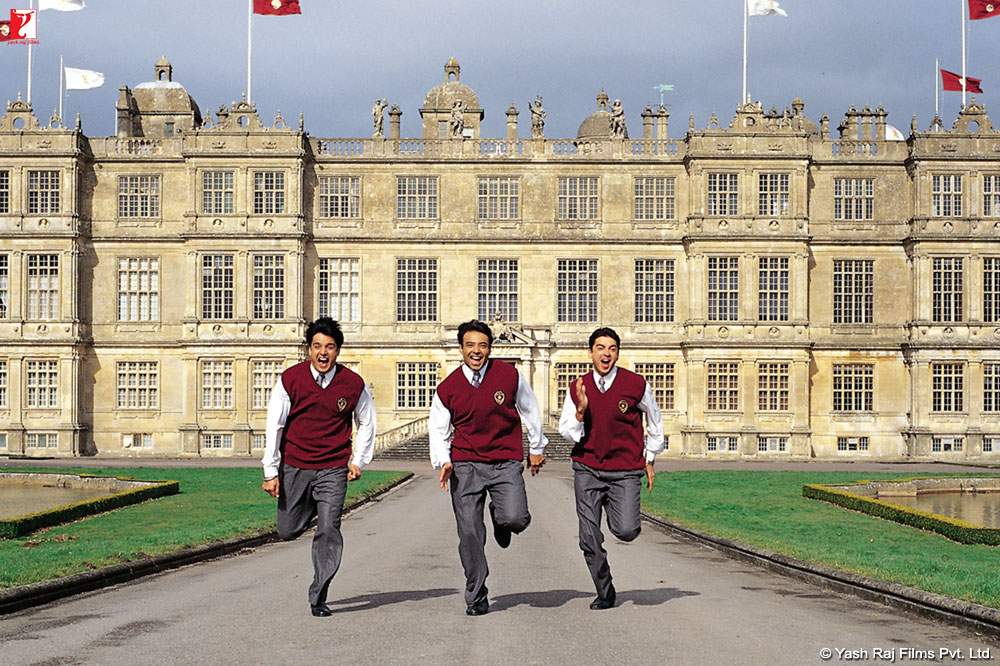 What was the name of Music teacher?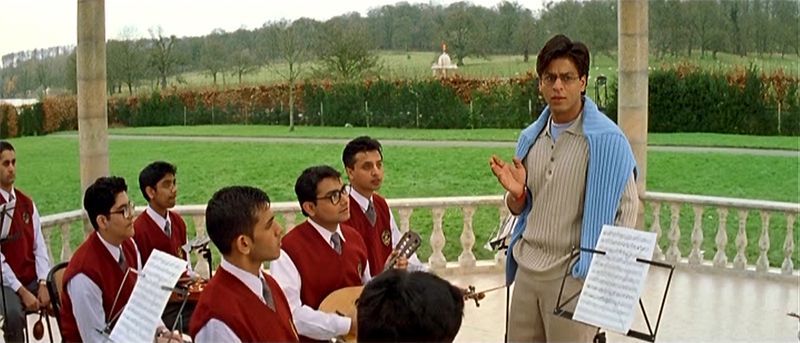 Are you Fan of Mohabbatien movie ? Take this quiz to find out.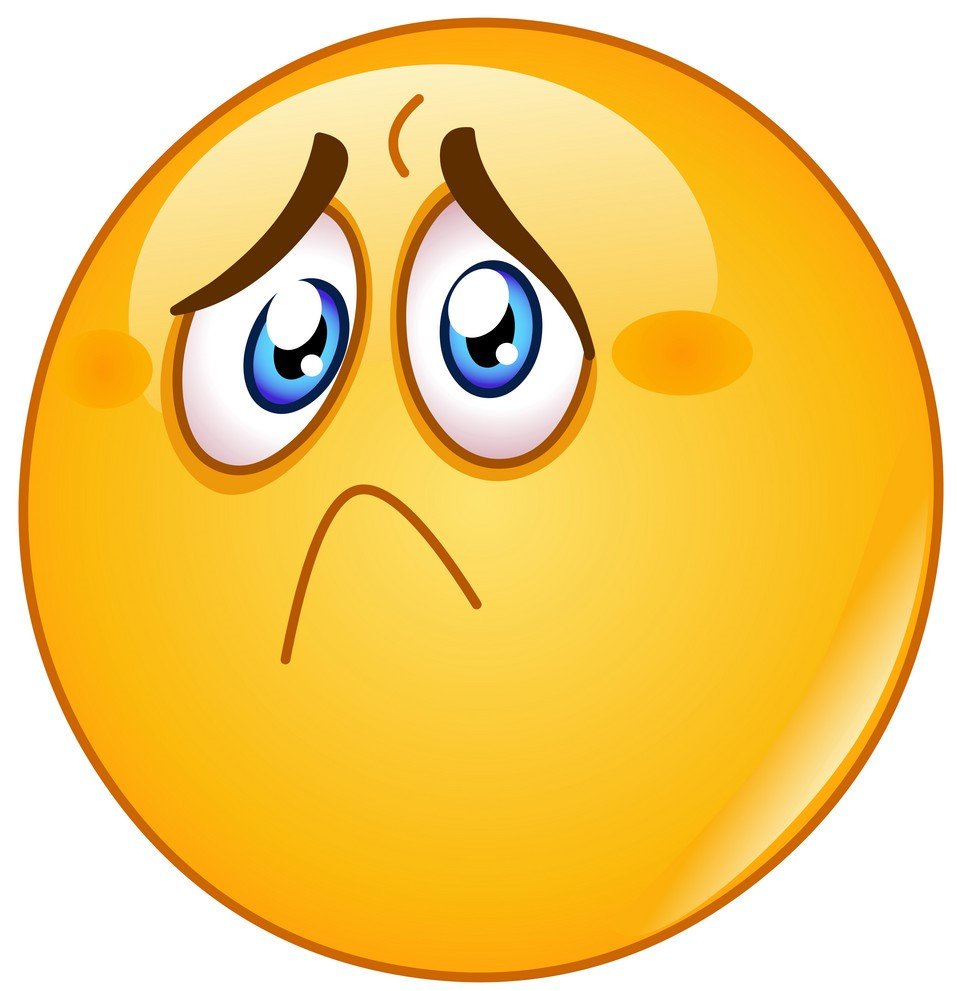 Oh! You Failed. You should again visit the world of Mohabbatien.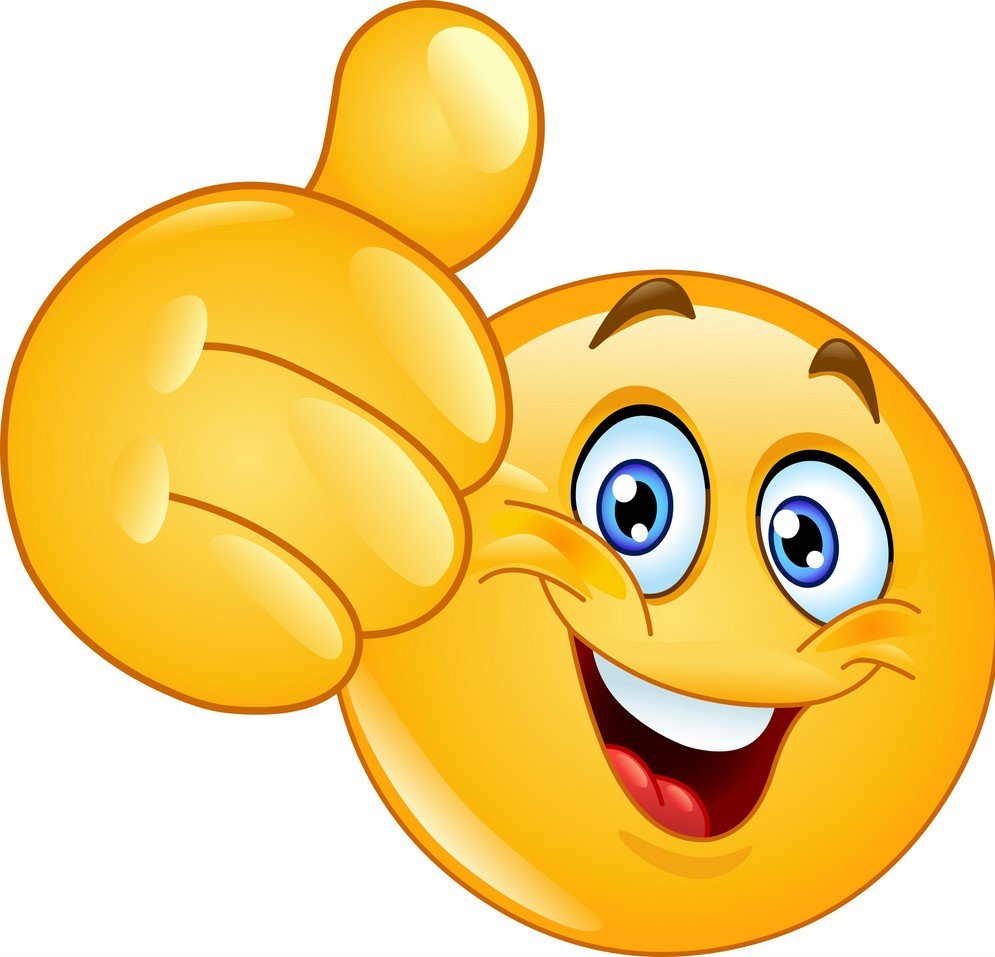 Yay! You won.