Which season(s) had the most number of hat-tricks?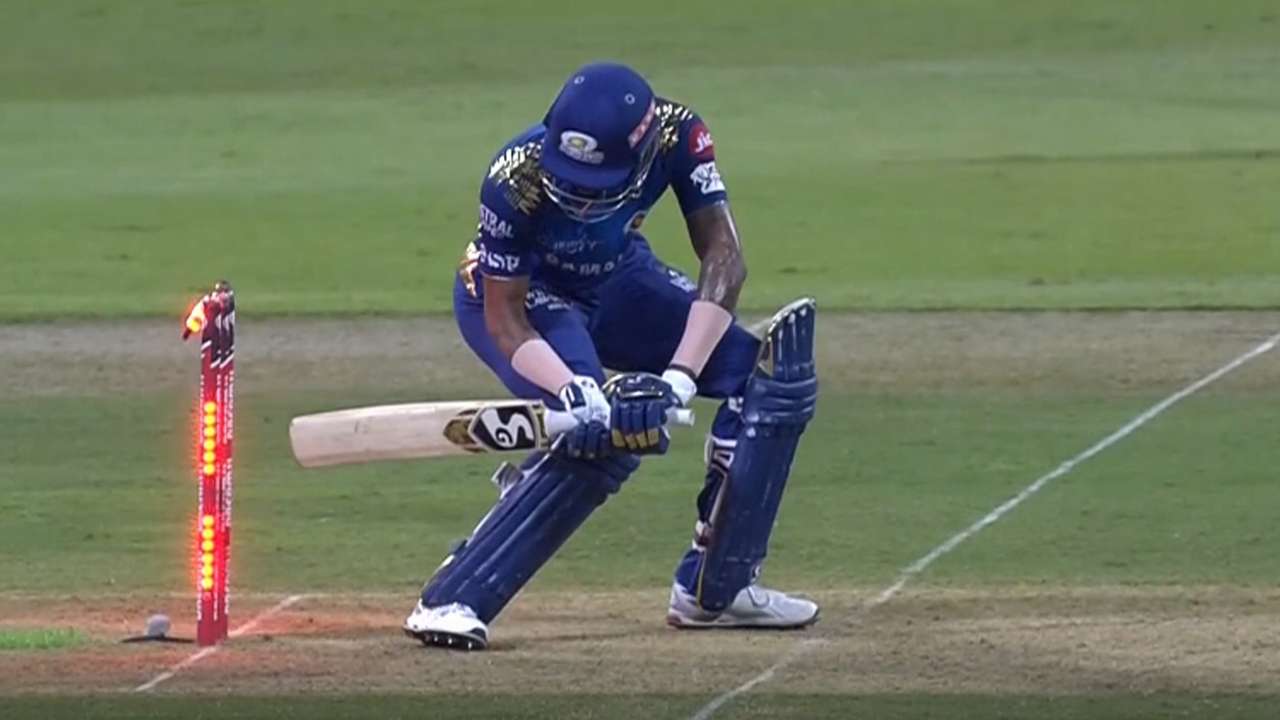 Which Australian has the best bowling figures in the IPL?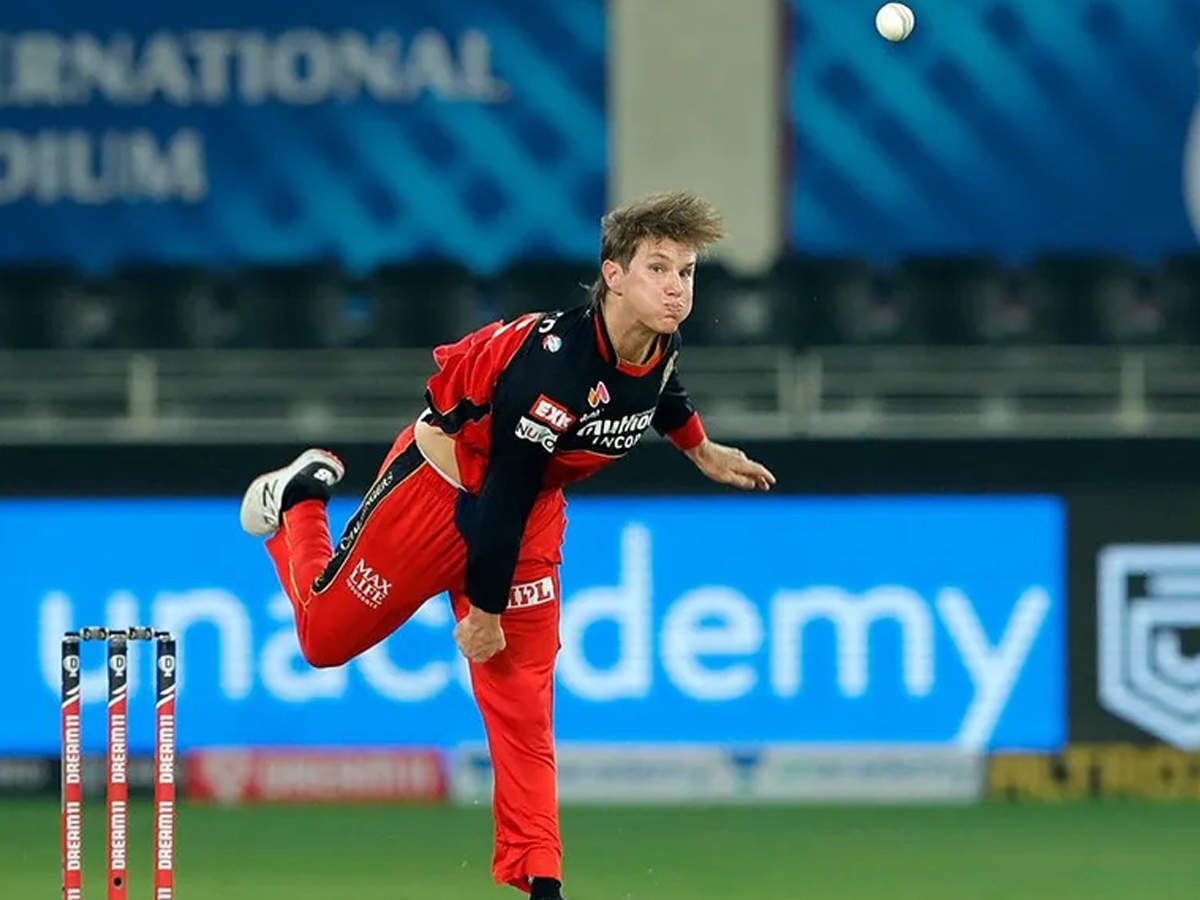 Which player holds the record for the fastest fifty in IPL?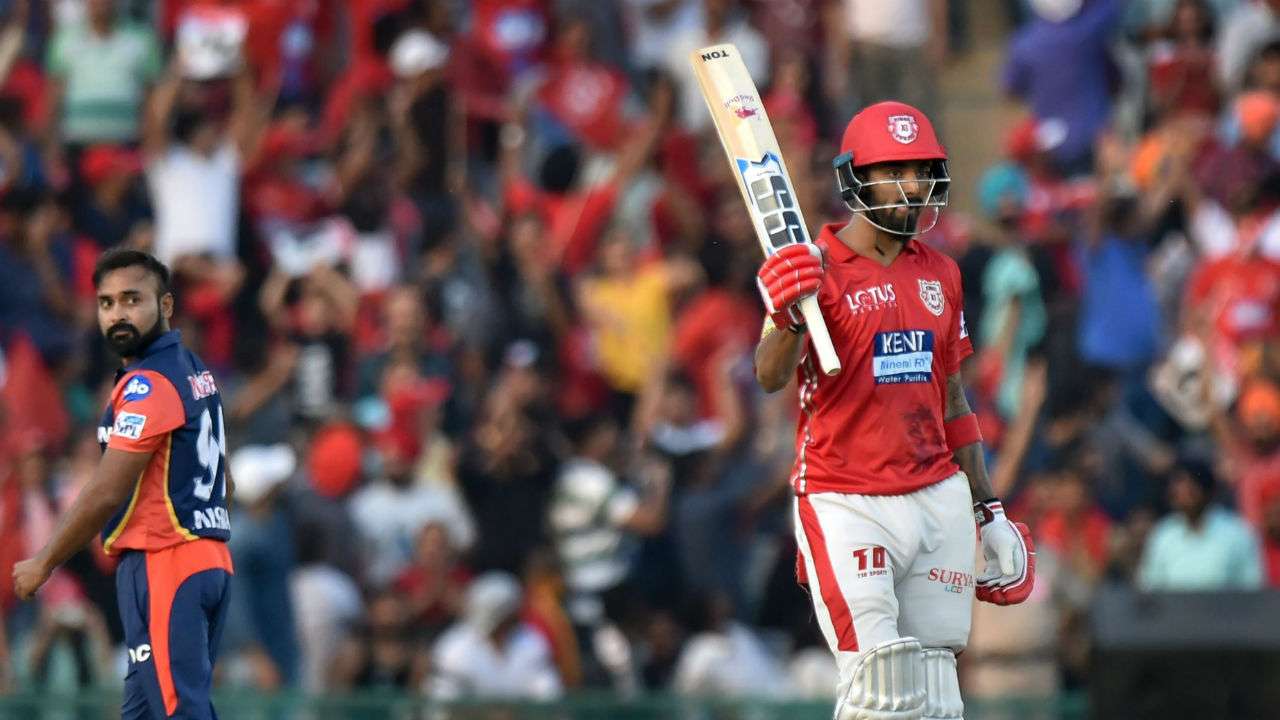 Who was the captain of the Mumbai Indians in IPL 2012?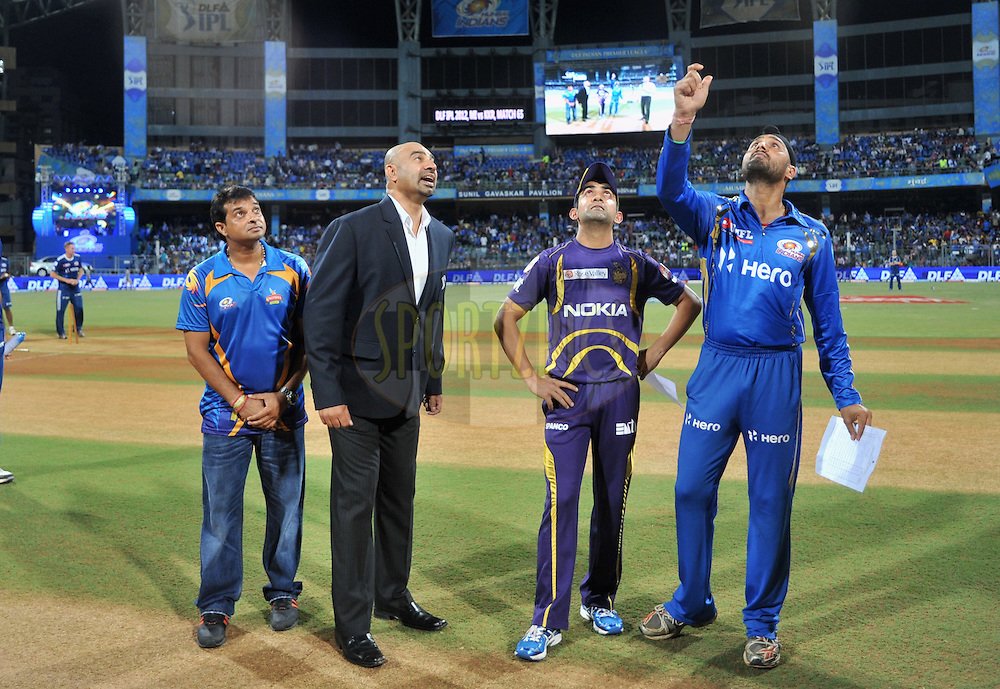 Which player is the oldest to win the Purple Cap, which is given to the highest wicket-taker in the tournament?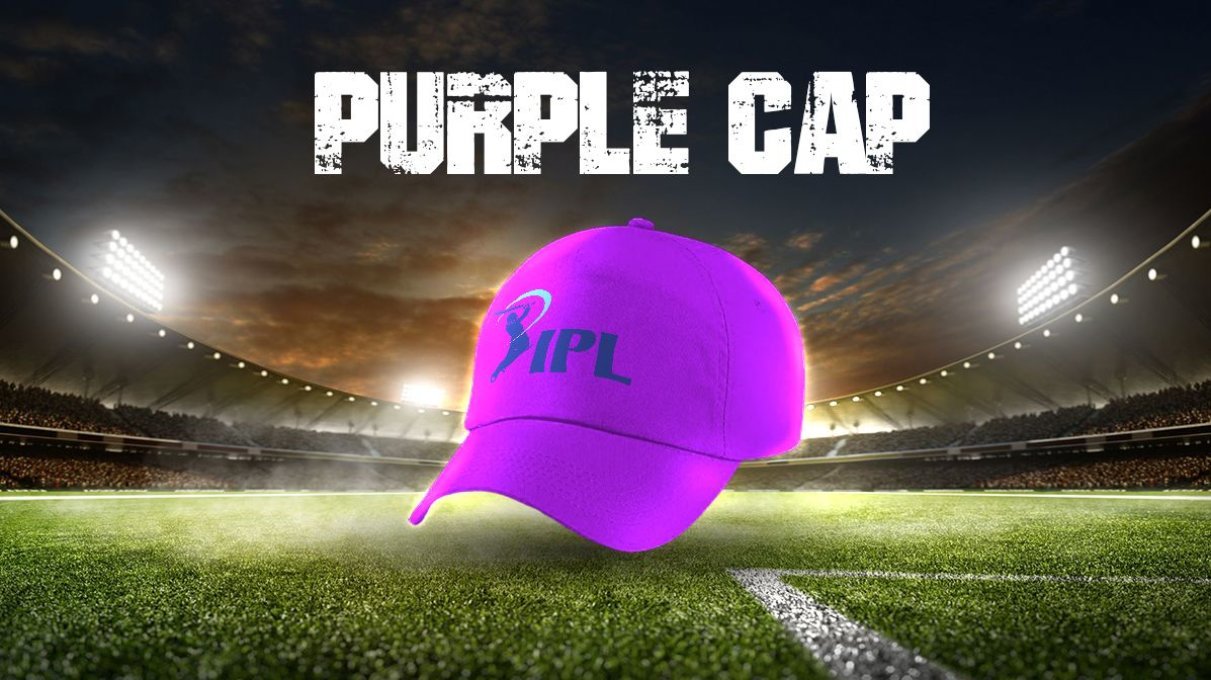 Which team picked up Australia all-rounder Marnus Labuschagne during the mini-auction ahead of IPL 2021?
Which among these players has the joint-most ducks in IPL history alongside Harbhajan Singh?
Which team has never made the IPL final?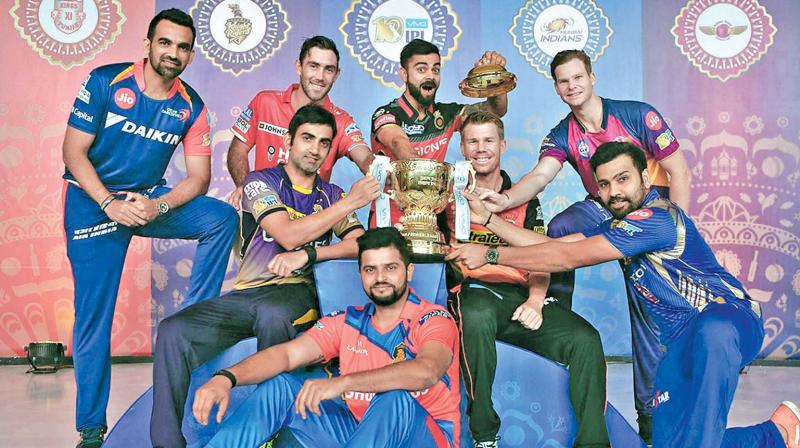 Which Indian player has scored the fastest hundred in the IPL?
Which two teams made their IPL debuts in 2011?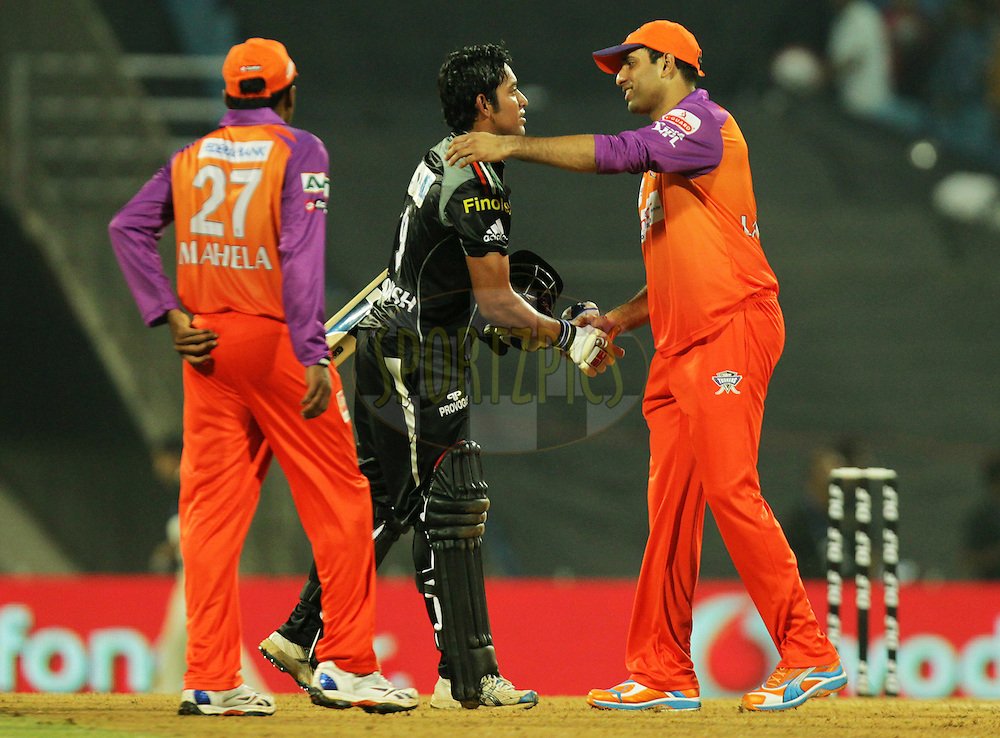 Who was the first cricketer to be sold at the IPL 2021 auction?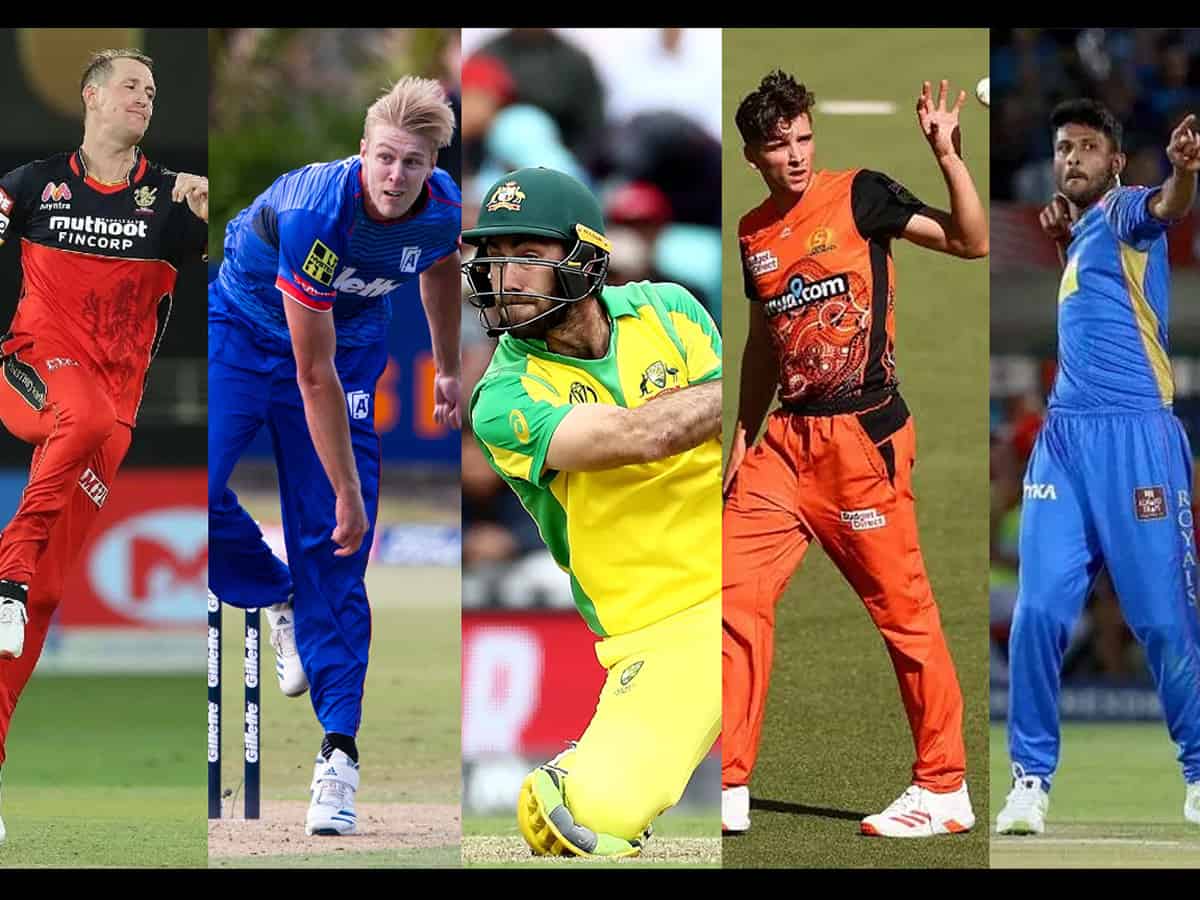 Which player has never captained Pune Warriors India?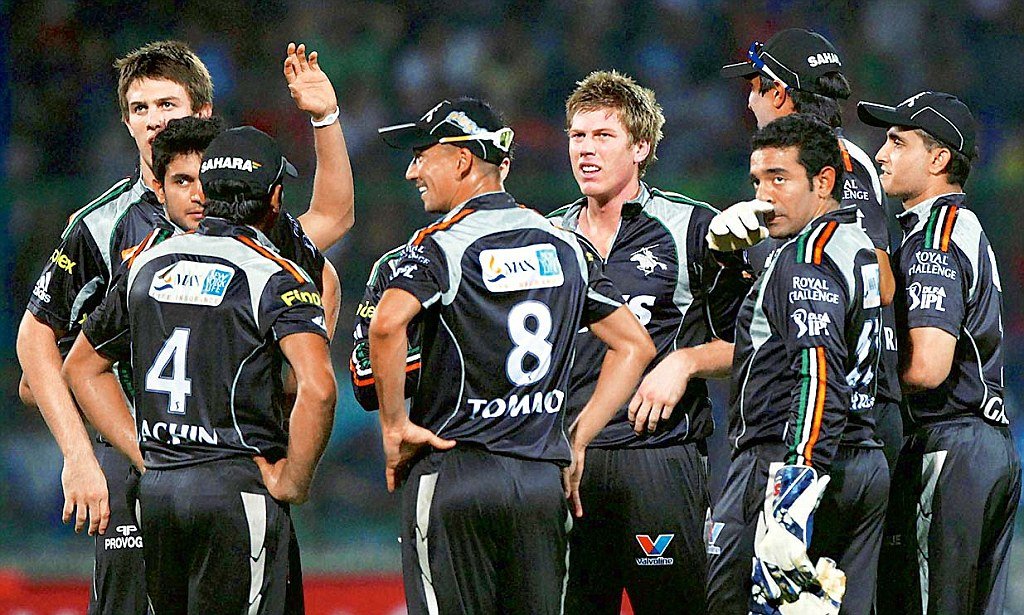 Name the two most expensive buys among Indian batsmen at the IPL 2021 auction.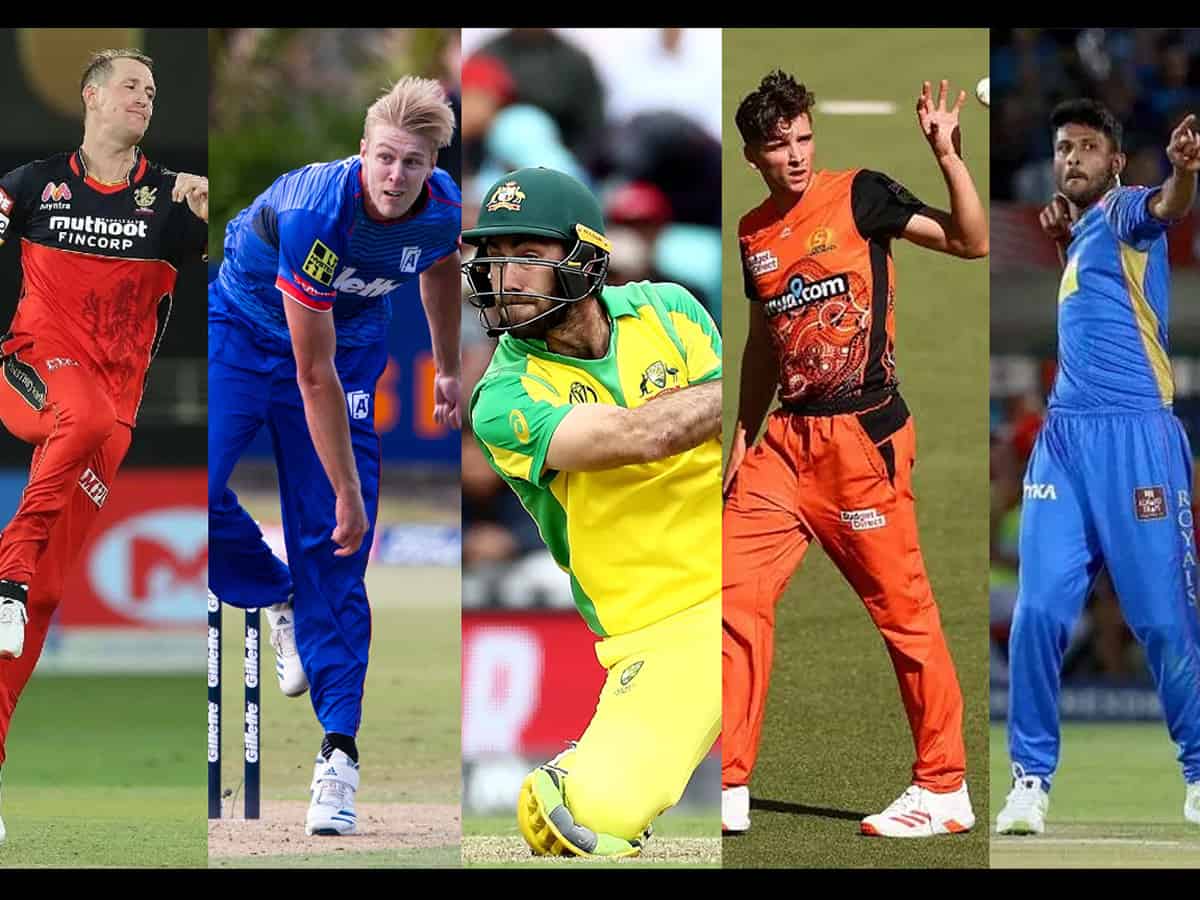 Who was the first overseas player to captain Delhi Daredevils (now Delhi Capitals)?
Which venue hosted the IPL 2014 final?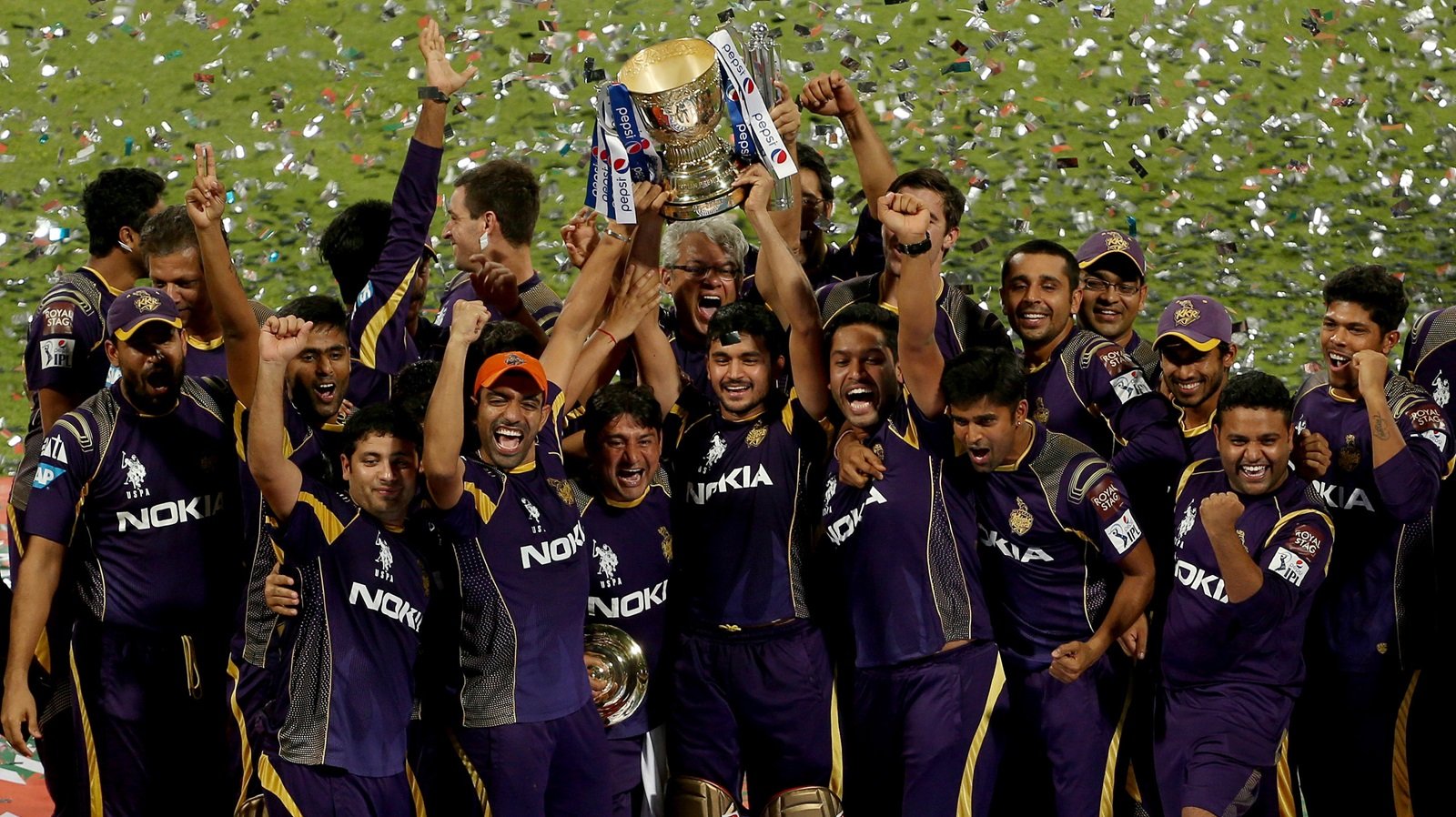 Are you fan of IPL ? Take this quiz to find out.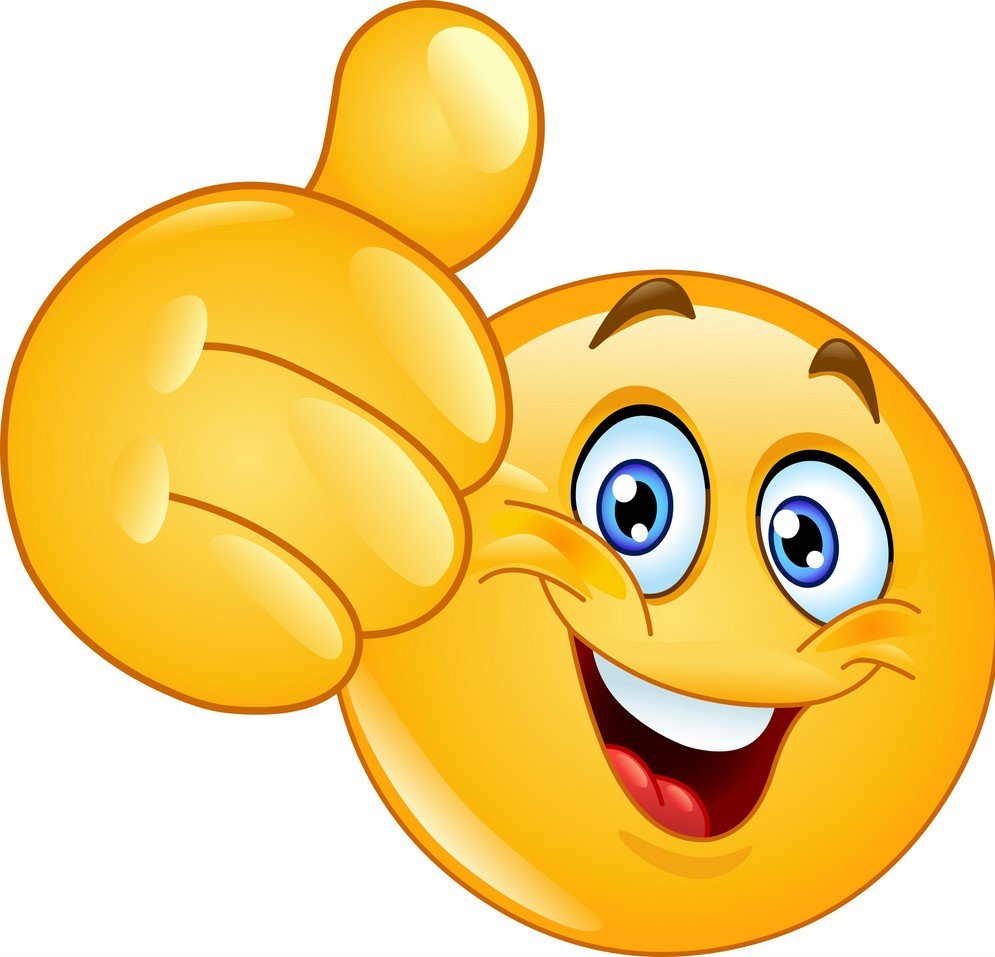 Yayy!! You win..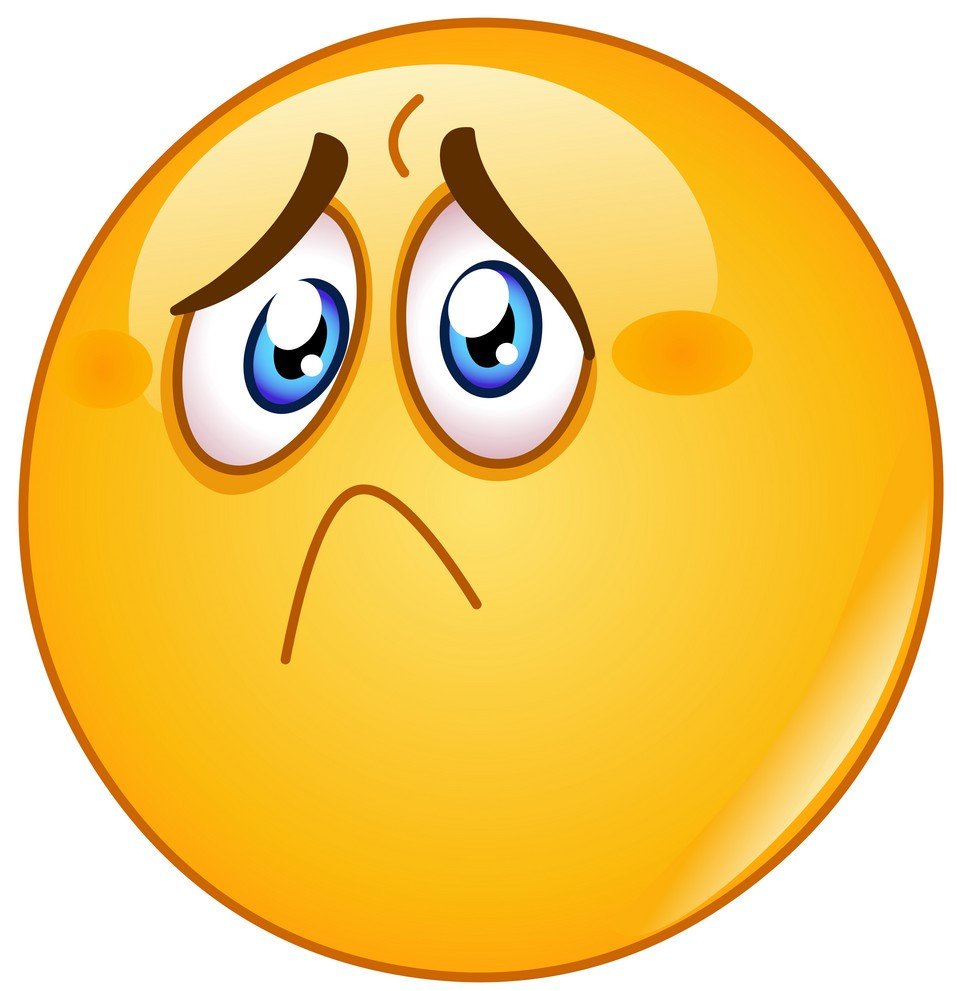 Oops!! You loss..Better luck next time..