Bigg Boss is the Indian Version of which Dtuch-British show?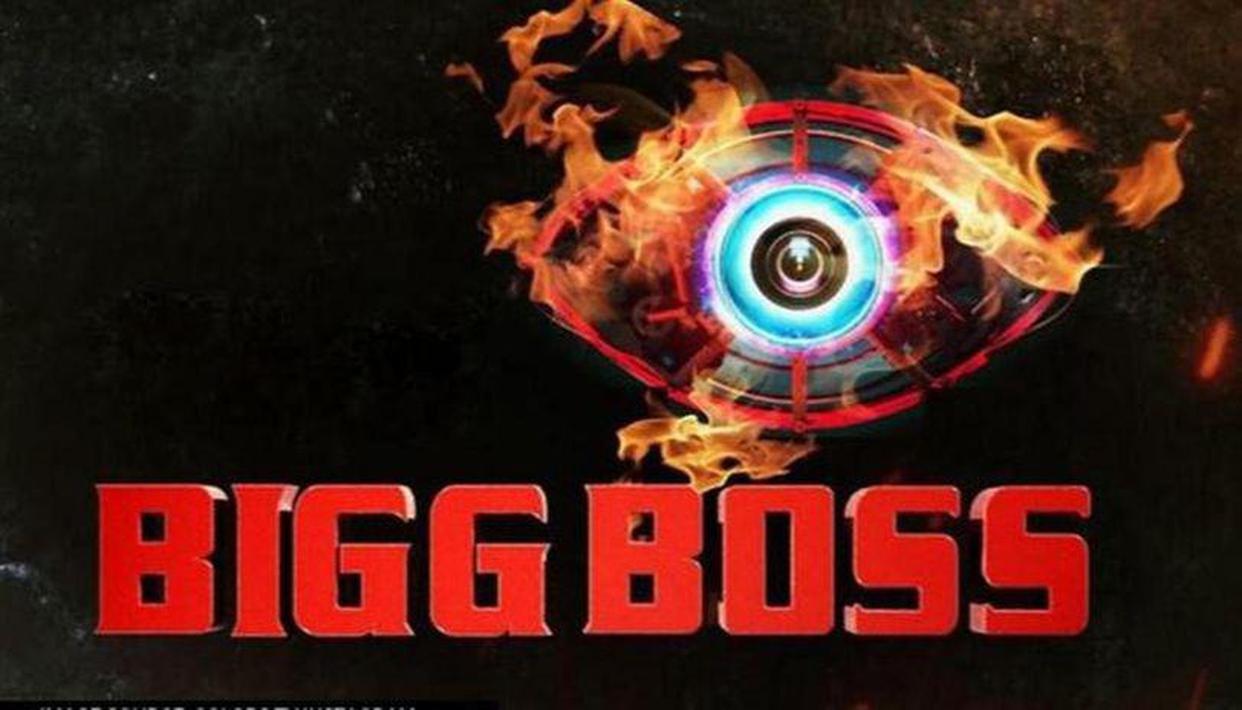 The first show of the Bigg Boss in Hindi was debuted in 2006 on which channel?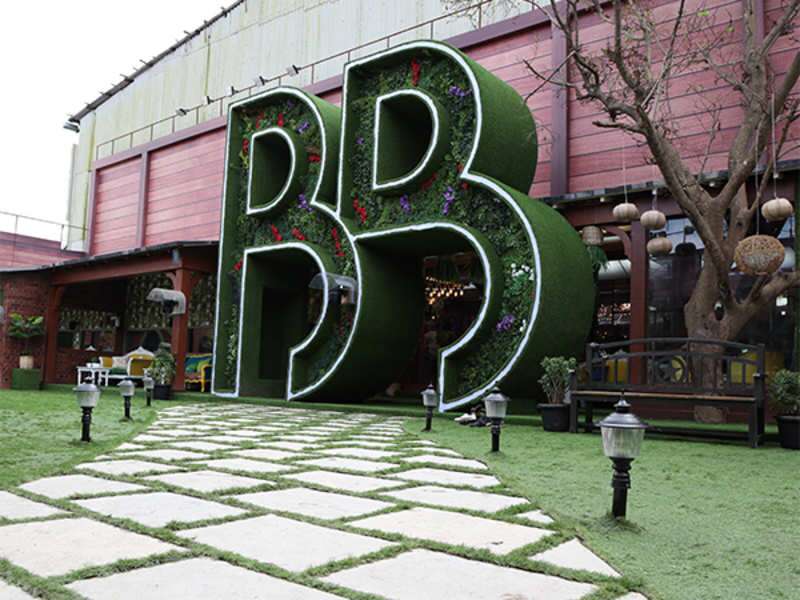 In 2013, who was the winner of Bigg Boss Sath Sath?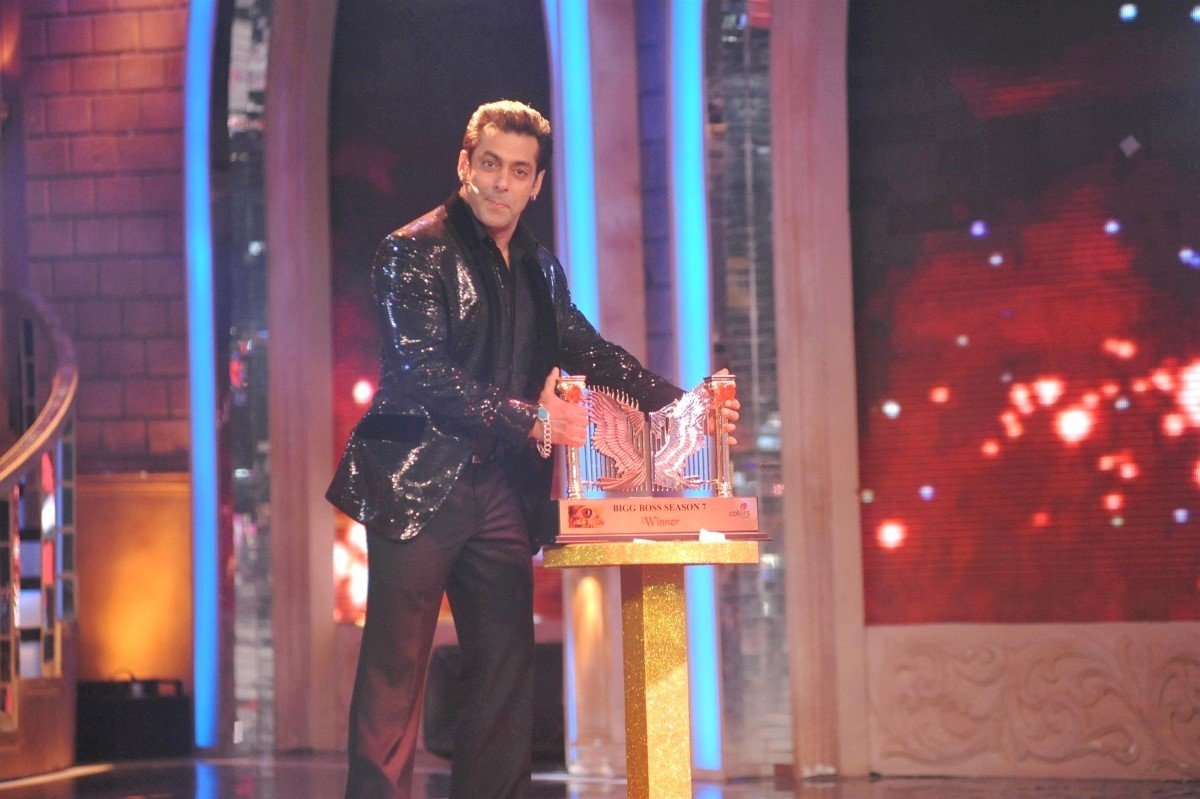 Who was the first host of the show Bigg Boss?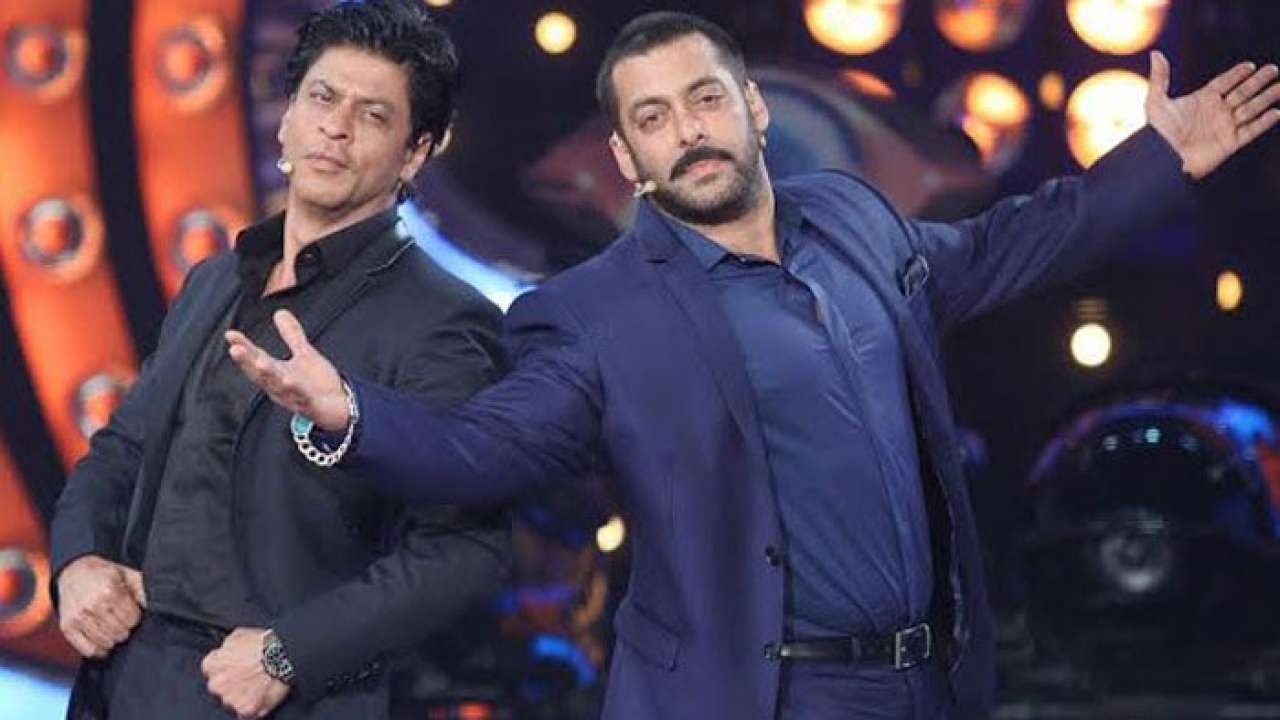 Which english television personality was a first international contestant to feature on the show, in 2008?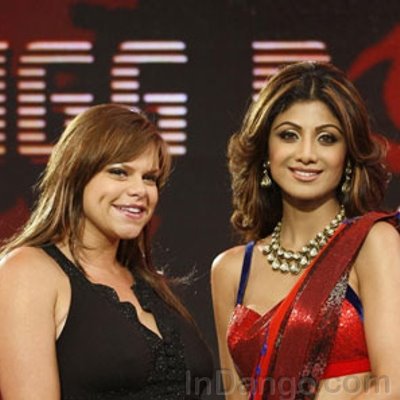 What is the name of person who is voice of Bigg Boss in the show?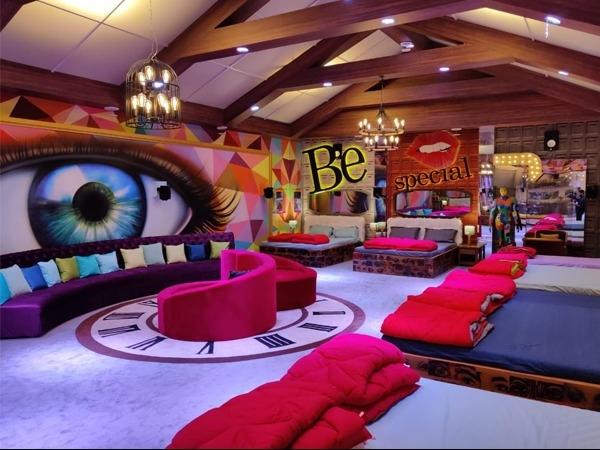 Who won the Bigg Boss at the age of 27, and is the youngest winner of Bigg Boss till date?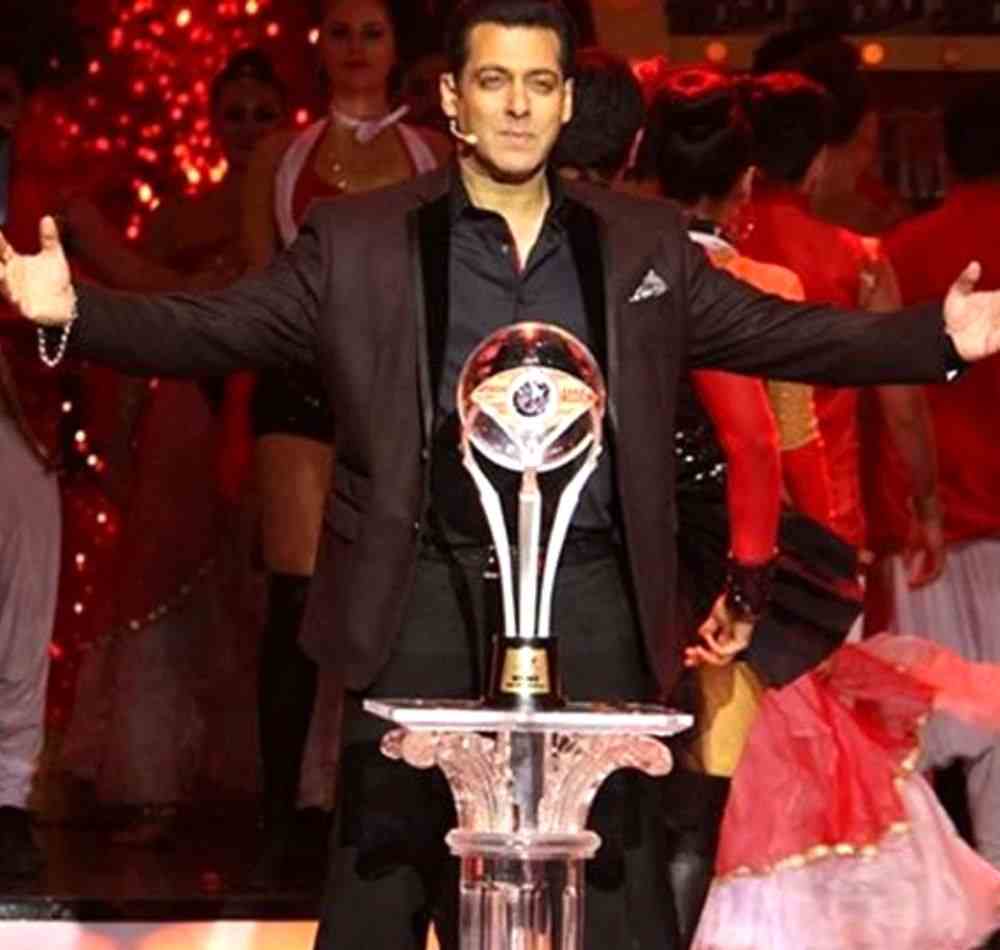 In season 4, which Hollywood Celebrity entered into the house as a guest for 3 days?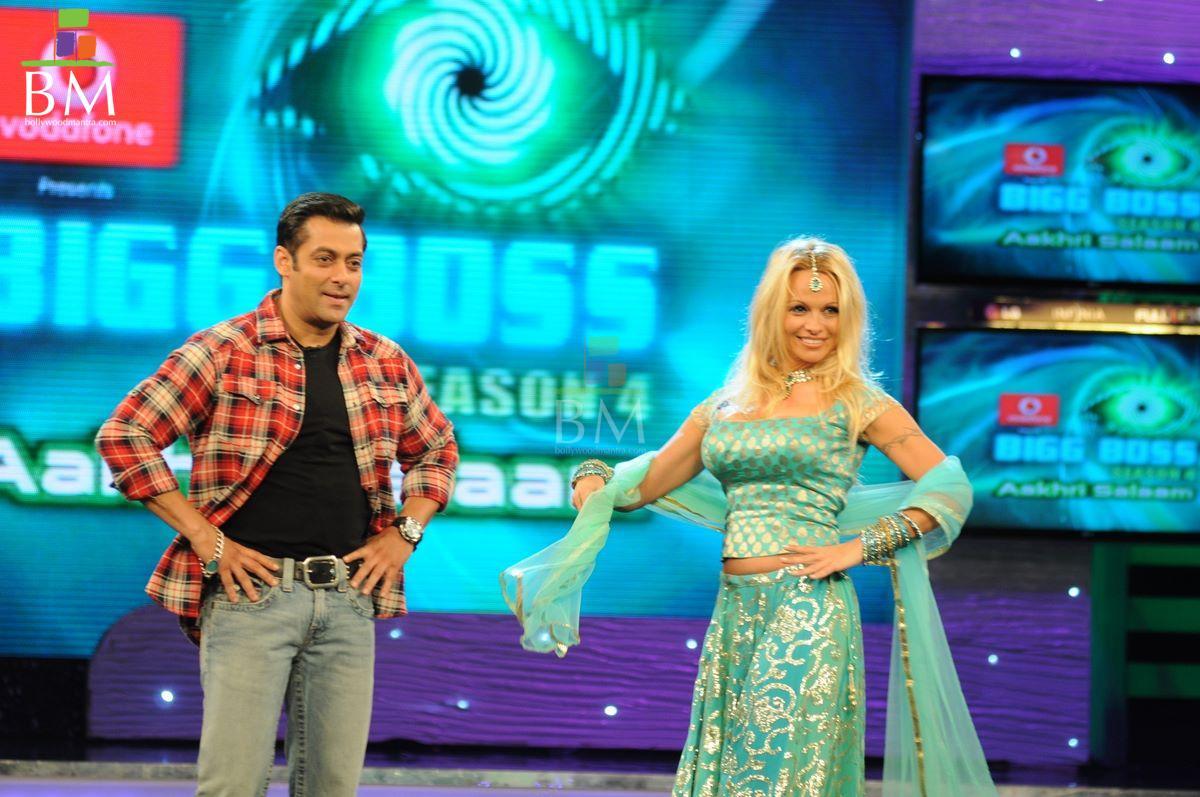 Which of these languages the show is not extened into ?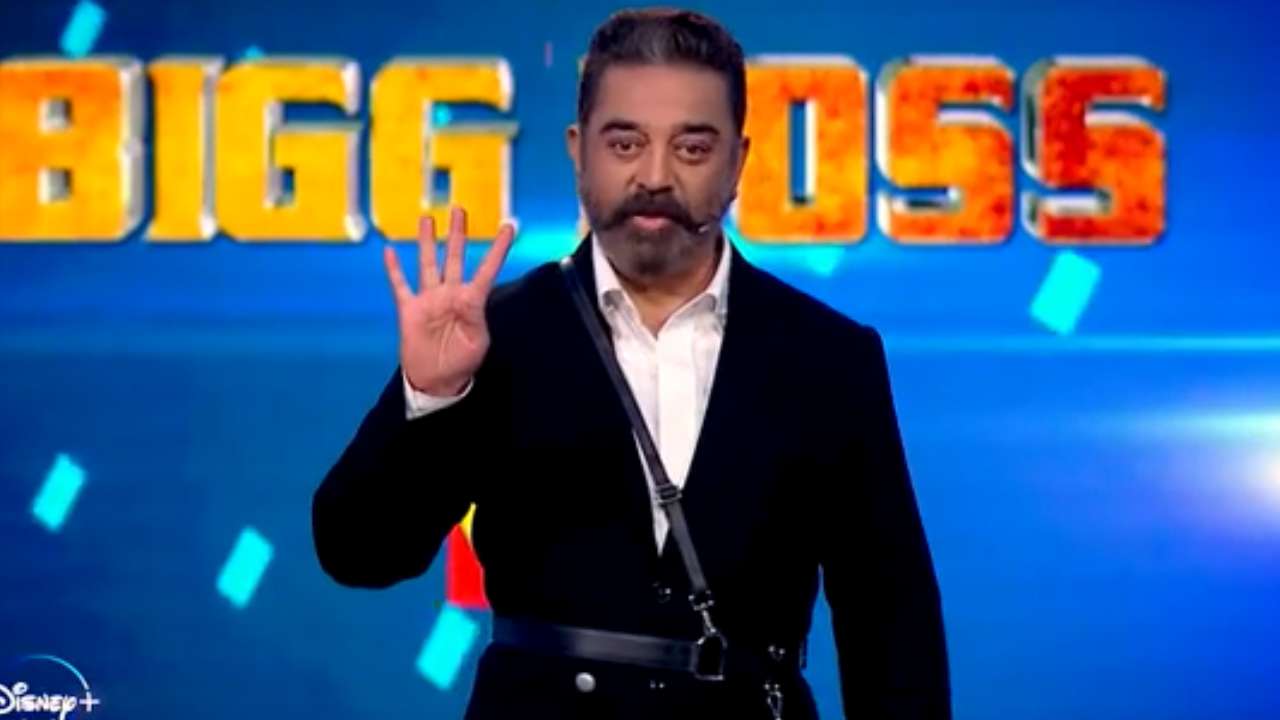 How many season does Salman Khan Hosted alone?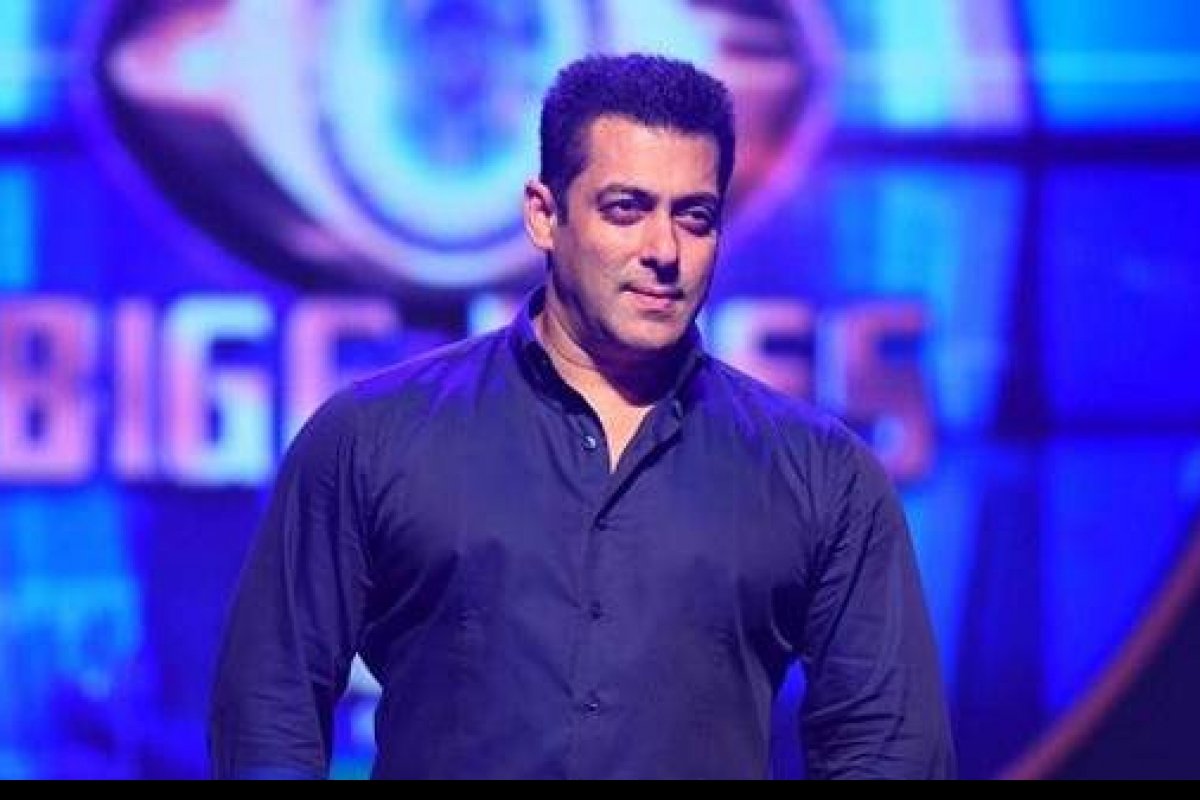 Are you fan of Bigg Boss? Take this quiz to find out.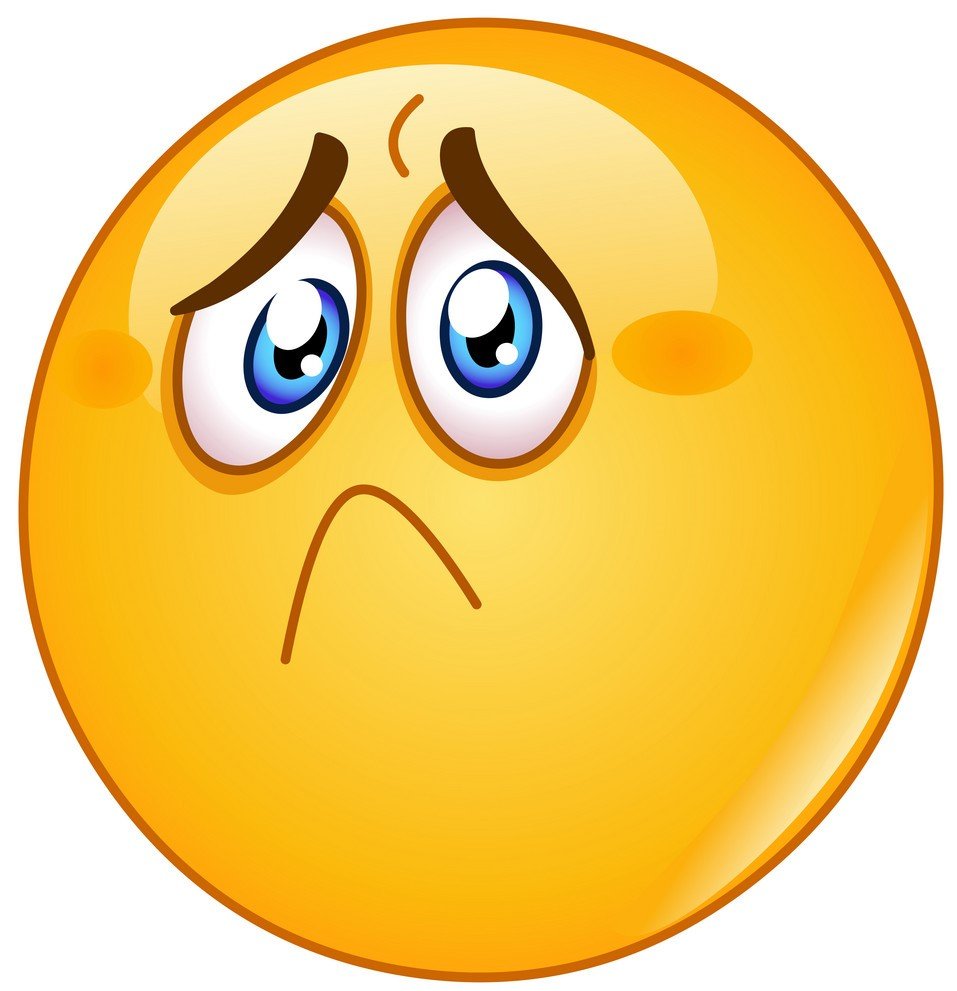 Oh, You Failed. You should again visit the world of Bigg Boss.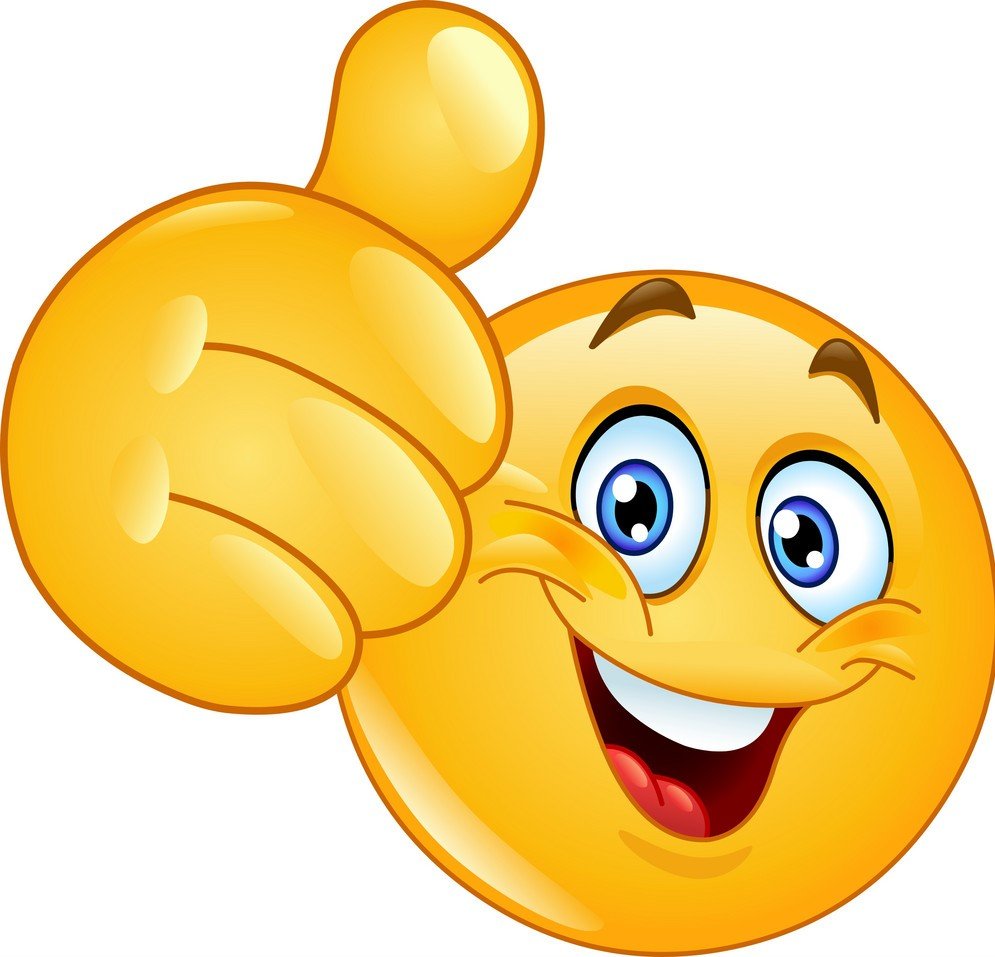 Yay! You won.