Jaideep Ahlawat gained major roles in Bollywood immediately after Gangs of Wasseypur. The actor, who has been working in the industry for a decade now, has finally got a role as the lead in Patal Lok, the latest original Amazon Prime Video series, which matches his talent.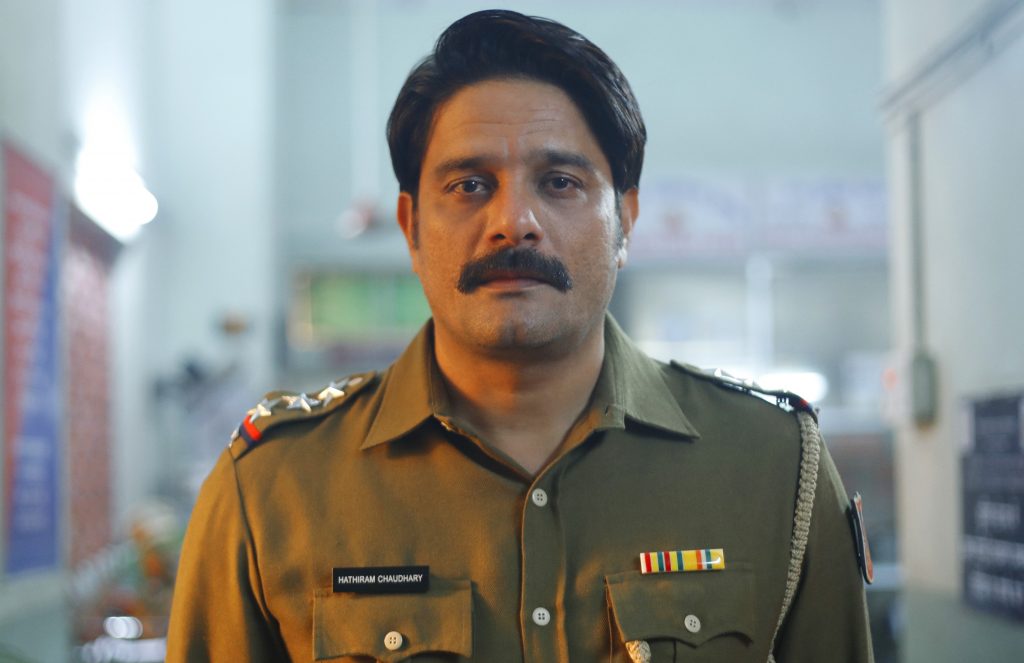 Ahlawat is one of those talents that?s lingered in the shadows, gradually making his mark over the years in a range of films. Many critics and viewers appreciate the actor's hard work. Most Patal Lok viewers have fallen for the simplicity of the character Hathi Ram in Patal Lok. But only a few people know the real person behind that character Jaideep Ahlawat. Here are the 5 things you did not know about Jaideep Ahlawat.
Patal Lok is not the only known or famous series he is been. For many, he was first noticed as Shahid Khan in Gangs Of Wasseypur, but it was Meghna Gulzar?s Raazi that flung him into the spotlight, as the handler of Alia Bhatt?s Sehmat. Patal Lok marks the actor?s third streaming project after Lust Stories and Bard Of Blood.
He had played the role of a RAW agent in Raazi. This role was closely related to the life of Jaideep, as he wanted to be in the Indian Army. He applied for examinations by NDA(National Defense Academy) but failed, unfortunately. He subsequently applied for SSD examinations, and cleared the test, but failed in SSB.
He took a lot of postures and walks inspiration from his father Dayanand Ahlawat's for his role as Hathiram Chaudhary in 'Paatal Lok.' When it comes to a strict parent role, he often tries to behave like his father used to be in real life. He also stated that in real life he got a lot of help from the personality of his father. And his father still inspires him for betterment.
Jaideep has worked on the big screen in Shahrukh Khan starrer film ?Raees?. He was not happy even after bagging a part in SRK 's film as he was kept as the second choice for the role he played in the script. He played a gangster from Mumbai in Raees.
He came to Mumbai in 2008 and struggled for more than two years before bagging two movies-Ajay Devgn starrer Aakrosh and Khatta Meetha starrer Akshay Kumar. But he didn't have a perfect start with his career even after appearing in so many roles. Gangs of Wasseypur was a turning point in his life. He played the role of Shahid Khan, who in the movie was the father of Manoj Bajpayee. Fans and critics praised his brilliant performance.
There are so many hidden gems in the industry and all deserve to be on a big screen. Looking at the actor?s struggles and then his success, there is no turning back. The actor is appreciated on many levels and after Patal Lok, he is also getting many new projects to work on. It will be great to see Jaideep Ahlawat?s fantastic acting skills on screens.