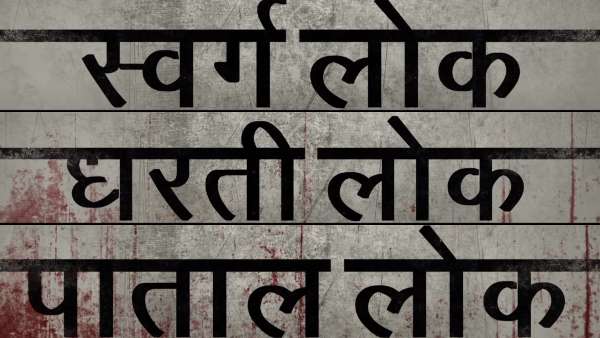 Paatal Lok, the show released on May 15, left everyone intrigued! Soon after its release, the audience couldn't wait but binge on this one. Written by Sudip Sharma and produced under the banner Clean Slate Films by Anushka Sharma, this show is streaming on Amazon Prime Video. Paatal Lok is full of talented actors who made this series more wonderful and appreciable. Every actor and character is so well portrayed, that everyone has fallen in love with the series. Paatal Lok stars Jaideep Ahlawat, Gul Panag, Swastika Mukherjee, Abhishek Banerjee and Neeraj Kabi, with characters that have a dark tale to tell their audience.
Apart from great direction and acting, there is one factor which makes this series different from all, that is the idea of showing how each character experiences the burn of hell (Paatal Lok). Paatal Lok is a show which takes a deep dive into the dark side and the true reality of hinterland India in the form of an investigative thriller and also talks about the crime, politics, caste, and class divide.
The word Paatal means hell where devils live and everywhere it is just a situation of sadness and sorrow. Paatal Lok has been used as a metaphor to showcase the actual pitiful state of mind from the perspective of the world we live in and what we think it is. It is not just about survival in this mean and greedy world, but much more than what we think of! The place where just surviving is not enough to be happy.
Similarly, Amazon Prime Video's series offers a tale that isn't limited to the 'hell' only but also gives the new perspective of 'heaven' and 'earth.' Every character, in this story, has a hell to live in and have been living in.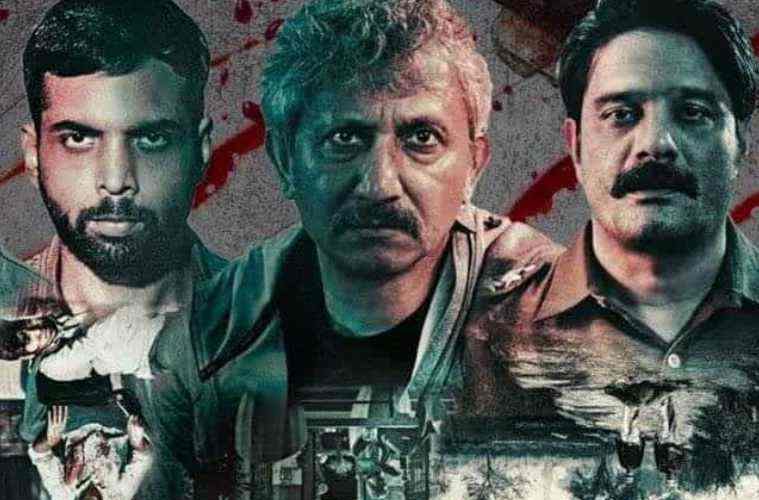 The storyline revolves around the investigation done by the Delhi Police officer Hathiram, on the case of attempt to murder of the well-known journalist, Sanjeev Mehra (Neeraj Kabi). And the four criminals who are accused of plotting the assassination of murder- Hathoda Tyagi (Abhishek Mukherjee), Mary (Mairembam Ronaldo Singh), Kabir M (Asif Khan) and Tope Singh (Jagjit Sandhu).
Each character of the series represents a class of the society and comes from different worlds to live – hell, heaven, and earth.
The Paatal Lok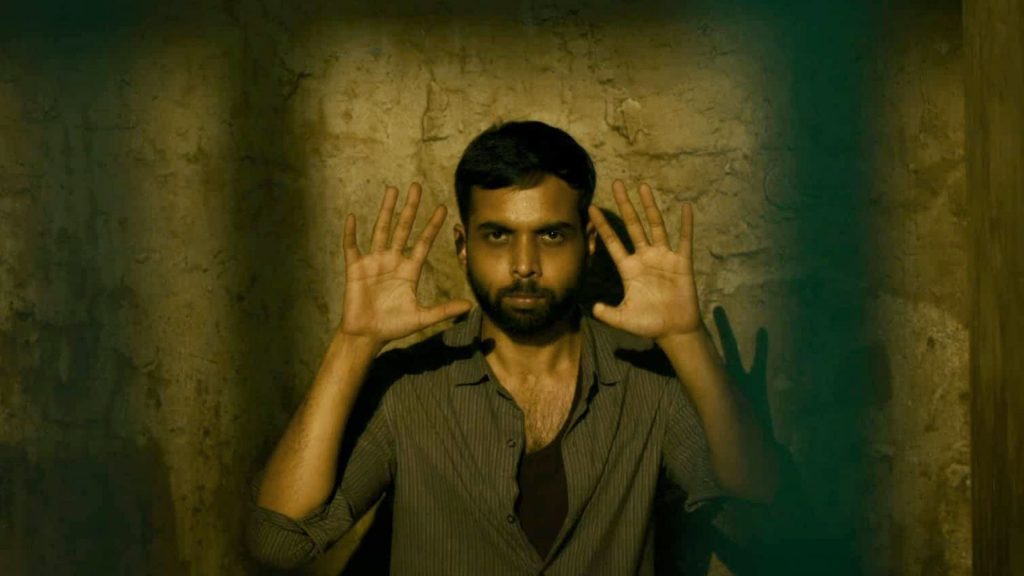 Hathoda Tyagi, a man who left his all past sour memories back in the village and moves on to a new world, his hell, where killings become the only chance of survival. He works under Master Ji and never denies him. Because of his brutal style of killing with his favourite tool hathoda (hammer), he was known as Hathoda Tyagi. Even after all these heartless kills, the extortionist also has his little heaven, which he shares with the dogs. Playing around dogs makes the cold-hearted criminal a warm, caring and calm person too! Mary, Kabir and Tope were living in hell. Their whole story of getting out of hell, reach out and live as a normal person is worth watching.
The Dharti Lok
The character of Hathiram Chaudhary lives on earth. The place which feels like heaven but in reality, it is full of all demons in the face of friends. The Earth where your own friend tries to pull you down, the place where status matters more than life. On Earth, everyone is on the race to show what they have and forget who they are. With all the investigation, this character takes you to the roller coaster journey of the earth to hell, hell to heaven and back to earth. With all the incidents, you will only wonder what's right and what is wrong.
The Swarg Lok
On the other hand, Sanjeev Mishra, who belongs to the glamour world or heaven. Whose heavenly dream world looks like hell to him. He tries to find his bit of heaven as a newscaster and makes trending news. But his heaven itself is trying hard to make his life hell, by forcing him to leave the channel. Then the journalist finds his little earth and love in his extra-marital affair with Sara Mathews, an employee of the same office. Sanjeev and his wife Dolly (Swastika Mukherjee), try hard to keep up with the marriage despite her anxiety issues. Everything they try and want to achieve ends into bad results. Their life which looks like heaven is actually more like hell.
The concept of these three divisions hell, earth and heaven are very well explained with depth in each character's story. If you have not watched this masterpiece yet? We would definitely suggest to spare little time and watch this series. You won't regret it.