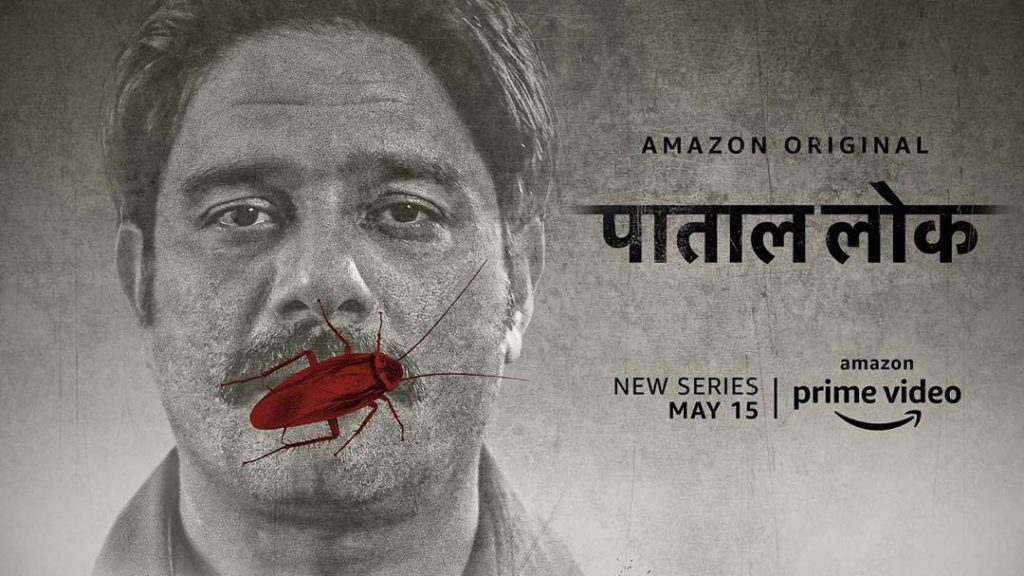 Amazon Prime Video's recently released web series 'Palat Lok' is being discussed a lot these days. Especially in this series, the character 'Inspector Hathiram Choudhary' played by actor Jaideep Ahlawat has stolen all the hearts.
Jaideep Ahlawat who plays the character of Hathiram Chaudhary has played many characters in real life and duties along with being an inspector. In these characters, Jaideep is seen struggling between being a good husband, a perfect father, and not being a good son.
He works hard just to send his son to a better school so in future his son can become more successful than he is. He wants to give everything to his son that he was deprived of, at that age and tries to support his son in all aspects.  The character, however, is stuck in the middle of not being able to be a good child to his father and not being a good father for his own kid. Harthiram never knew how to express his feelings towards his rebellious son. Hence, he tries to portray them by providing all the comfort and sources for a better future.
Amongst all this, he sometimes forgets that talking and spending time with each other is also important. Without knowing what is happening with the child and what is causing trouble to him, it is wrong to just scold him.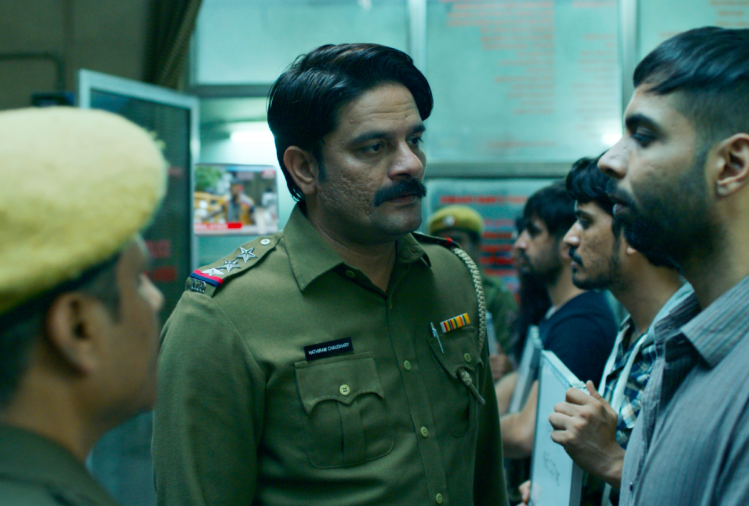 Hathiram is cast as a typical Indian father, less expressive, but responsible and a good provider.  A tough-natured coat was to keep his son in the right direction. And when his son needed rescuing, he risked his life and fought everyone. But anyhow, when the time came he was standing with his child and showed the right path to his kid with love and showed how much he cared for him.
If we think about it, then Hathiram was a good father, who had to work a little harder and become a better version of himself. And the best thing about that character is that he was ready to change himself for his son and family. By the end of the series, we can see Hathiram walking around the park with his son and his wife while having popsicle which is a great sign of spending wonderful family time.
Actor Jaideep Ahlawat thinks this character is similar to his own life. In a special talk, Jaideep Ahlawat has described his character in the series as the role of father and how he connects with that role in real life and has talked about it in detail.
Describing his character, Jaideep said, "There are some similarities between Hathiram and Jaideep Ahlawat as Jaideep is also from Haryana and Hathiram is also from Haryana". I believe that it is not easy to take off the screen exactly like you are. It seems easy to say that yes you will have some such qualities only then you are able to play such a character. When you play yourself too, it is very difficult to play it on the screen."
Jaideep Ahlawat also mentions, "There are definitely similarities in my personal life and this character". Jaideep sees his character in the series by associating it with his father's life. Jaideep says, "My character has a special resemblance to my father.