What is the name of Rocking star Yash in the KGF movie?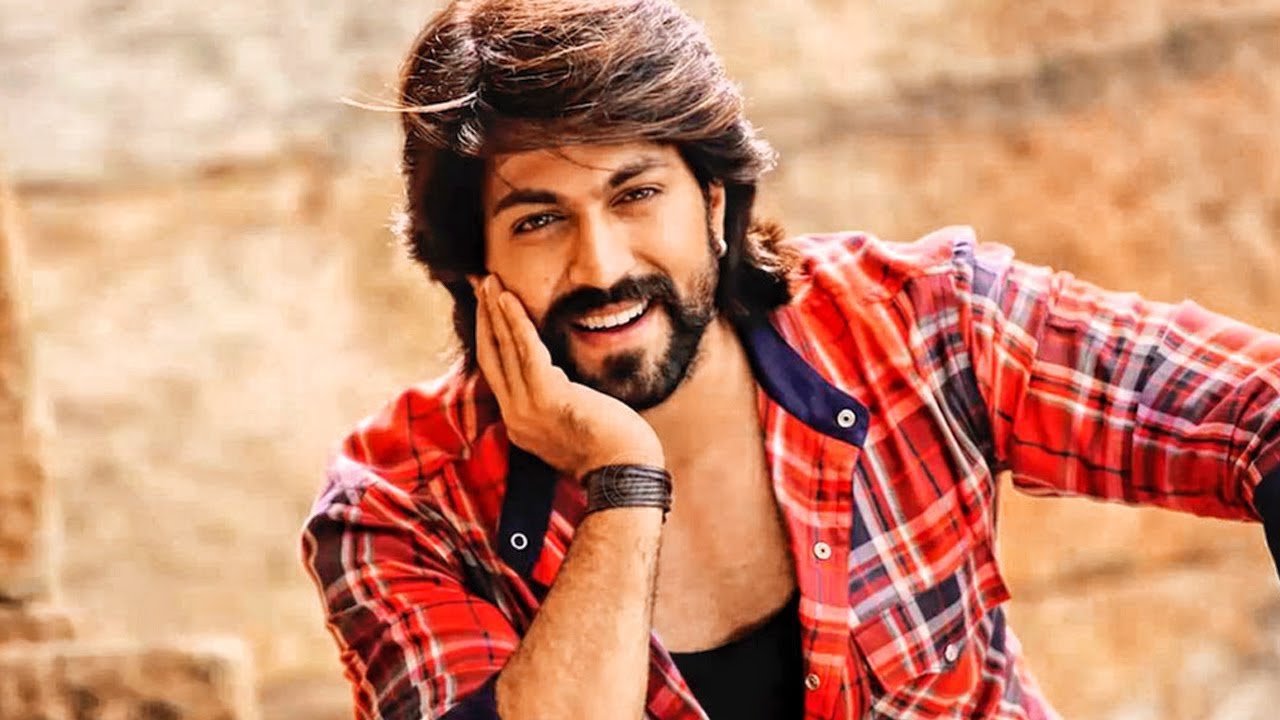 Which music video did Yash feature in the year 2016?
For which movie did the Kannada actor Yash receive his first award?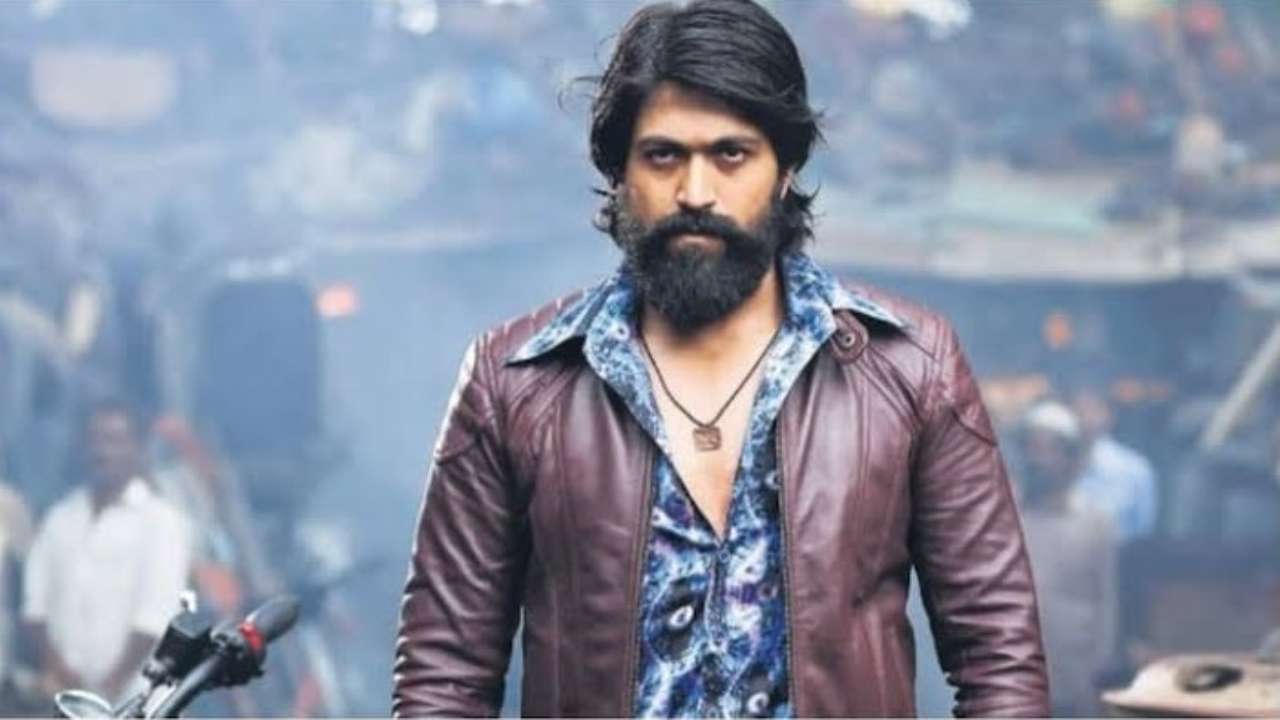 Yash featured in three TV serials in the year 2004, which one of these shows is not one of them?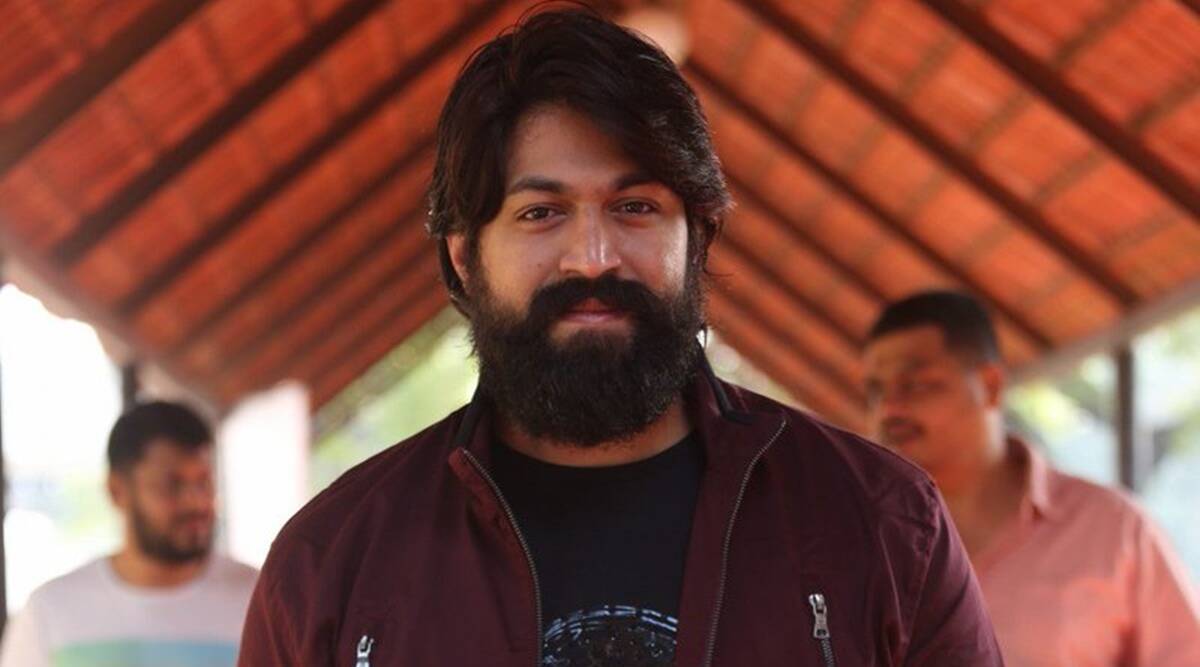 What is the name of Yash's hit movie featuring Kriti Kharbanda?
Yash received "Hero Of The Decade - Kannada" awards at the Zee Kannada Dashakada Sambhrama Awards in 2016. For which movie did Yash receive this award?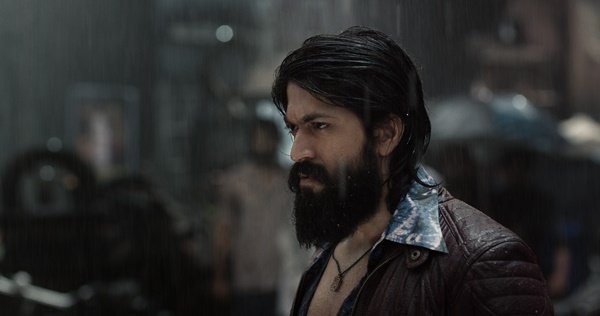 Yash portrayed the character 'Raja' in four of his movies as of January 2021, which of these movies doesn't feature Yash as Raja?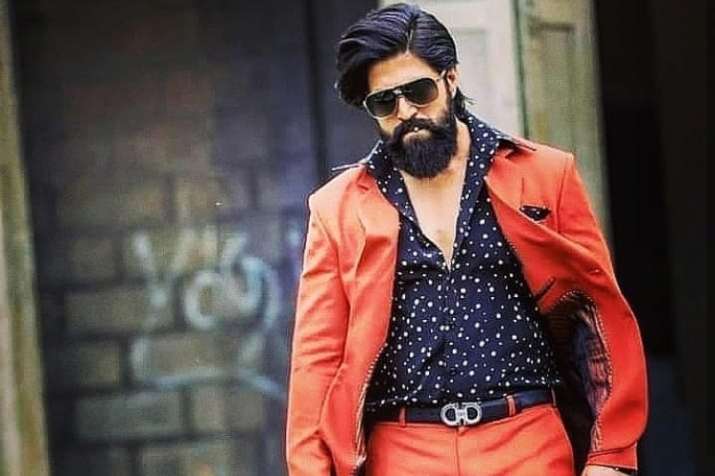 What is Yash's birth name?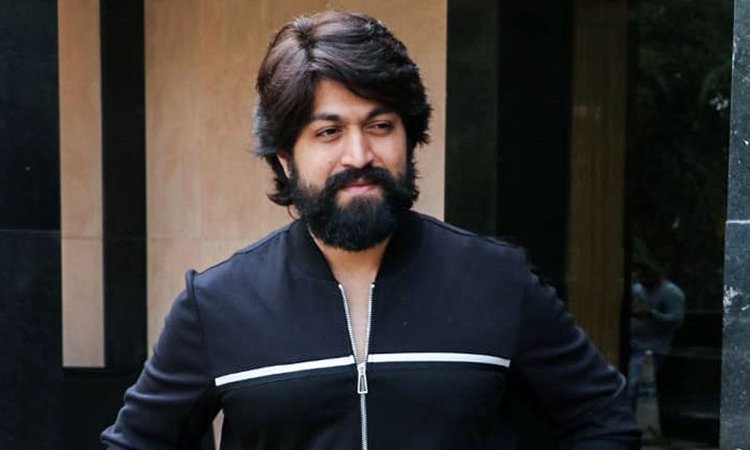 Yash celebrates his birthday on which date?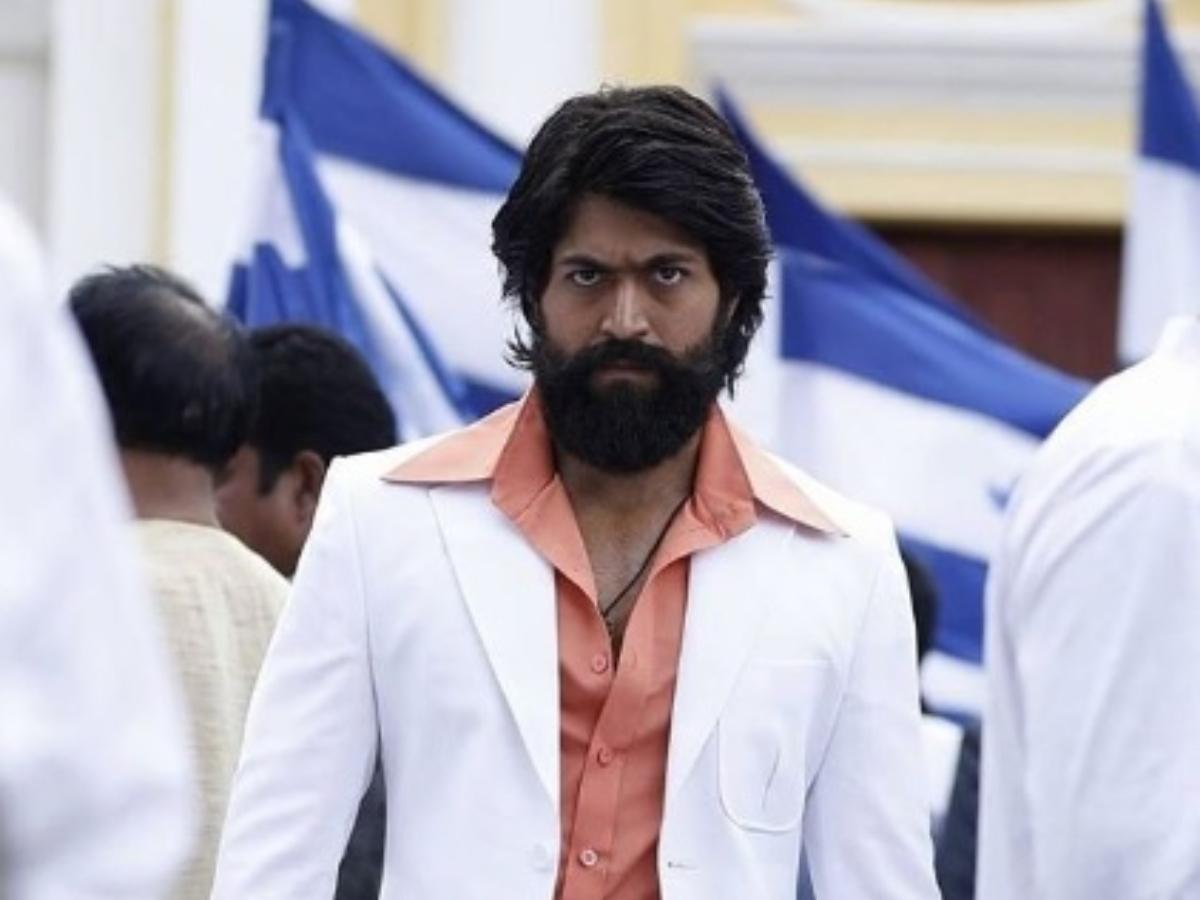 Before working in films, what did Yash work as?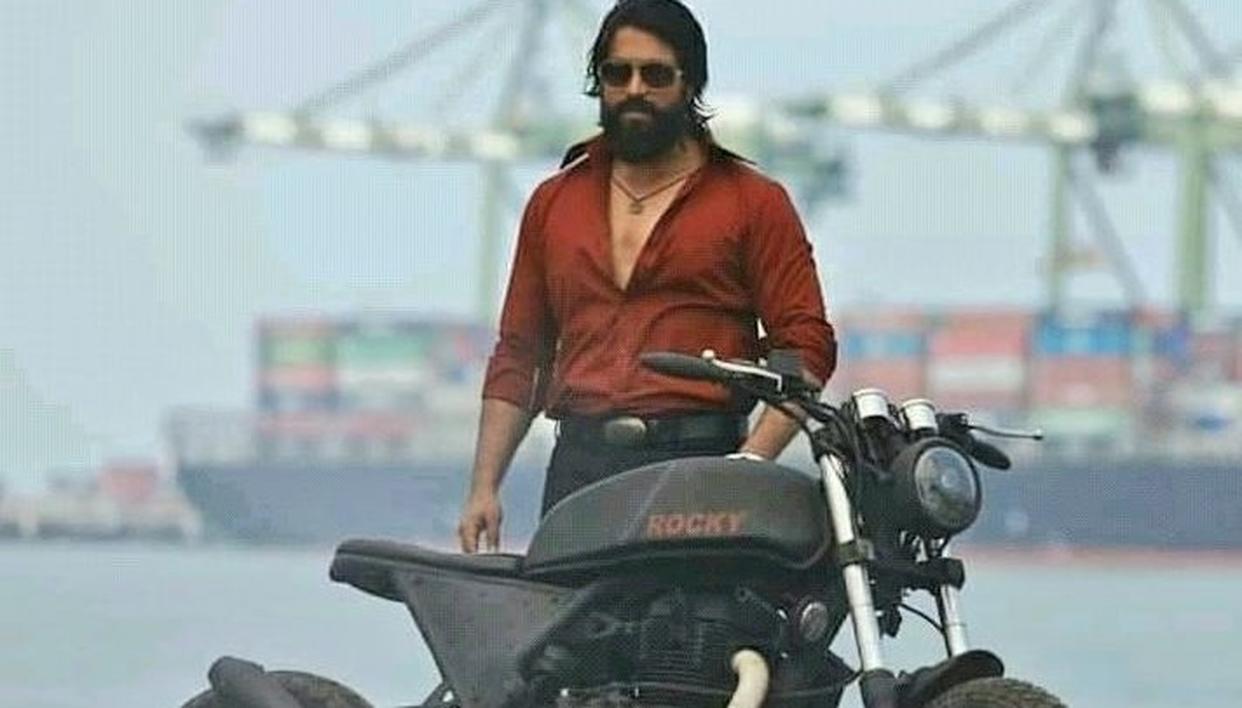 Yash made his feature film debut in which film?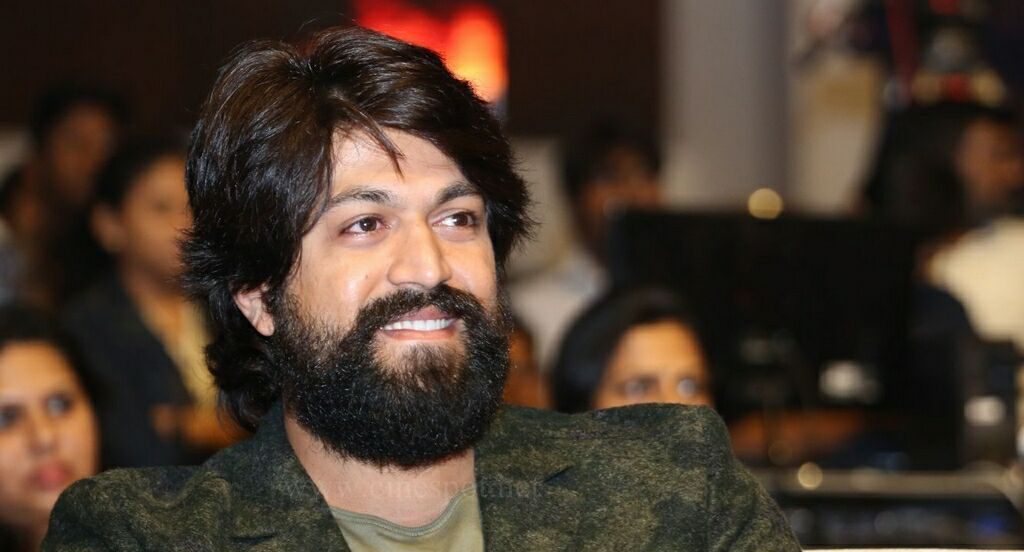 Yash got married to Radhika Pandit on which date?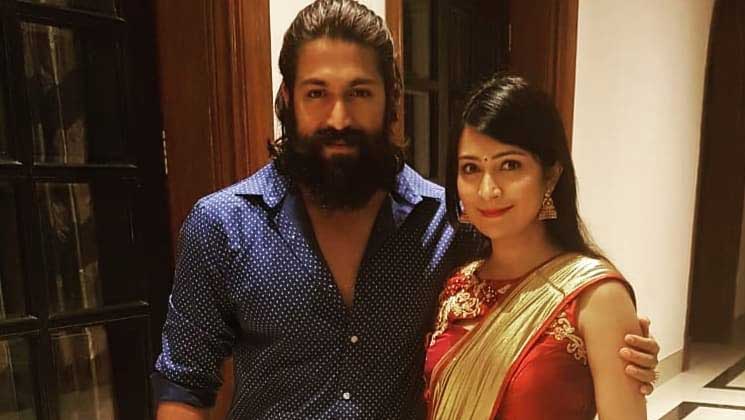 Yash and Radhika Pandit have worked together in how many films?
Yash's KGF: Chapter 2 released on which date?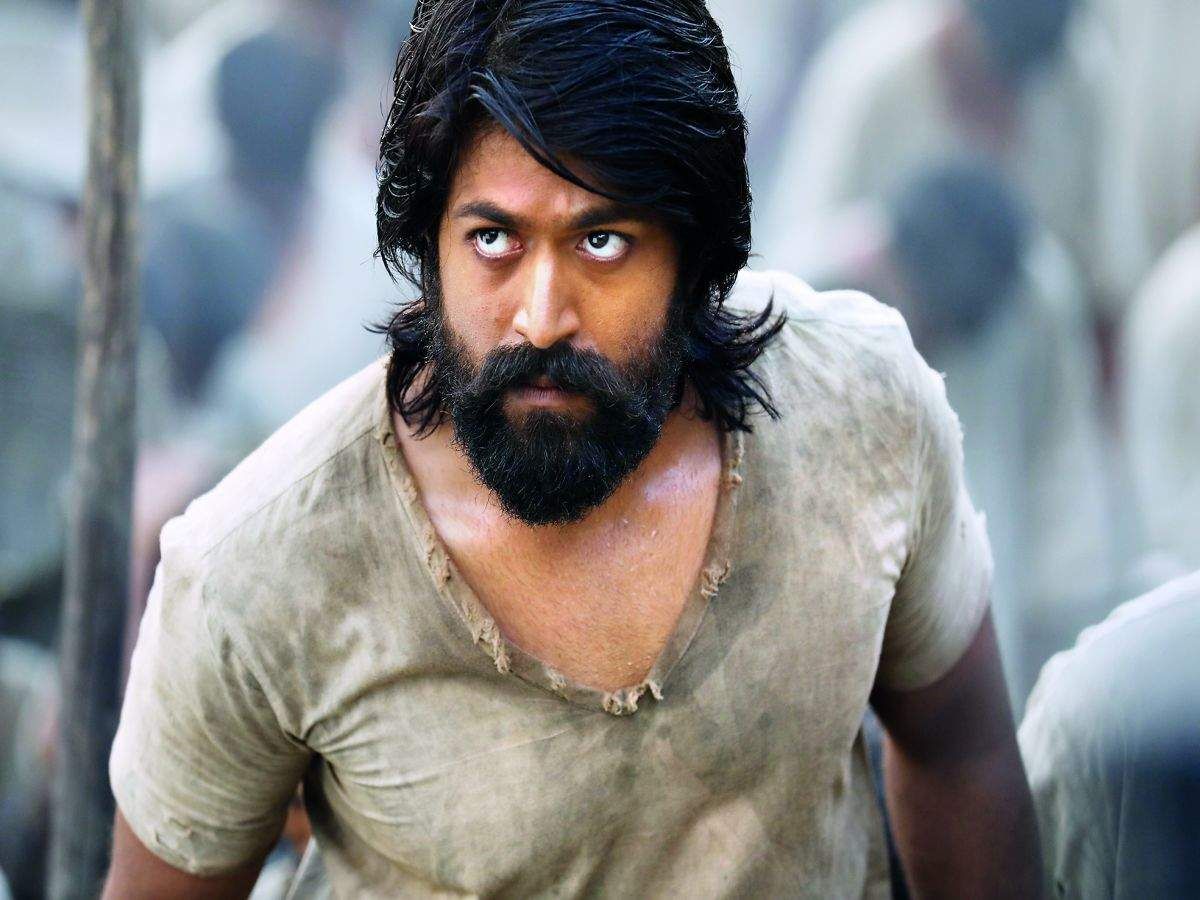 Which was the 3000th Kannada movie to be released? The film released in the year 2011 and featured Yash and Oviya in the lead roles.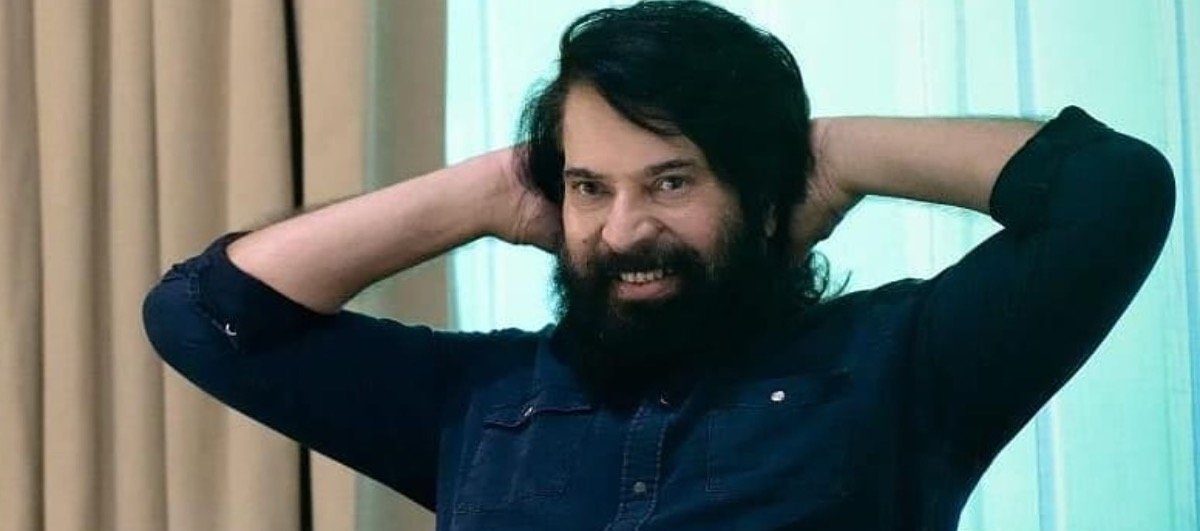 Yash, the KGF star is your favourite. Are you ready to take the ultimate Kannada Star's quiz.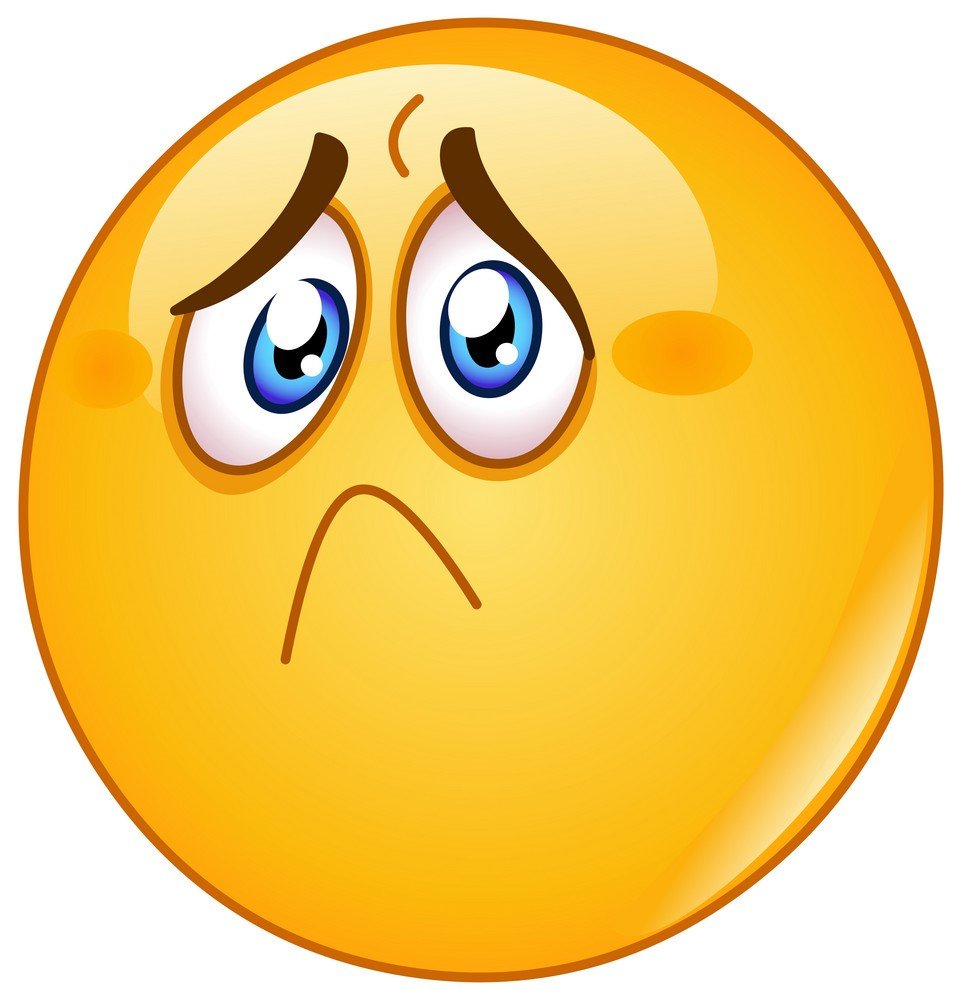 We are sorry! You could not pass the quiz. Try one more time...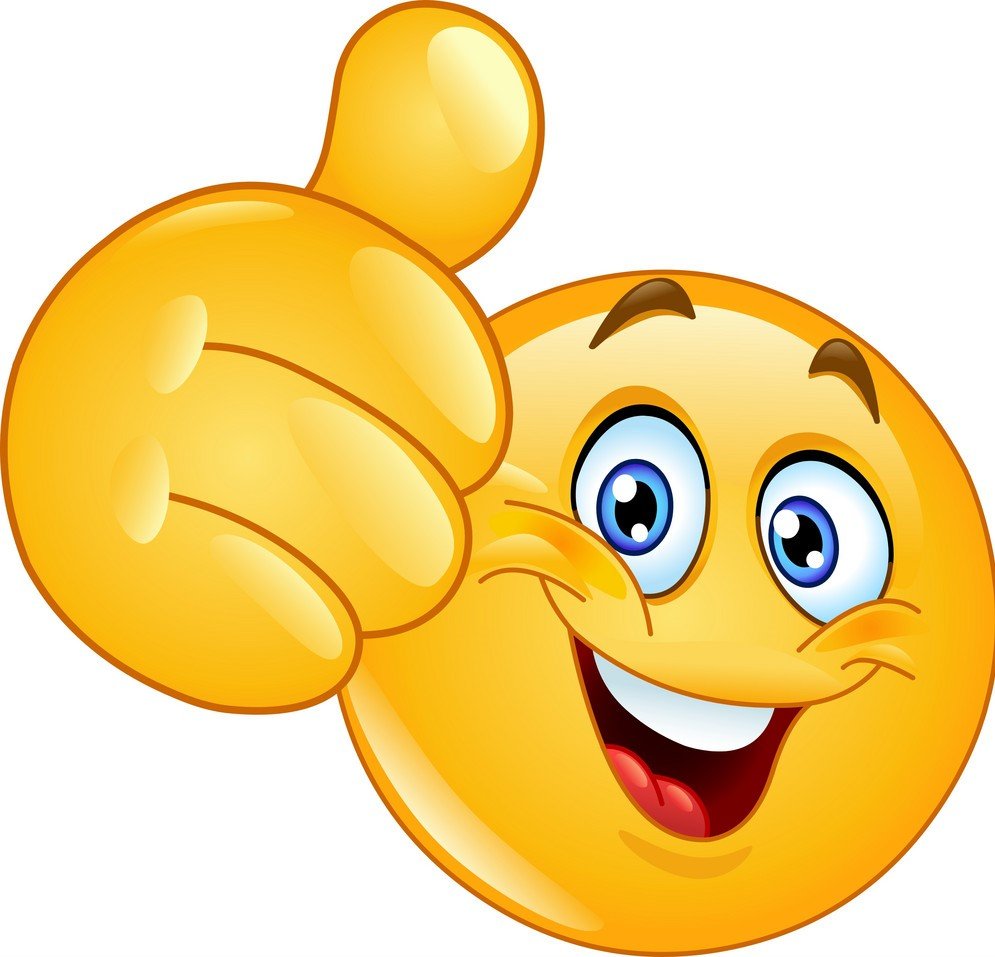 You Won! Great Job... Try more quiz!!!