What is the name of the suicide bomber, whom Srikant Tiwari killed?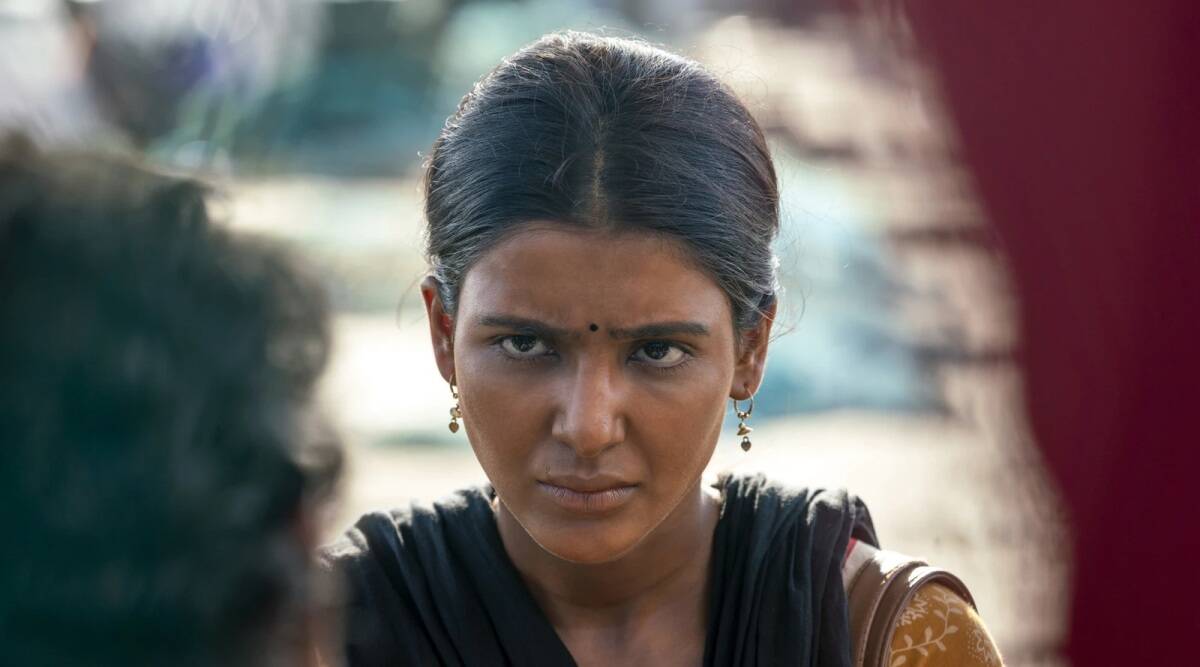 What was the real name of Kalyan?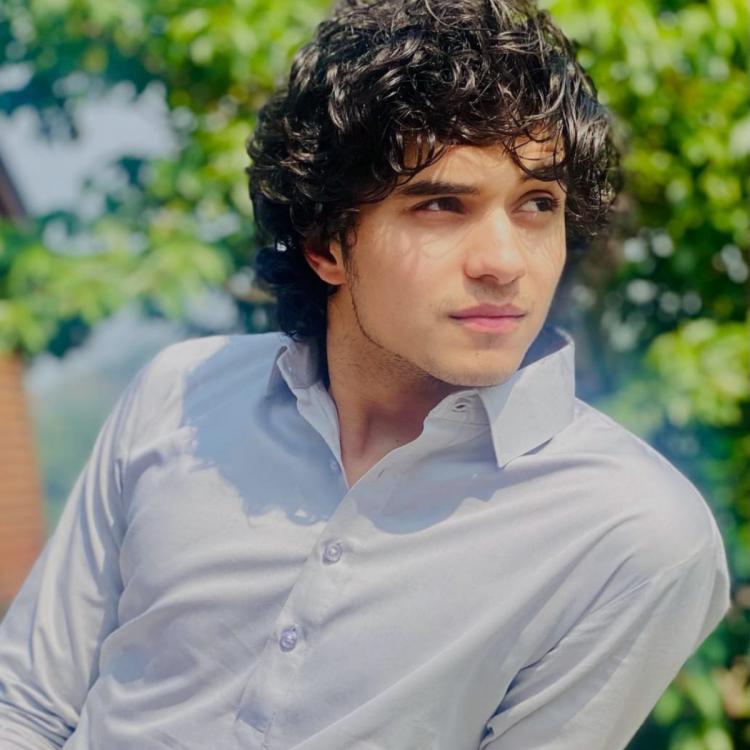 Who was Dhriti's best friend?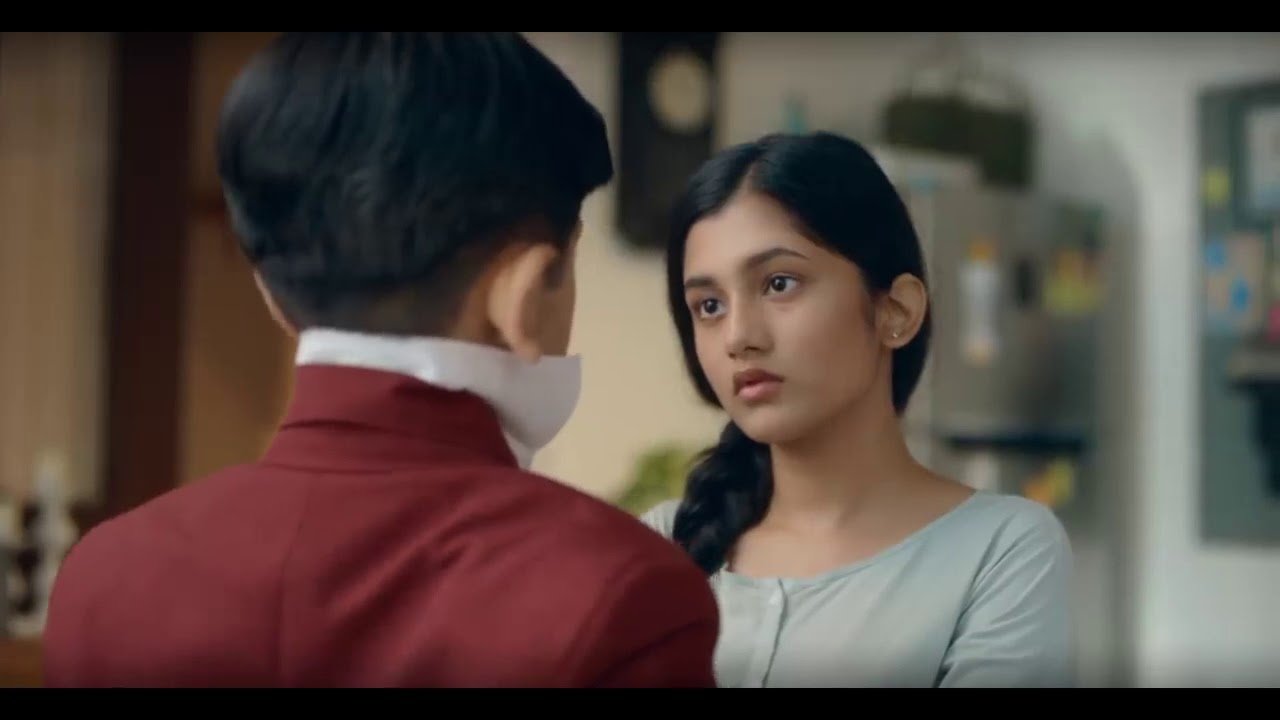 What is the name of company Suchita starts again to work for?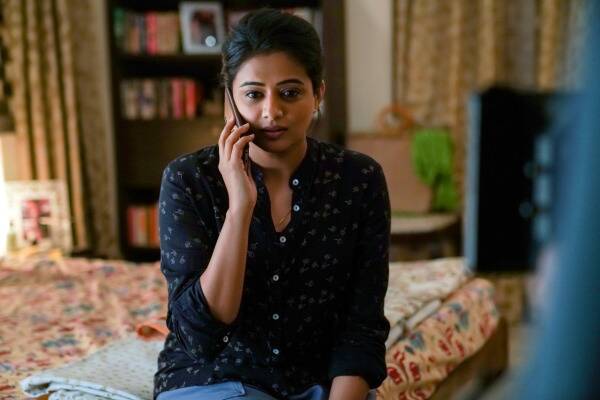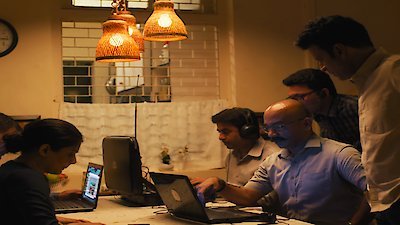 At the end of the series, which Chinese project they try to indicate for the next season?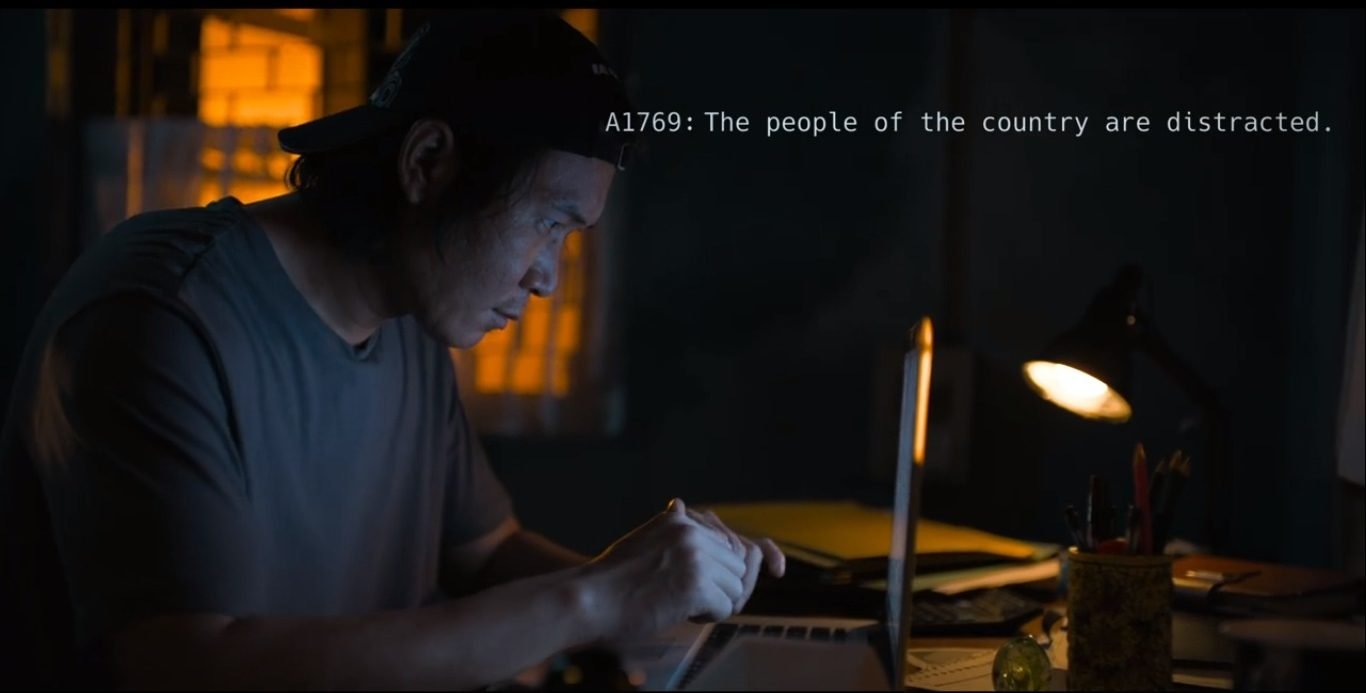 What does Dhriti use for stabbing Salman?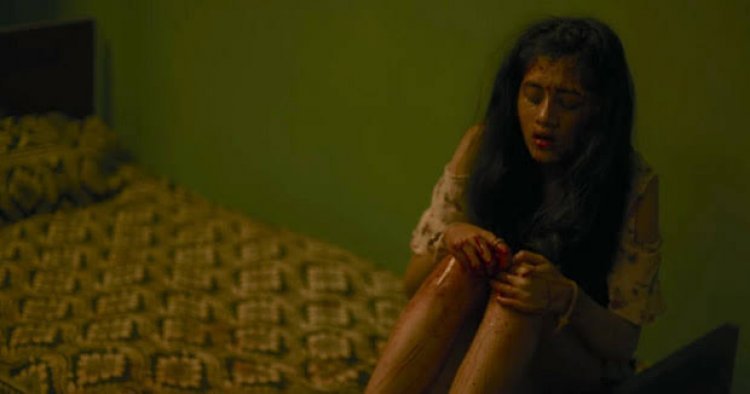 Who was Srikant's boss, whom he slapped?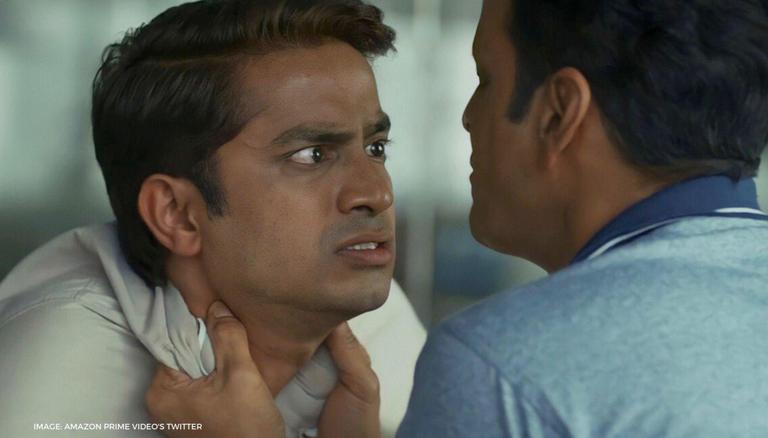 Srikant and JK was arrested by whom?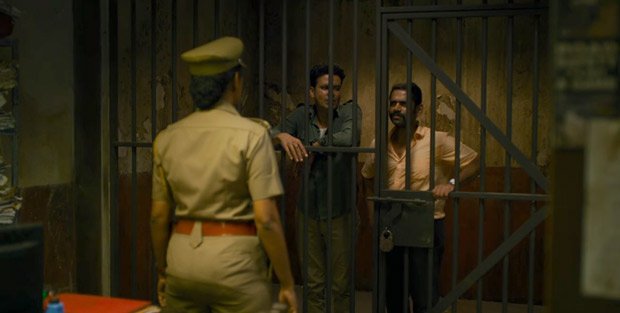 What was Subbu's full name?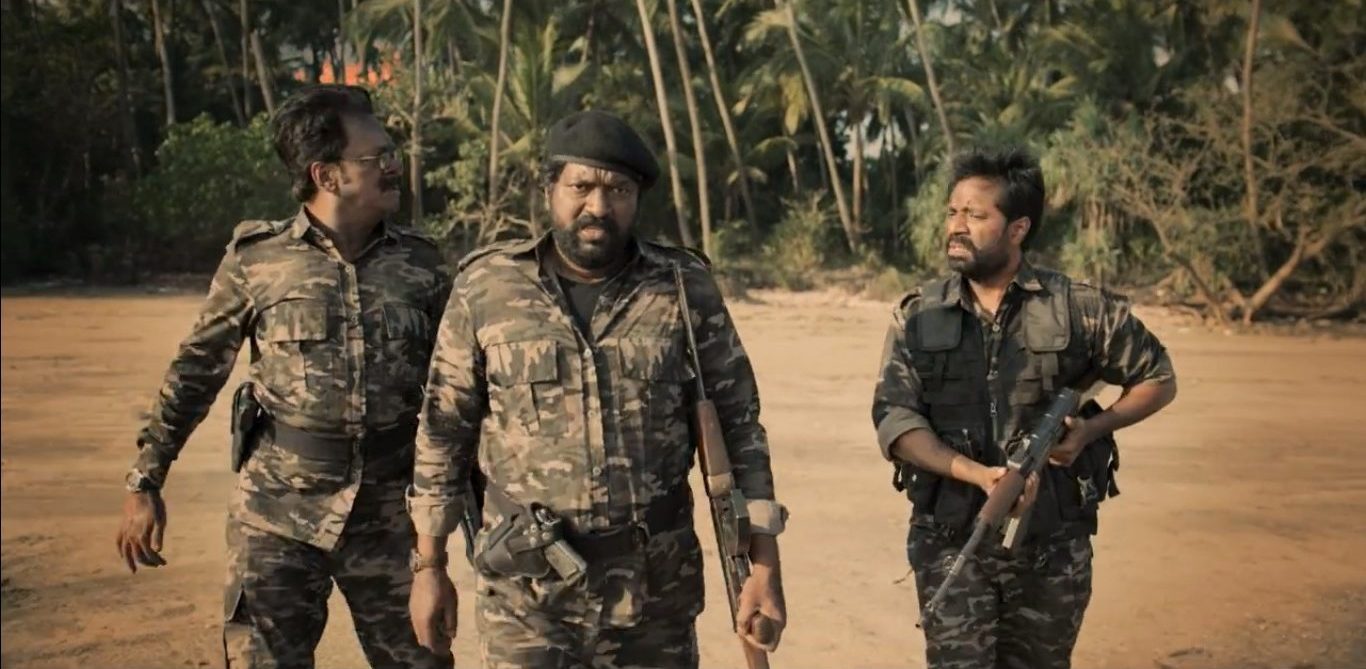 Where do cops find Subbu?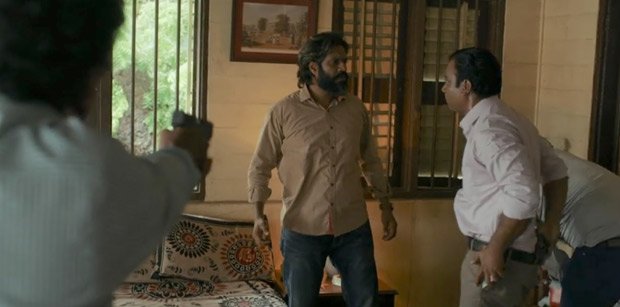 Which book did that lady give to Srikant & Suchi at Counsellor's place?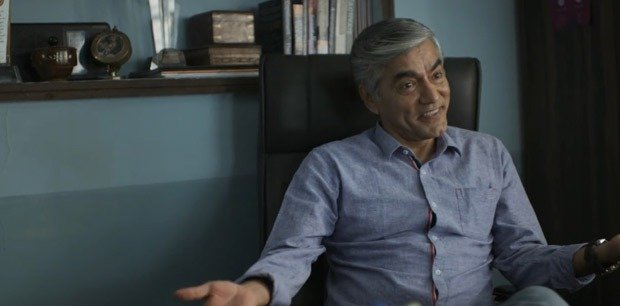 Who says, 'Don't be a minimum guy'?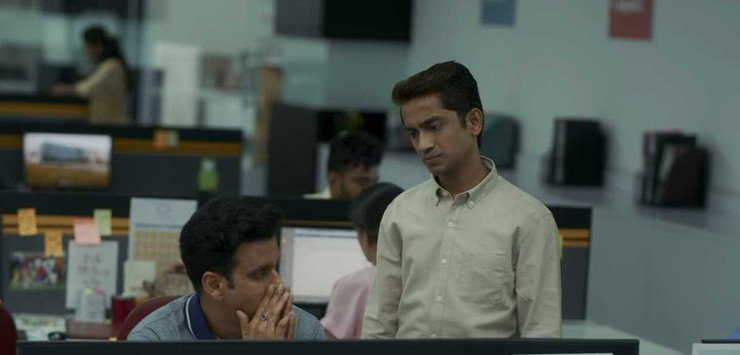 Where did Rajelakshmi used to work?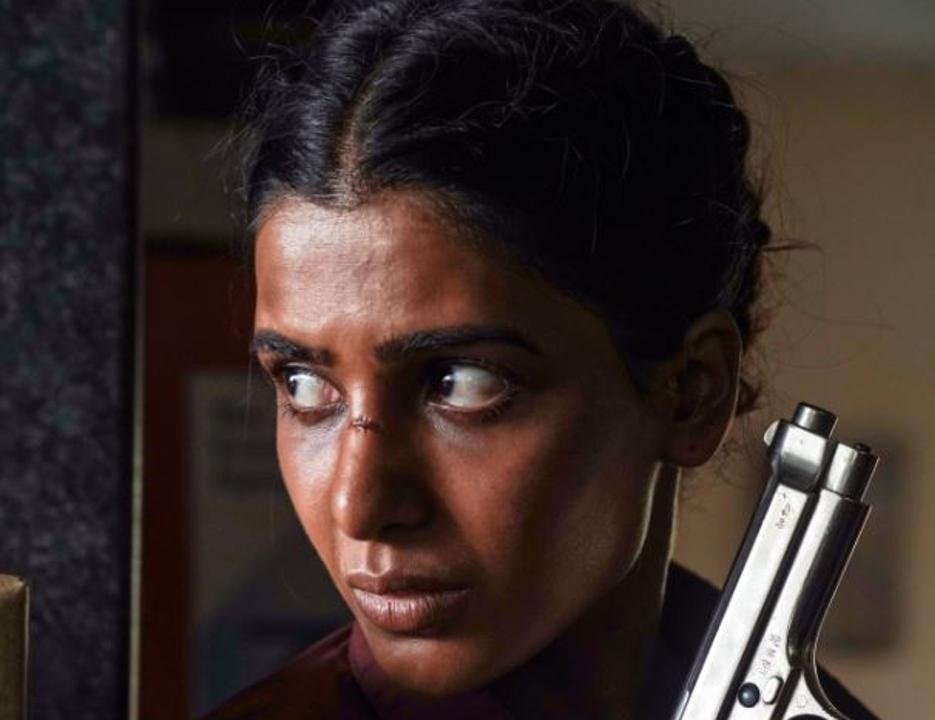 From which place do the terrorists plan their final attack?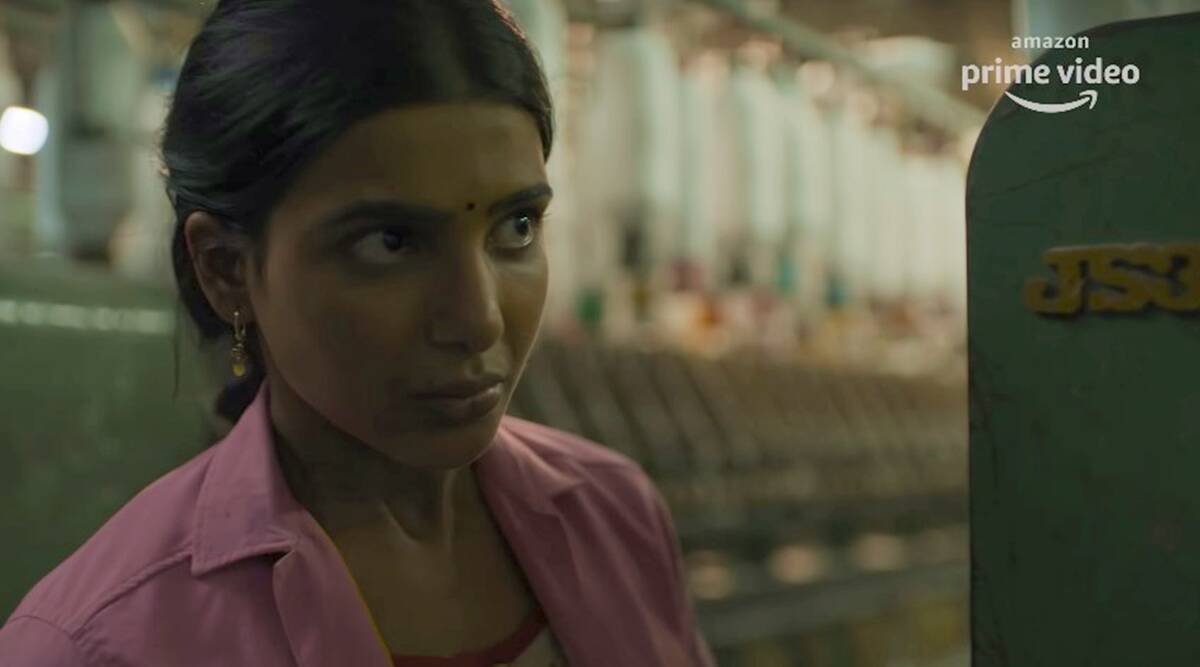 Have you watched this 2nd season of The Family man or not? Take this quiz and know more about this series.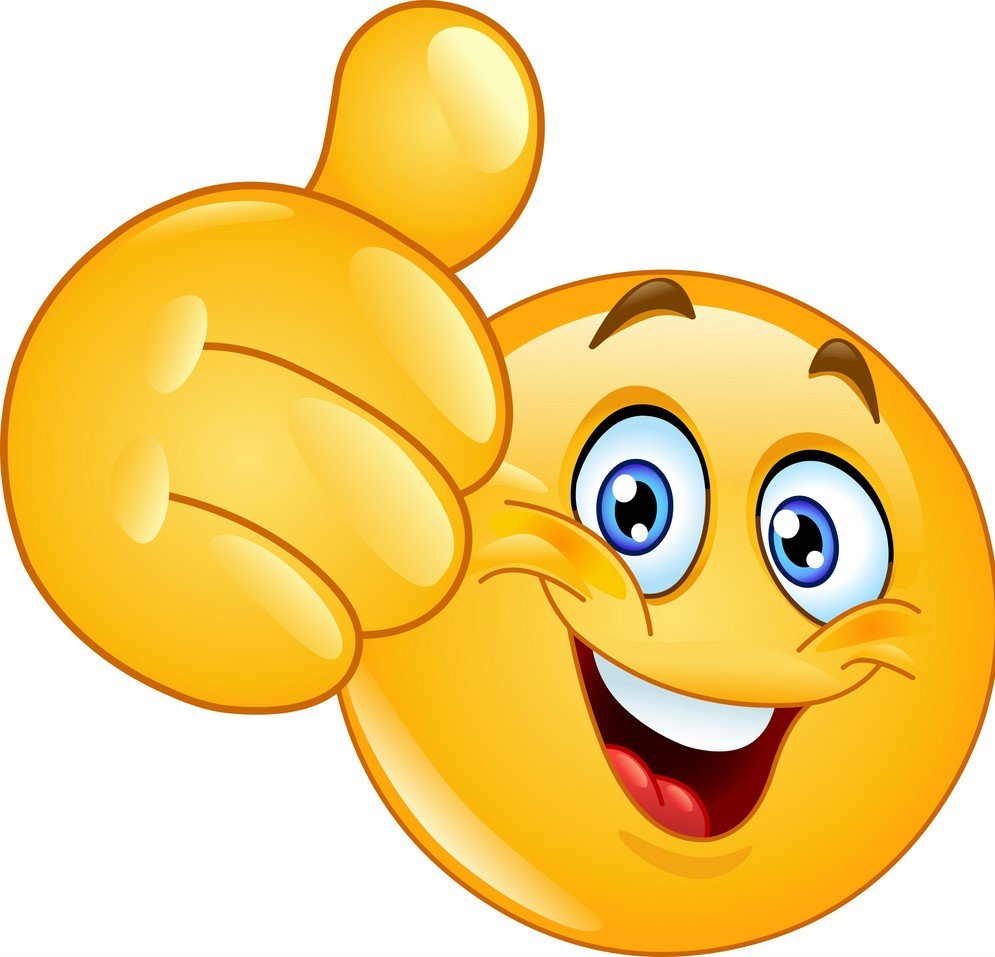 Yayy!! You win..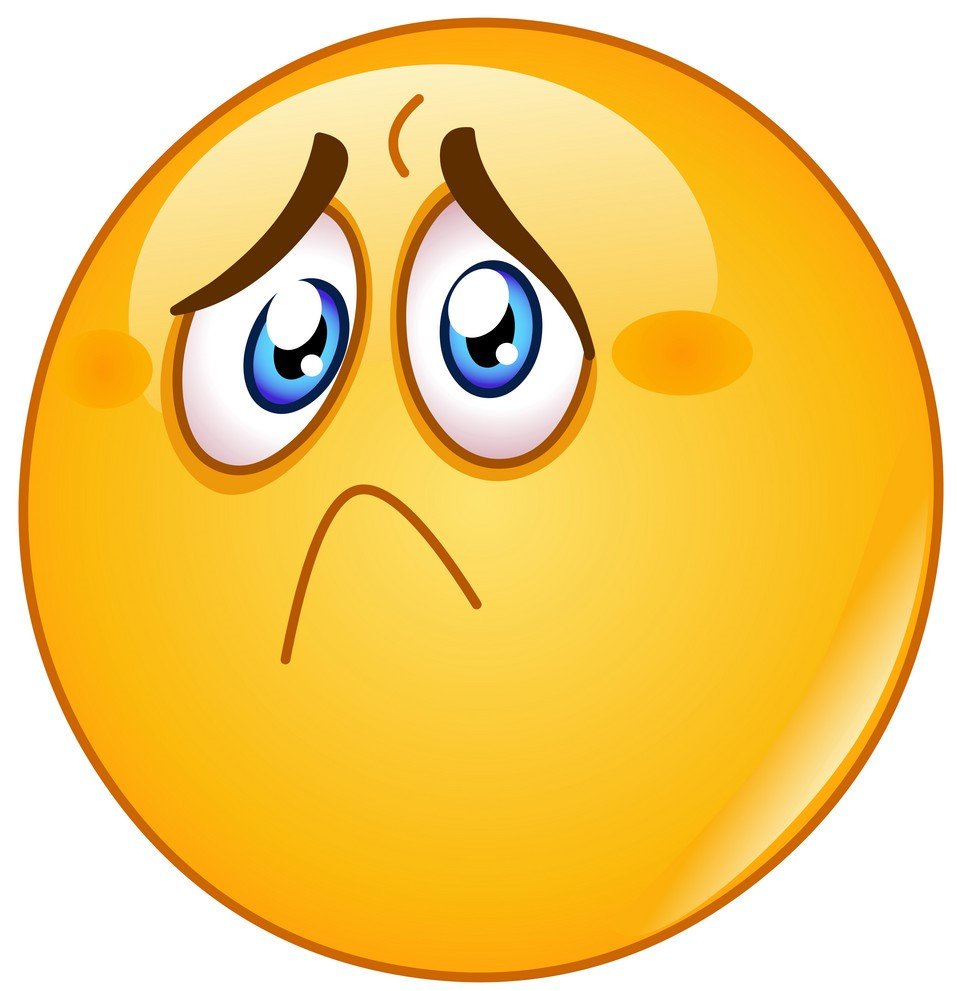 Oops!! You loss..Better luck next time..