Where is this giant SHIVA statue located?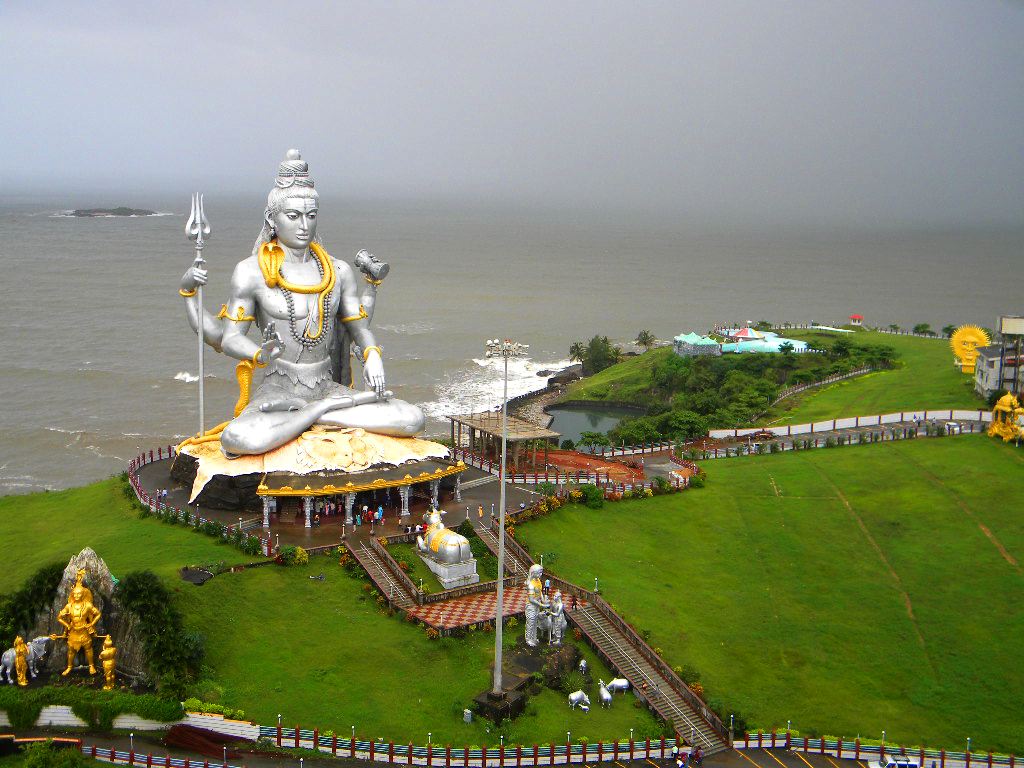 Which city is known as Electronic city in India?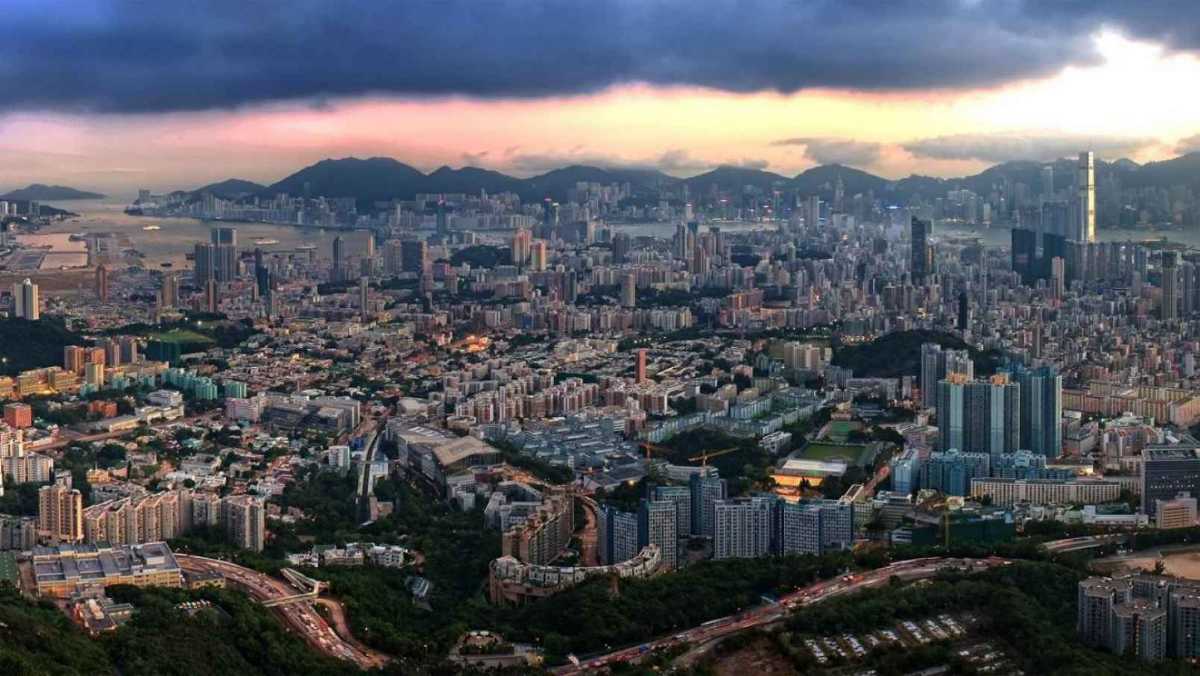 Which Indian state is famous for boating activities on its backwaters?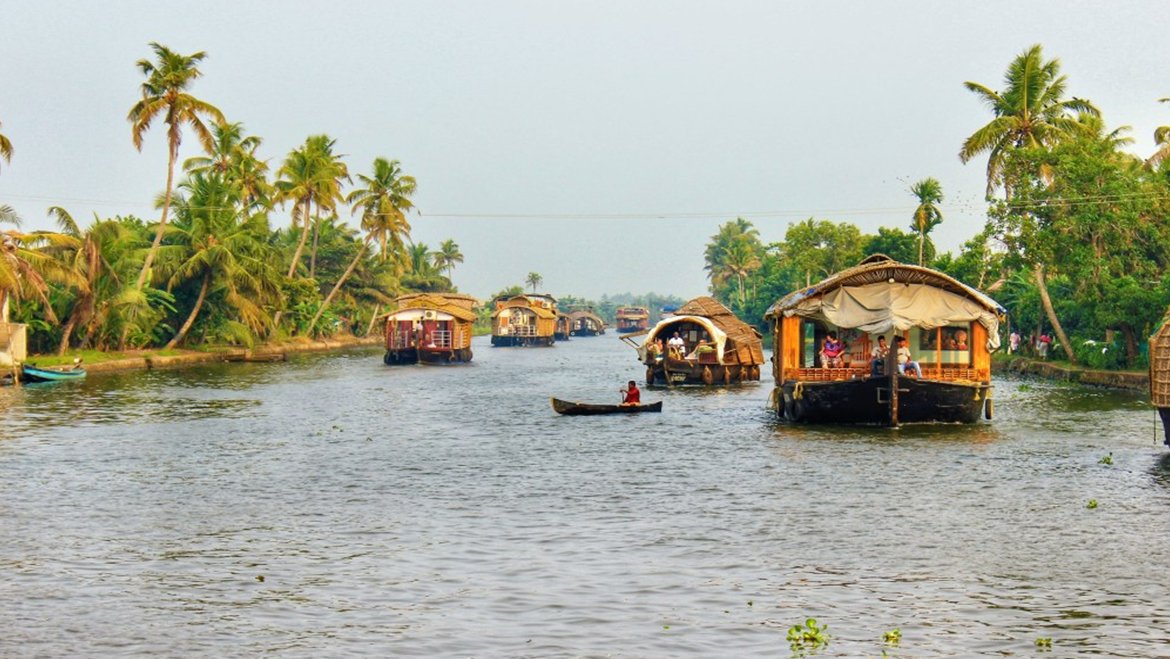 The Maldives is a group of atolls in the Indian Ocean. What country is it located south-south-west of?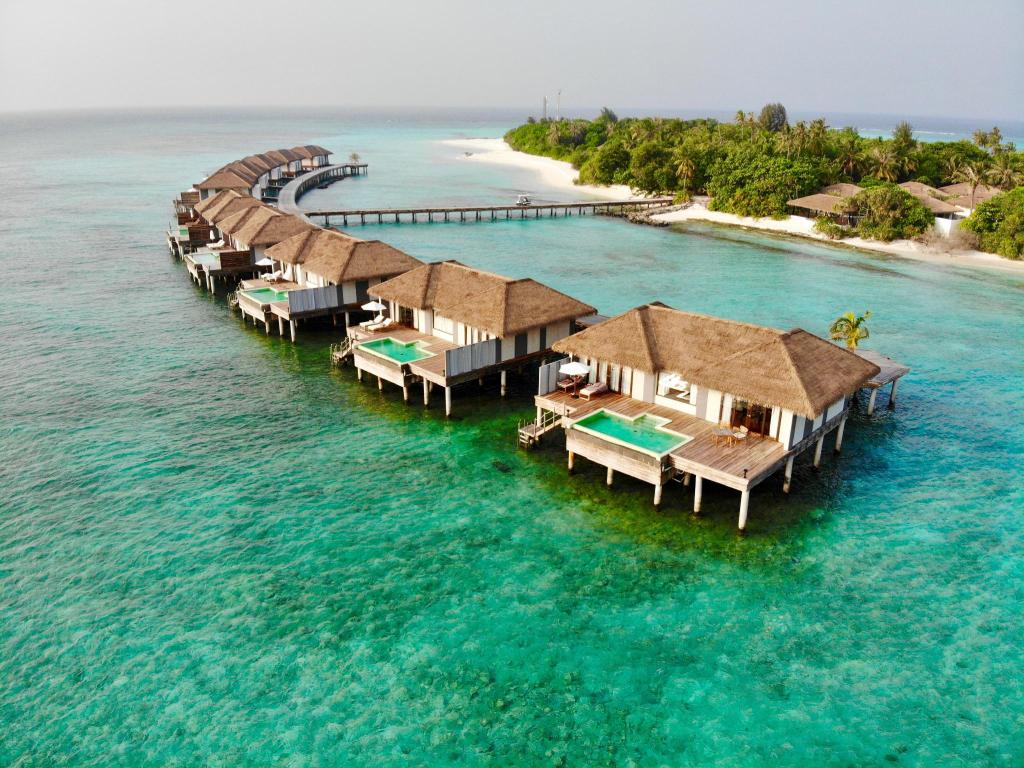 What is the largest industry on Maldives?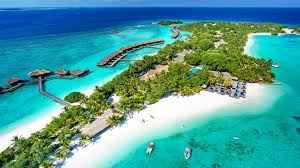 Which of these countries is not landlocked?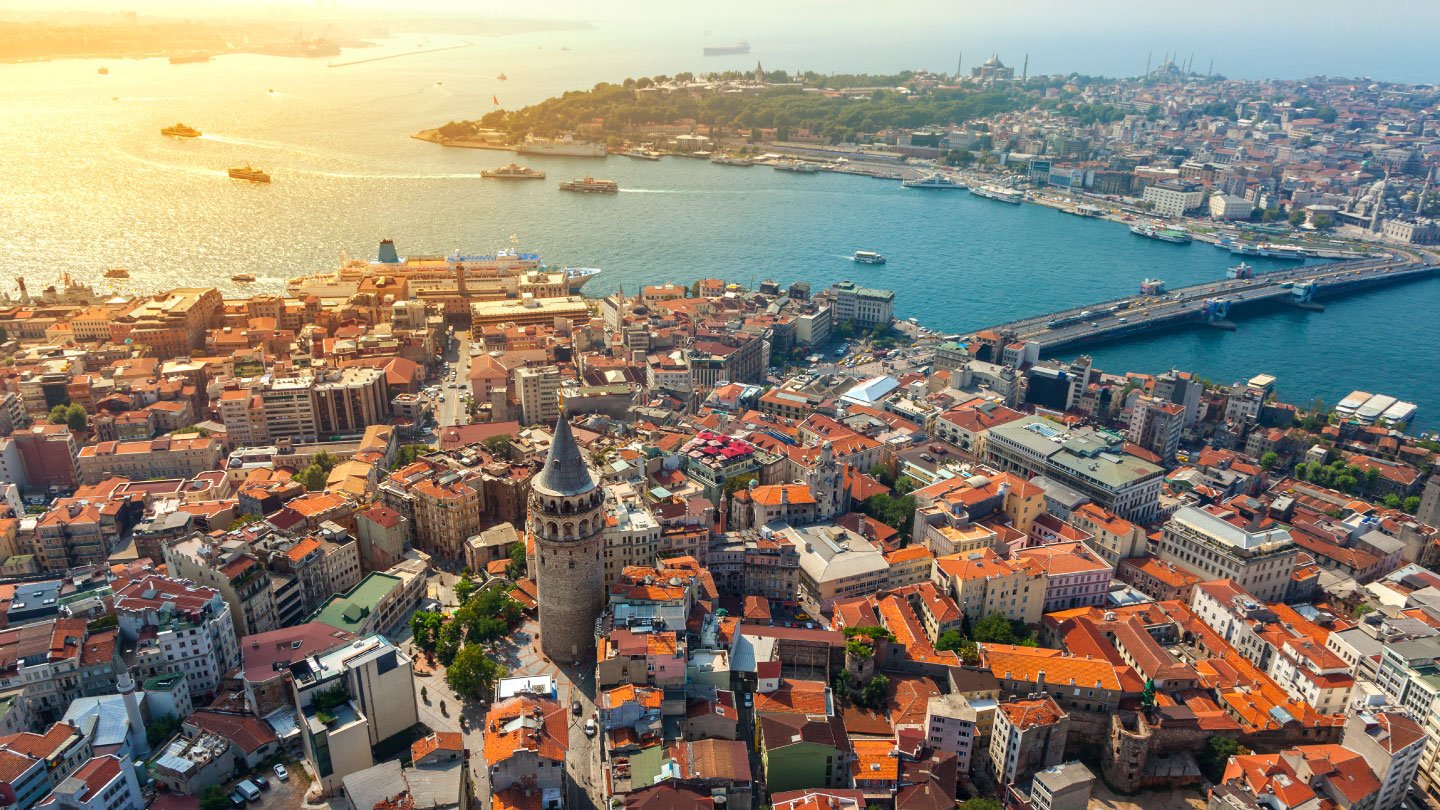 Where are the Nigara falls located?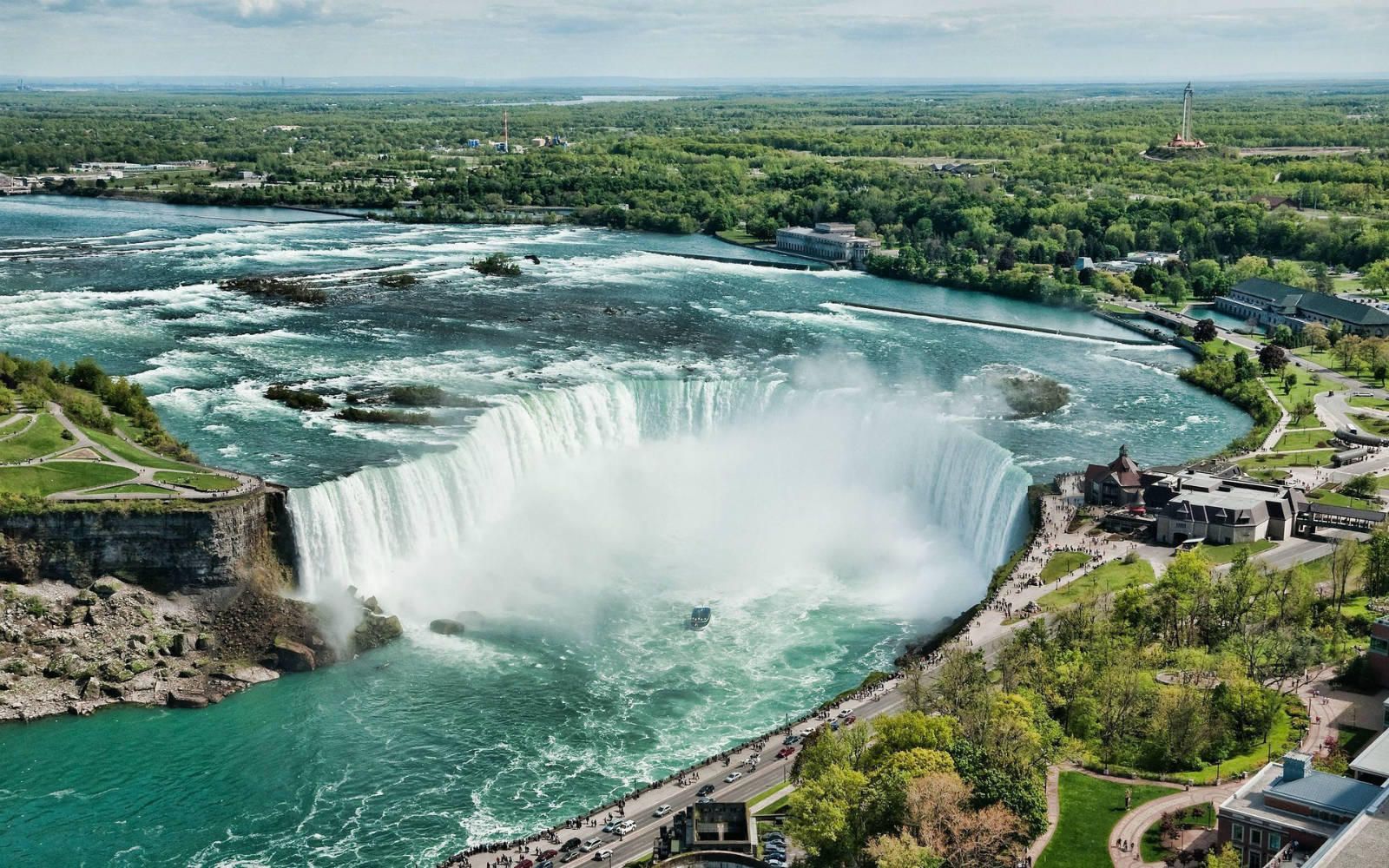 Where is the largest museum in India located?
Which city is known as the Silicon Valley of India?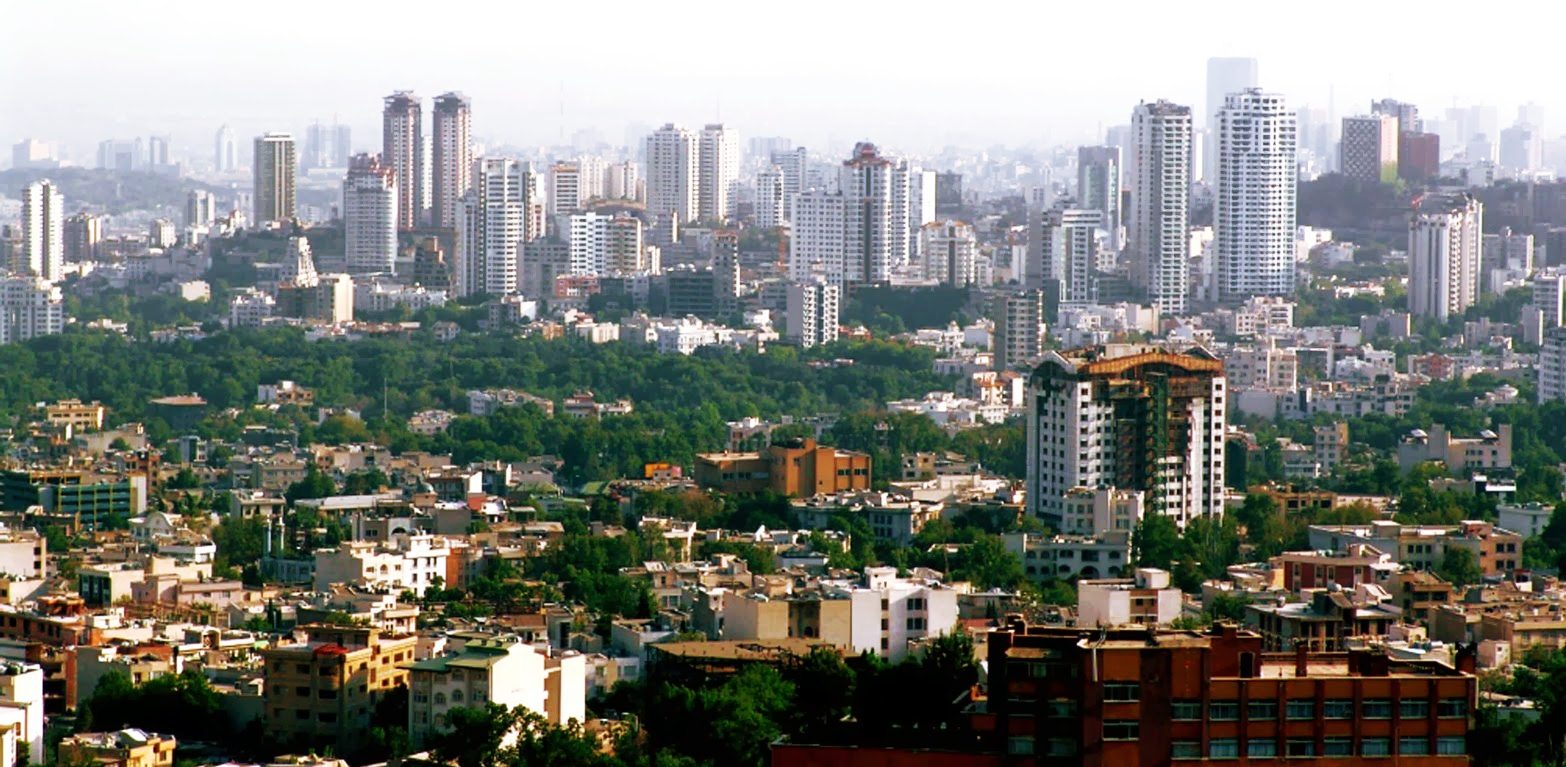 The southernmost point of the Indian mainland, Kanyakumari, houses which center for meditation?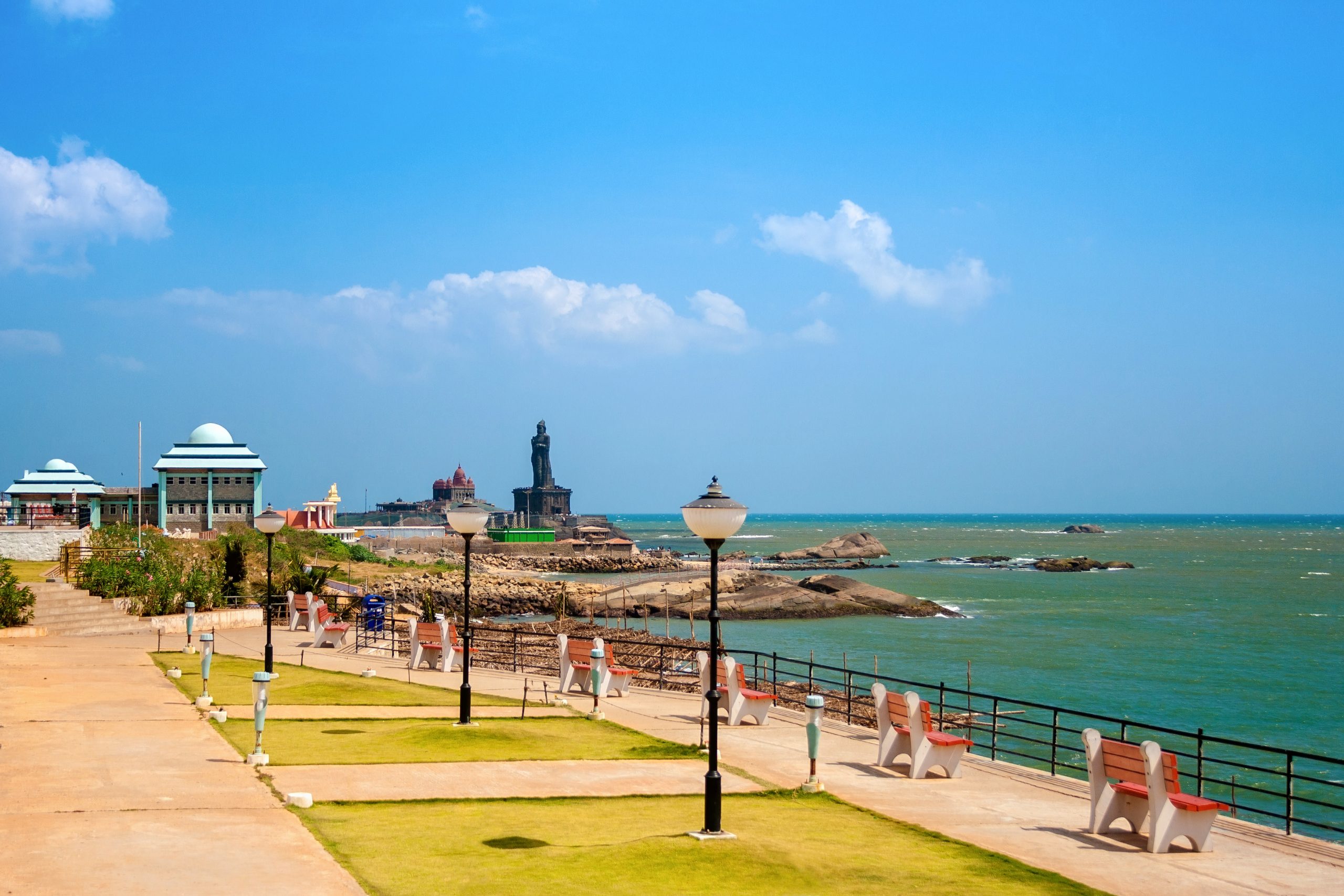 Test yourself with Ultimate Travel quiz questions.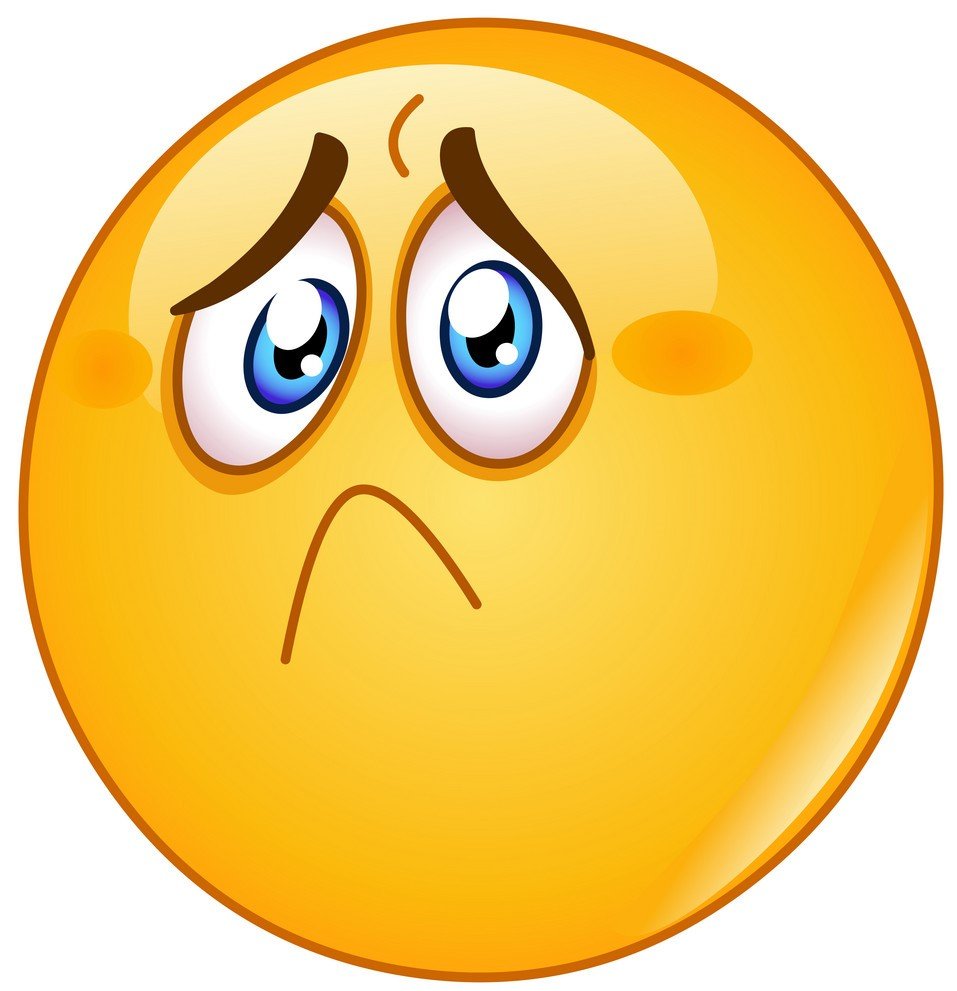 Oh! You Failed. You should again visit Ultimate Travel Quiz.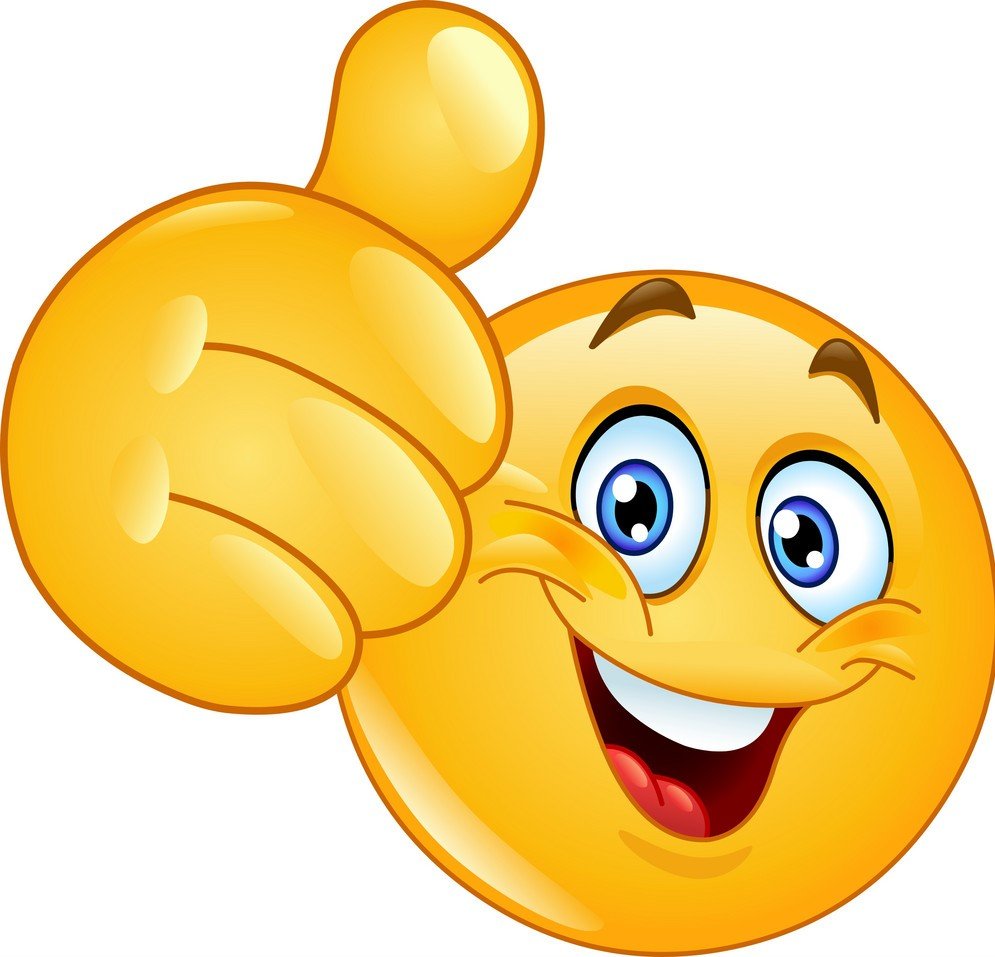 Yay! You won.