Over three thousand years old and right beside the capital of modern India?
This mega-metropolis in the east of the country and home of Mother Teresa for many years. It was the first city in India with an underground railway system.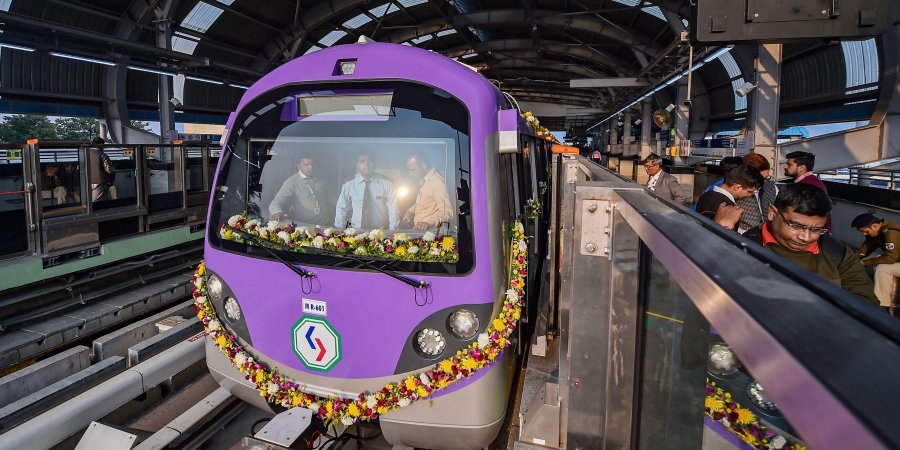 What financial capital, known formerly as Bombay, is the centre of India's film industry?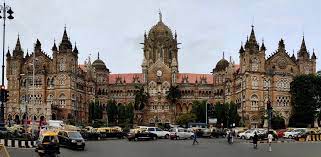 What is the home of the Taj Mahal and former capital of India?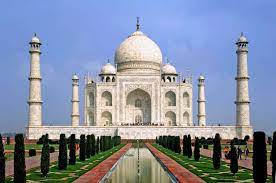 What is the main seaport of the state of Goa and centre of the former Portuguese colony?
What is the capital of Madhya Pradesh and the site of an ecological disaster in 1984?
What city is situated in the northeast of the country in the state of West Bengal and is surrounded by tea plantations on all sides?
Situated in the north in the state of Gujarat, it is one of the major industrial cities of India and the site of major rioting at the end of February 2002?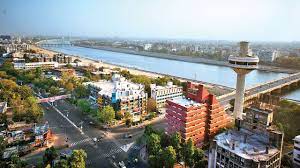 Once named Madras, what city is situated on the east coast and is the capital of Tamil Nadu?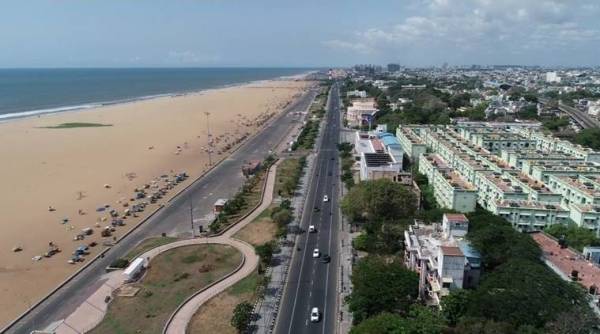 One time capital of Andhra Pradesh and the second largest inland city in India, there is a sizable city in Pakistan of the same name. What is it?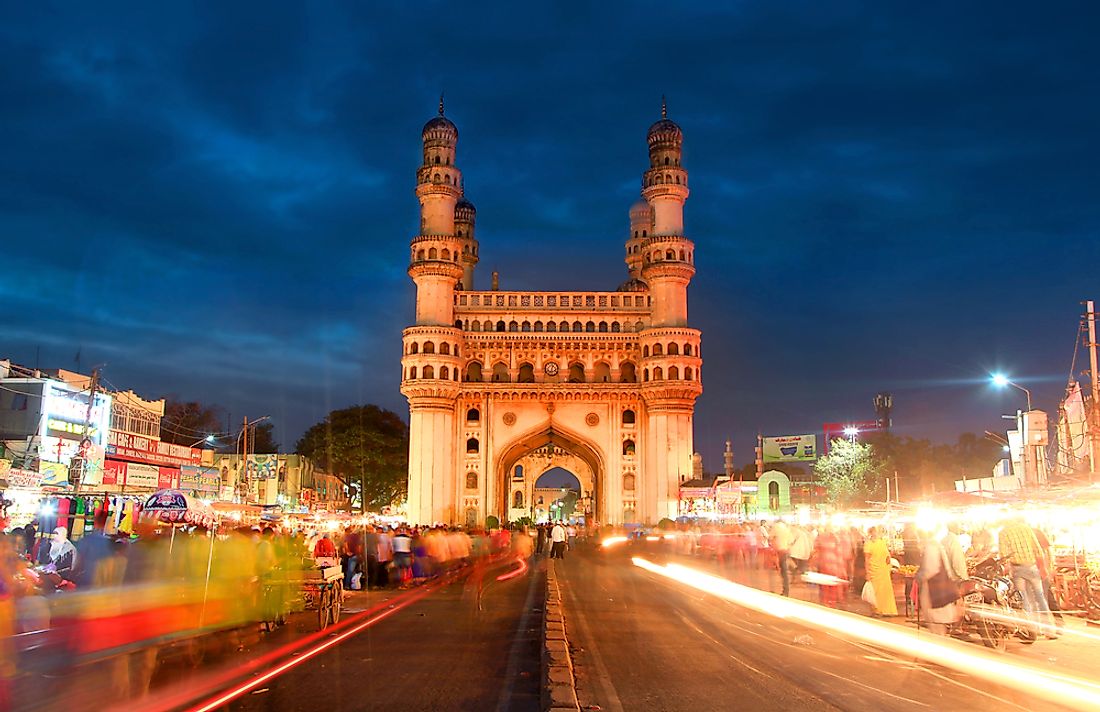 In which city is the National Institute of Communicable Diseases located?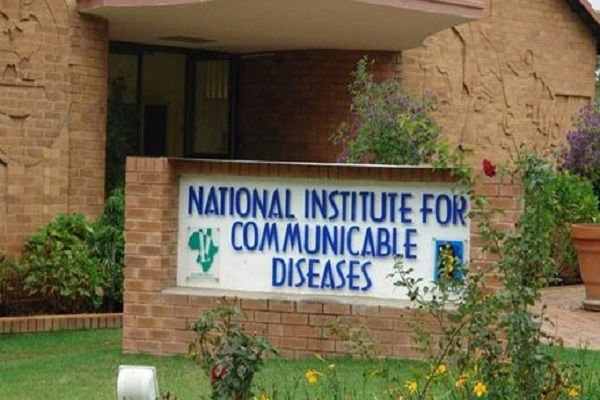 In which city is India?s largest museum, the Indian Museum located?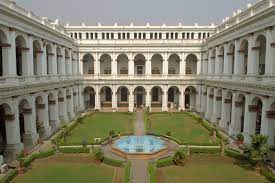 In which of the following cities is Rajiv Gandhi International Airport located?
Mumbai has the headquarters of which of the following zones of Indian Railways?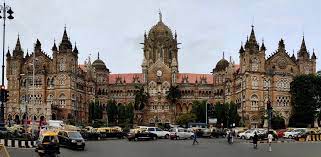 Which of the following cities is closest to the longitude taken as reference for Indian Standard Time?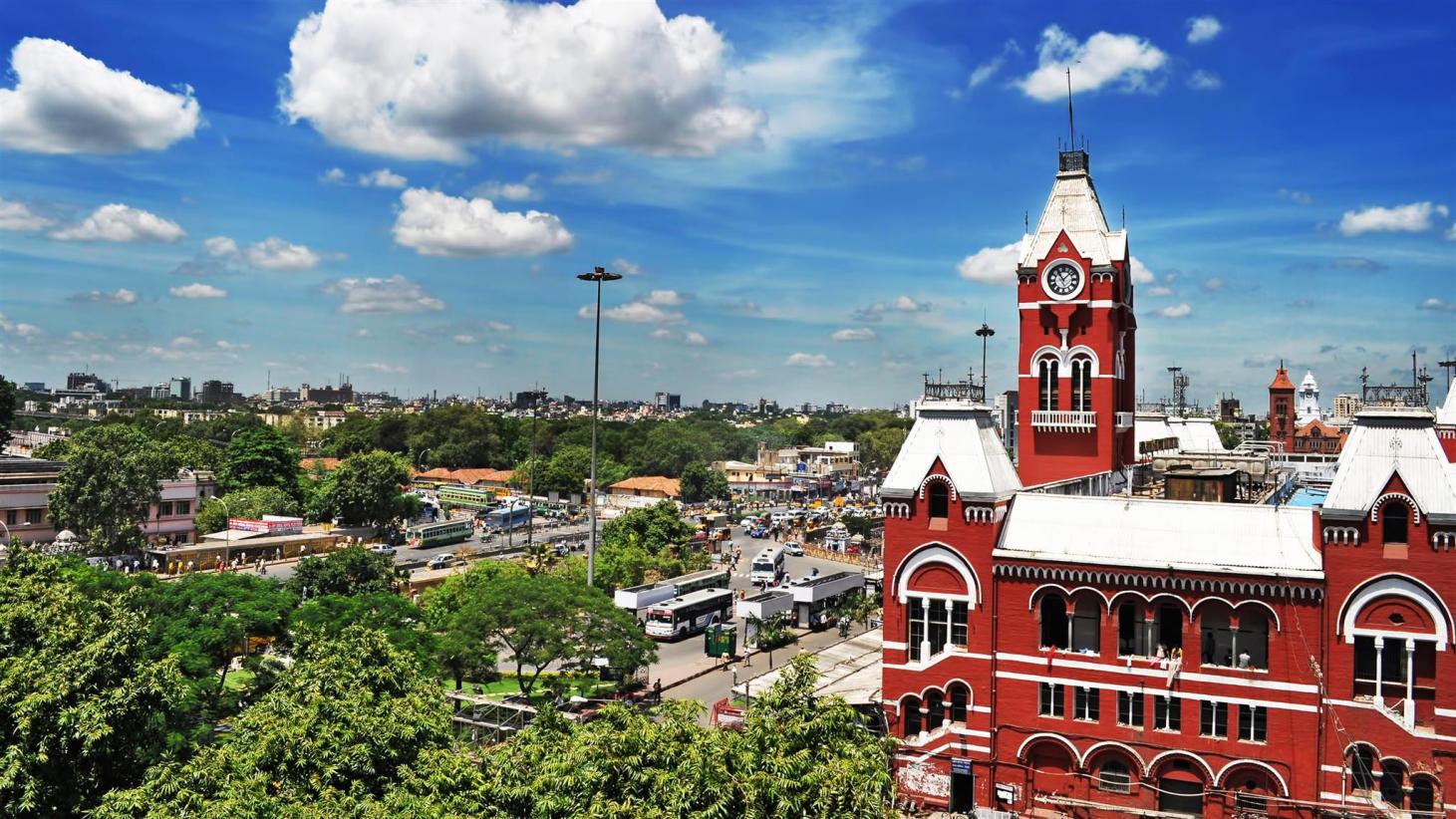 Take this really difficult quiz about Metro cities of India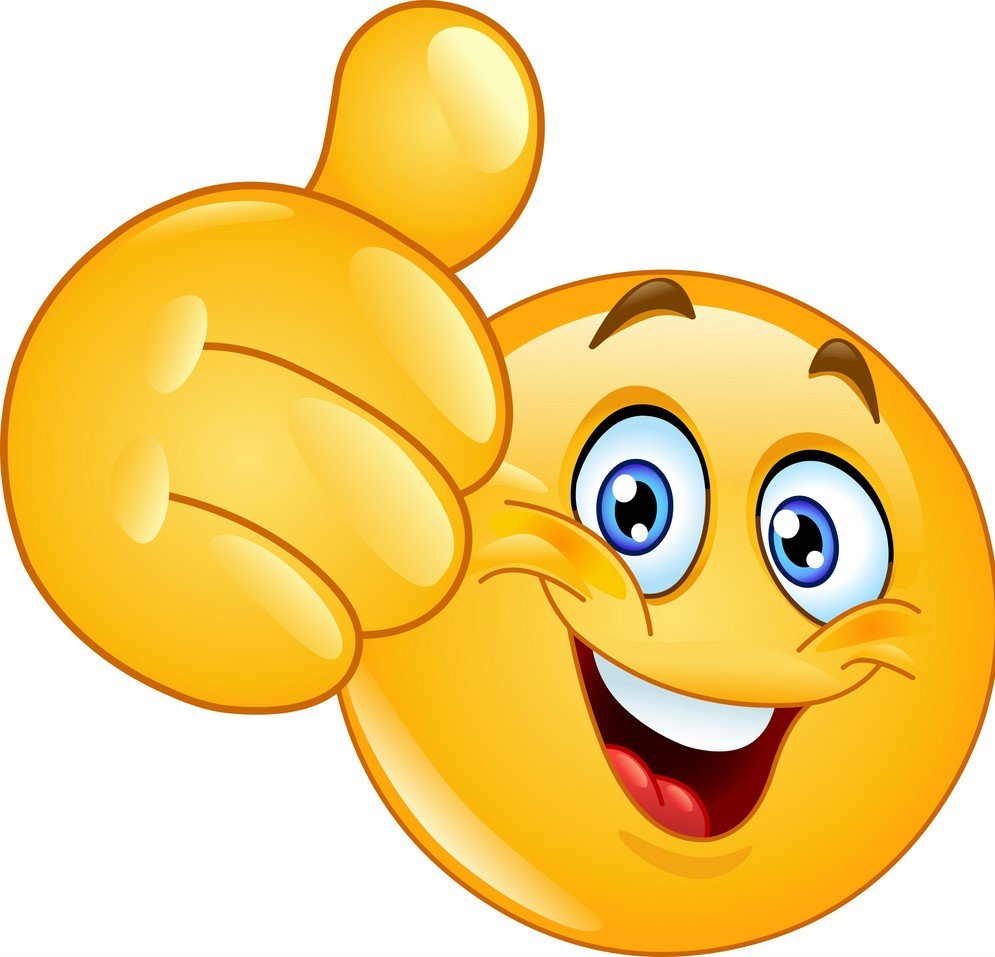 Yey You Win!!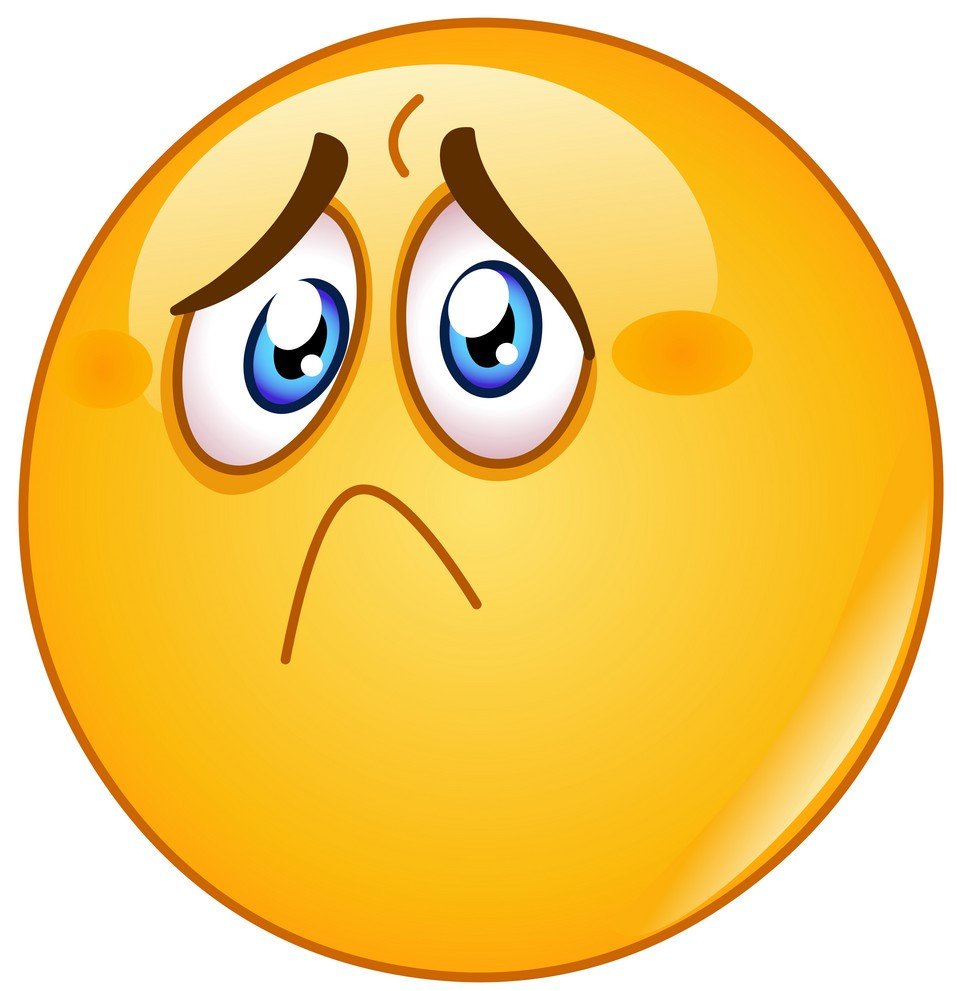 Sorry Better luck Next Time