This tree is well-known for its vibrant colors and durability. This tree's bark is commonly used to make musical instruments and furniture.
The Indian national tree features a wide canopy as well as aerial prop roots. Many Hindus and Buddhists see it as sacred, and it represents life and fertility.
This is a flowering tree with a large canopy and beautiful orange blossoms. It is largely ornamental, and the wood is used to make tool and comb handles because it is quite sturdy.
This tree is well-known for its medicinal and therapeutic benefits. It's found in shampoos, creams, and ointments, among other things.
This is a deciduous tree that produces spherical, green fruits. The fruit is high in vitamin C and has traditionally been used to treat sleeplessness.
This is an evergreen tree that is revered in many parts of India. It has heart-shaped leaves that set it apart from other plants.
This 300-foot tall evergreen tree is famed for its essence, which is used in a variety of goods. It promotes blood circulation and relaxes tired muscles.
This tree may be found in the Himalayan region and is revered by Hindus all over India. It is grown as a decorative tree, and its leaves and other parts are utilised in Ayurvedic medicine.
The fragrant flowers, pointy top, and thick foliage of this plant are well-known. During the months of February to April, the blooms blossom in vibrant yellow and orange.
The leaves of this tree, which is native to India and Sri Lanka, are frequently used in south Indian cooking. They offer the food a distinct scent and flavour.
For millennia, Hindus have valued this tree as a cultural symbol. The yellow powder has a distinctive colour and is used as a food colouring.
This is a little thorny tree that thrives primarily in cold climates. It's useful for both firewood and lumber. The blossoms are attractive and serve as goat feed. The tree's wood is used to make paper and gum.
This is most common in the Himalayan region, where it grows alongside pine woods. Furniture and wood utensils are made from the bark. These trees are tall and sturdy, with a lifespan of up to 1000 years.
These are typically found in the western ghats of southern India. Because they are so lovely, these evergreen species are employed as ornamental plants.
This is the state tree of Rajasthan, and it is endemic to the country's dry regions. During the Dasara festival, this is a sacred ornamental plant to which prayers are offered.
Take this quiz to identify these trees from their characteristic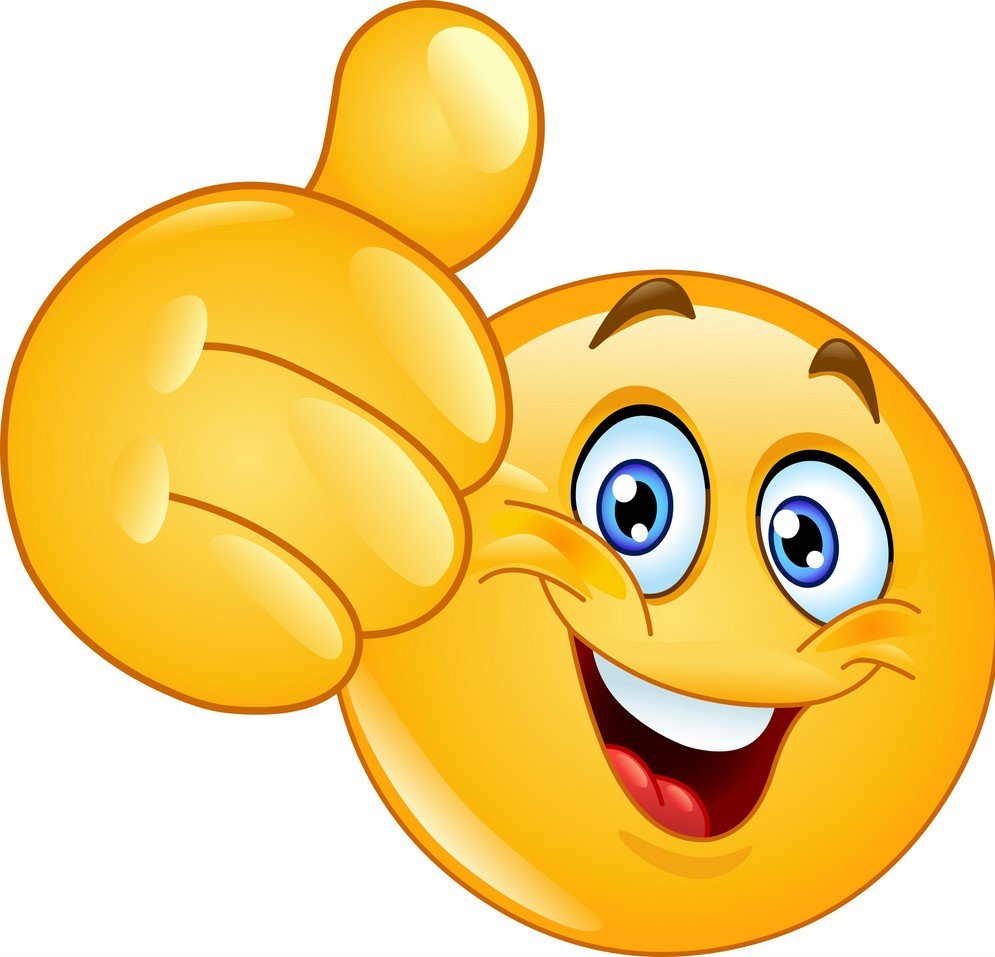 Yayyy!!! You win...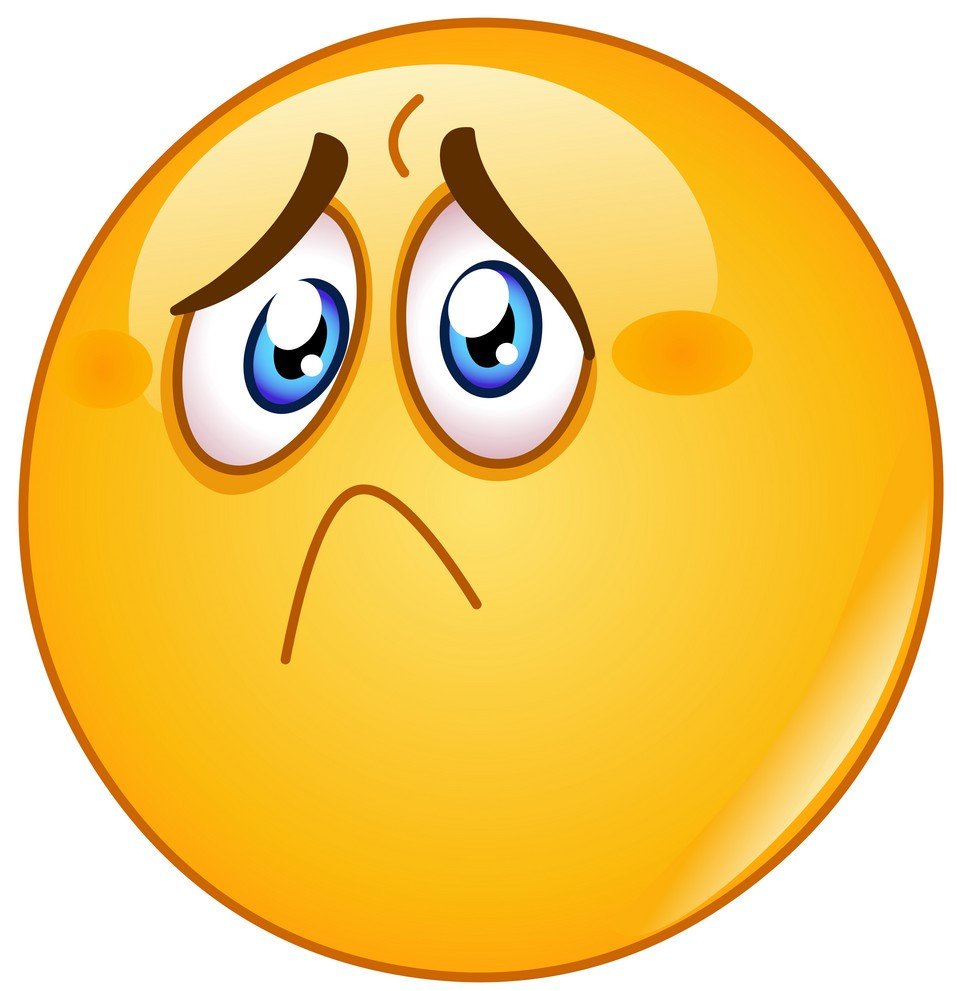 Oops!! You Loss.... Better Luck Next Time..