When was Taimur Ali Khan born?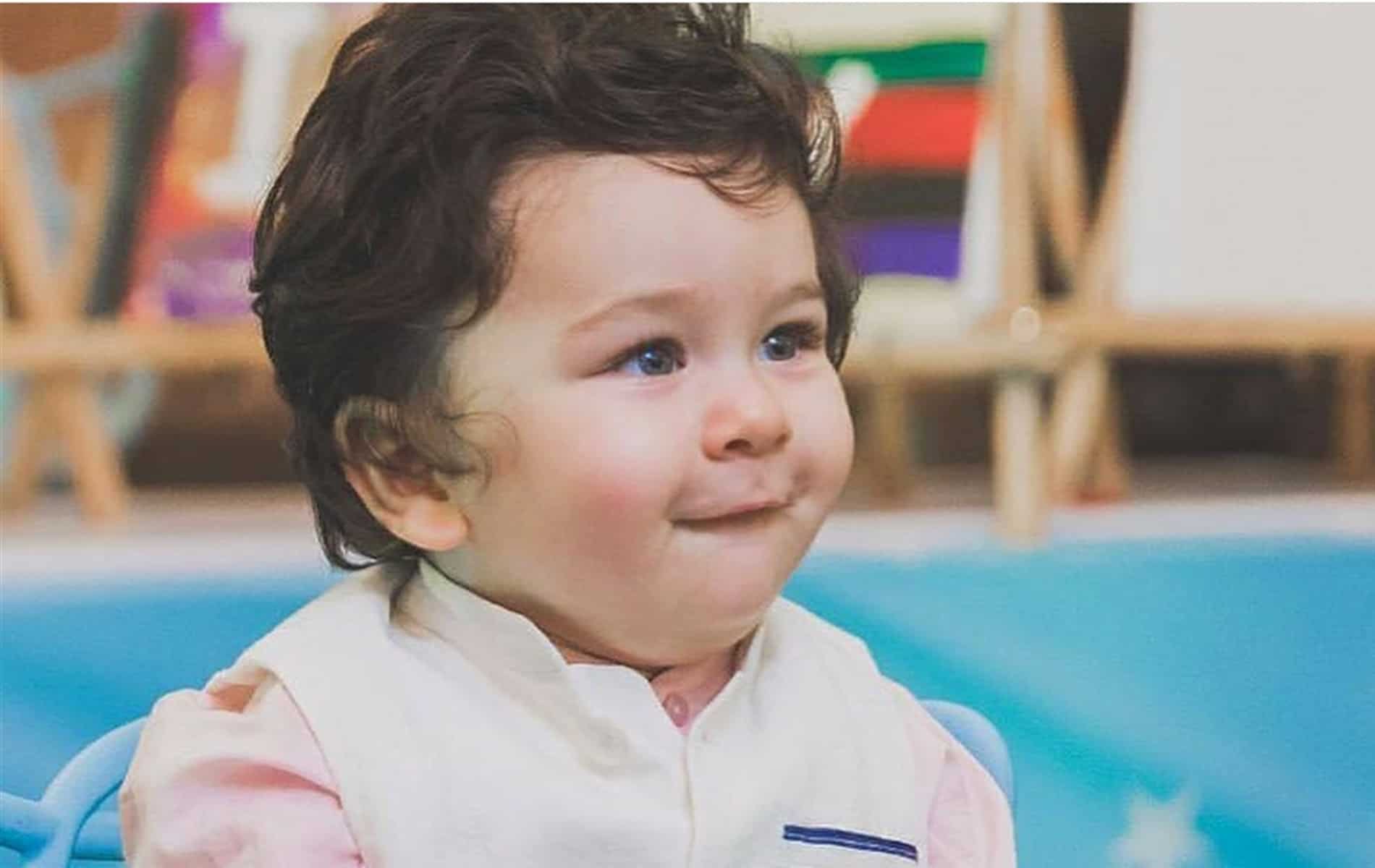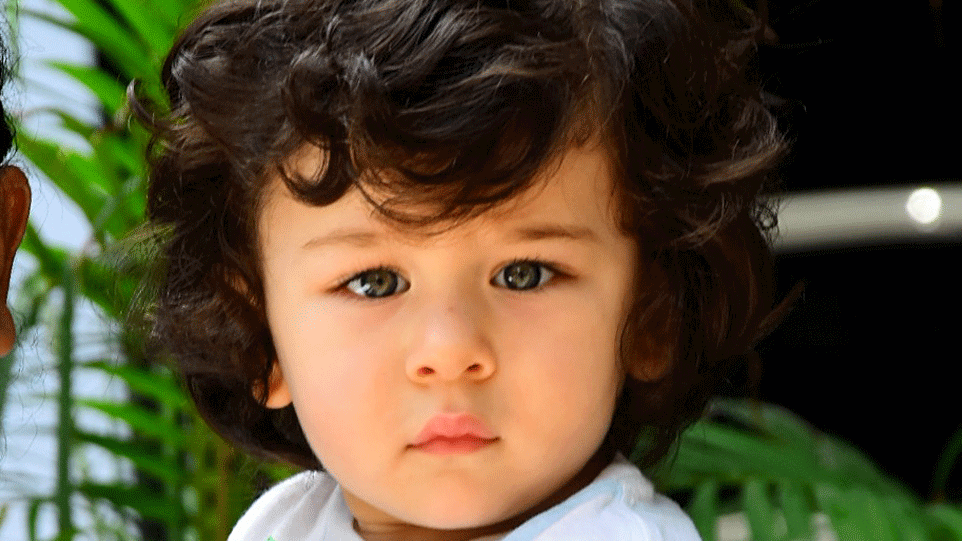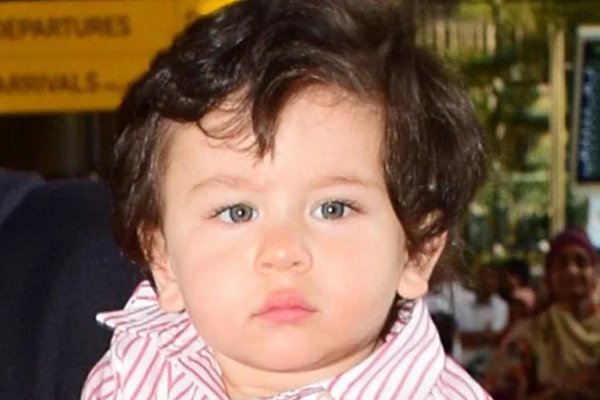 How many step-siblings he has?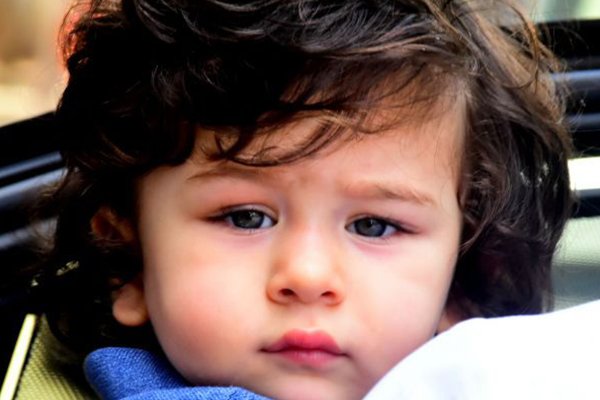 Which actress is Taimur's stepsister?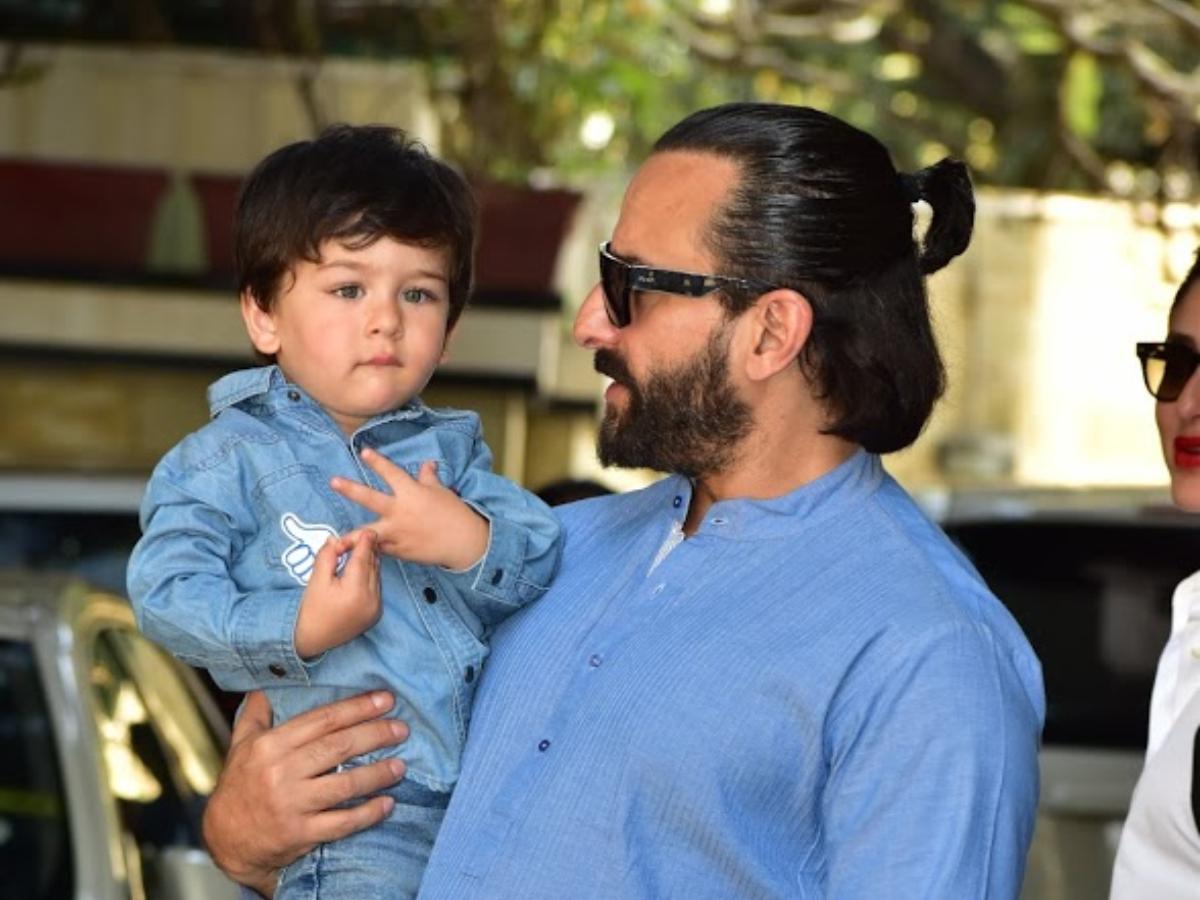 What does Taimur enjoy the most?
Taimur's first birthday was celebrated at which place?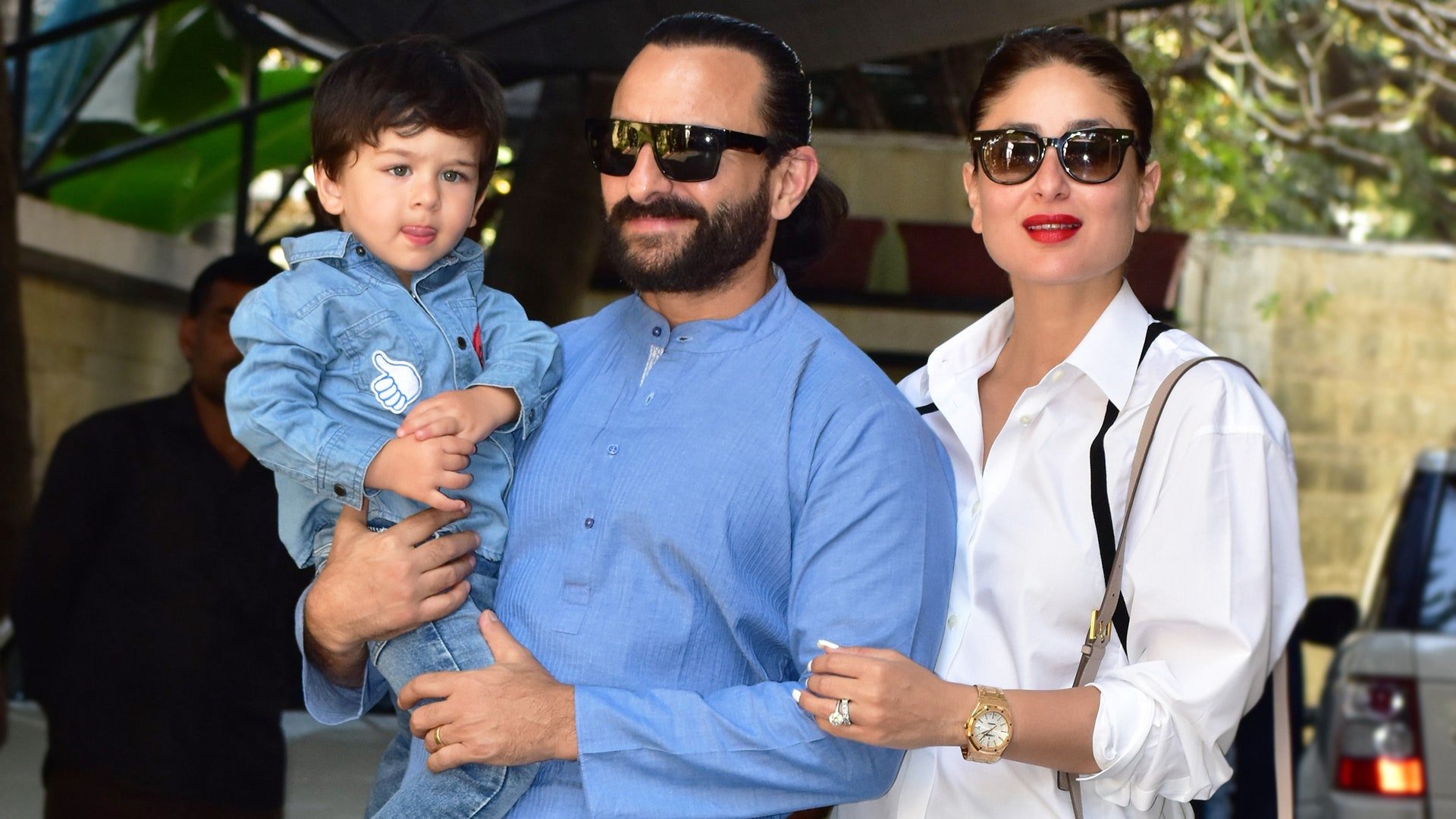 Taimur's cute little cousin Inaaya is the daughter of which actress?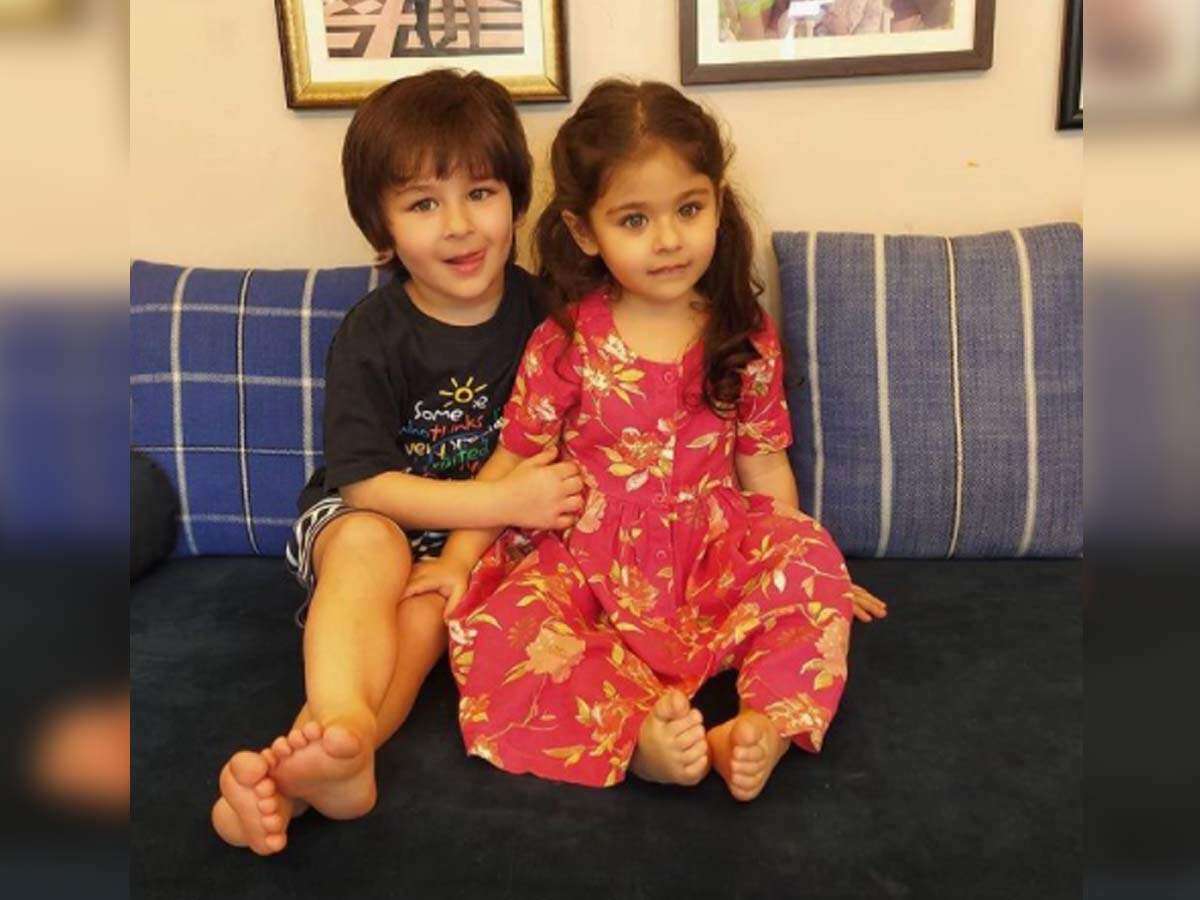 What was the first word Taimur said while waving at the shutterbugs?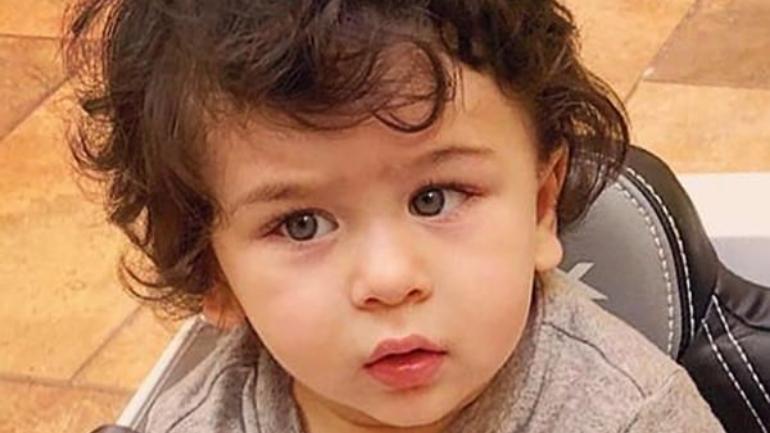 Taimur's best friend Lakshya is the son of which actor?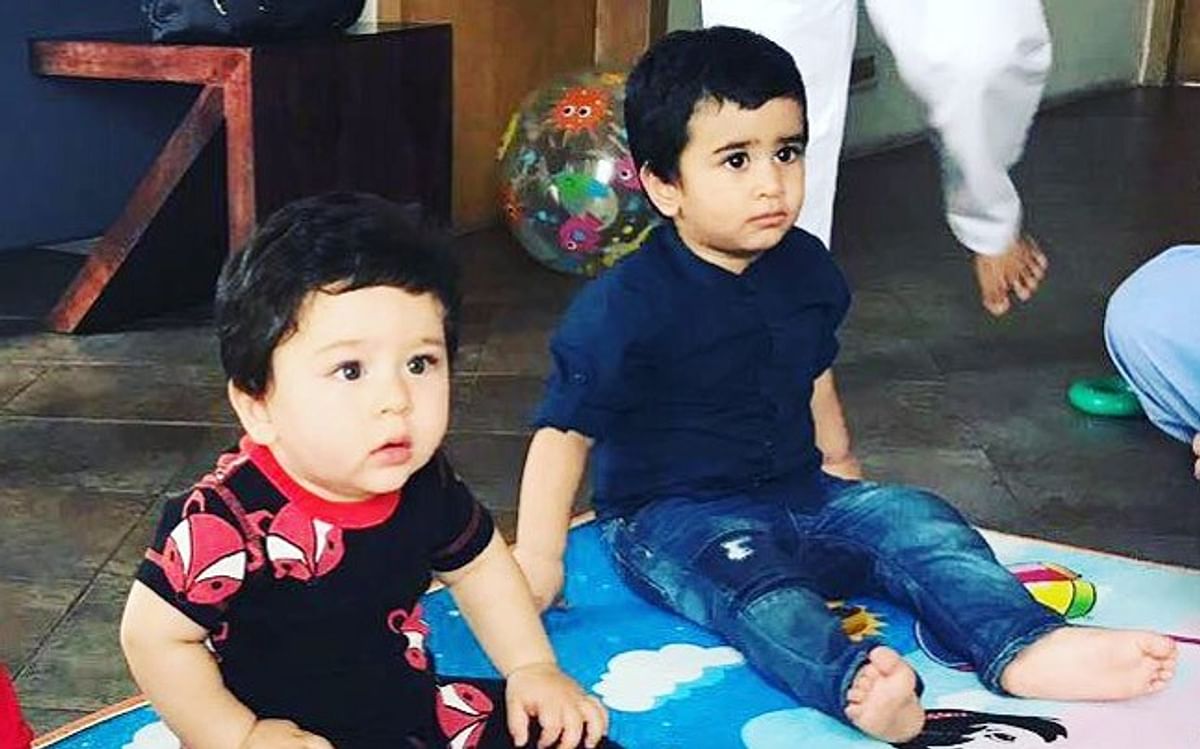 Taimur's favourite toy is?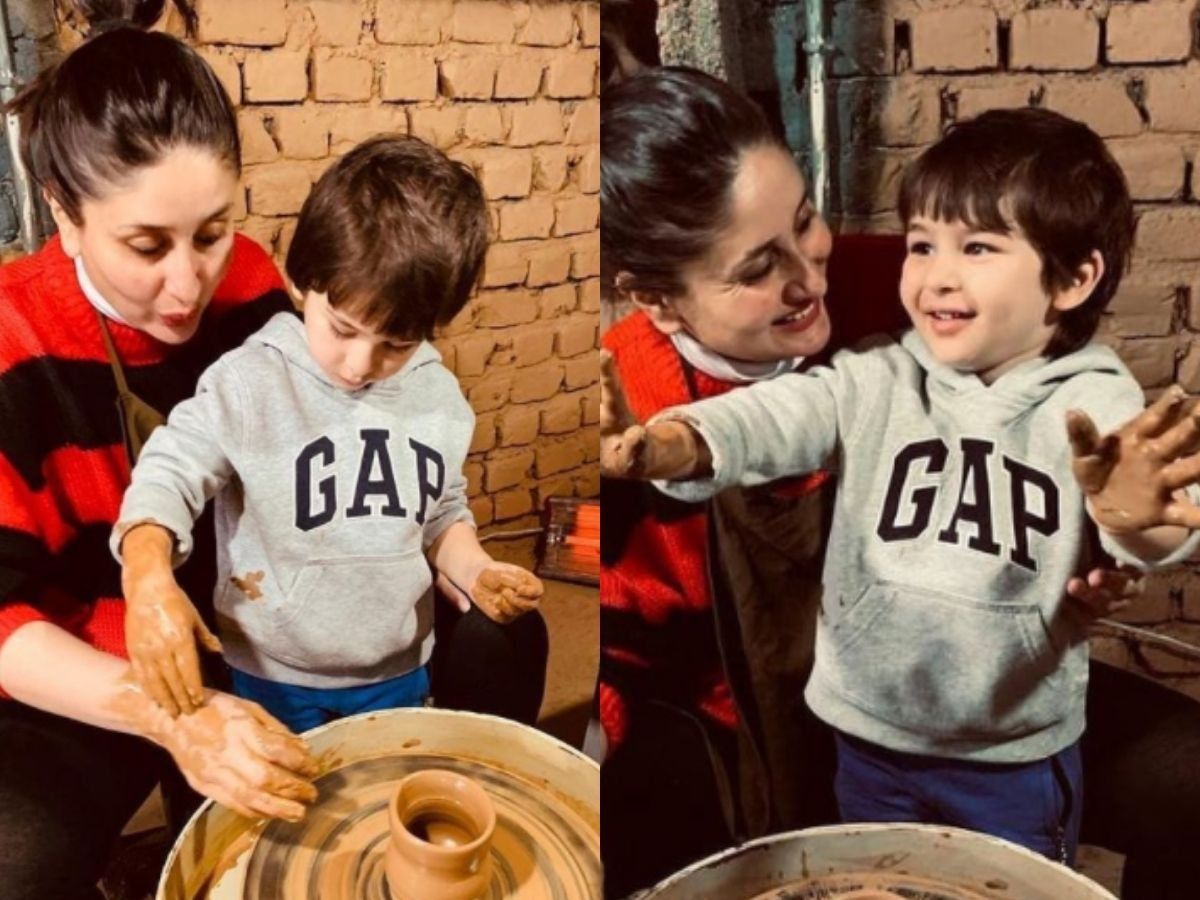 Taimur calls his mother Kareena Kapoor Khan as?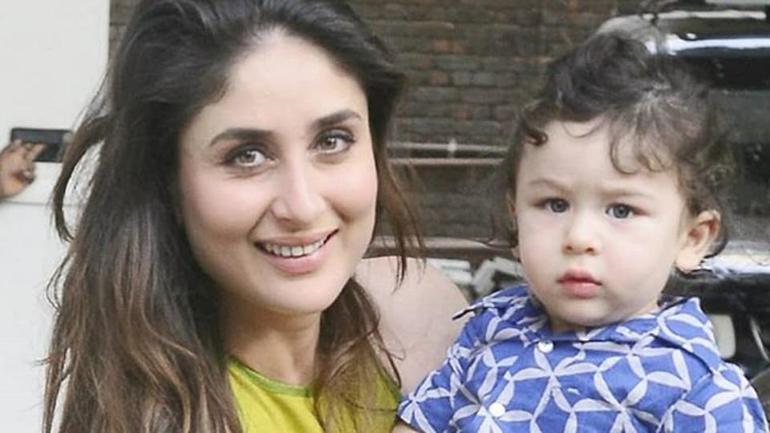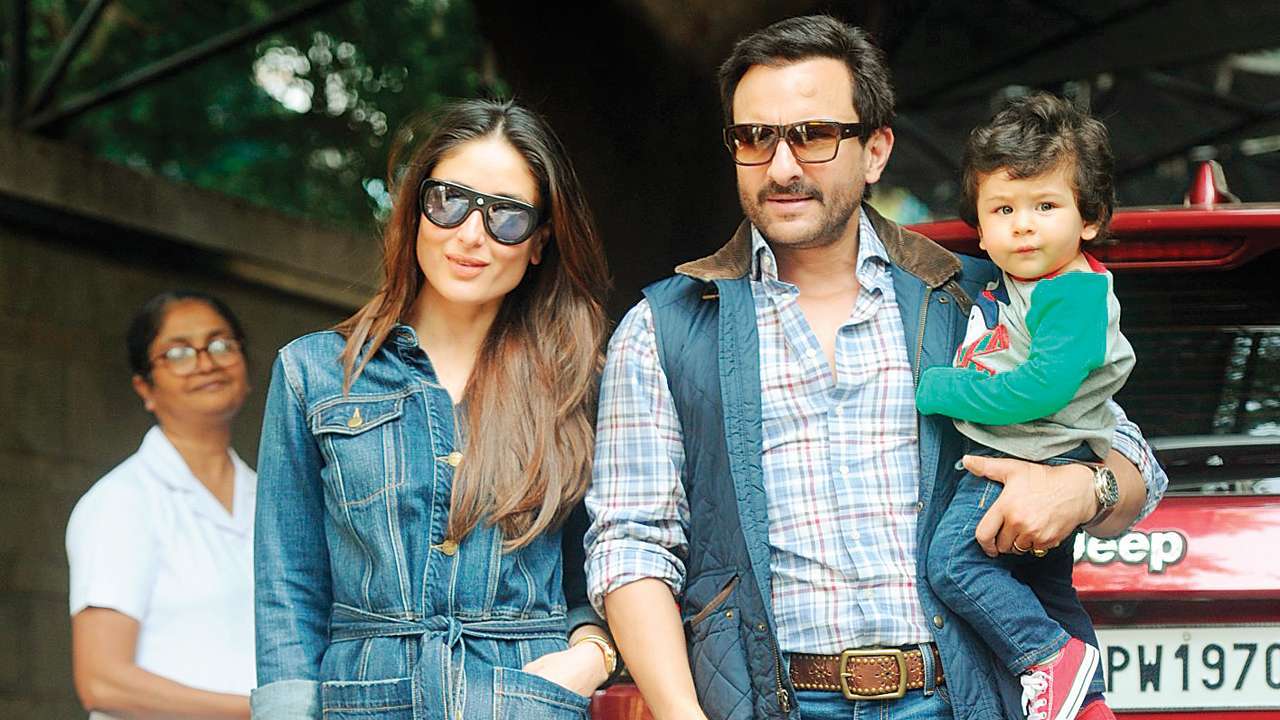 What is the name of Taimur Ali Khan's step-brother?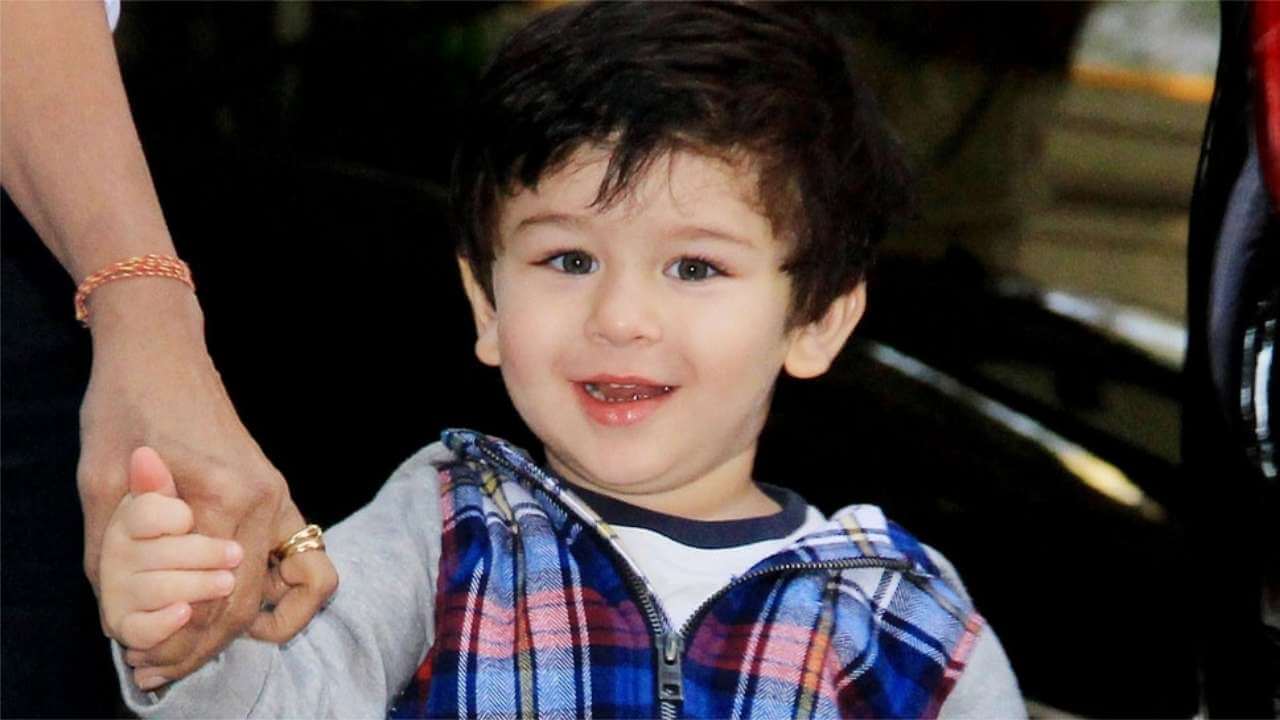 Which brand clothes does Taimur wear?
"Taimur Ali Khan, Yes he is everyone's baby crush? Are you updated with all news about him? Take the ultimate Little Munchkin quiz now. "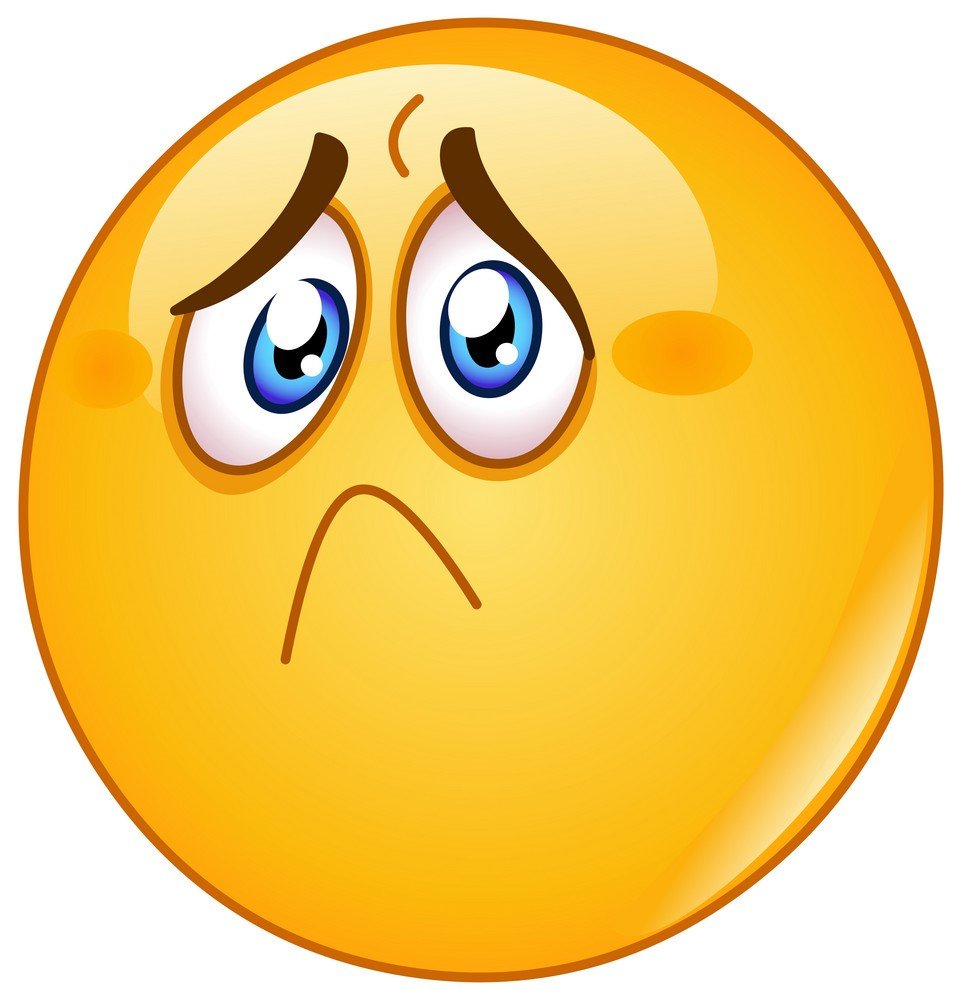 We are sorry! You could not pass the quiz. Try one more time...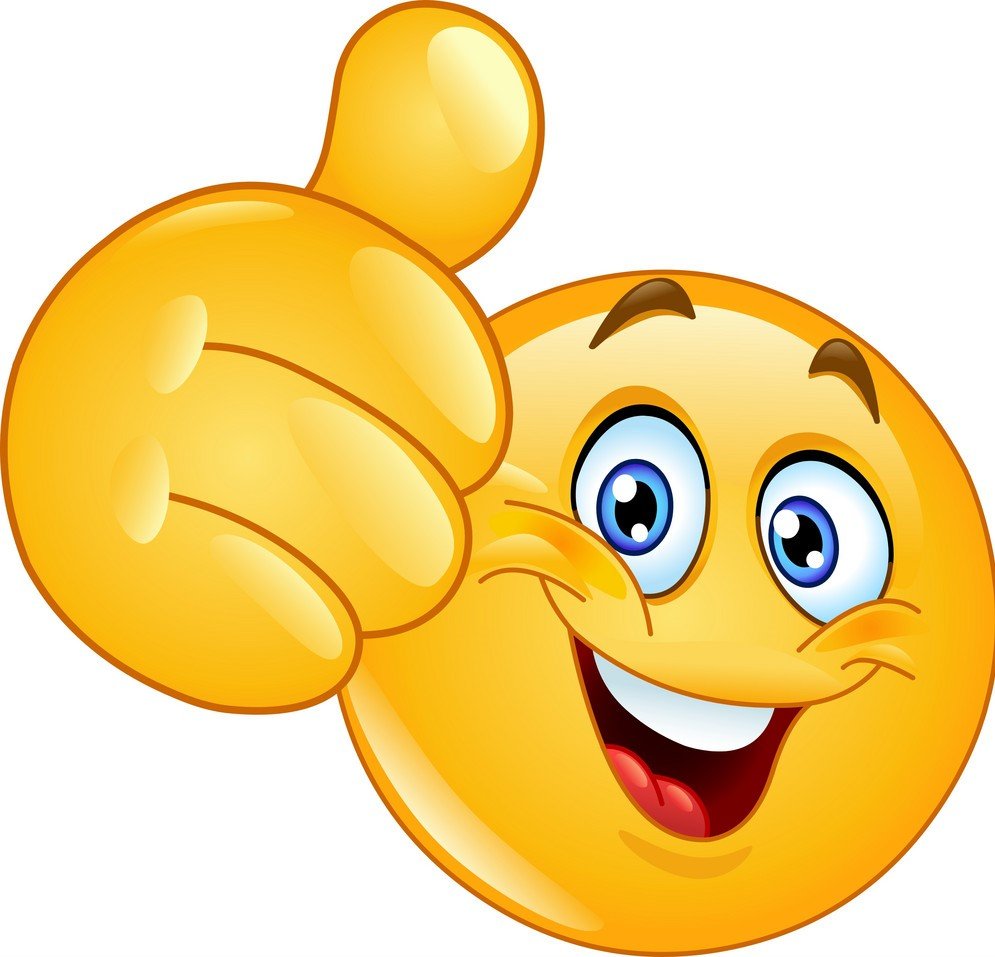 You Won! Great Job... Try more quiz!!!