Who is the creative director for Gucci?
Leg of Mutton refers to a……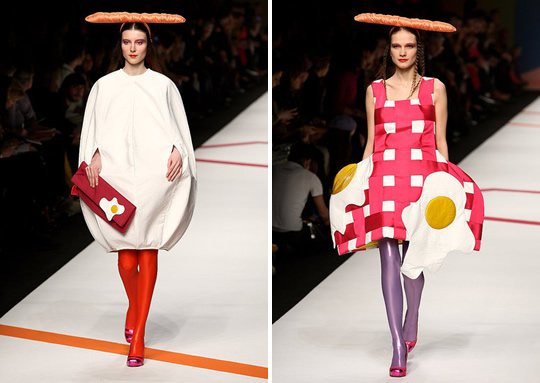 Who is credited with creating jeans?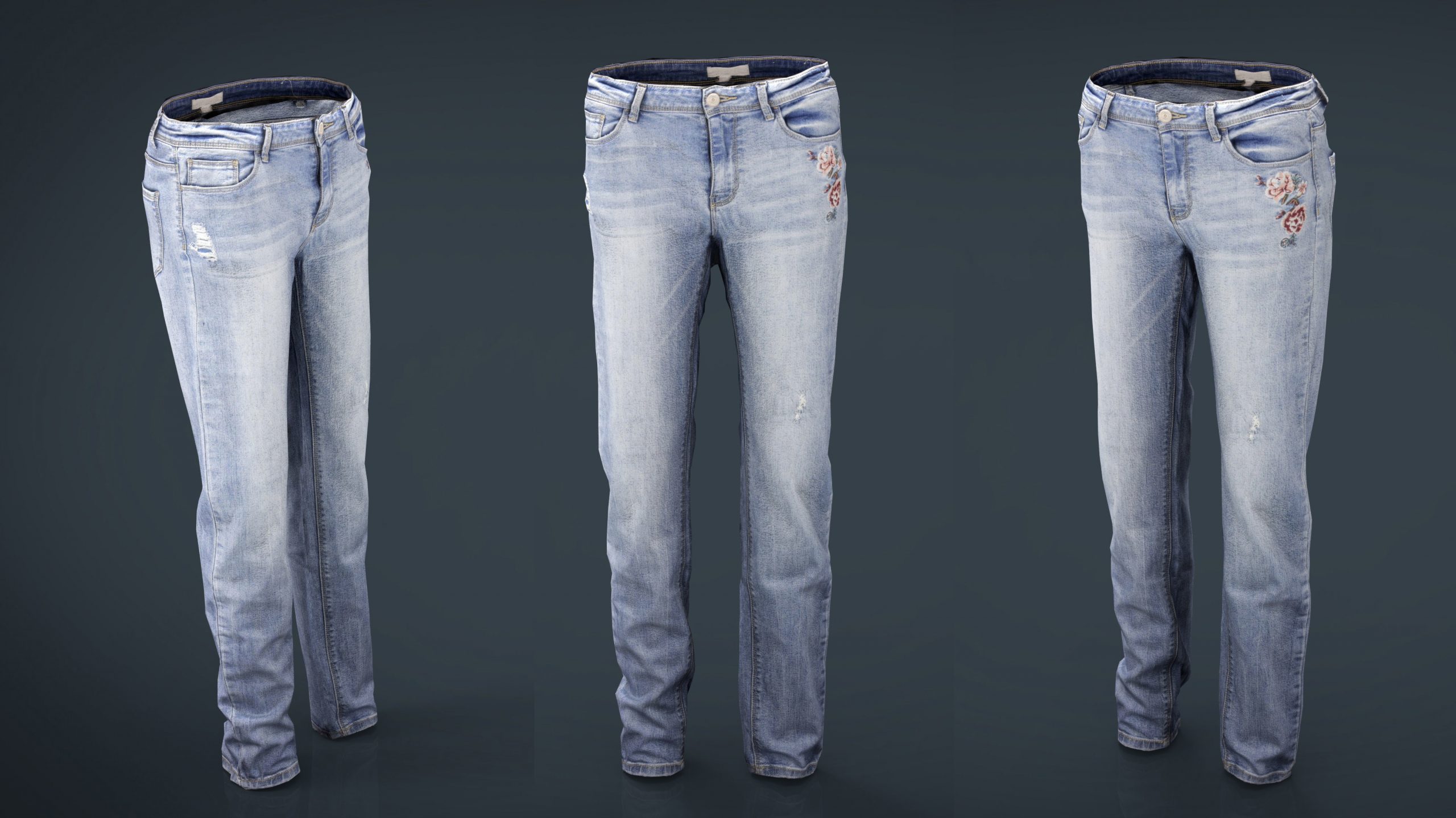 What is the tagline for the brand Levi Strauss & co.?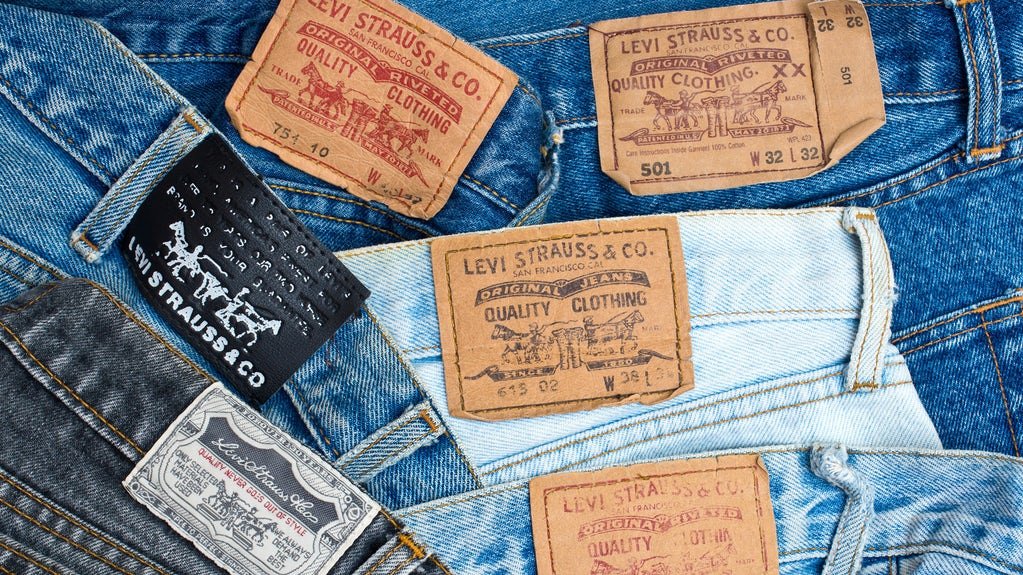 "Impossible is nothing" tagline is of which company?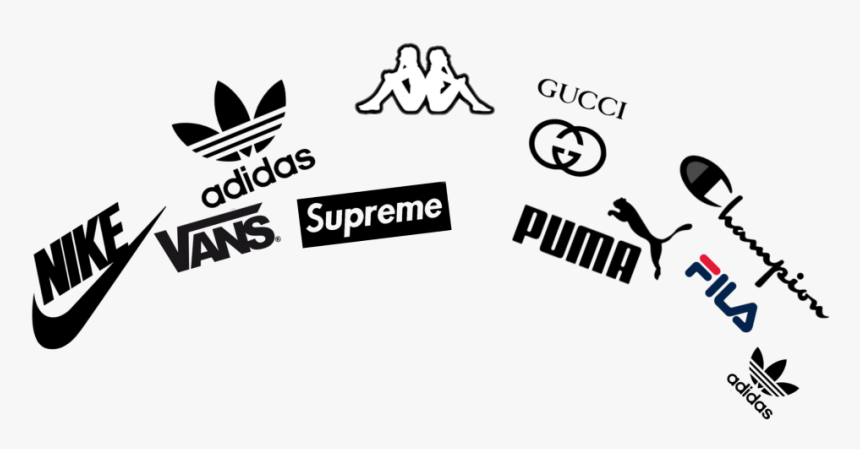 What country is ZARA originally from?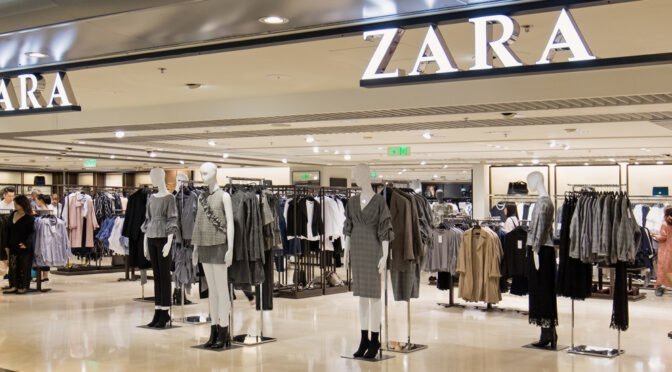 Rihanna's fashion line is called?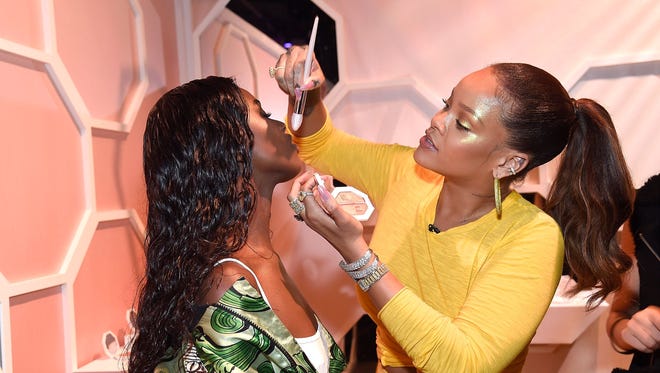 The iconic Chanel 2.55 Bag is named so because?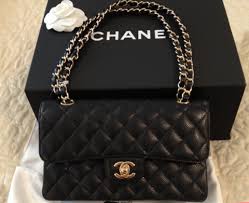 Who is the recent brans ambassador of Caprese ?

Who was the creative director of Vogue?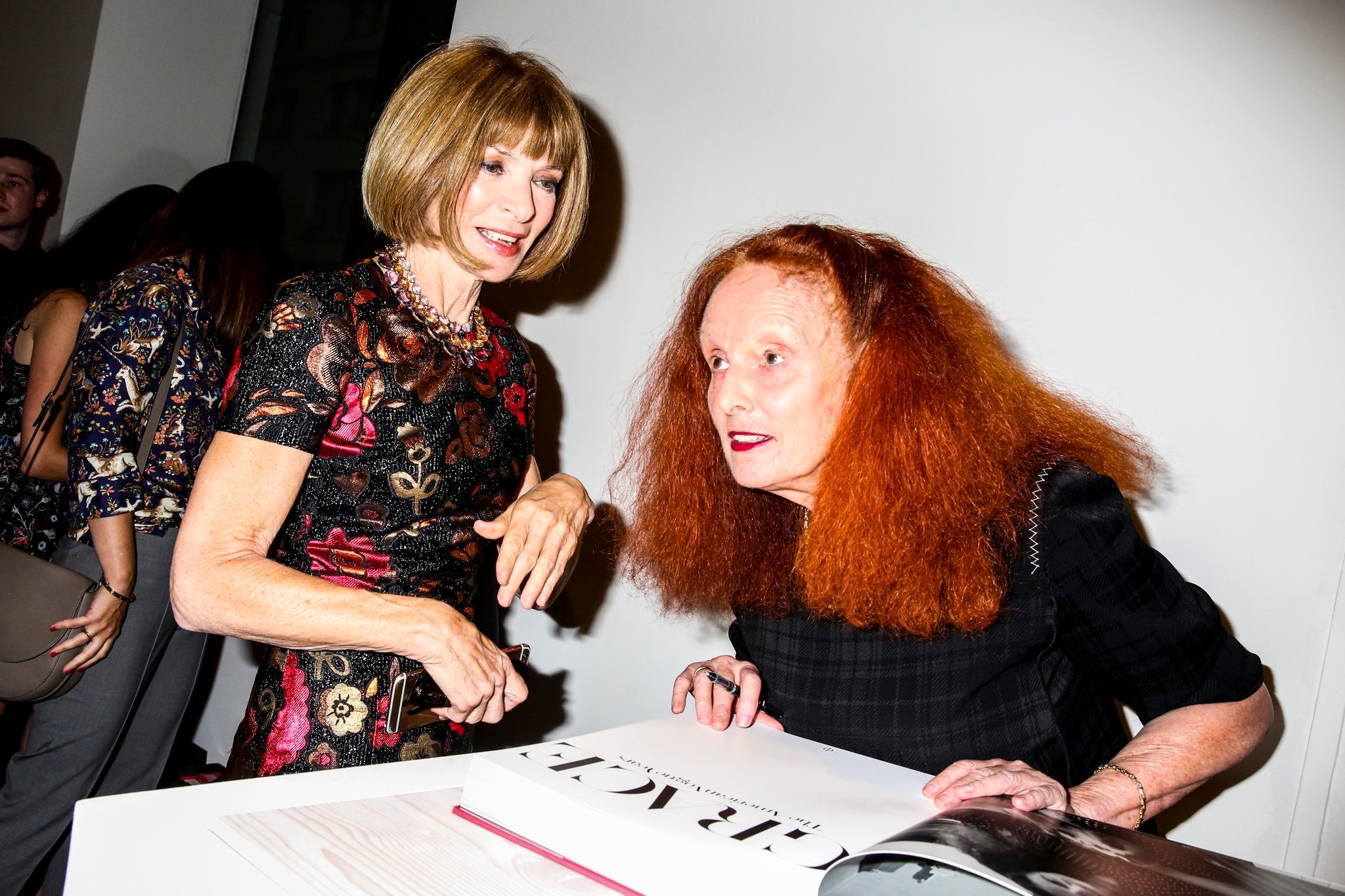 Which of the following is the Indian brand?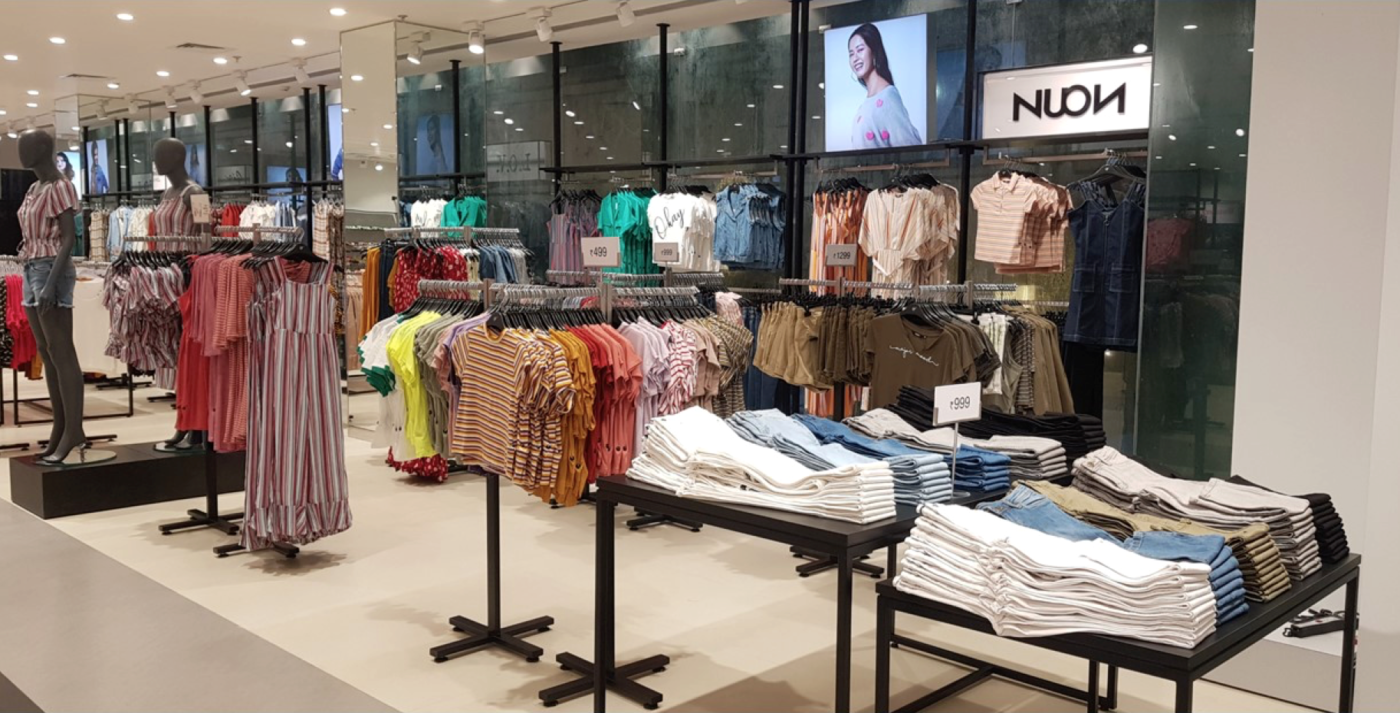 Which of the following brands is famous for Indian Traditional wear?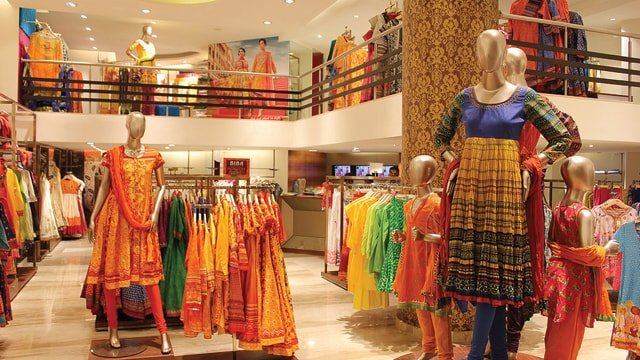 Which is the most expensive brand for cosmetics?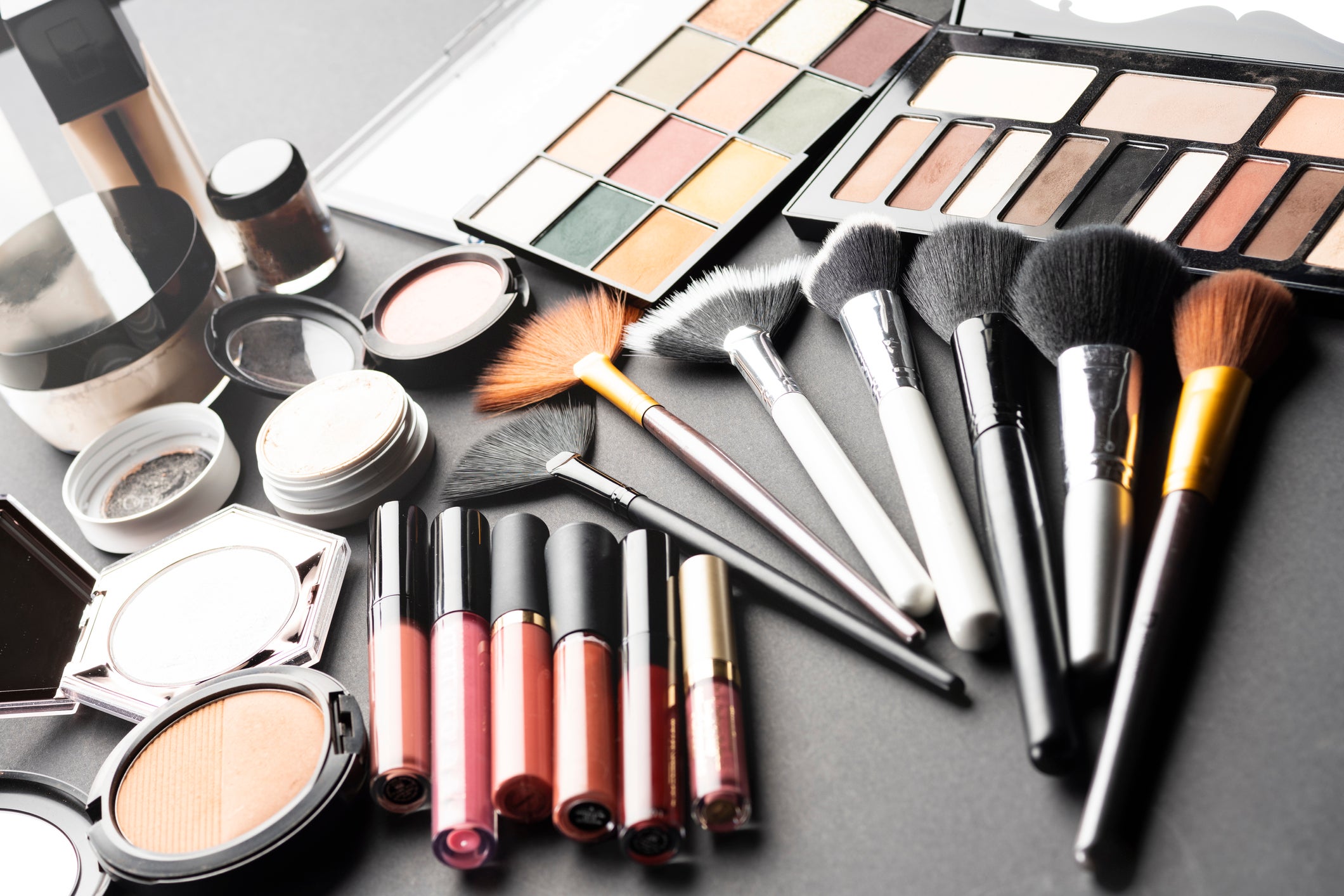 Which shoe style did Coco Chanel NOT create?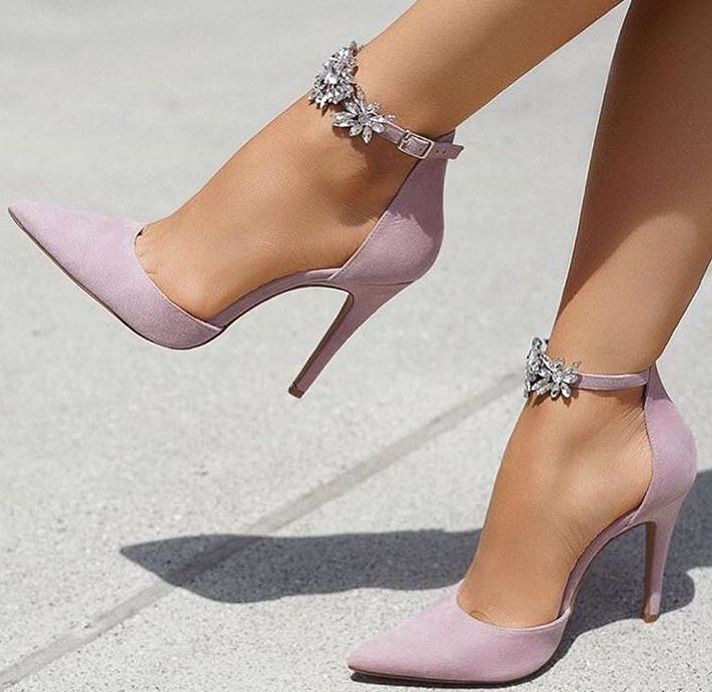 In which country would you be most likely to see a woman wearing a "lotus shoe"?
Prove that you are actual fashionista.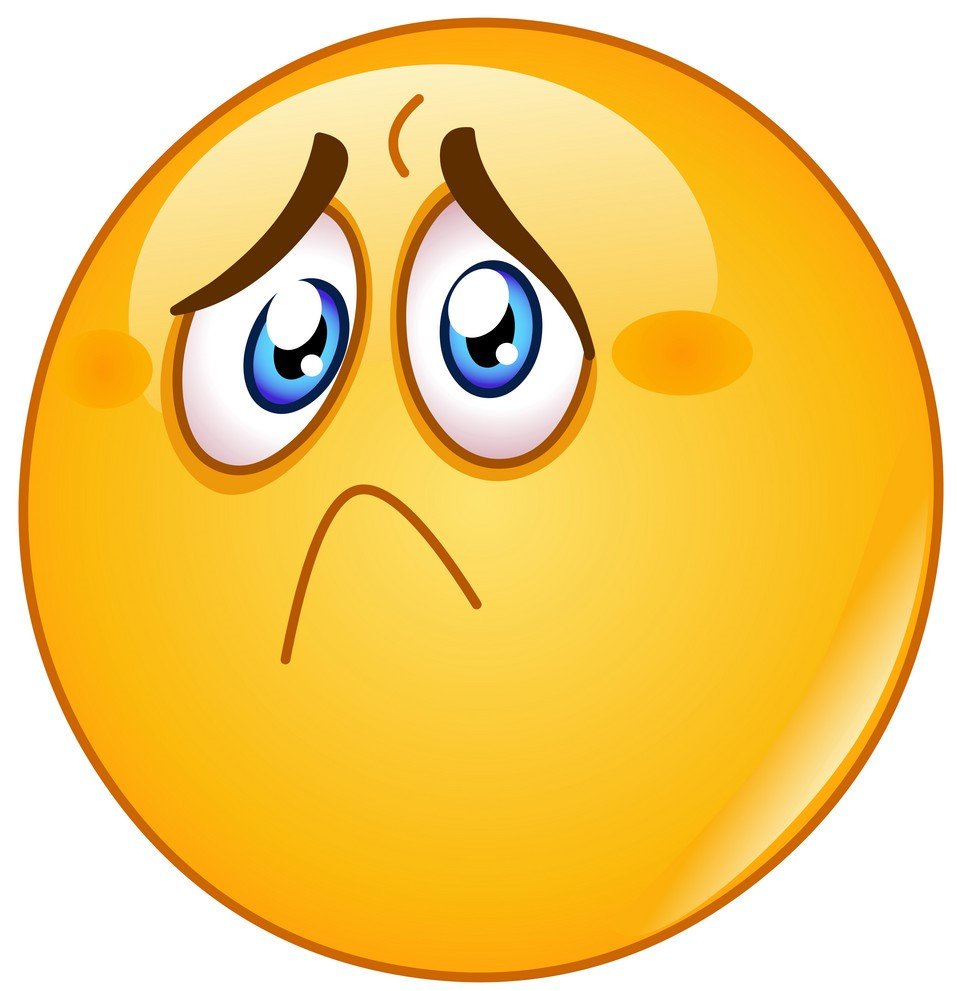 We are sorry! You could not pass the quiz. Try one more time...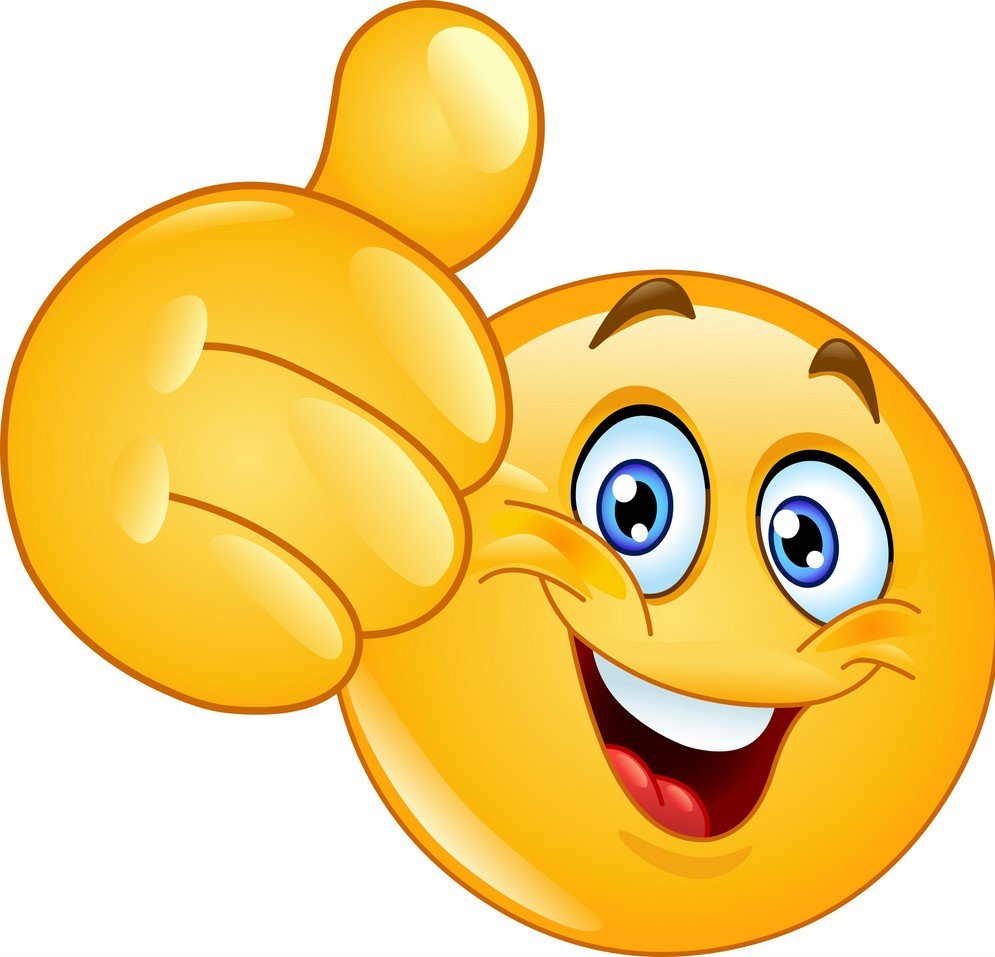 You Won! Great Job... Try more quiz!!!