When Tripathi was working as a kitchen supervisor in a hotel in Patna, a popular Bollywood actor left behind his slippers in his hotel room. Tripathi saved them as a souvenir because he idolised the star. Who was the actor?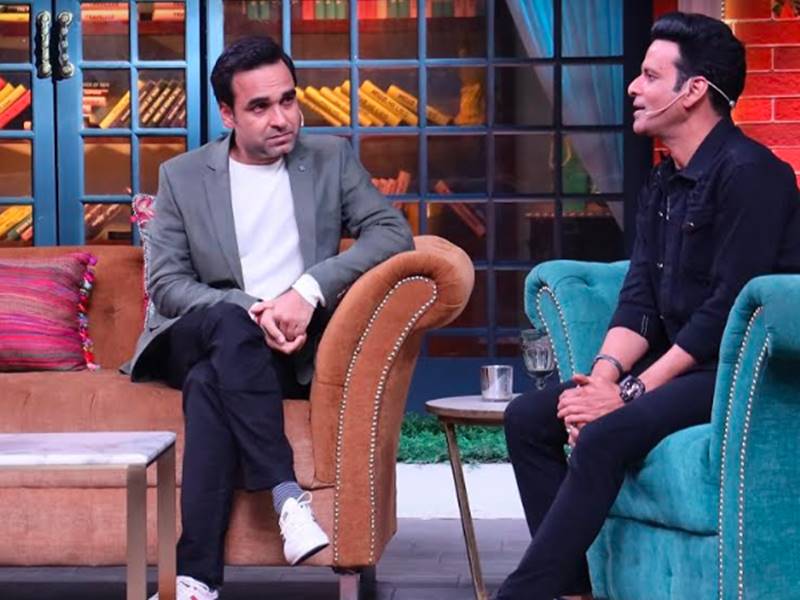 True or false: Pankaj Tripathi once served time in jail.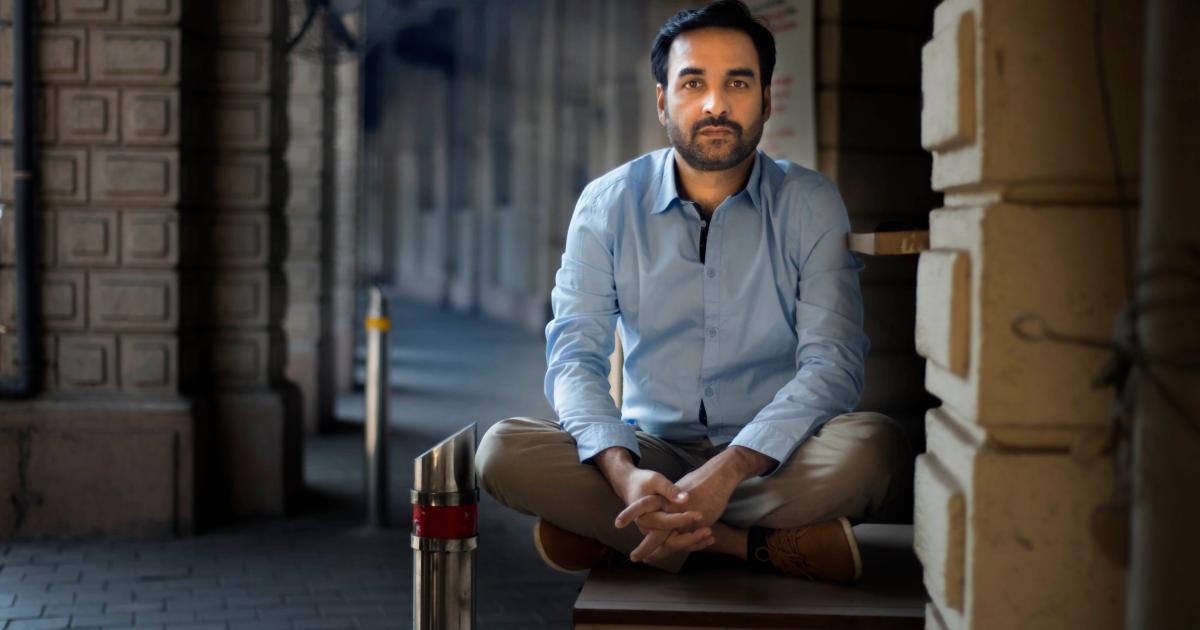 First time dekha tujhe love ho gaya...second time mein sab ho gaya." In which movie, did Tripathi deliver this dialogue?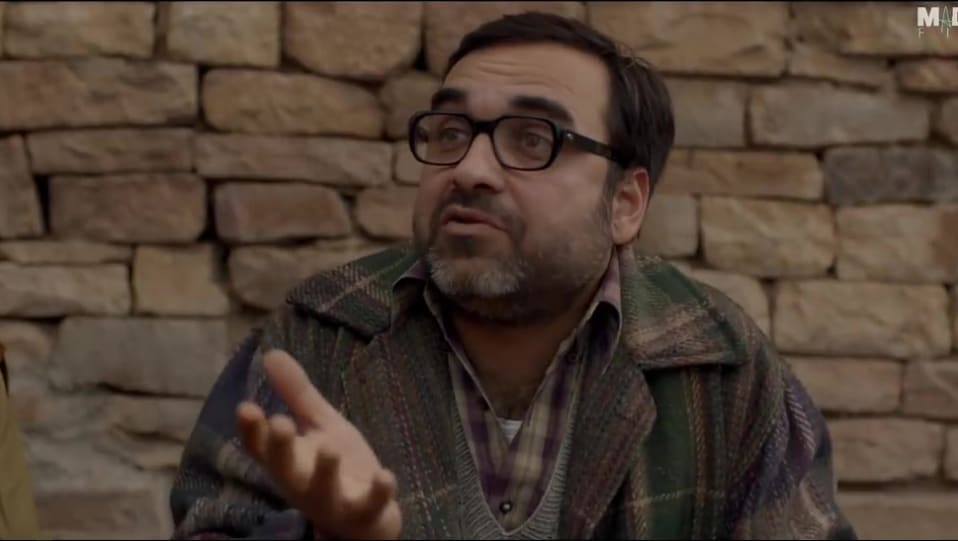 Which is the latest movie of Pankaj Tripathi?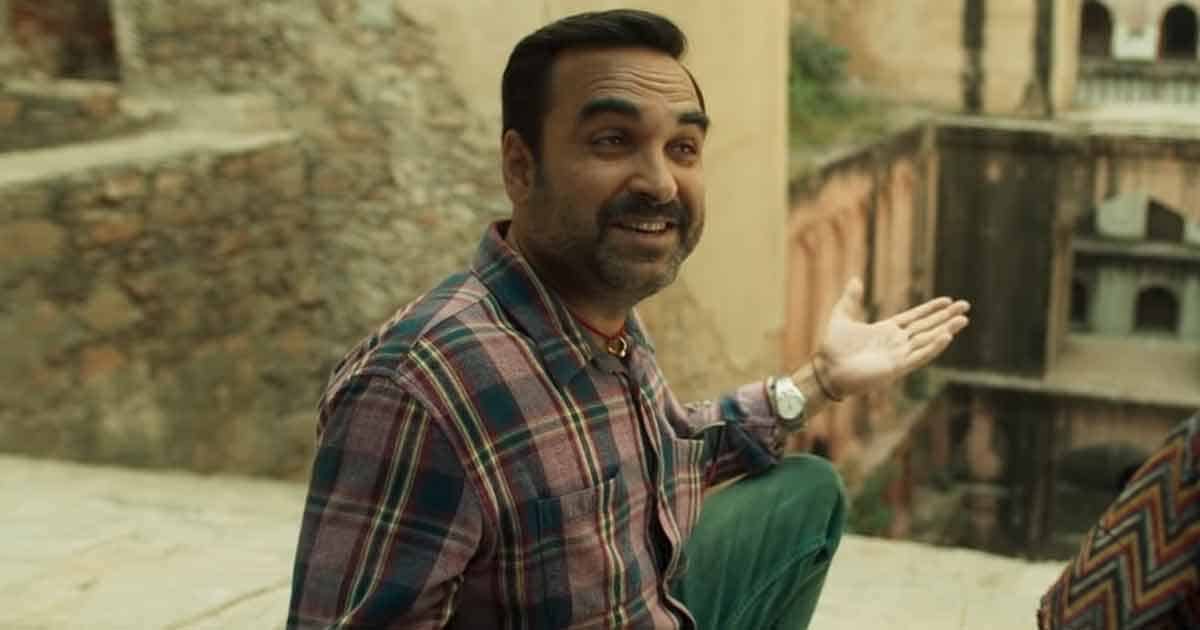 What was Tripathi's character's name in Gangs of Wasseypur?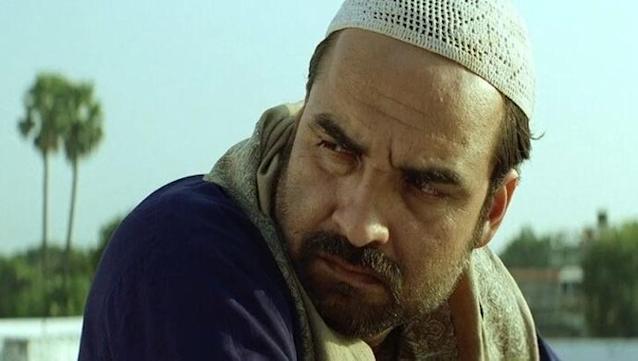 In which english film he starred in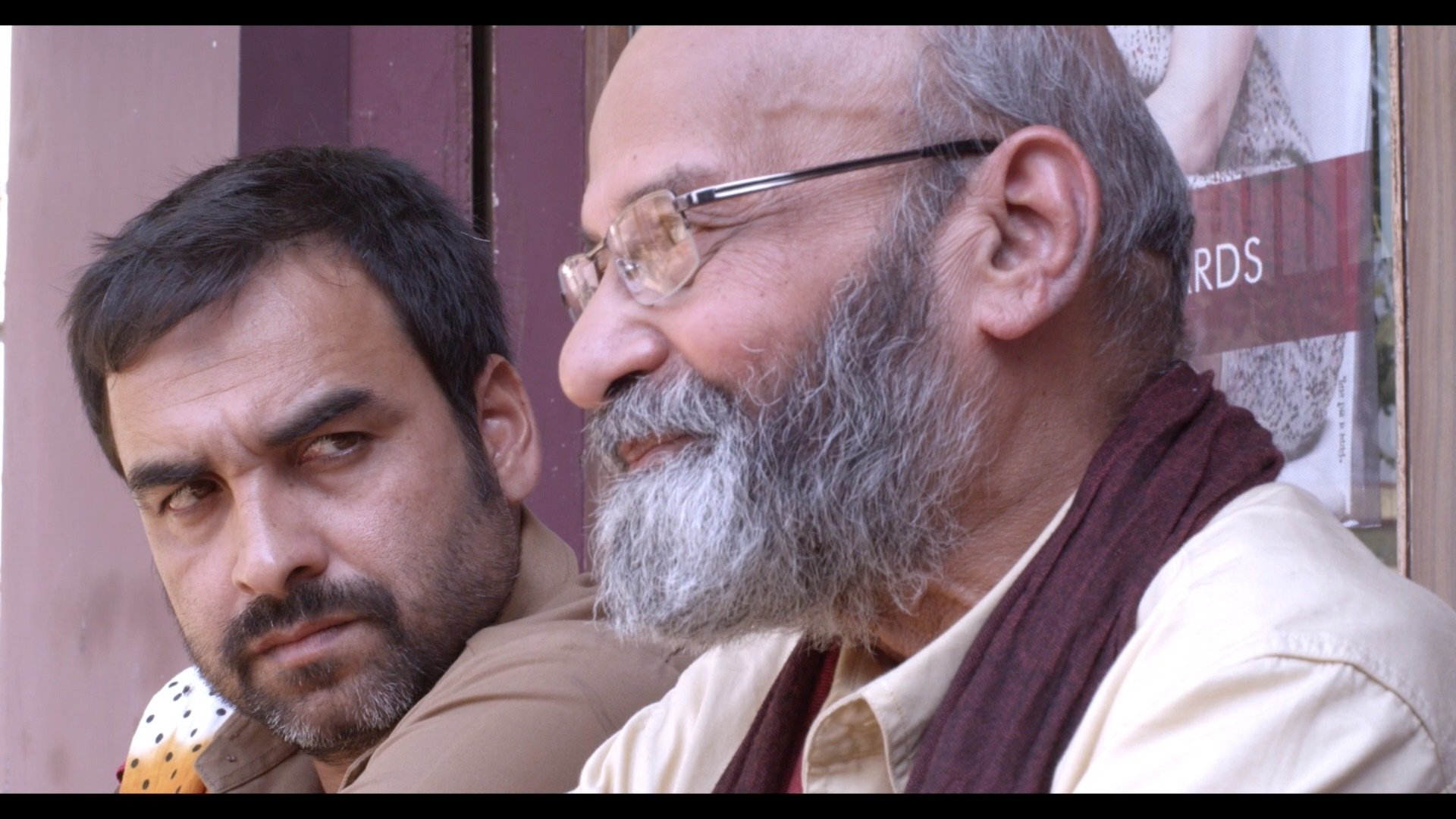 Which was his first Netflix series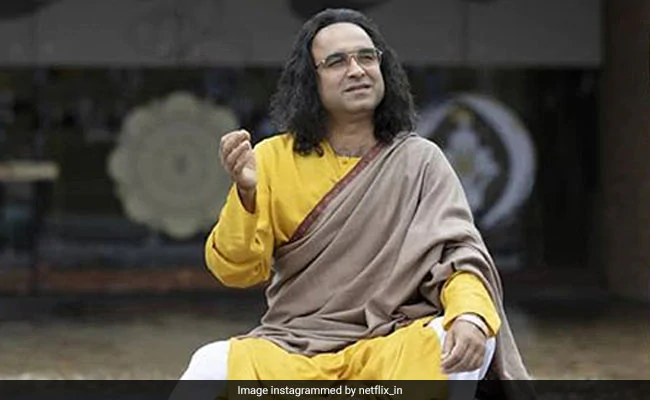 Which was his first tamil movie
Who was his co-star in the movie Nil Battey Sannata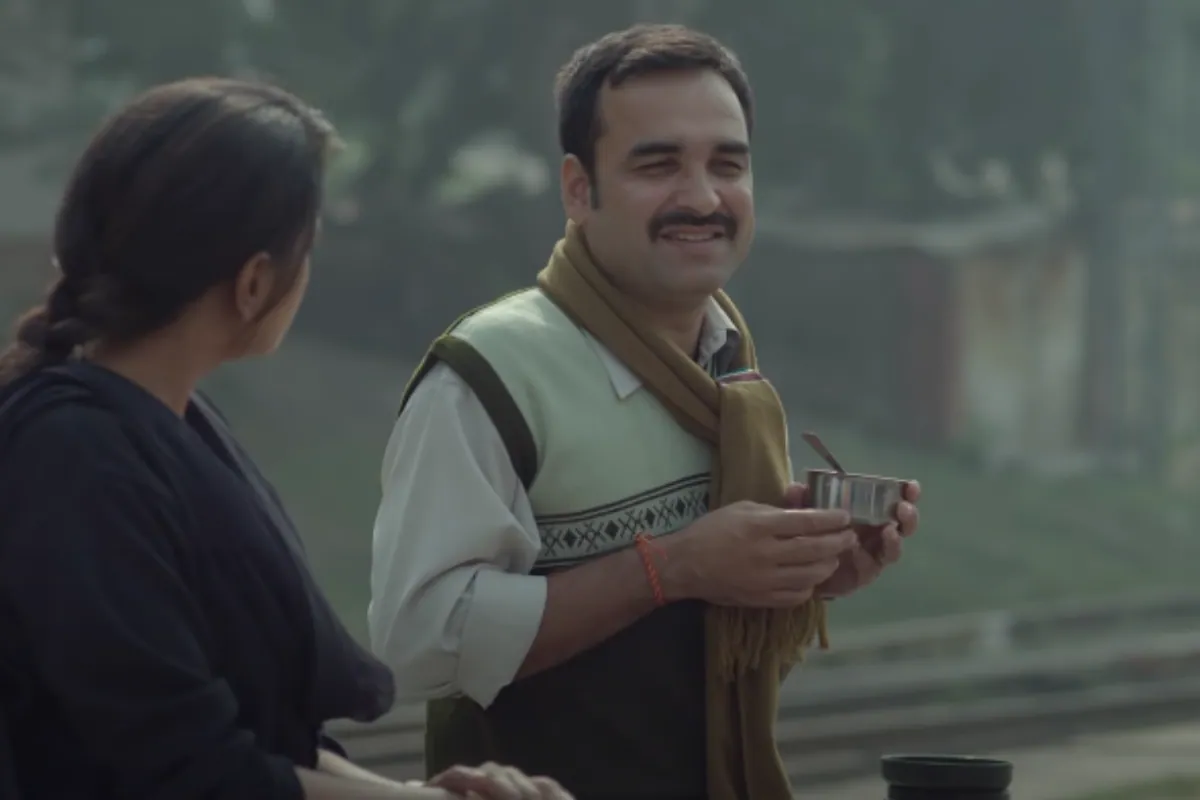 In which Sony television series he appeared
Pankaj Tripathi had a very small role in this film, which was based on the life of an educator. However, like all of his films, he was simply, impeccable in it.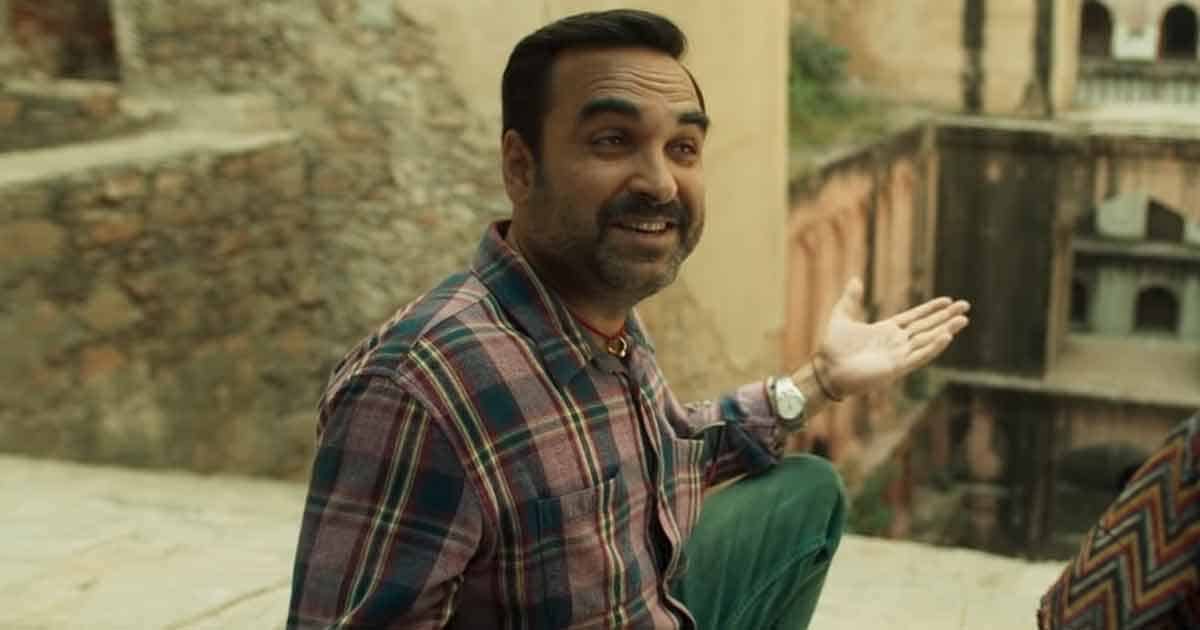 Another film where Pankaj had a small role. His honest portrayal and simplistic approach towards life won him life-long fans.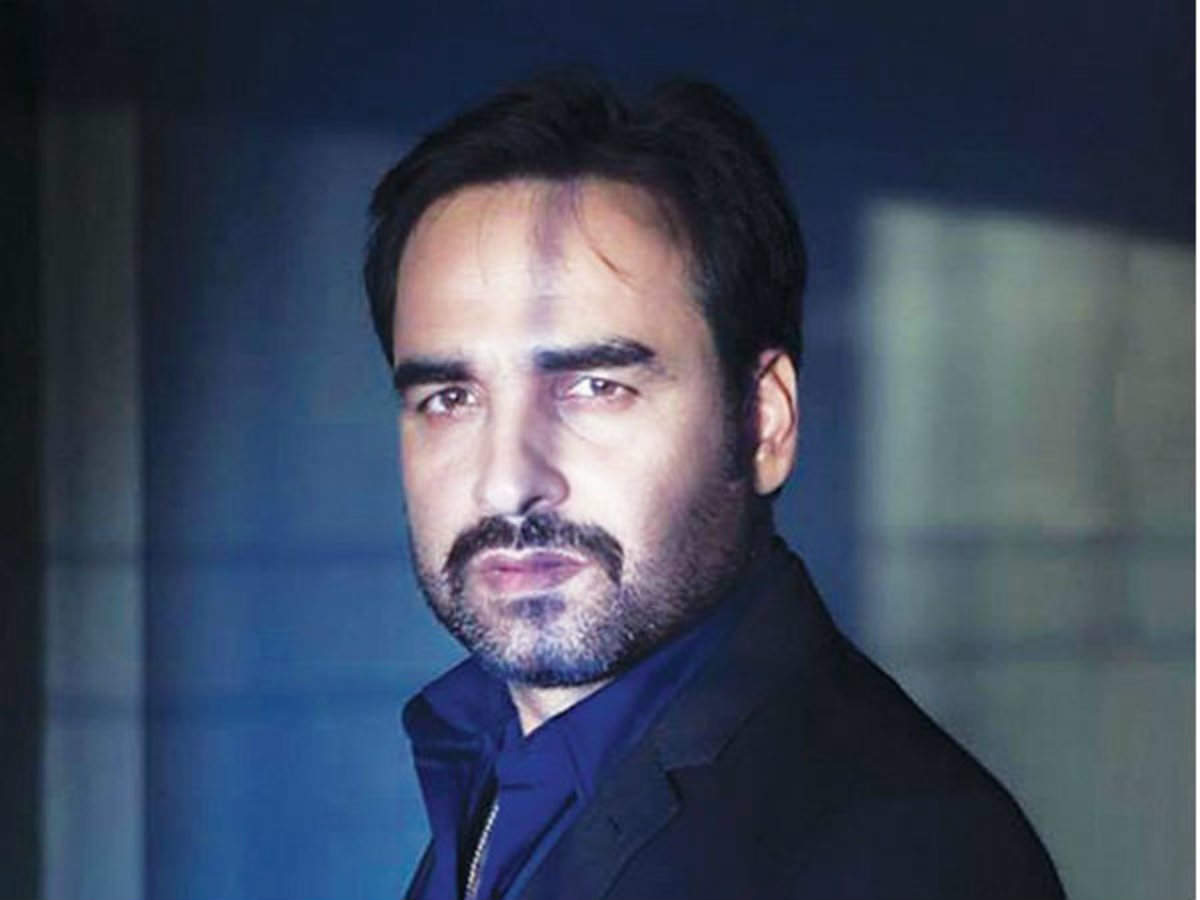 in which film he was a co-star of Janvi kapoor?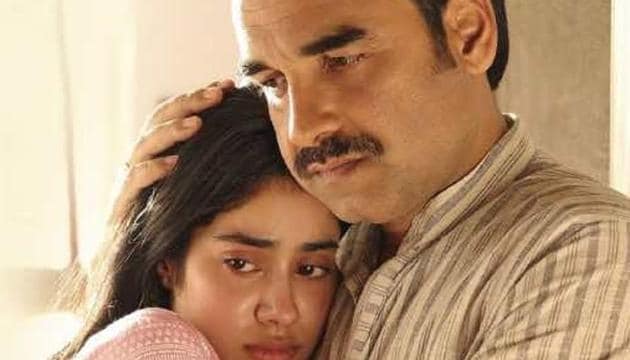 One of the many comedies that Pankaj did, this role sees him suit up in a rather sharply-made suit.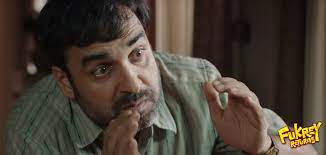 This is a tricky one. In this film, Pankaj Tripathi played a vile villain, but again, in a fashion true to him, in an impeccable manner.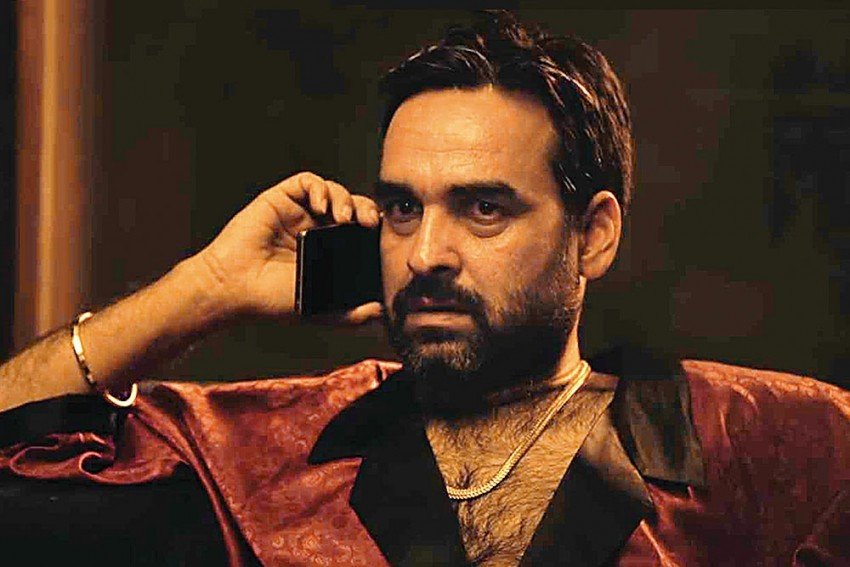 Only true pankaj tripathi fans can pass this quiz.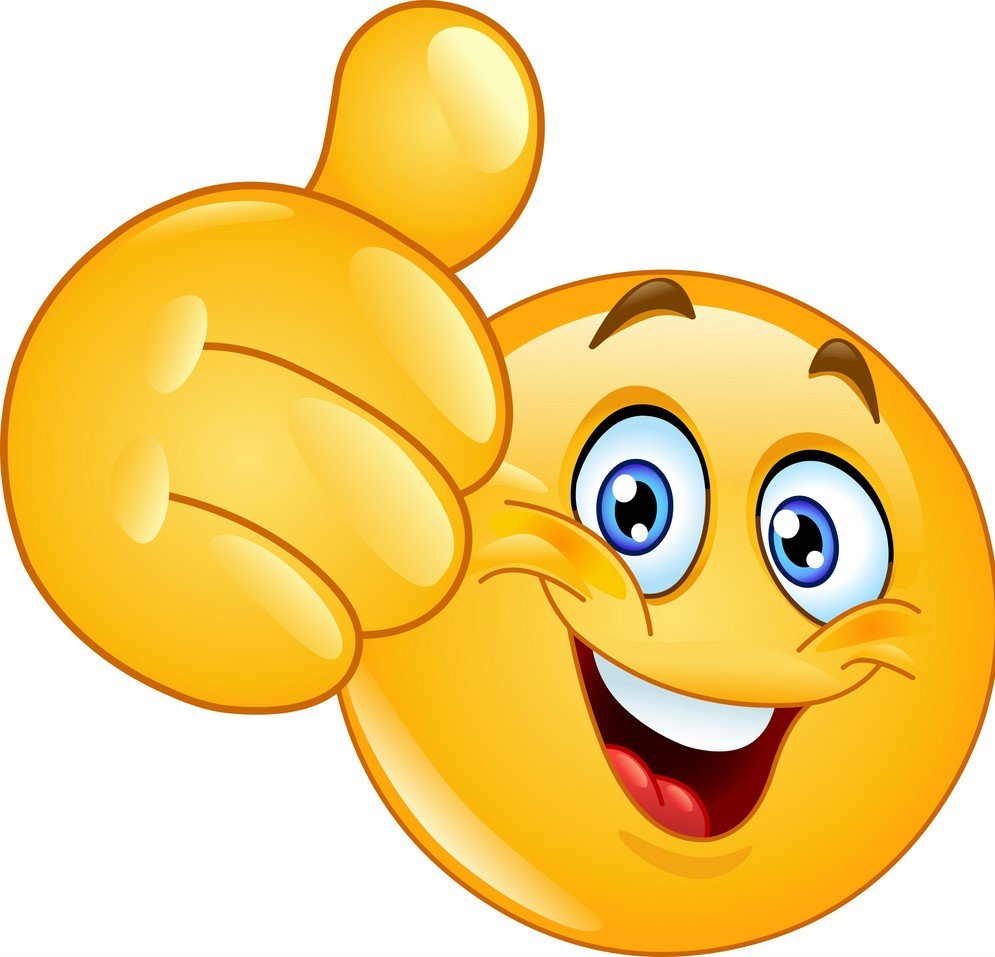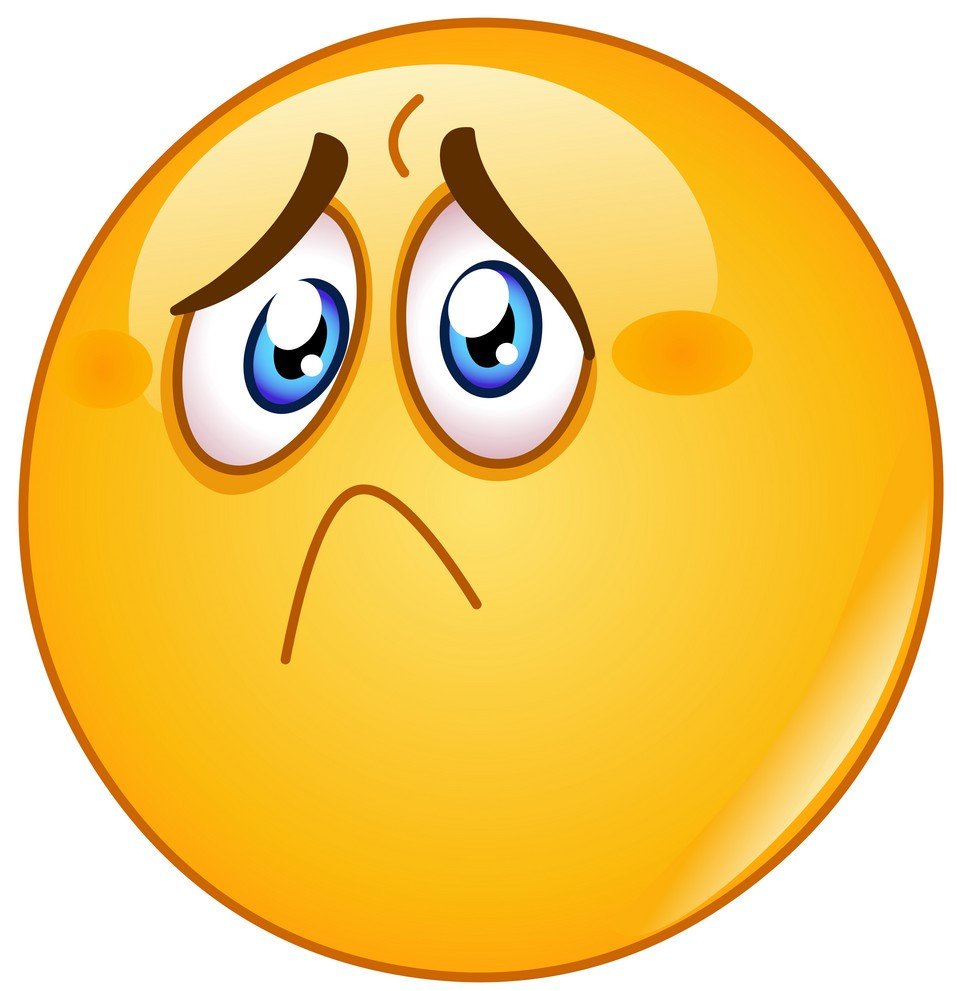 Oopss...Better luck next time