What sort of animal is King Louie?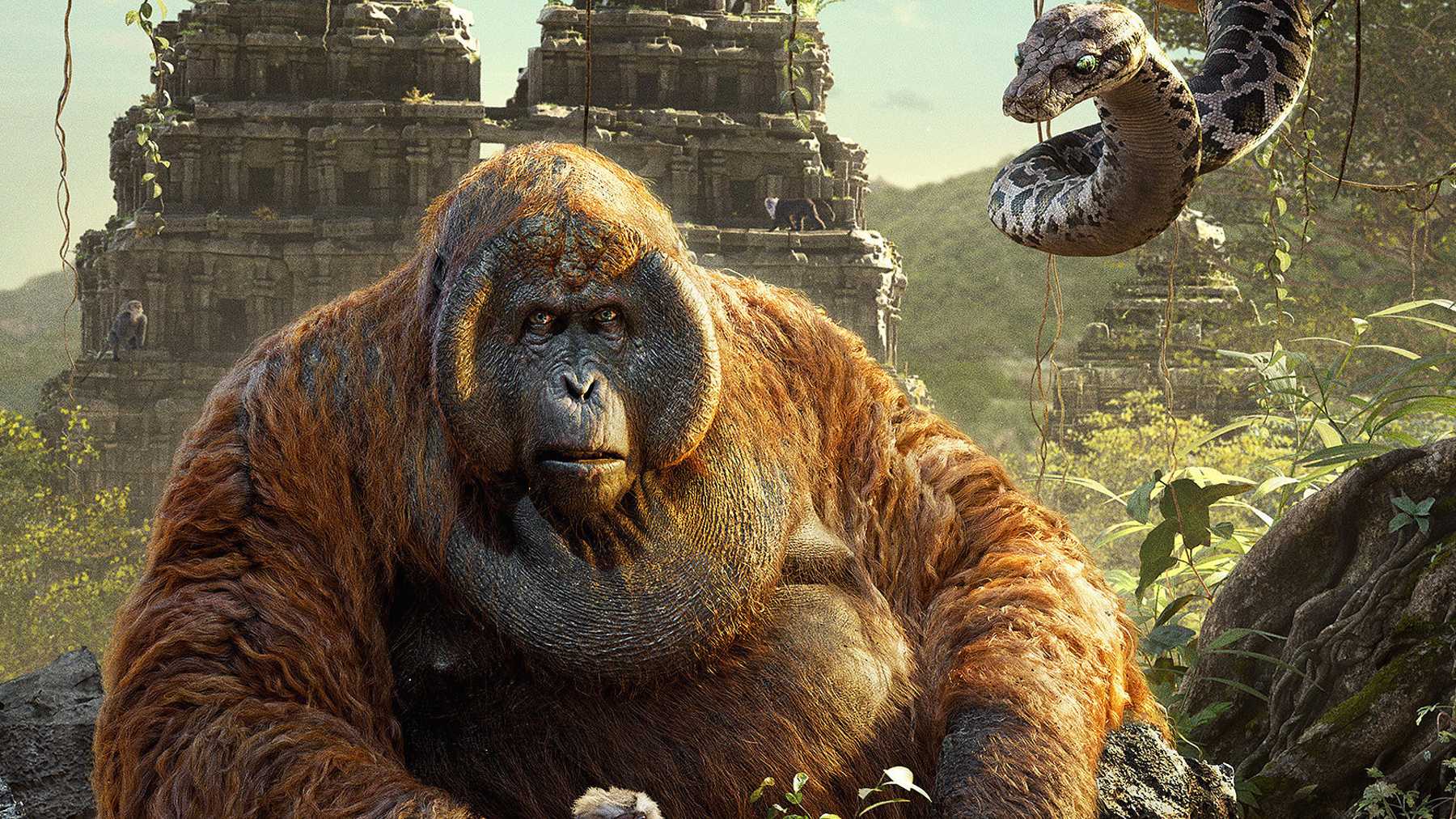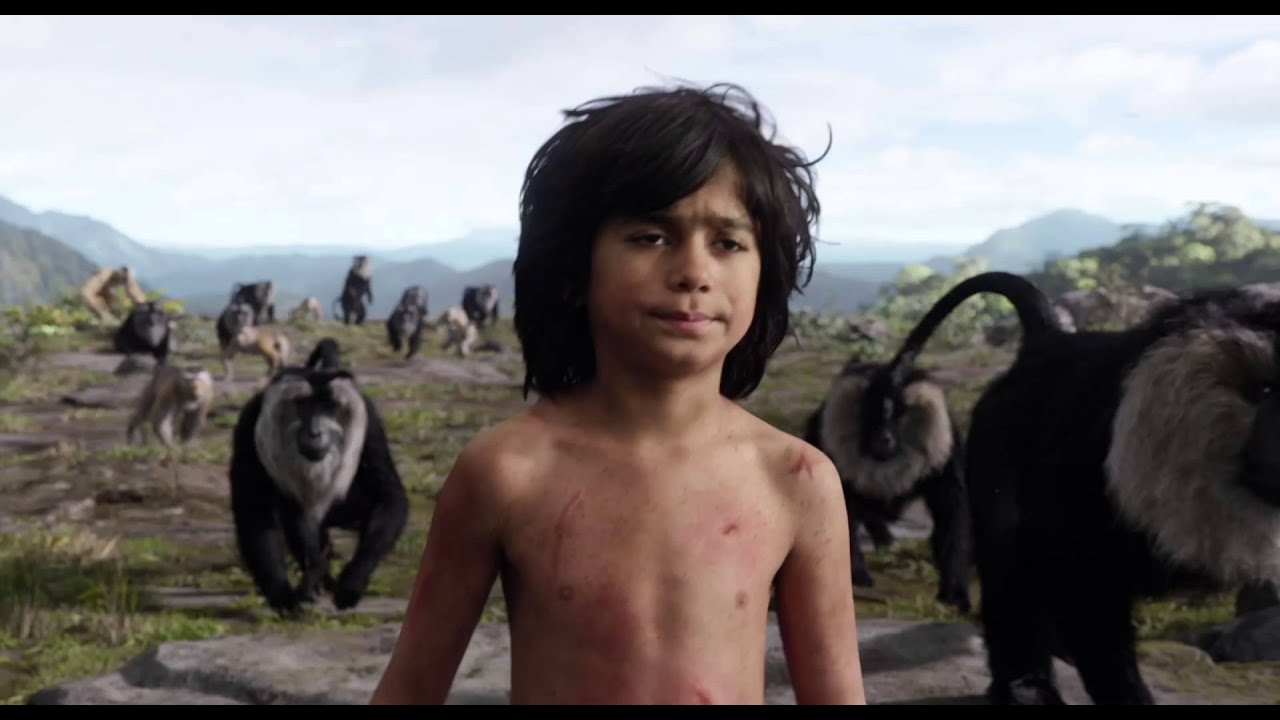 Who is the author of the book?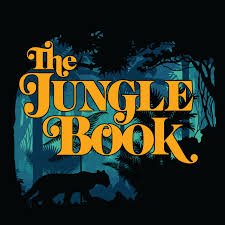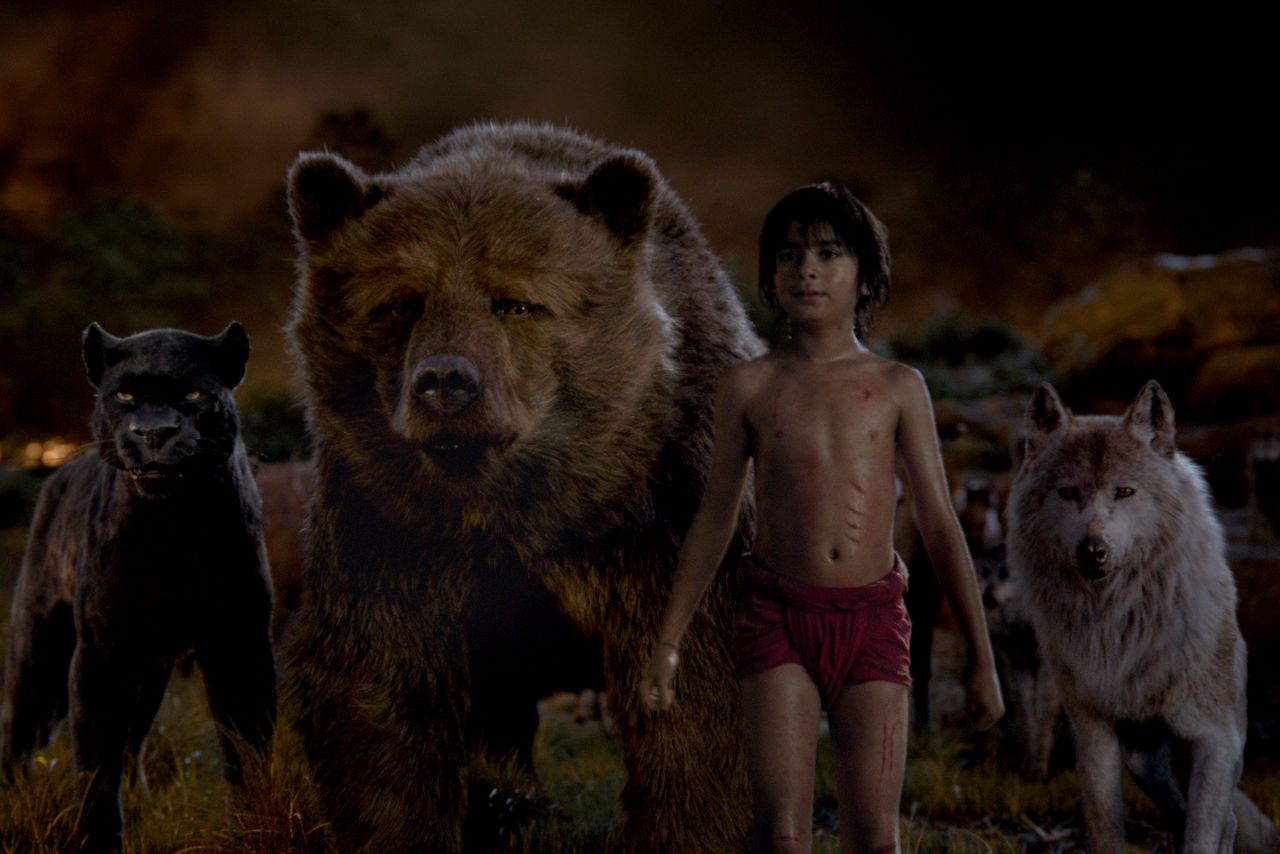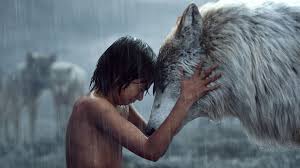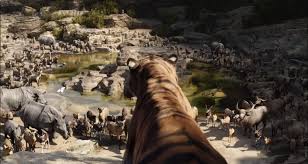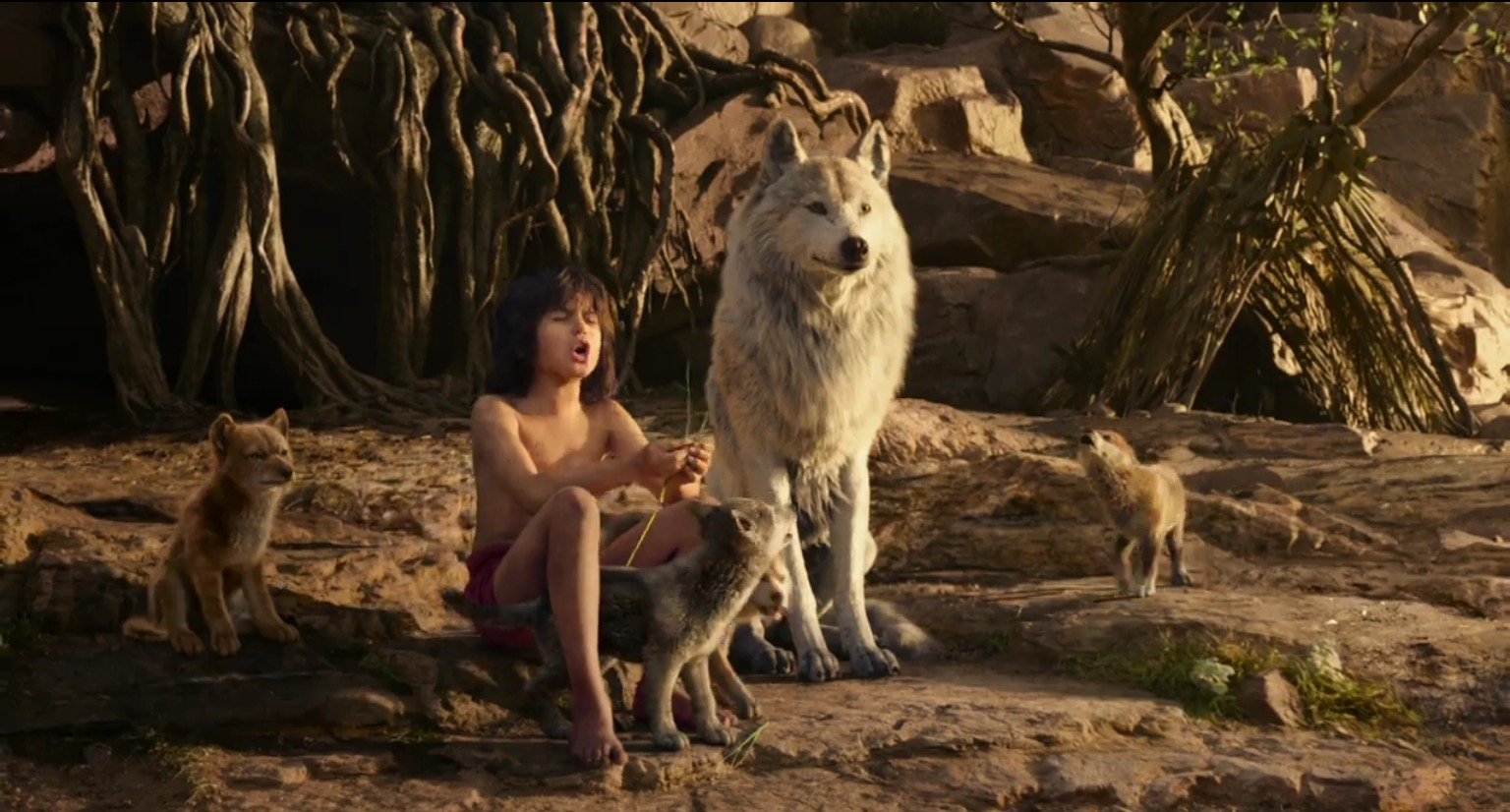 Which two animals speak for Mowgli at Council Rock?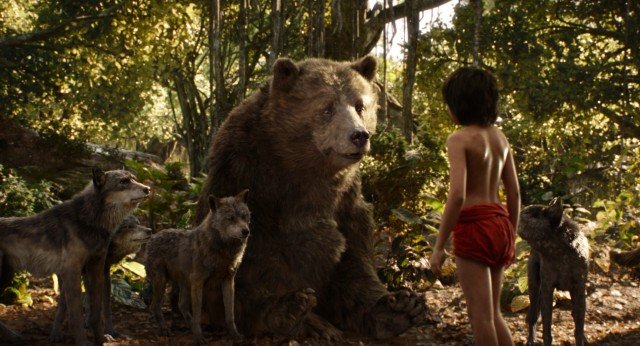 What do the wolves and Shere Khan have in common?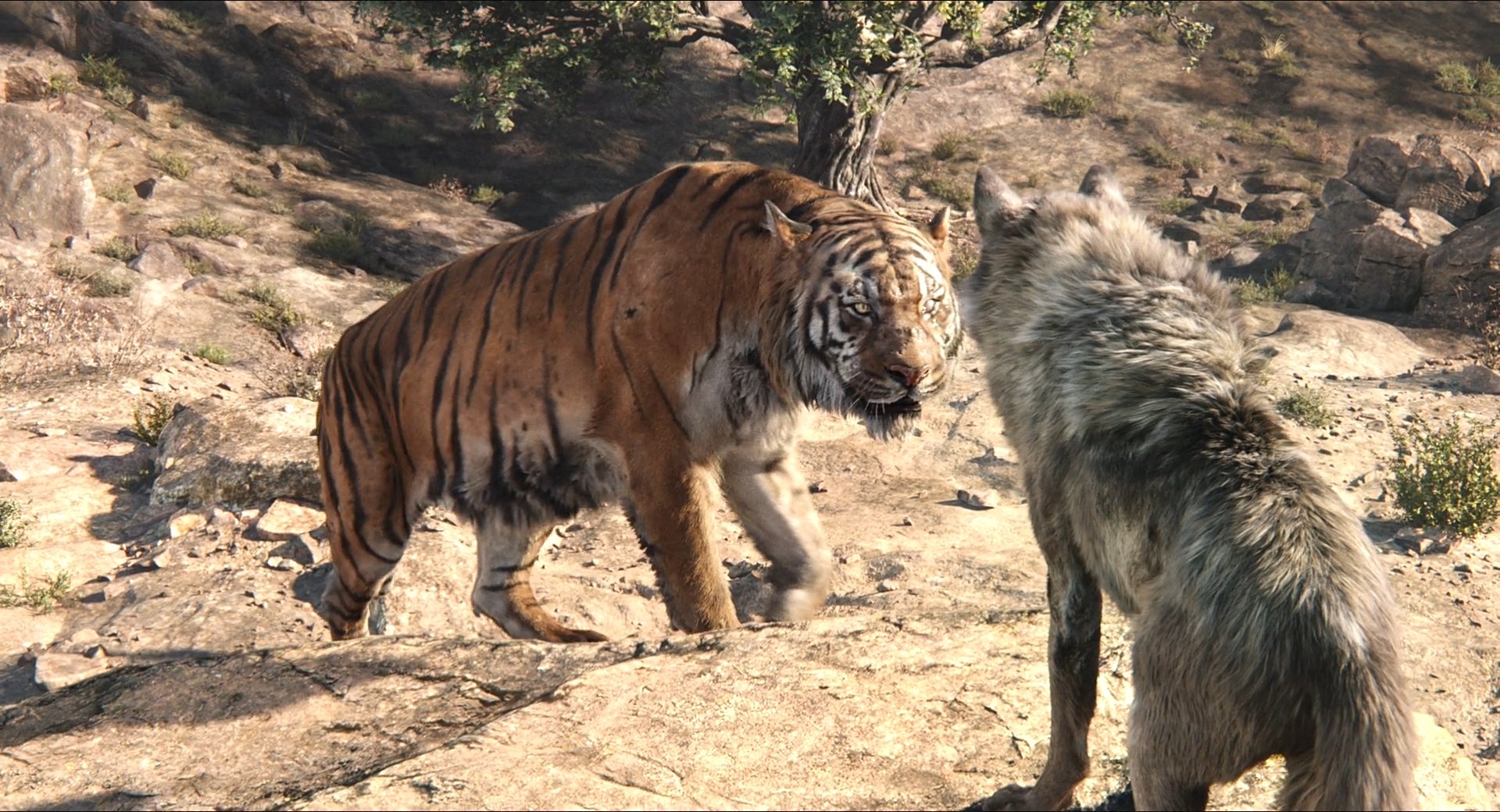 The Law of the Jungle says the life of a cub may be bought at a price. At what price was Mowgli's life bought?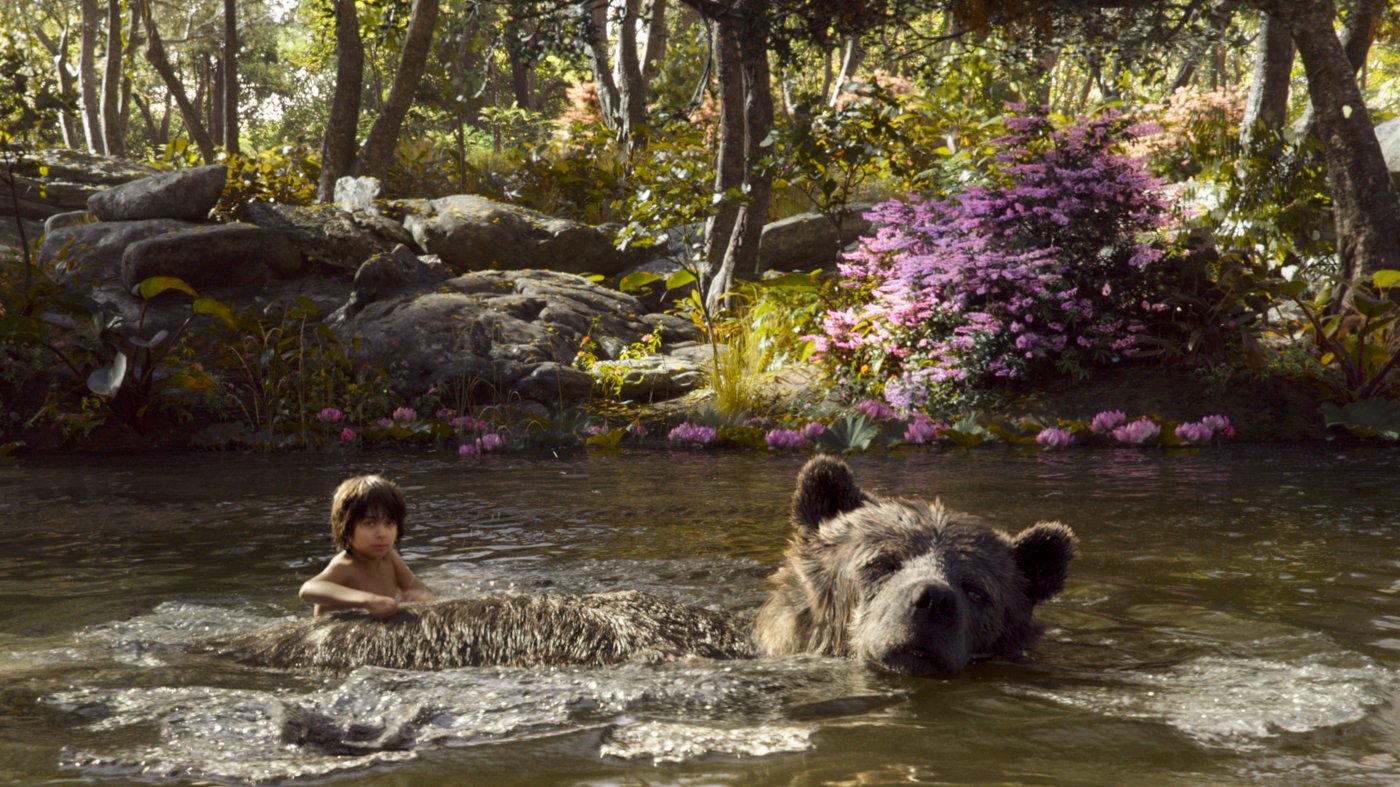 If Mowgli needs to swear, what path does he use?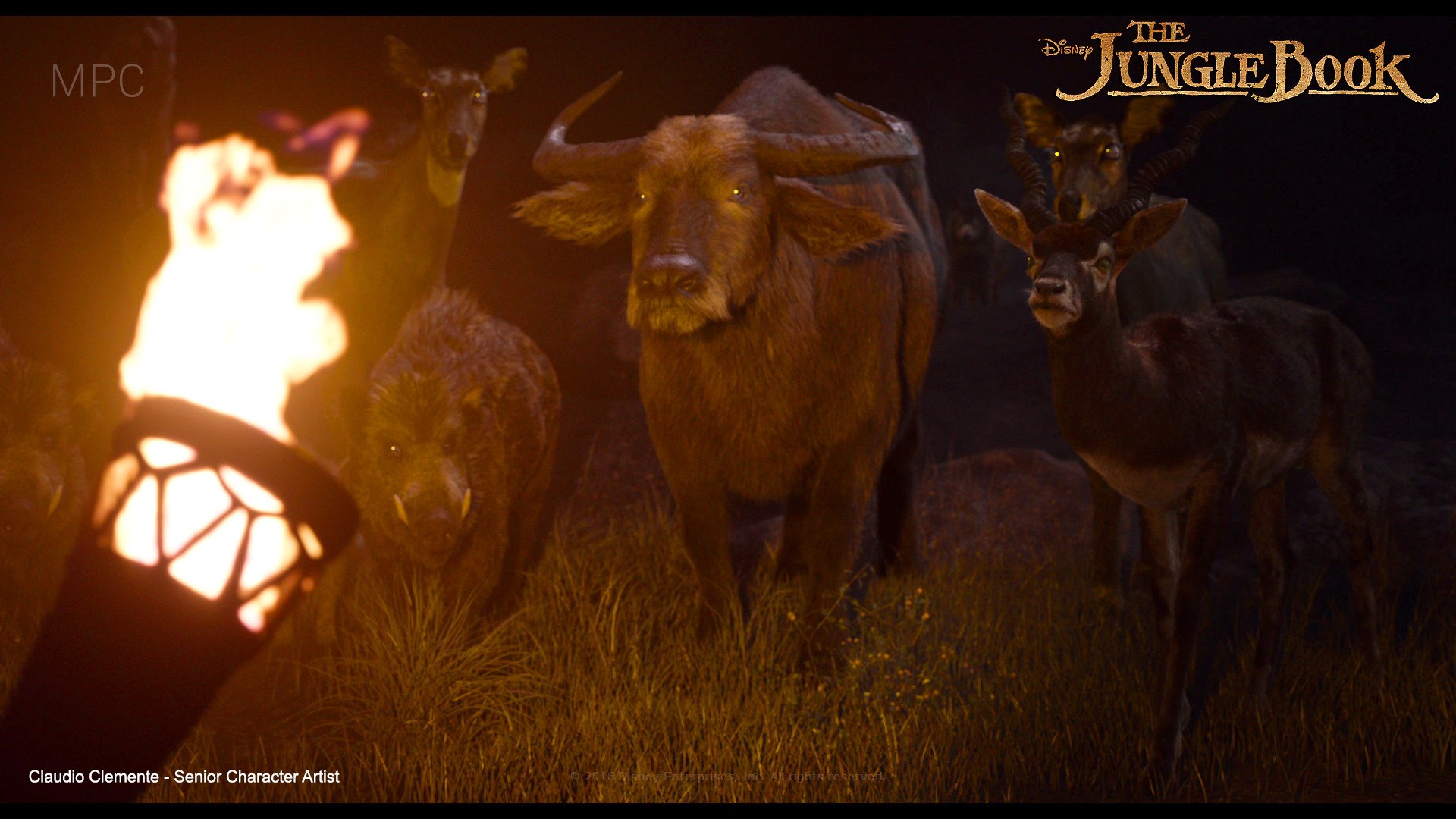 When the Bandar-log (monkey people) steal Mowgli, where do they take him?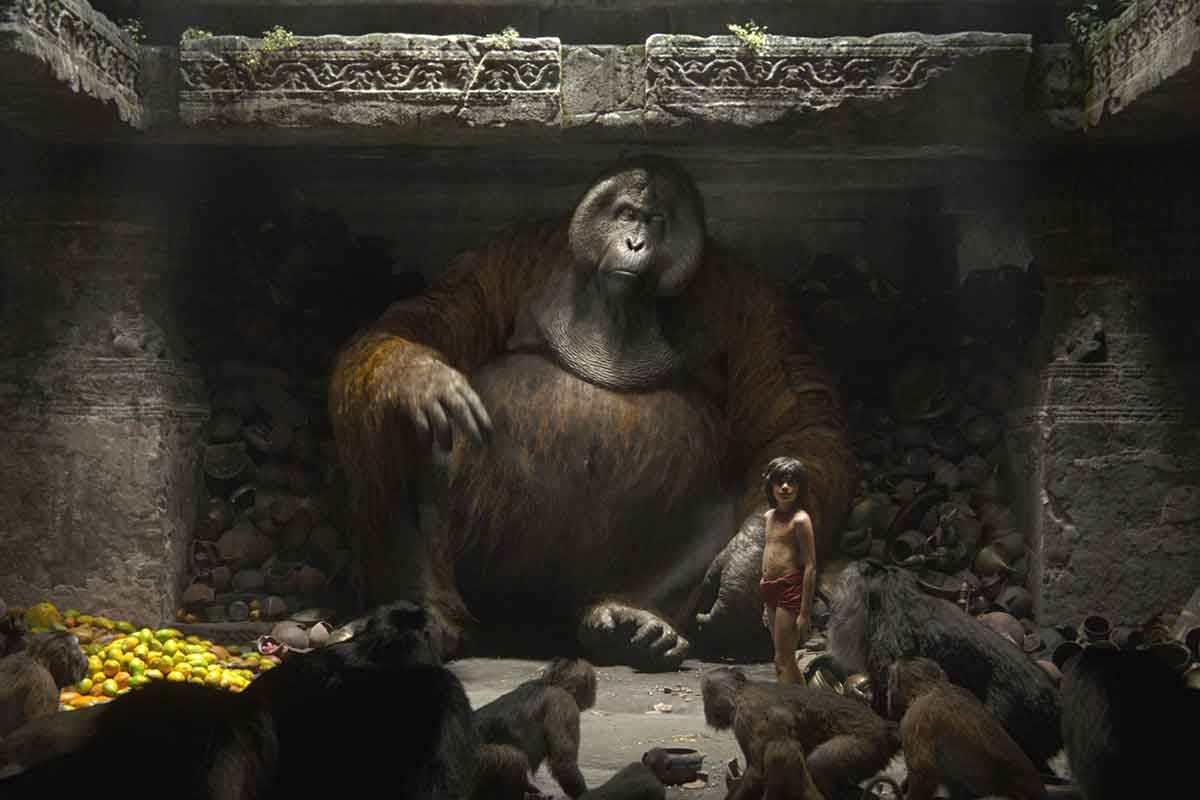 When Mowgli has killed Shere Khan, and returns to the village, what is he greeted by?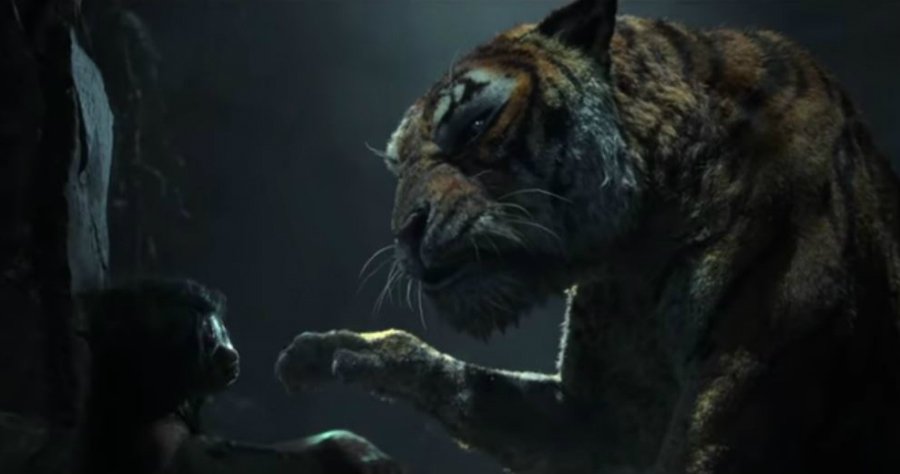 Who guards the treasure chamber where Mowgli finds the King's Ankus?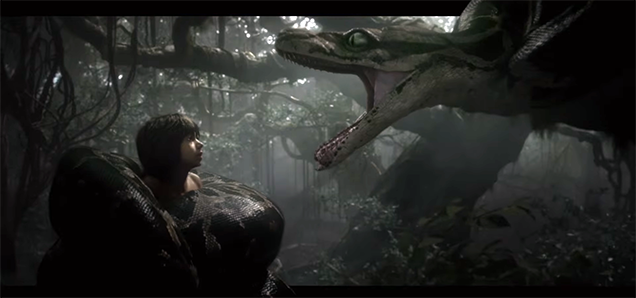 From whom did Mowgli get the idea for how to defeat the Dhole, the Red Dogs?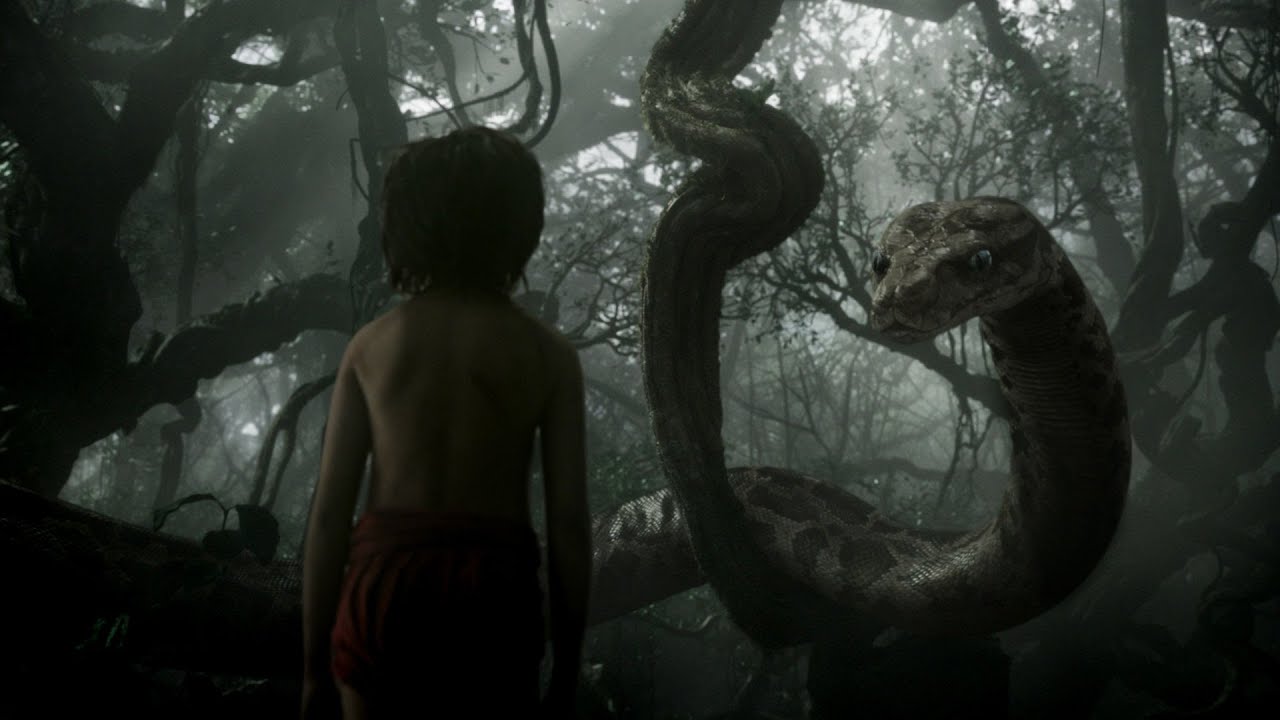 Mowgli: The Jungle Book quiz.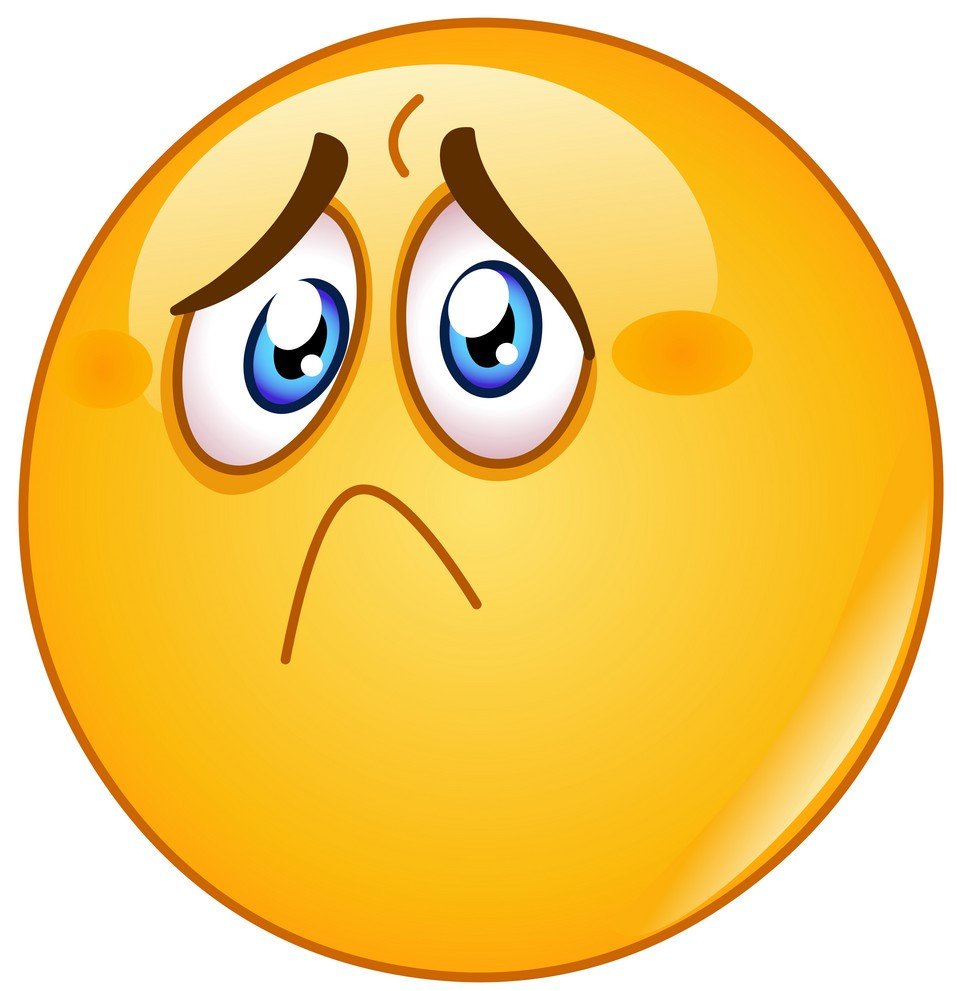 We are sorry! You could not pass the quiz. Try one more time...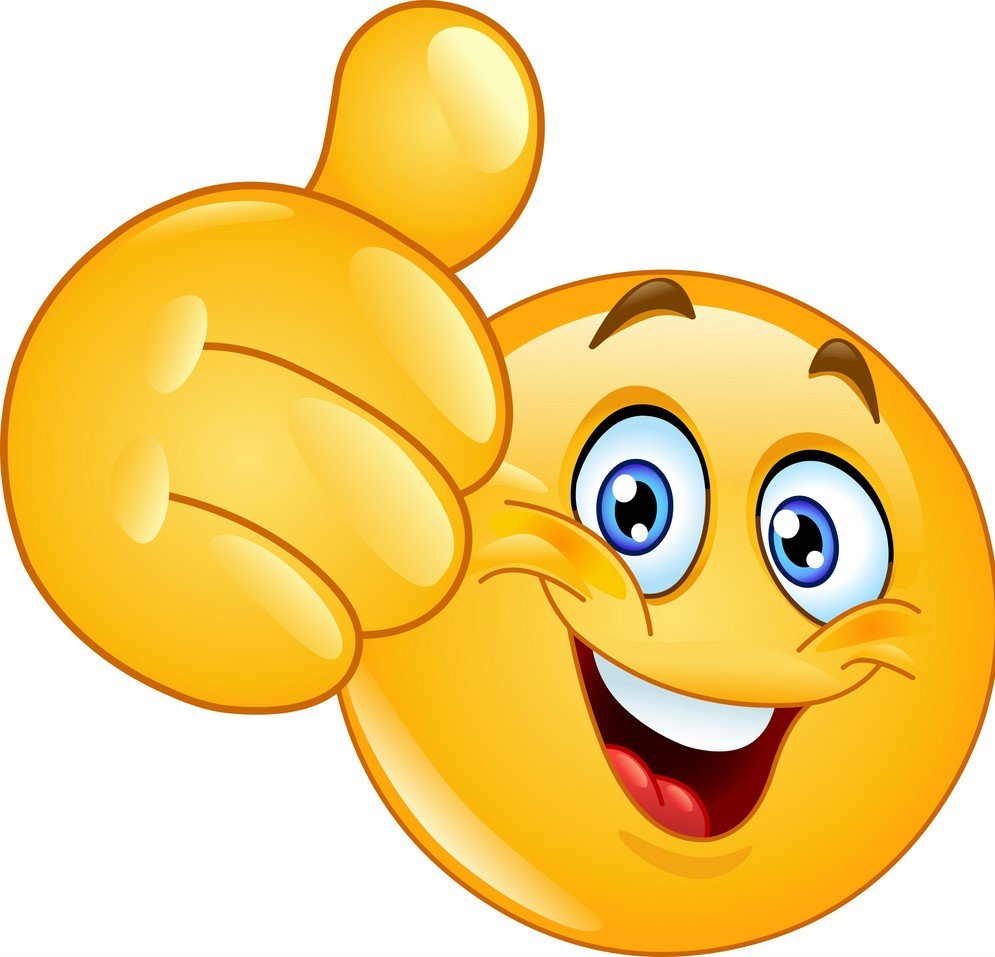 You Won! Great Job... Try more quiz!!!