Who is the director of this movie?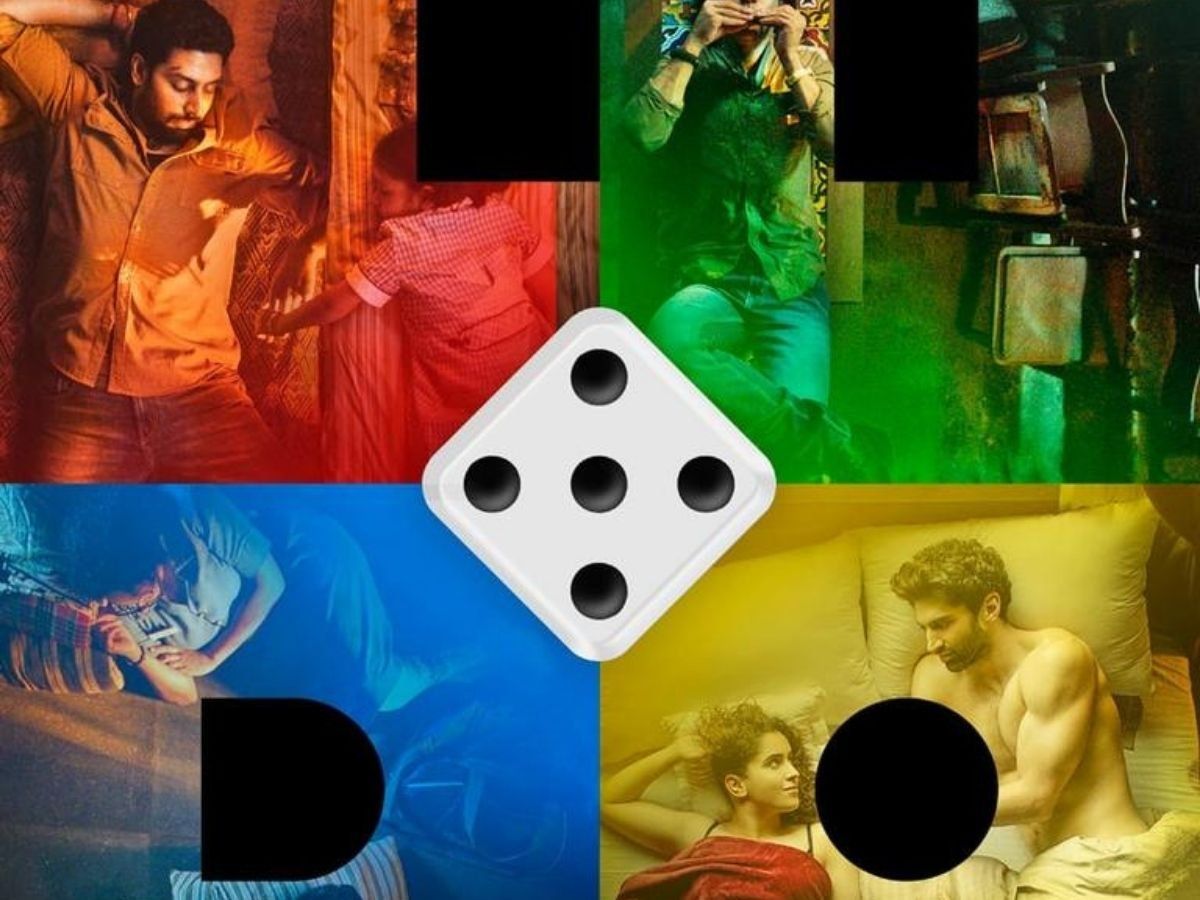 Which actor from the following is not in this movie?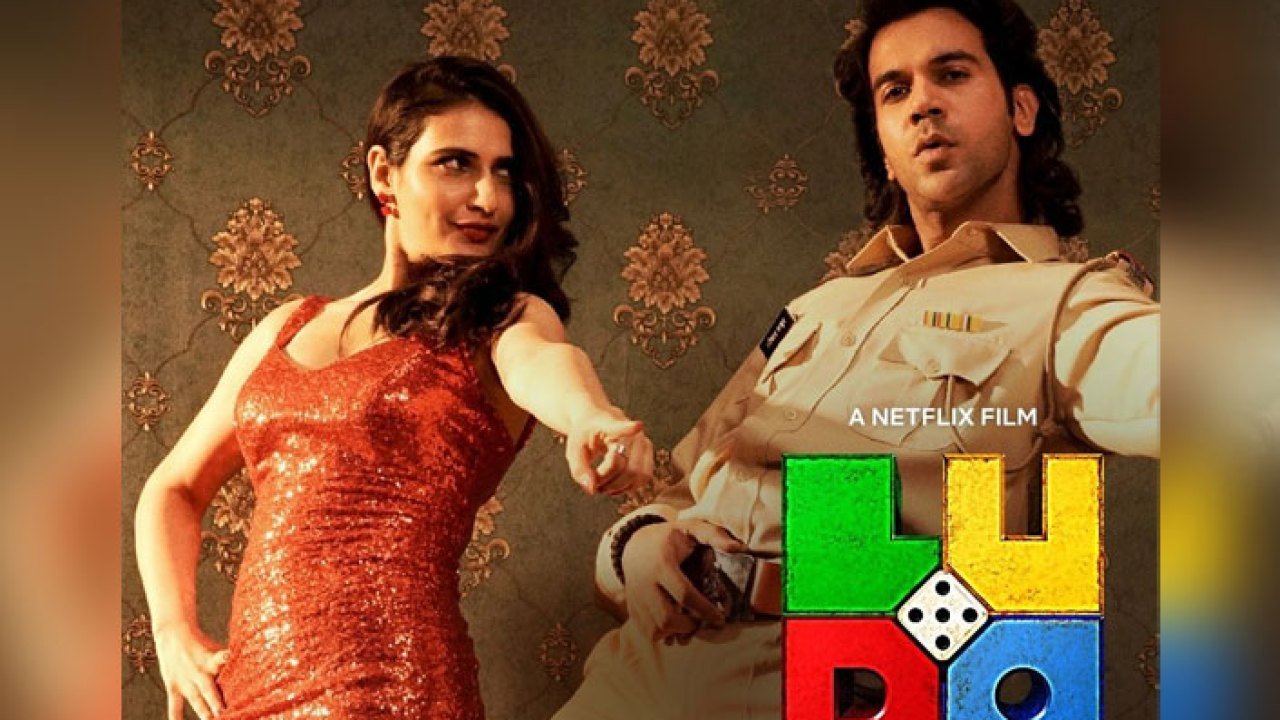 How many person did Pankaj Tripathi kill in the beginning of the movie?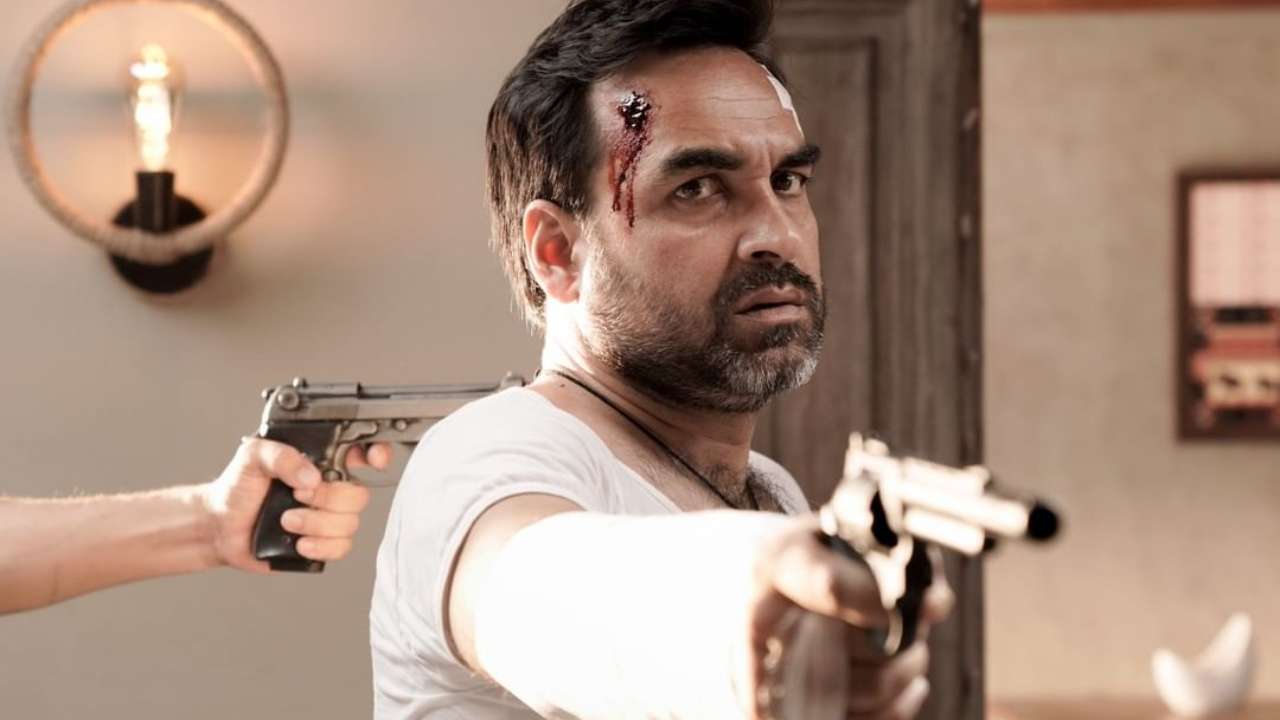 What is Shruti's fiancée name?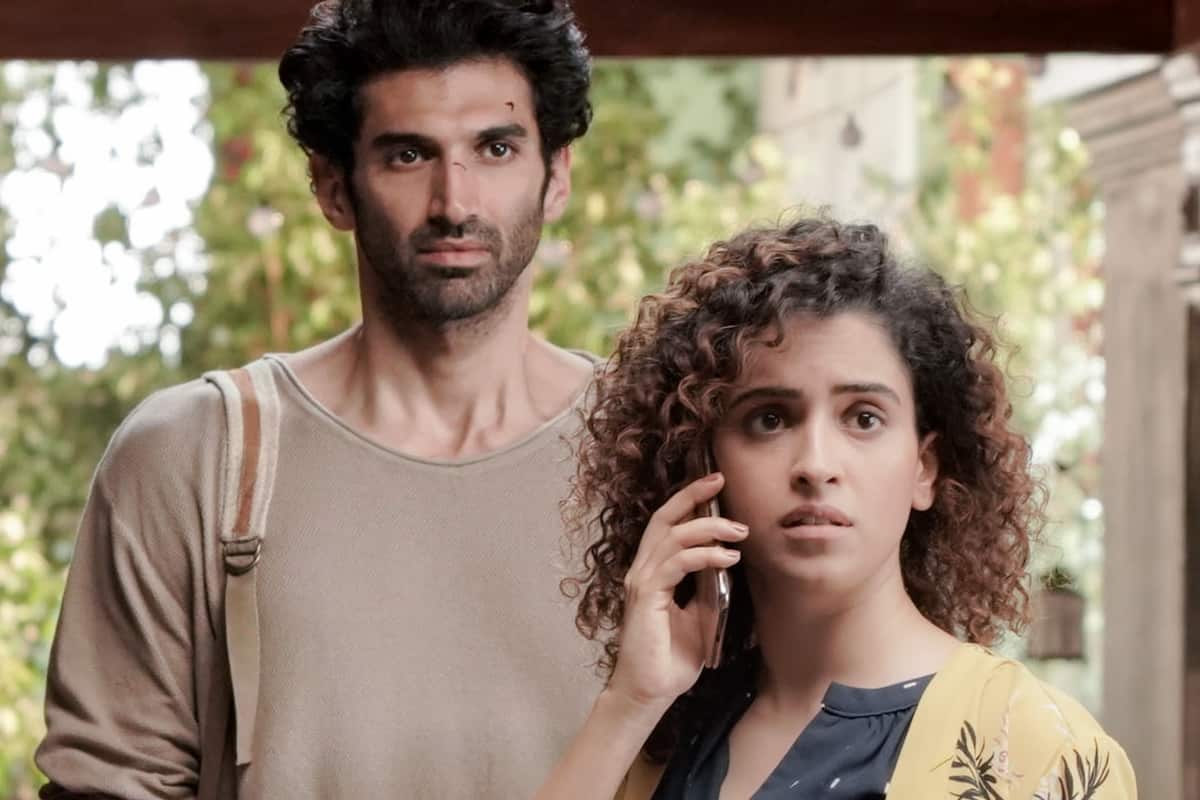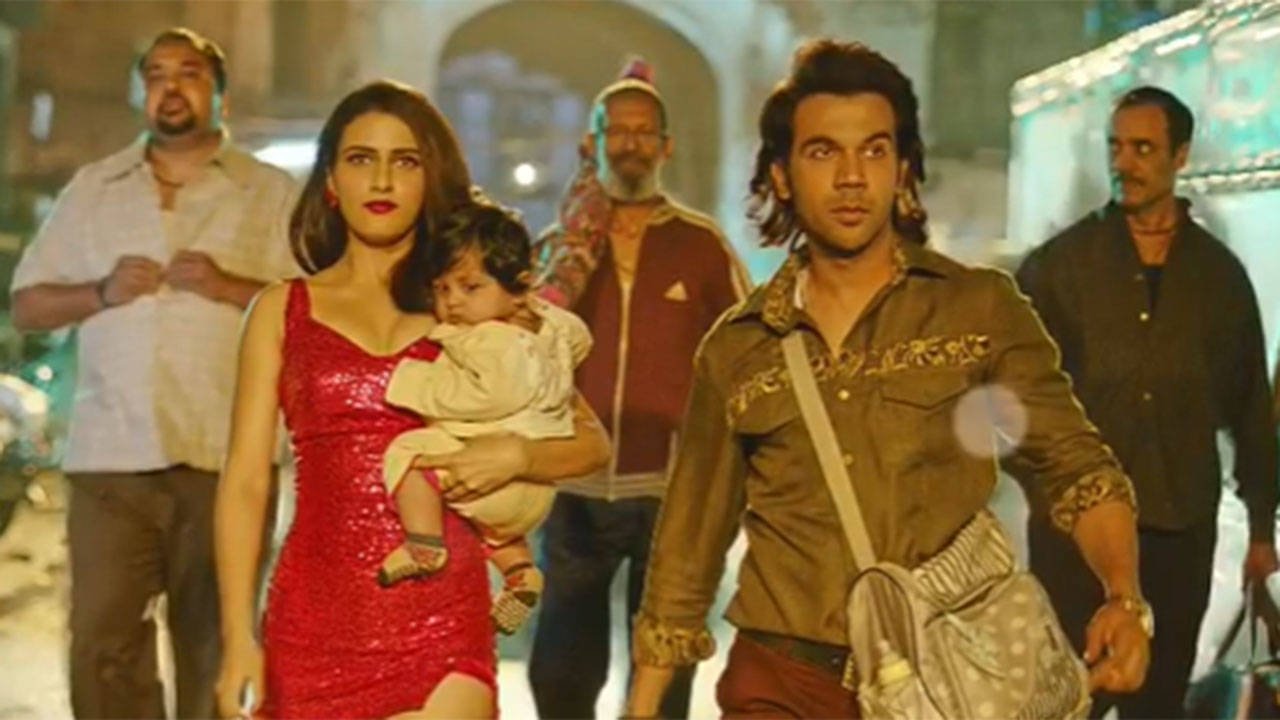 How much time did Bittu spend in Jail?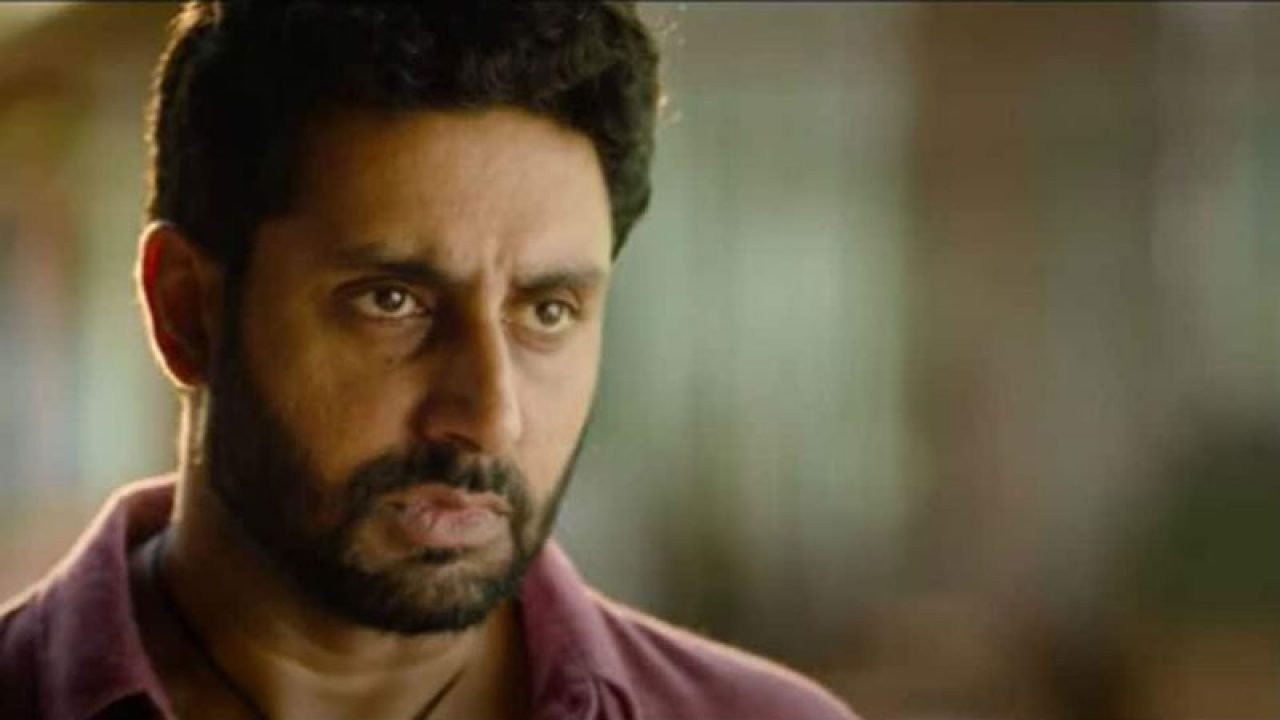 What was the name of Bittu's daughter?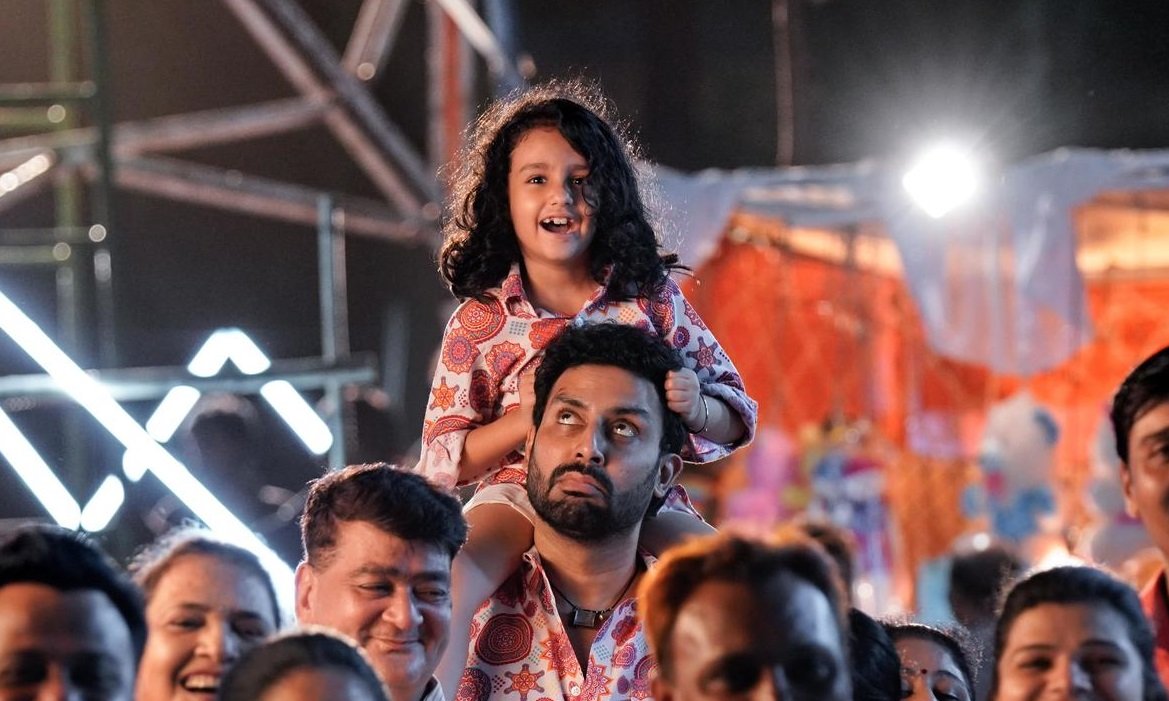 Two actresses, who played sisters in which movie, would both be seen in "Ludo" movie?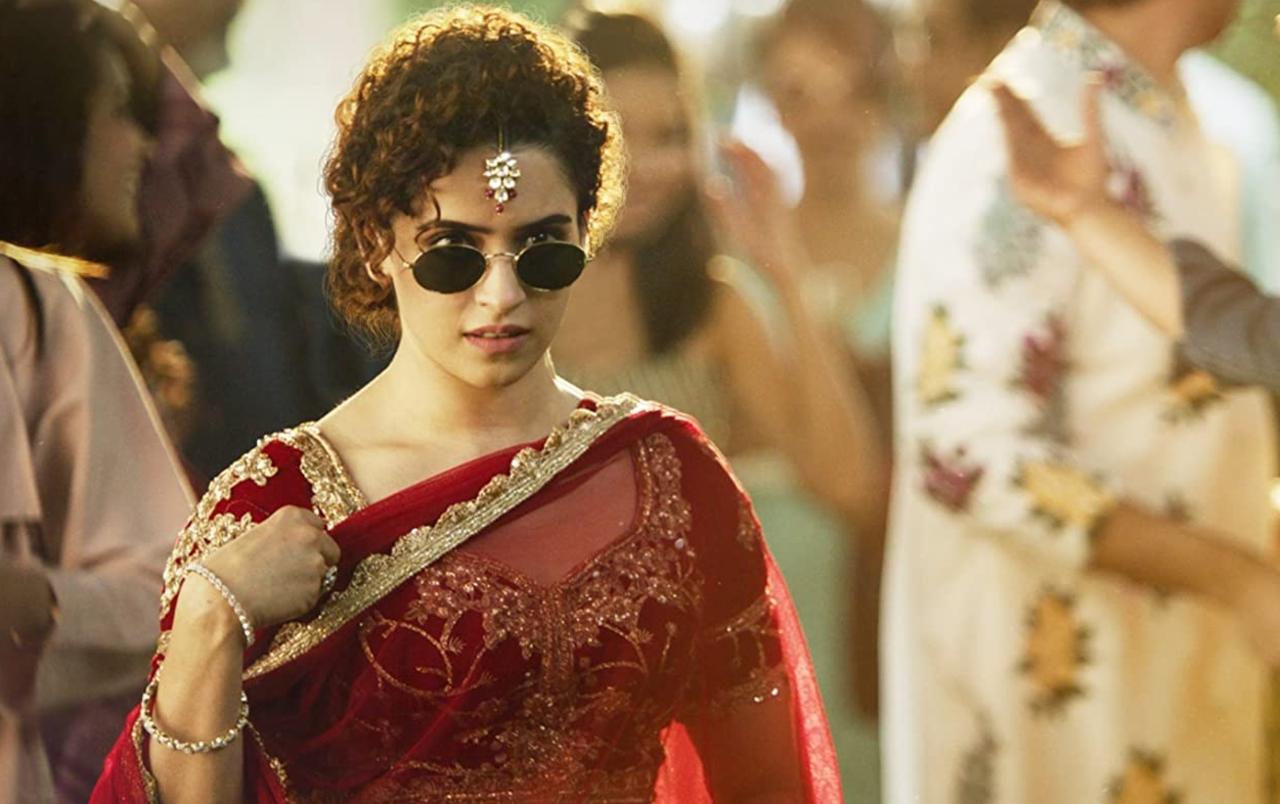 Who was blamed for the murder of the builder and his wife?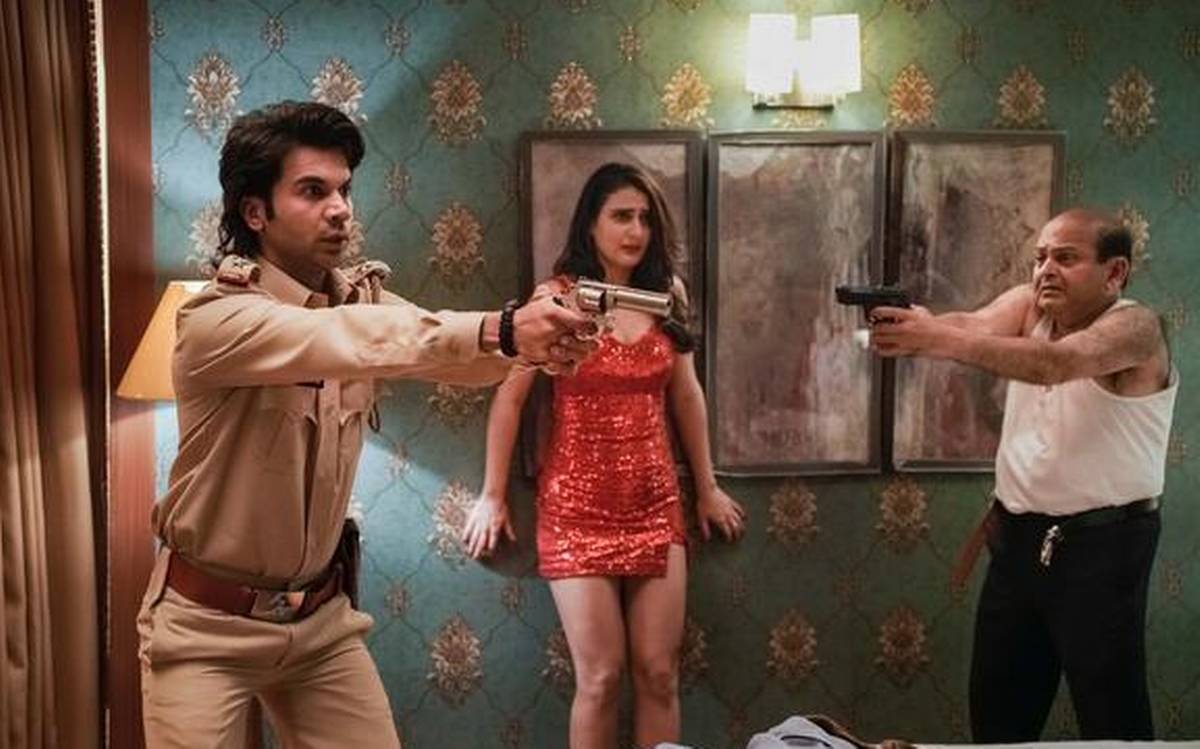 What was the full name of Sattu?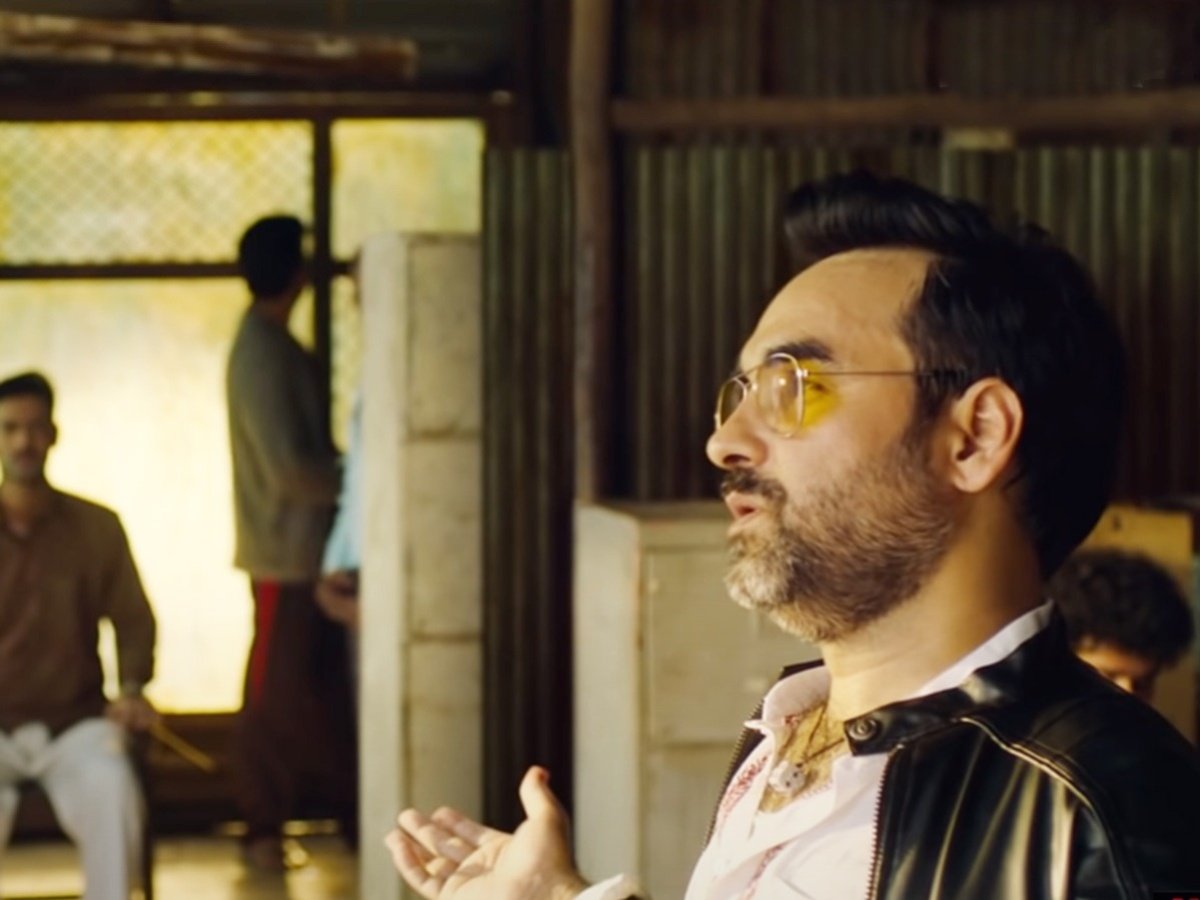 Are you Fan of LUDO movie ? Take this quiz to find out.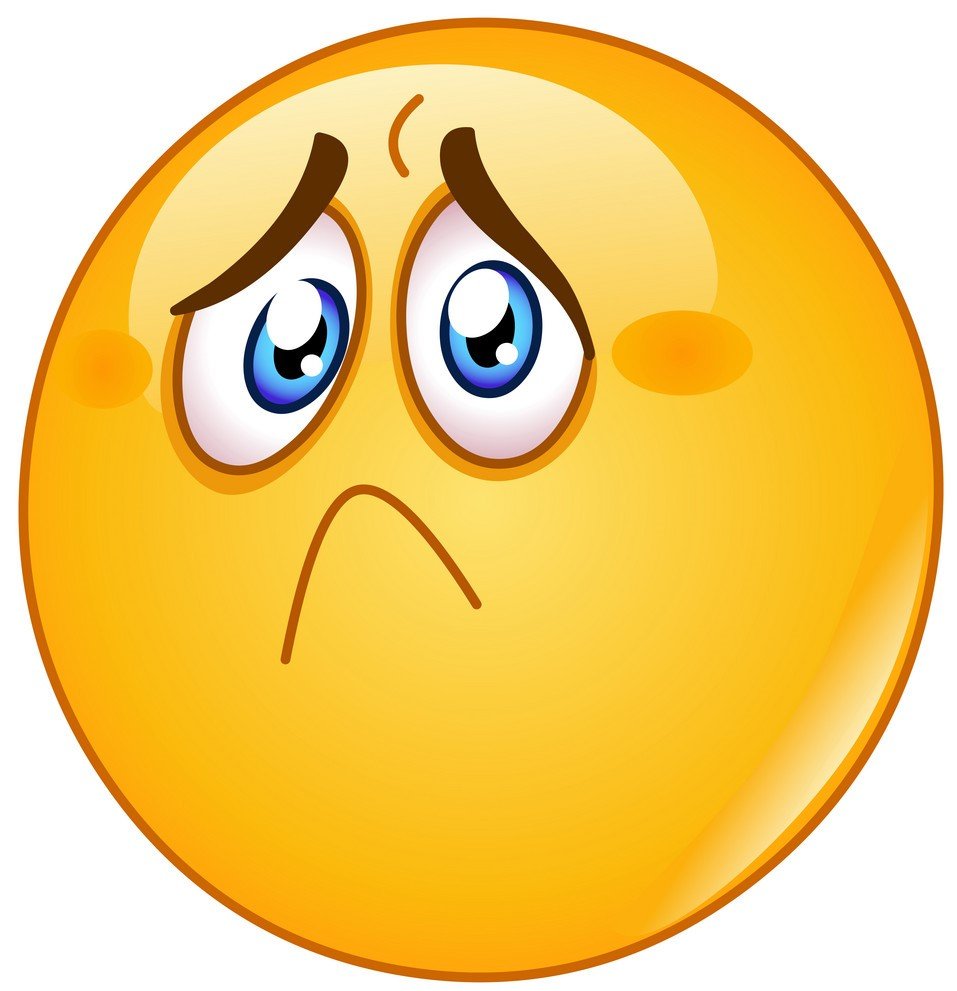 Oh! You Failed. You should again visit the world of Ludo movie.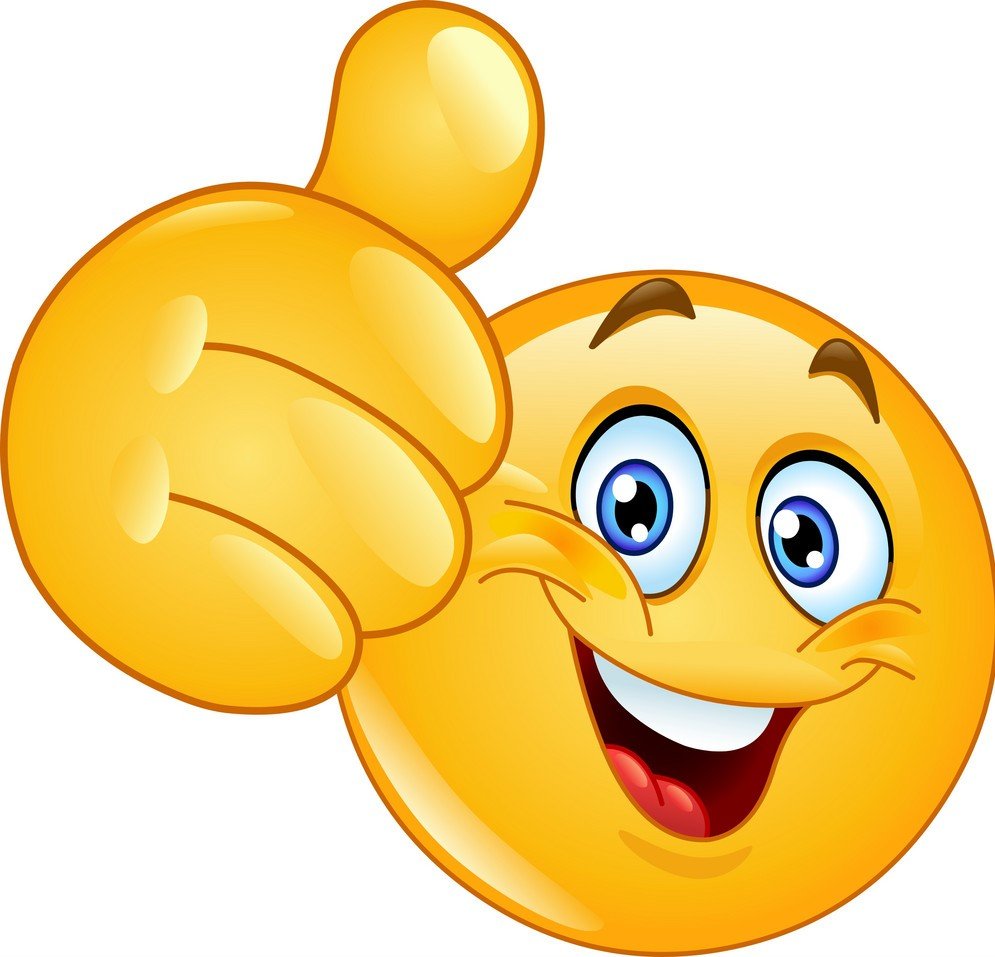 Yay! You won.