The show revolves around which indoor game?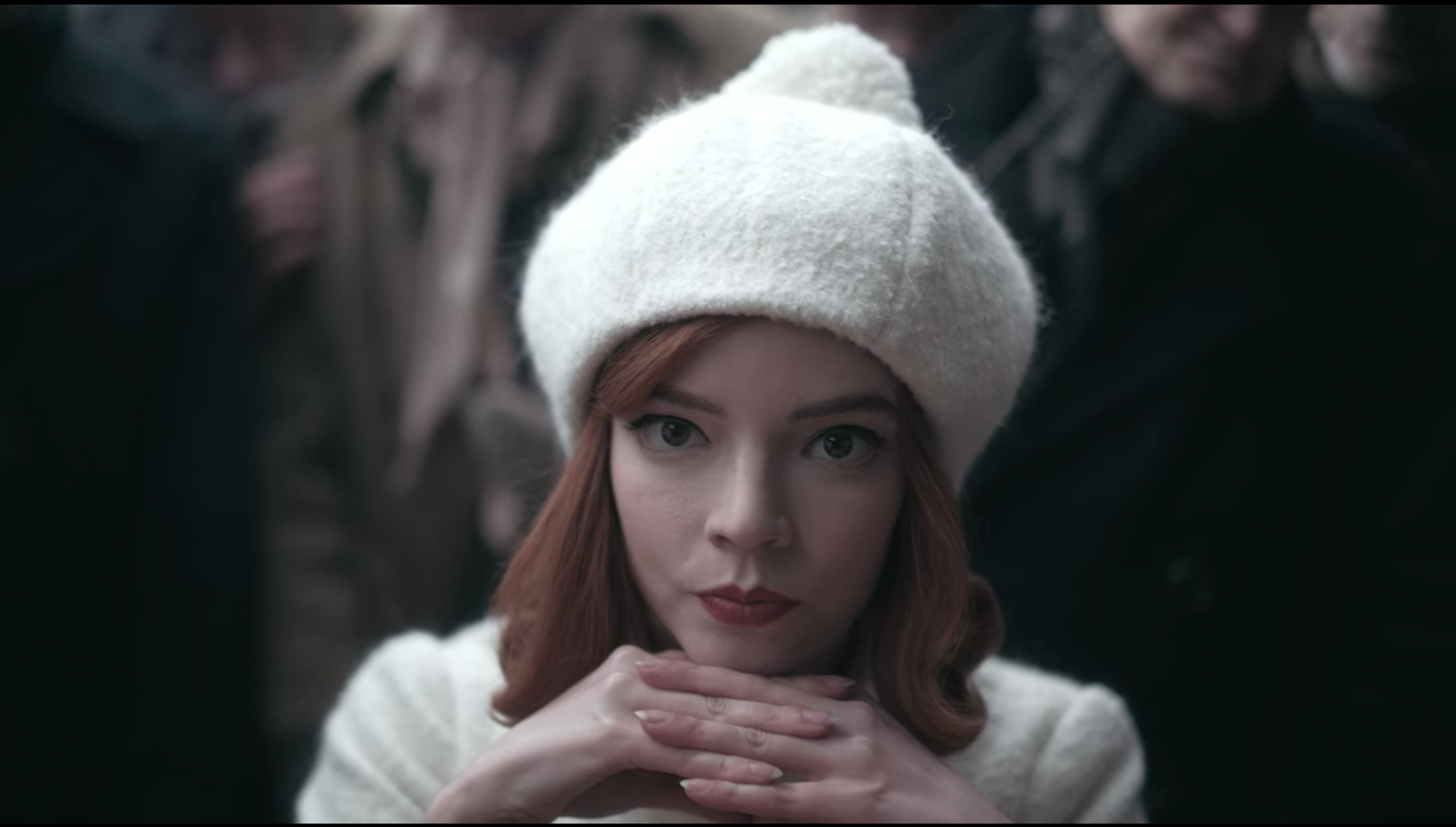 How old was Beth when she started learning the game?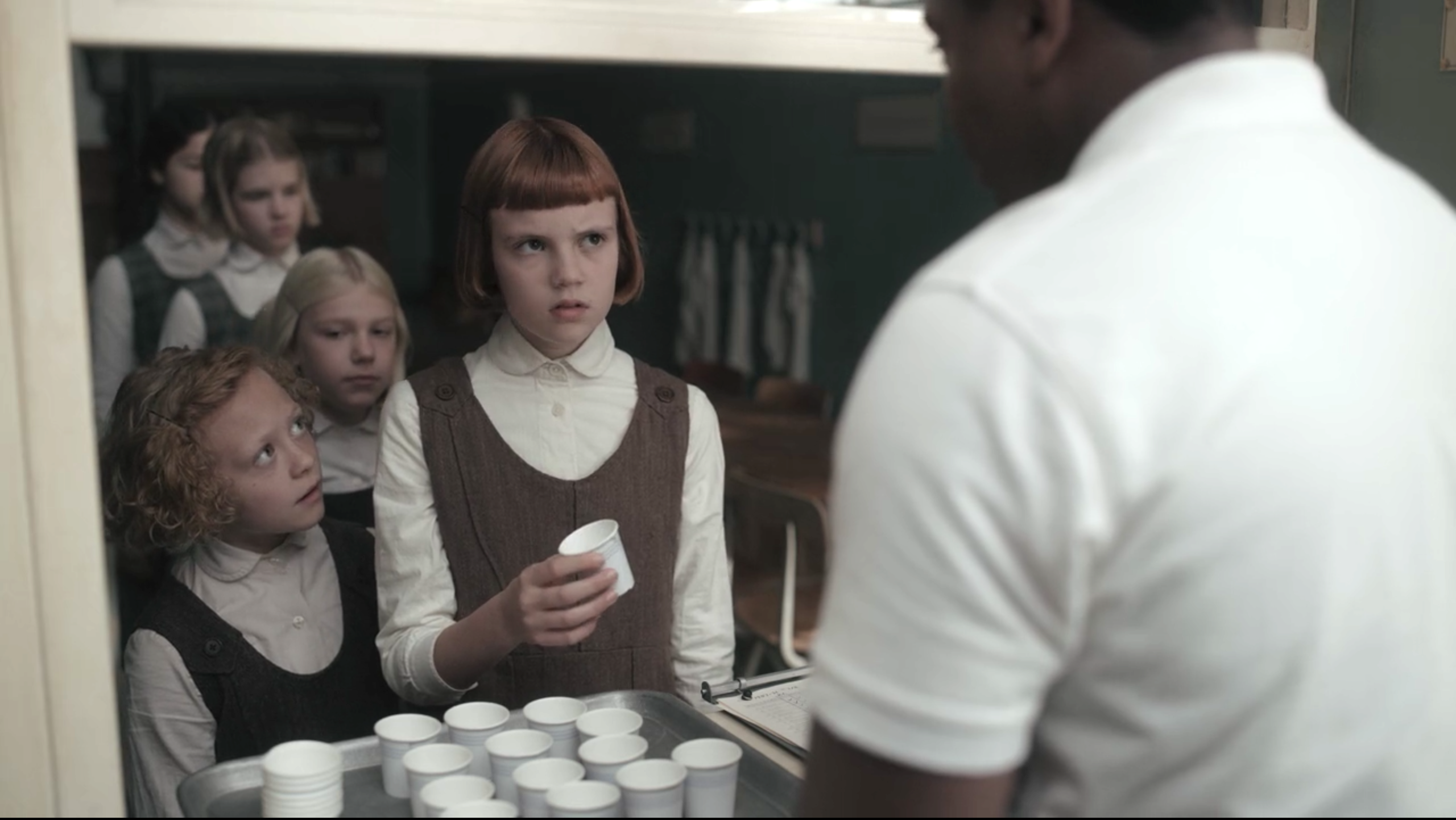 Who was Beth's love interest?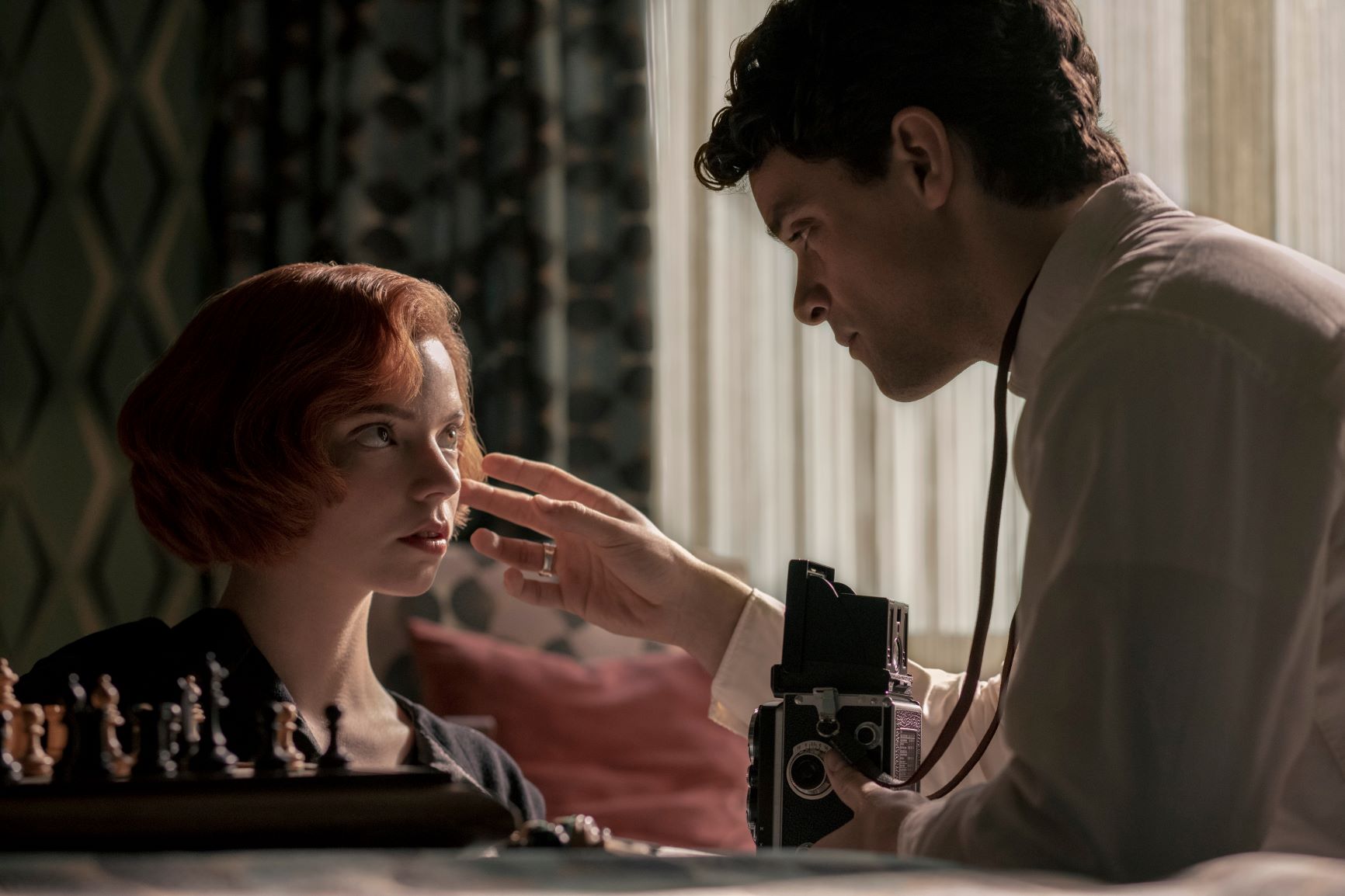 From whom did Beth learnt the game and it's tactics?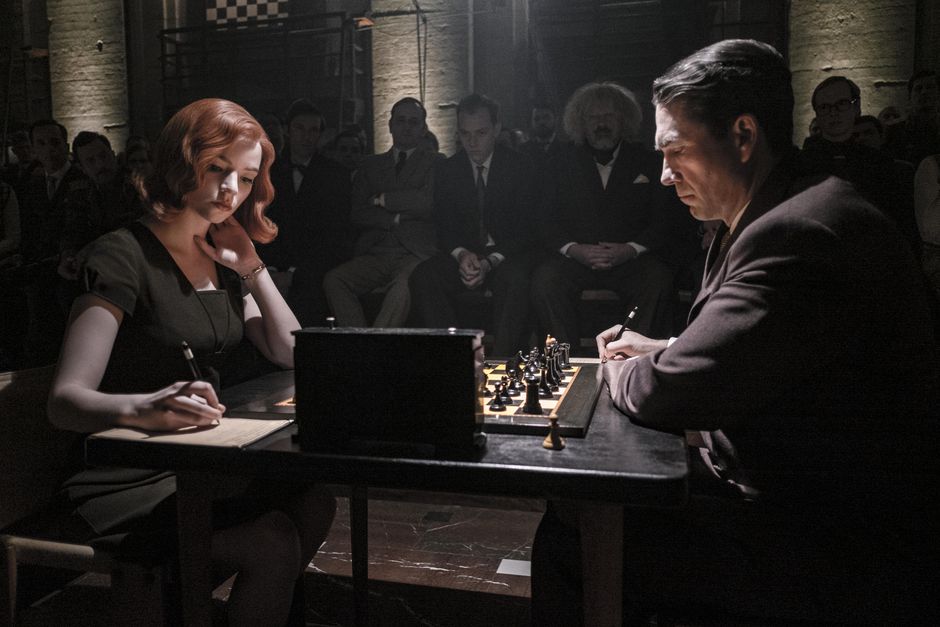 Who was Beth's final opponent in the series?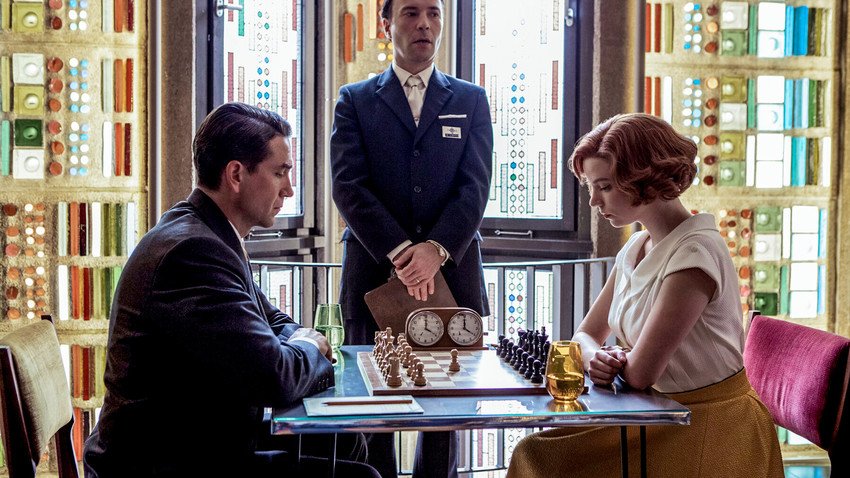 What was the pill that Beth was addicted to?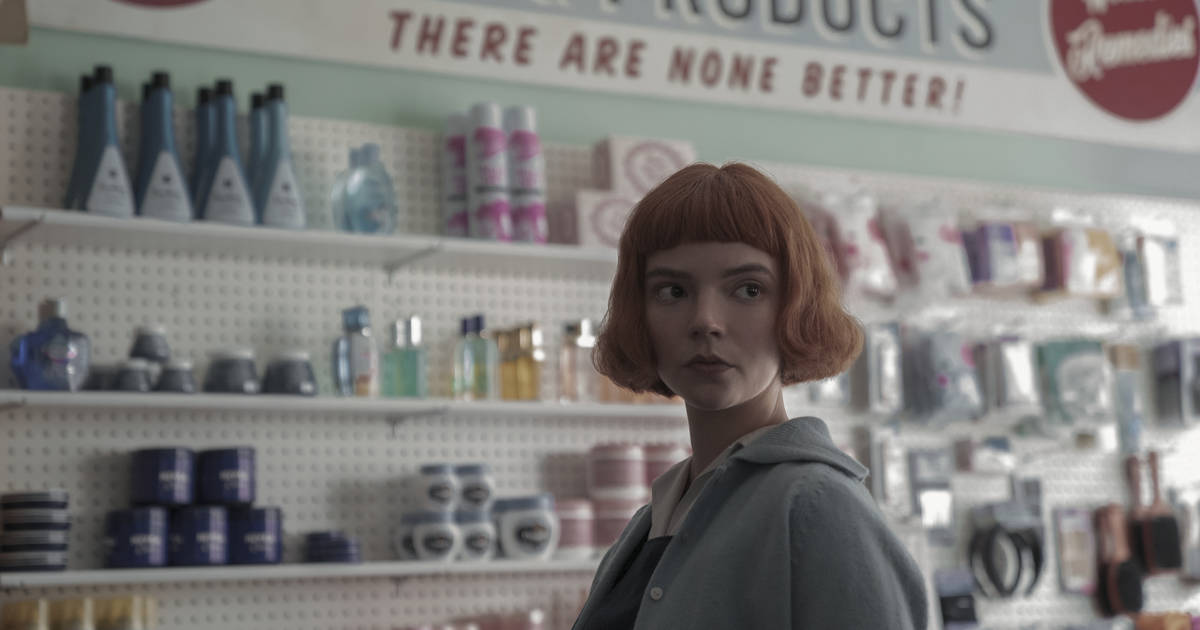 What was name of Beth's only friend at the orphanage?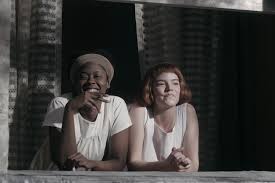 From whom does Beth borrow entrance fee money for her first tournament?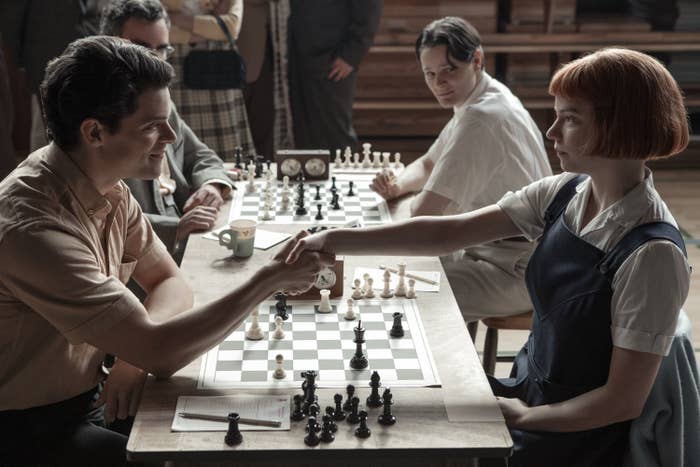 What's the name of Beth's adoptive mother?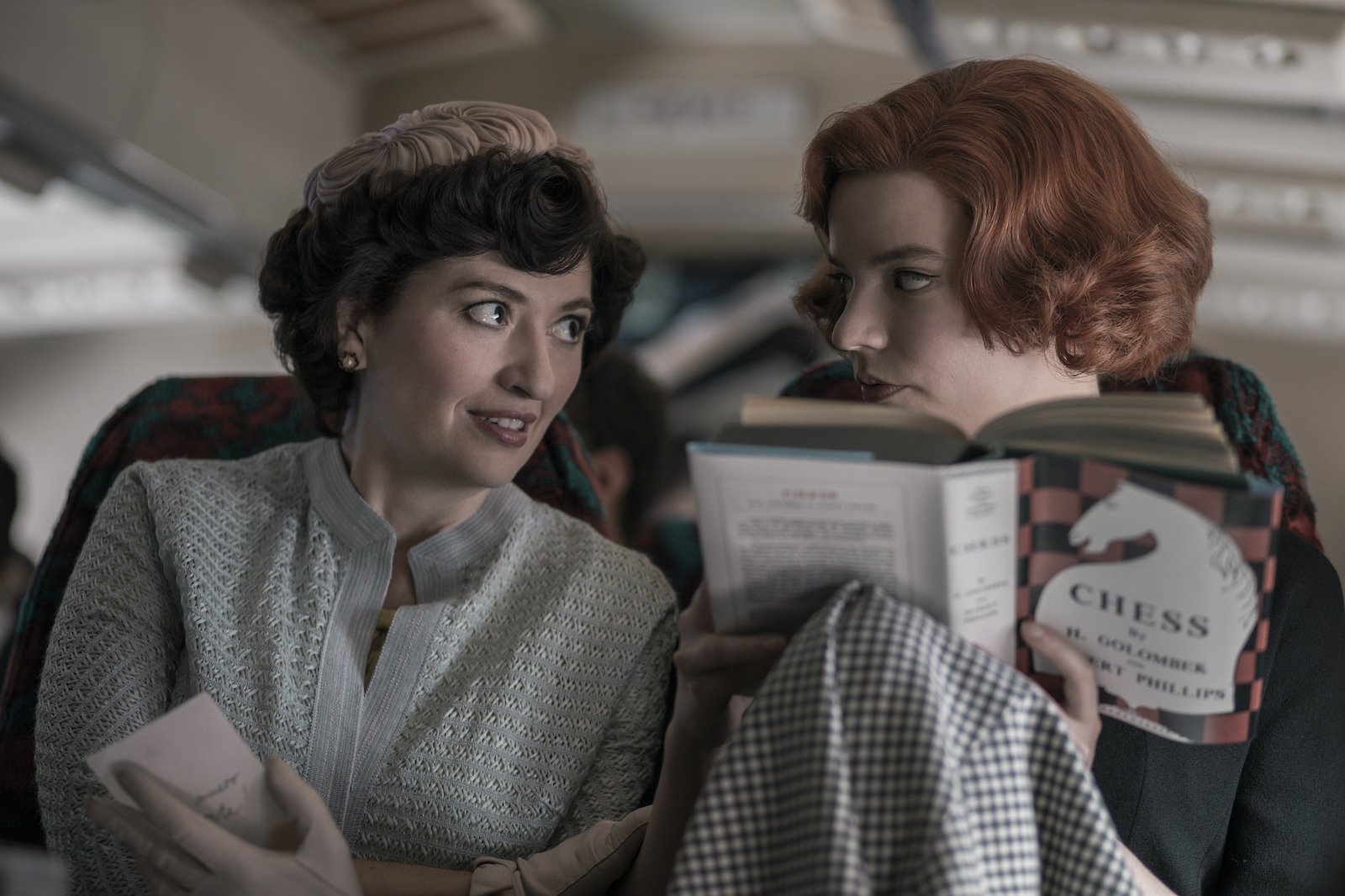 Who defeats Beth in speed chess?
Vasily Borgov was from which country?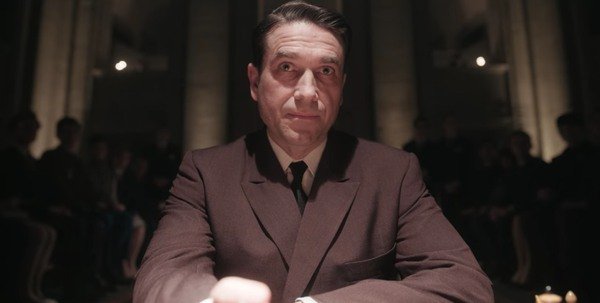 Which tactic does Beth play against Borgov in her final match?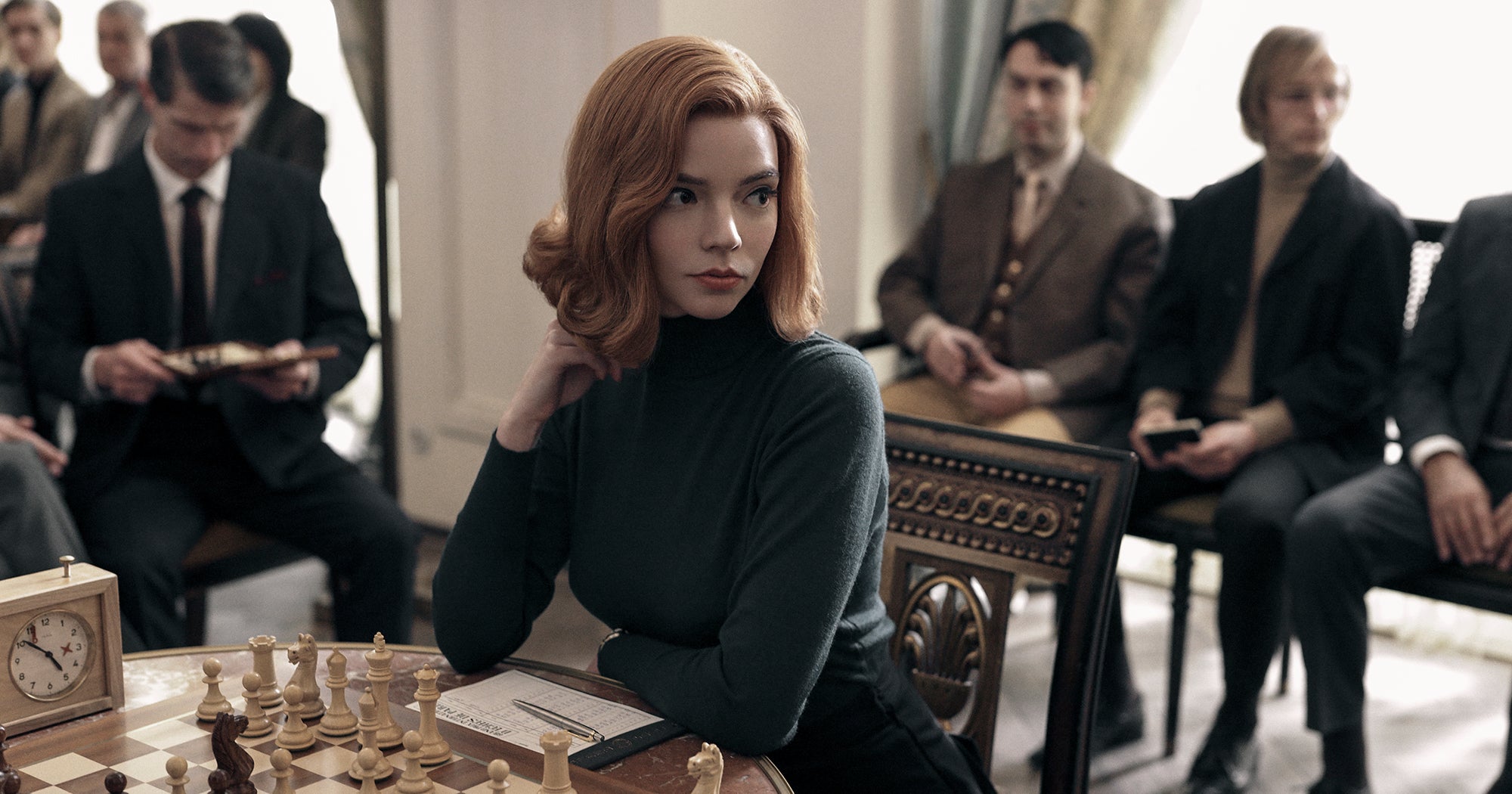 What do Russians call Beth after her success in tournament?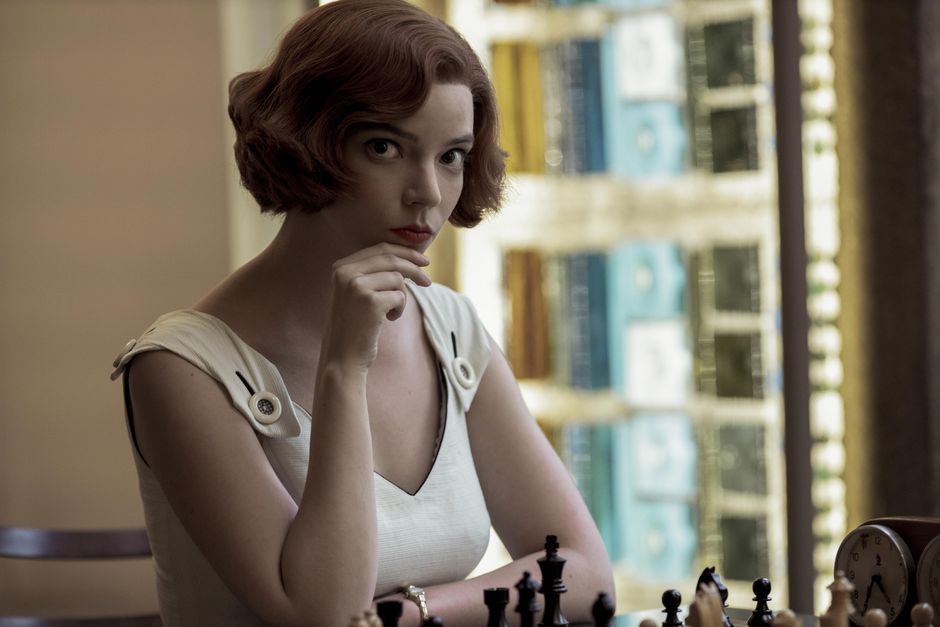 In which city was the Russian tournament organized?+B42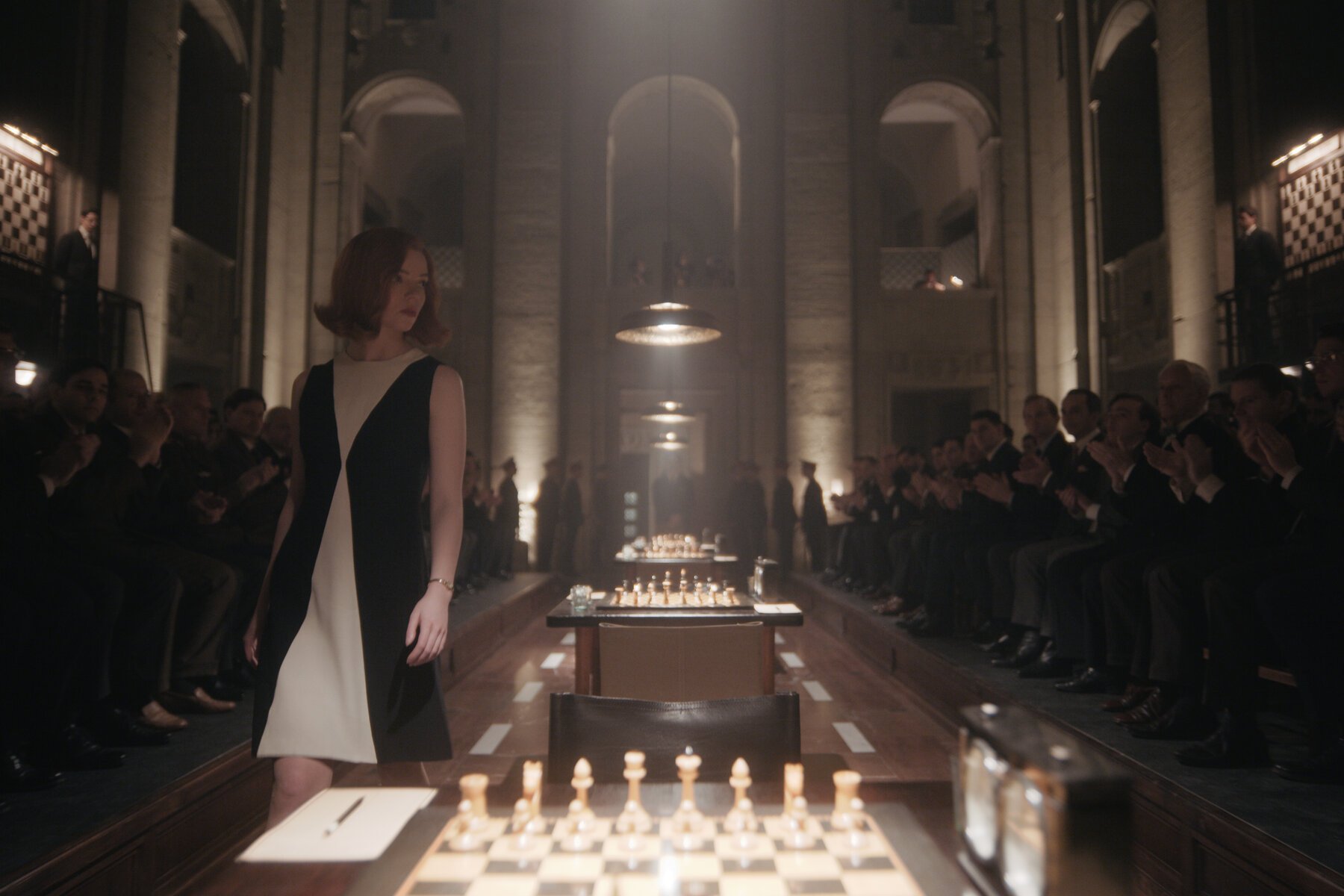 Who pays for Beth's ticket for her final tournament in Russia?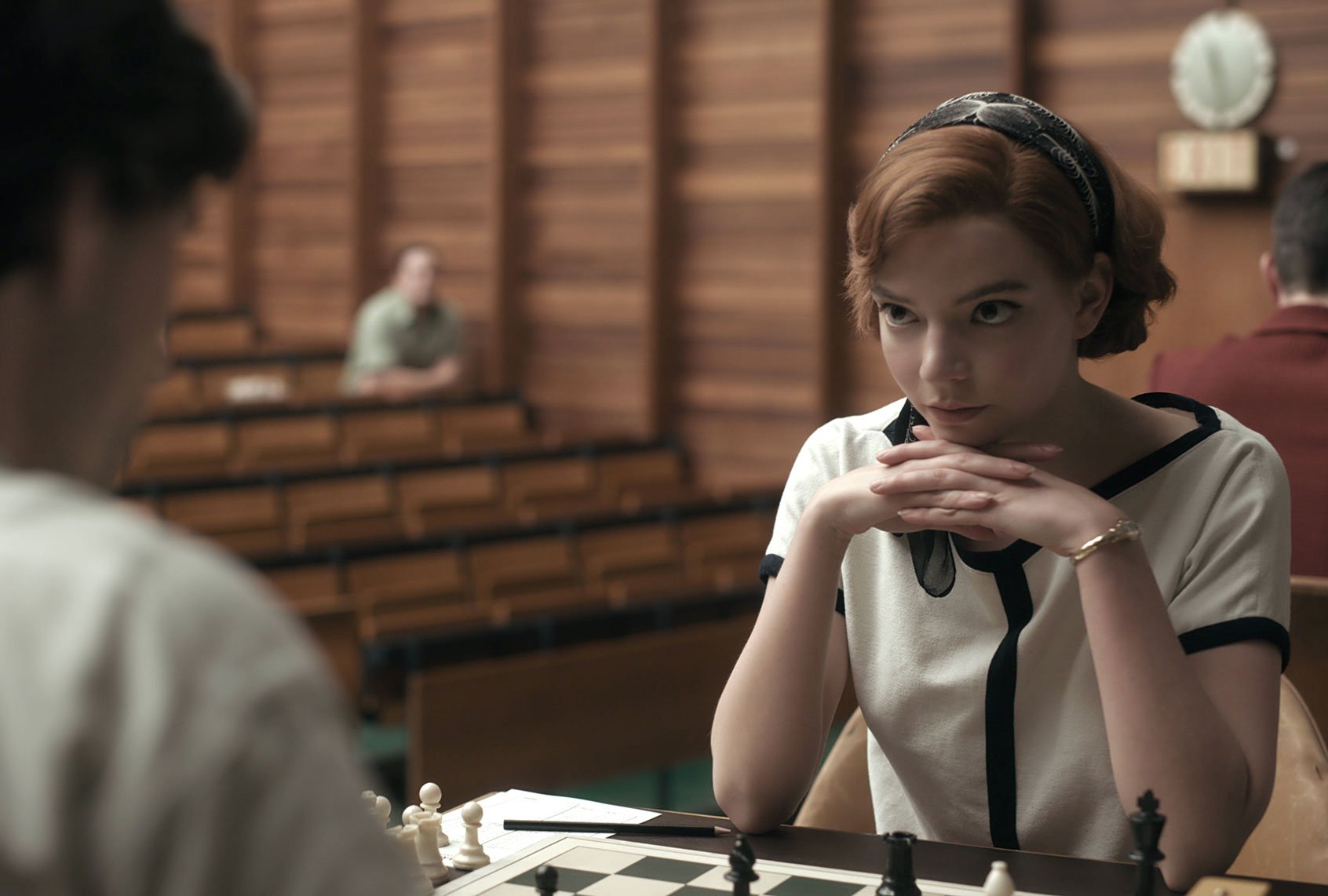 Let's see how well you know Queens Gambit?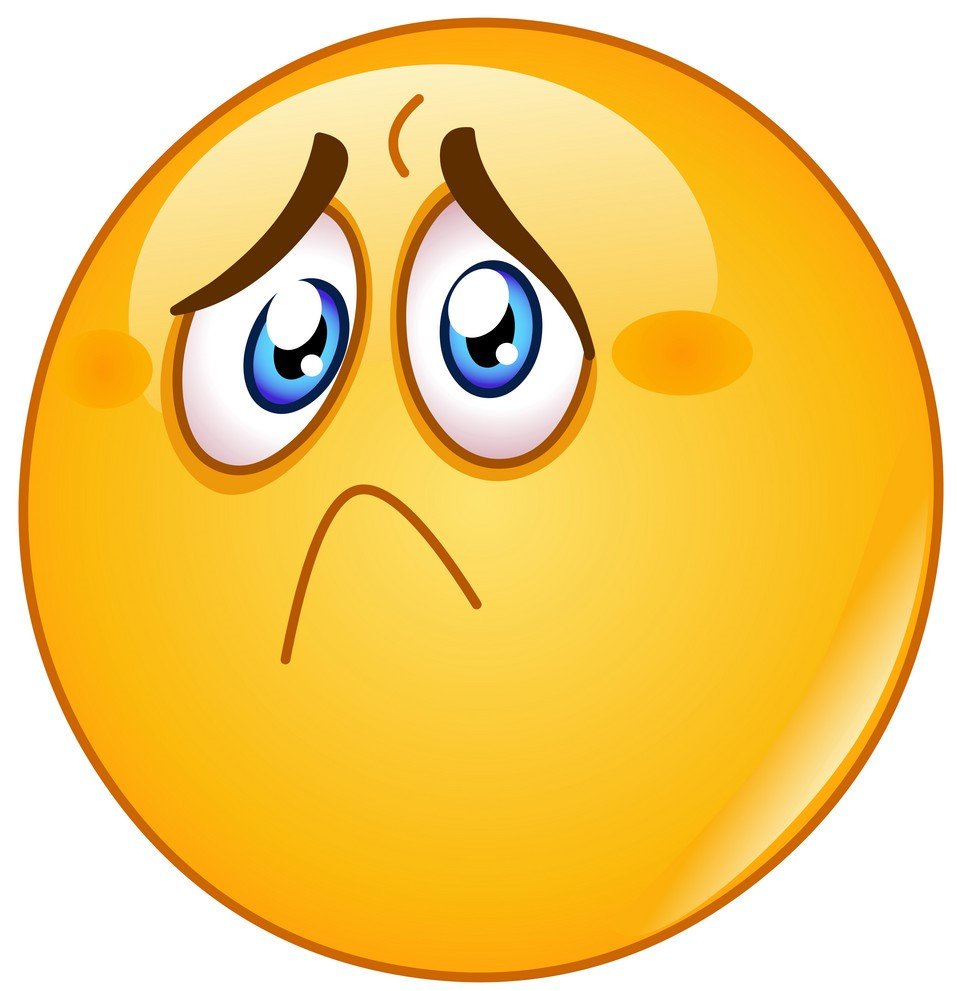 We are sorry! You could not pass the quiz. Try one more time...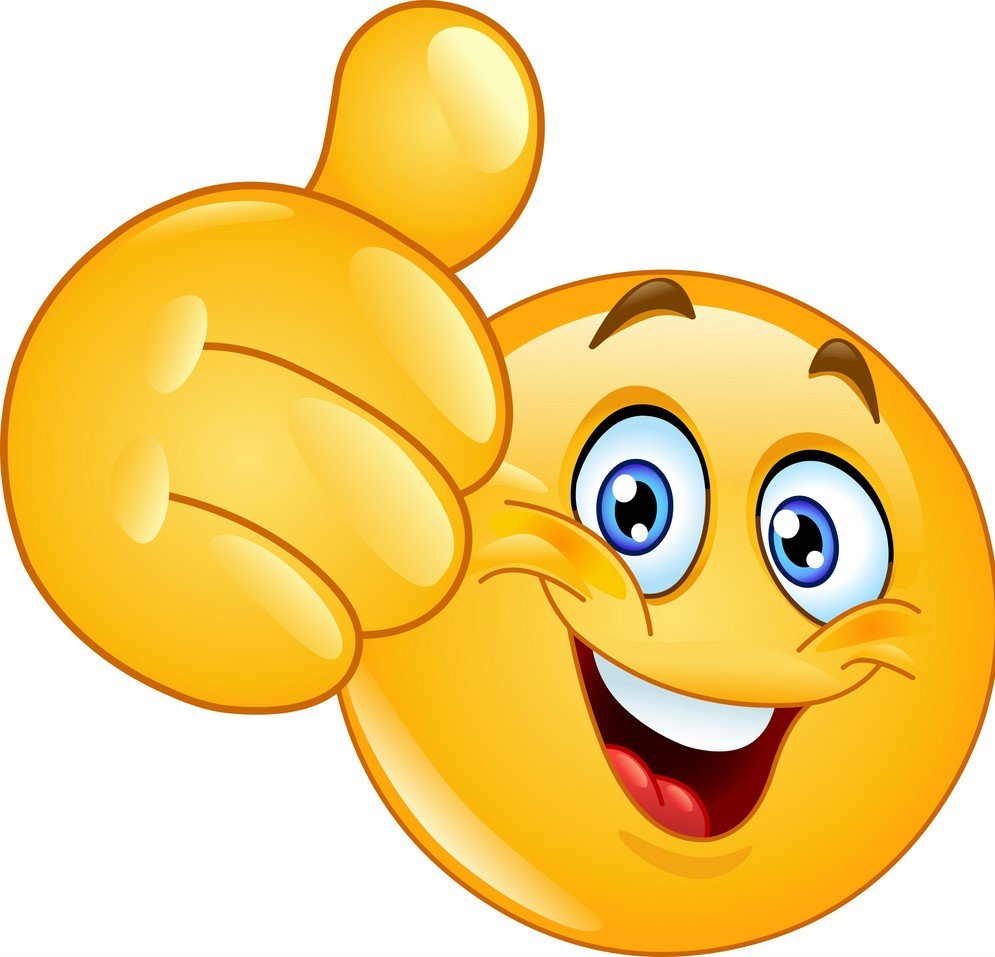 You Won! Great Job... Try more quiz!!!