Who's the spokesperson for BTS?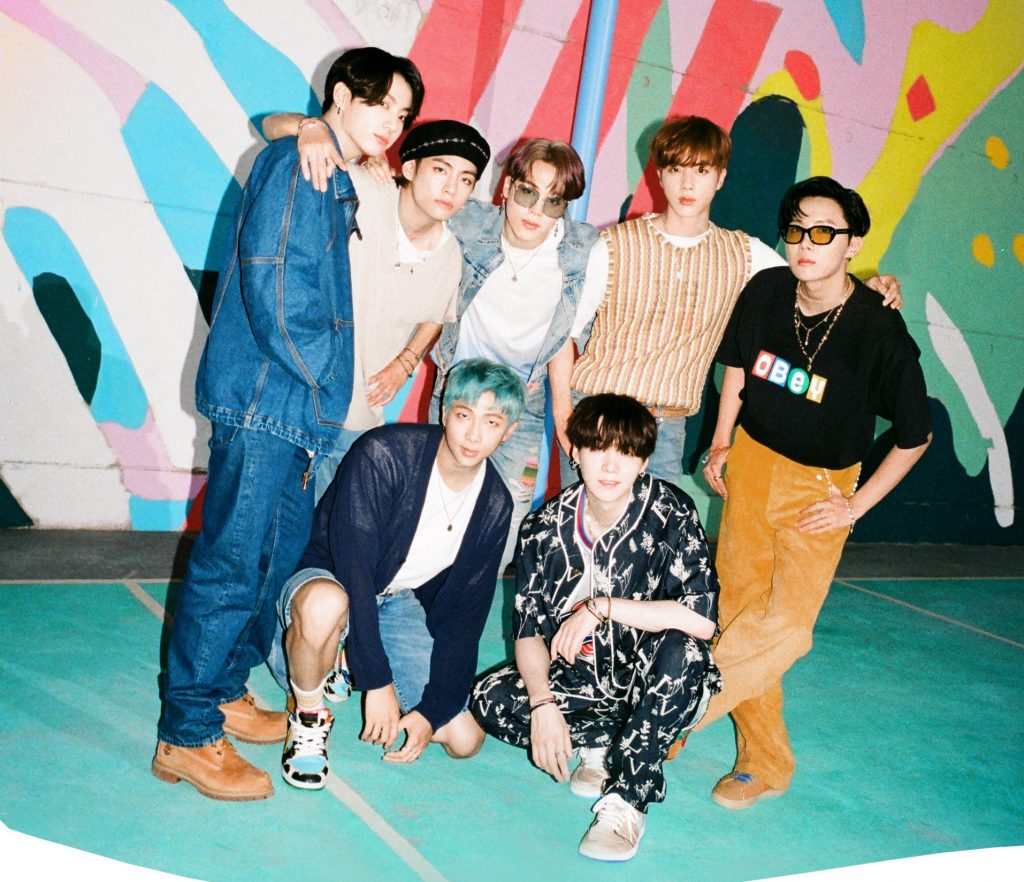 RM learned English from which American sitcom?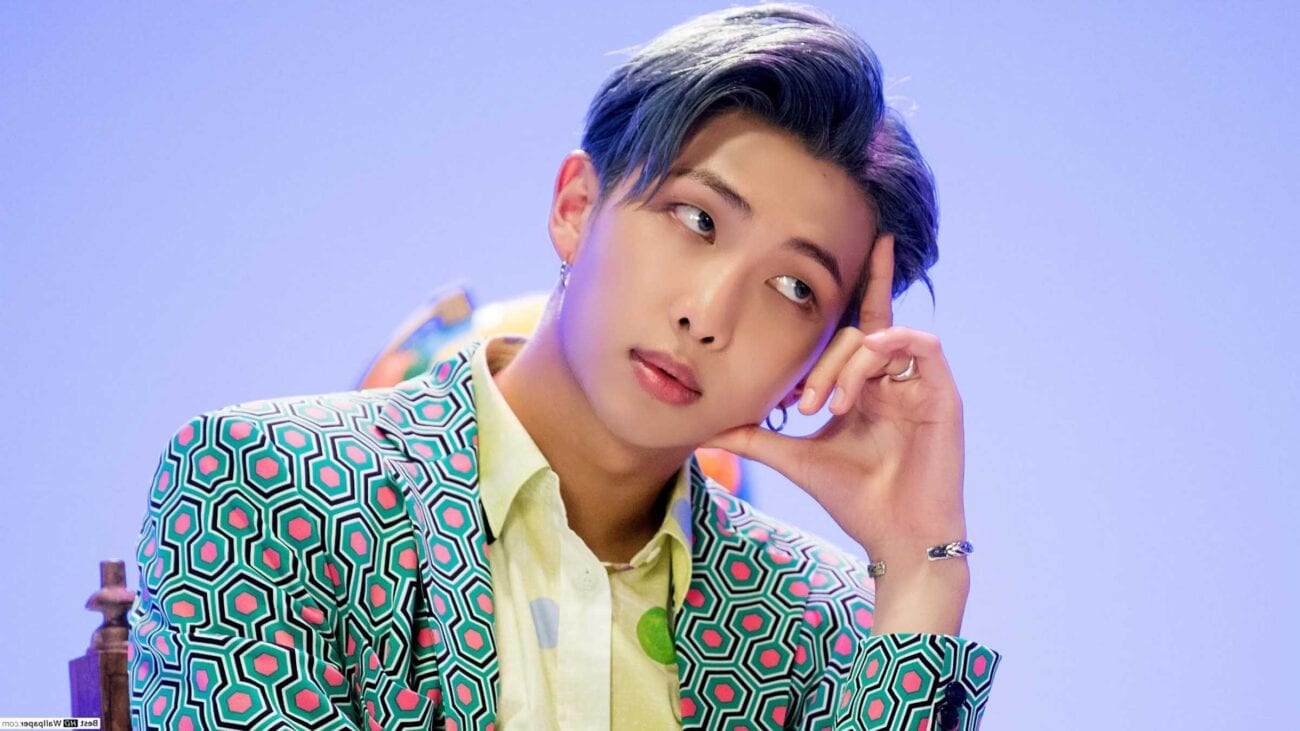 Which BTS member can write using both of his hands?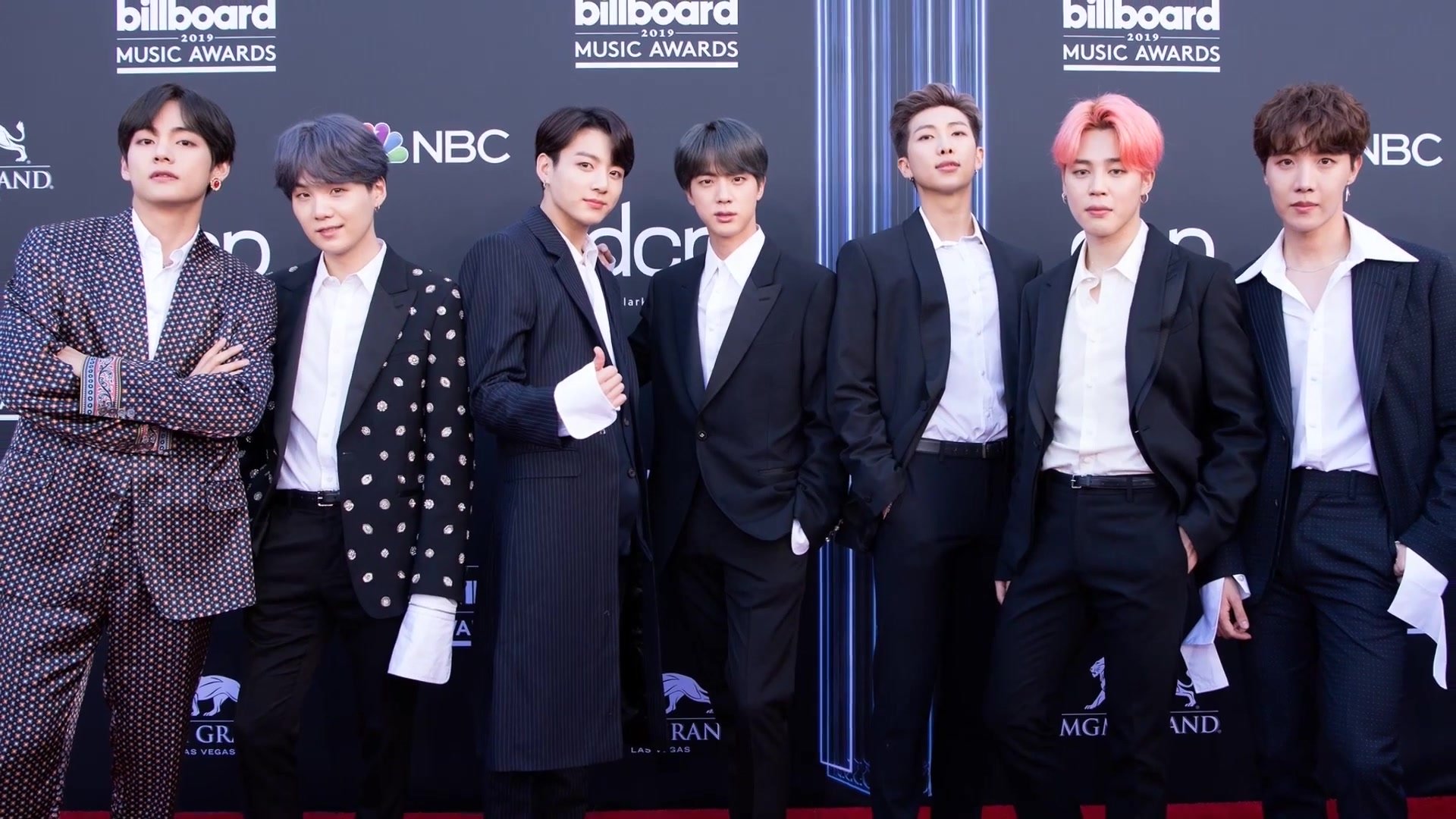 RM's initials stands for?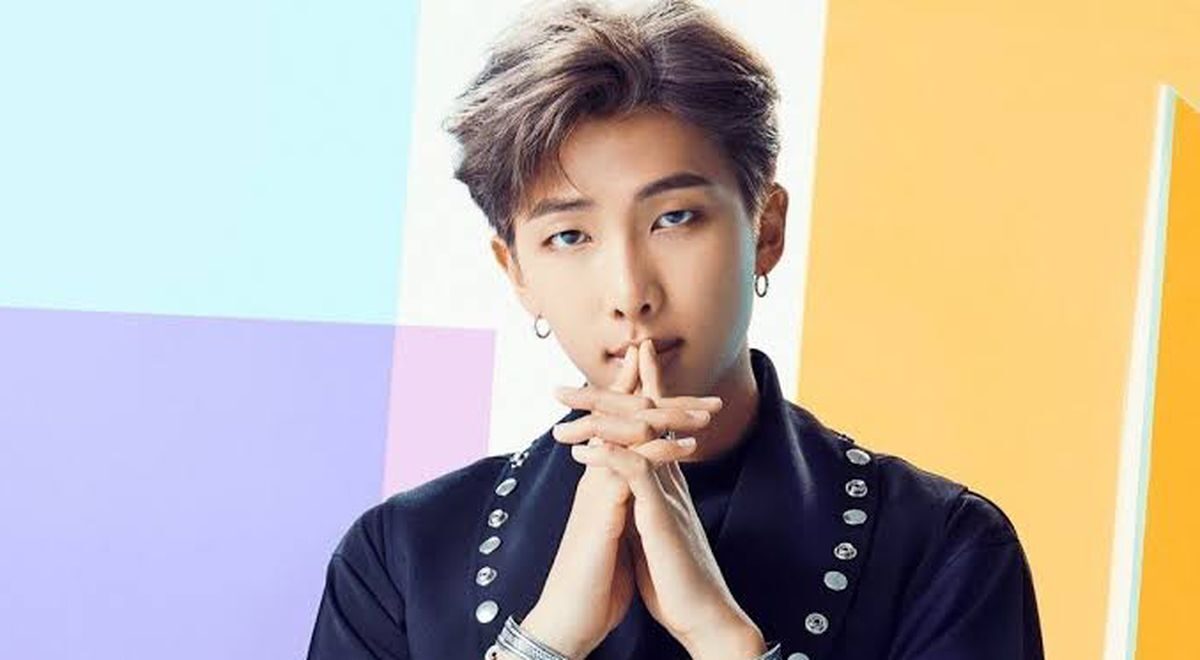 The only BTS member who doesn't has her ear pierced?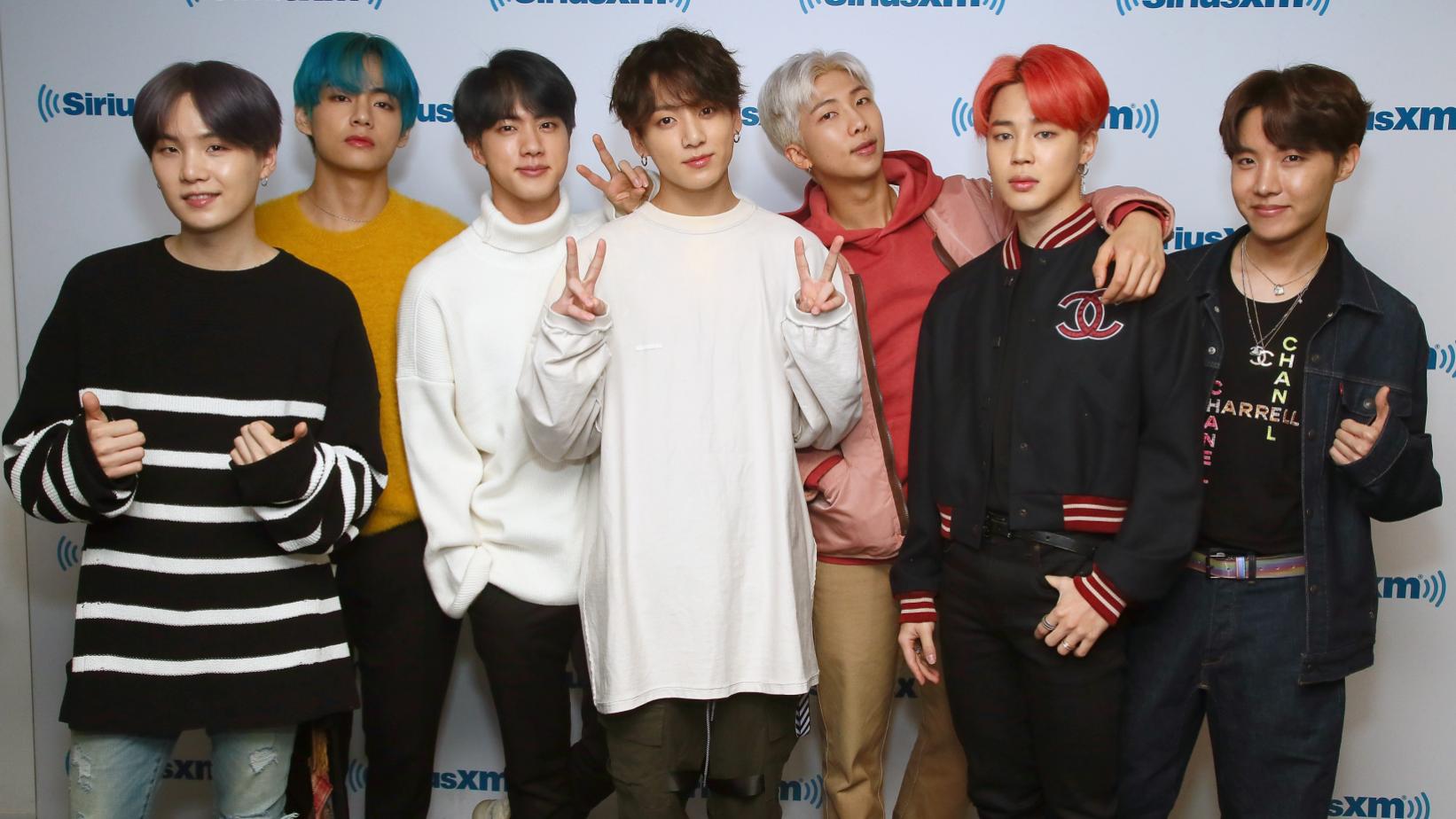 Suga's previous stage name was?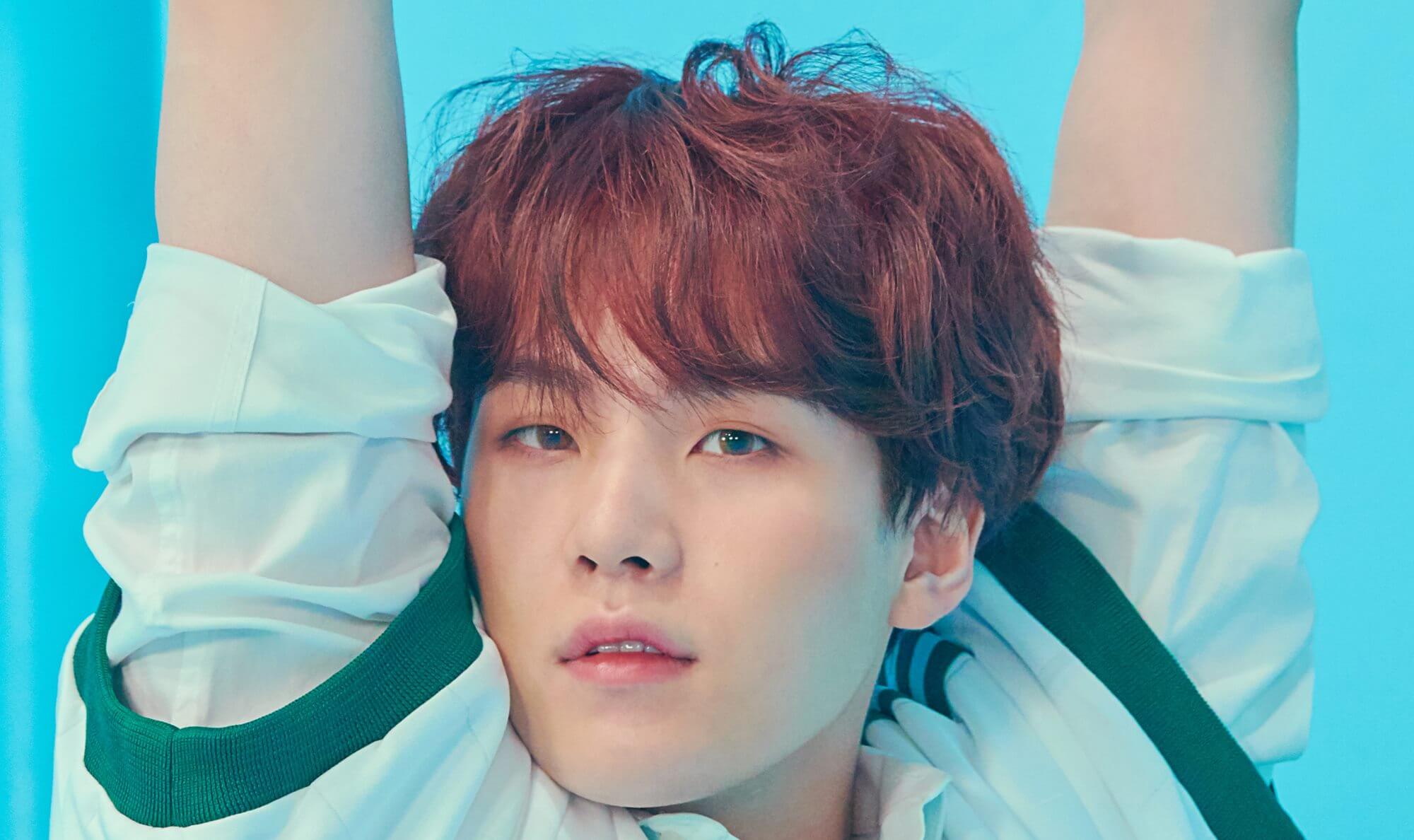 Which BTS team member has the highest IQ?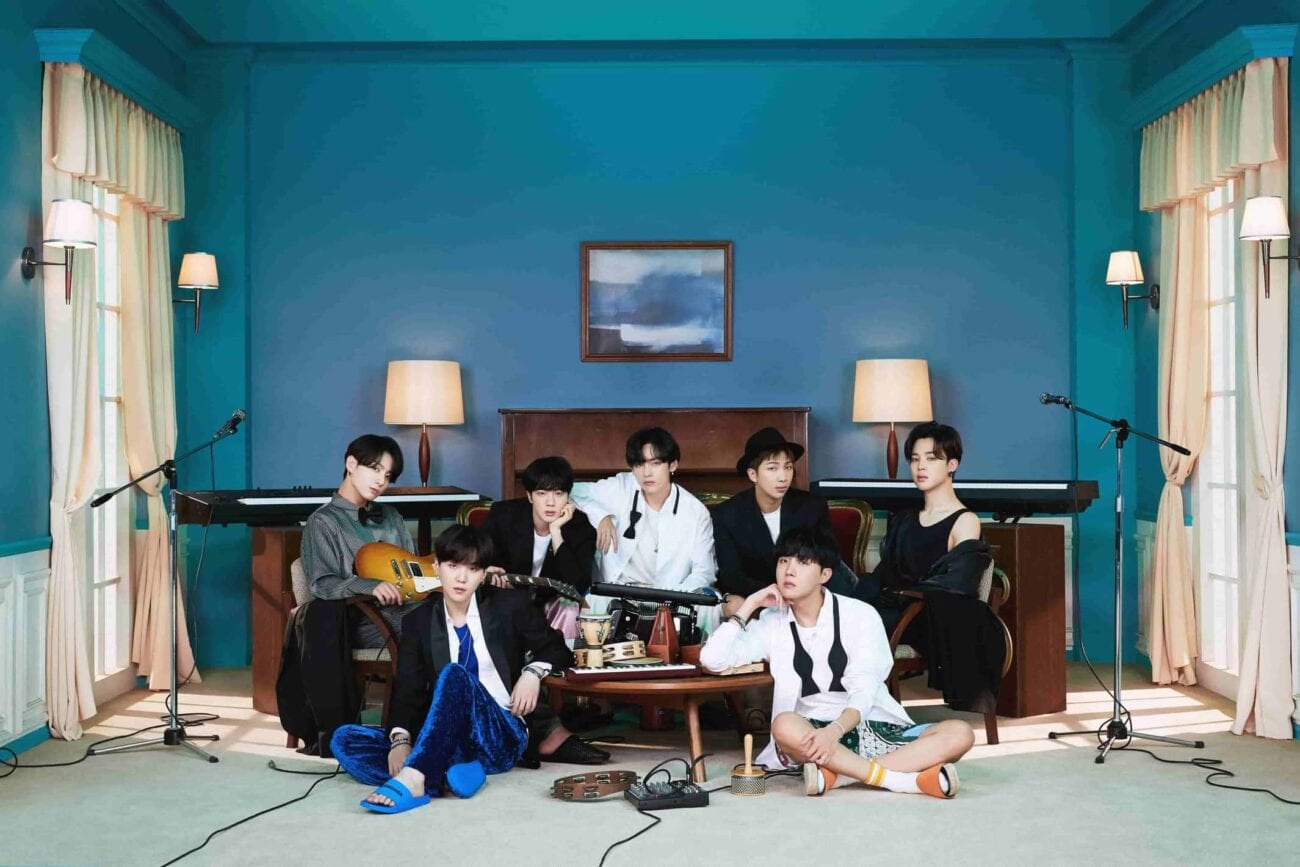 Before the name BTS the band was decided to be?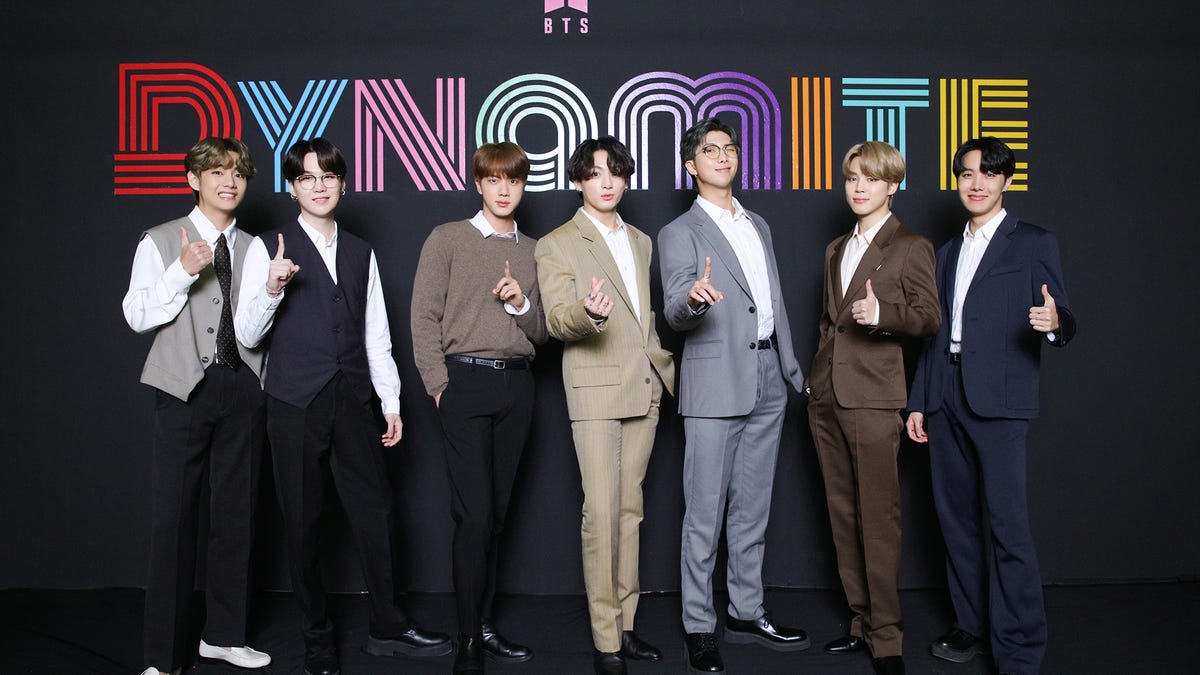 That BTS member who hates spicy food?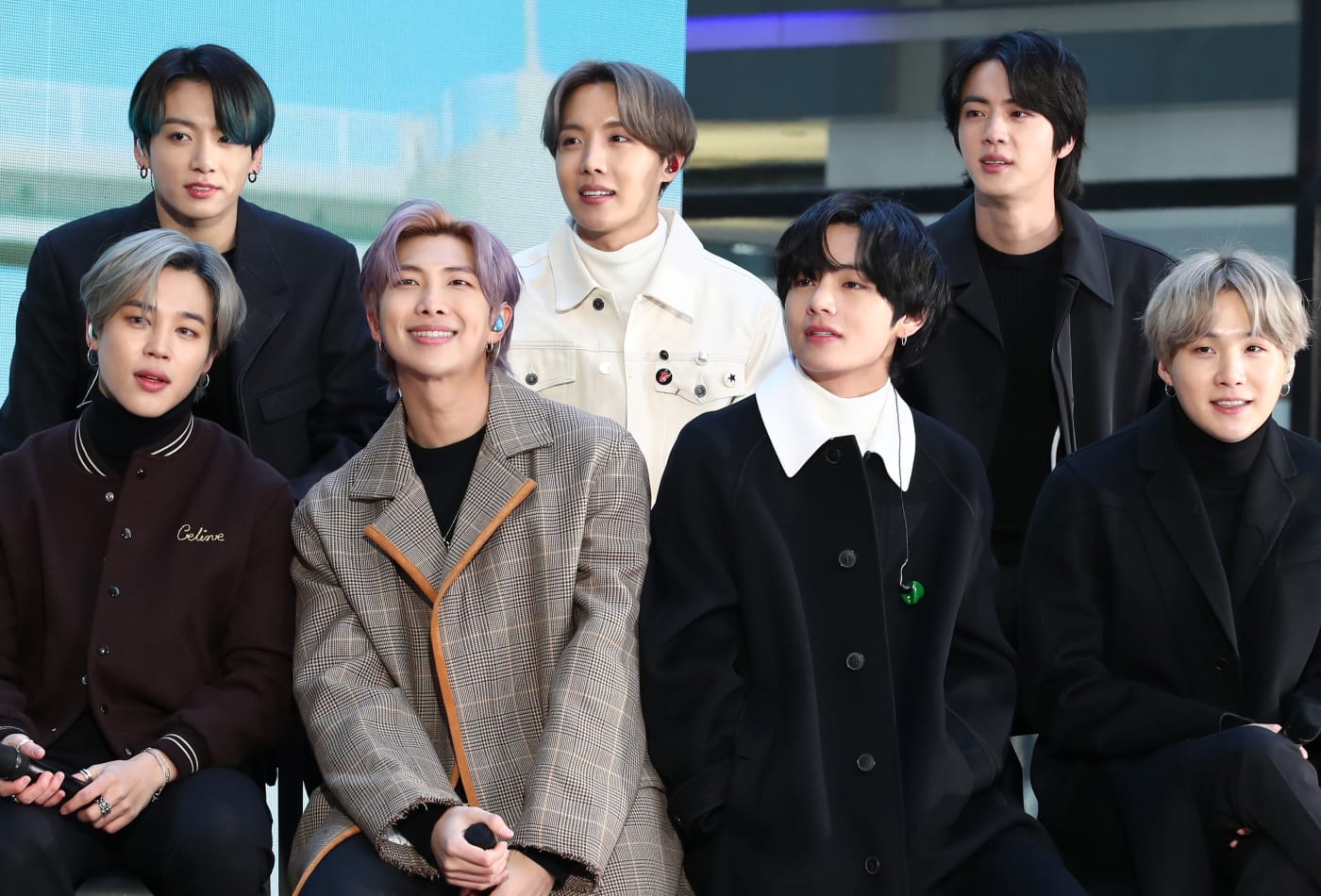 Let's see how much you are a BTS fan.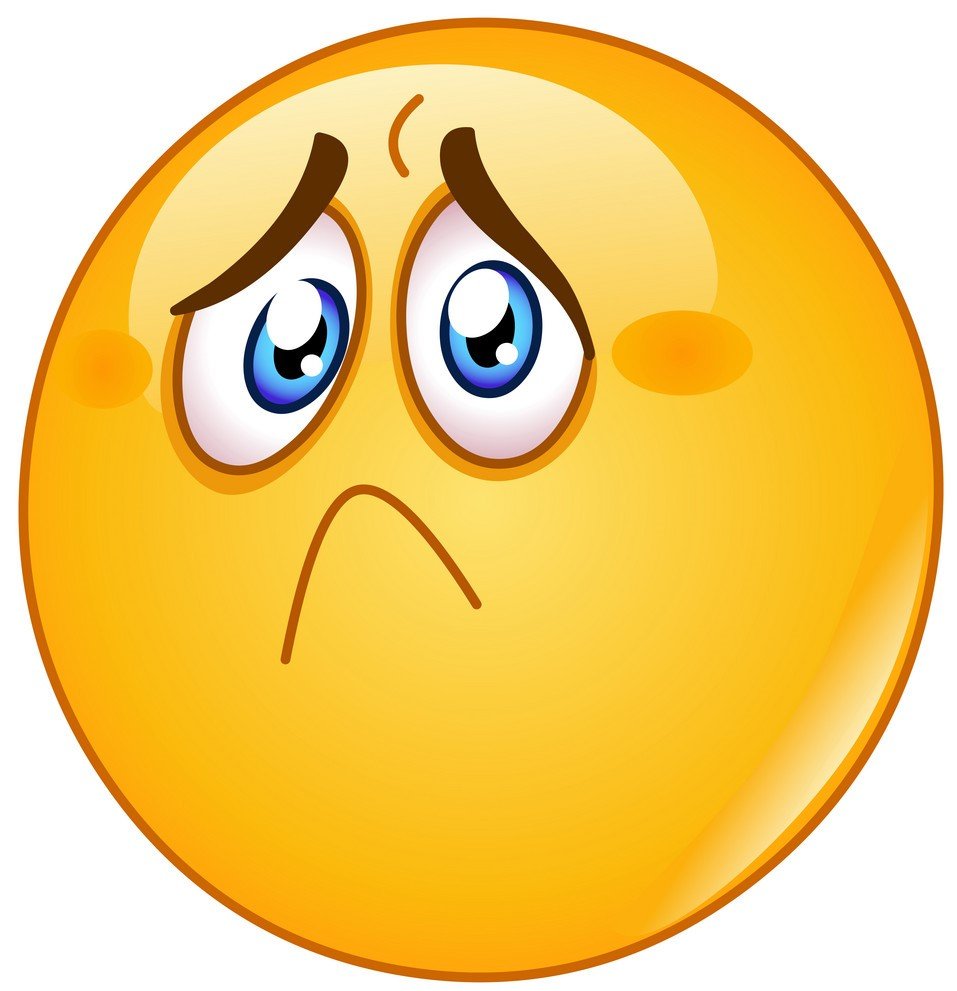 Oh! You Failed. You should again visit the world of BTS.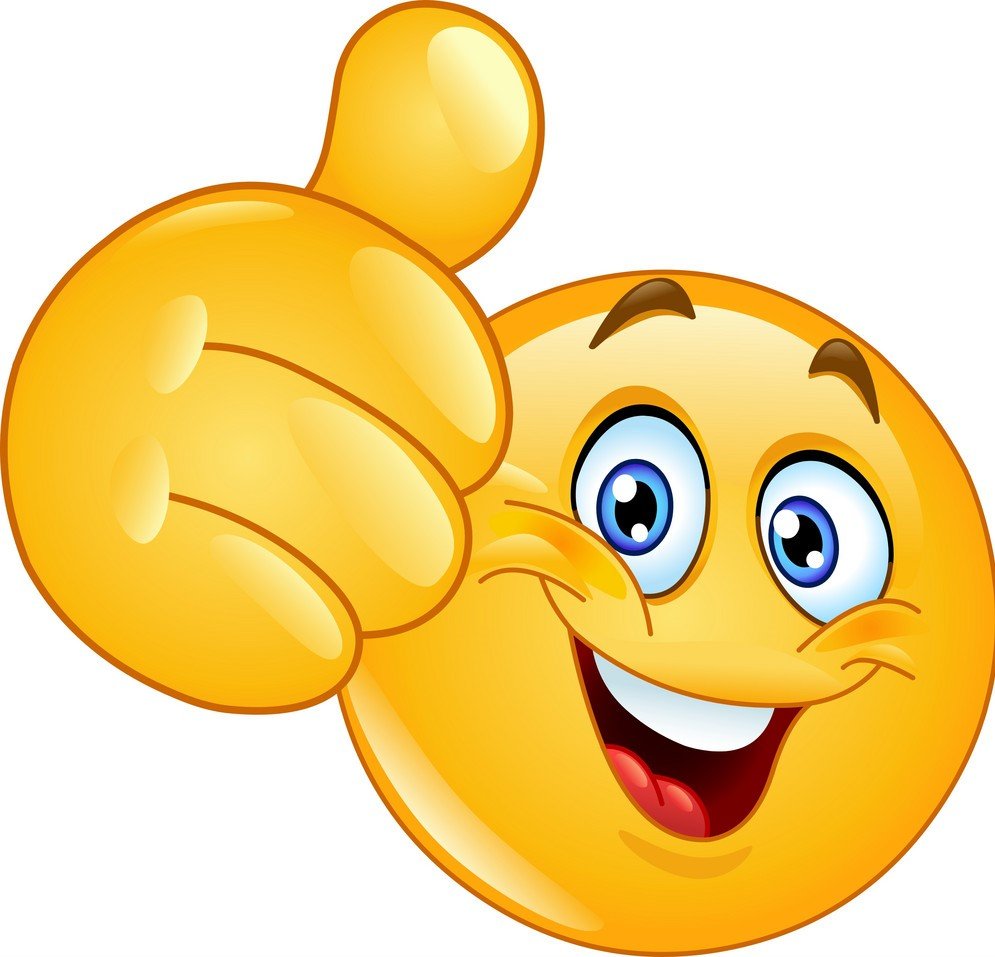 Yay! You won.