What is the full name of Hannah?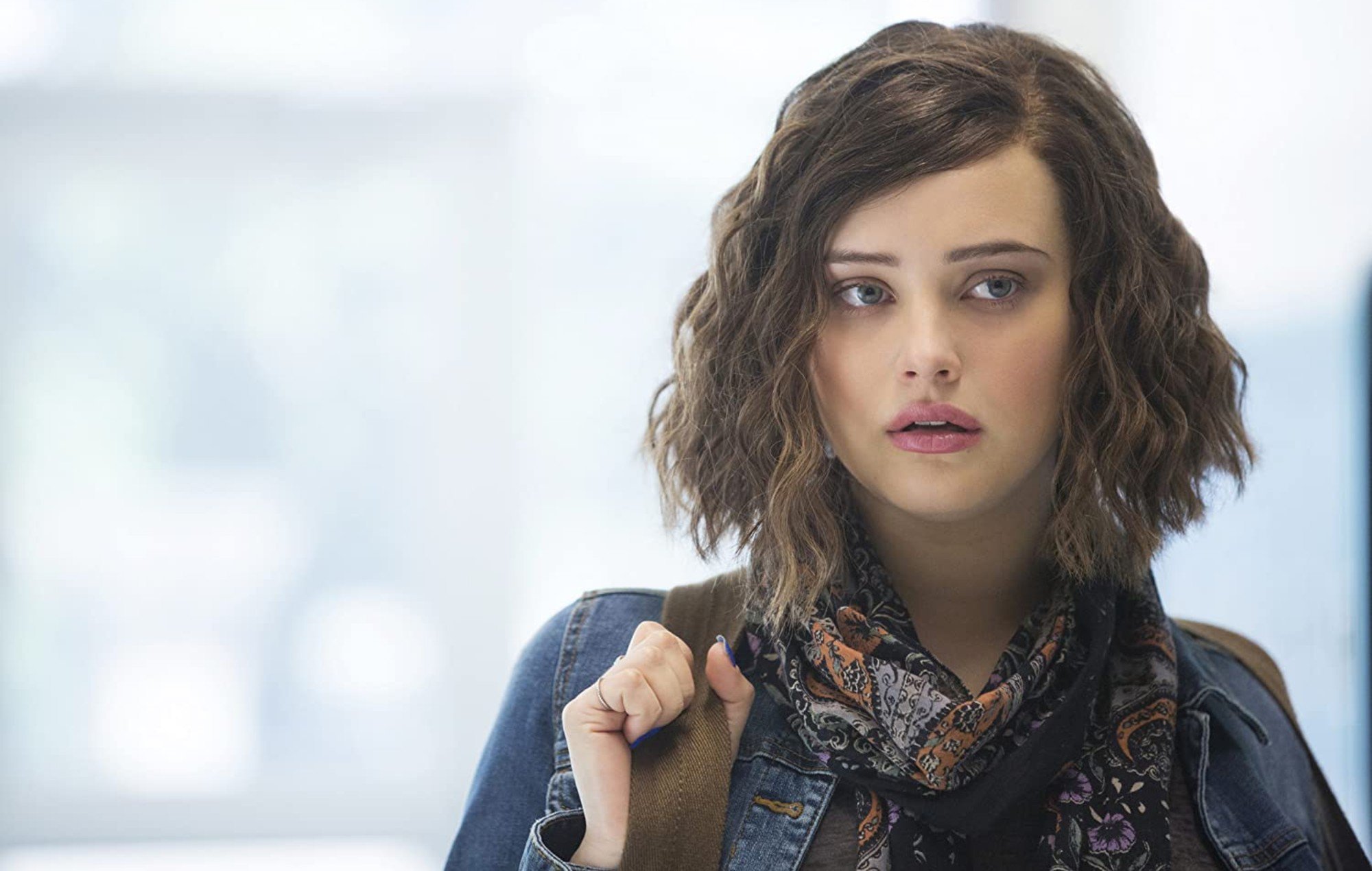 What was the name of the school which is mentioned in this series ?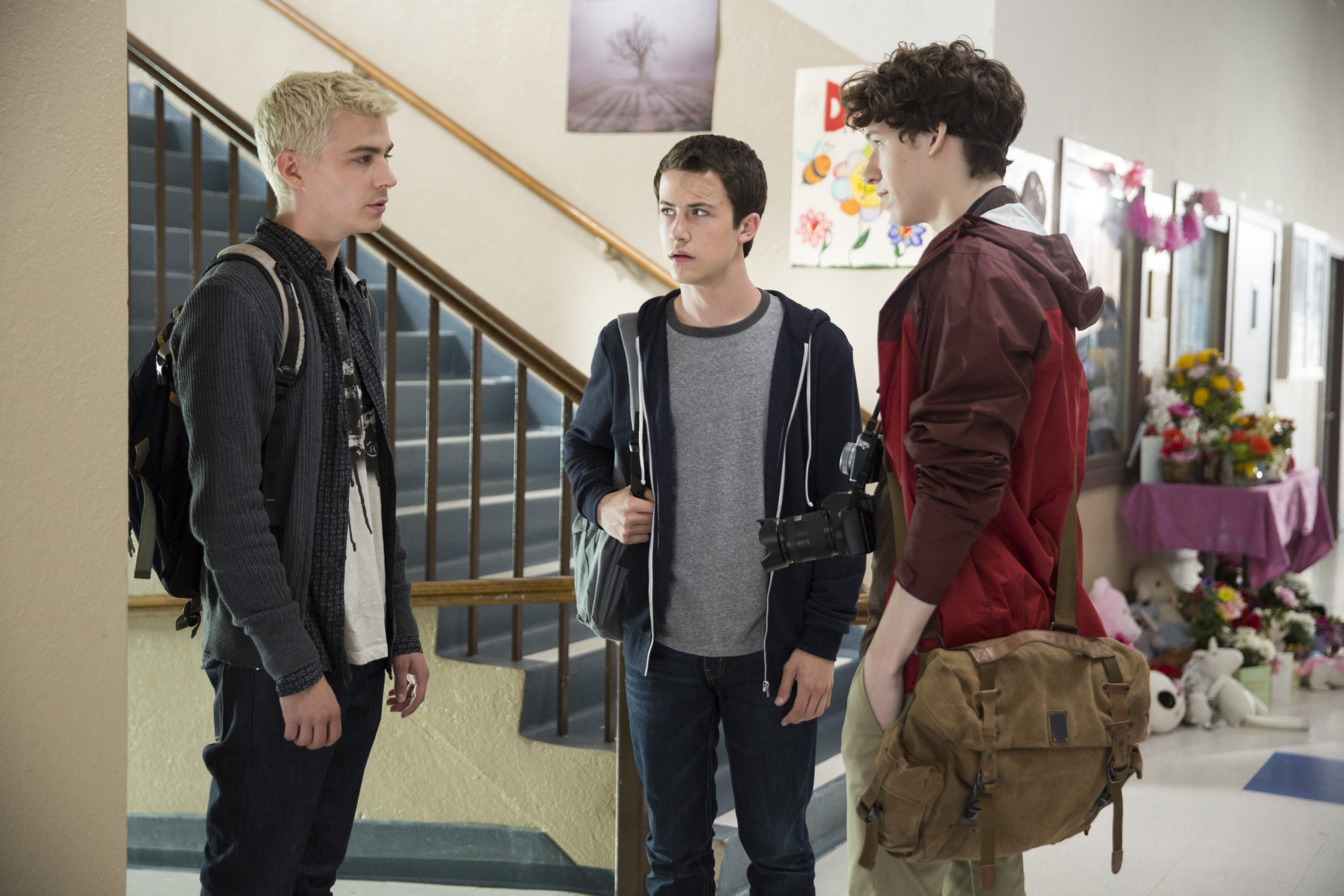 How does Hannah unfold her reasons behind ending her life?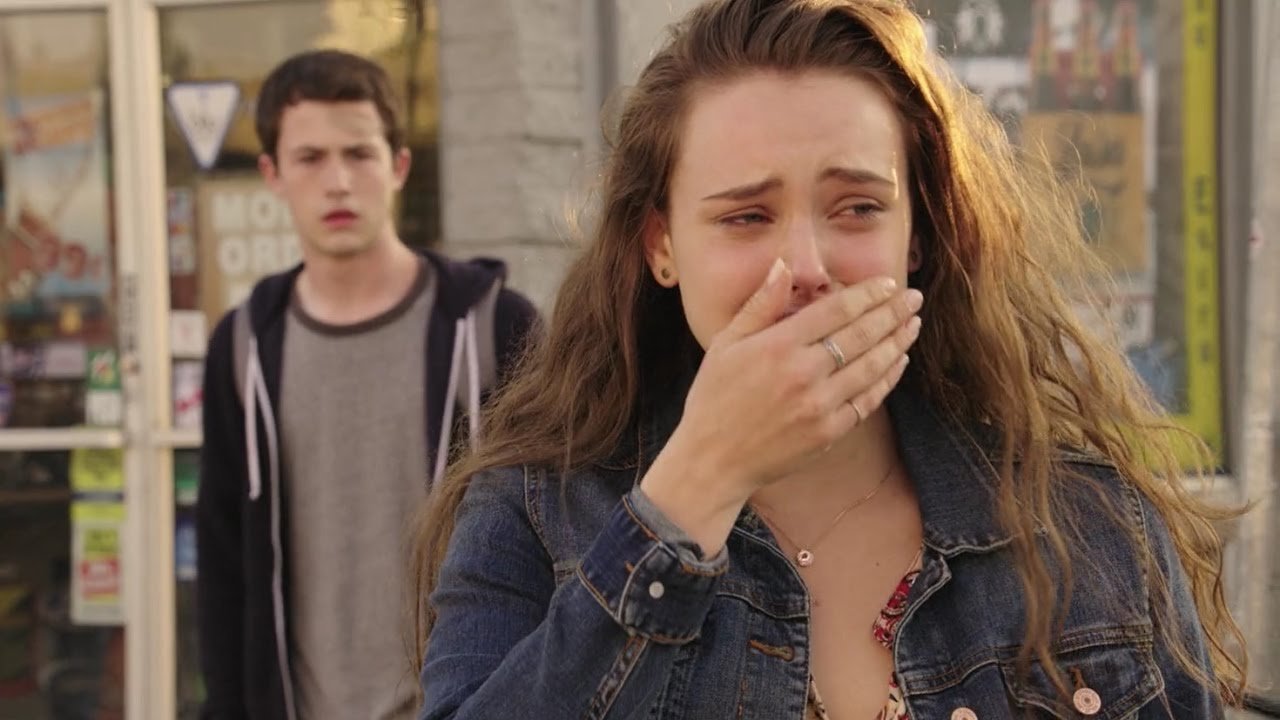 Who receives those cassette tapes ?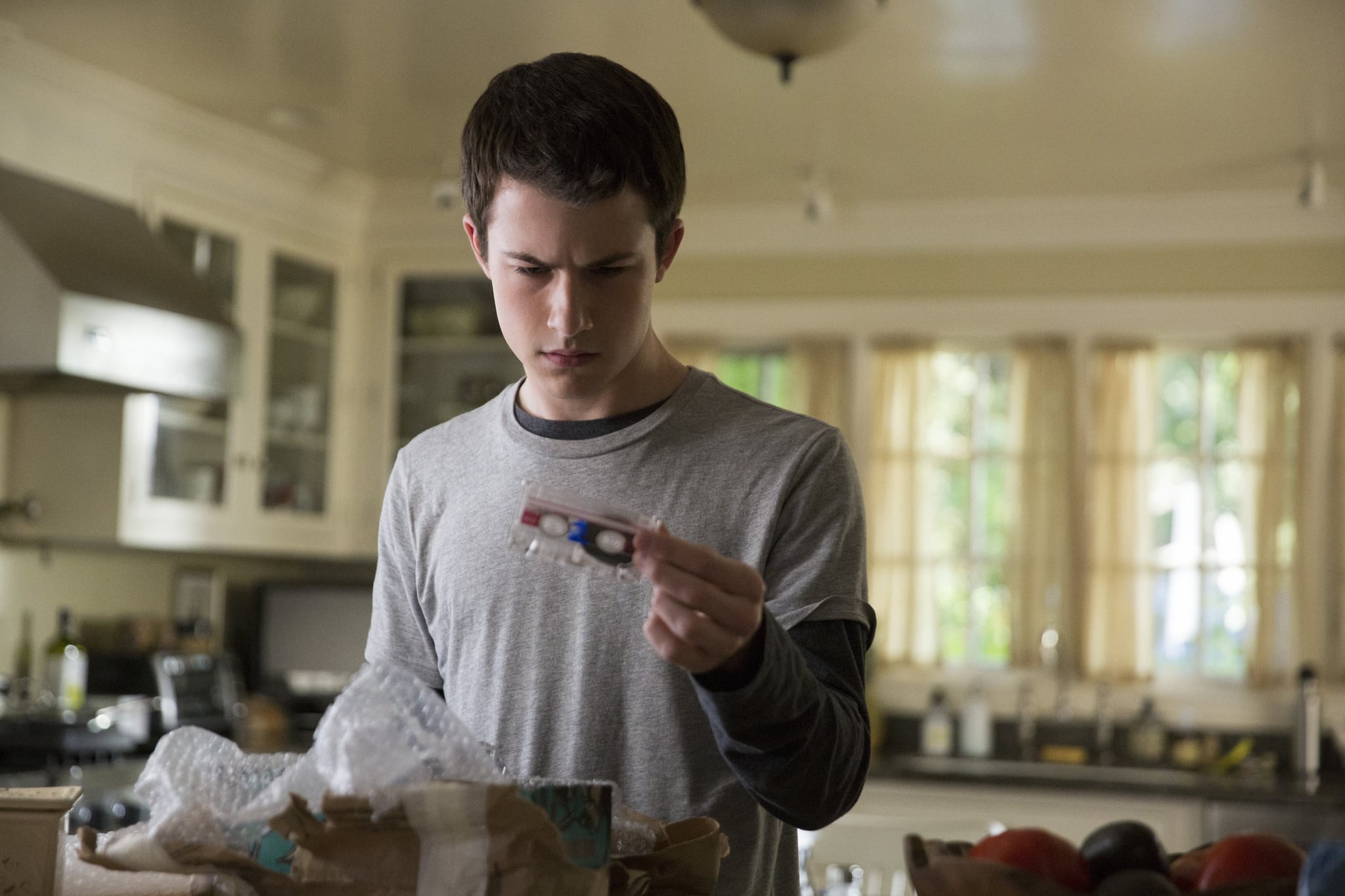 Where did Hannah and Clay work?
Whose friendship did Hannah describe as "Hot Chocolate Friendship"?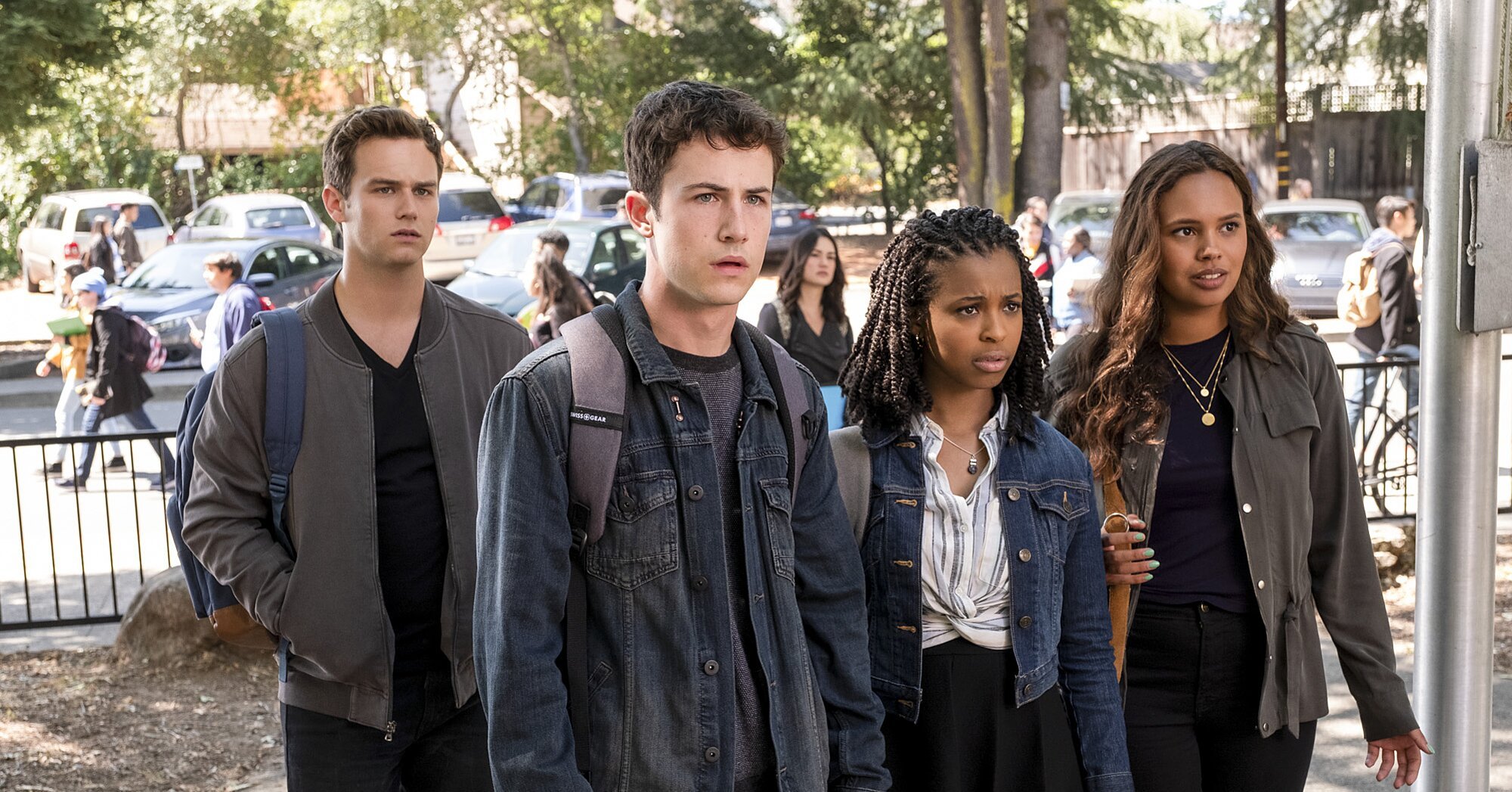 Which two new friends did Hannah make after Clay?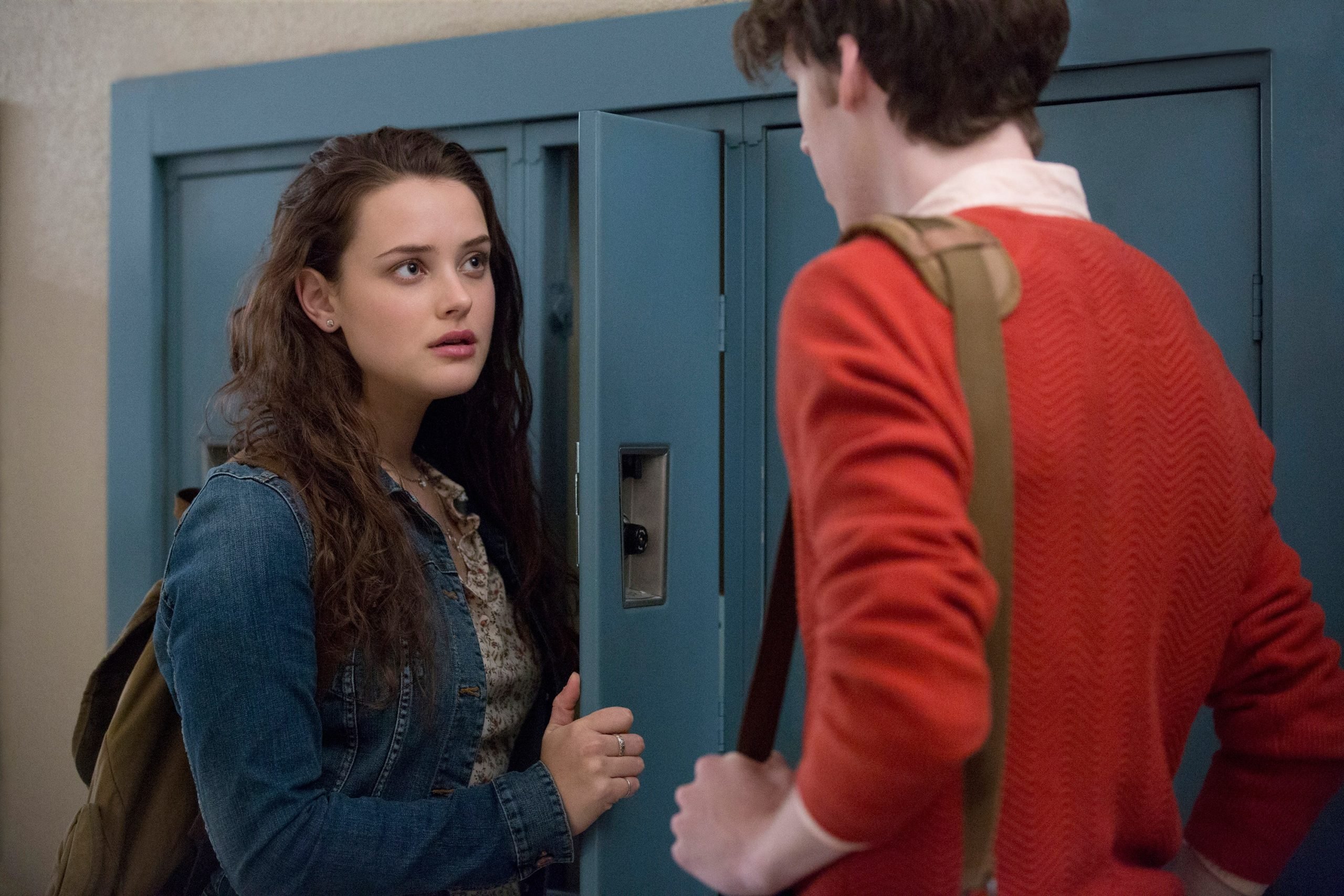 With whom did Hannah go on a date on valentine's day?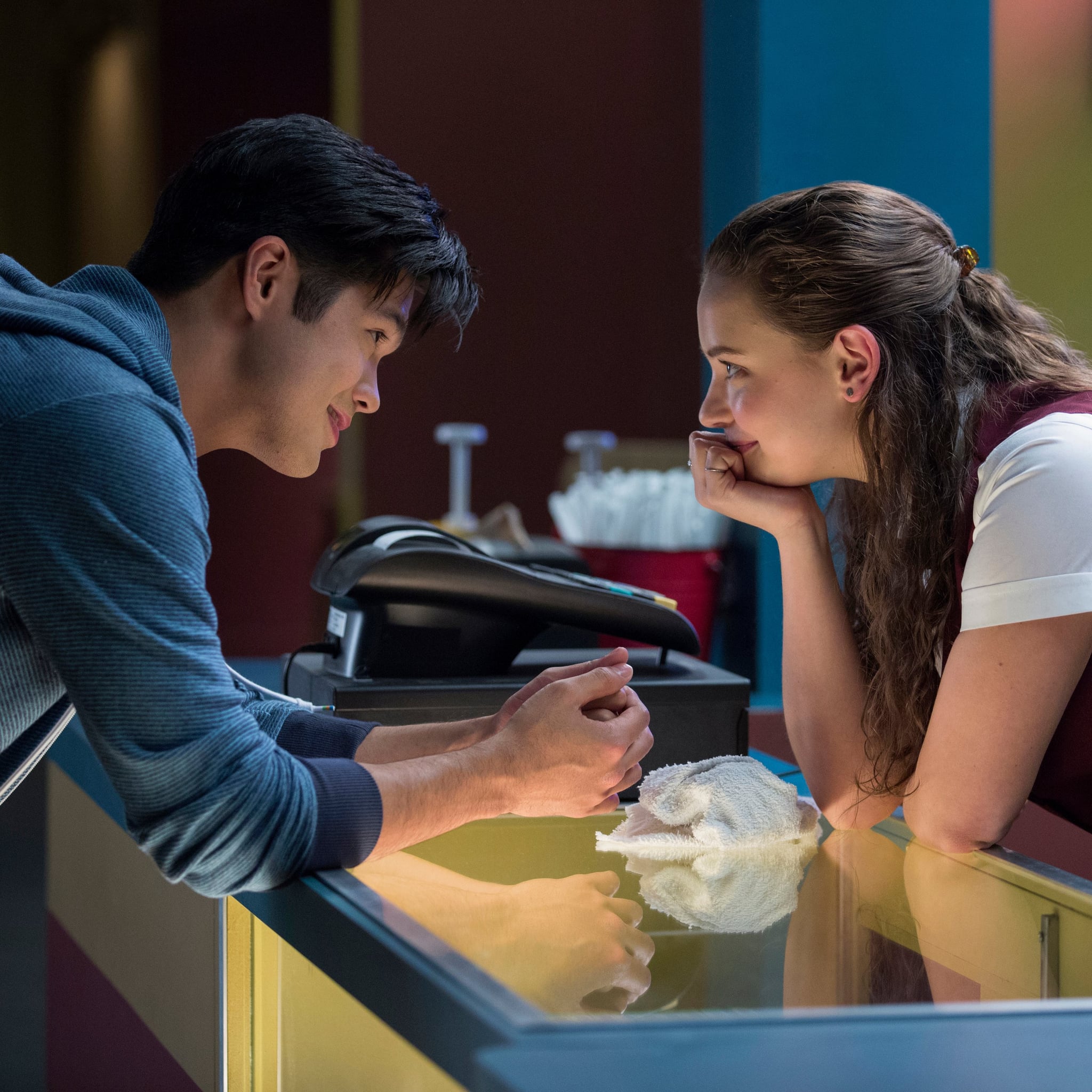 From whom Hannah was inspired to write personal poetries?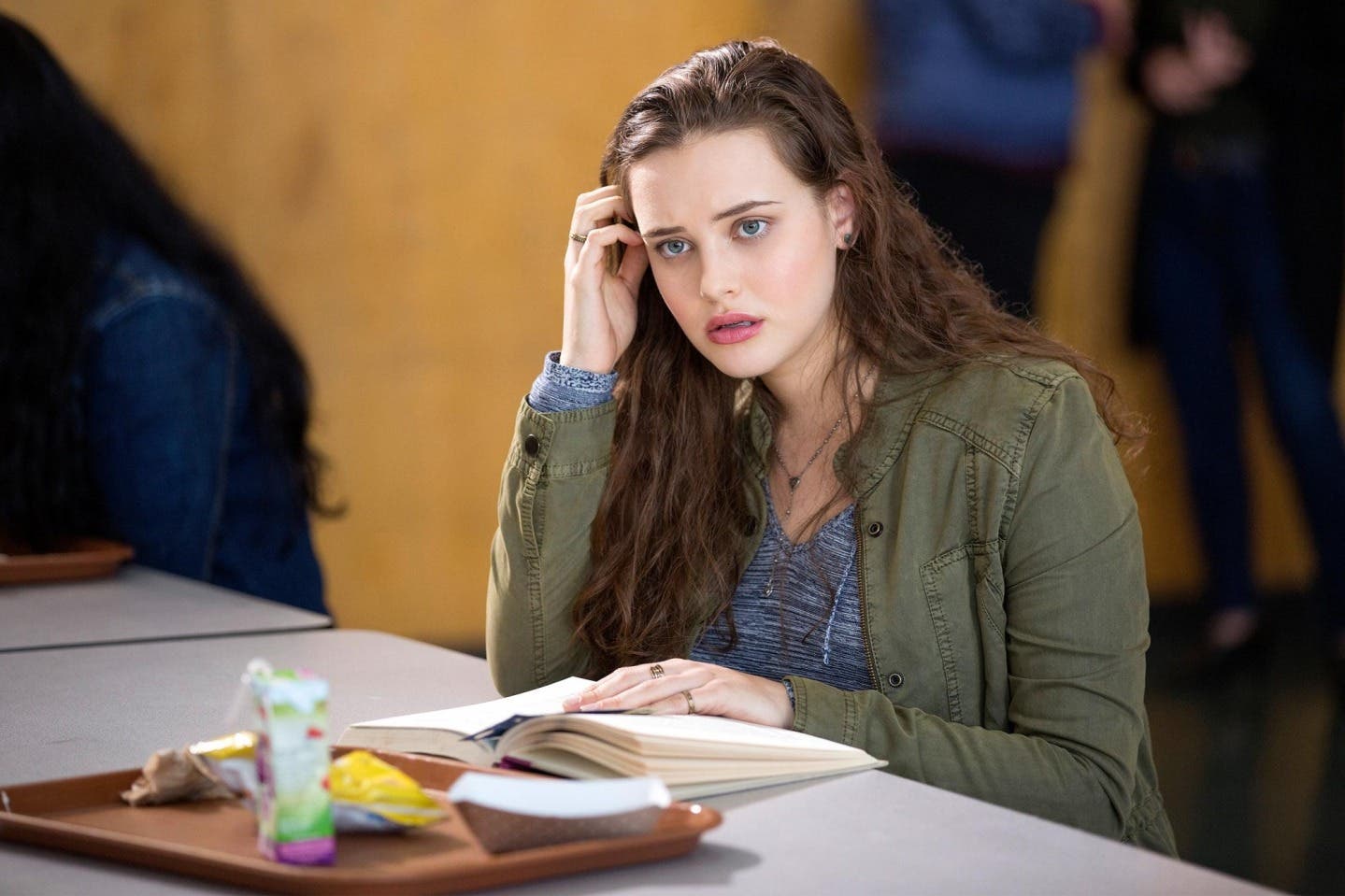 Who was taking the pictures for school yearbook?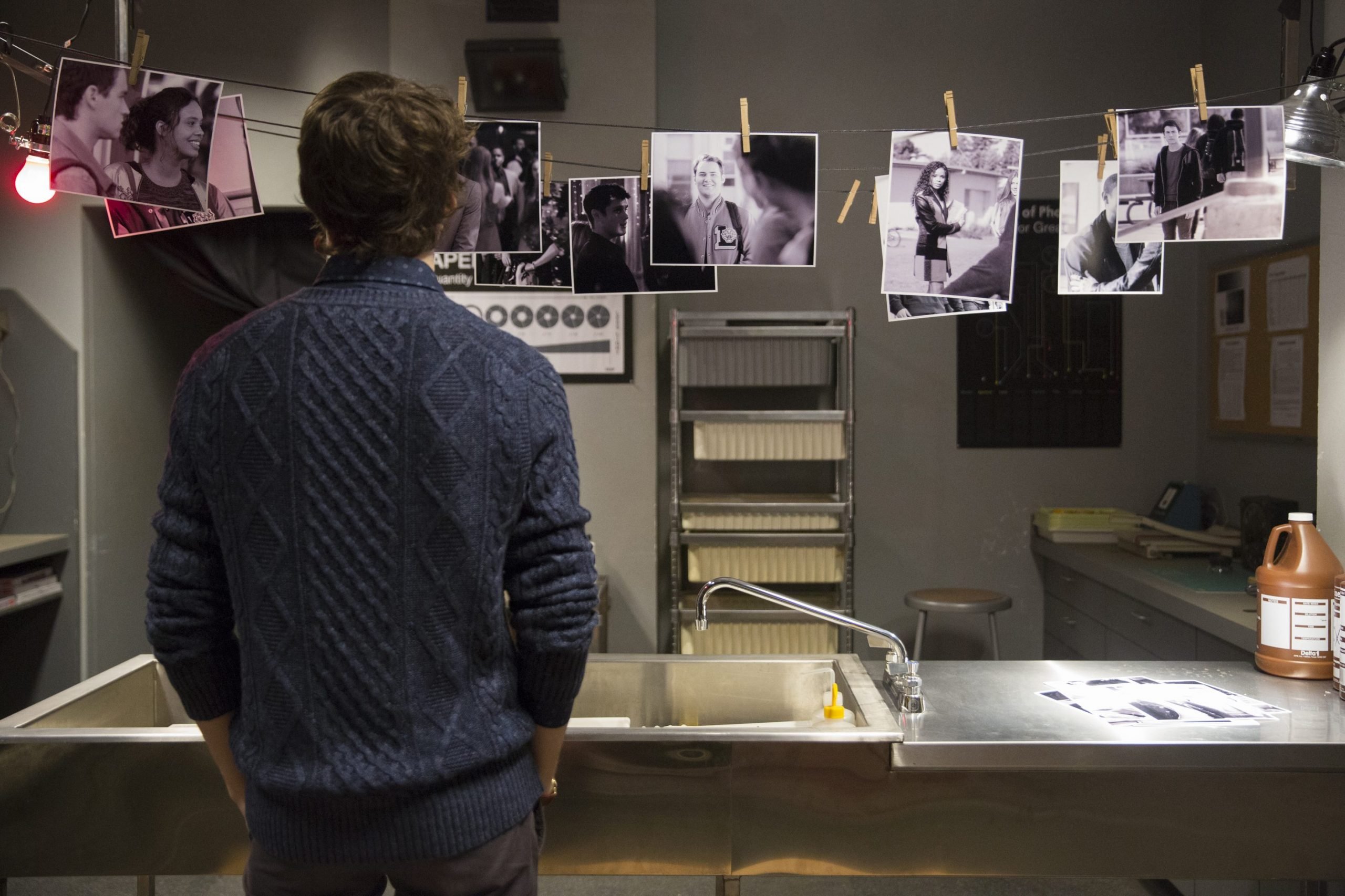 If you know 13 Reasons Why then dare to pass this quiz.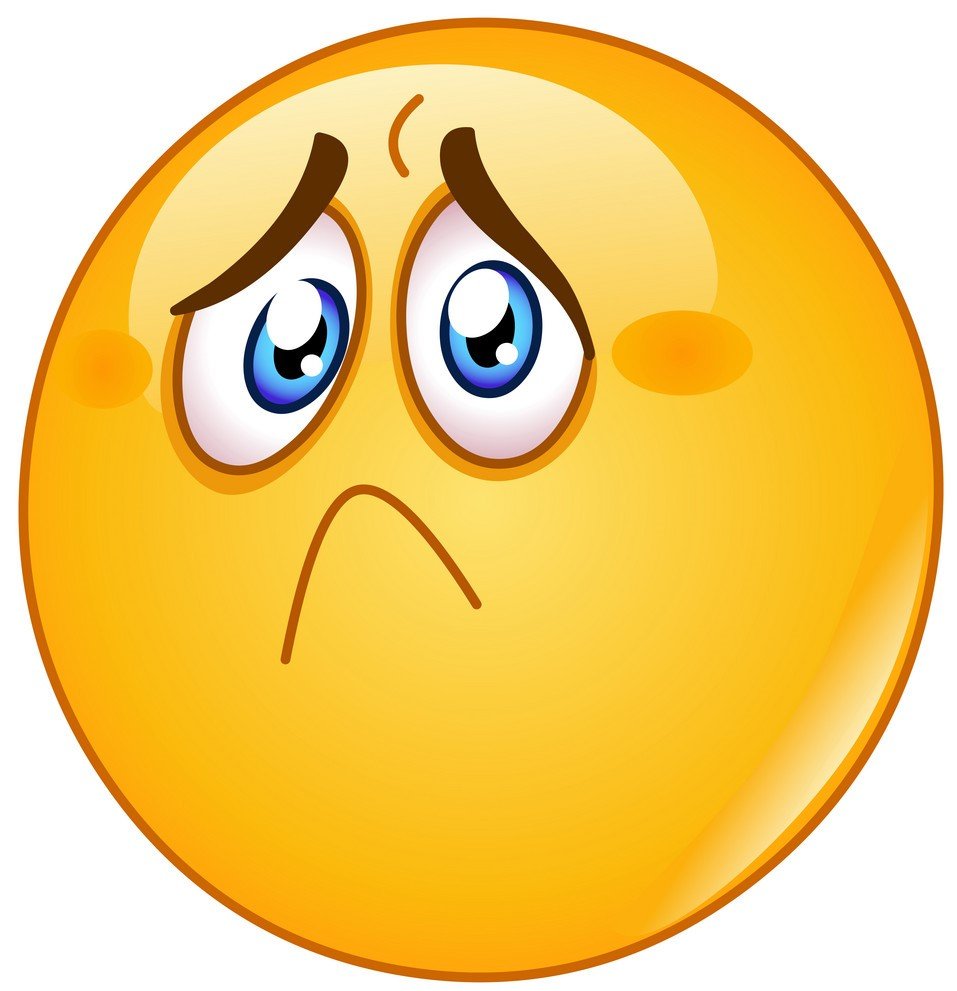 Oh! You Failed. You should again visit the world of 13 Reasons Why.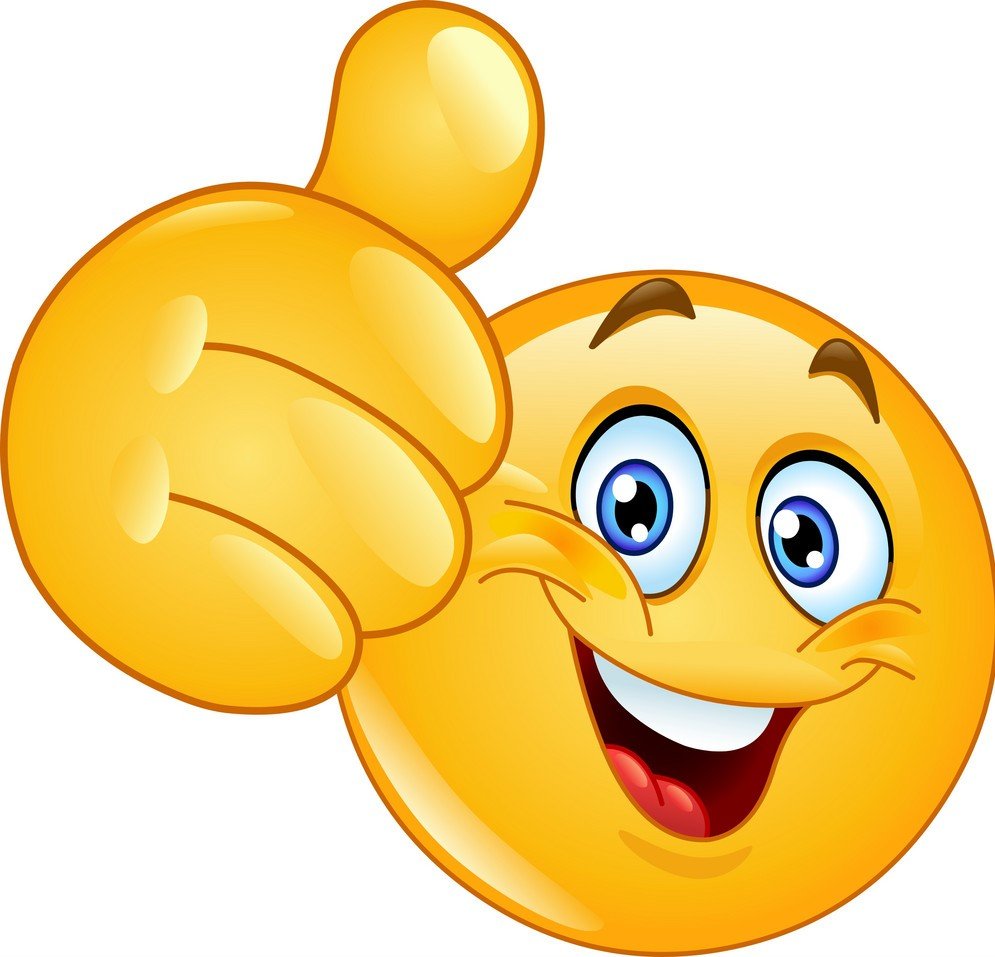 Yay! You won.