Krishna is the avatar of which God?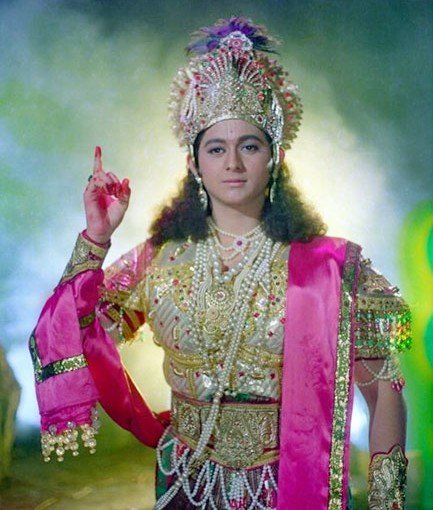 What is the name of the dance that Krishna used to play with Gopi's?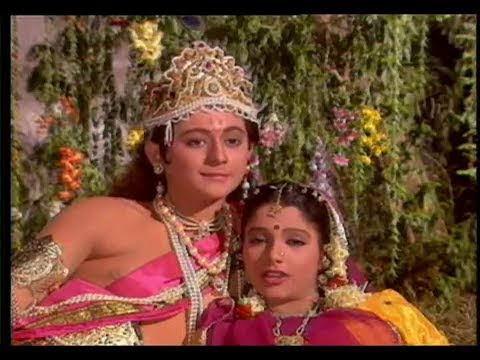 Which festival is celebrated as the birth of Lord Krishna?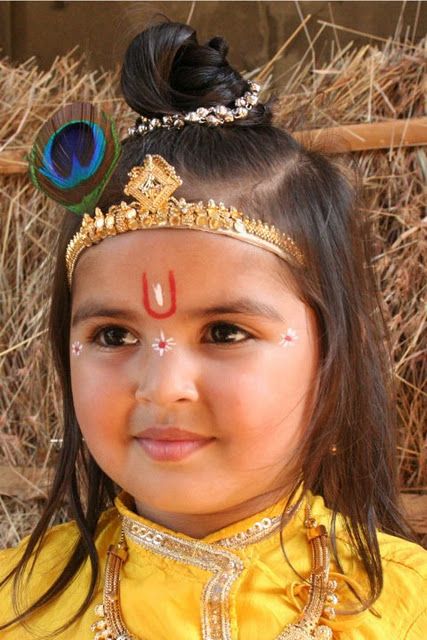 What was the name of Krishna's brother?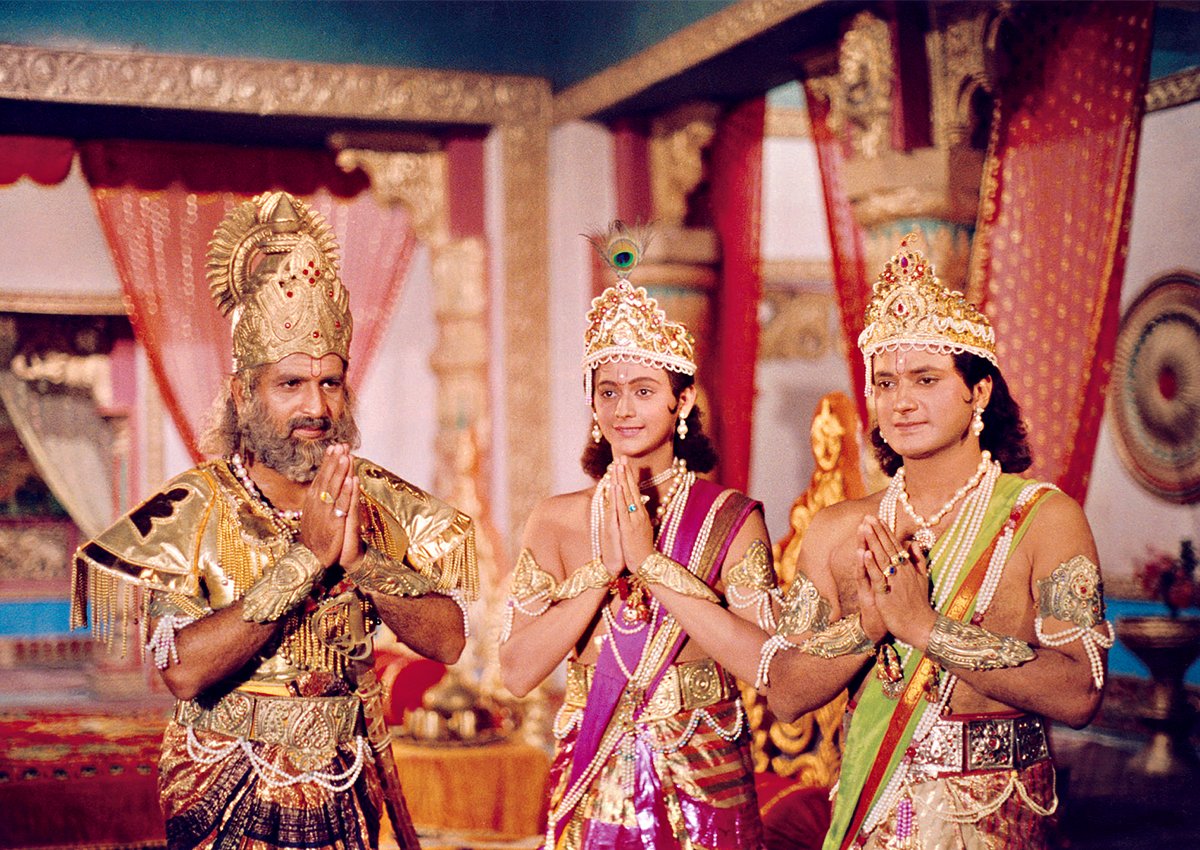 Who was Krishna's actual mother?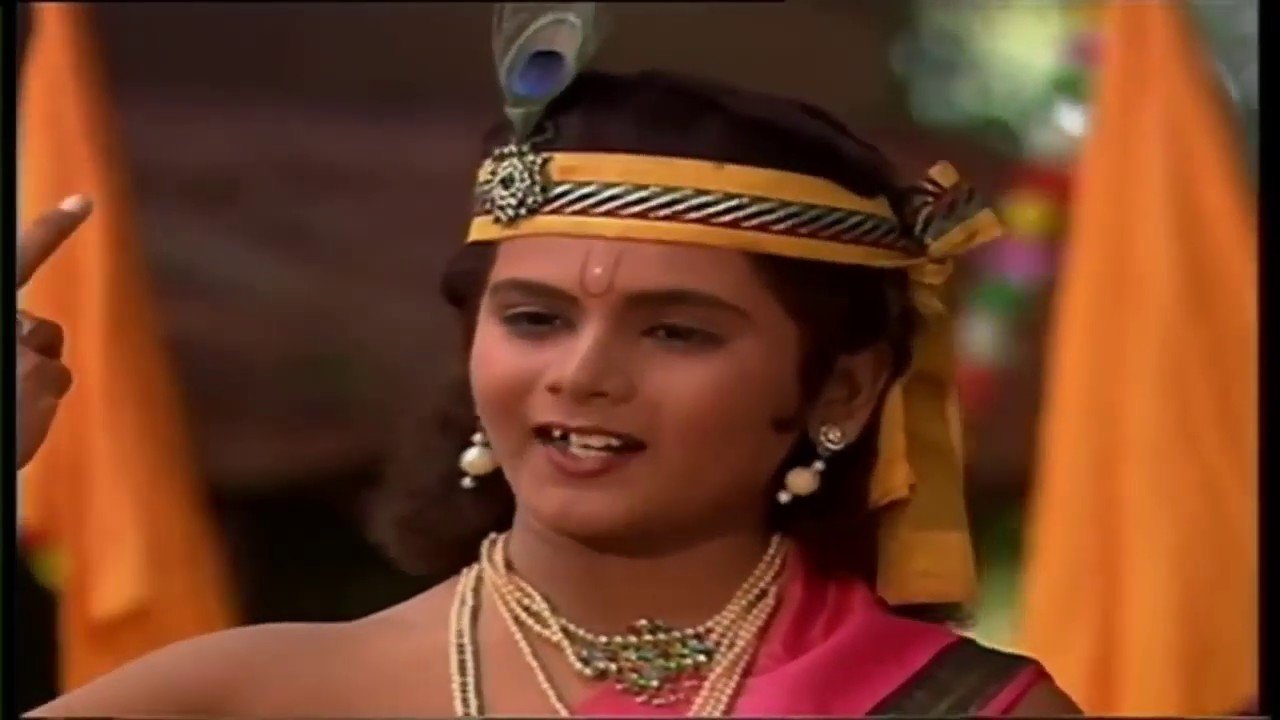 What did Krishna steal most as a kid?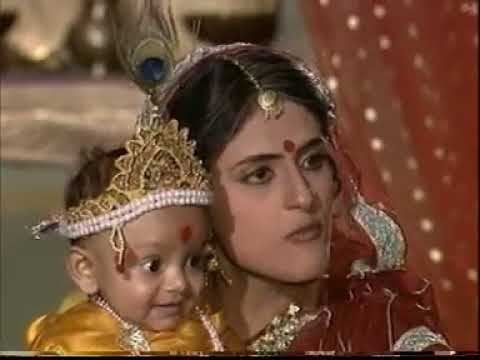 What is Krishna's skin color?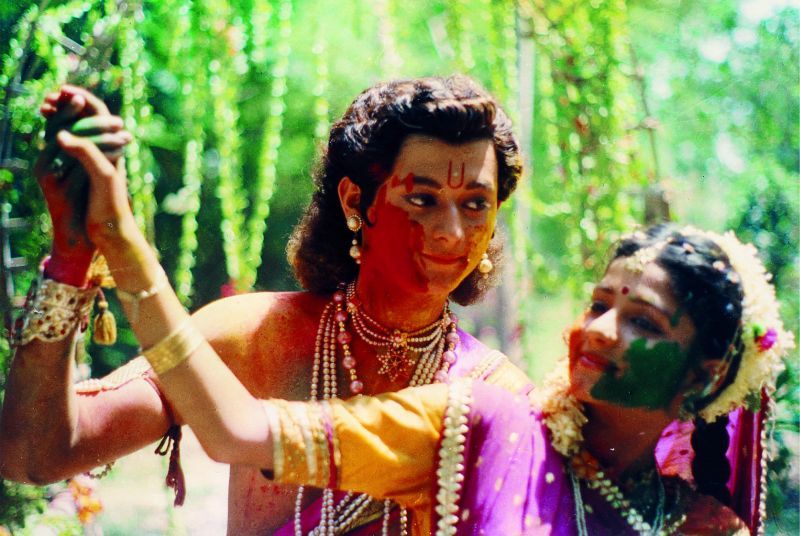 Where did Krishna spend his childhood?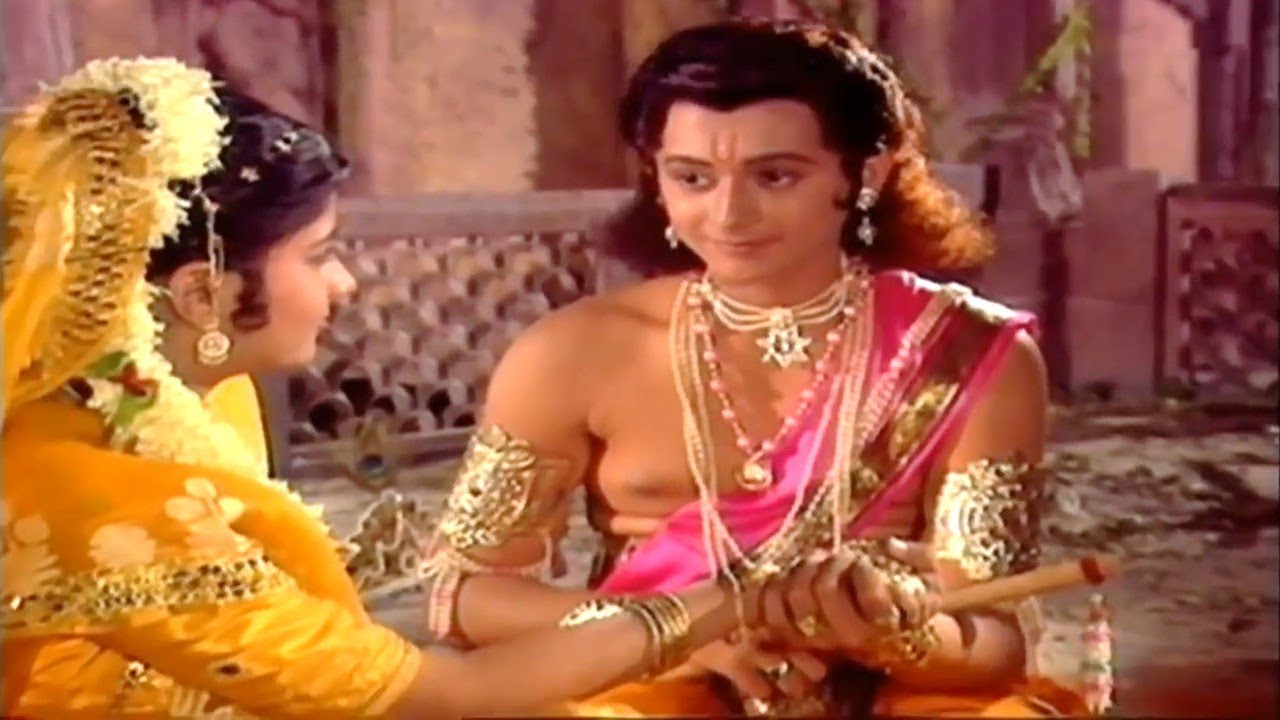 What musical instrument did Krishna play?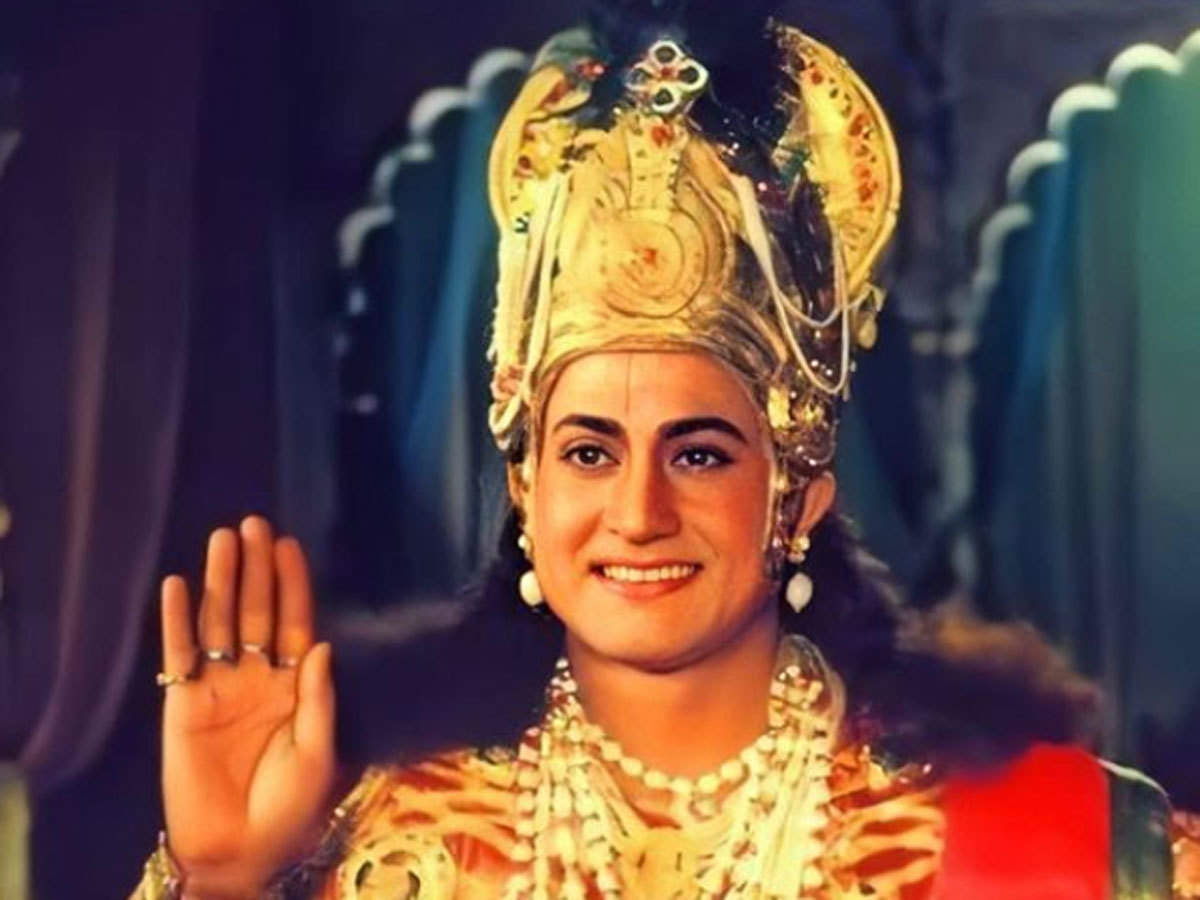 How well do you know the world of Shri Krishna? Take this quiz to find out.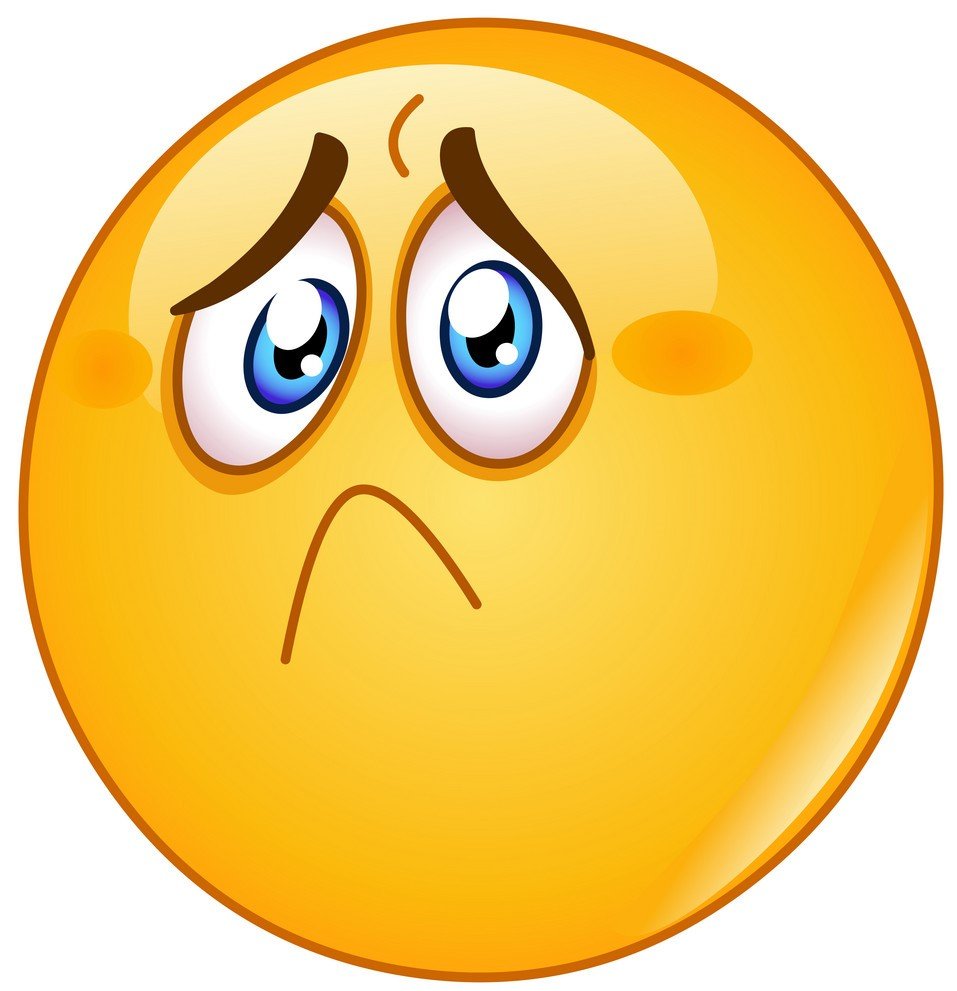 Oh, You Failed. You should again visit the world of Shri Krishna.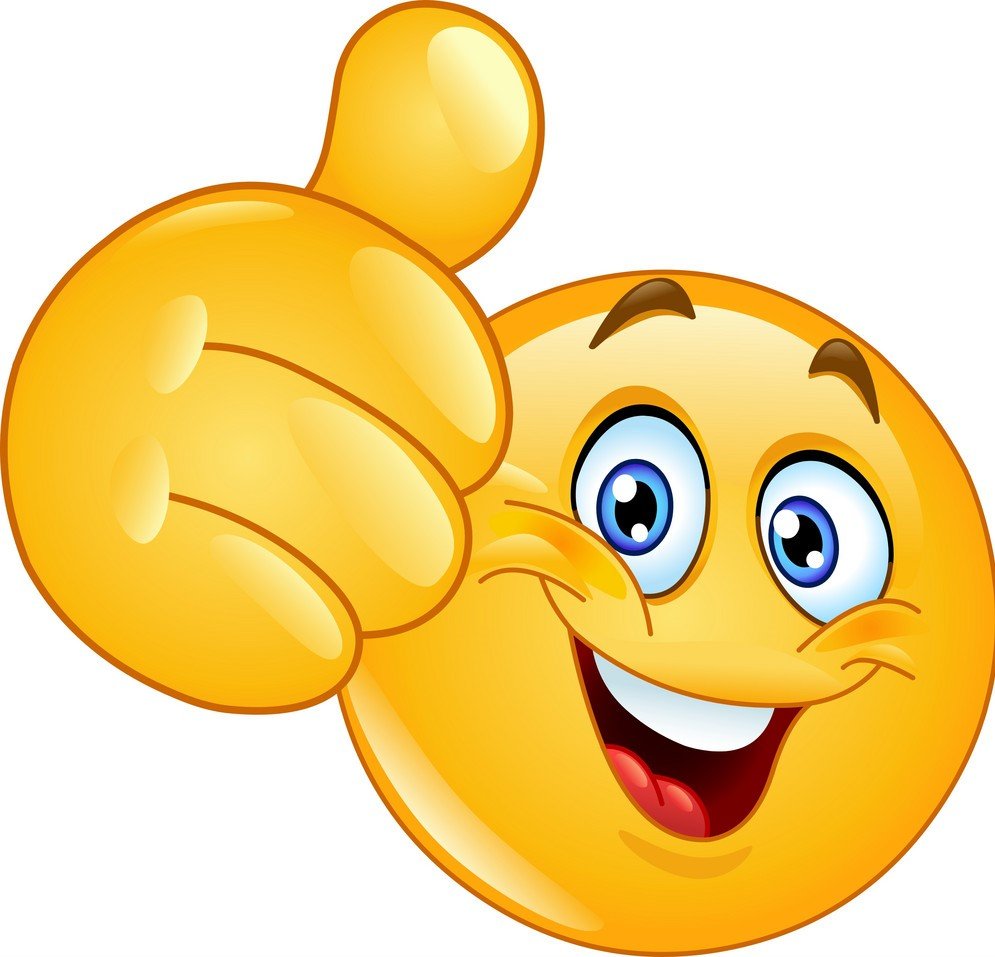 Yay! You won.