Who sacrificed his armour when a sage came asking for favours?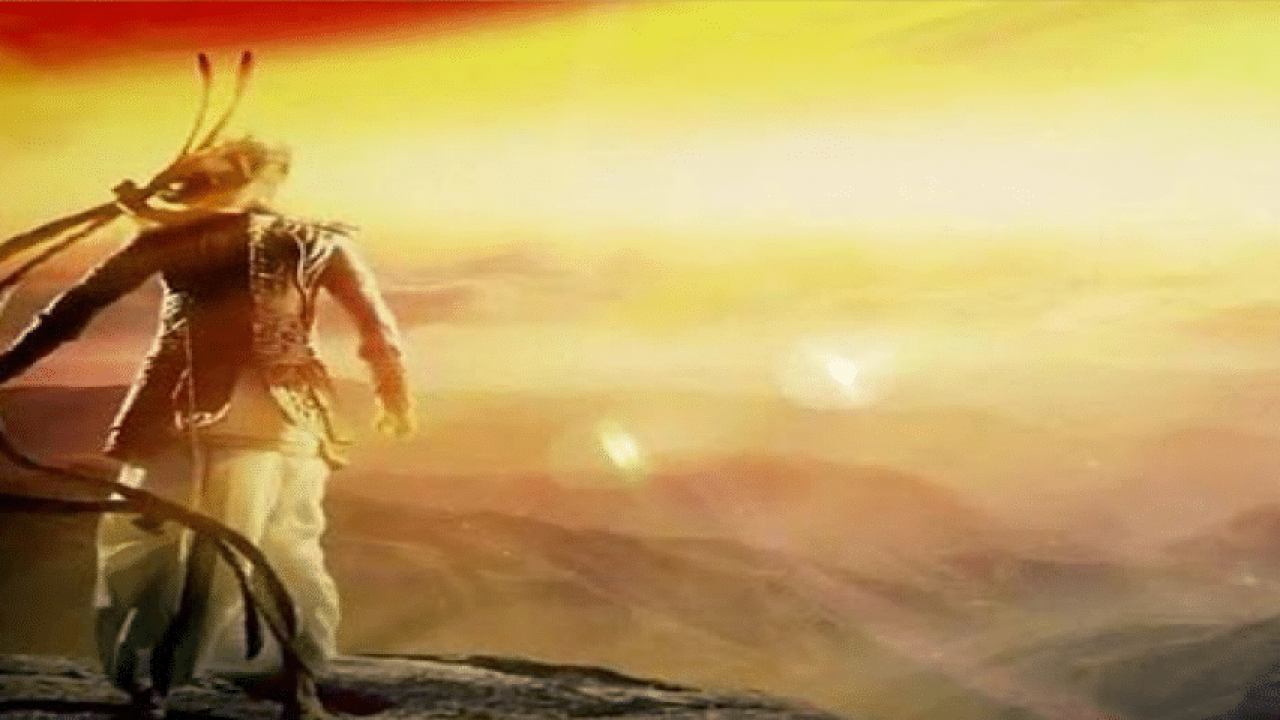 What was the name of the Pandava's mother?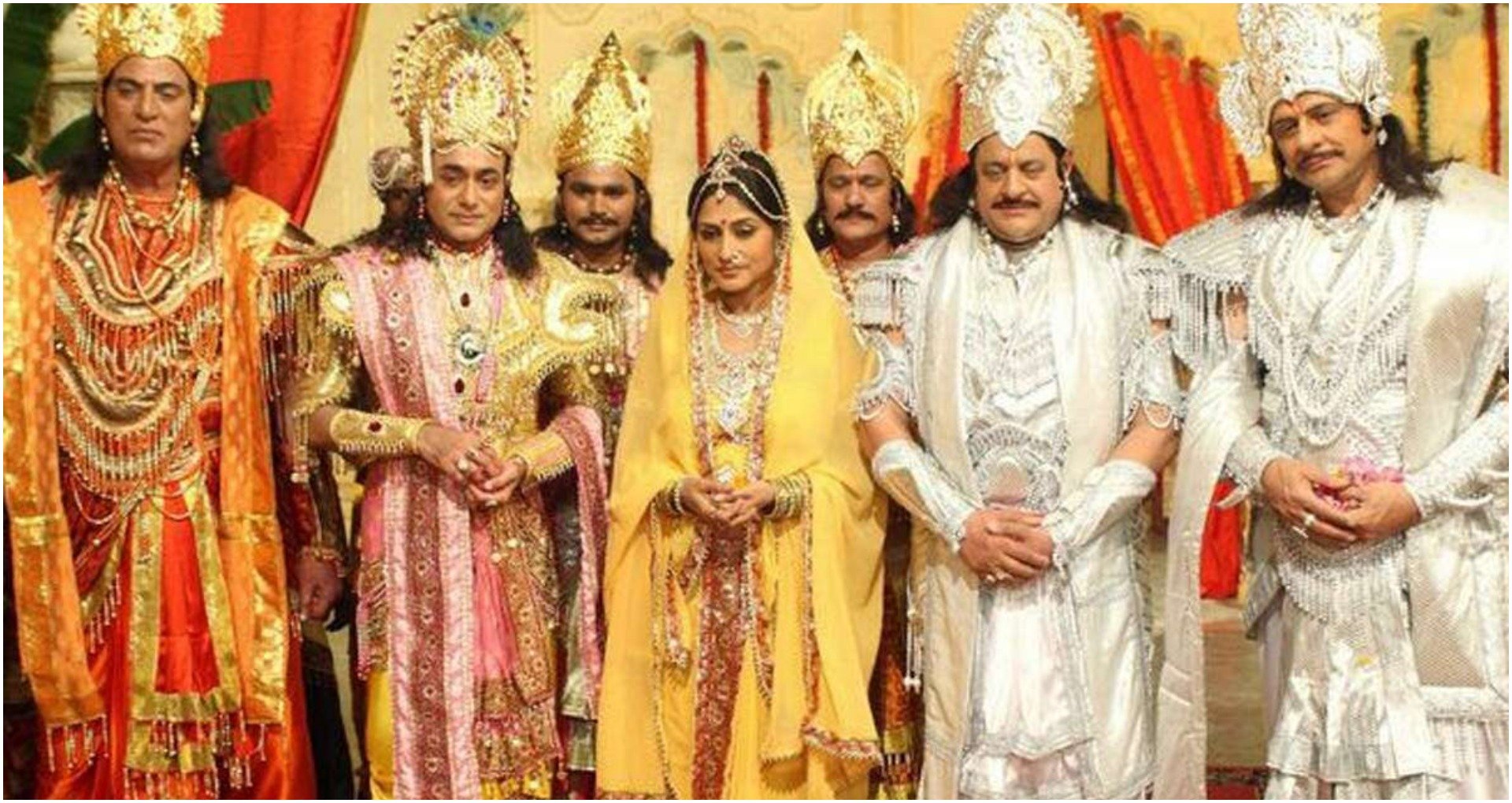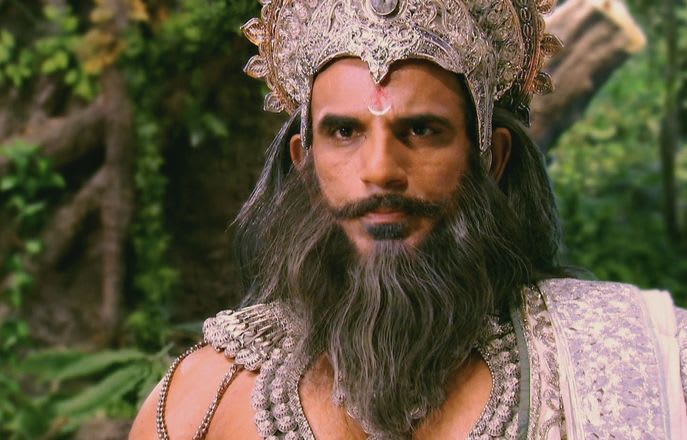 What was the name of Dhritirashtra's wife?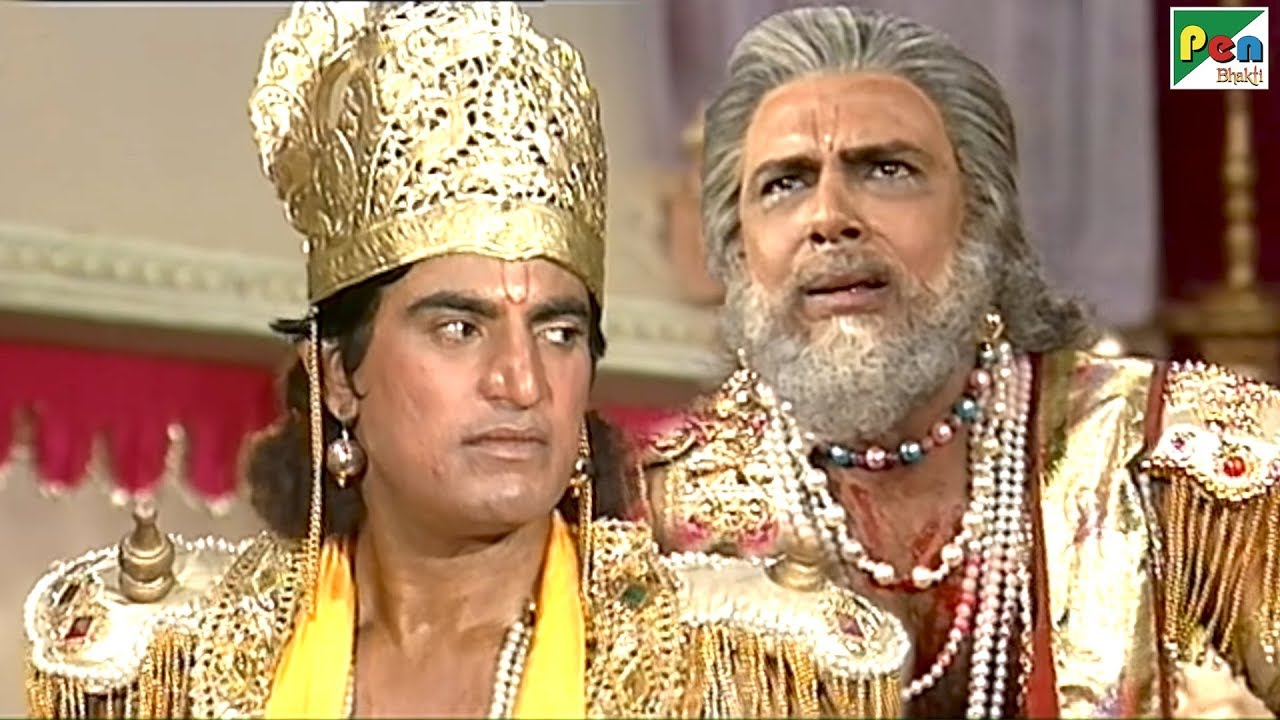 Who dragged Draupadi into the court by seizing her hair?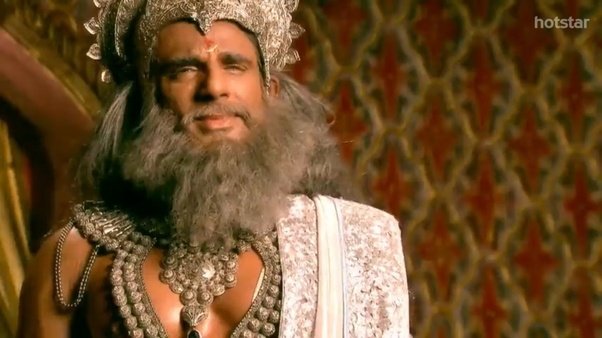 Whose son was Ashwathama?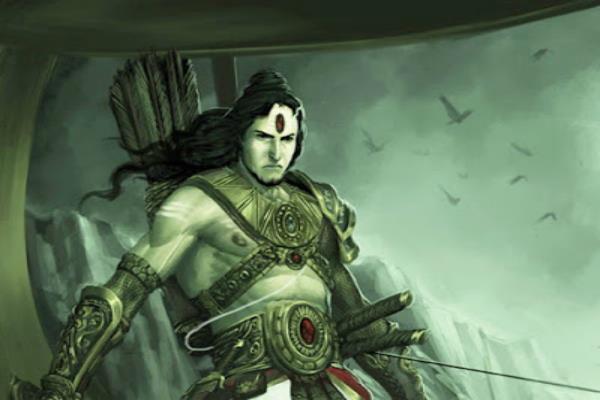 Karna was the blessed son of which God?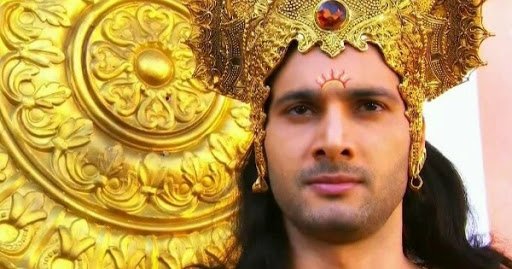 Who was the writer of Mahabharata?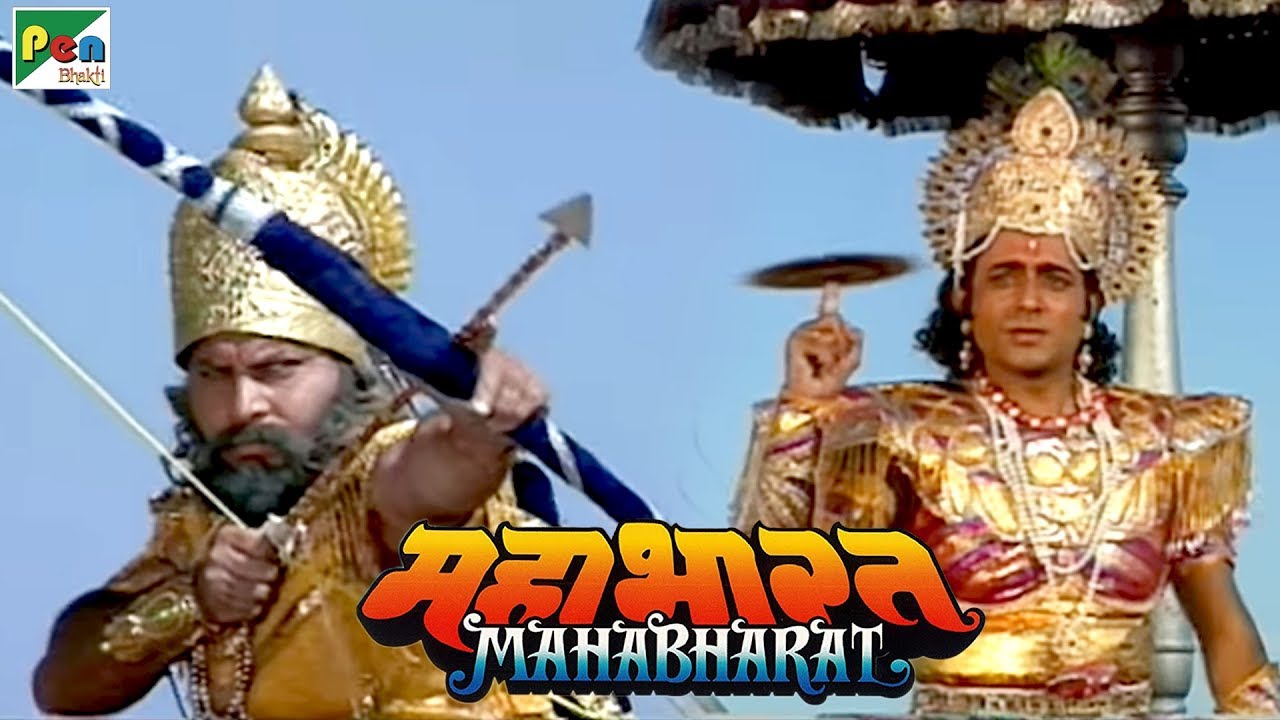 For how many days did the war last?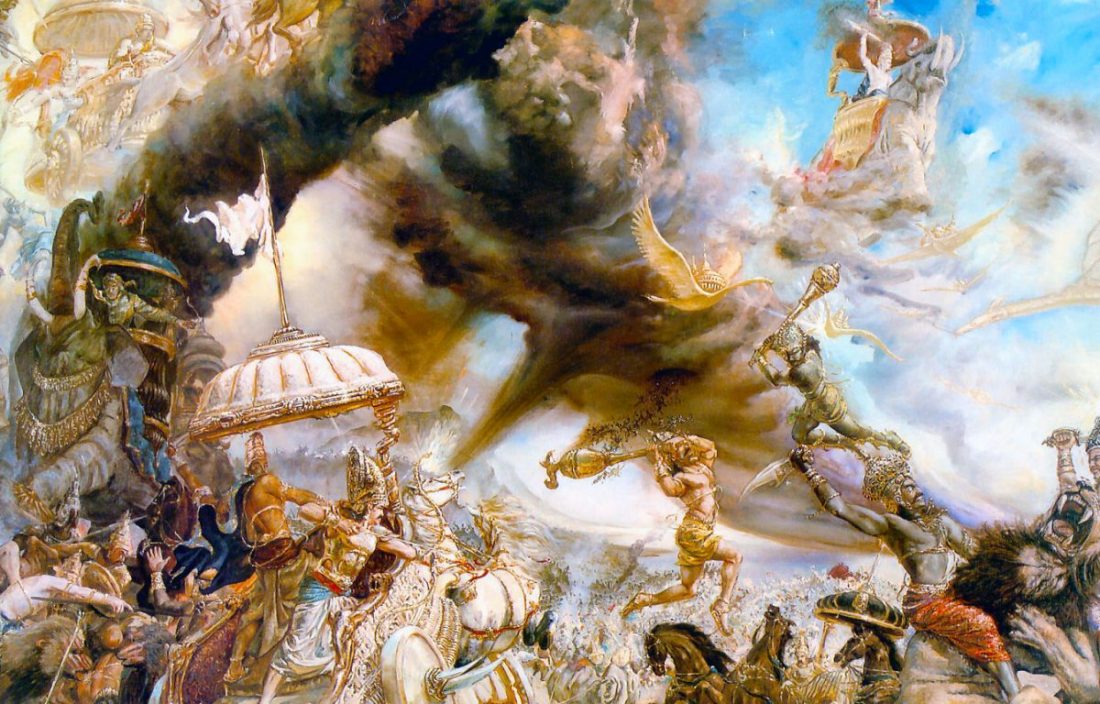 How well do you know the world of Mahabharat? Take this quiz to find out.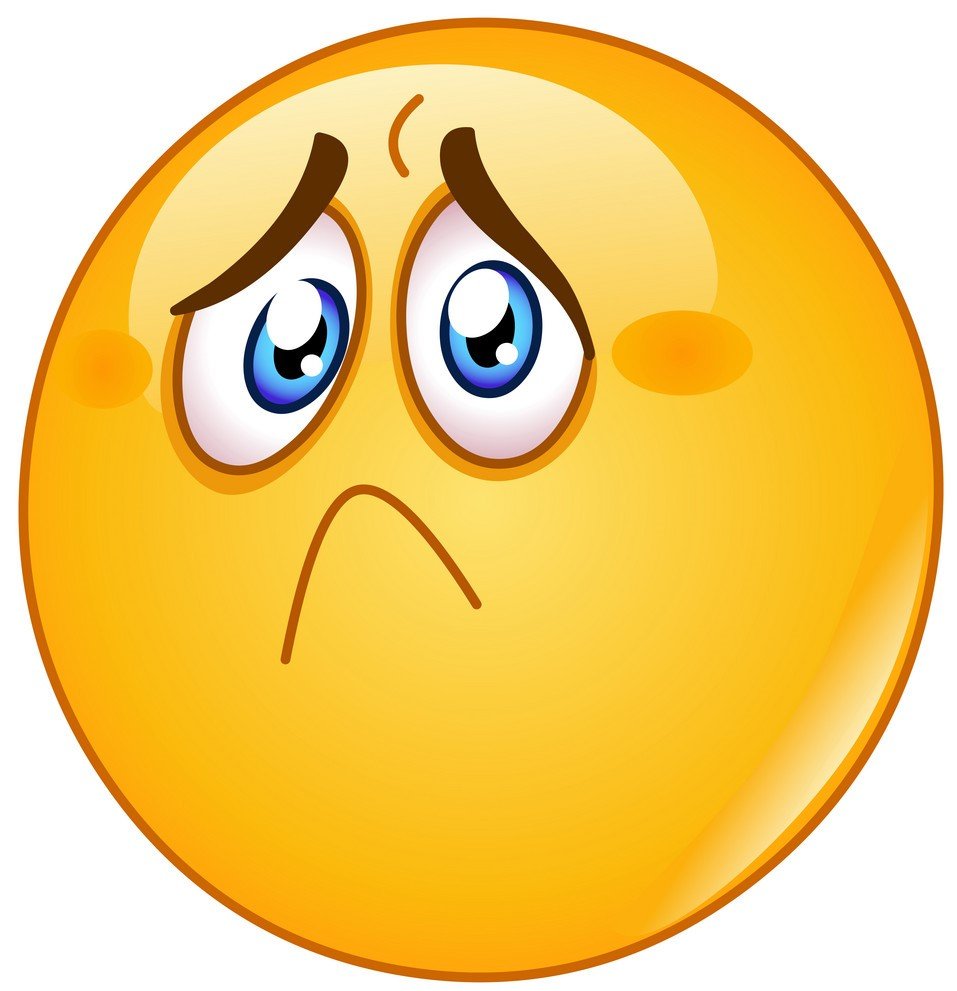 Oh, You Failed. You should again visit the world of Mahabhart.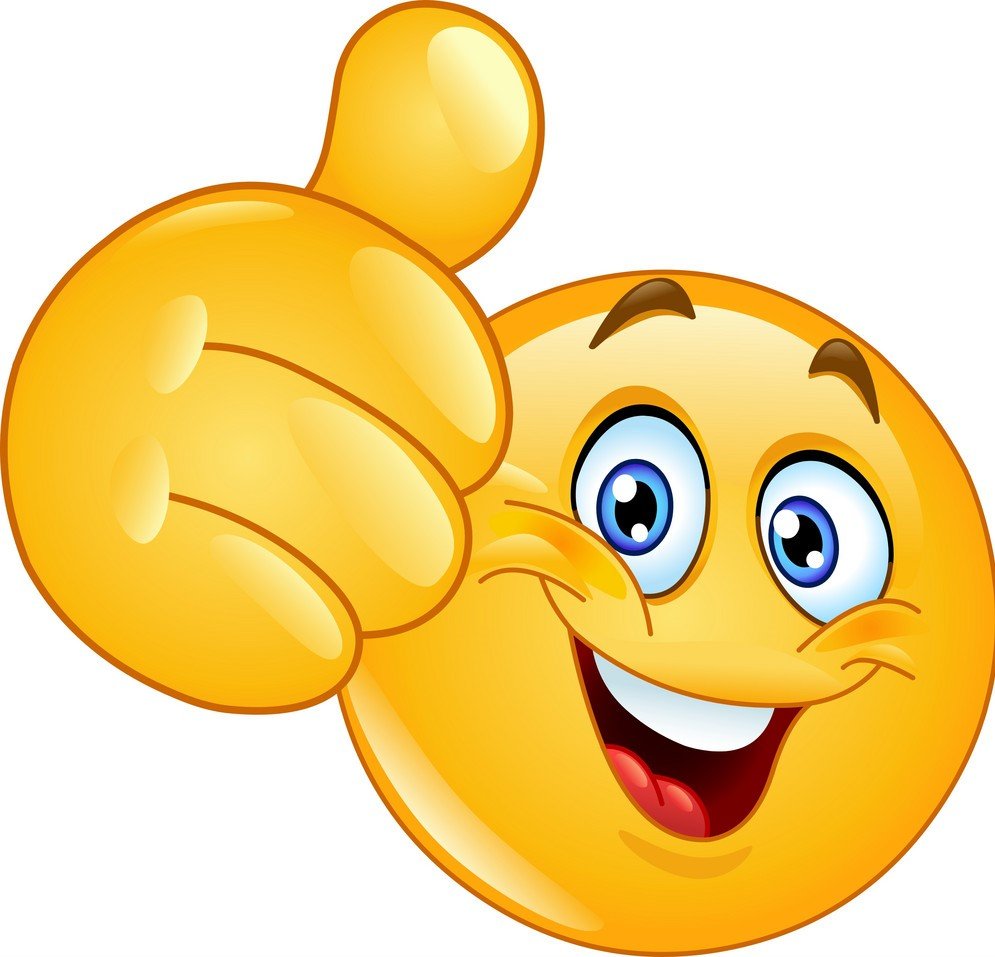 Yay! You won.