In which field did Sushant study engineering?
What was Sushant's last film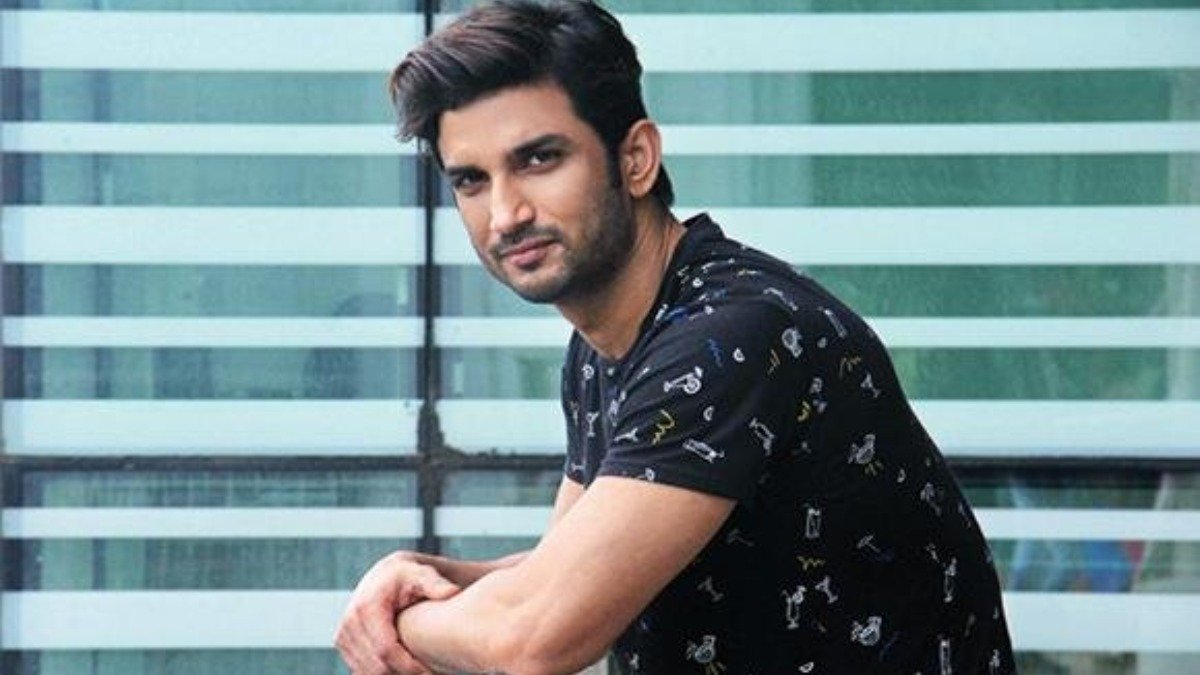 Sushant Singh did not star in which of these movies?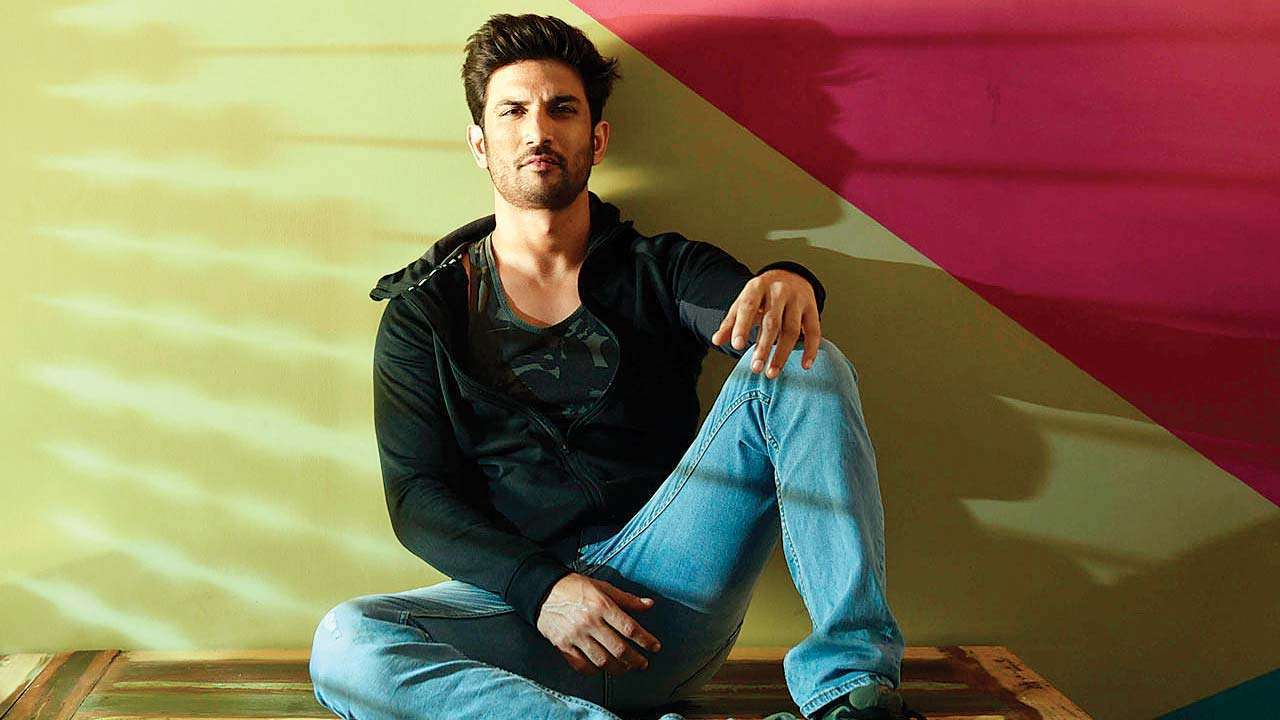 With which movie did Sushant make his debut in Bollywood?
In which of these films did Sushant appear as a background dancer?
For which movie did Sushant Singh win his first Filmfare award nomination?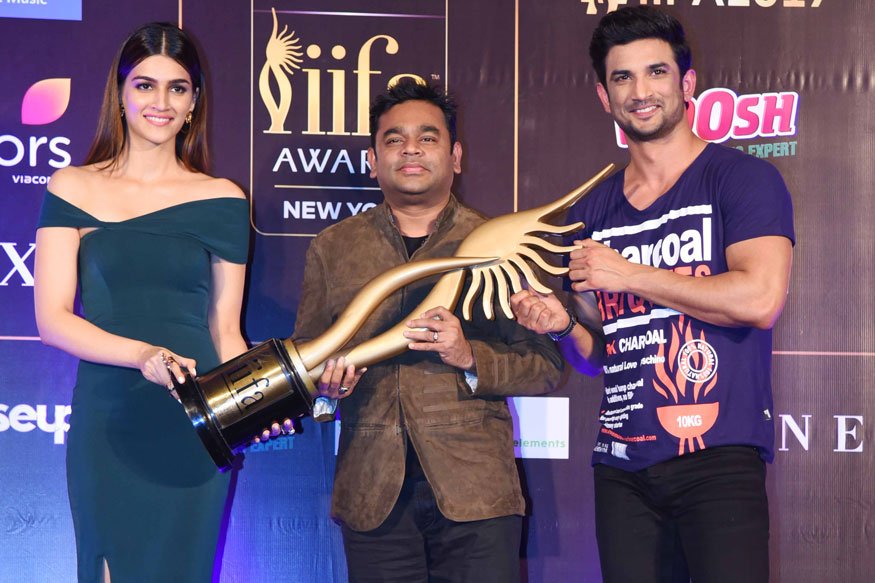 In which dance reality show did Sushant appear for the first time?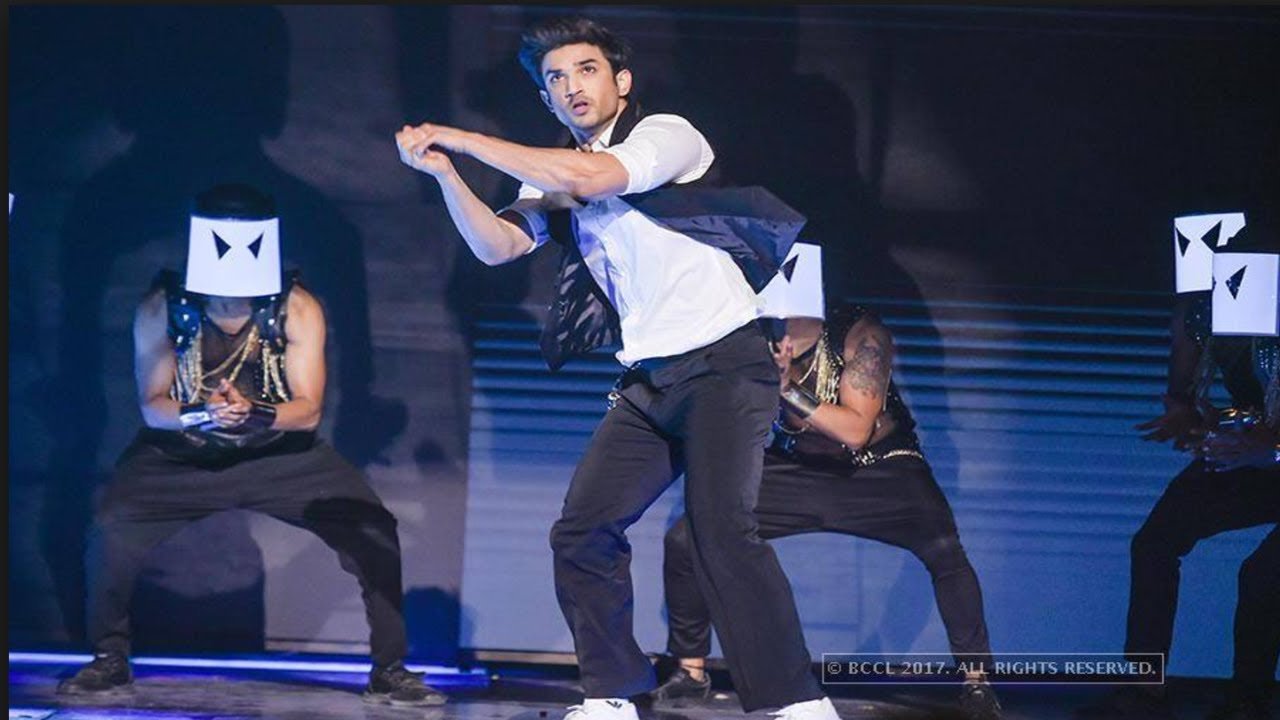 With which TV serial did Sushant Singh make his debut on television?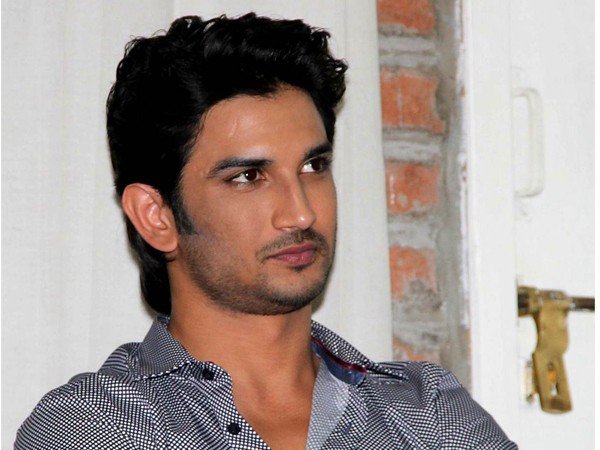 In which movie did Sushant first appear with Aamir Khan?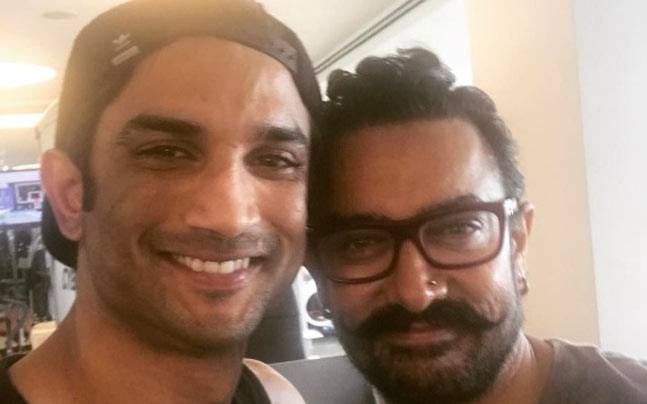 In which city was Sushant Singh born?
How well do you know Sushant Singh Rajput? Take this quiz to find out.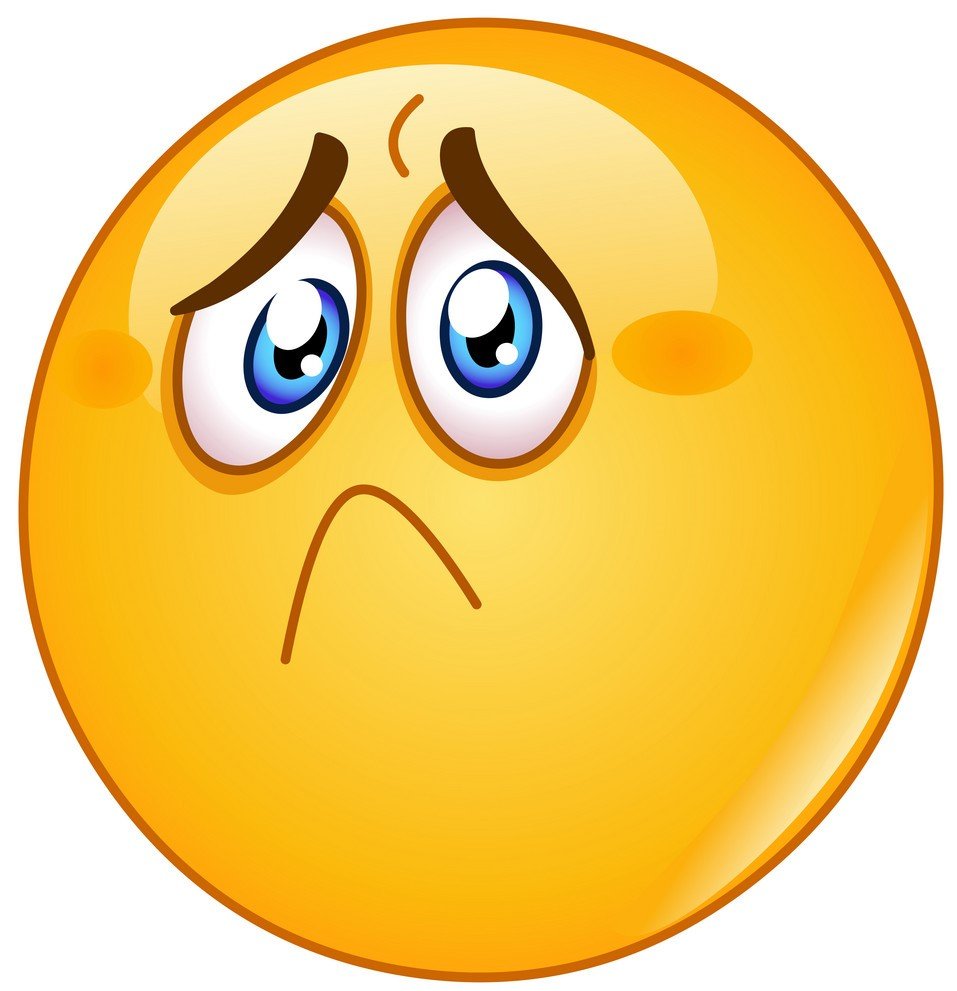 Oh, You Failed. You should again visit the world of Sushant Singh Rajput.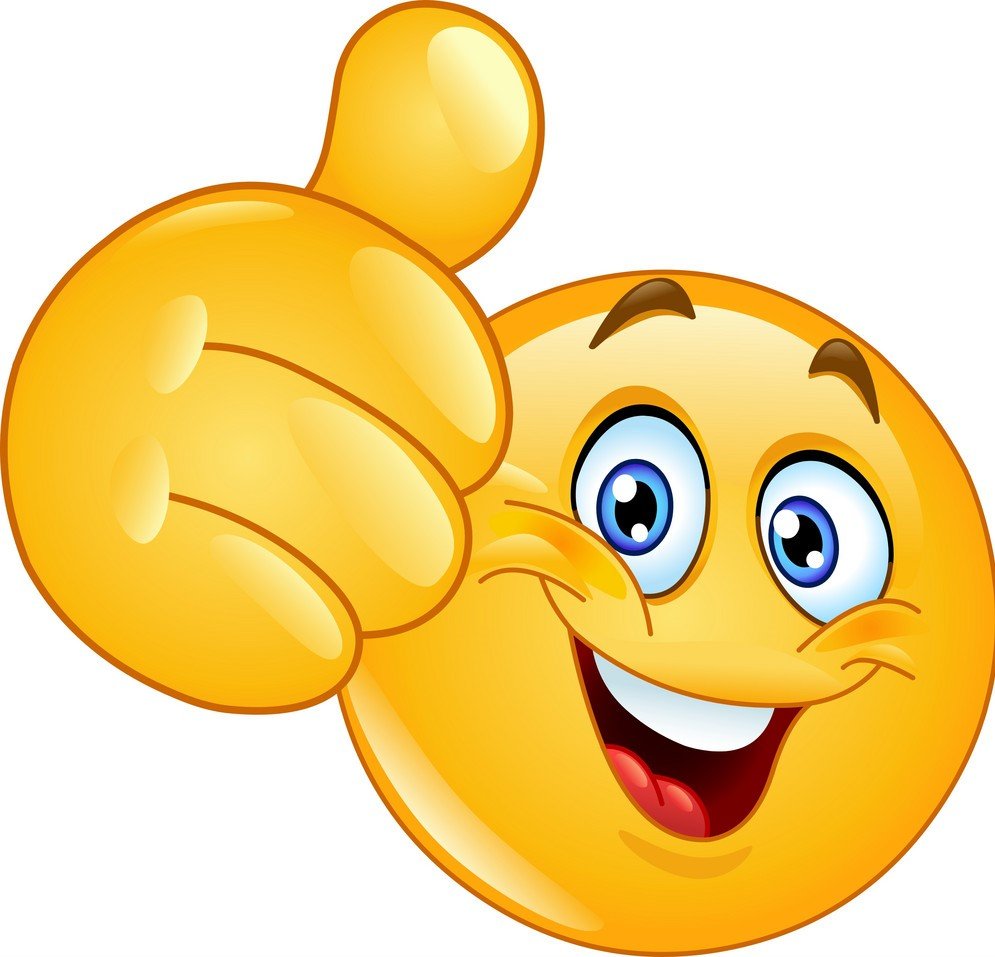 Yay! You Won.