Is there any other way to make different type of Idli?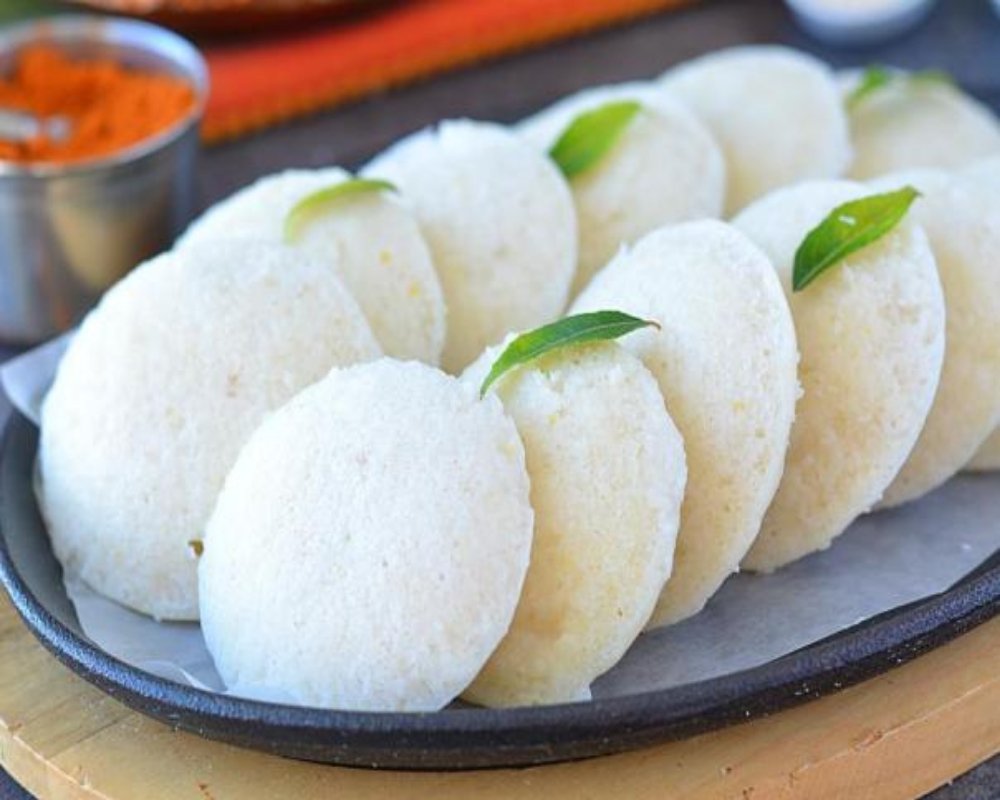 Which is the right way to eat Idli?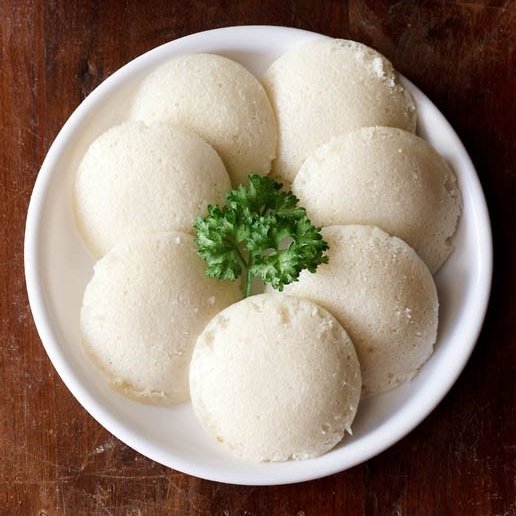 Which ingredients from the given options are used for making Idli batter? 1. Urad daal 2. Baking soda 3. Rice 4. Rock salt 5. Kanki korma
Which of following is a South Indian dessert?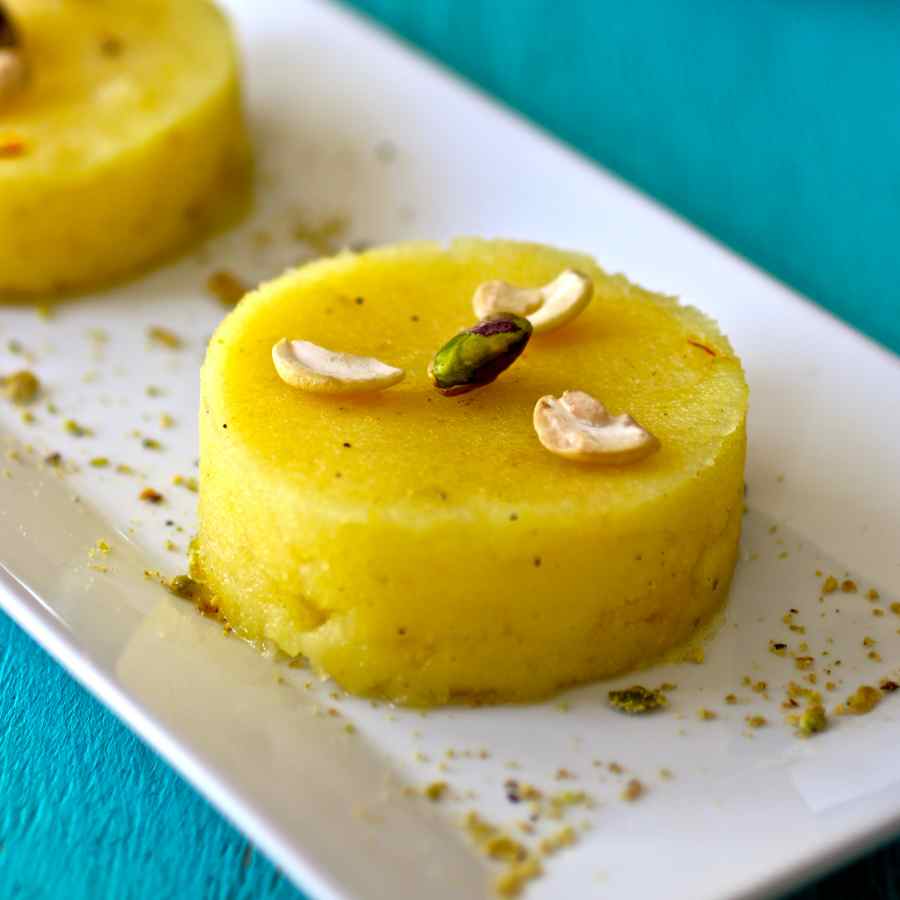 Which oil is frequently used in South Indian dishes?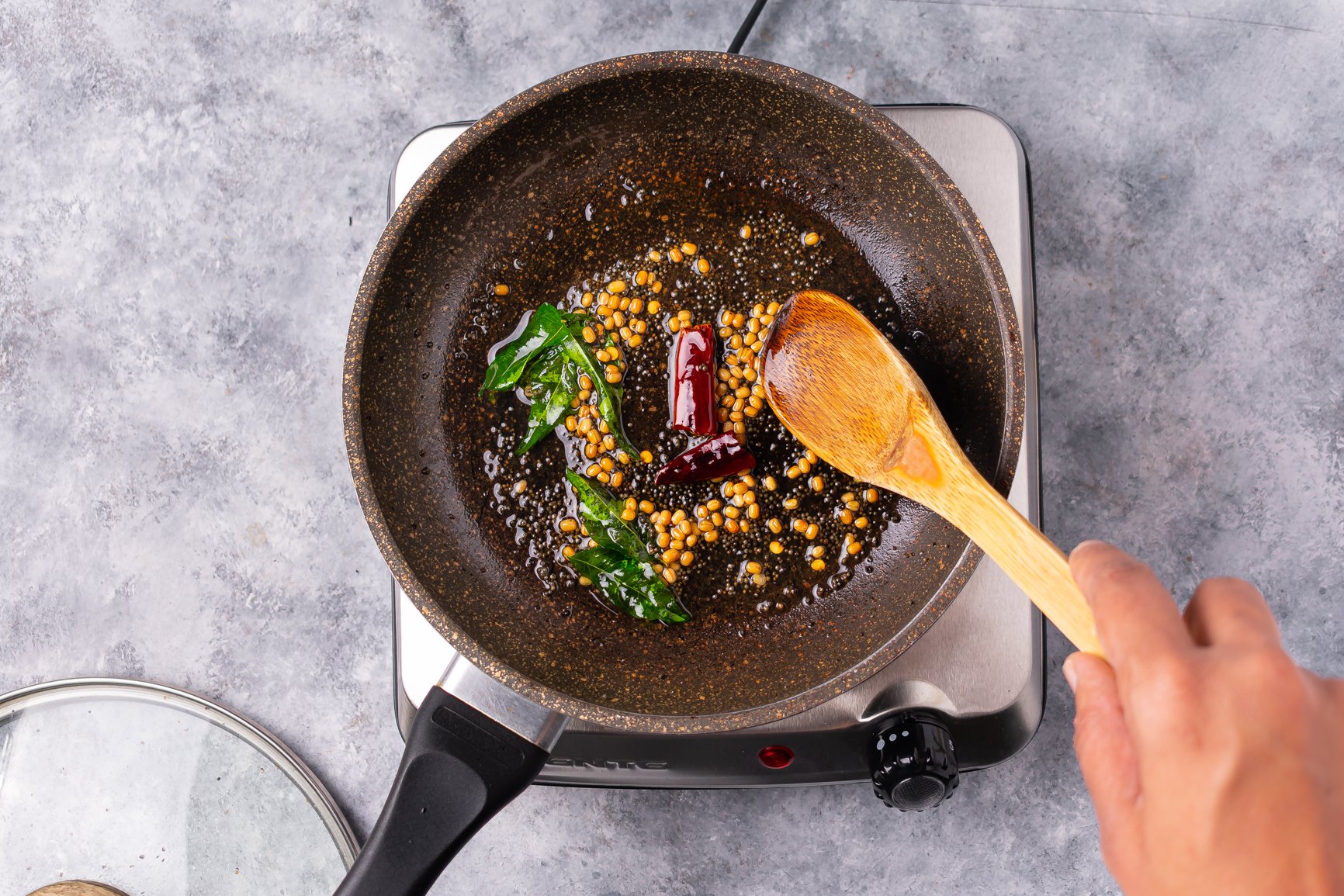 Which ingredient is most common in South Indian dishes?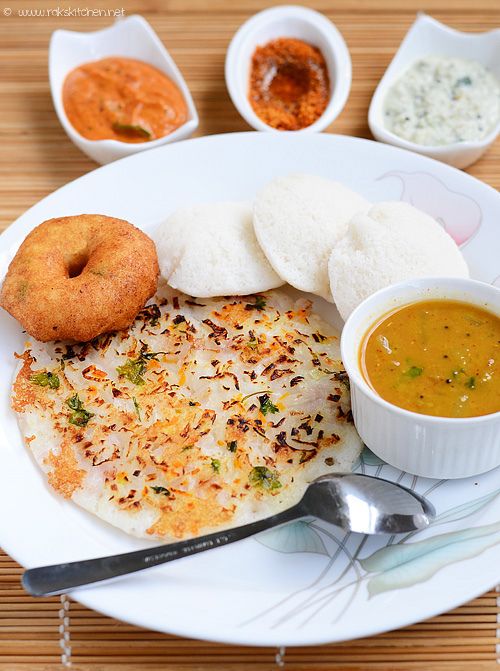 What is the South Indian dish Rasayana?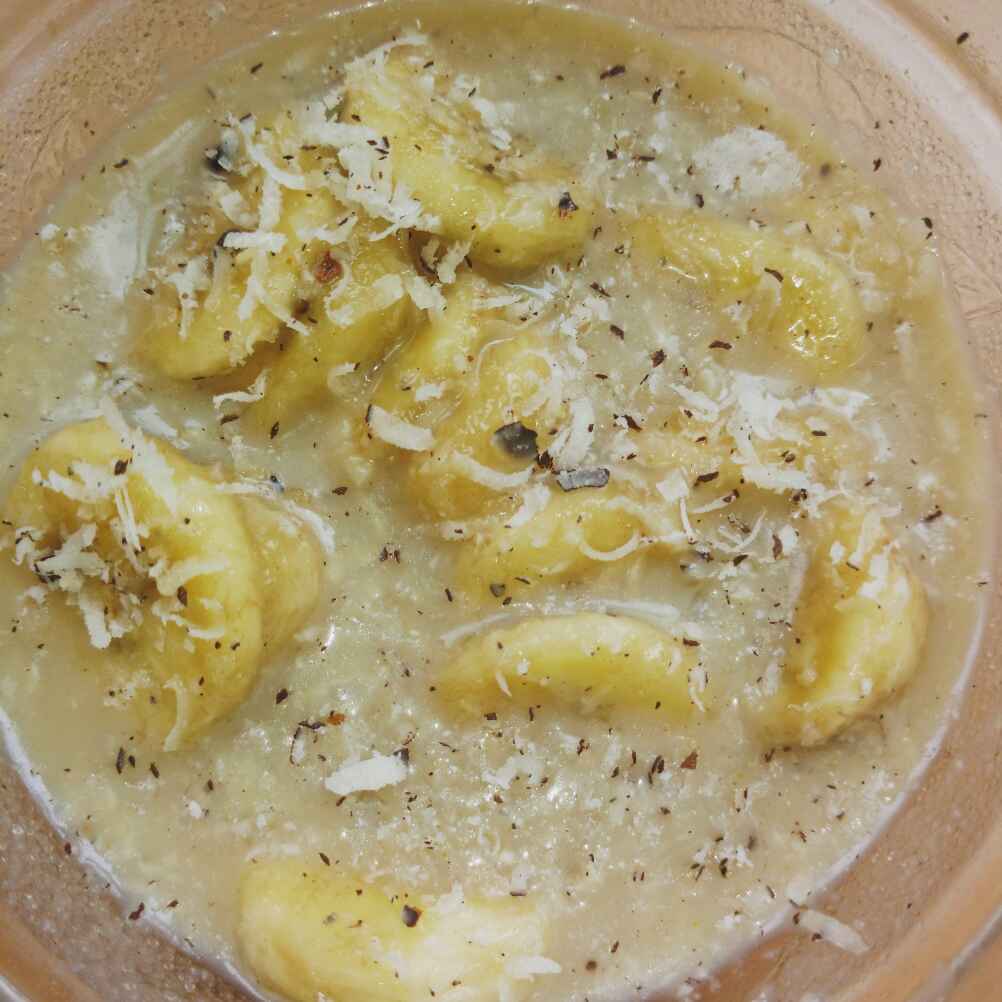 What do South Indian people use as a plate?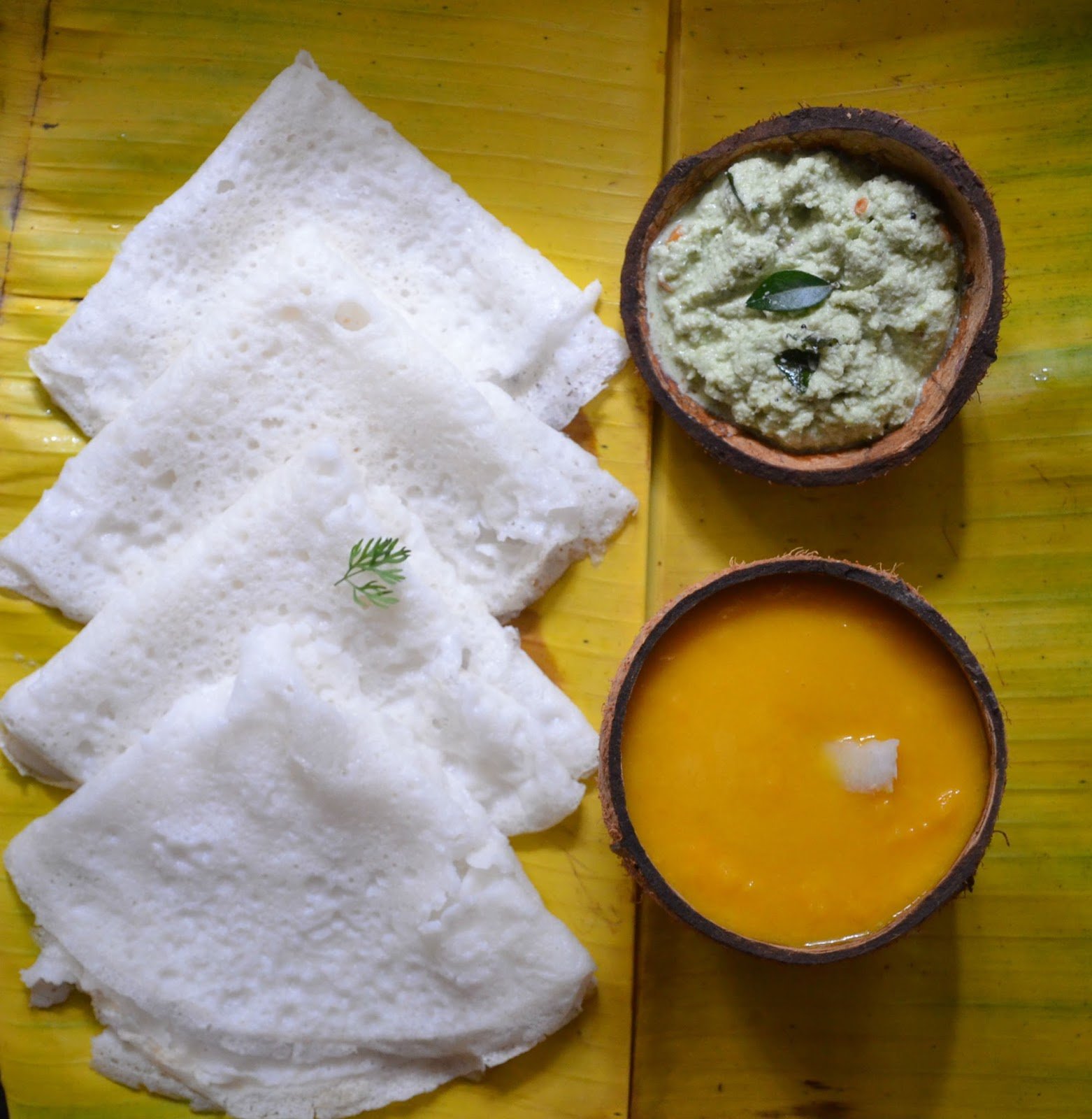 Which of the following chutney is usually eaten in South Indian dishes?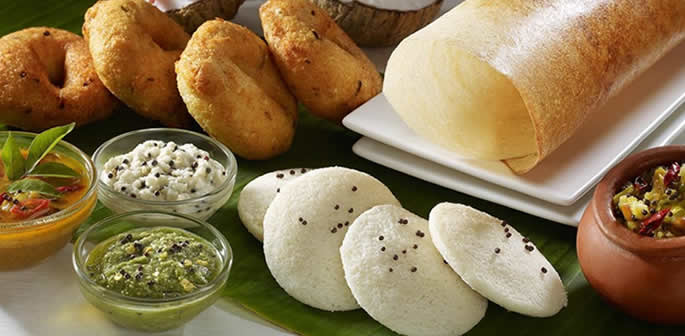 Andhra Pradesh is famous for which food?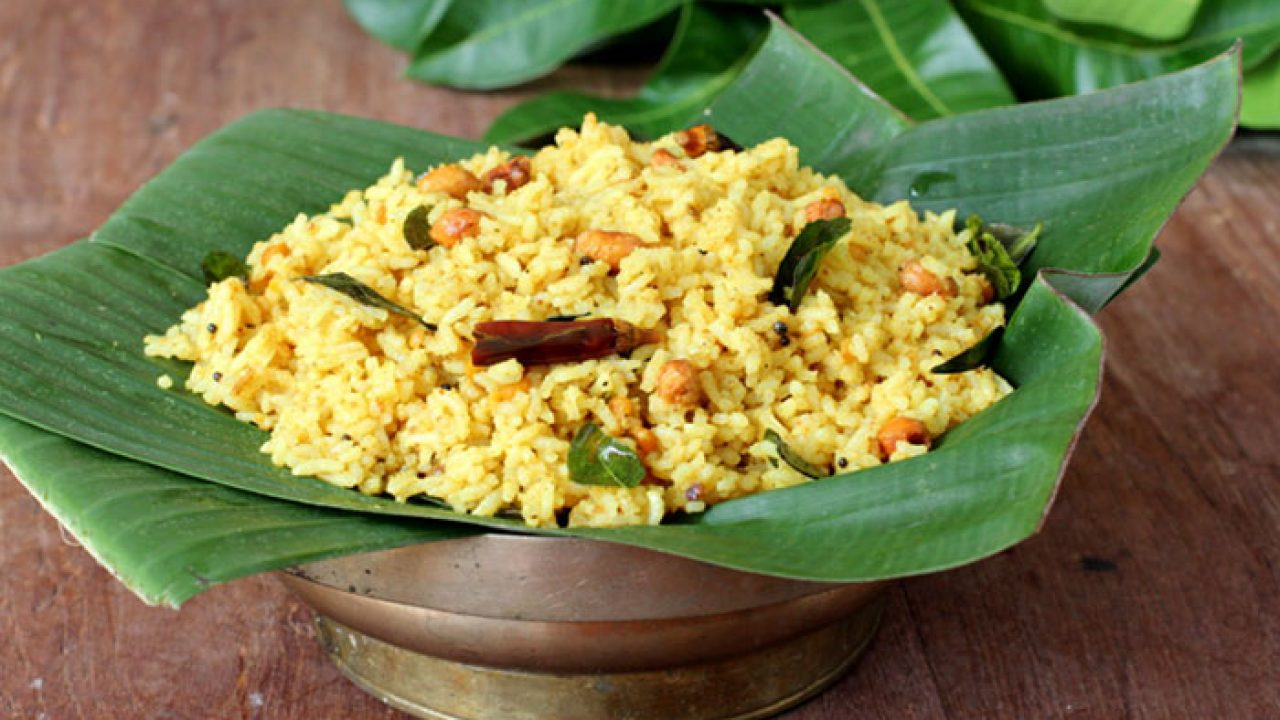 How much you know about South Indian food?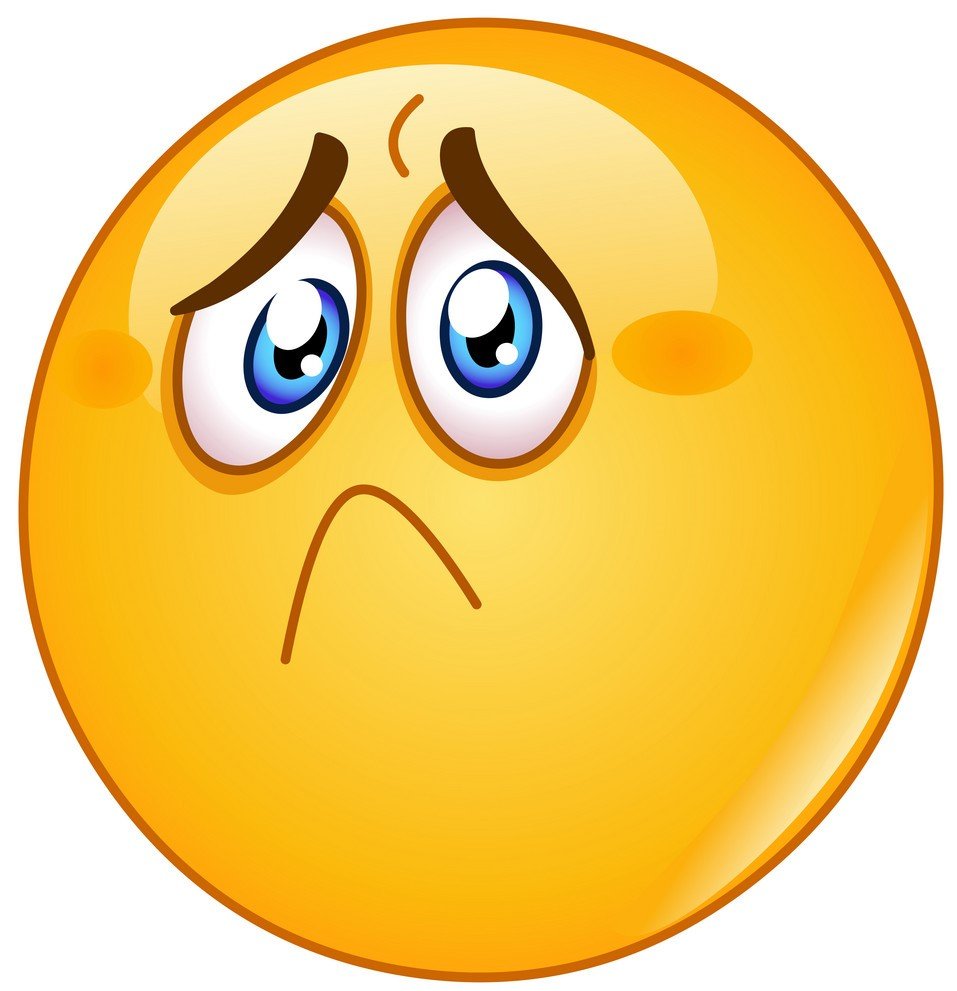 Oh! You Failed. You should again visit the world of South Indian Food.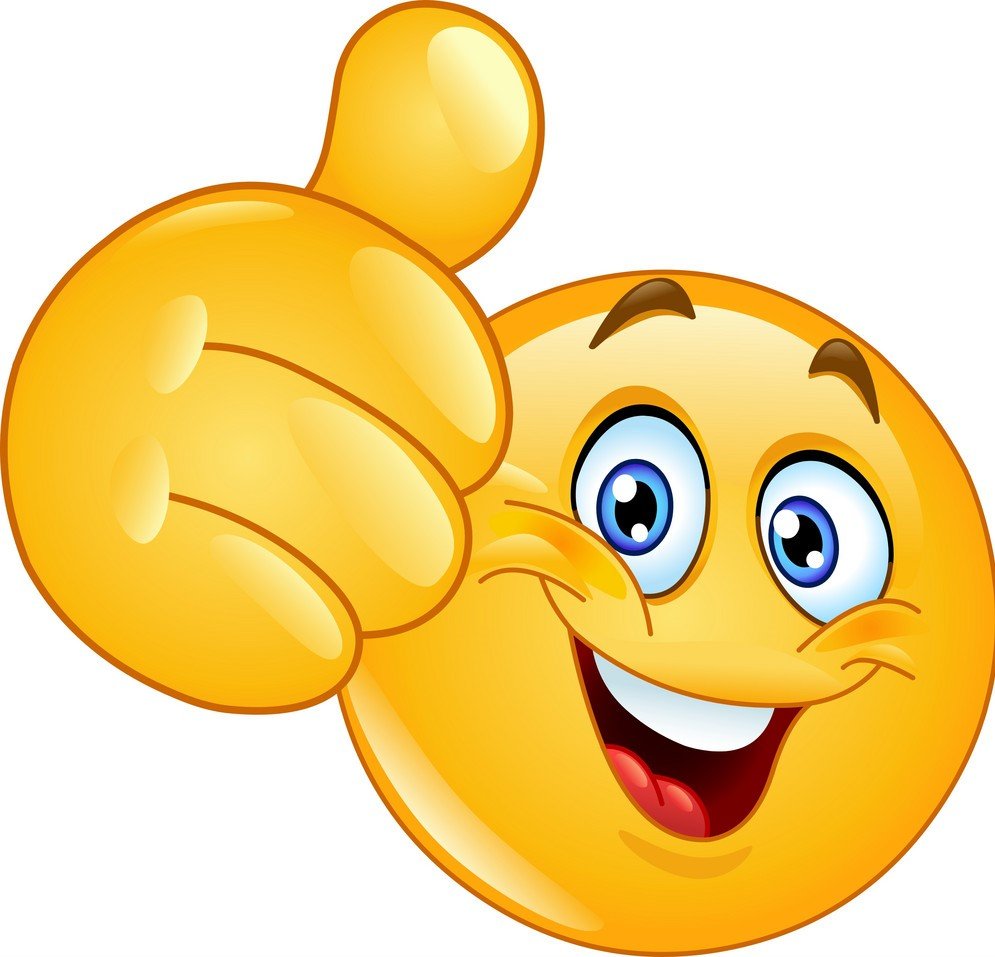 Yay! You won.