Which is the kingdom of dog?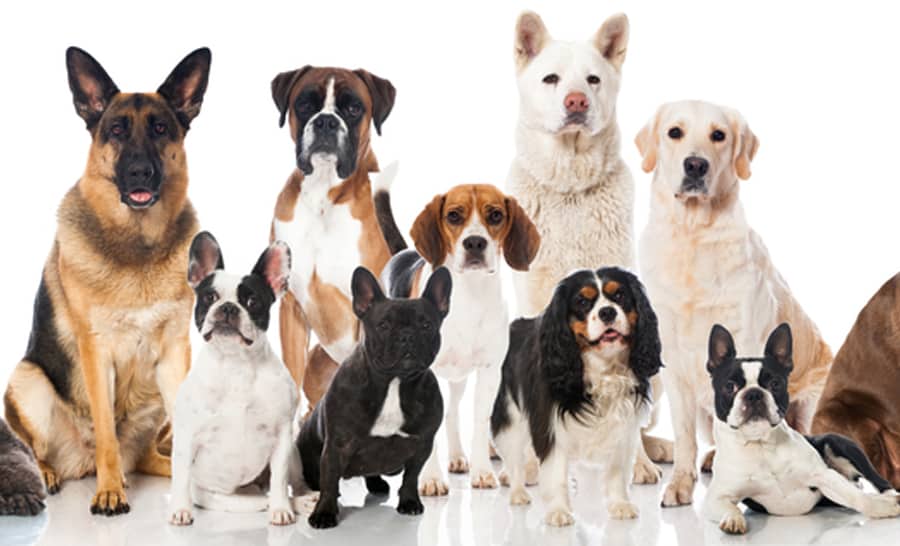 This lovely dog is a native of West Bengal.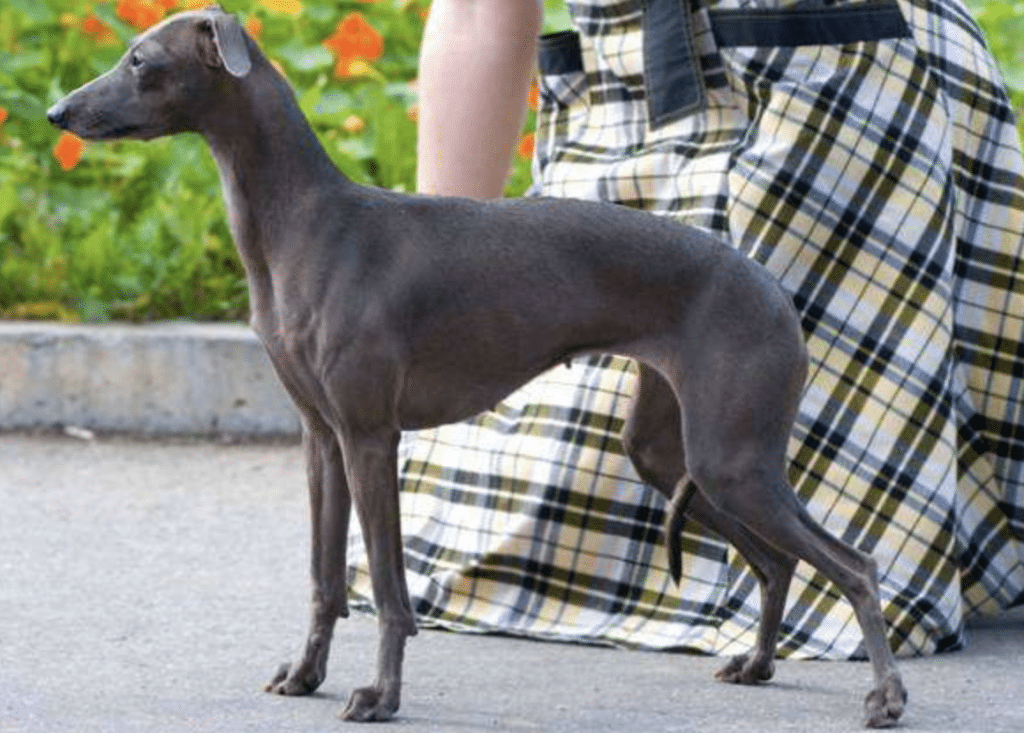 Guess this medium-large gun dog.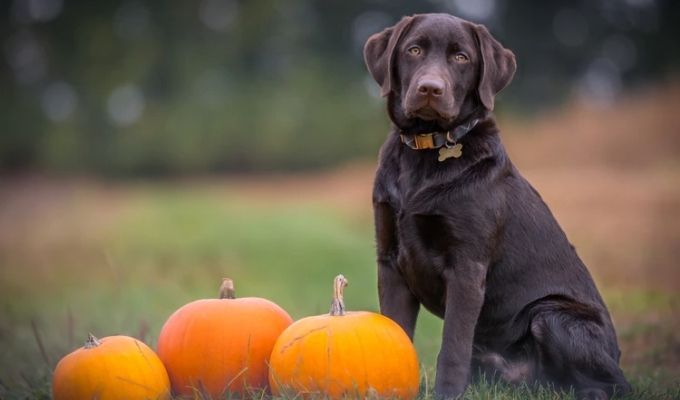 These friendly dogs are found in and around Tamil Nadu.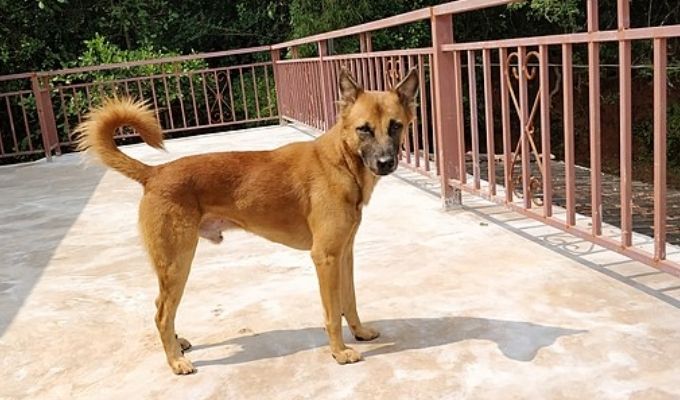 This distinctive breed has erect triangular ears.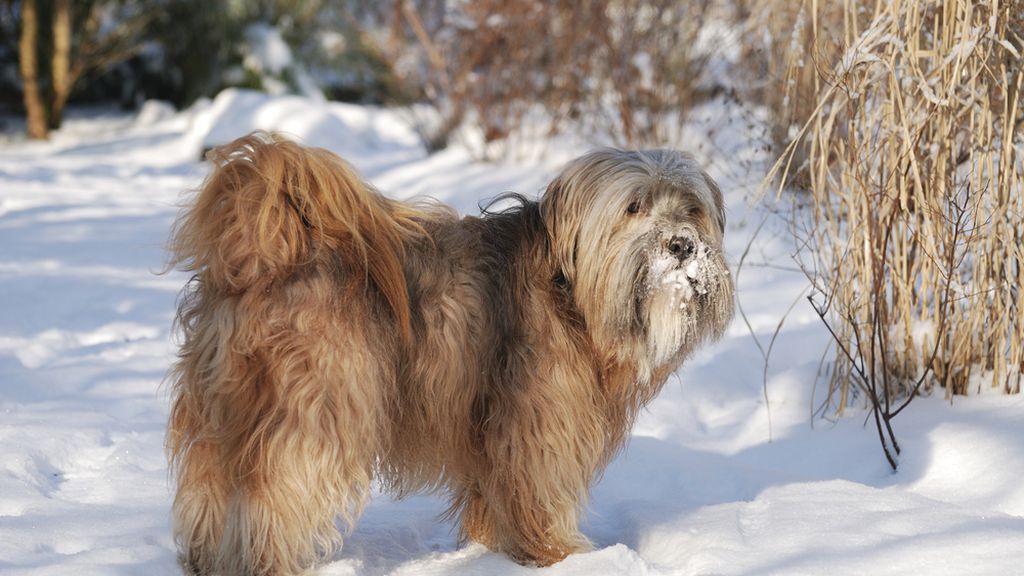 No hints for this friendly breed.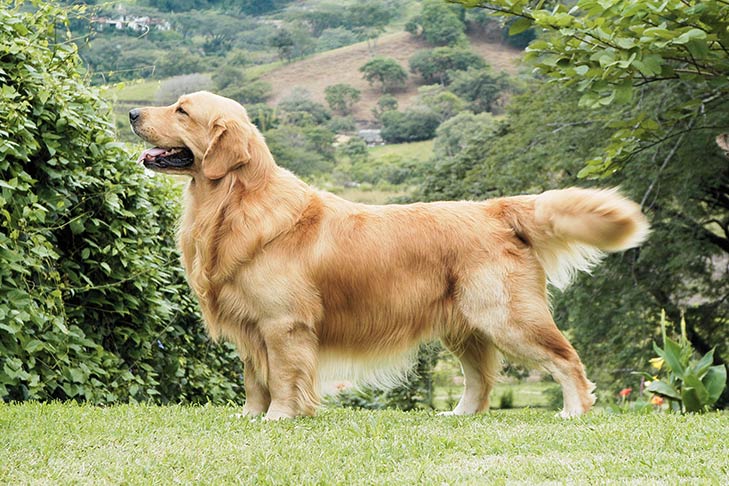 These dogs were the companions of the royalty and aristocracy in Southern India.
This small, alert dog from Japan copes very well with mountainous terrain and hiking trails.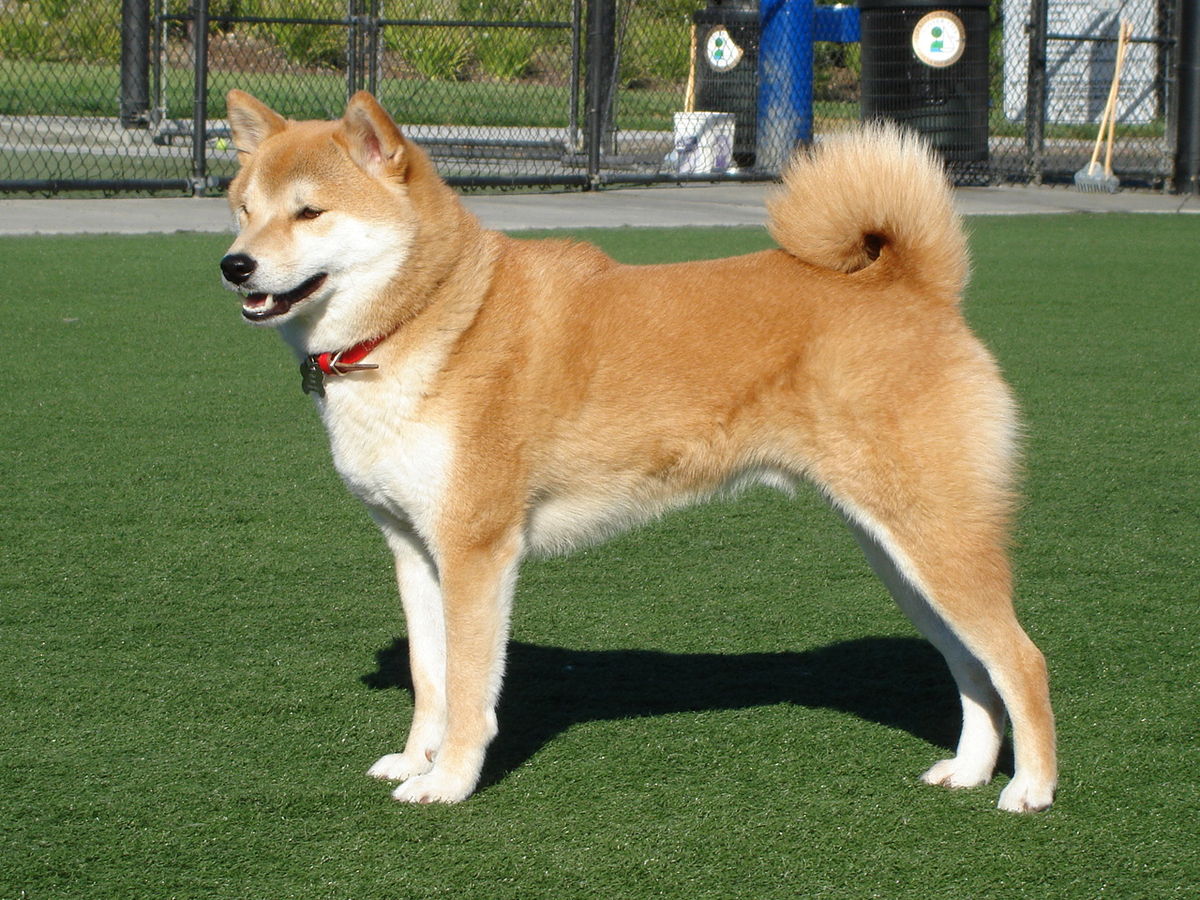 One of the smallest dog breeds in the world.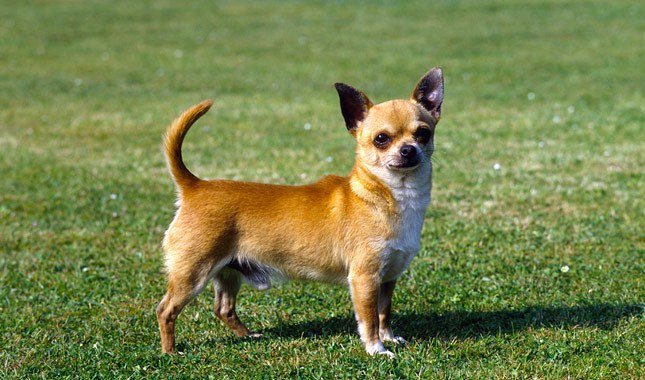 Muscular, fast, and powerful!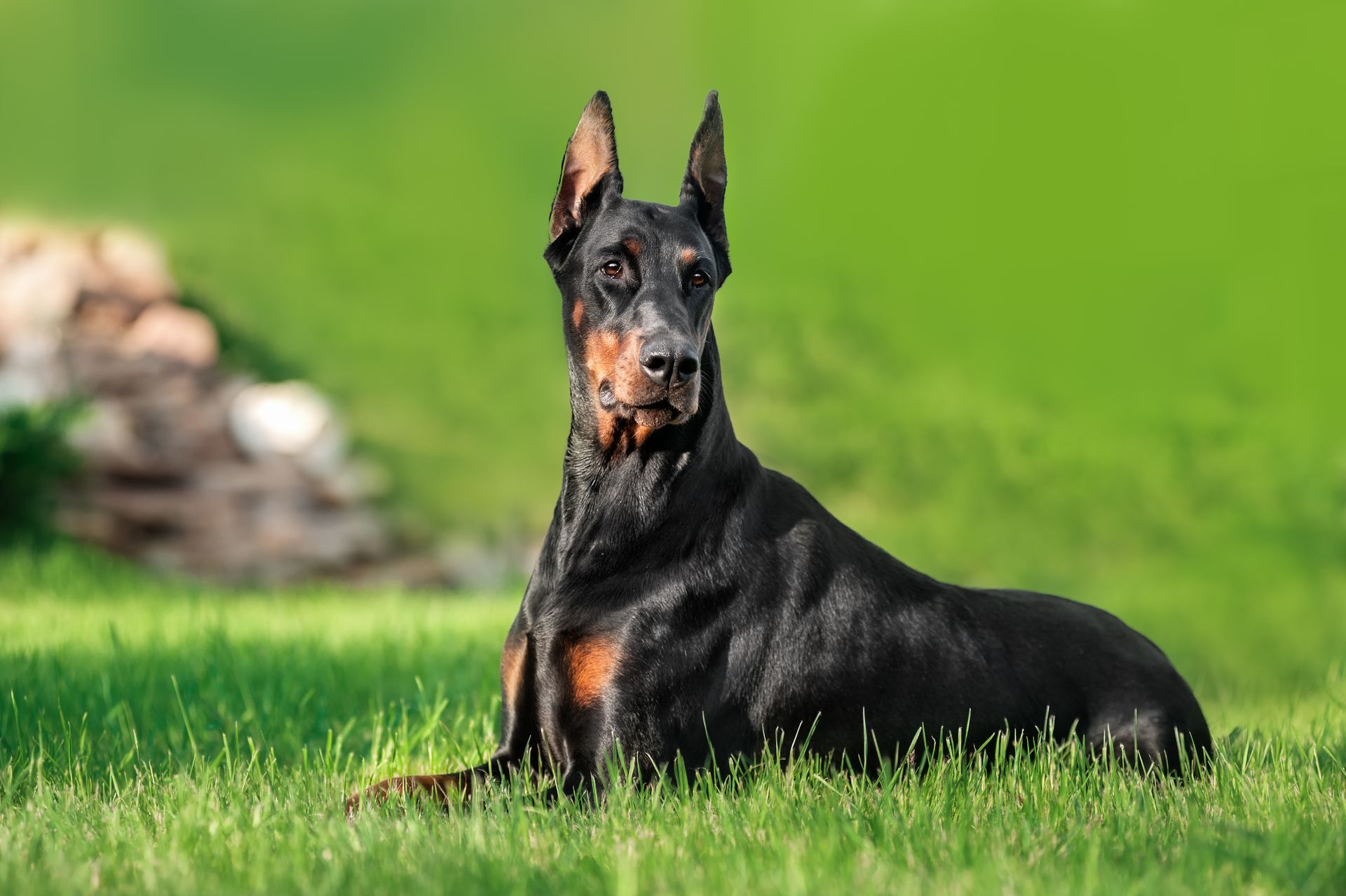 Originating from Tibet, they're best known for their short snout and large round eyes.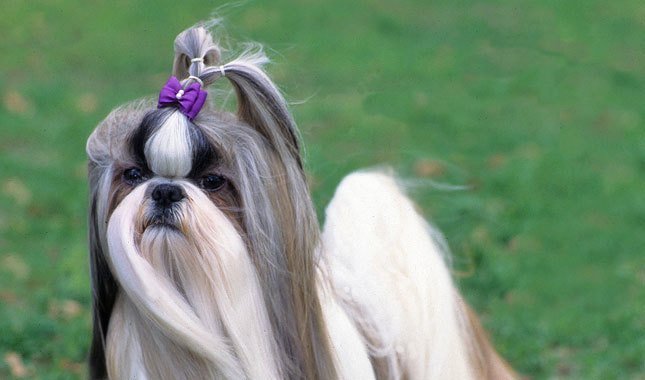 Sleek and elegant, they're one of the largest breeds in the world.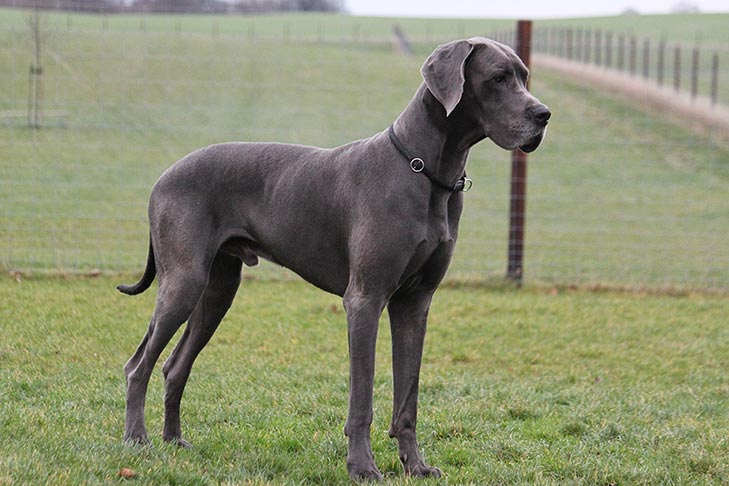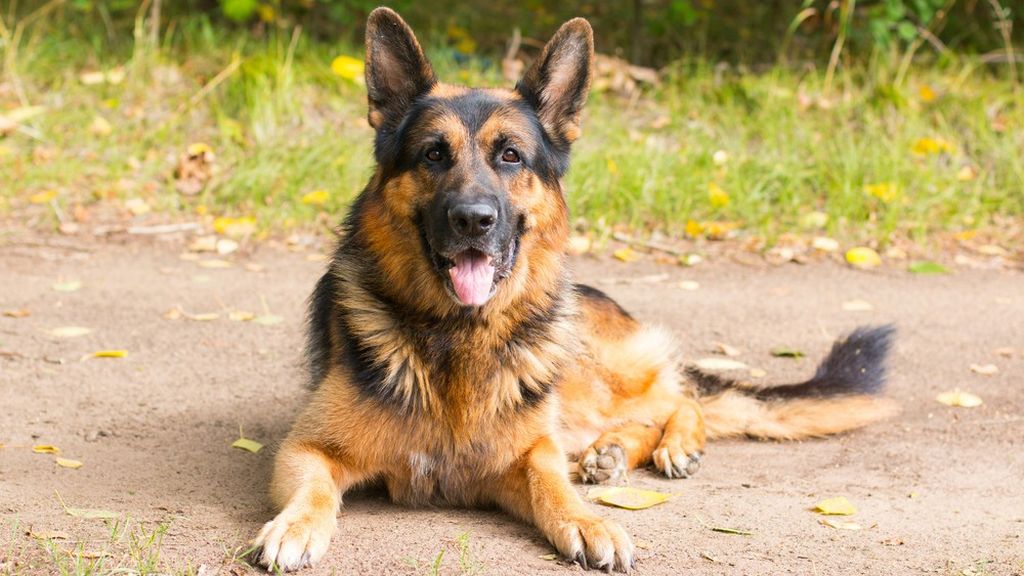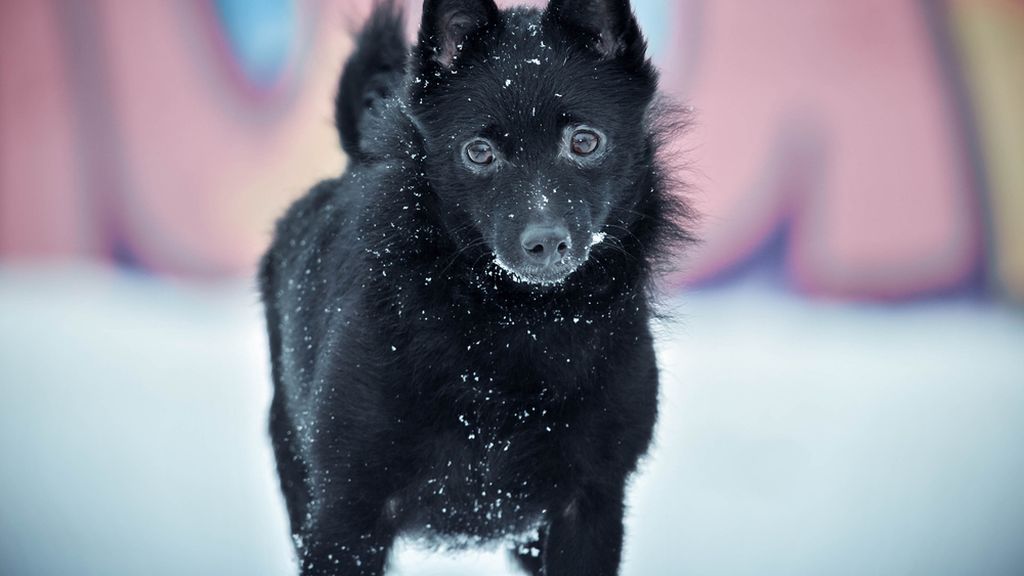 How much fo you know about Dog's breed?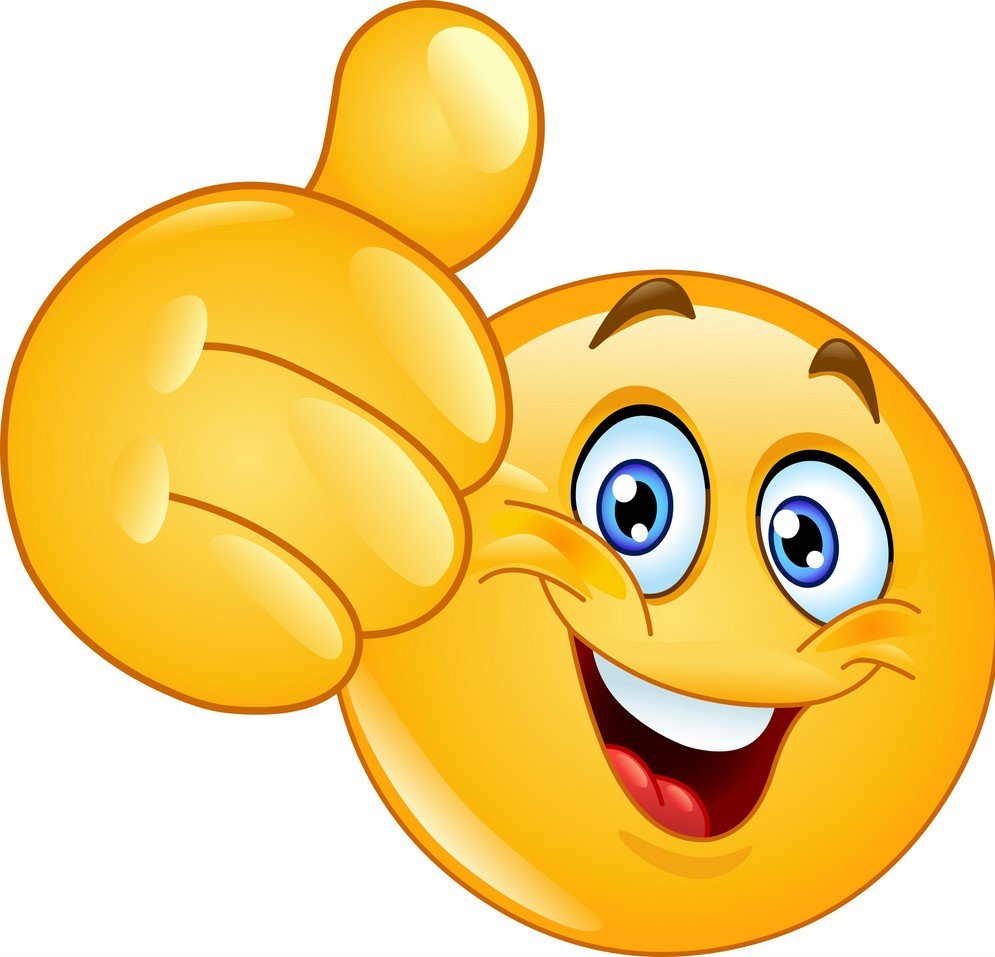 Yayy!! You win..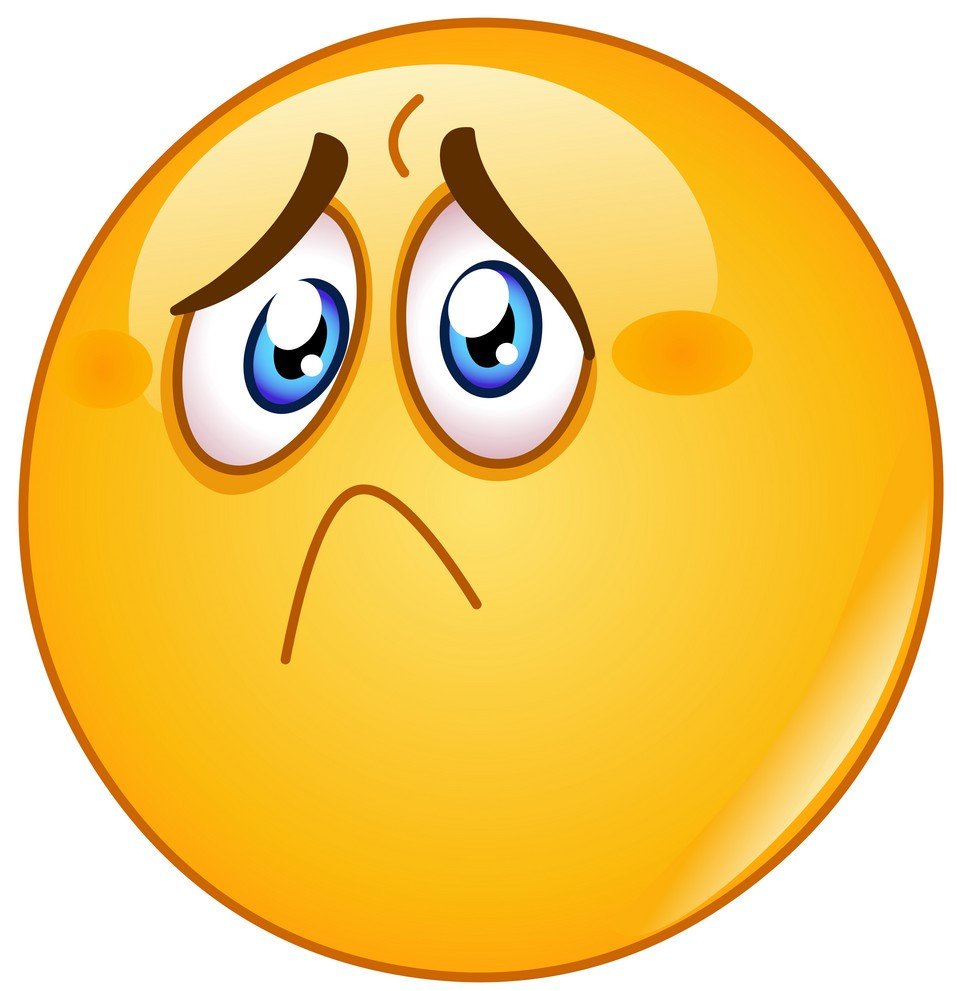 Oops!! You loss..Better luck next time..