According to the Prohibition of Child Marriage Act of 2006, what is the legal age to tie the knot for a woman?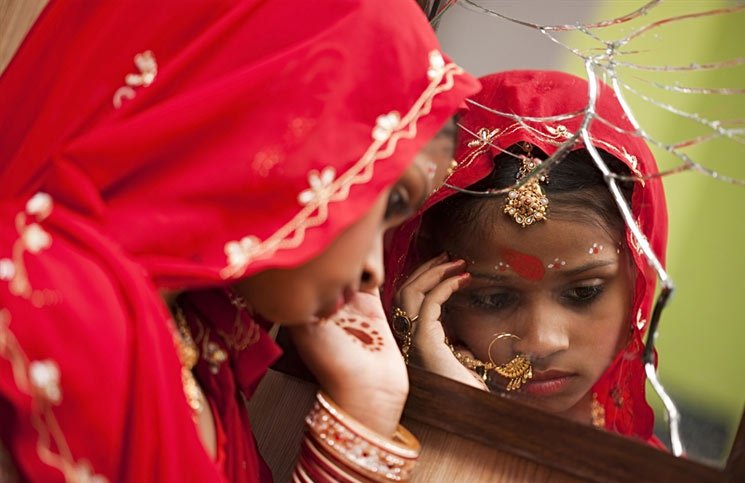 While taking the saat pheras, what does the couple pray for in the first one?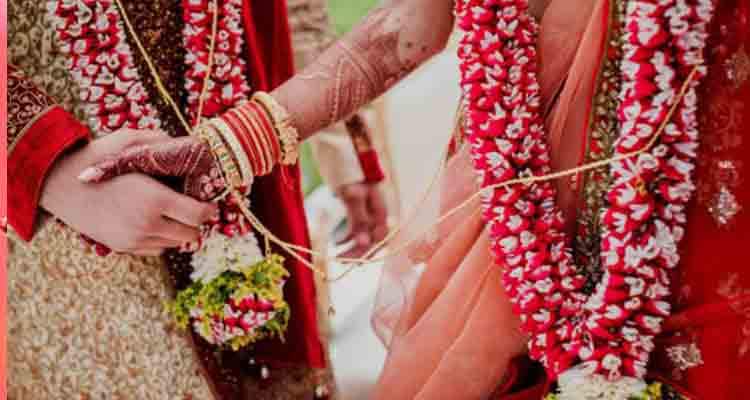 During the Hindu marriage, a ritual is performed, wherein the father gives away his daughter voluntarily holding hands near the fire to signify union. What is that ceremony called?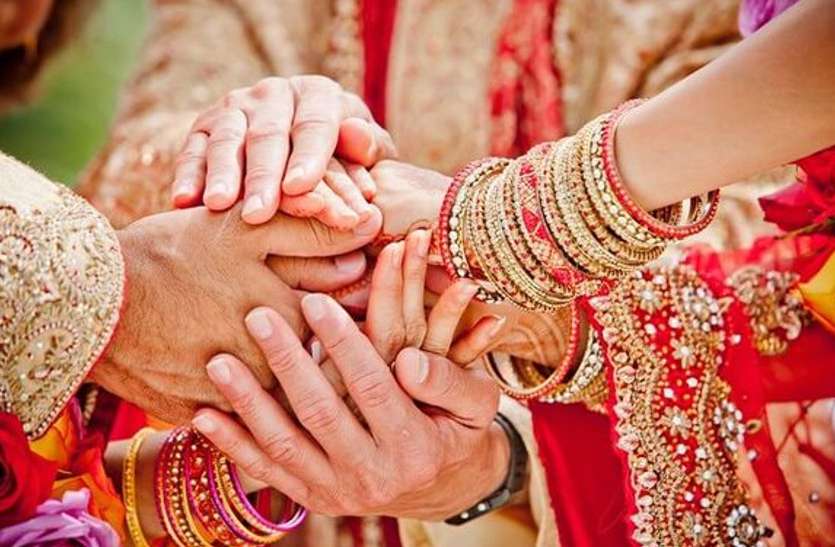 Why do friends and sisters of Punjabi brides tie golden or silver kalire in her kadas?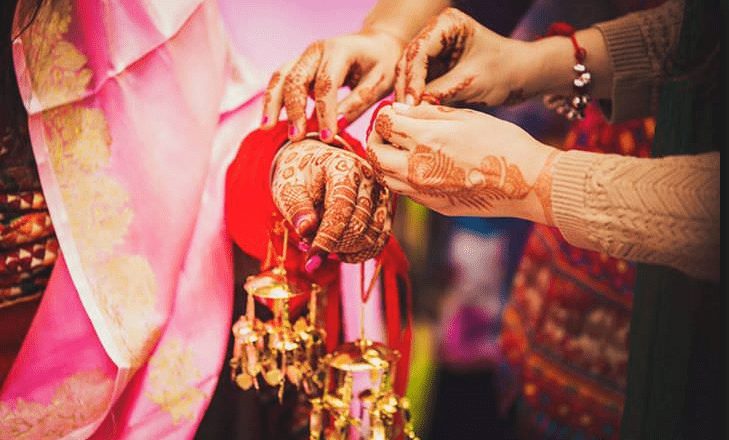 In North India, the wedding proceedings are generally termed as vivah sanskar. What it is called in South India?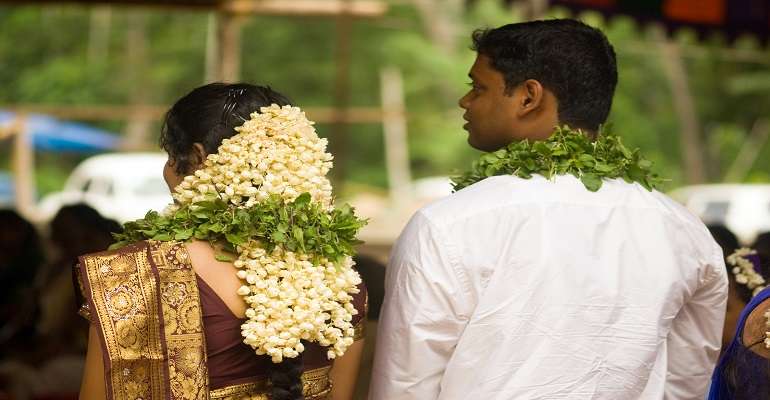 Why Garhwali brides don big nose rings called nathuli or the Garhwali nath?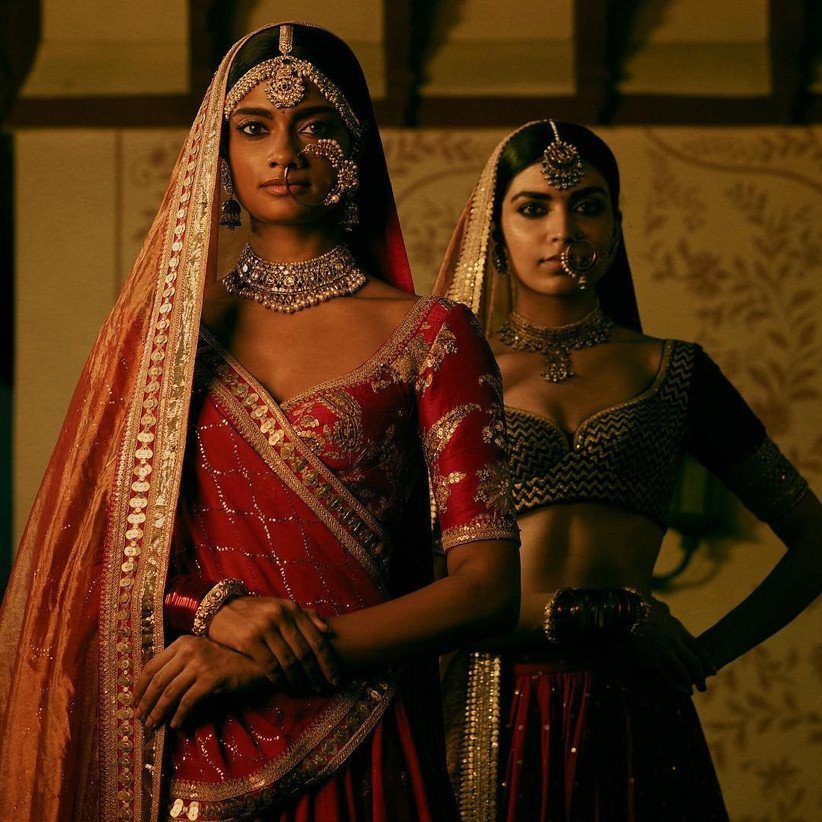 Why do newly-wed brides throw grains during their vidai?
Why Gujrati mother-in-law catches the nose of her son-in-law as a ritual during marriage?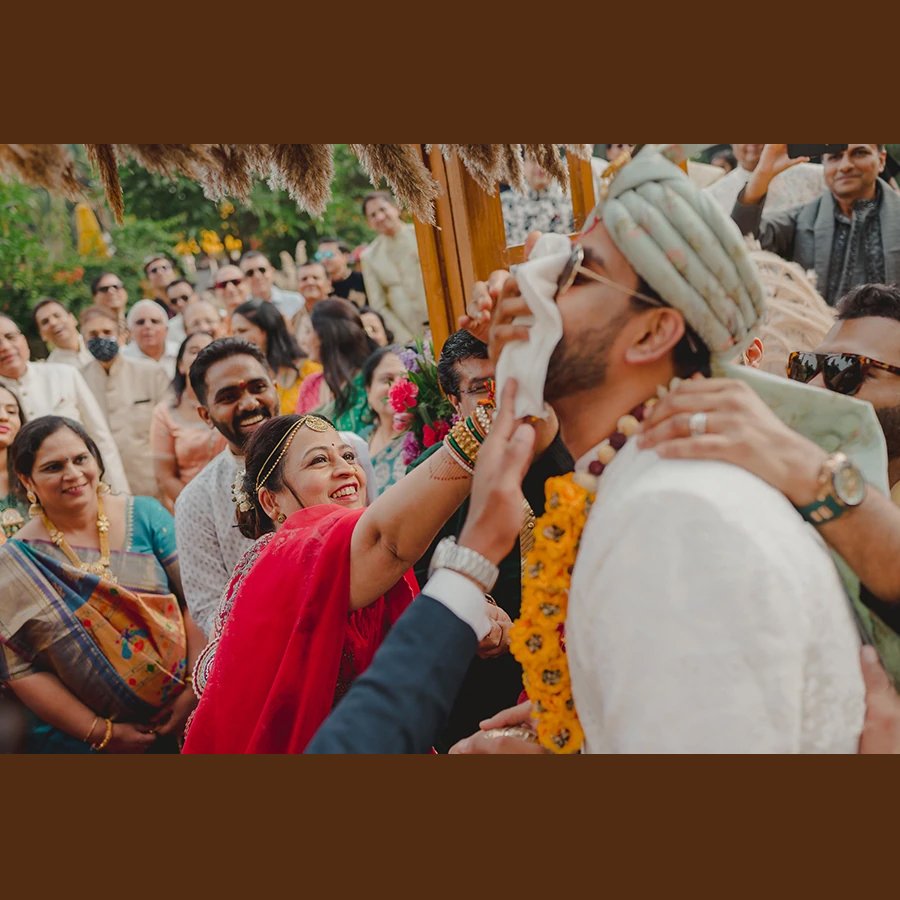 Why the Jewish bride and groom fast on their wedding day?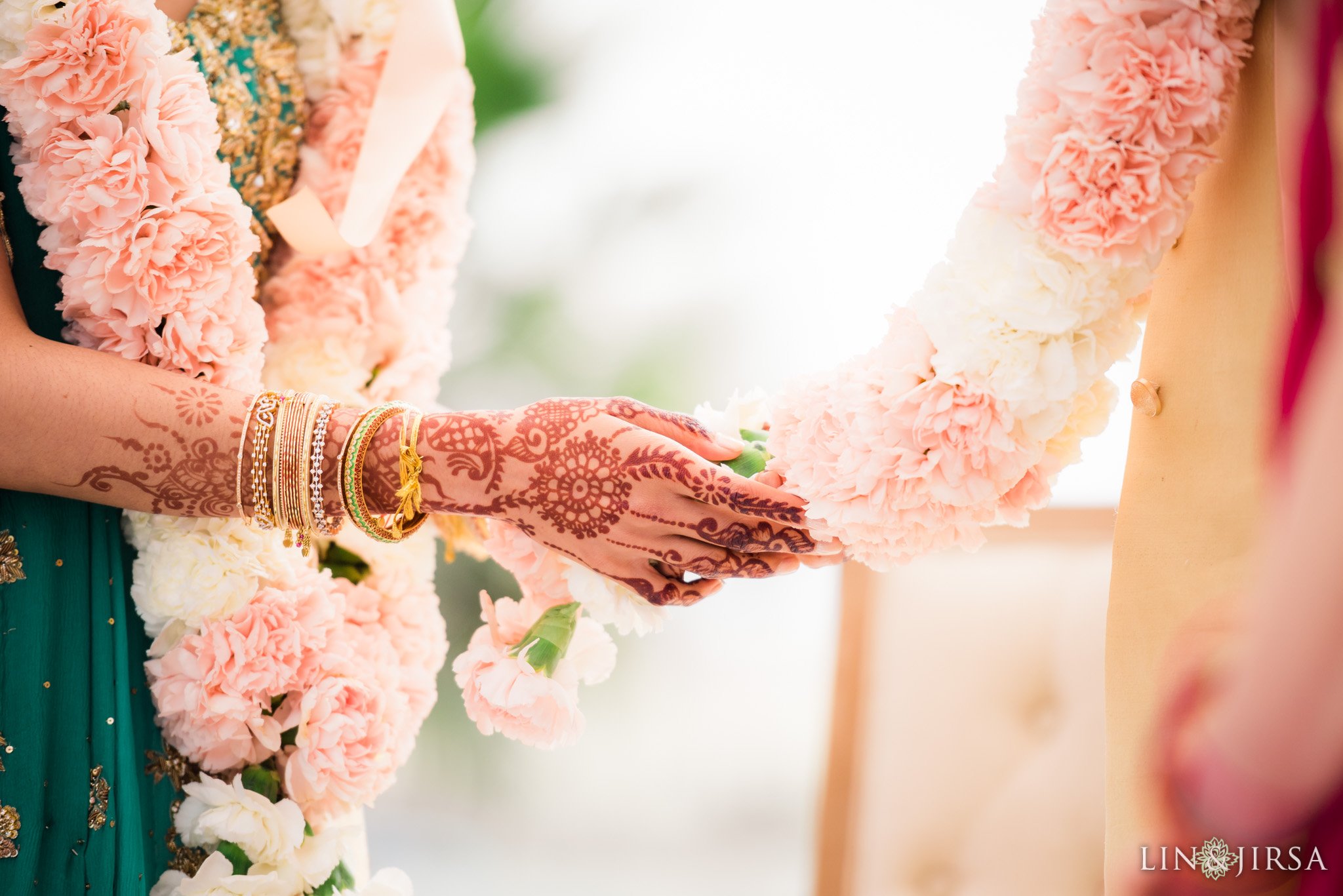 What is exchanged during the Jai Mala?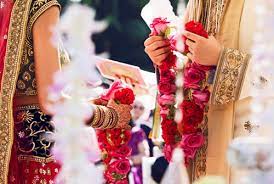 In Hindu weddings, the rituals traditionally begin with a prayer to which God?
The ceremony is usually held beneath a wedding altar, also known as a _________.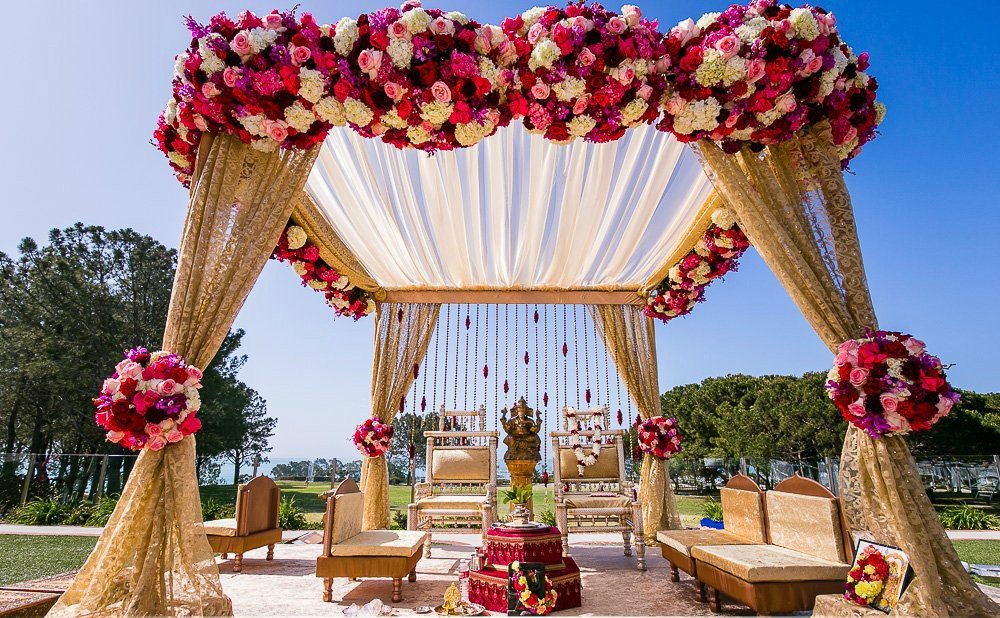 What is sometimes hidden within the intricate designs?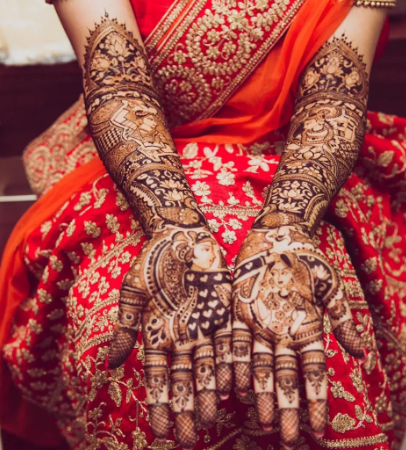 Prior to the wedding ceremony, there is a celebration involving singing and dancing with members of both families. What is this called?
How much do you know about indian traditional wedding?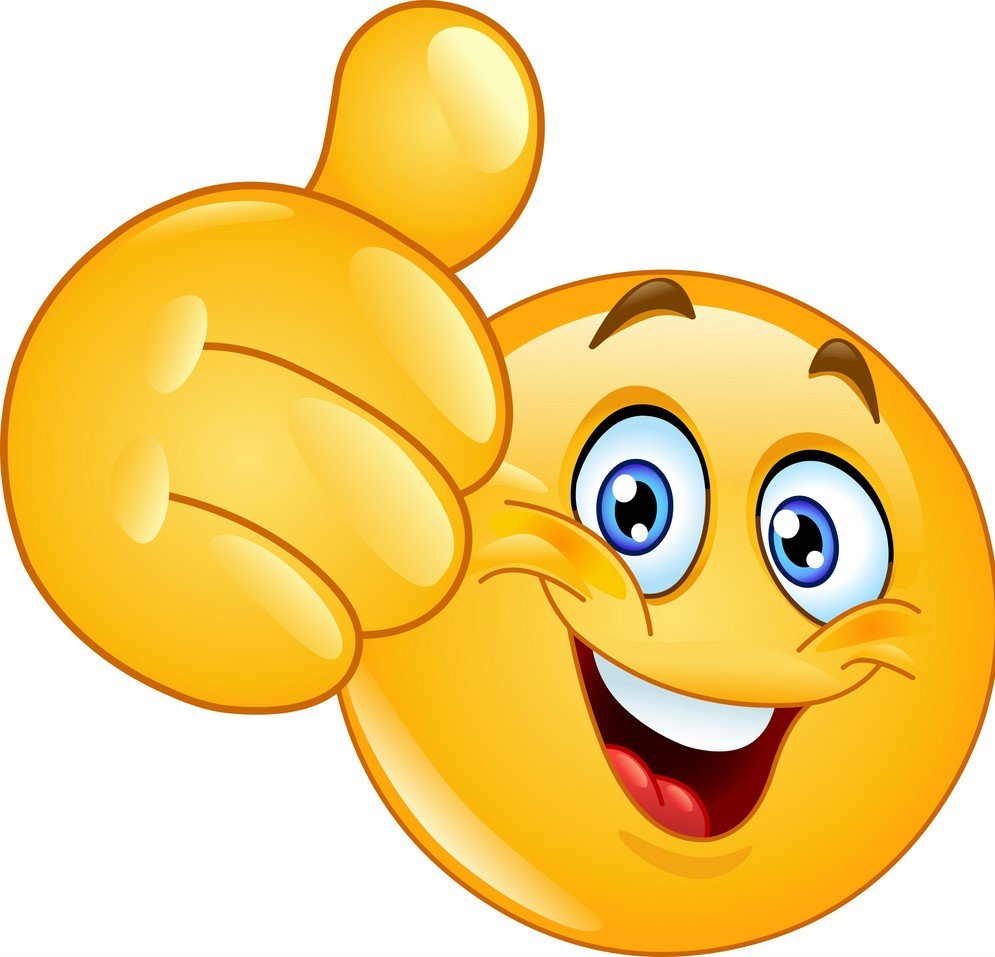 Yayy!! You win..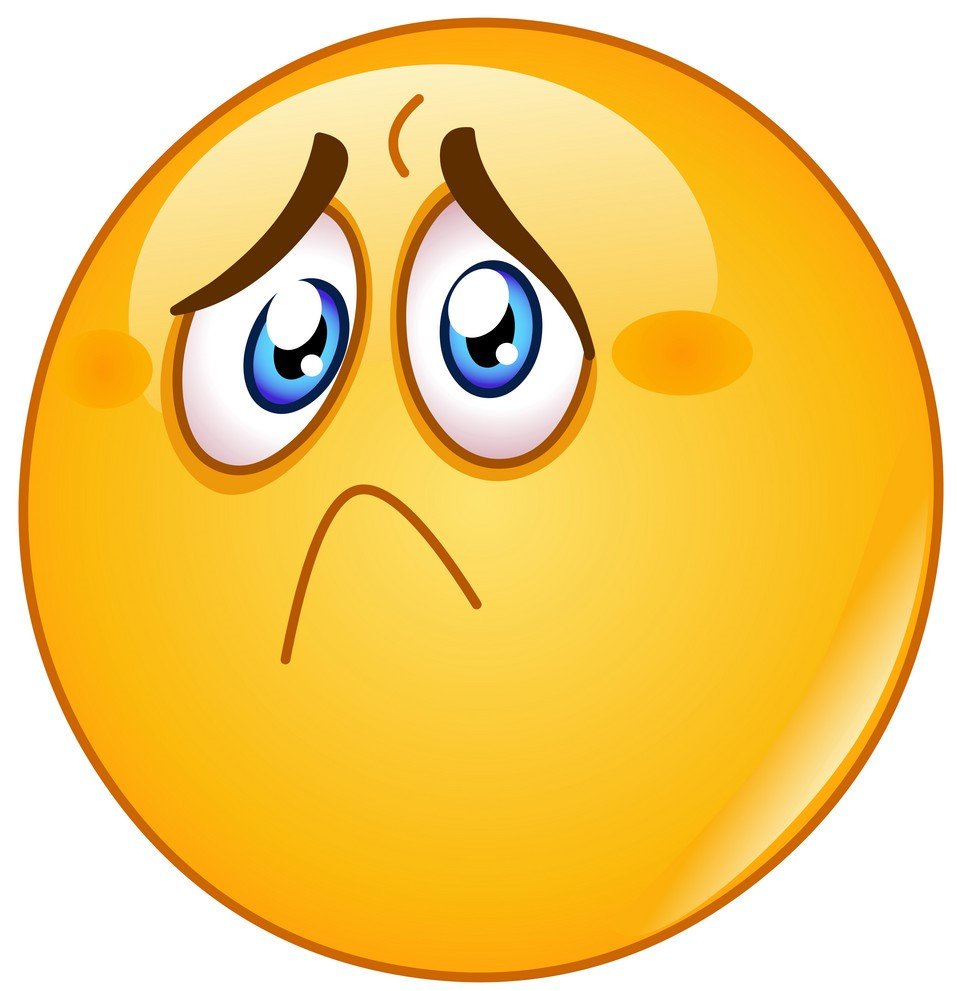 Oops!! You loss..Better luck next time..