What was Chandler's dad's all-male burlesque show?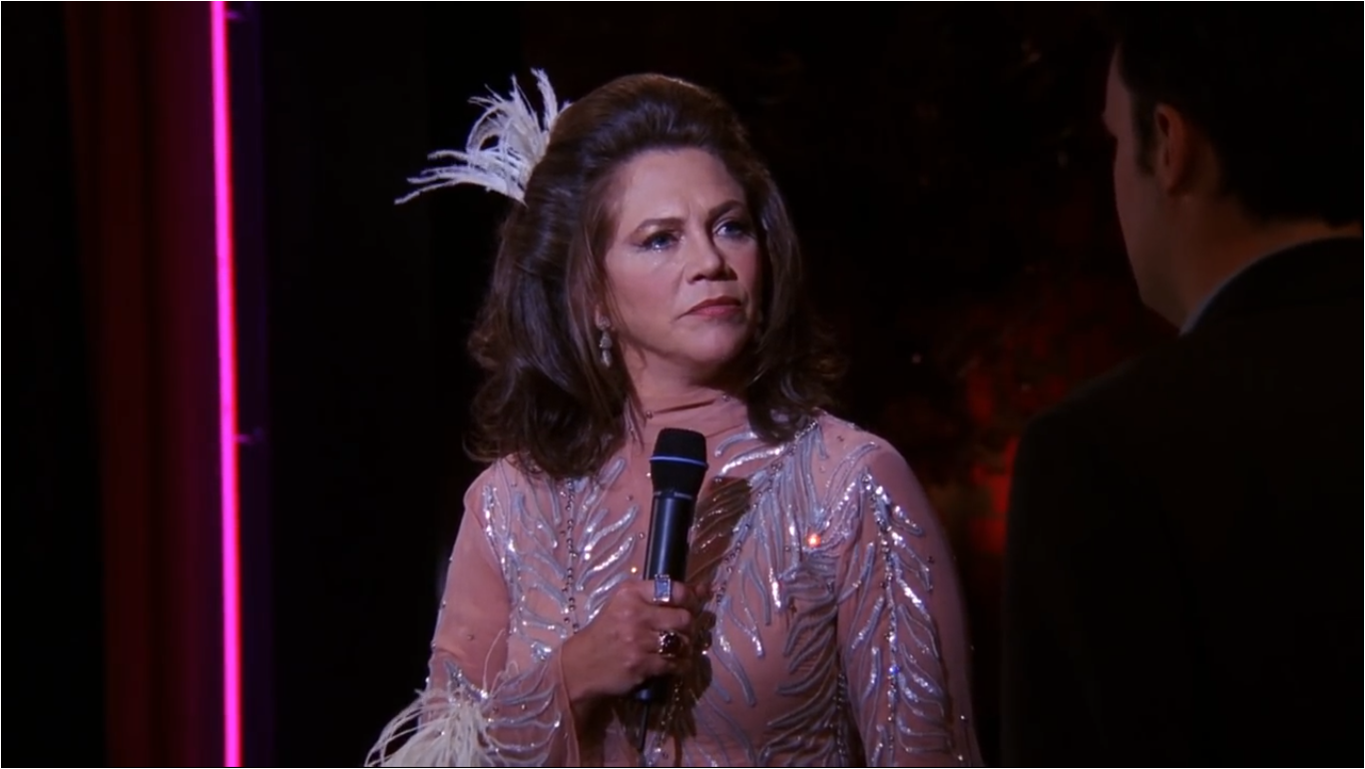 What did Chandler name the chick?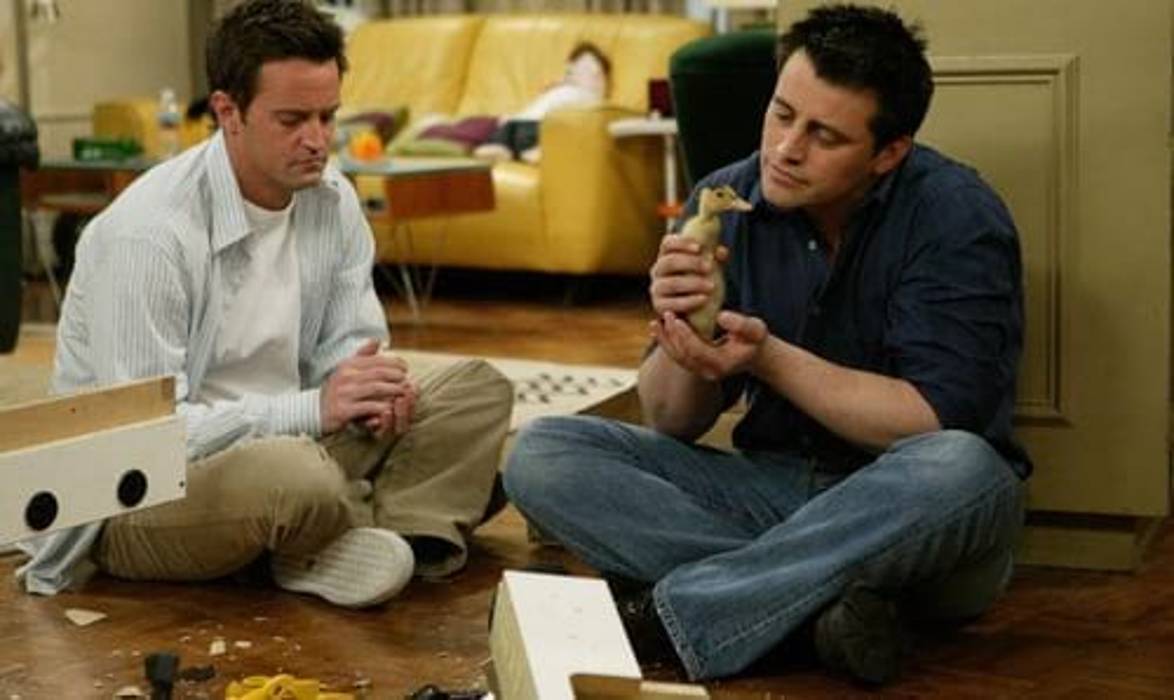 What was the name of Chandler's first roommate?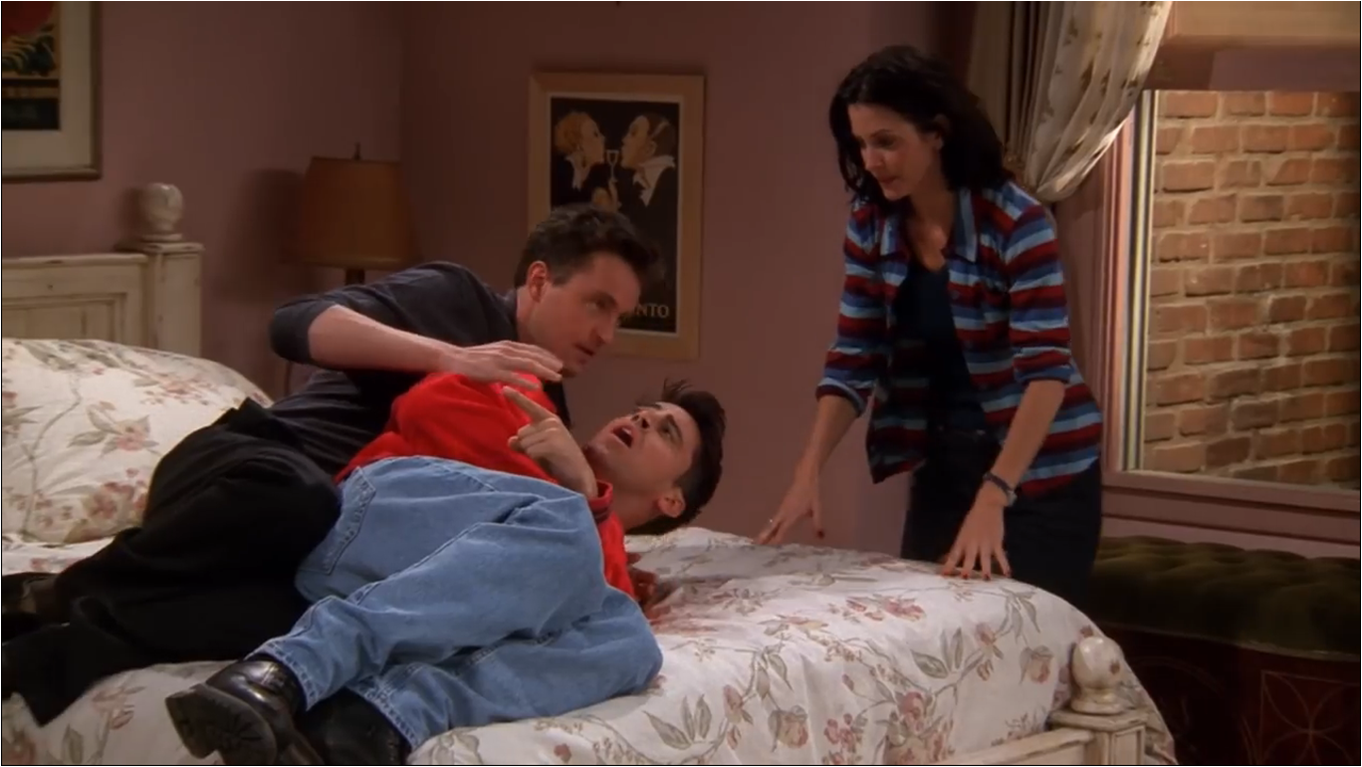 What is Chandler's mom's first name?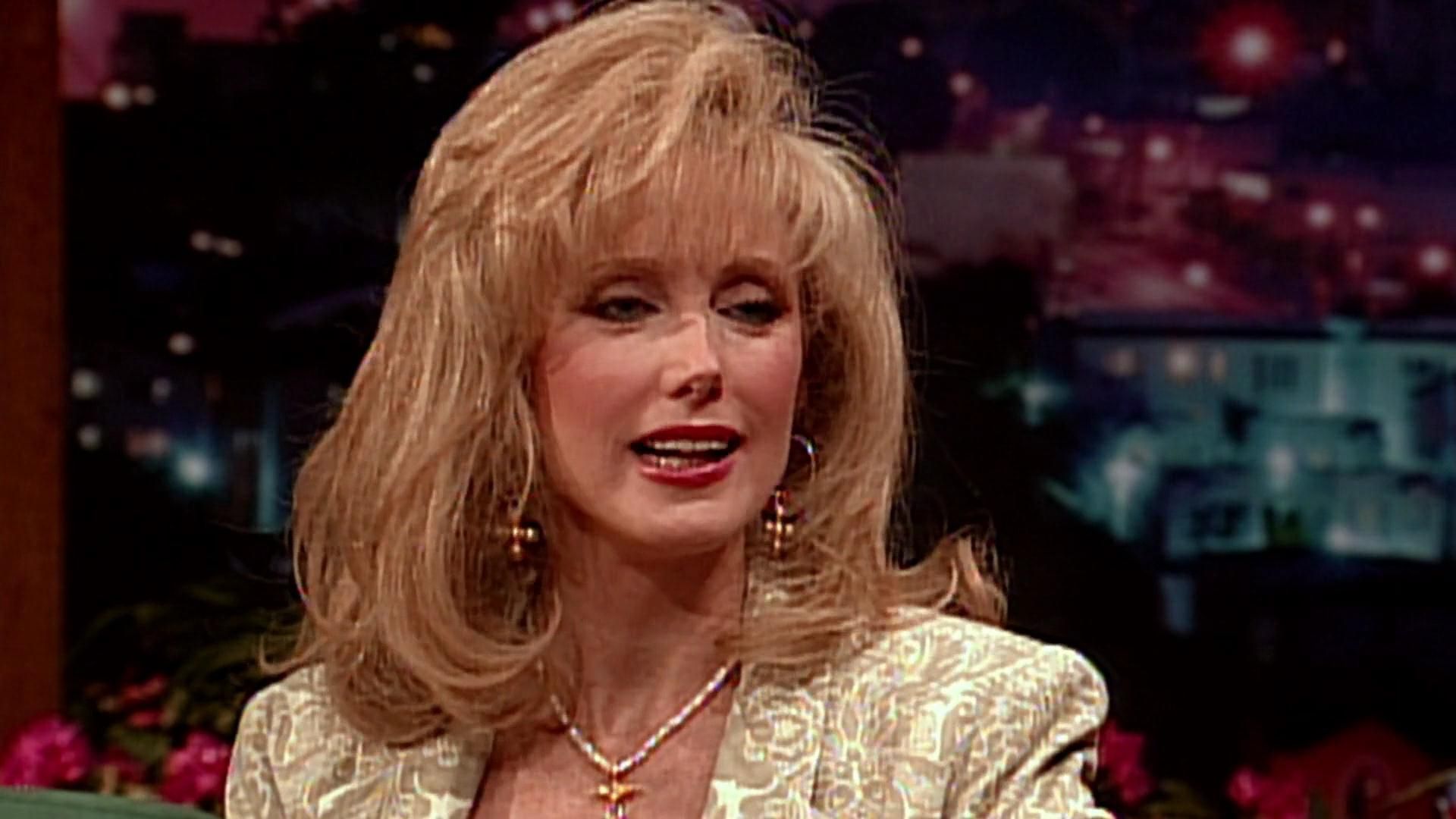 What game did Joey and Chandler create together?
What game did Chandler play in the 8th season that made his hand cramp up?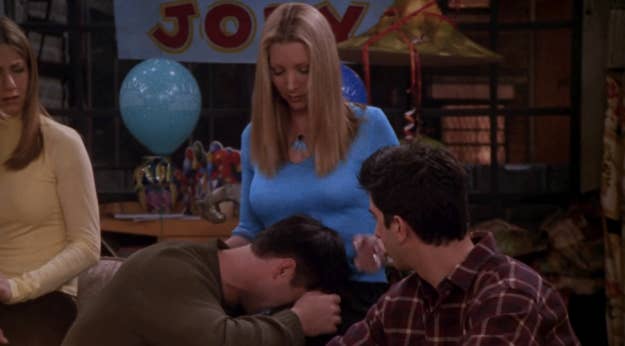 Who was the second one to find out that Chandler and Monica were dating?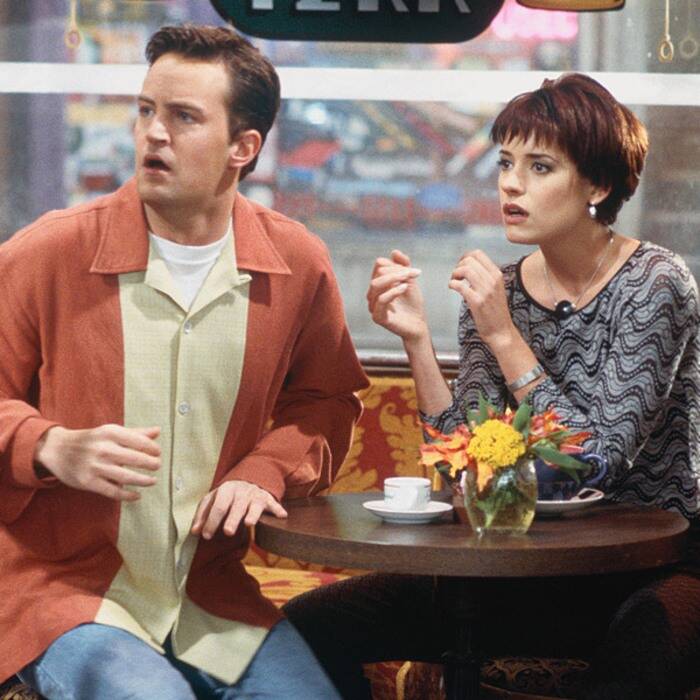 What was the name of the girl both Chandler and Joey dated?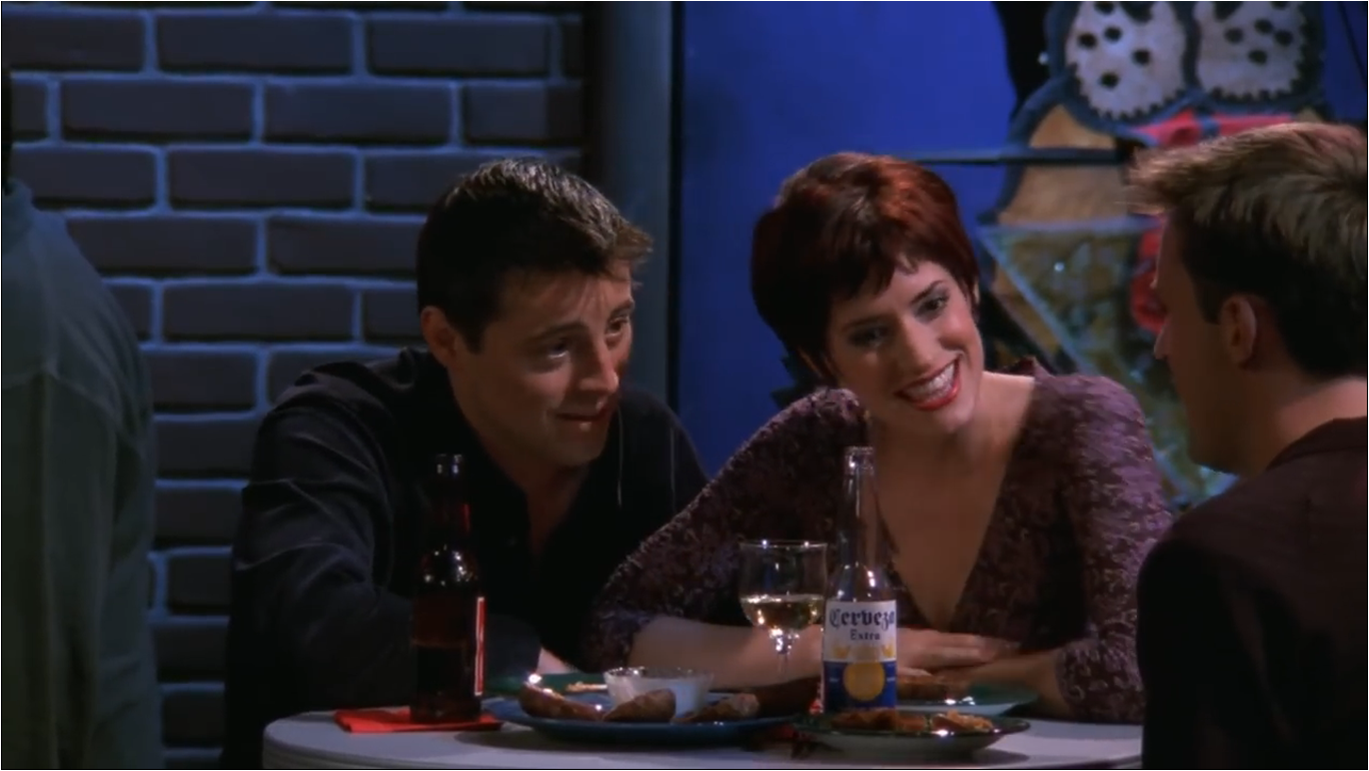 Who was Chandler trapped in an ATM vestibule with?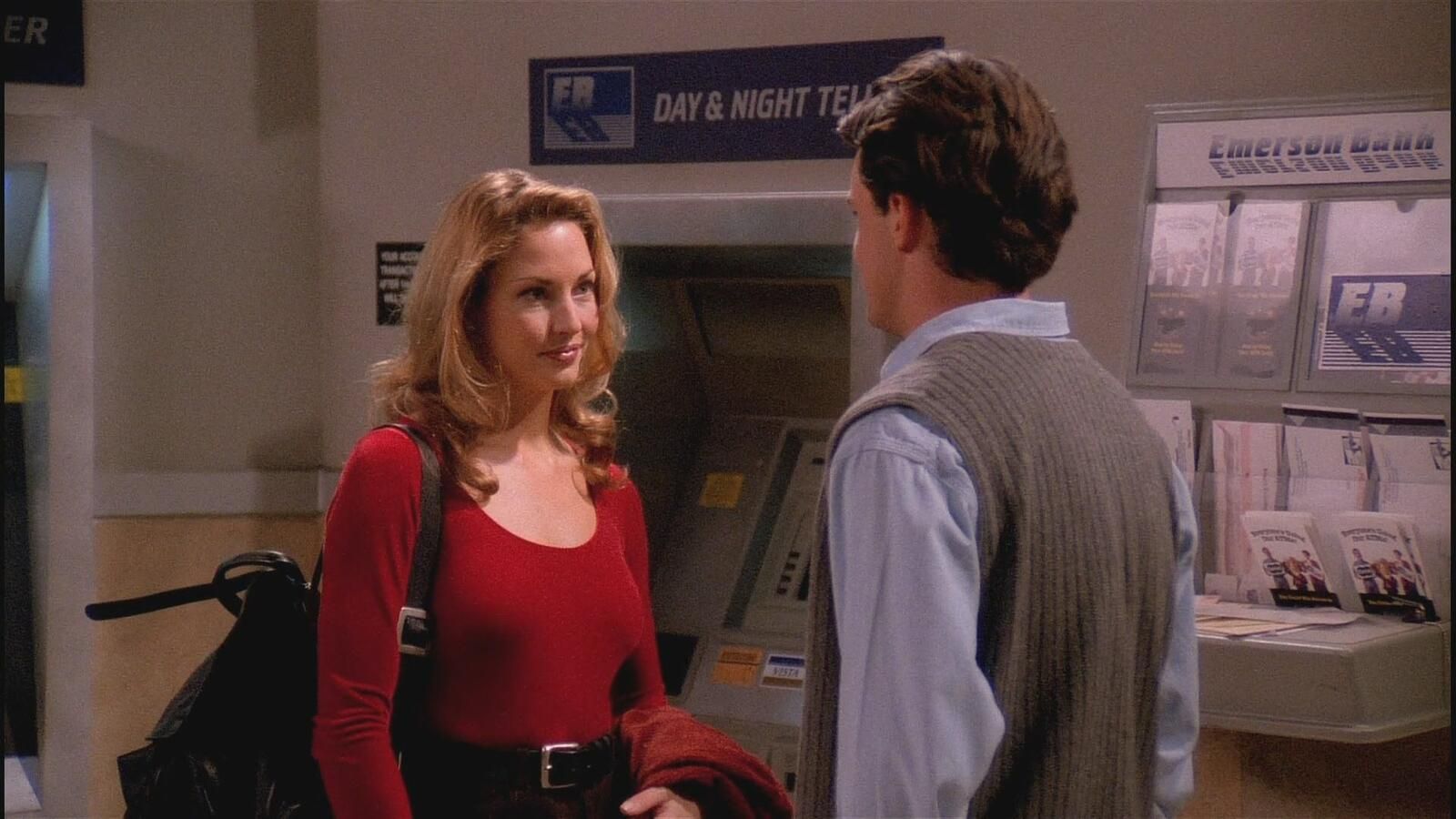 Which season did Chandler say 'Sometimes I wish I was a lesbian...'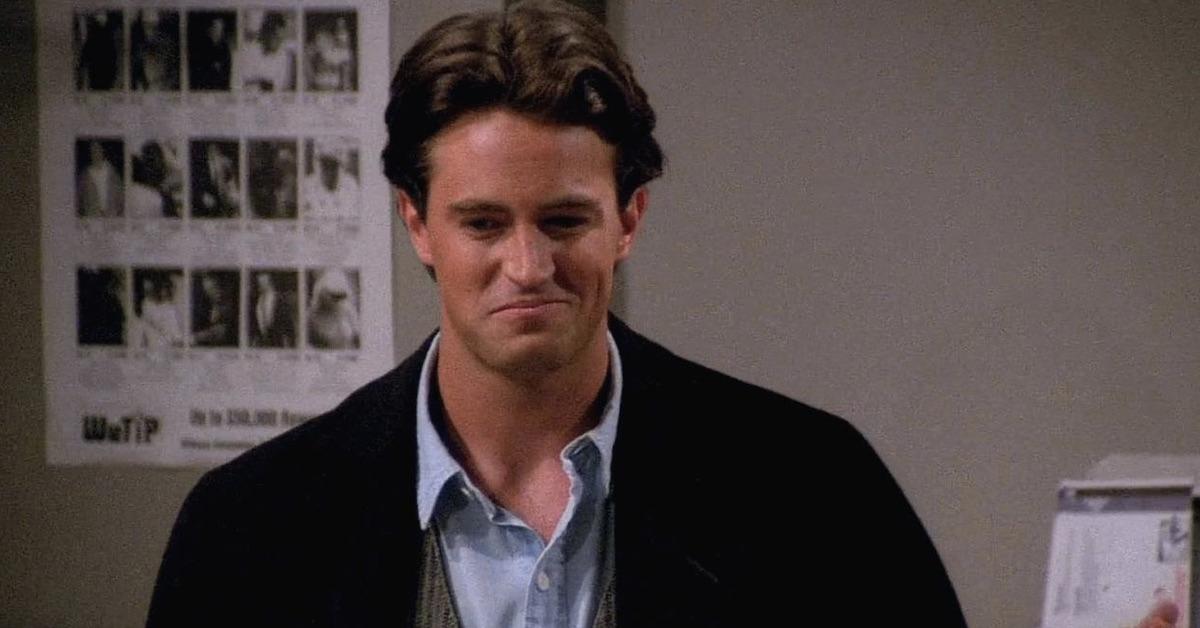 Pure evil, horny and alone... I've done this.' Is from which episode?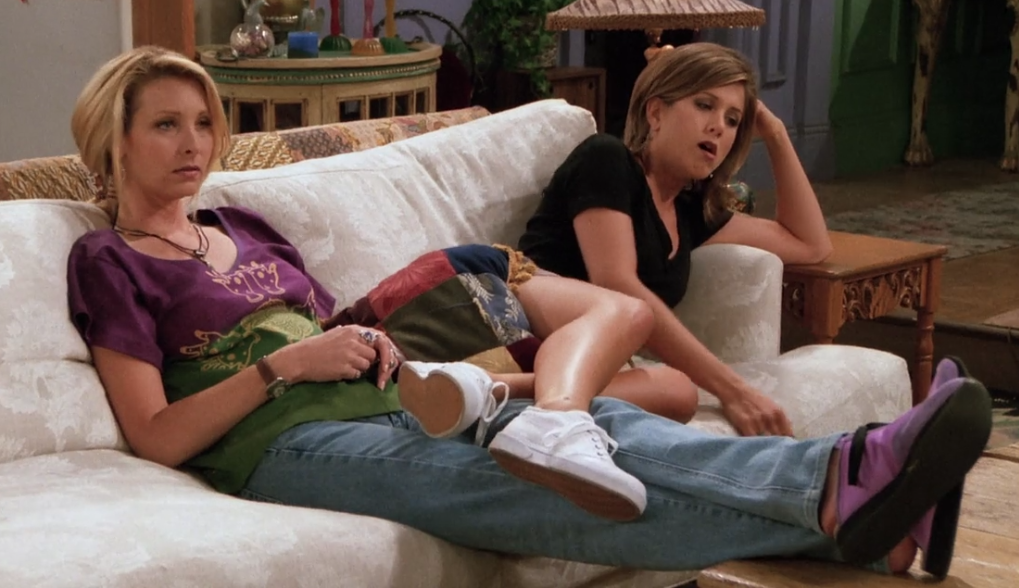 Oh dear God, what have I done' is from which episode?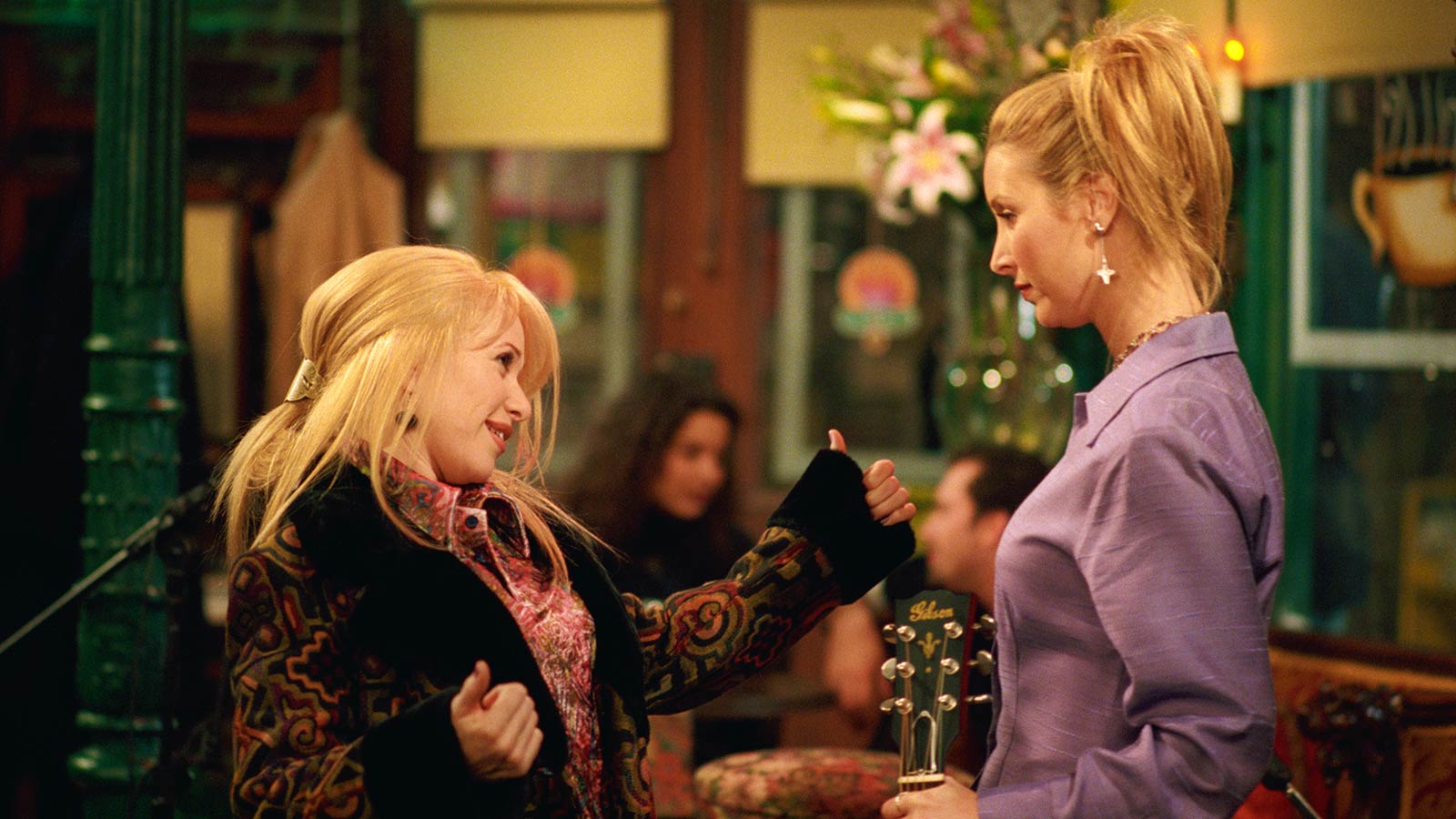 ...then put out fire by peeing, no get invited back' is from which season?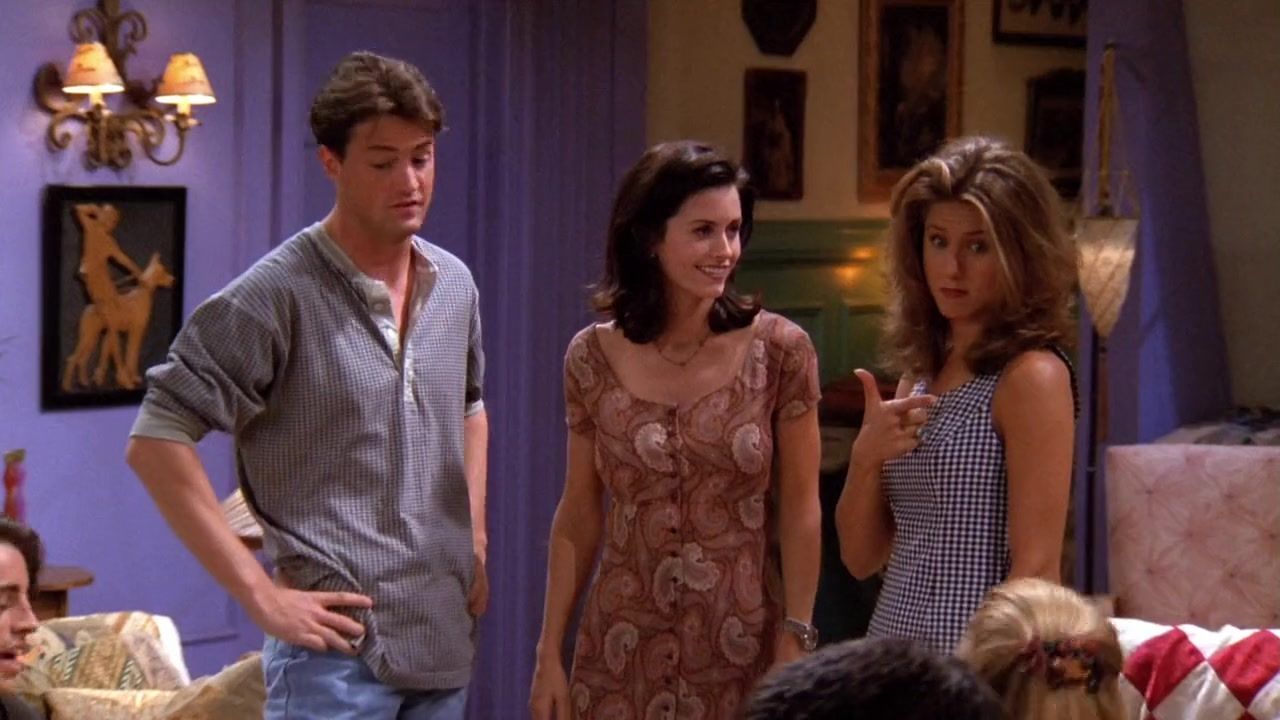 Thanks man. Now I can get my pony' Which episode if this quote from?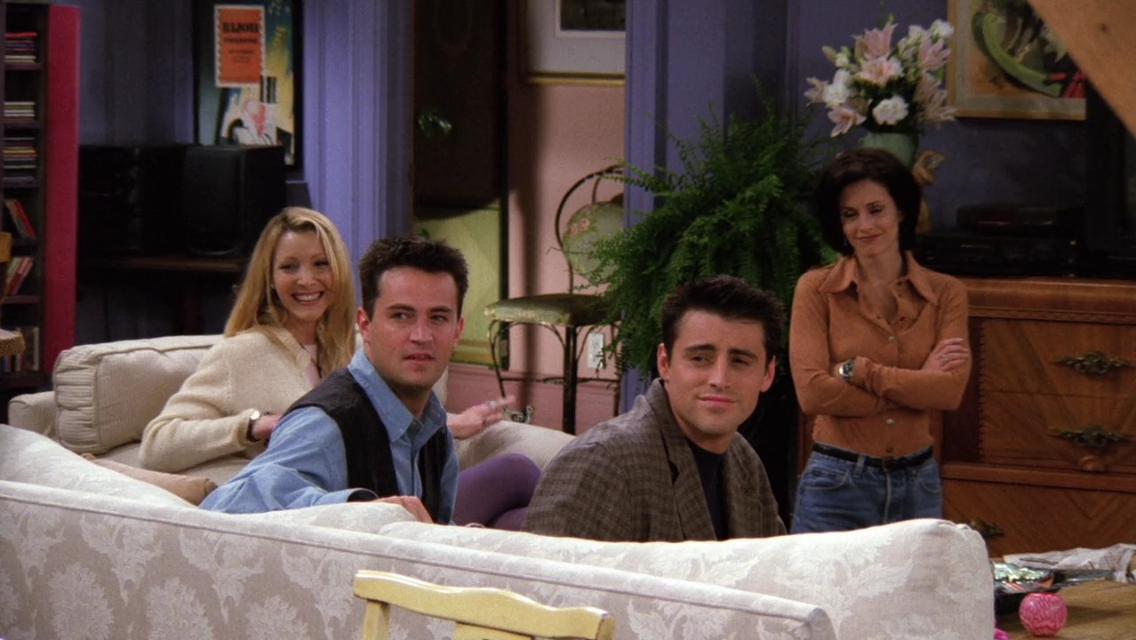 ... and that's not even a pig that's good at sports.' From which season is this quote?
How much do you know about chandler?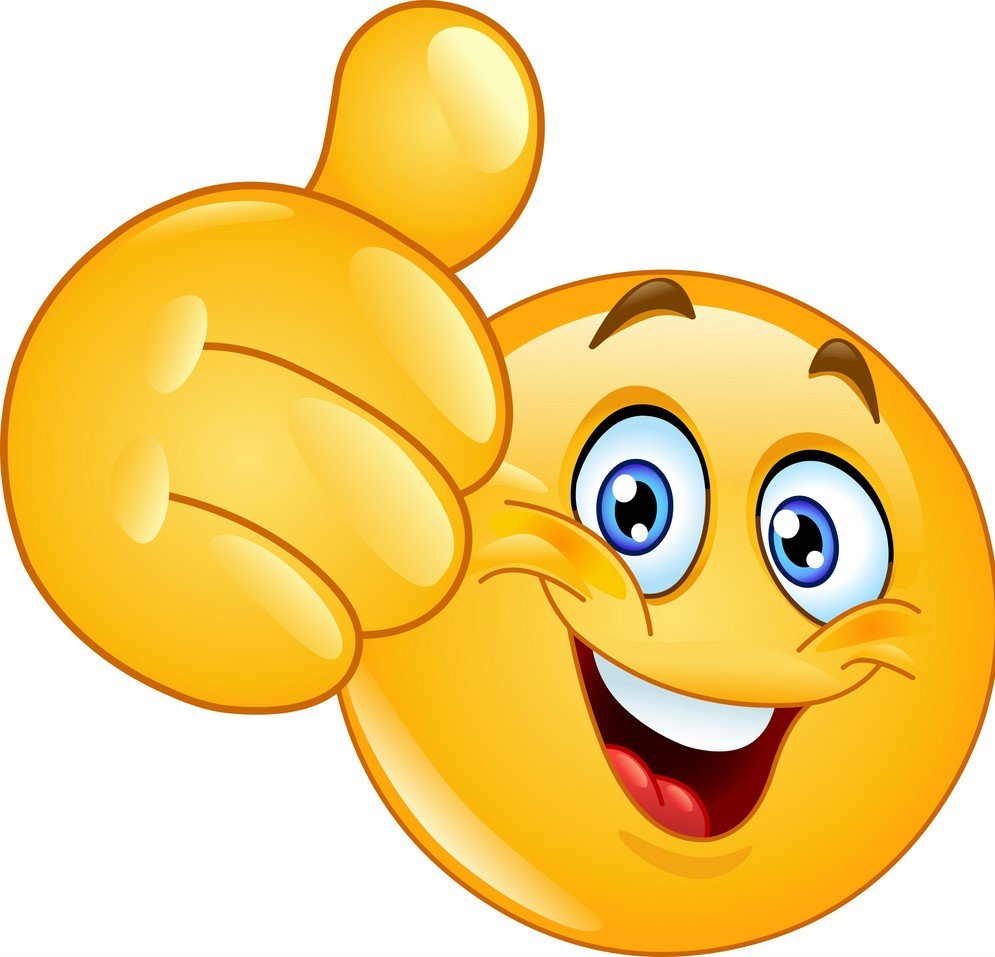 Yayy!! You win..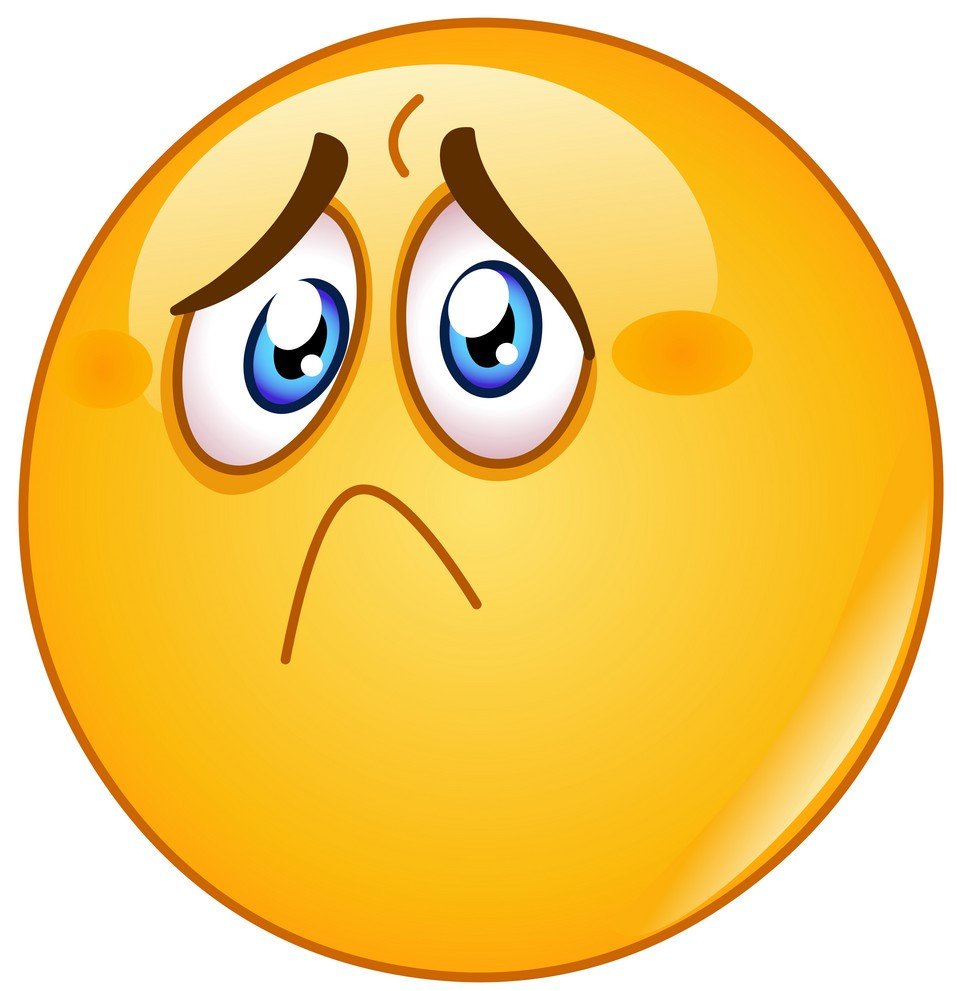 Oops!! You loss..Better luck next time..