For a brief amount of time, Joey and Chandler weren't roommates. Who replaces Joey as Chandler's new roommate?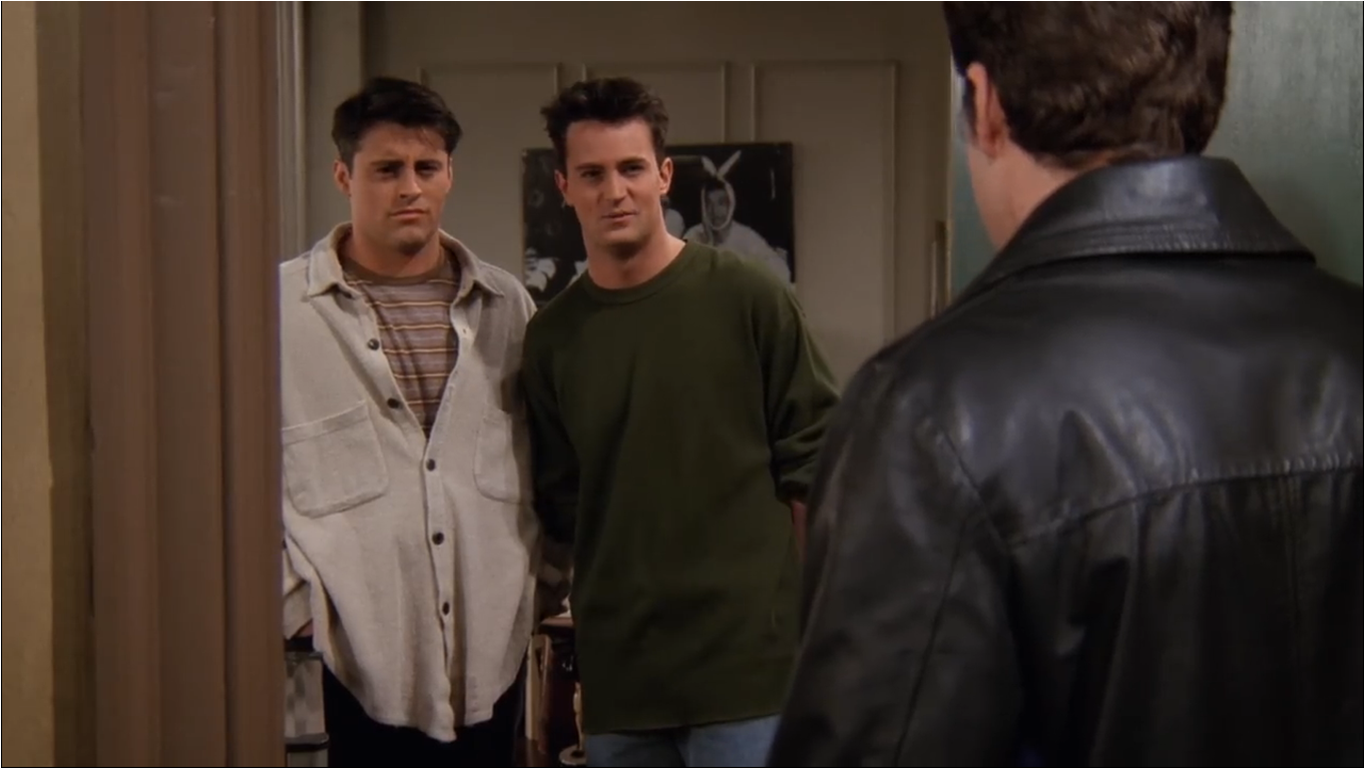 Which character has a twin?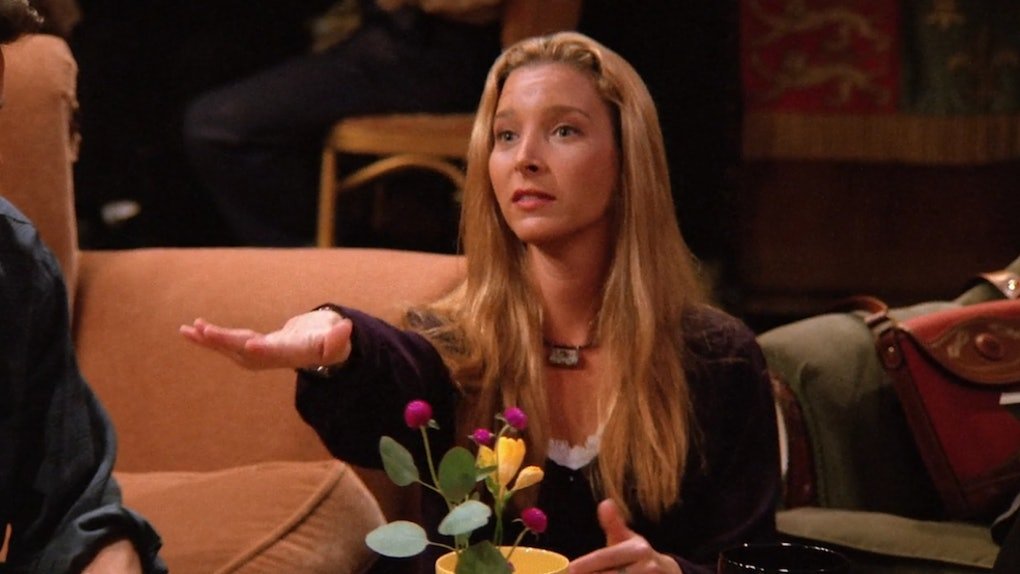 What instrument does Phoebe Buffay play?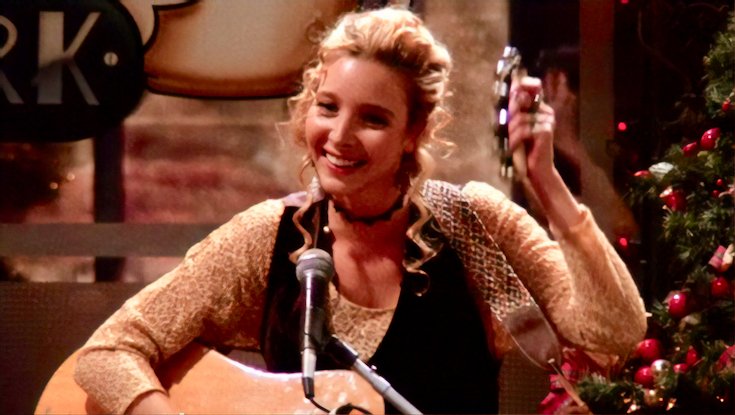 What hangs on Monica's purple door?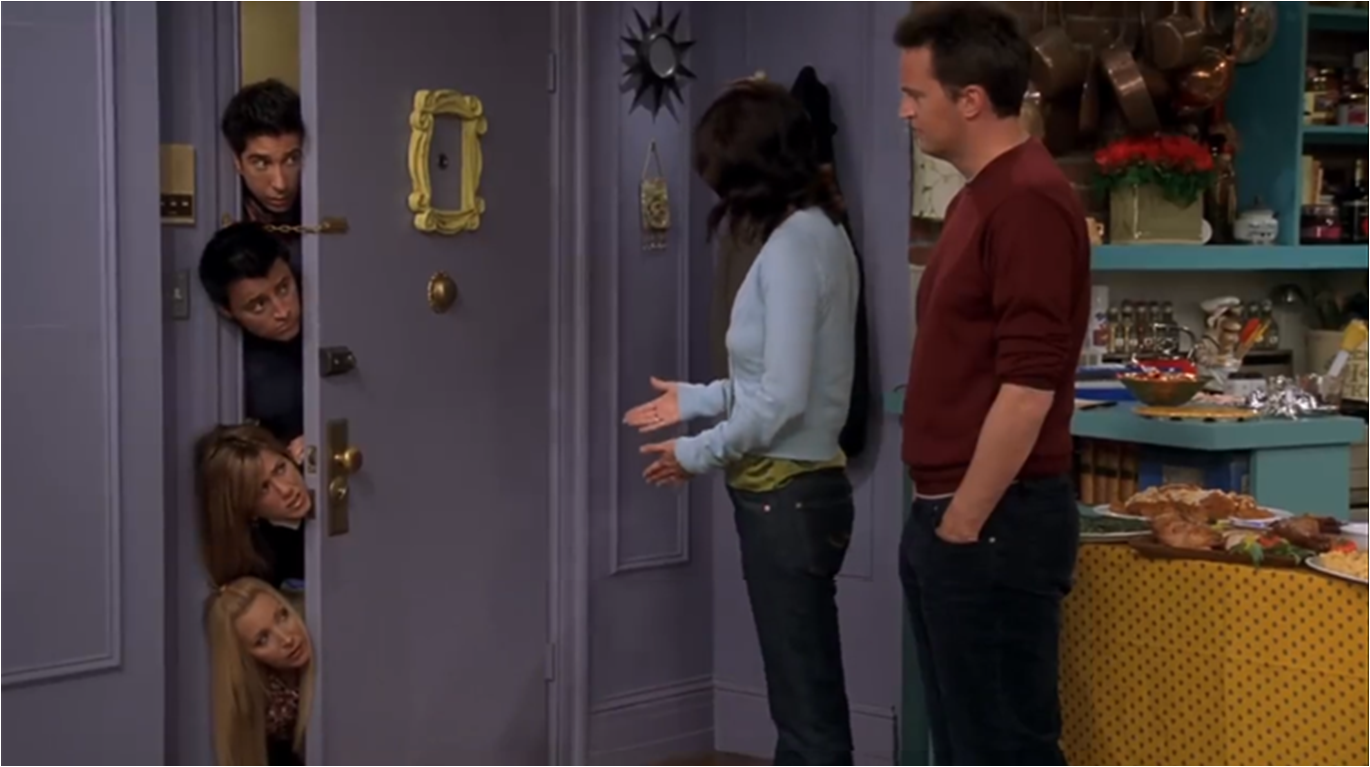 What is the name of Rachel's hairless cat?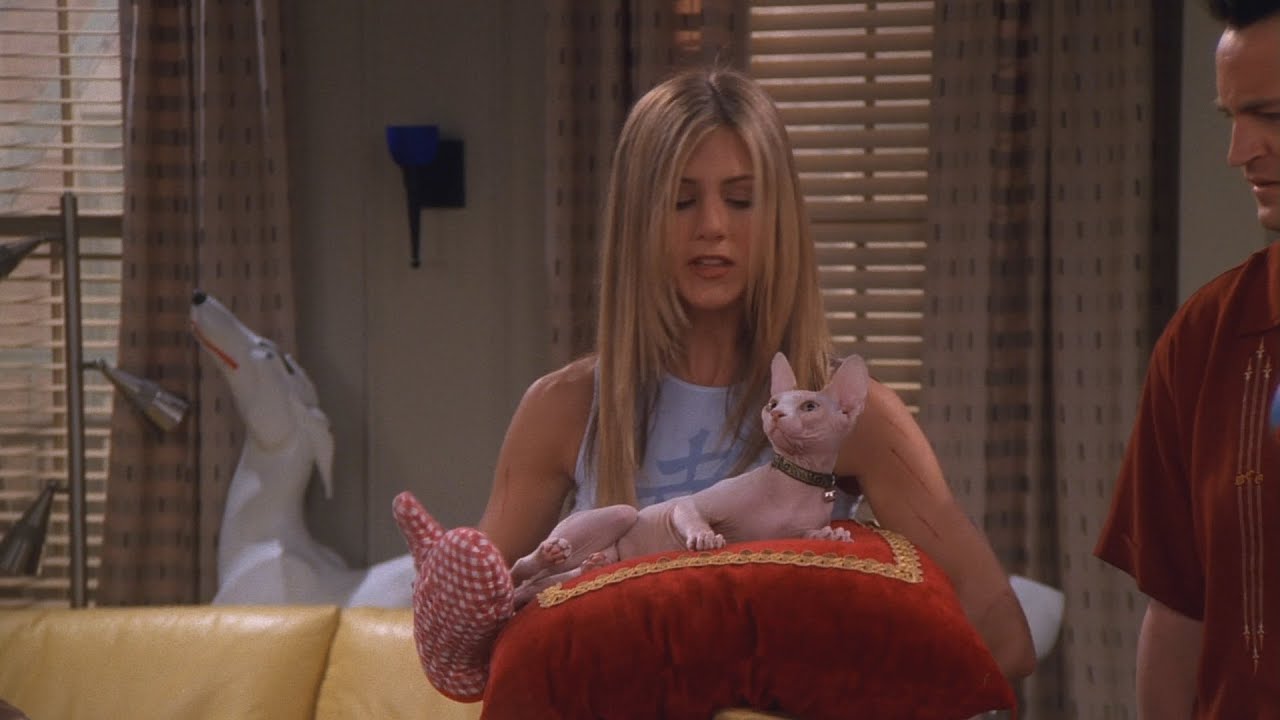 Who is Chandler and Joey's TV magazine addressed to?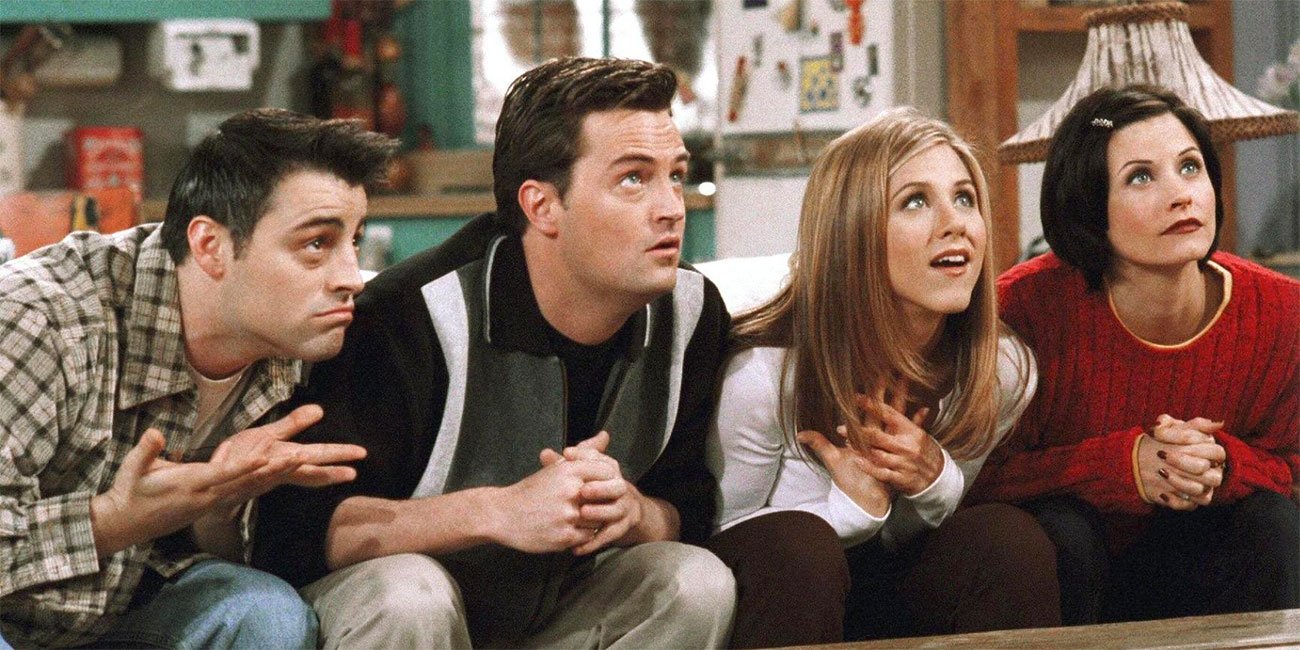 What kind of uniform does Joey wear to Monica and Chandler's wedding?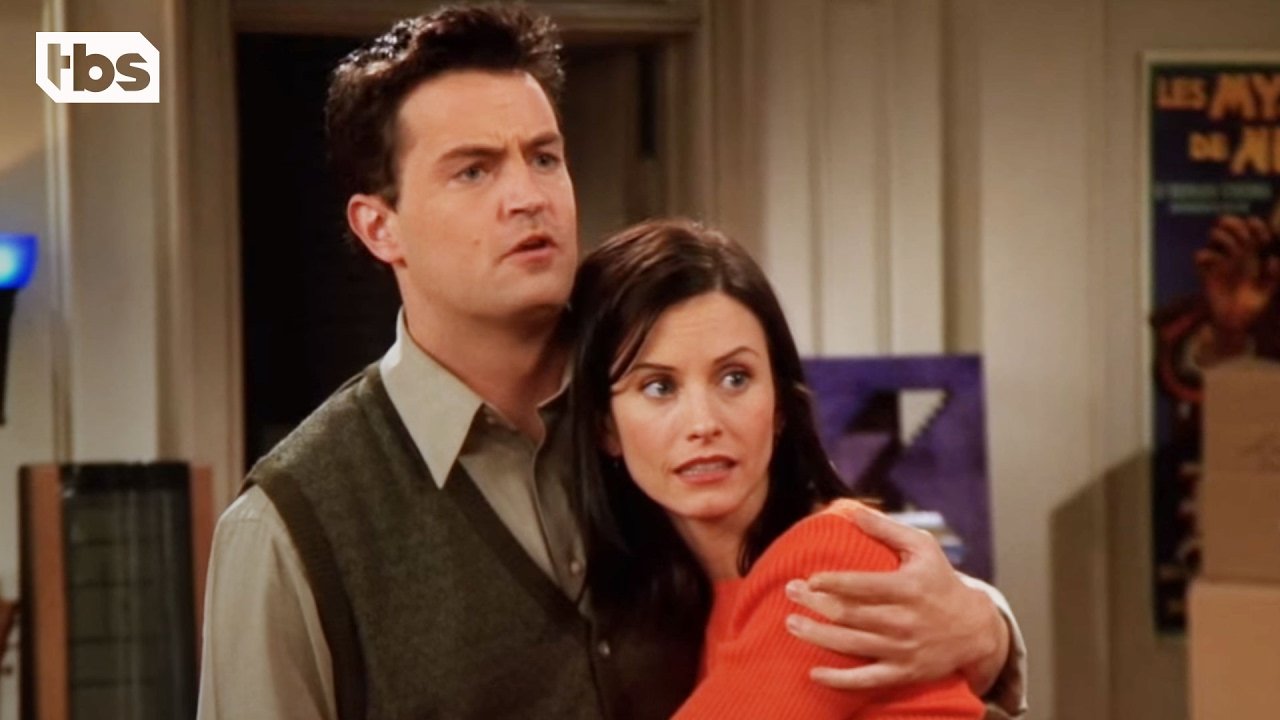 What is Janice most likely to say?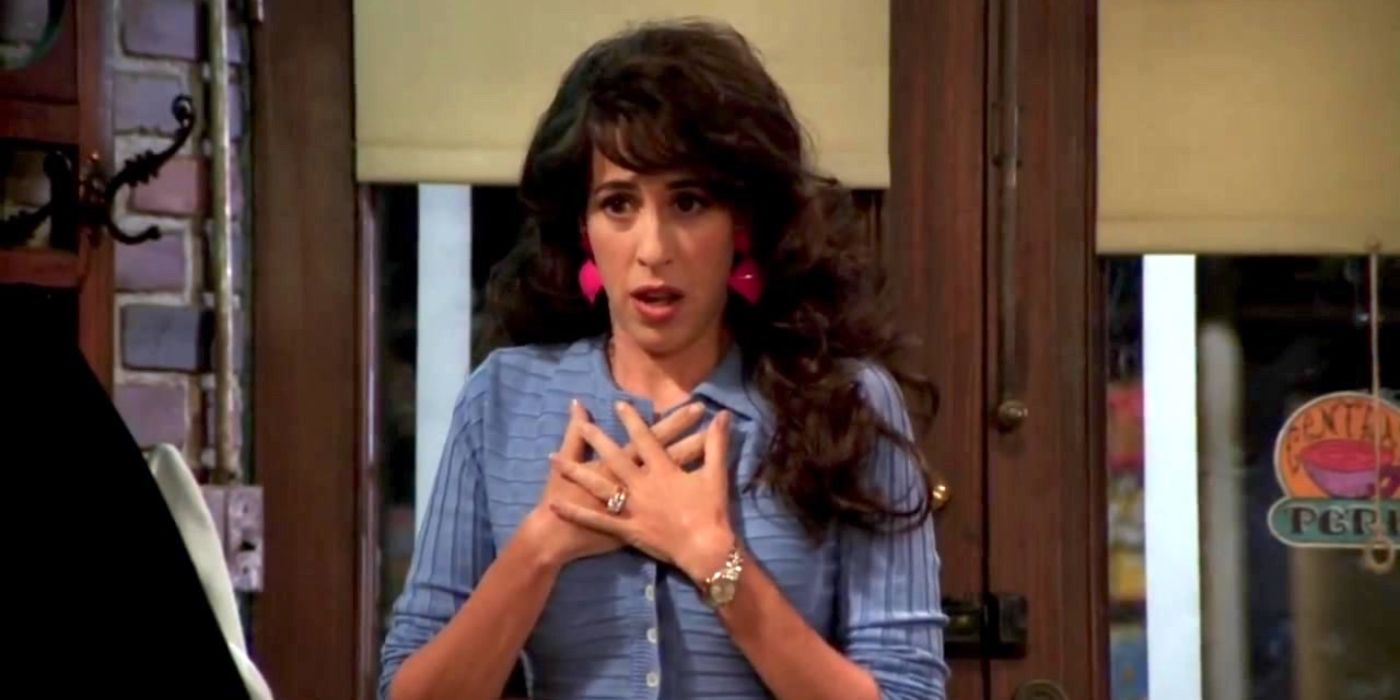 What job did Chandler do?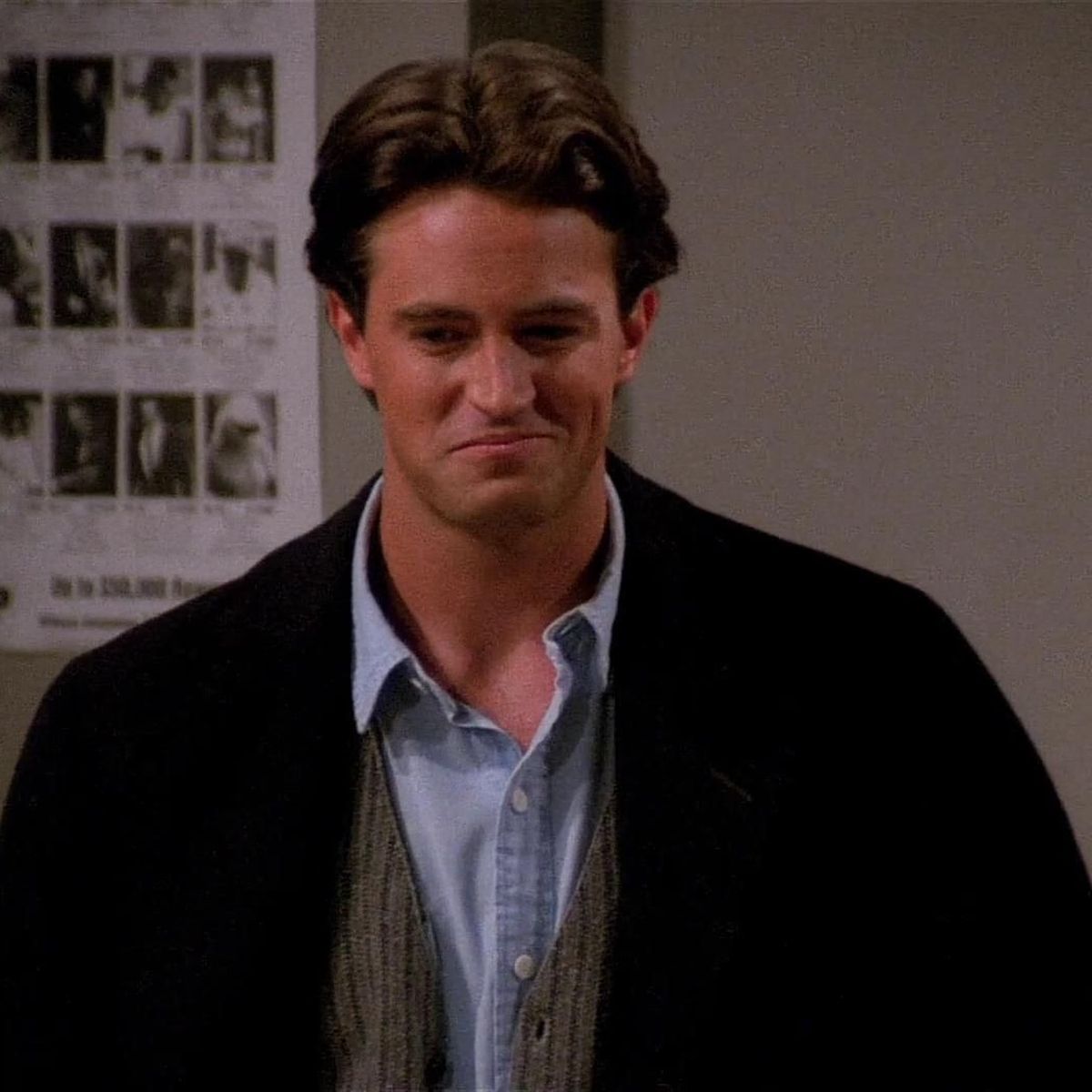 What is Chandler's middle name?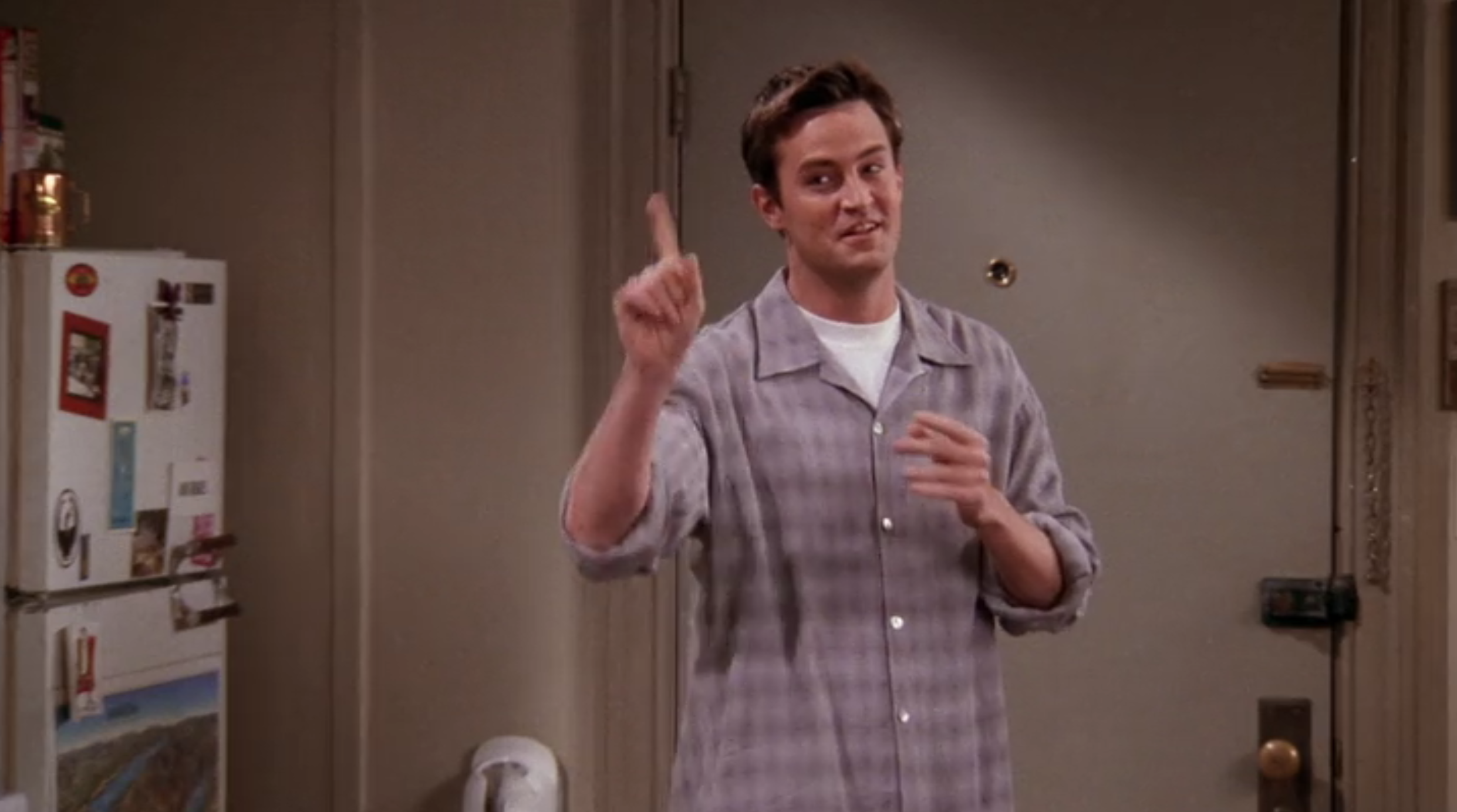 What does Joey never share?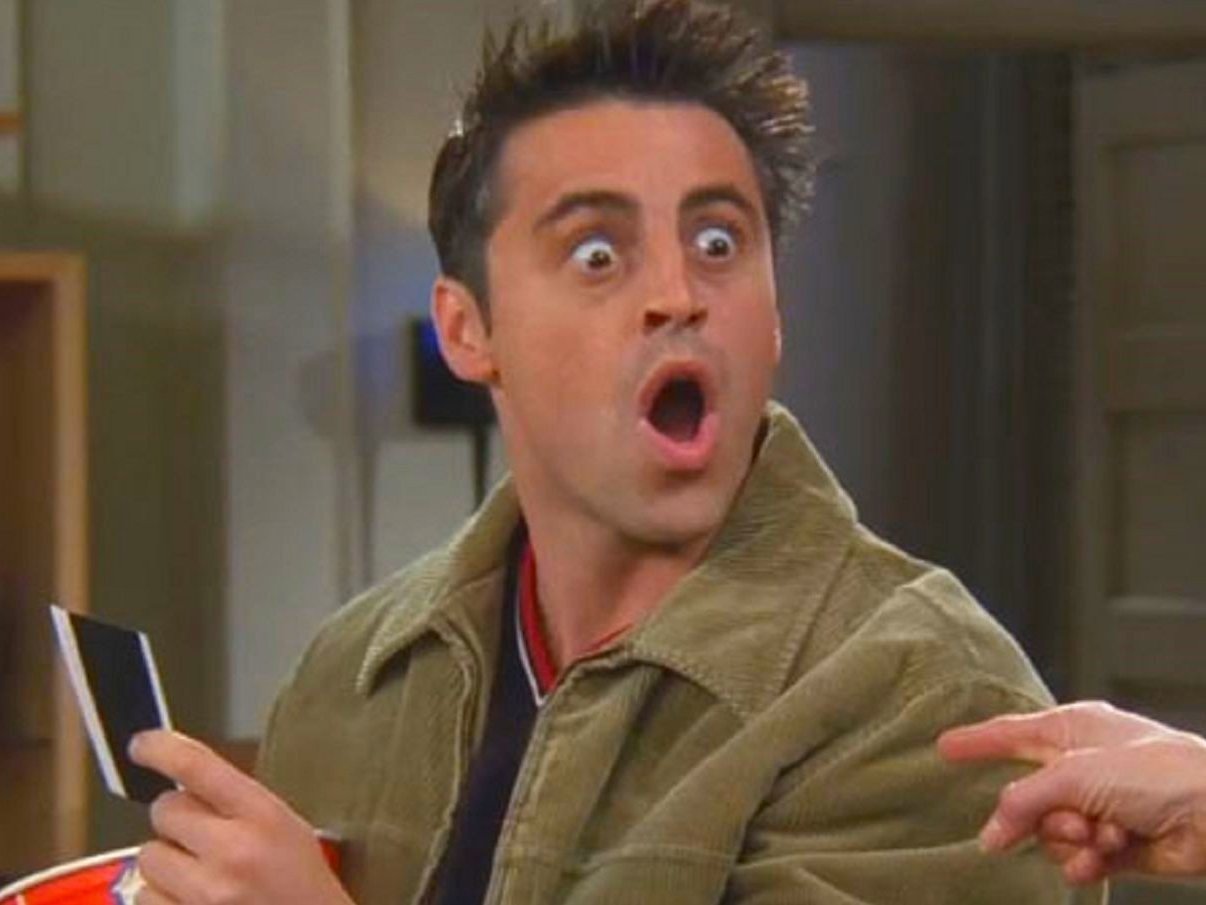 Where does Ross work as a professor in season ?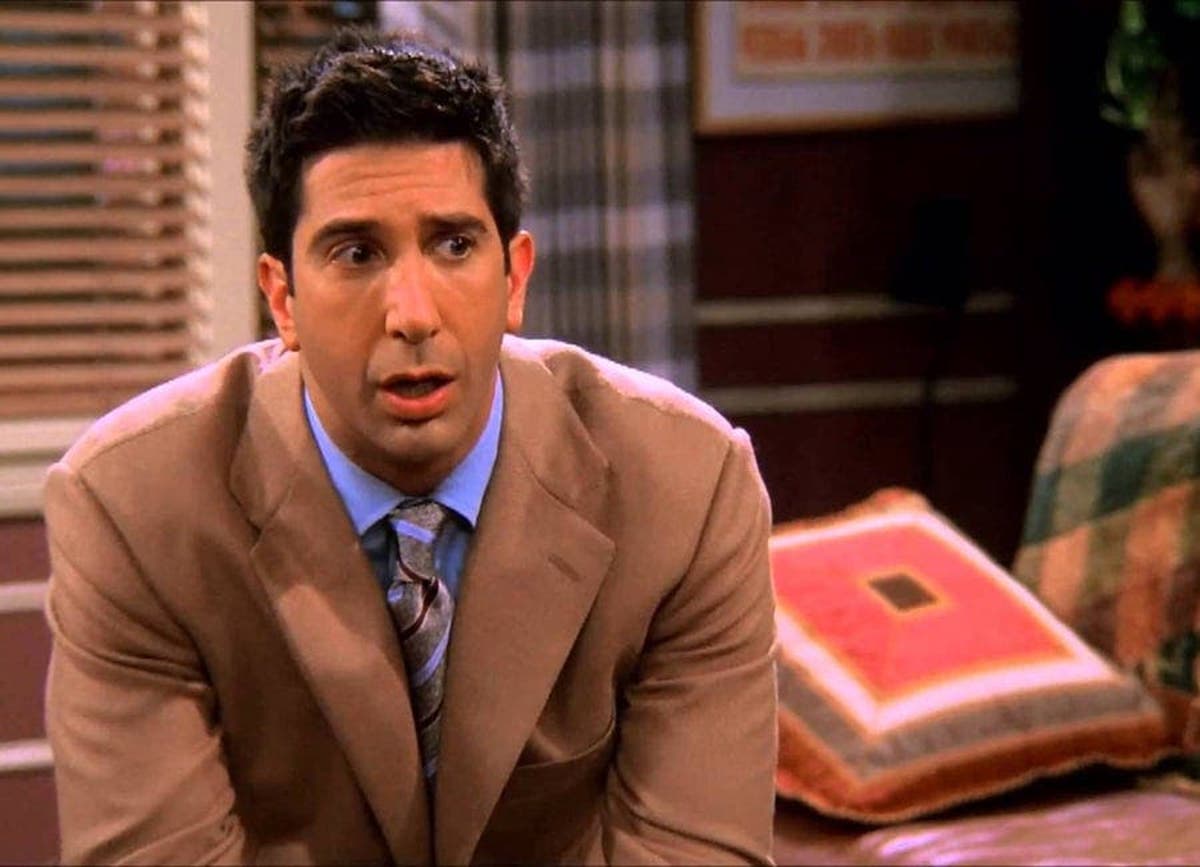 What is Monica skilled at?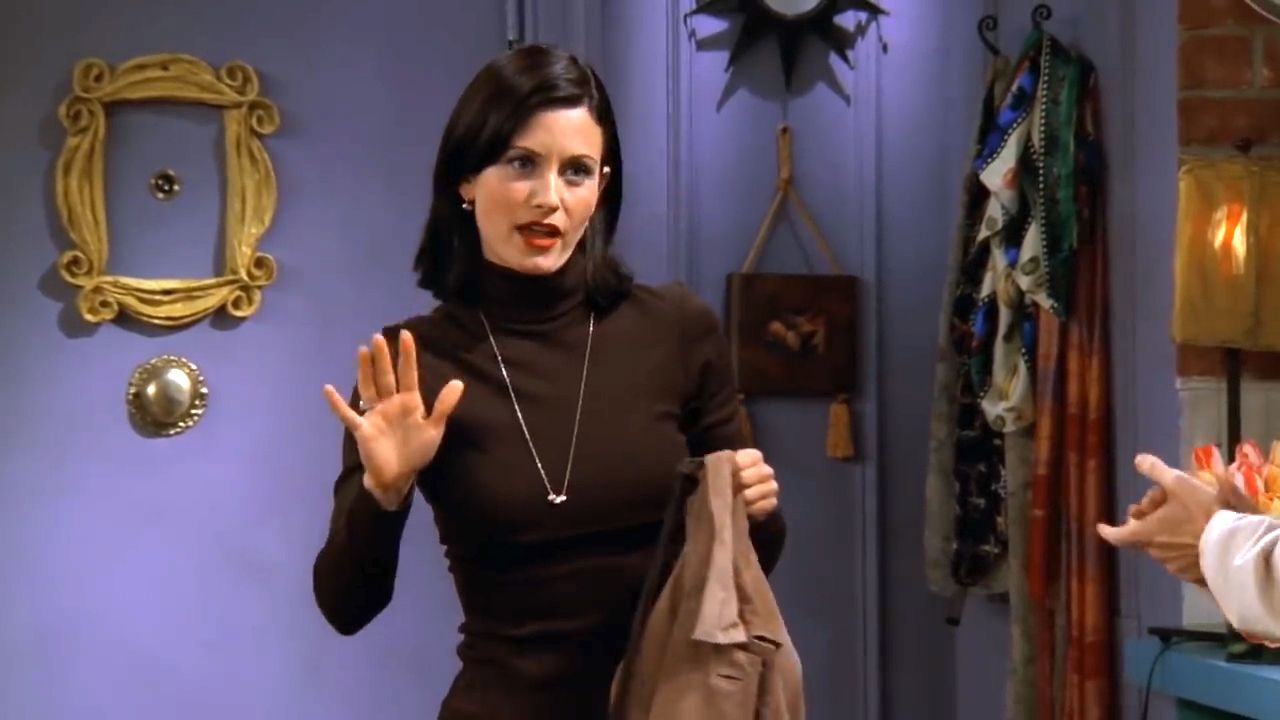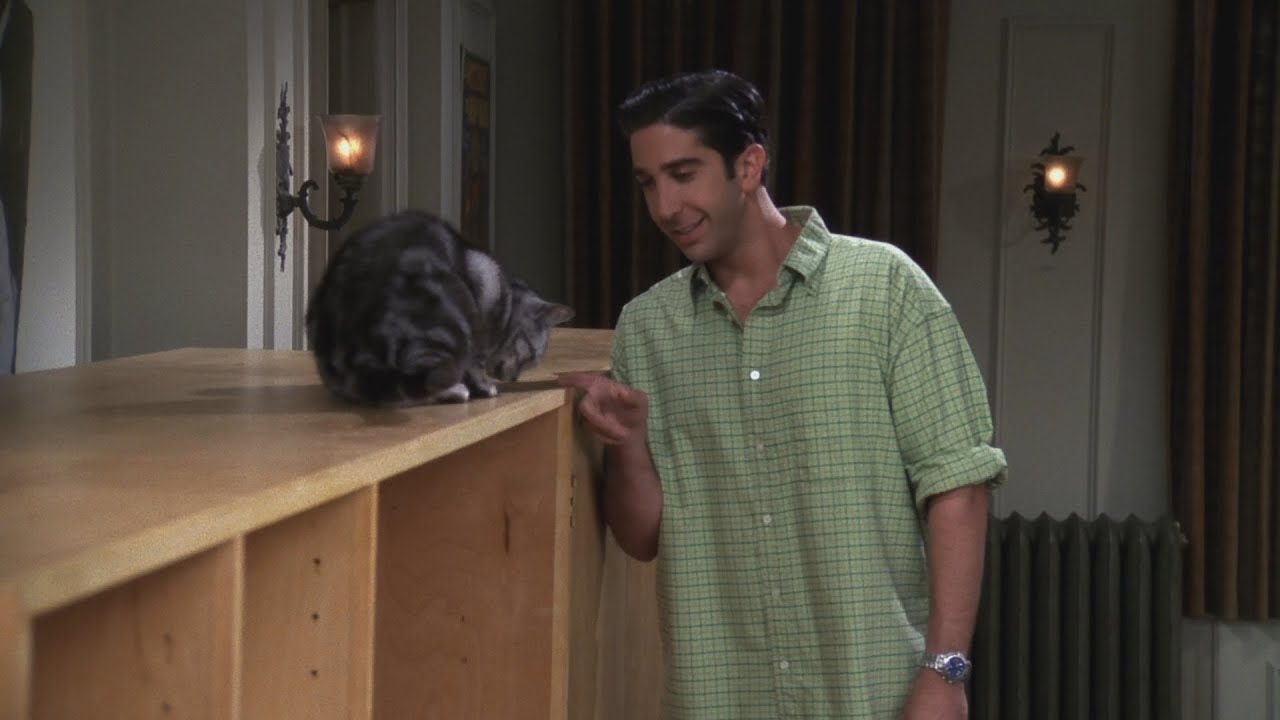 Which of the following was a working title for the show before they settled on Friends?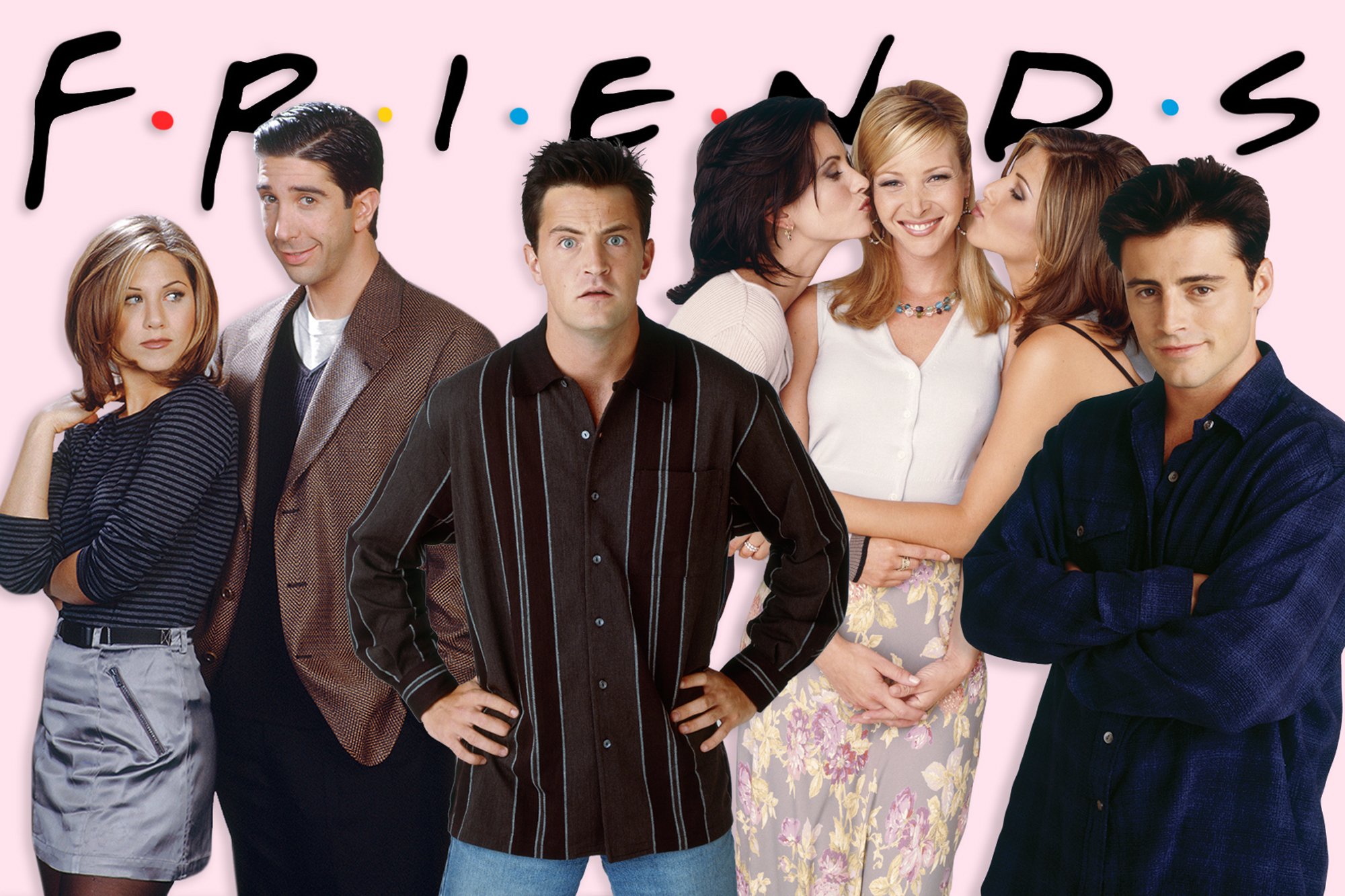 How well you know Friends? Let's find out.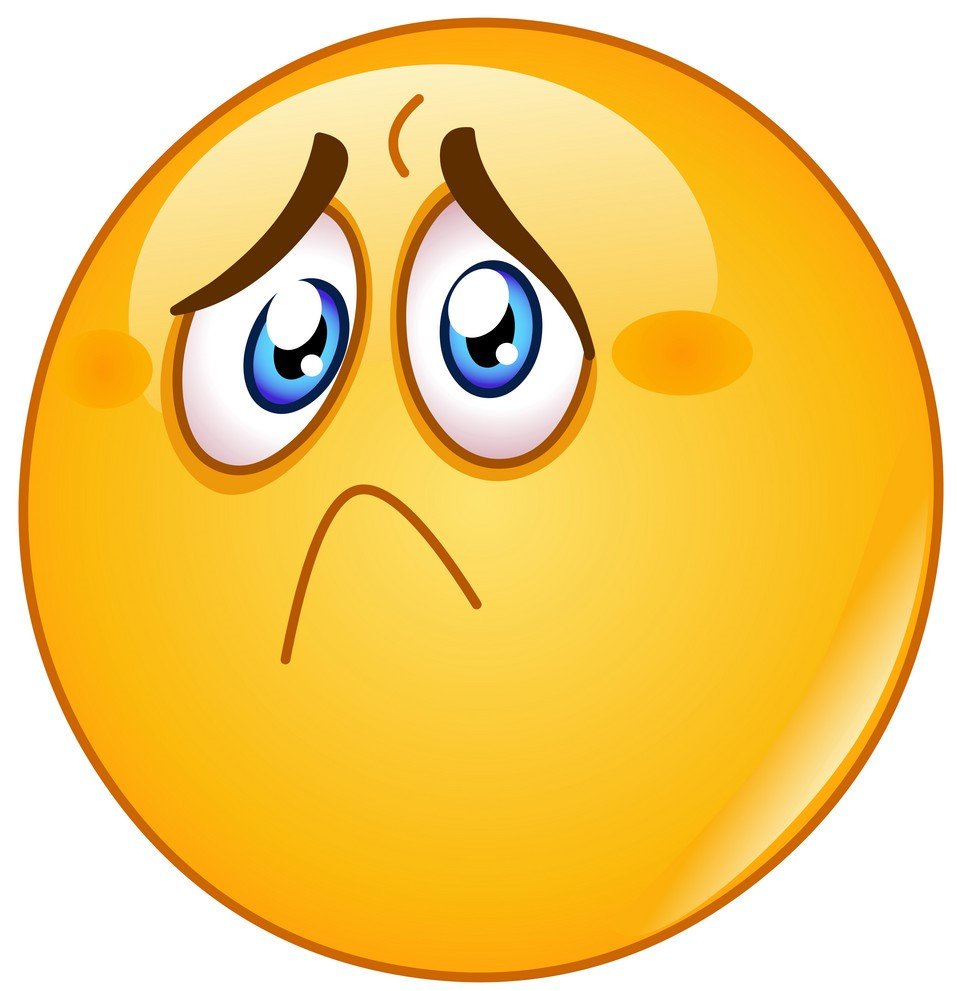 We are sorry! You could not pass the quiz. Try one more time...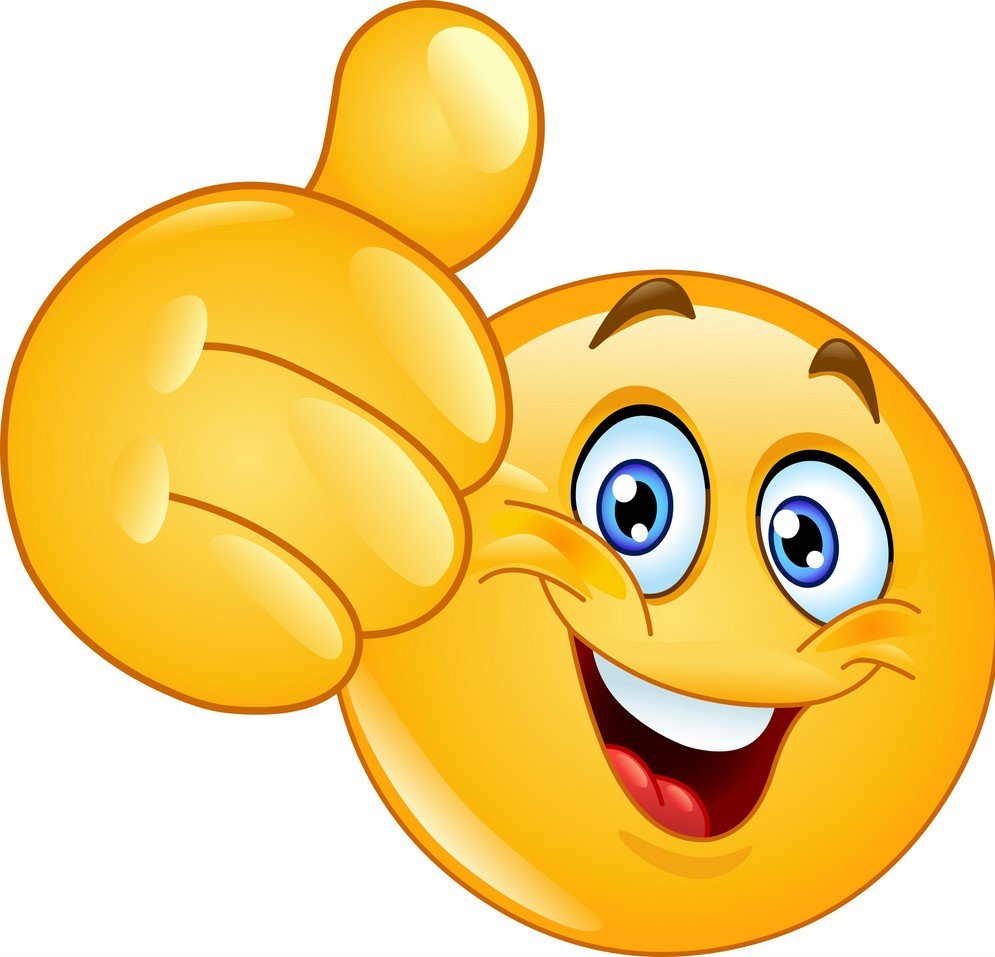 You Won! Great Job... Try more quiz!!!