Who is the most intelligent?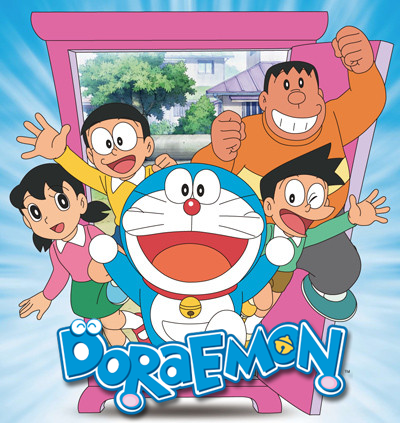 What does Doraemon like to eat?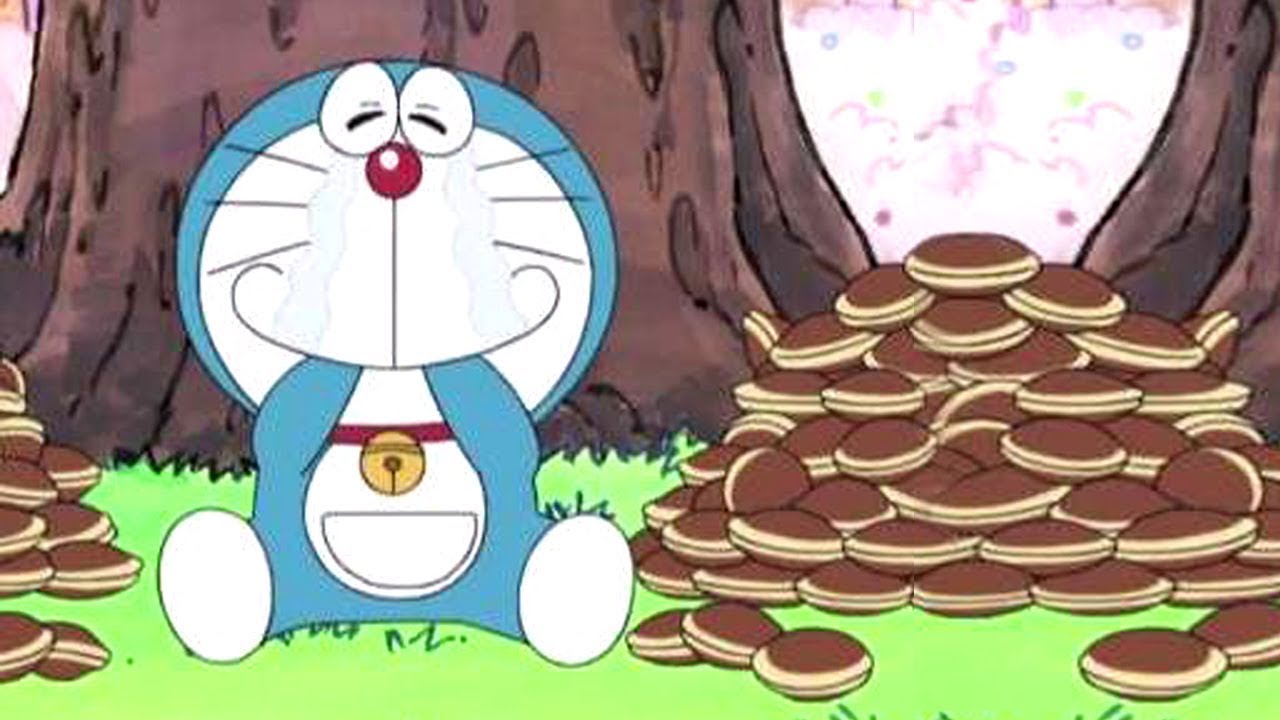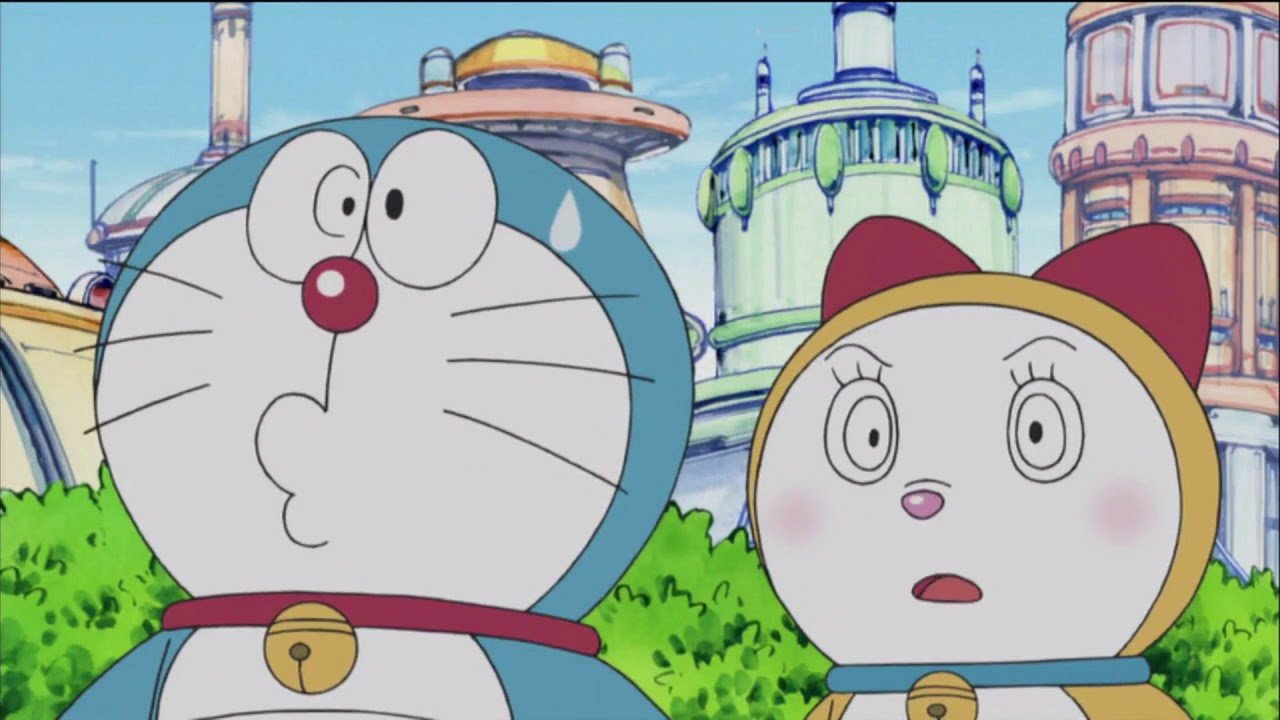 What is the name of buly Gian's Sister?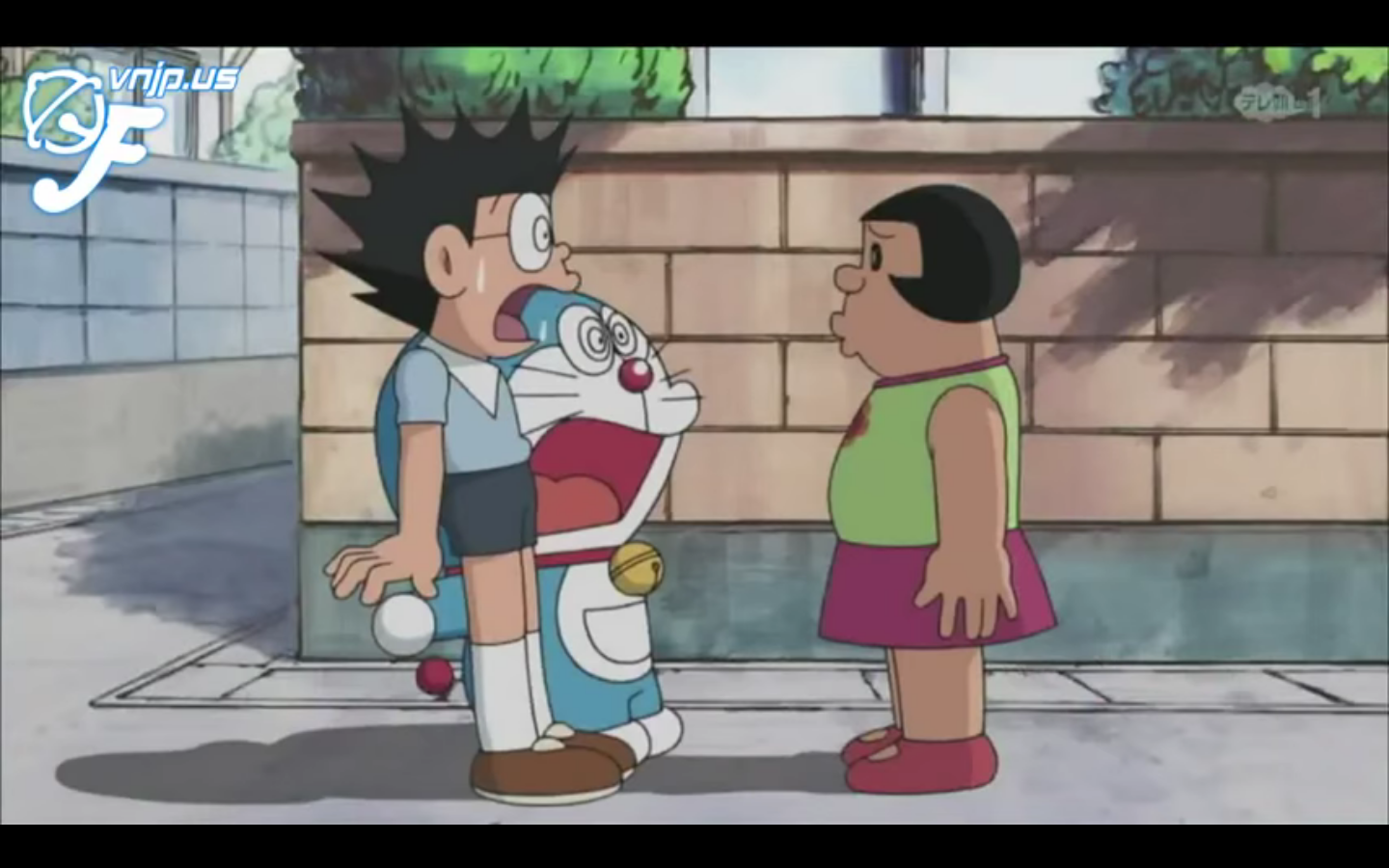 Who is the only main female character in the show whom Nobita likes very much?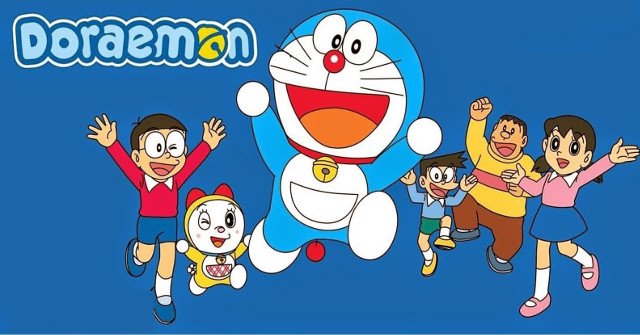 What is the color of Dorami?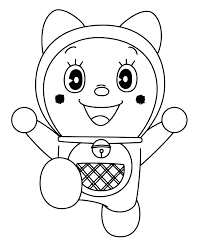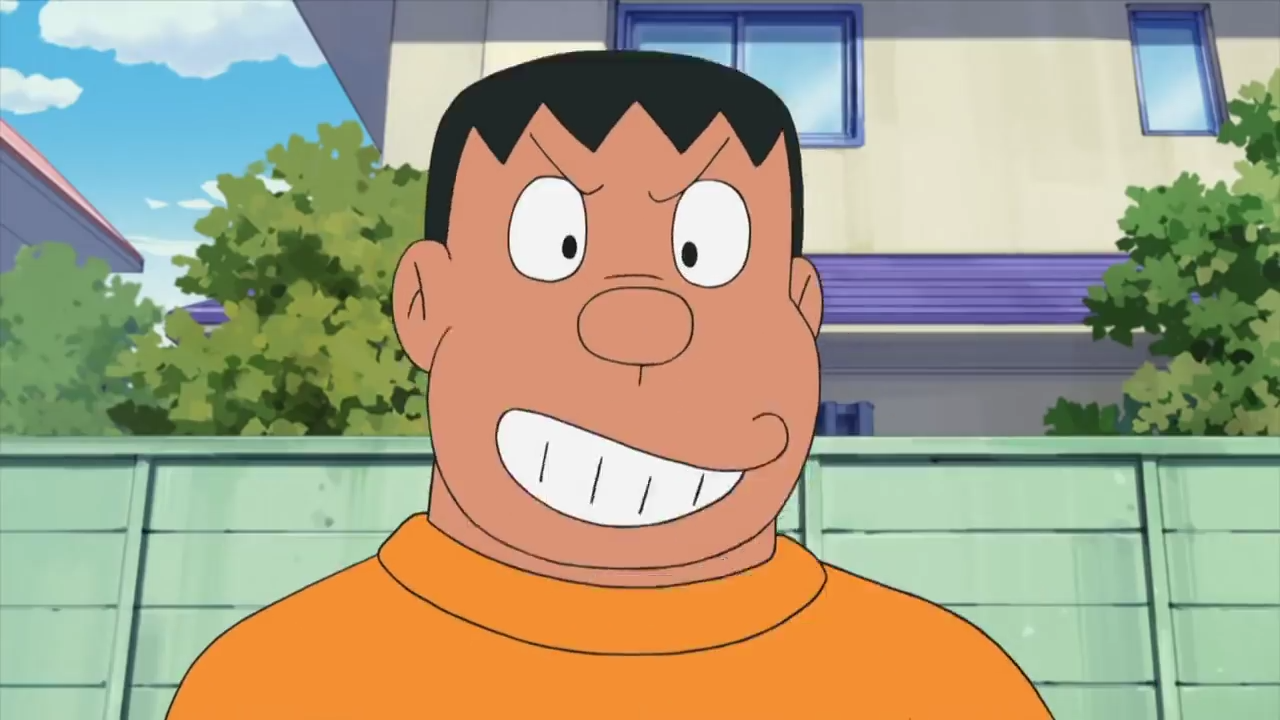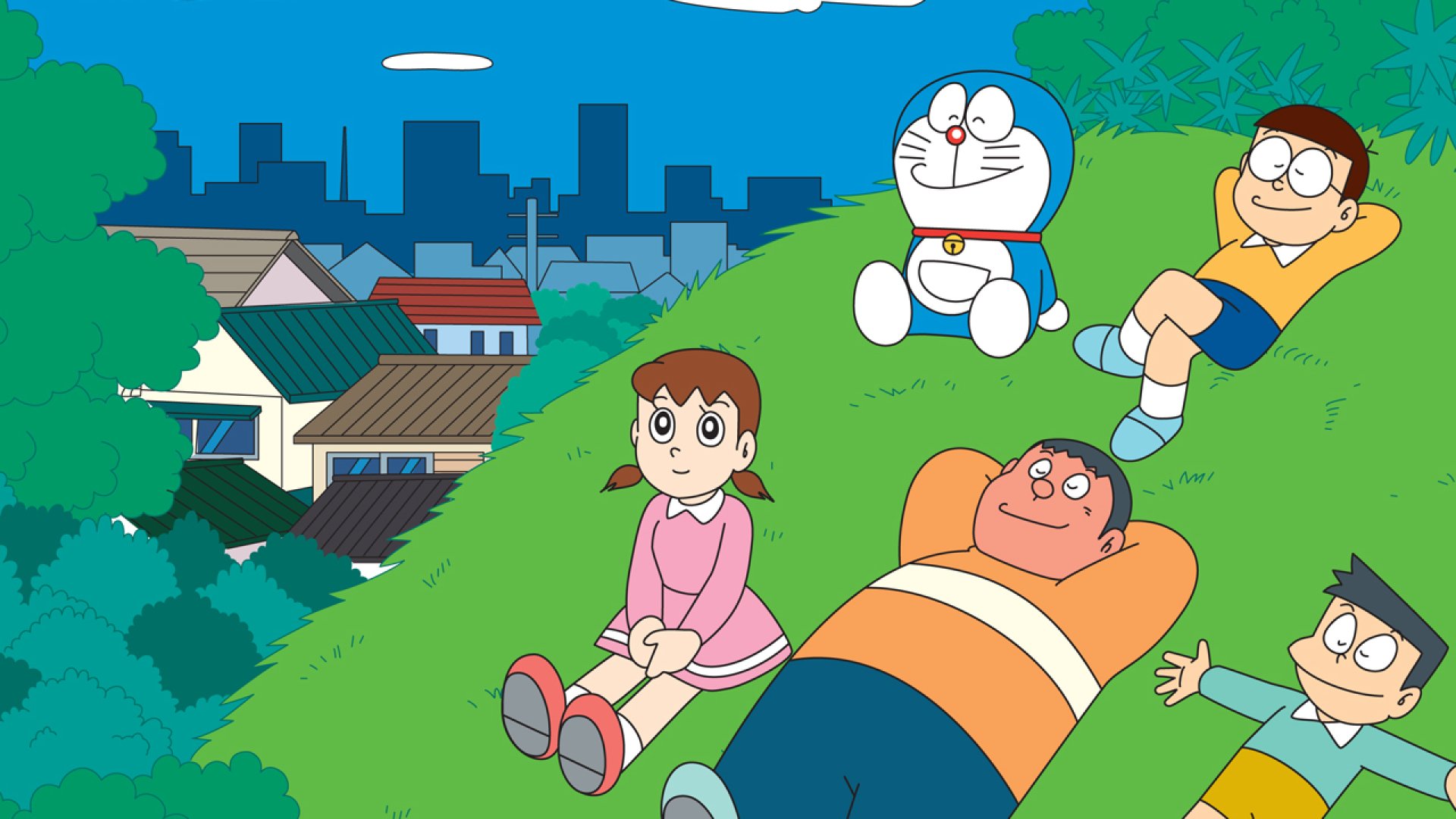 Has Nobita ever kissed Gian?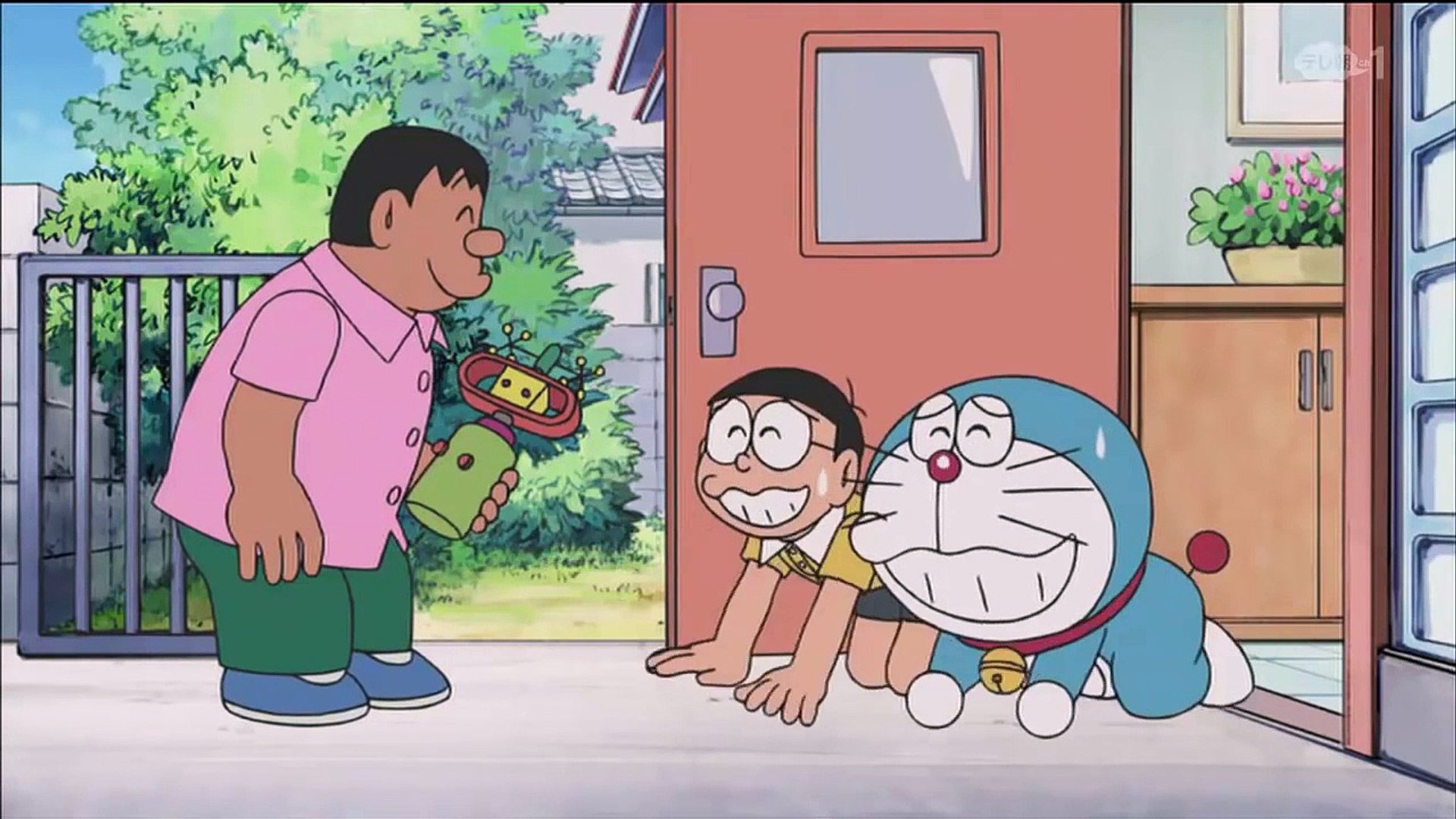 What are the marks usually scored by Nobita in tests?
Whom or what is Doraemon scared of?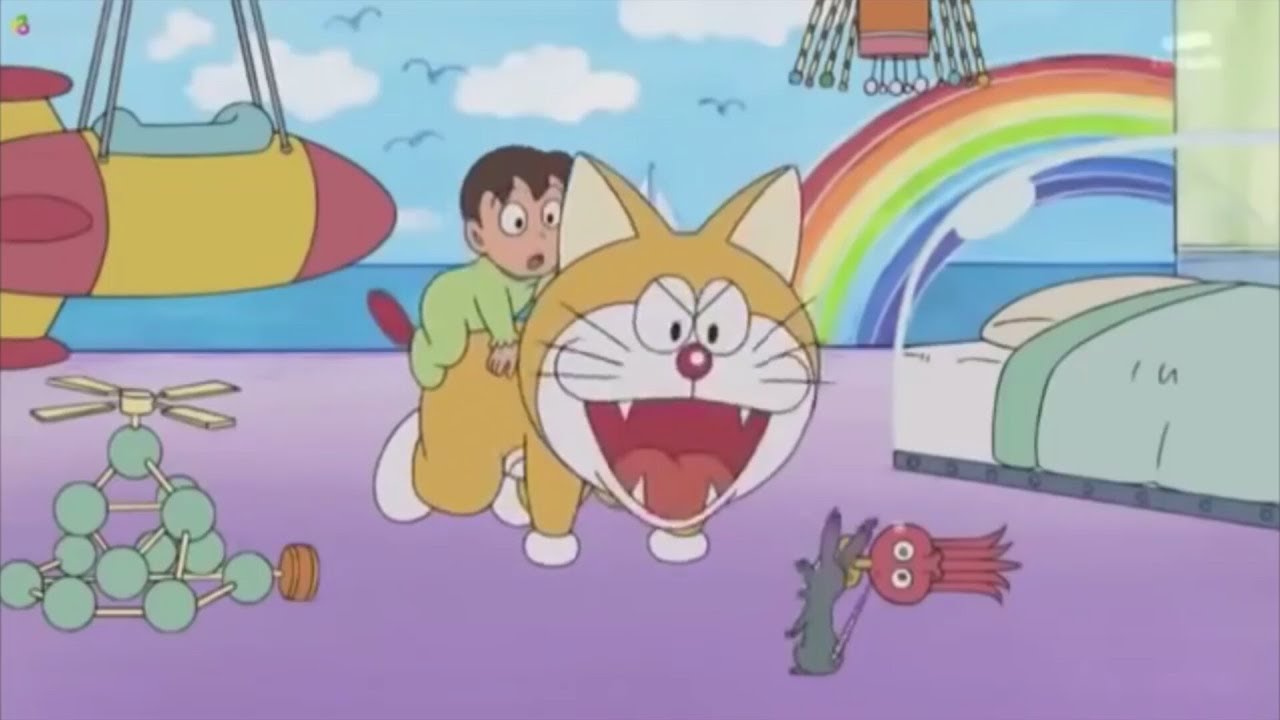 The woman who is angry with Nobita's marks is Nobita's ____?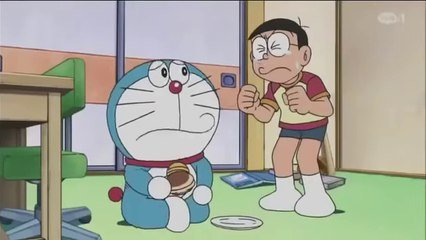 From which century, Doraemon came from?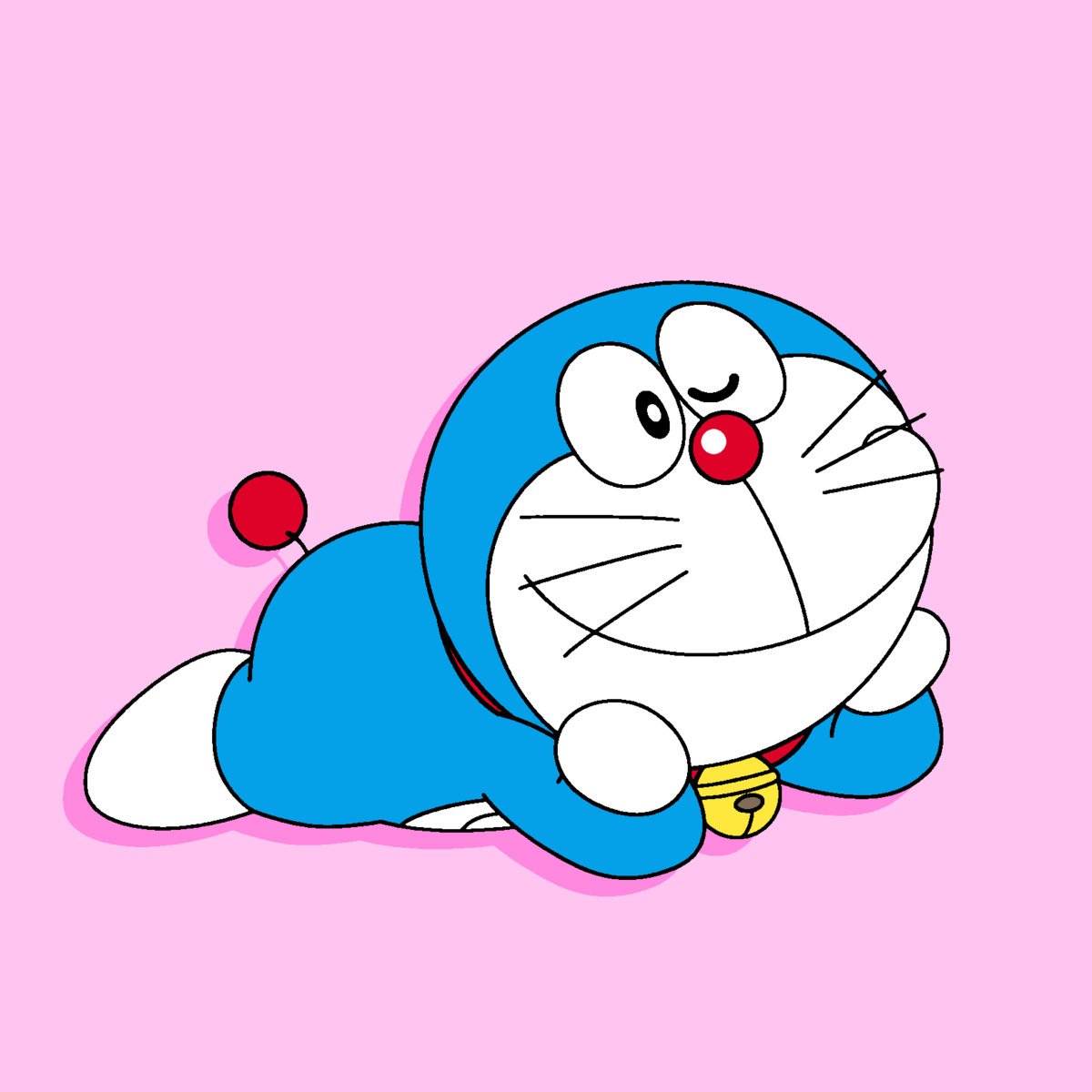 What is the color of the Doraemon?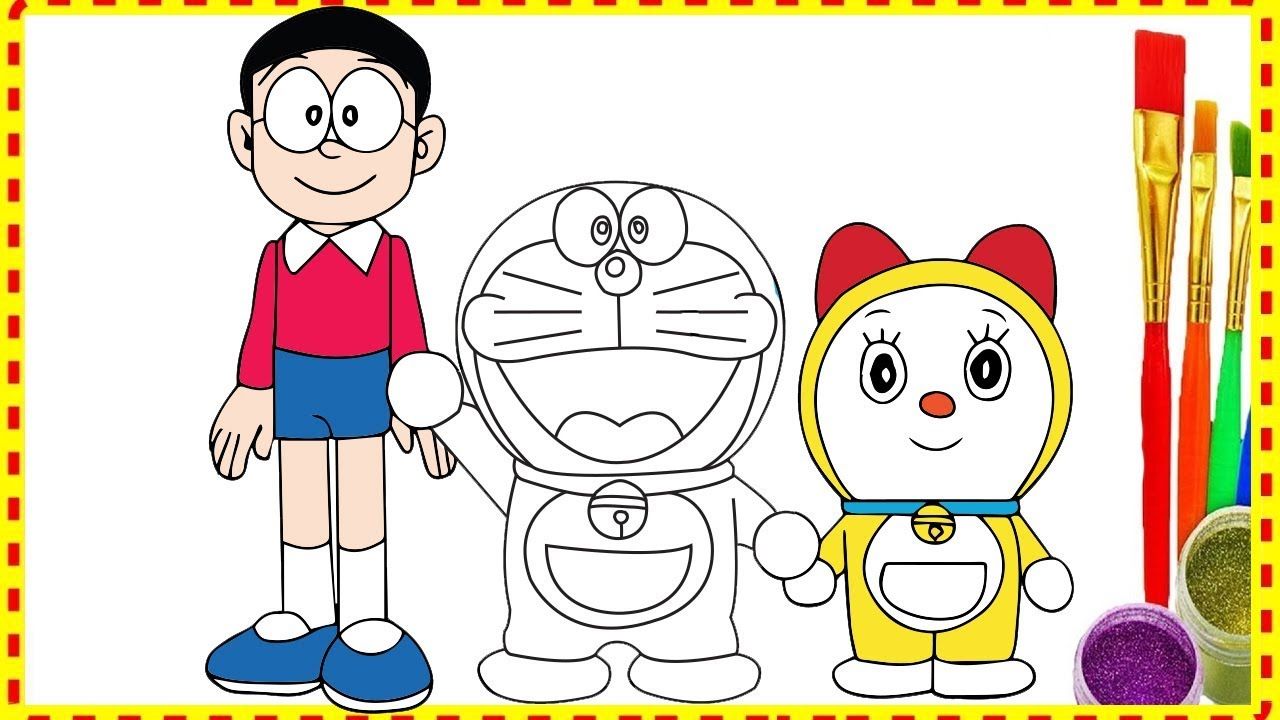 Where does Doraemon keeps his gadget?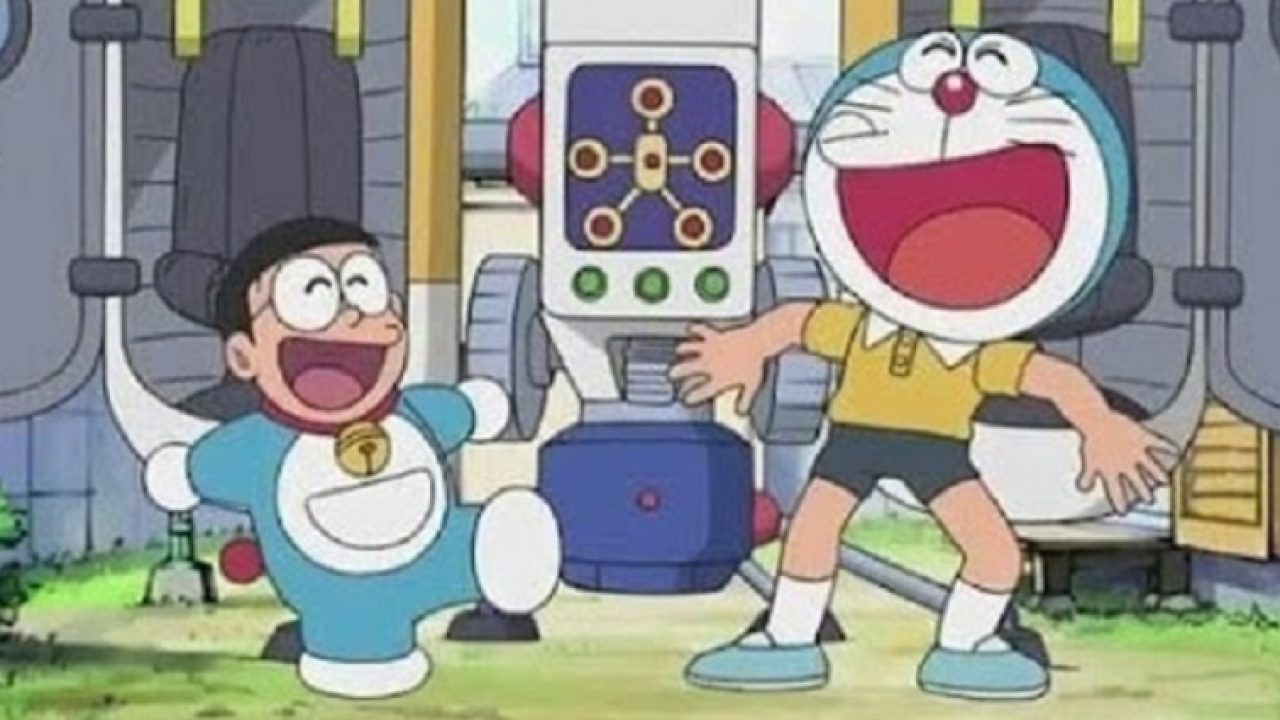 Doraemon Quiz: Which Character are you??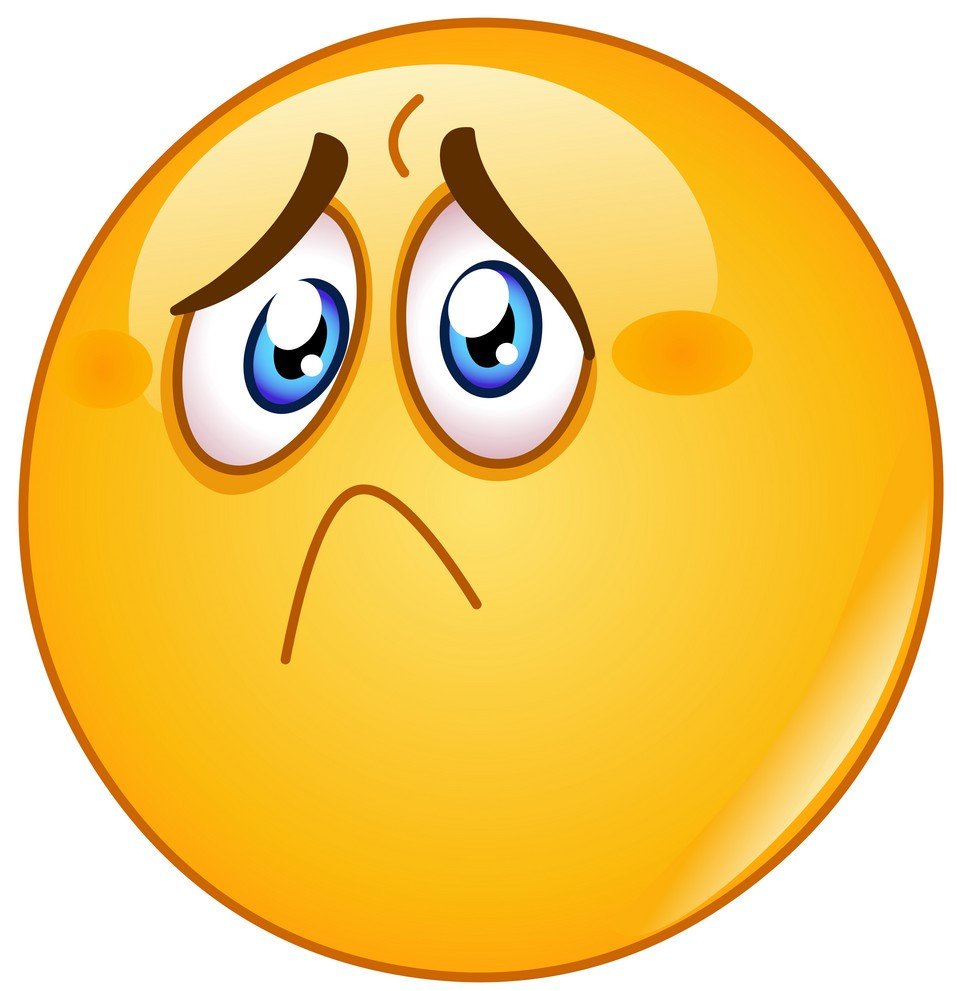 We are sorry! You could not pass the quiz. Try one more time...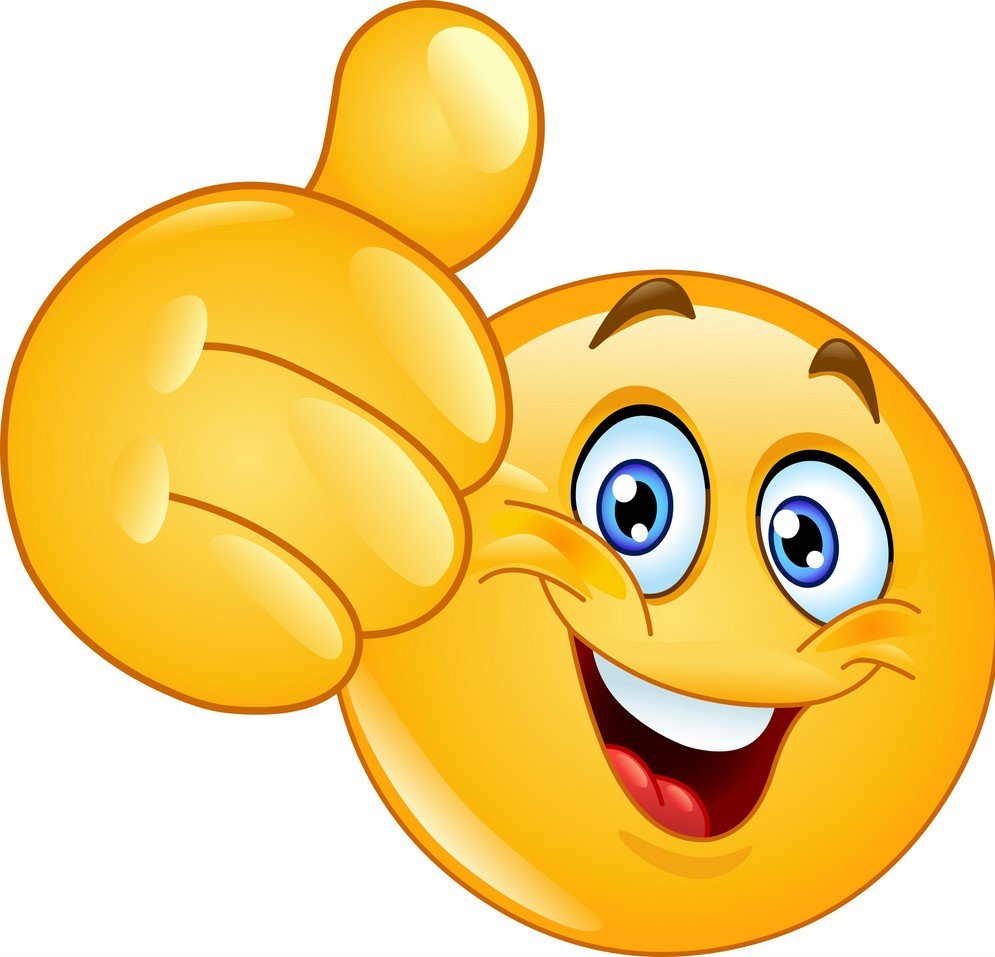 You Won! Great Job... Try more quiz!!!