How is COVID-19 passed on?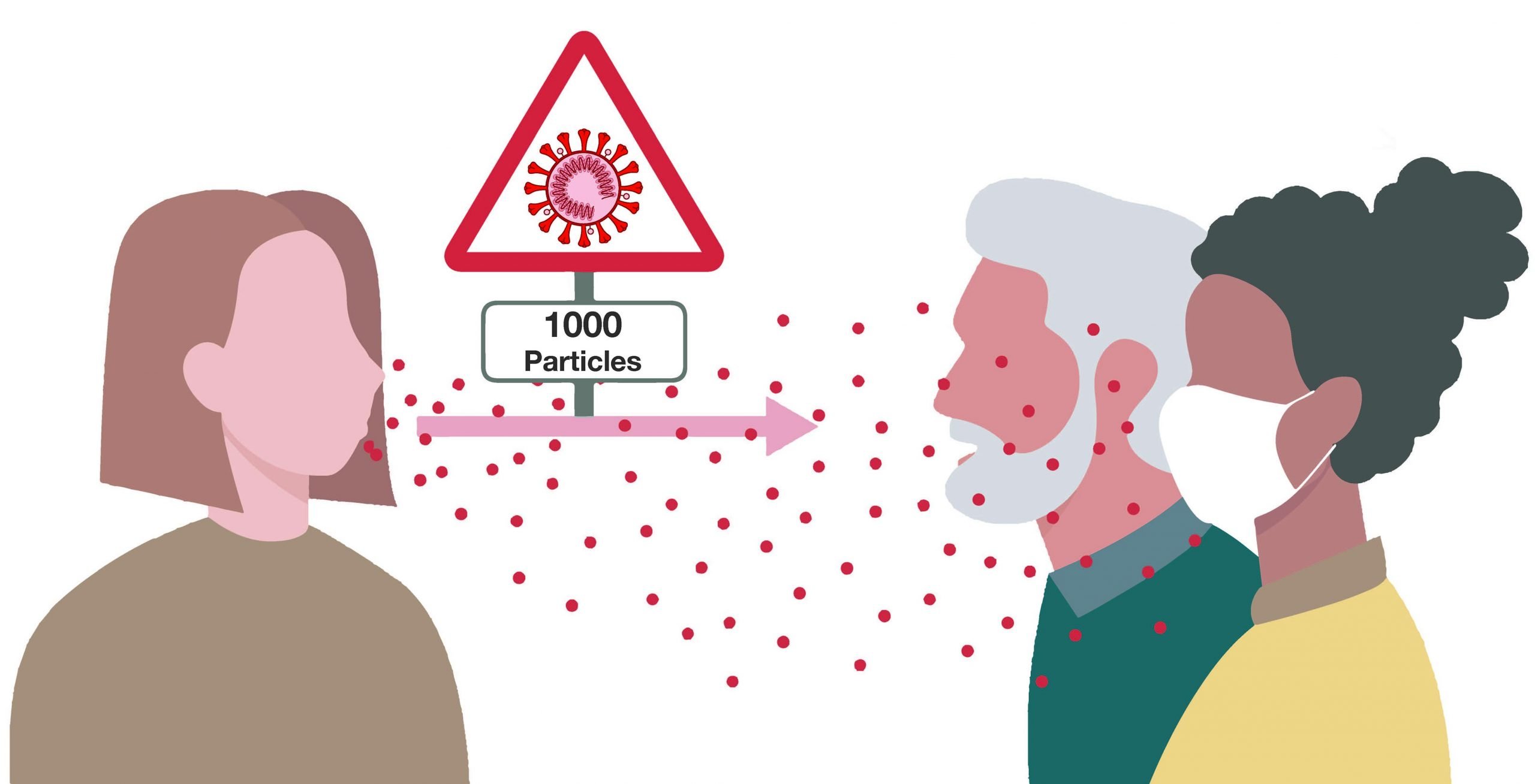 What are the common symptoms of COVID-19?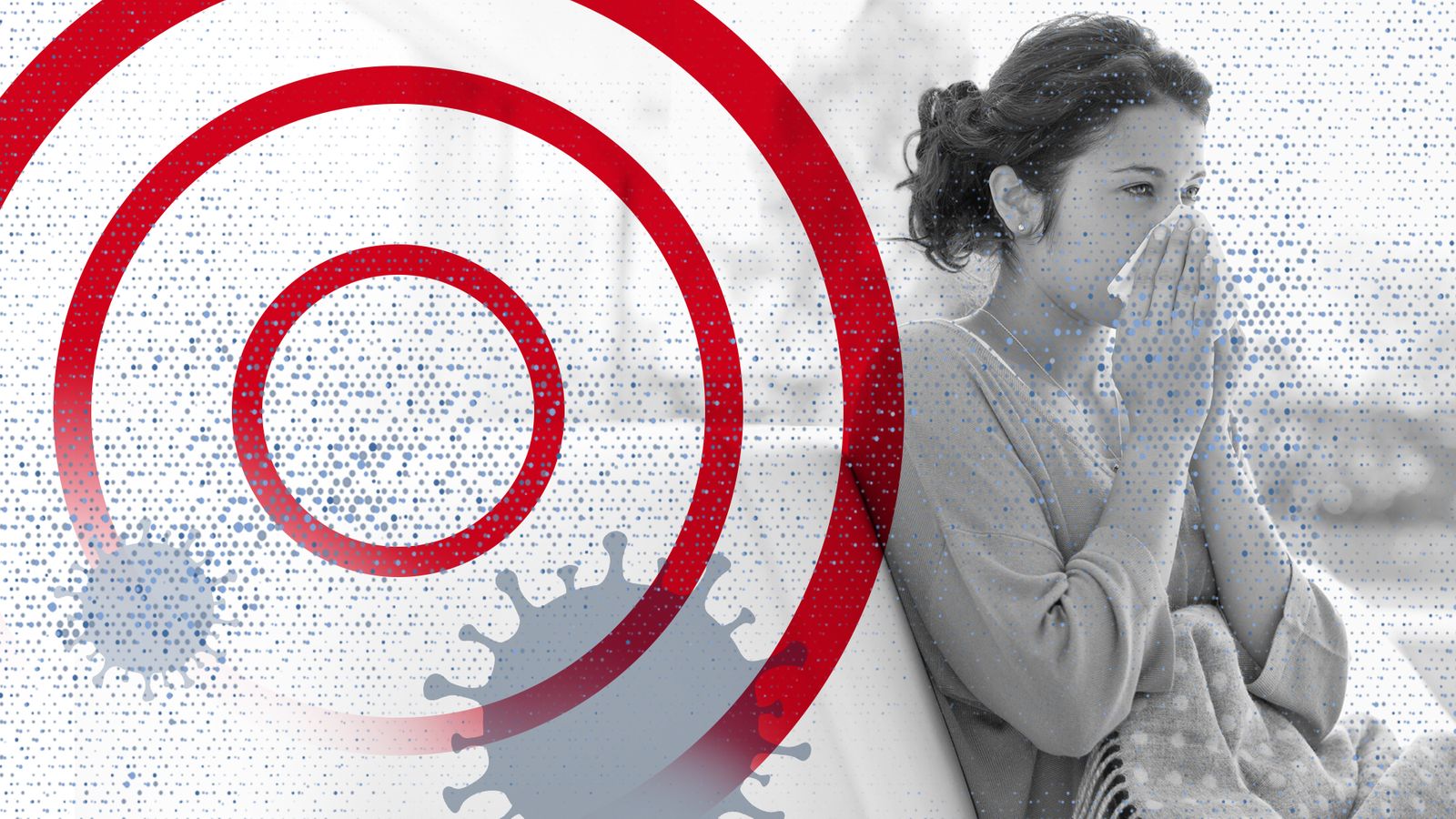 Can you always tell if someone has COVID-19?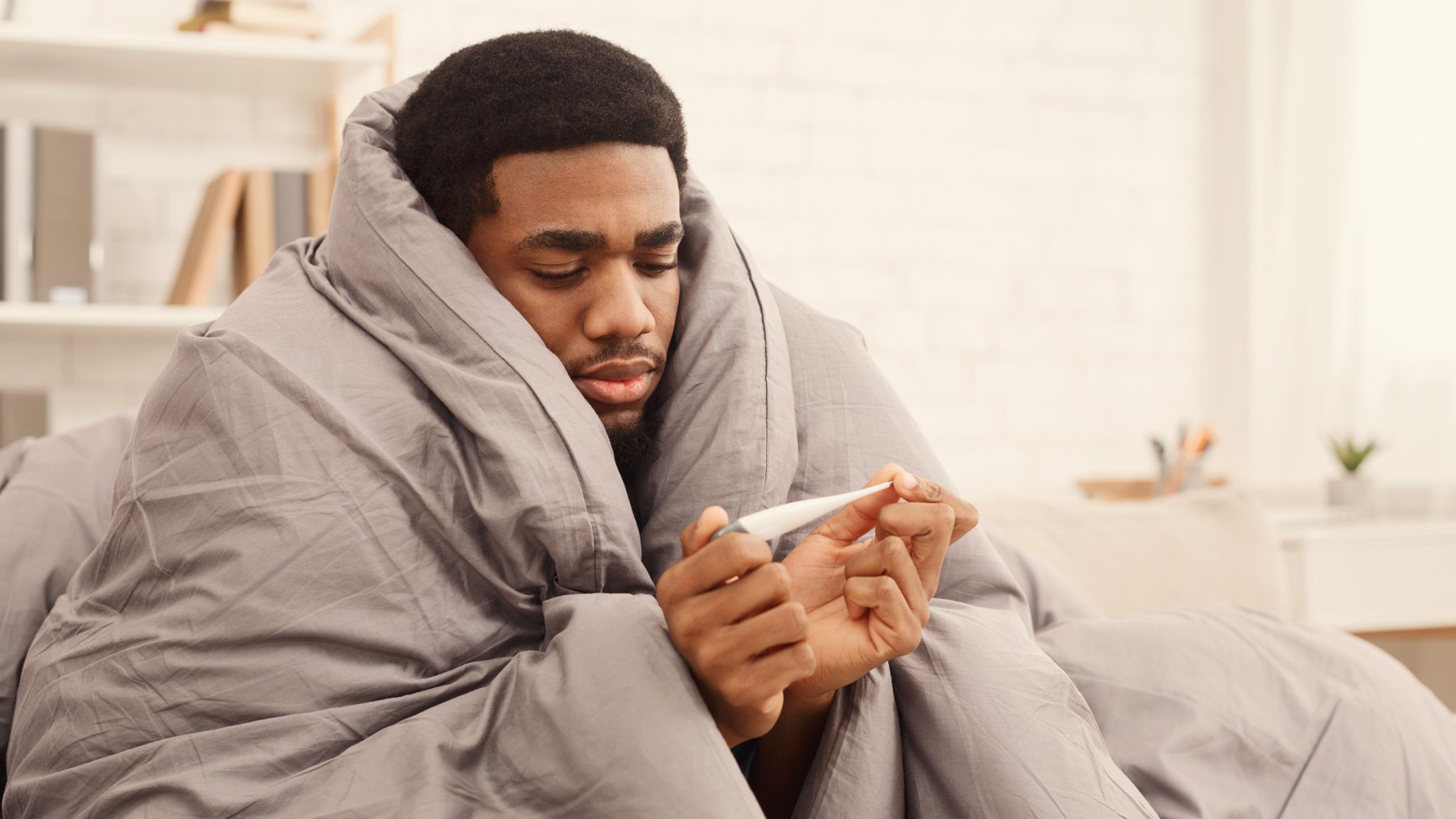 Can washing your hands protect you from COVID-19?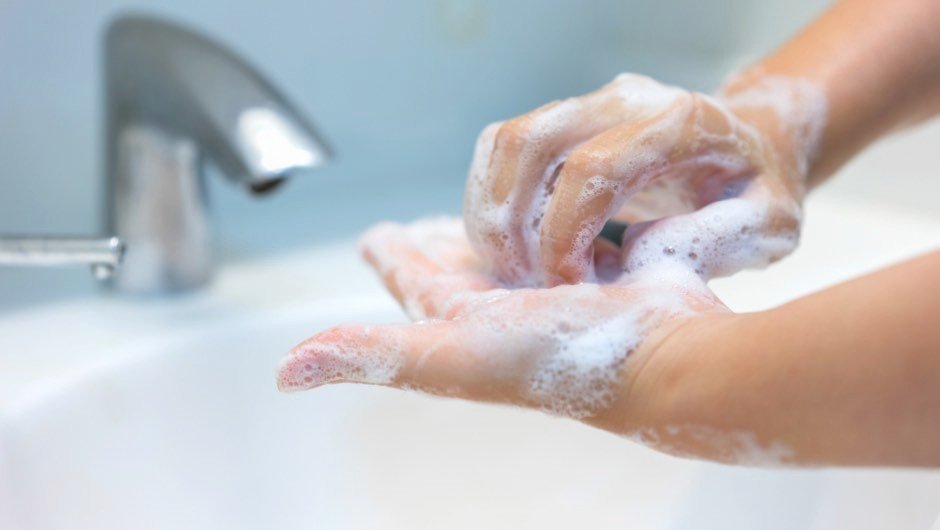 Which of the following people is COVID-19 more dangerous for?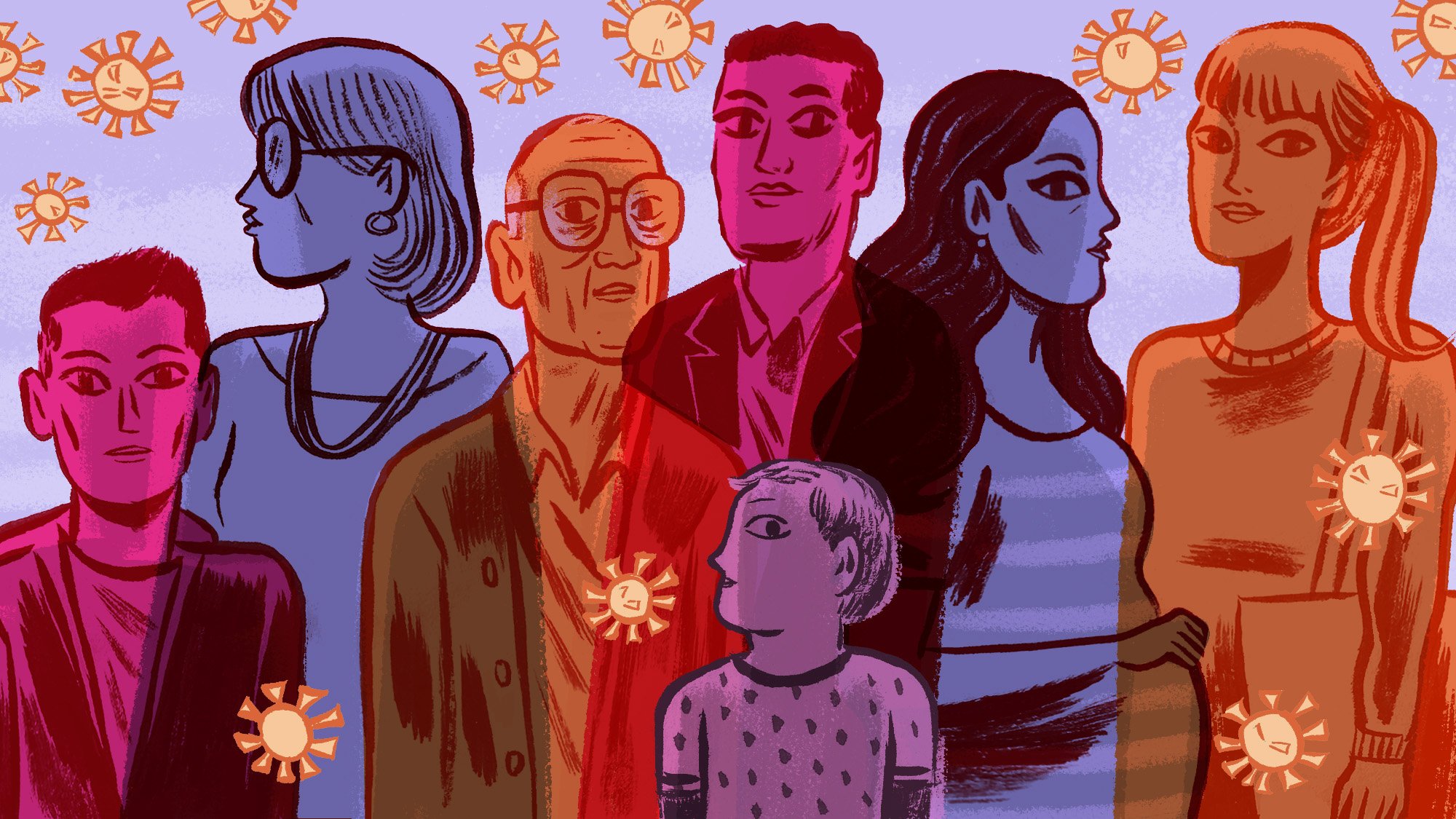 When should fabric face masks be worn?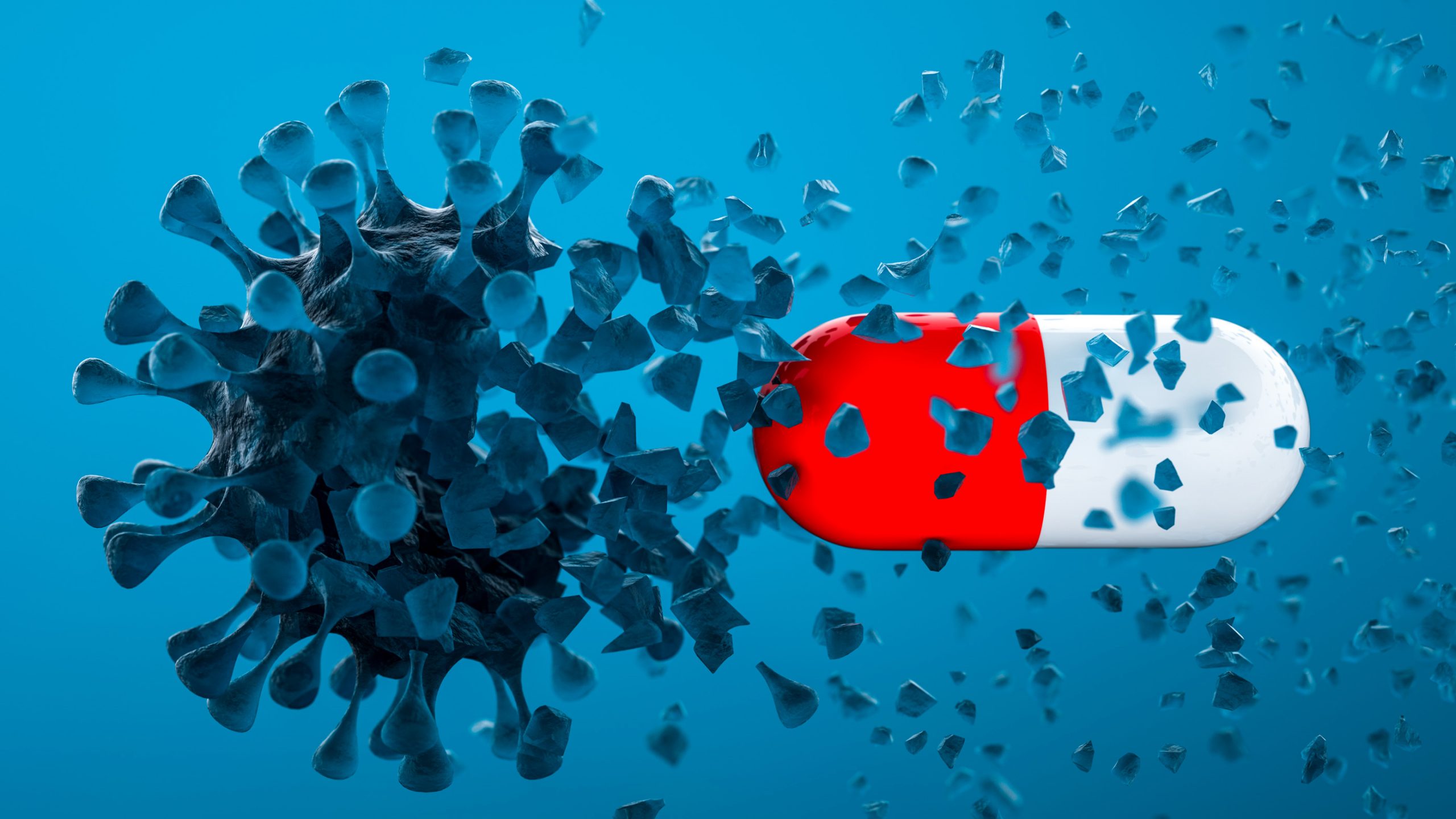 Which of the following is an example of physical distancing?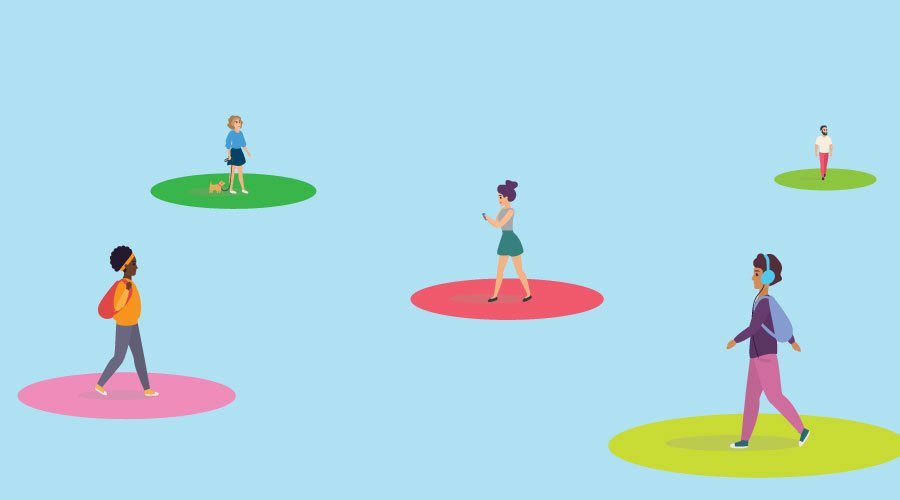 What does the "19" in "COVID-19" refer to?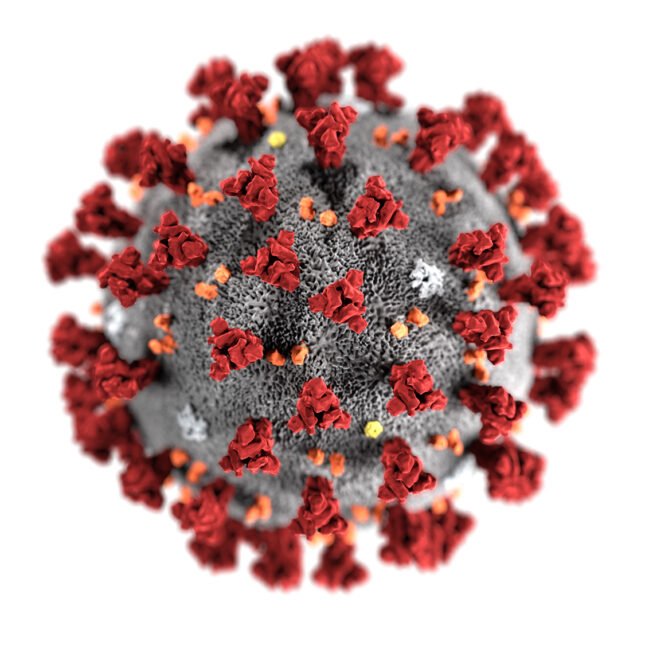 The "corona" in coronavirus means: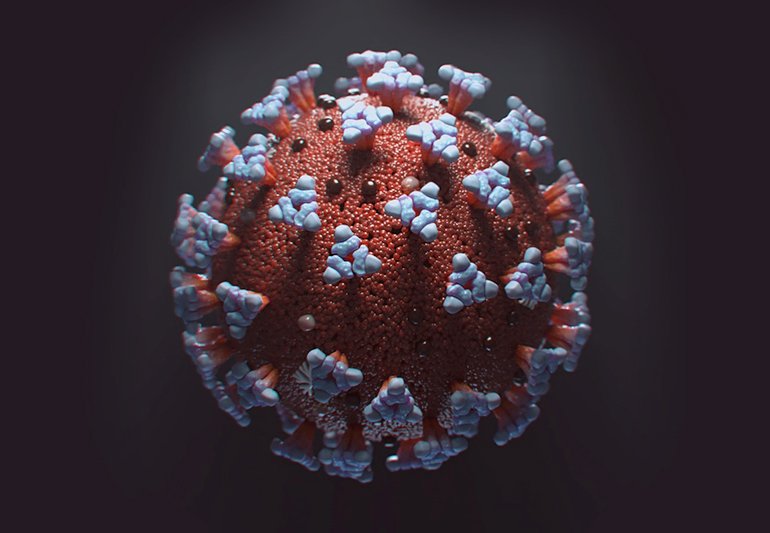 An effective hand sanitizer contains at least this percentage of alcohol to kill the coronavirus and other germs:
When is it safe to be closer than 6 feet to another person who is not sick with COVID-19?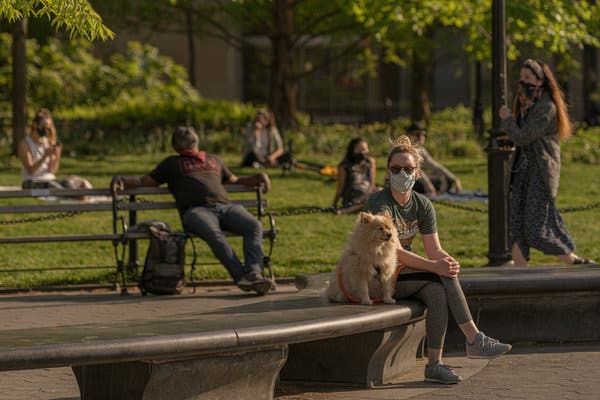 Staying apart from other people when you have been exposed to the coronavirus is called: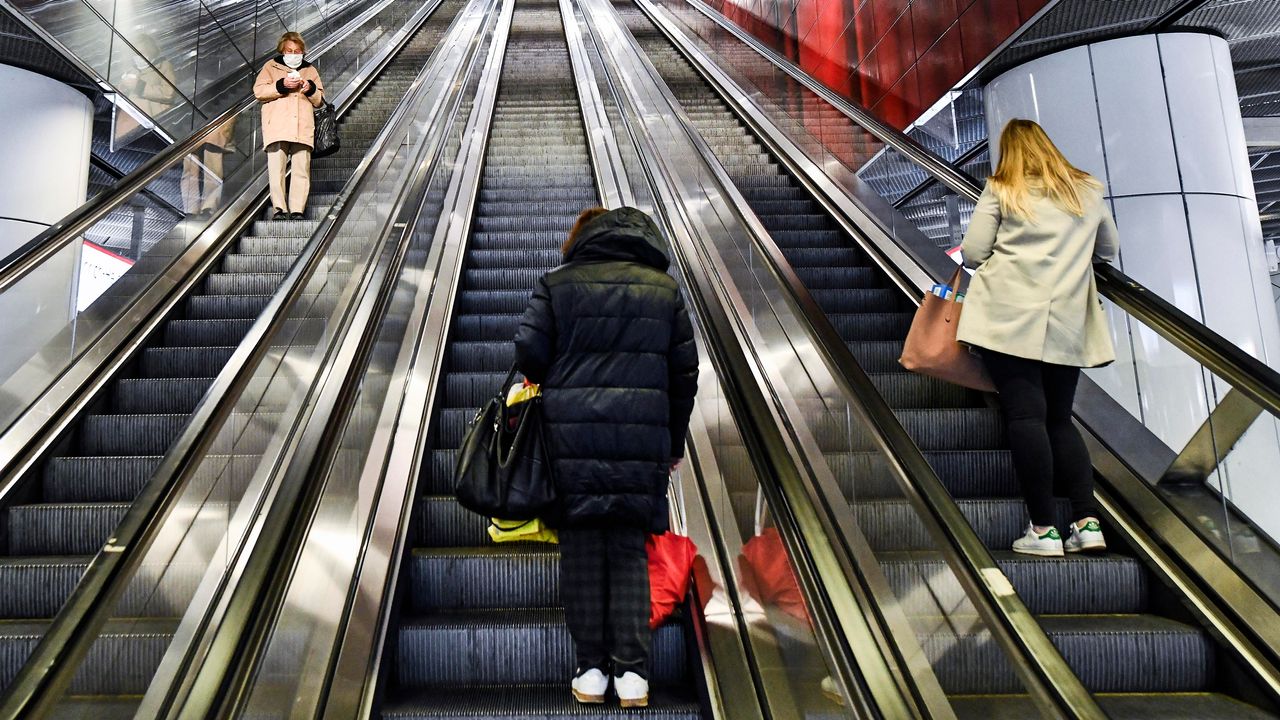 What is the safest way to celebrate your birthday during the COVID-19 pandemic?
How can people living with HIV protect themselves from COVID-19?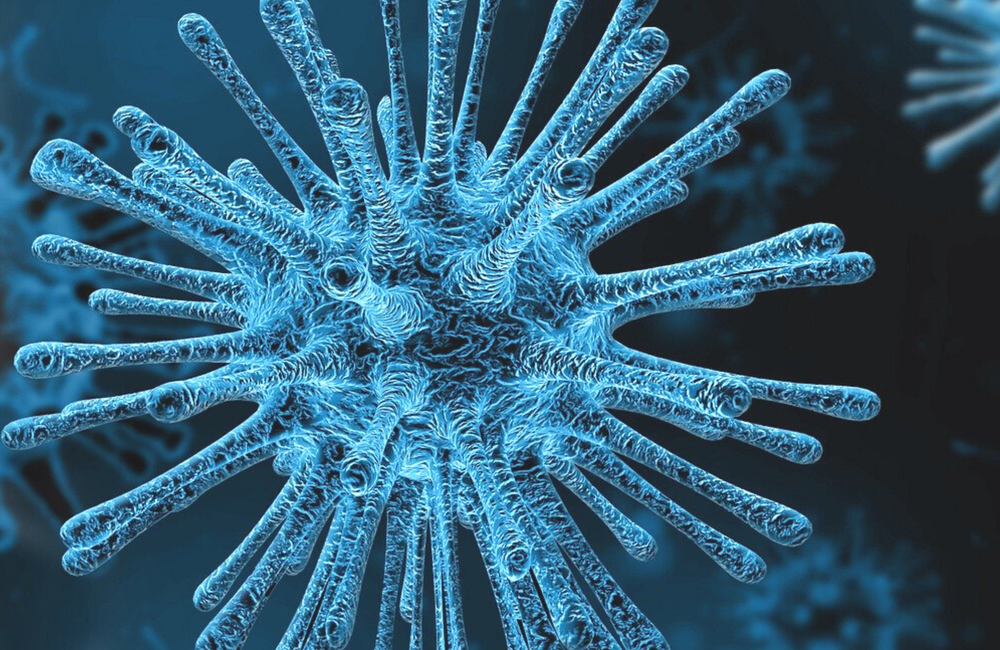 Can you pass this Covid quiz?
Yey You win !!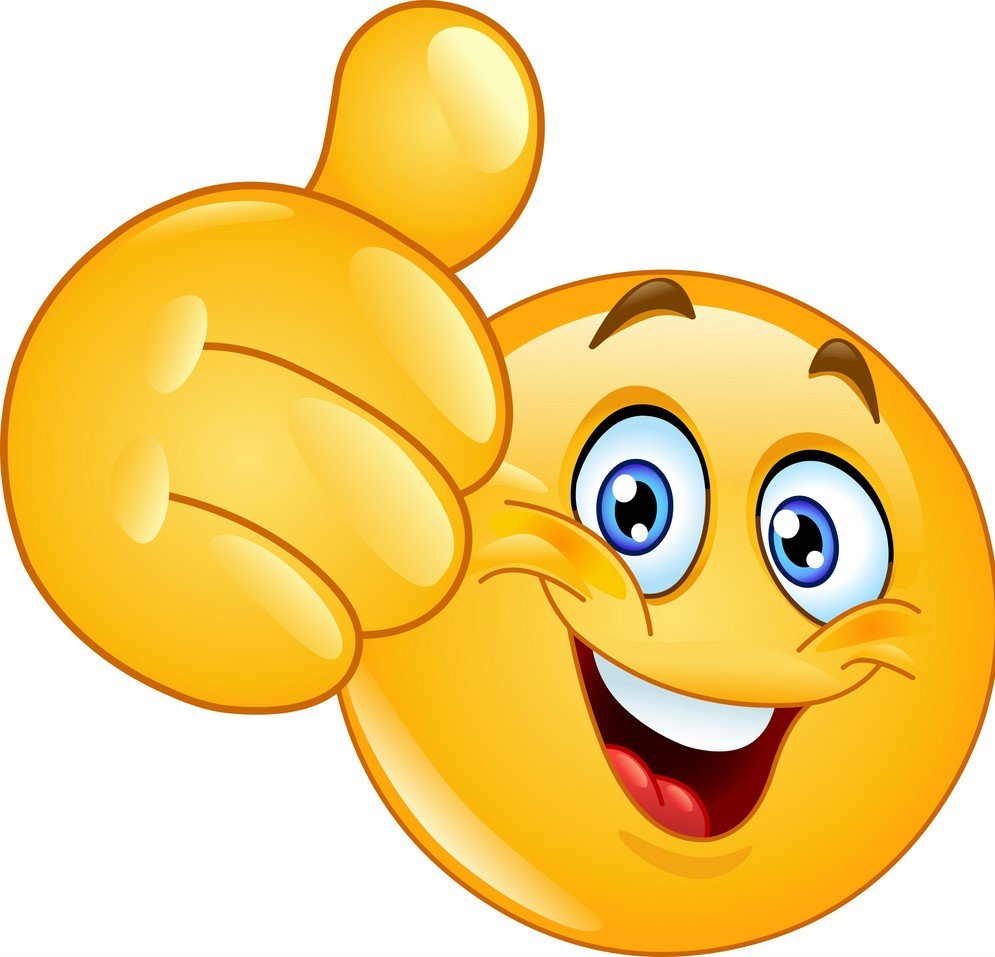 Sorry Better Luck Next Time