This was the first Indian film to be released commercially in Italy.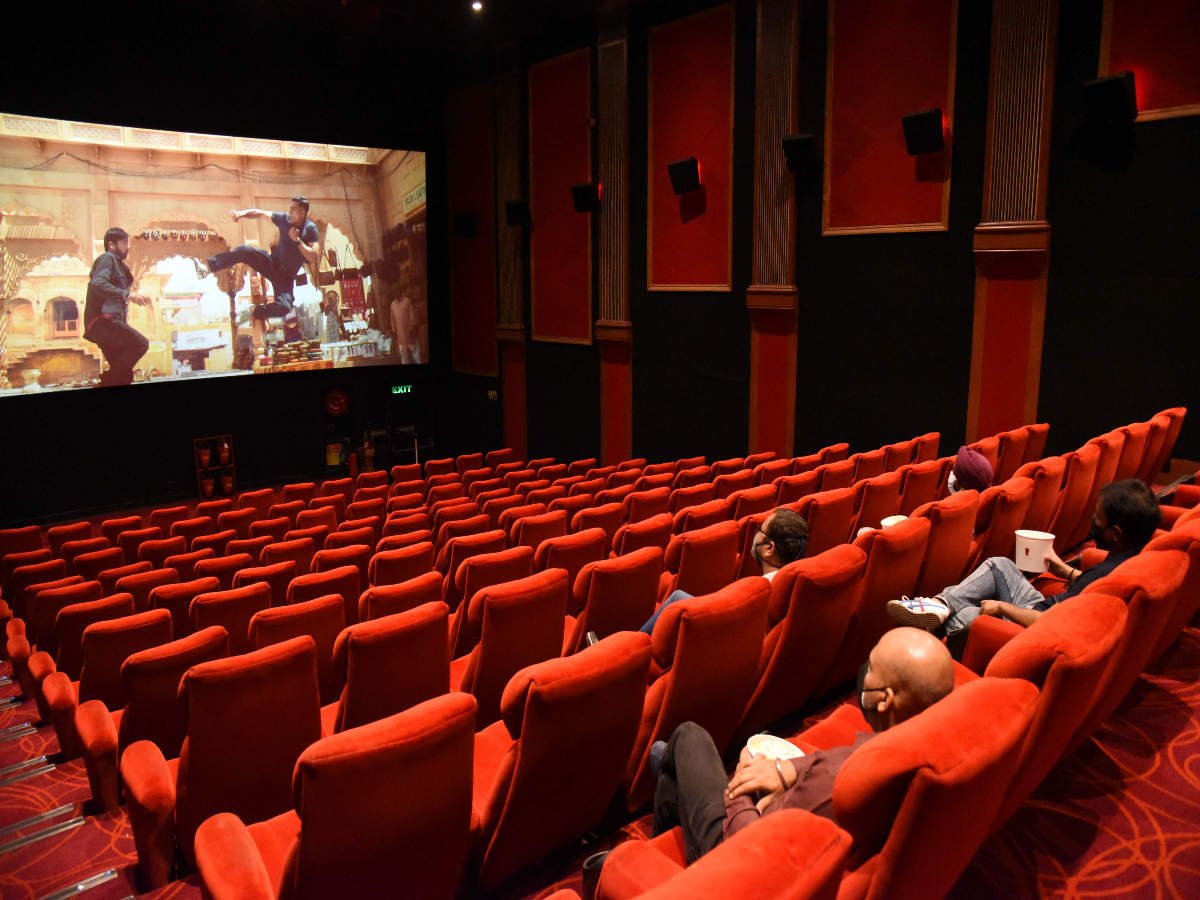 Make a connection about Nutan, Sridevi, Shabana Azmi, Rani Mukherjee and Vidya Balan with Filmfare..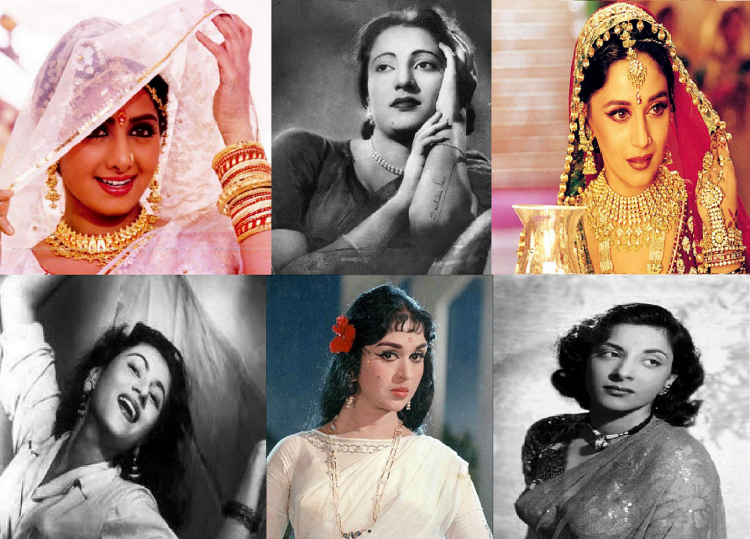 Initially titled as High Jump, this movie is inspired by the biography of Japanese filmmaker Akiro Kurosawa. Which movie is it?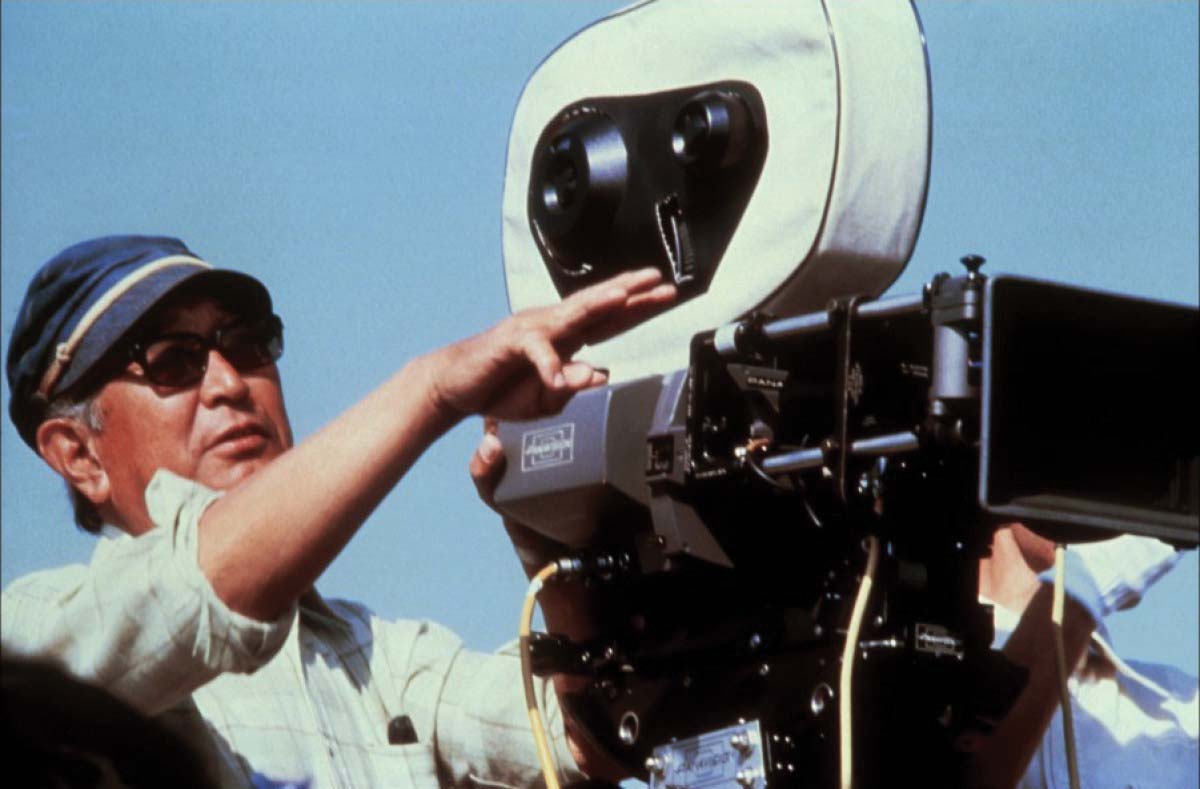 Which of these films was Hema Malini's directorial debut?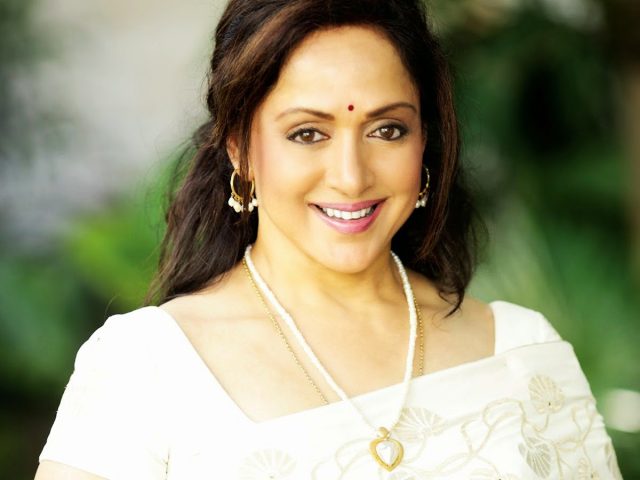 The filmmaker who directed the Rajesh Khanna-Tina Munim starrer 'Souten'?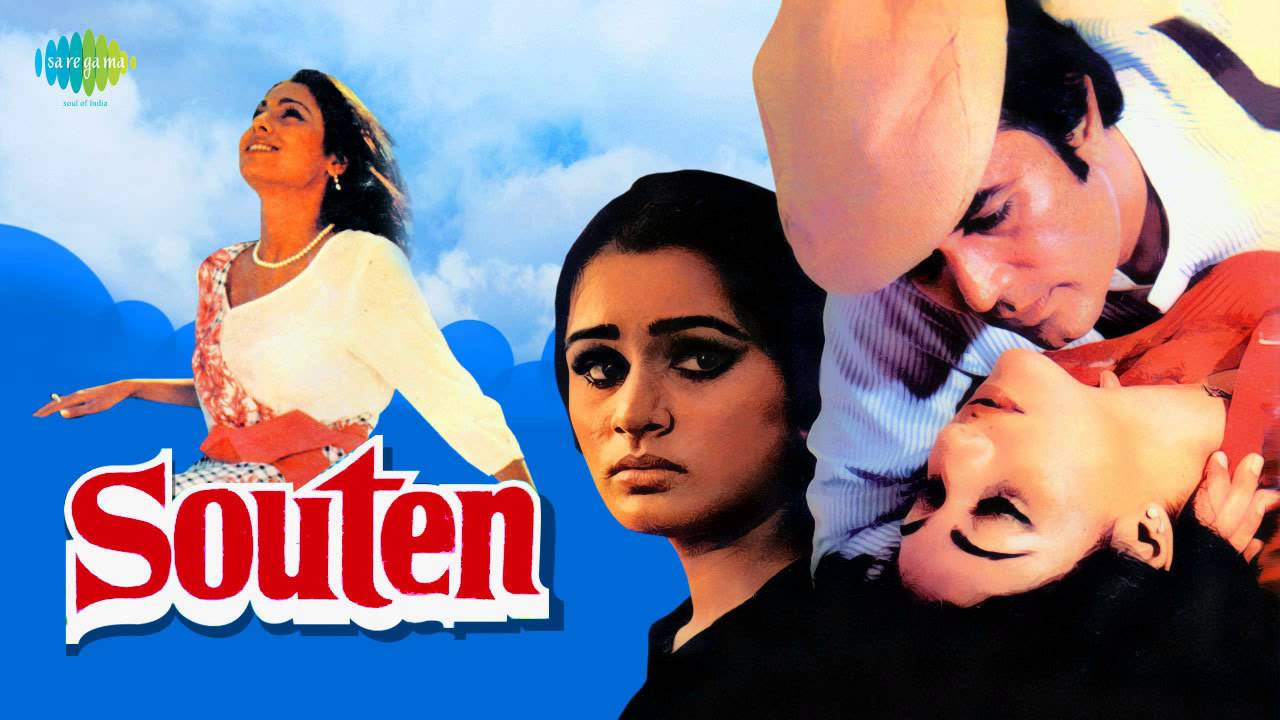 The first silent Hindi Film?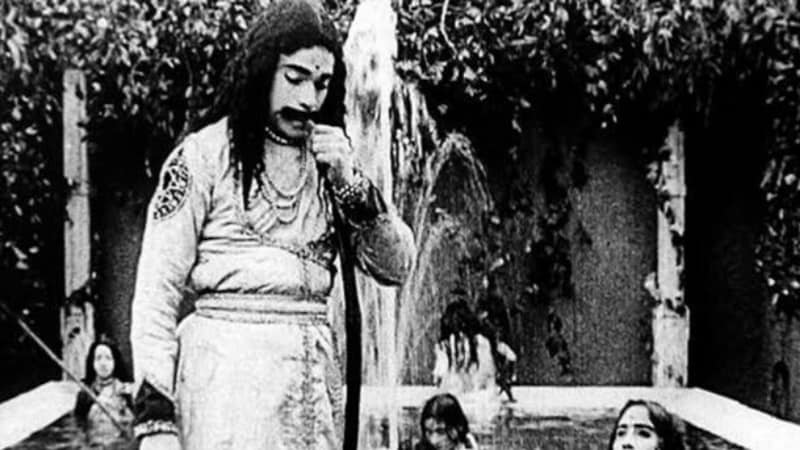 In this Abhishek Kapoor movie, Tabu donned the role of a begum. This movie is adapted from famous literary work named?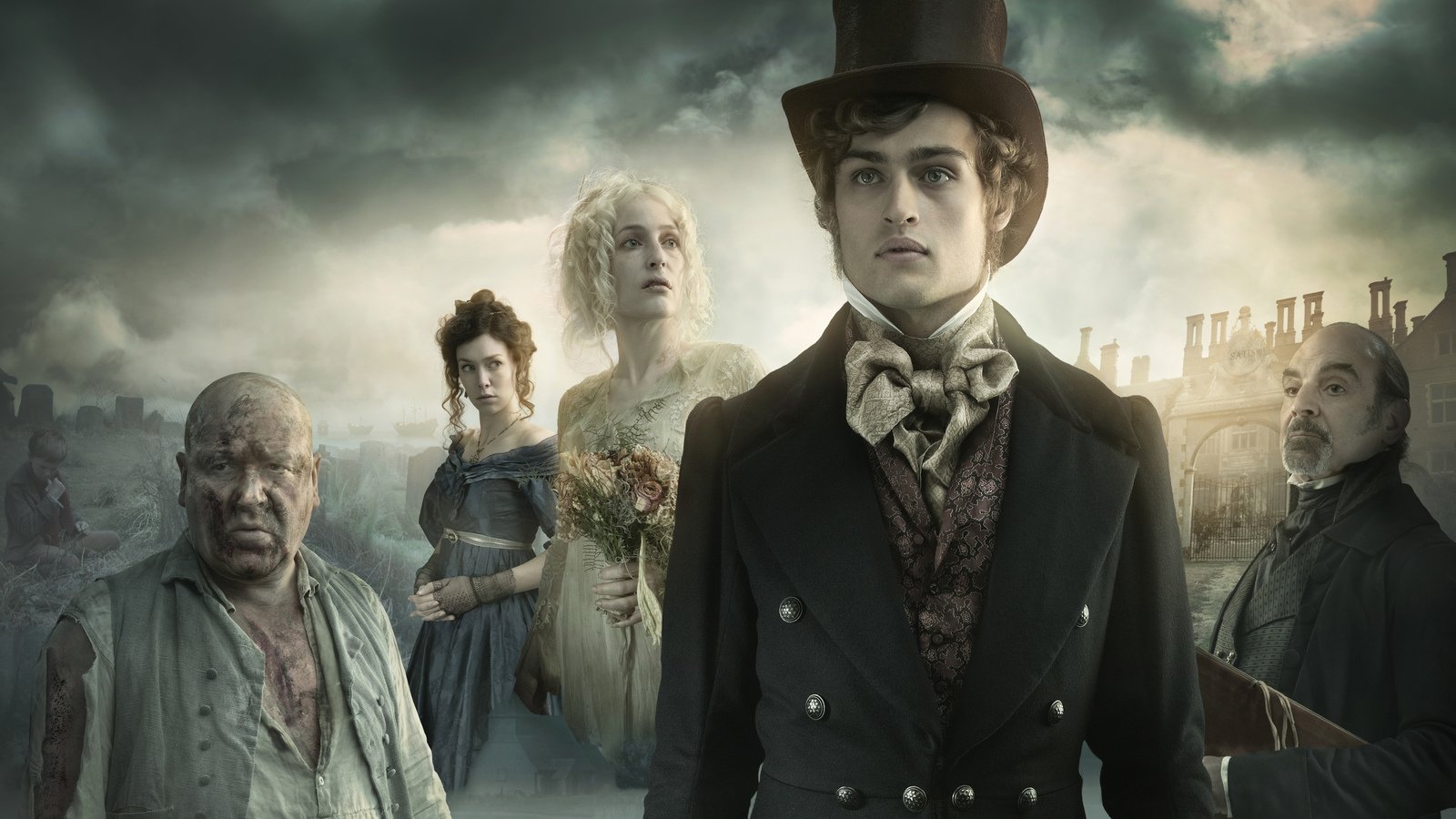 The year in which Amitabh Bachchan starrer 'Sharaabi' released?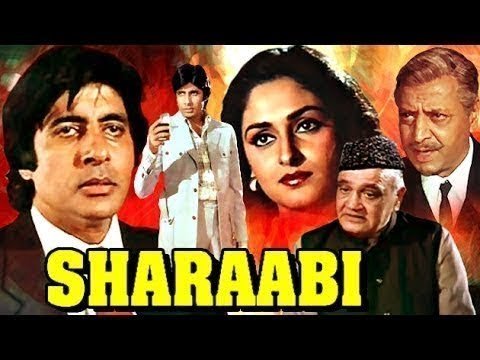 Which was the first film in which Amitabh and Jaya Bachchan worked together?
Aamir Khan signed 'Awwal Number' even without reading the script. Name the director of the film?

First Indian film with sound?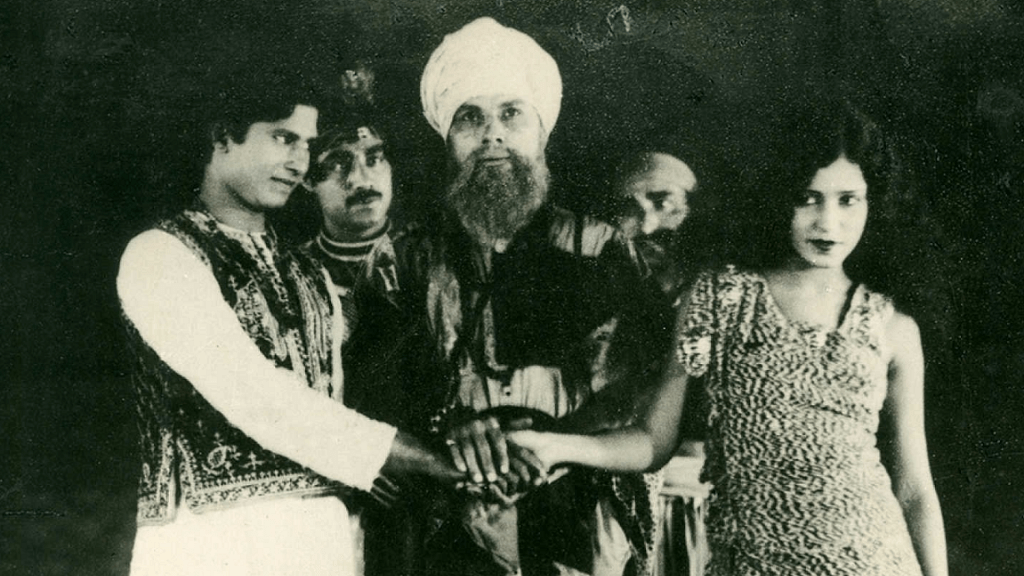 As per reports, Kishore Kumar made this movie to evade taxes, hoping that it would fail at the box office, but it became a big hit. Which movie was it?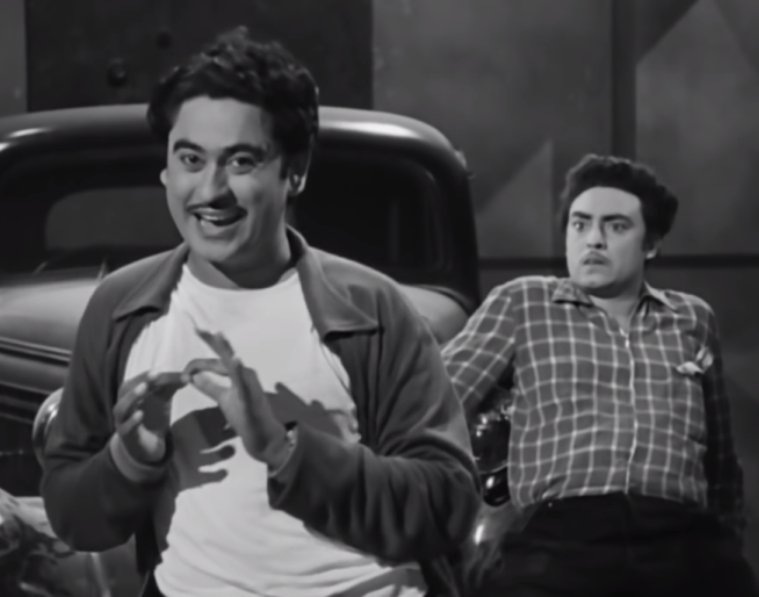 The male voice in the song Mehbooba in 'Sholay' was of...?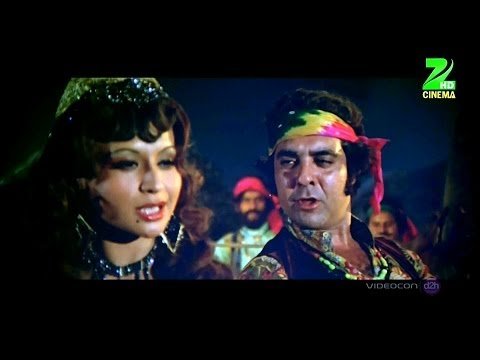 Who was the first Indian to win an Oscar?
This is the only film in Bollywood where Aamir Khan & Shah Rukh Khan shared a frame. Name the film?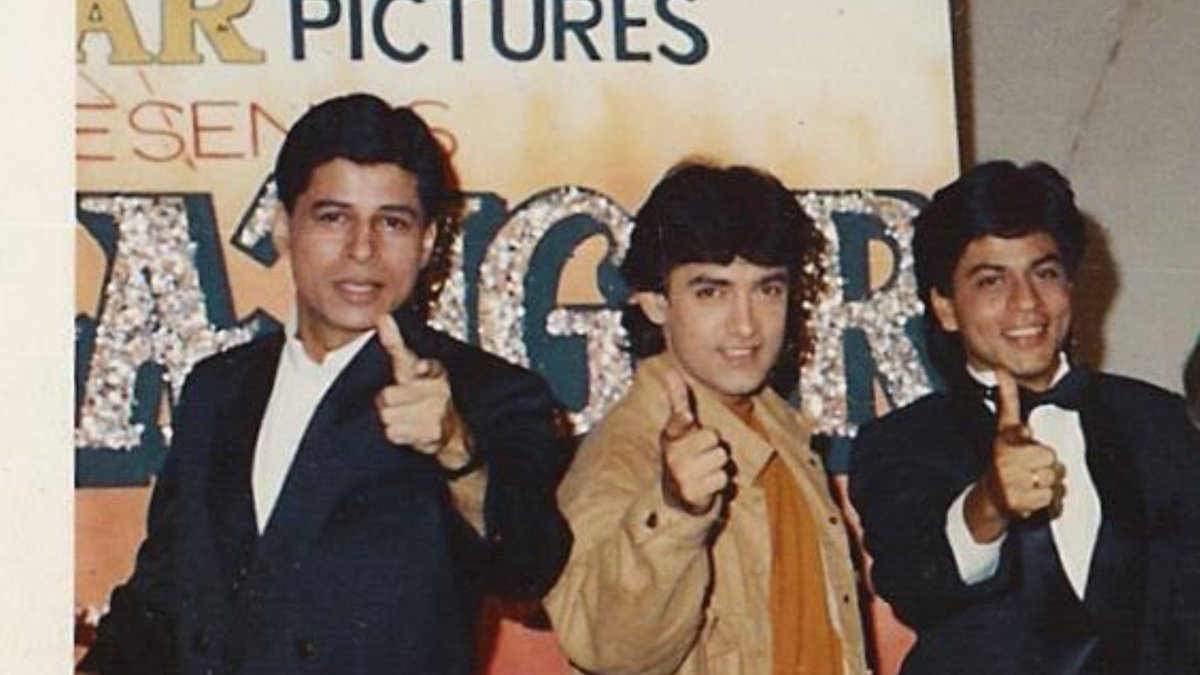 Bollywood Keeda Quiz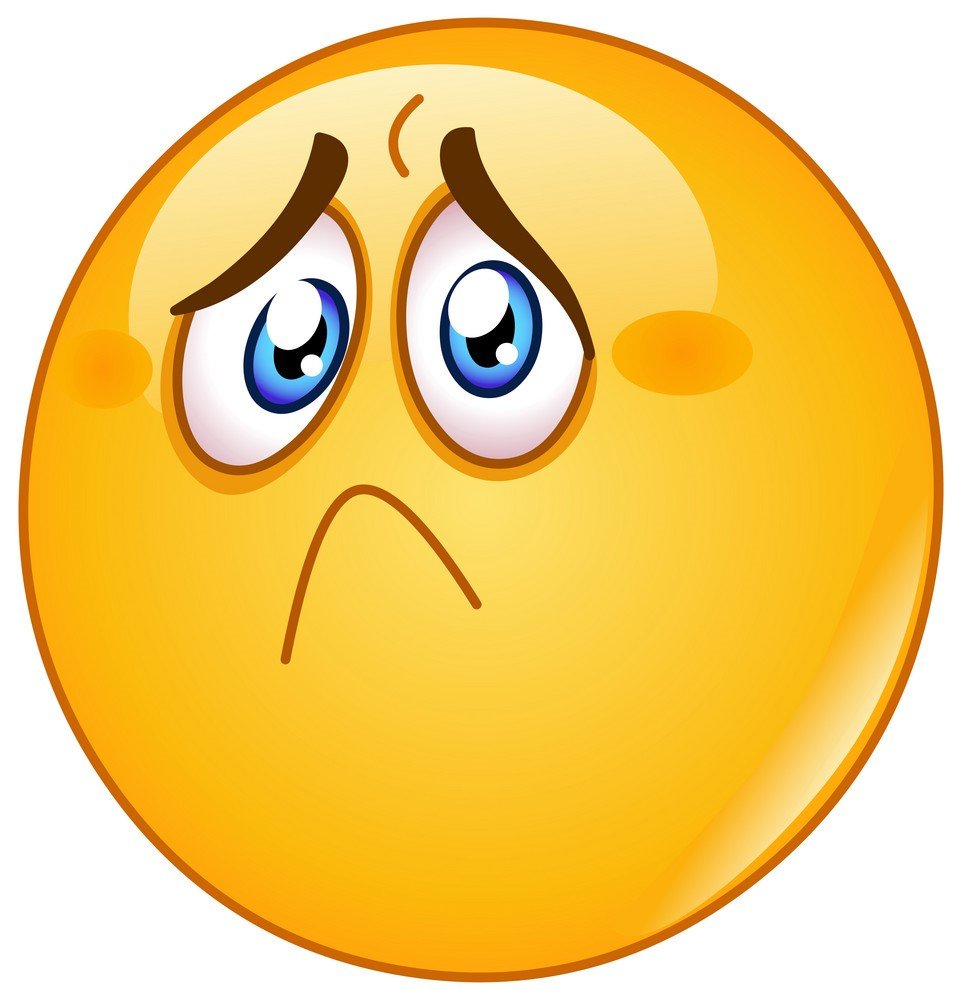 We are sorry! You could not pass the quiz. Try one more time...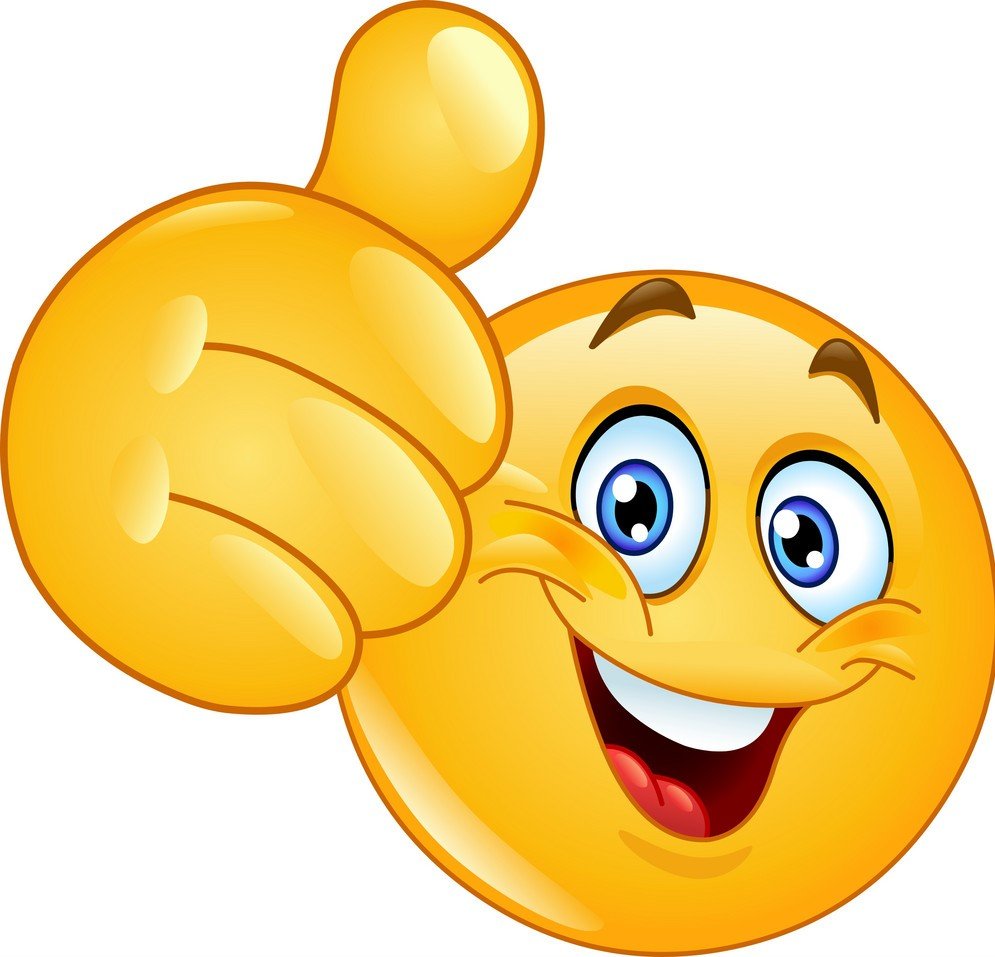 You Won! Great Job... Try more quiz!!!