In which year he made his ODI debut for India?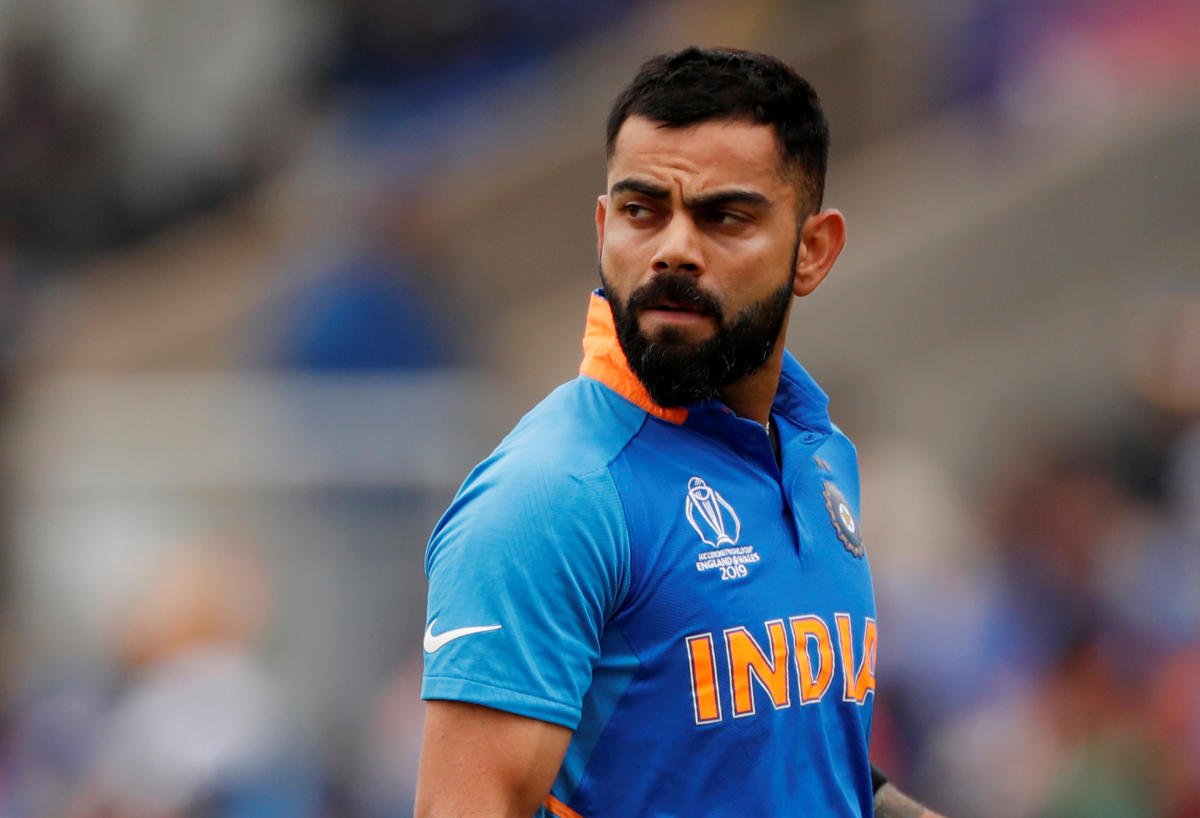 Where Virat Kohli was born?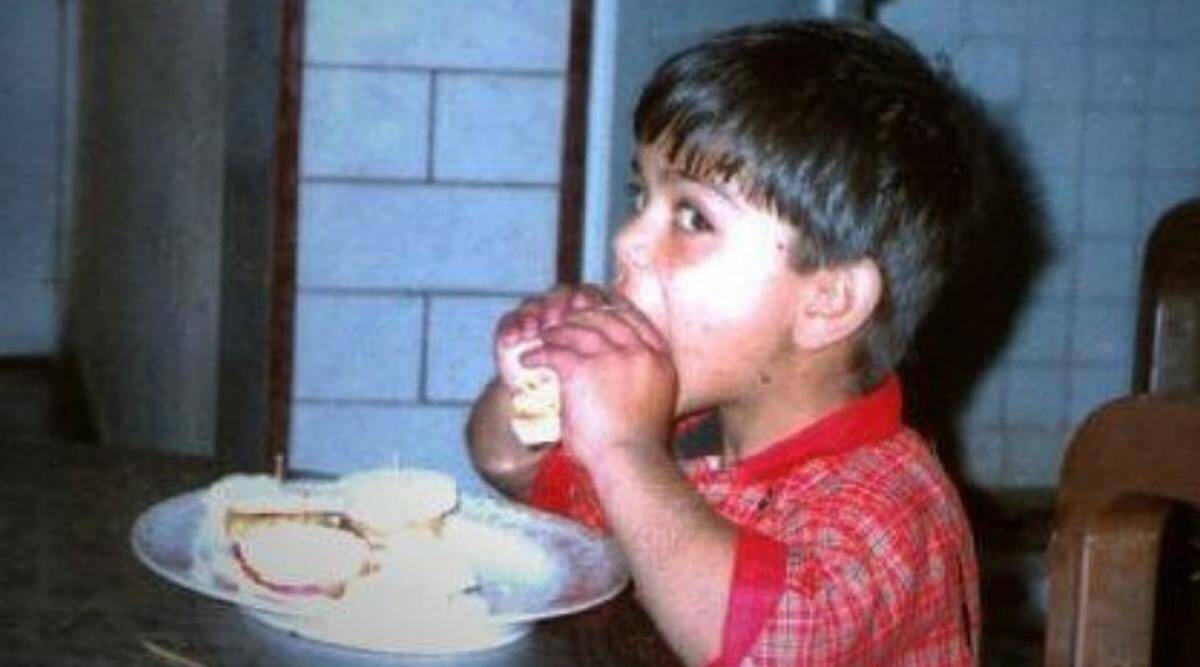 Against which team Virat Kohli scored his first ODI hundred?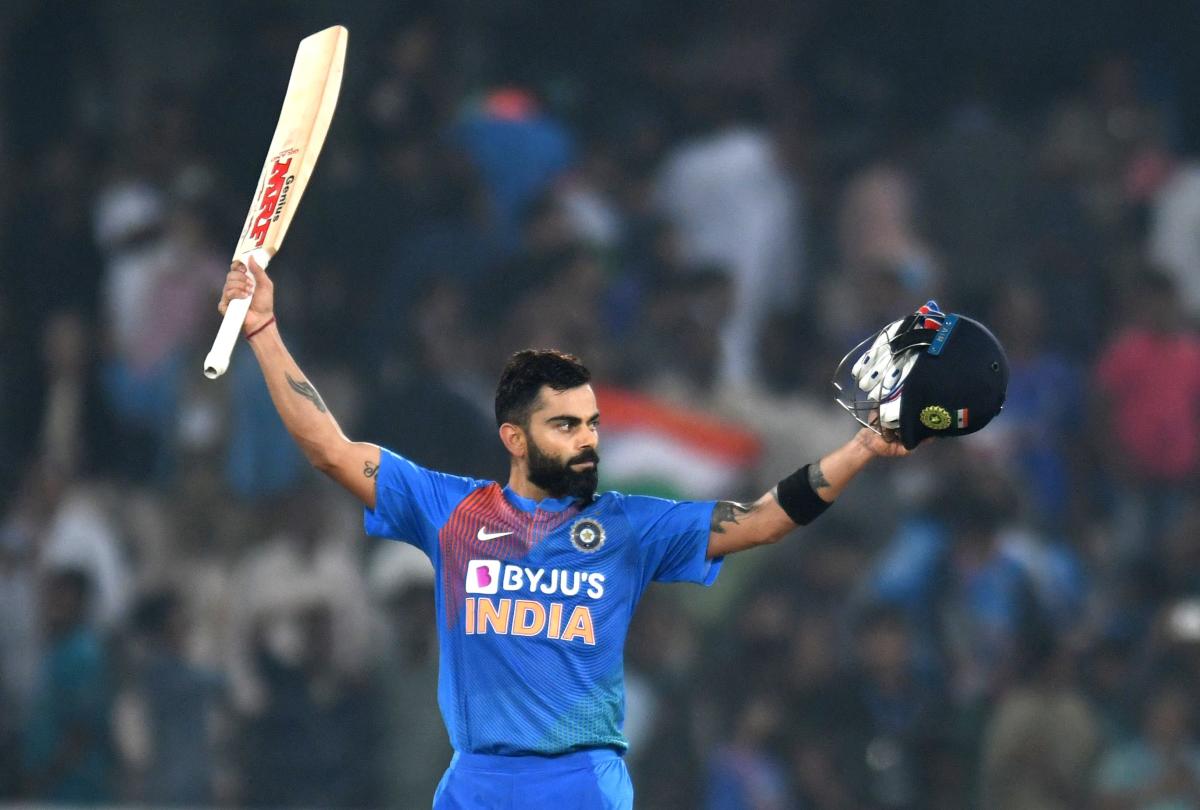 Where was the wedding of Virat Kohli and Anushka Sharma?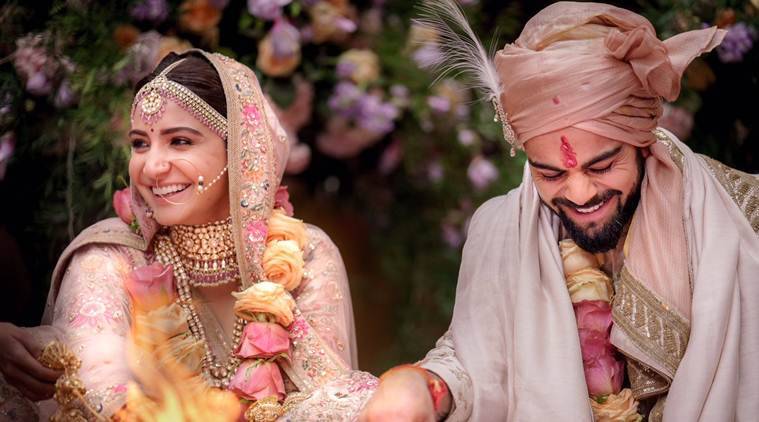 What is his mother's name?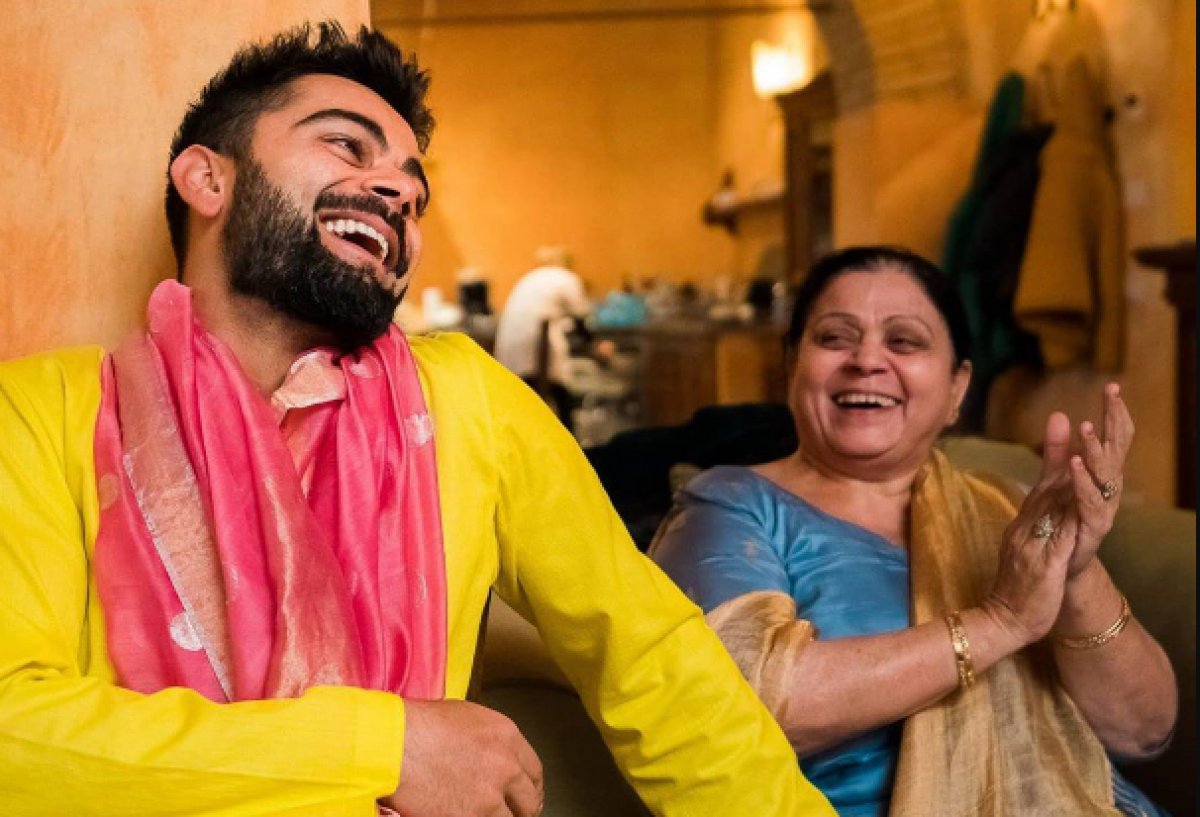 Which National Award Virat Kohli has been awarded with?
What is Virat Kohli's nickname?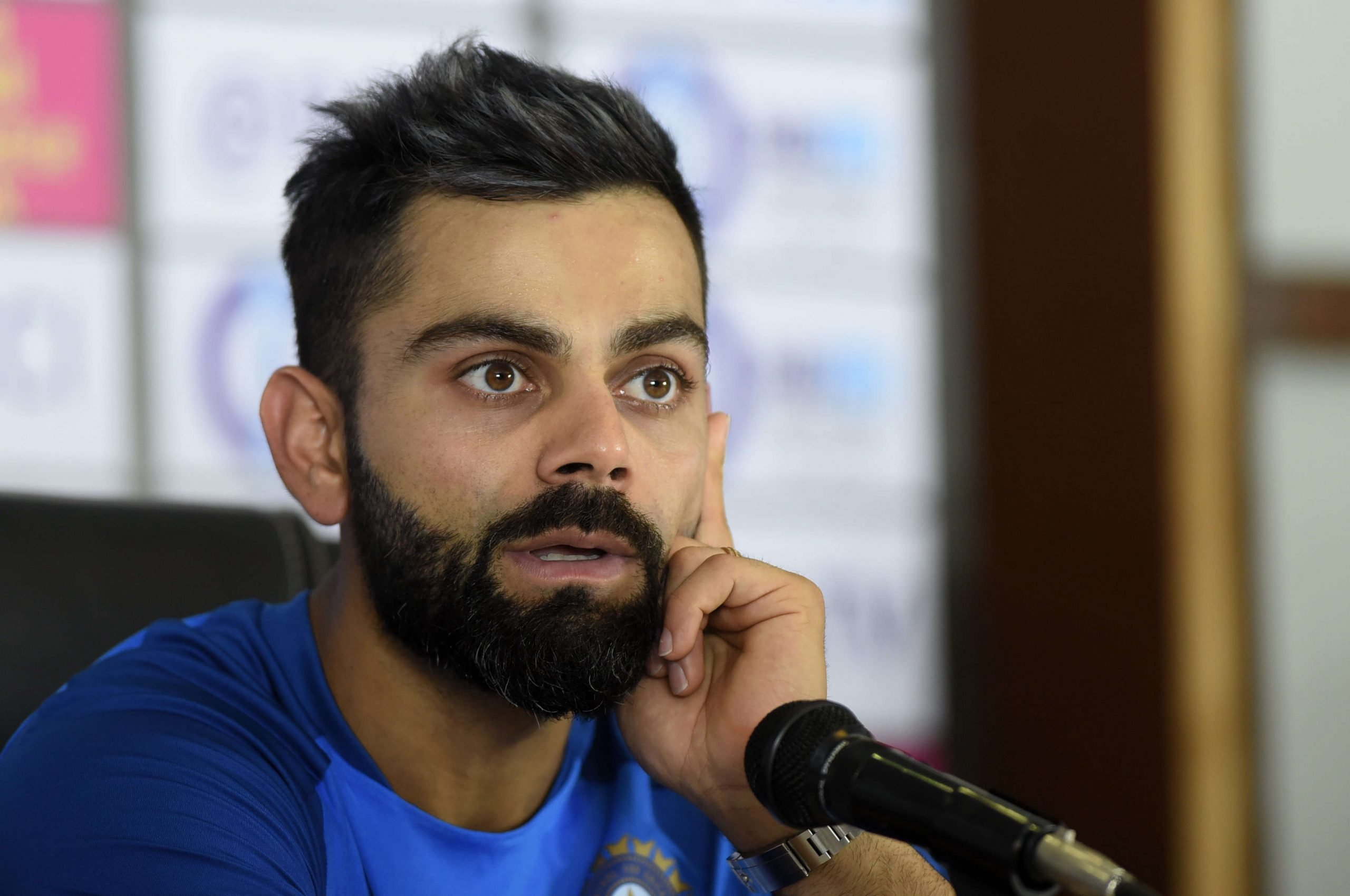 What kind of bowler is Virat Kohli?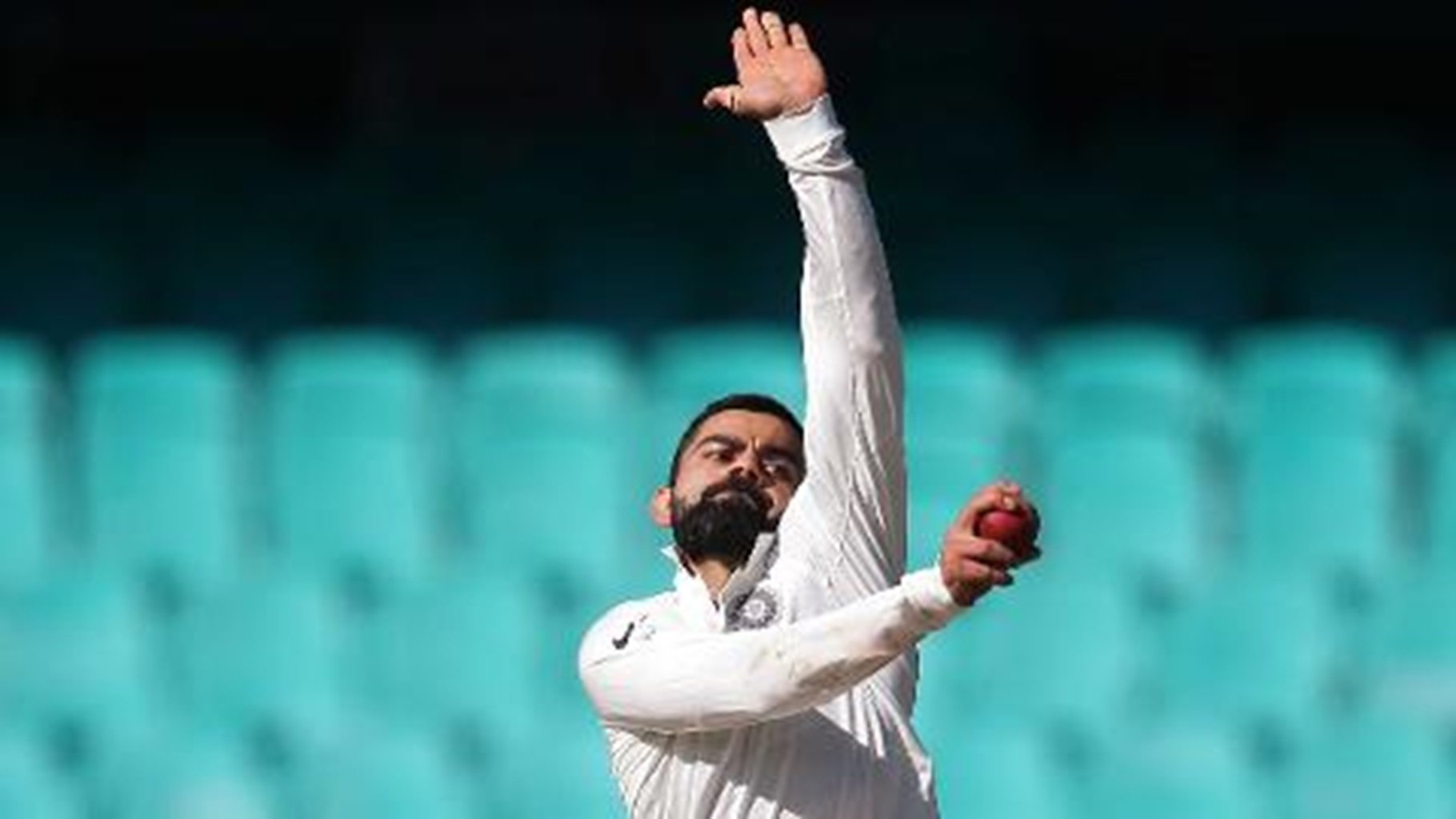 Who was his first crush ?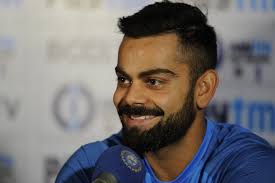 What was the profession of his father ?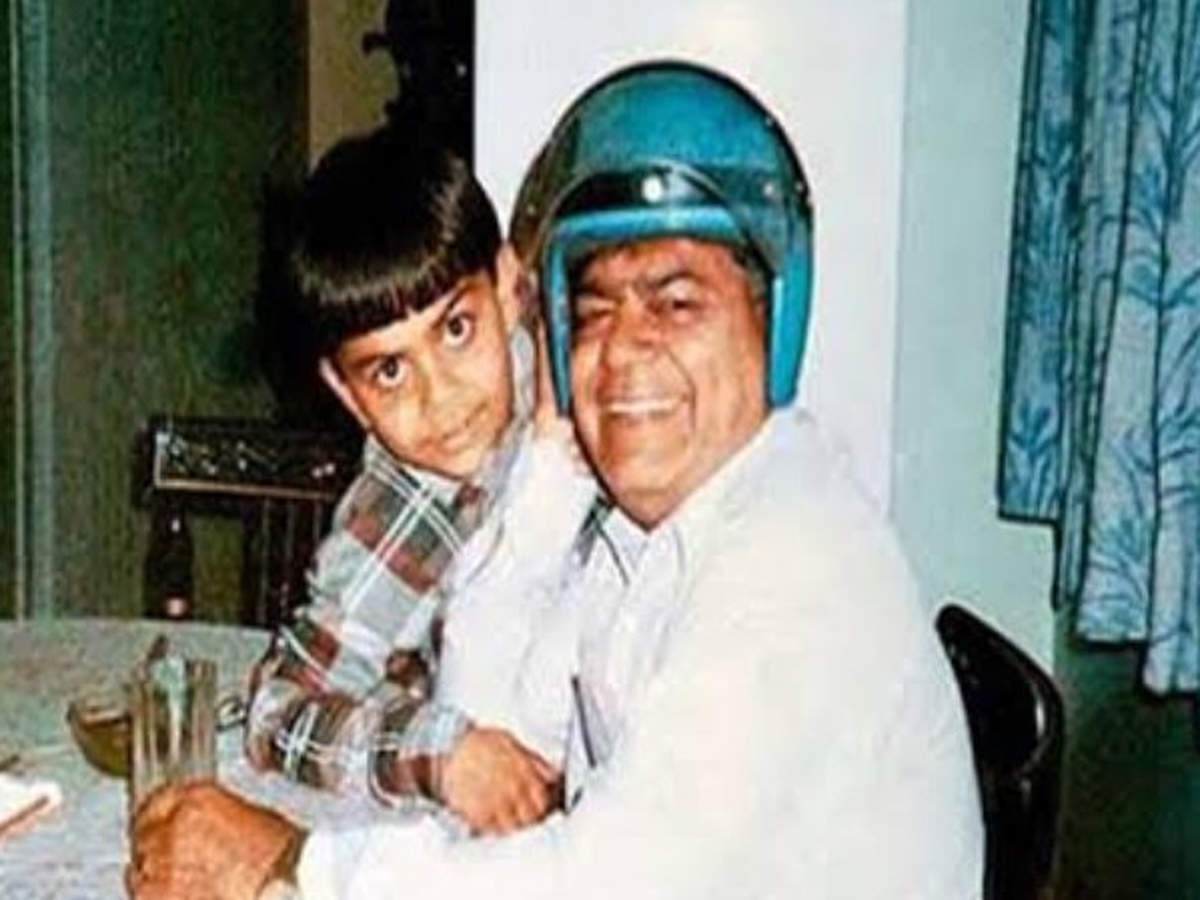 Are you Virat Kohli Fan? Take this quiz to find out.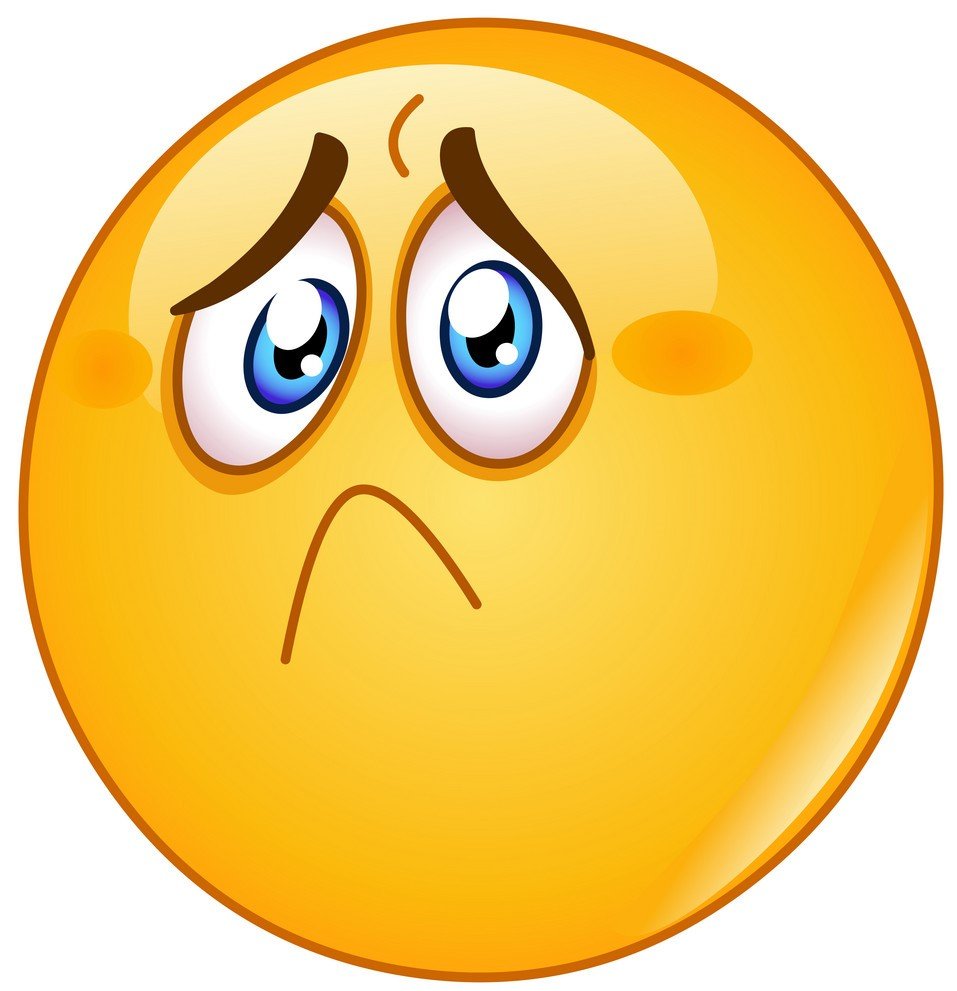 Oh, You Failed. You should again visit the world of Virat Kohli.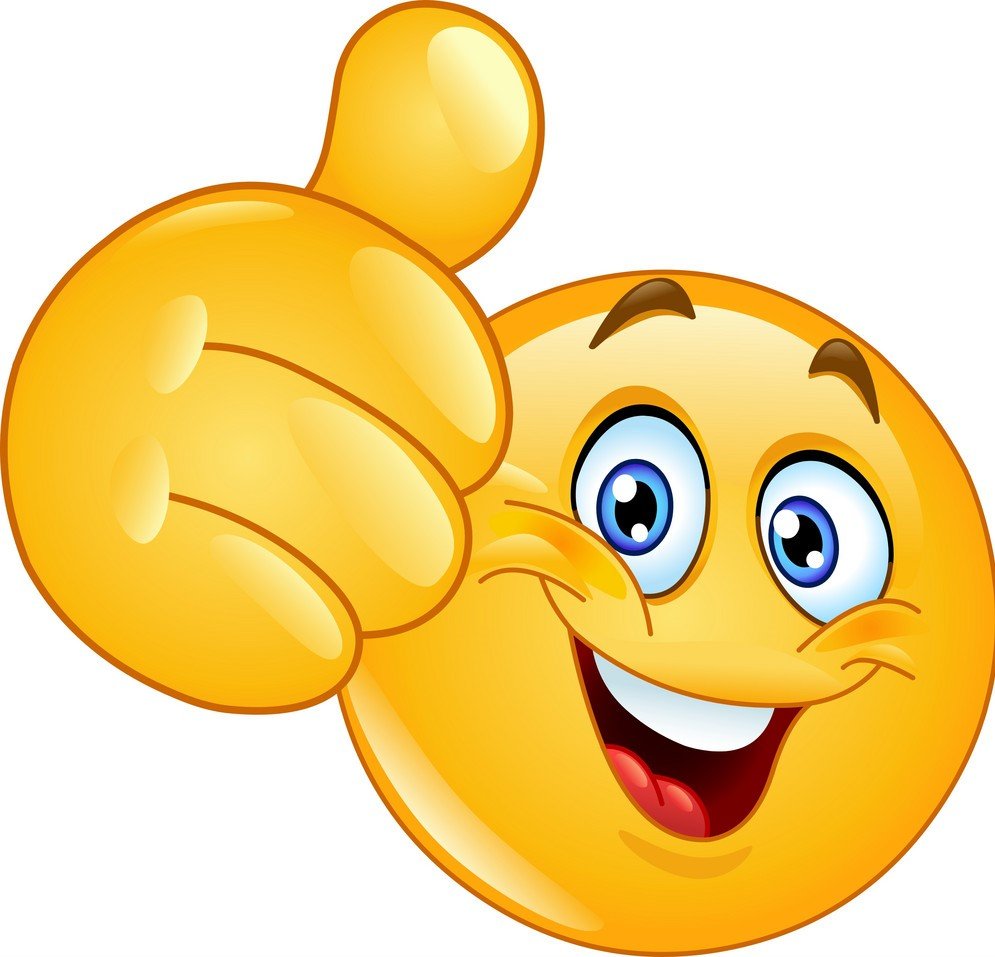 Yay! You won.