What is the name of Howard and Bernadette's second child?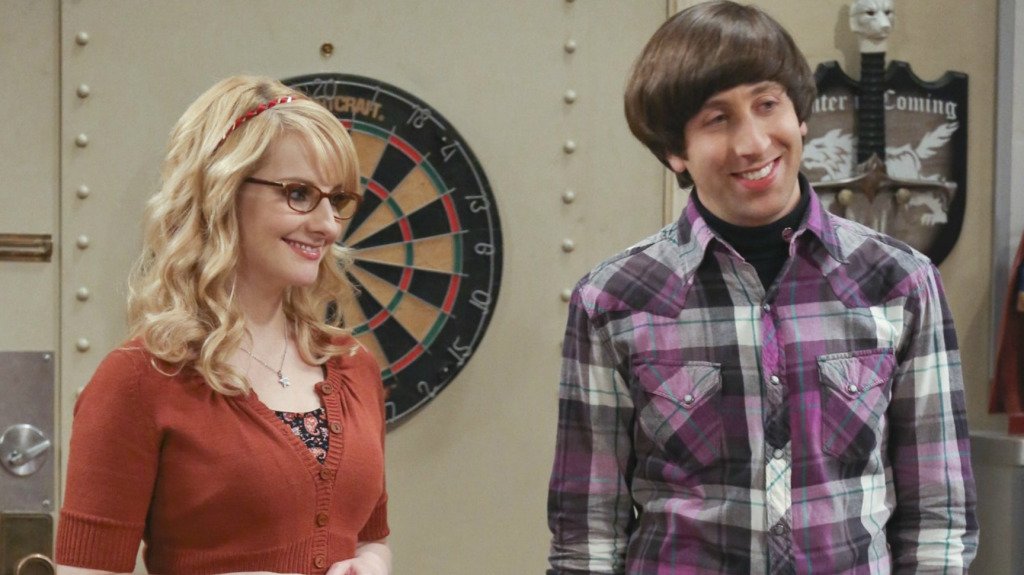 Who is Sheldon's best friend?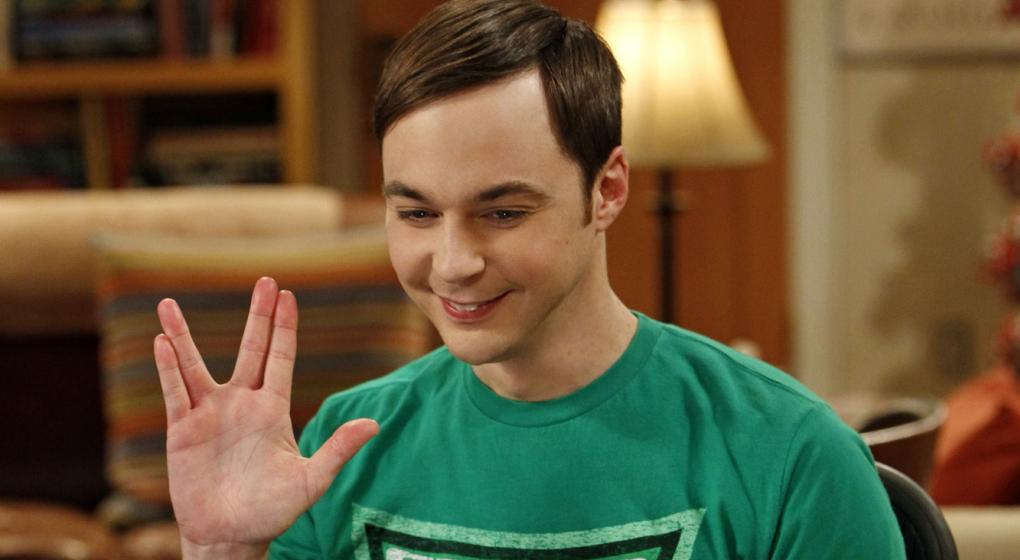 What is the phrase Sheldon uses when he pranks someone?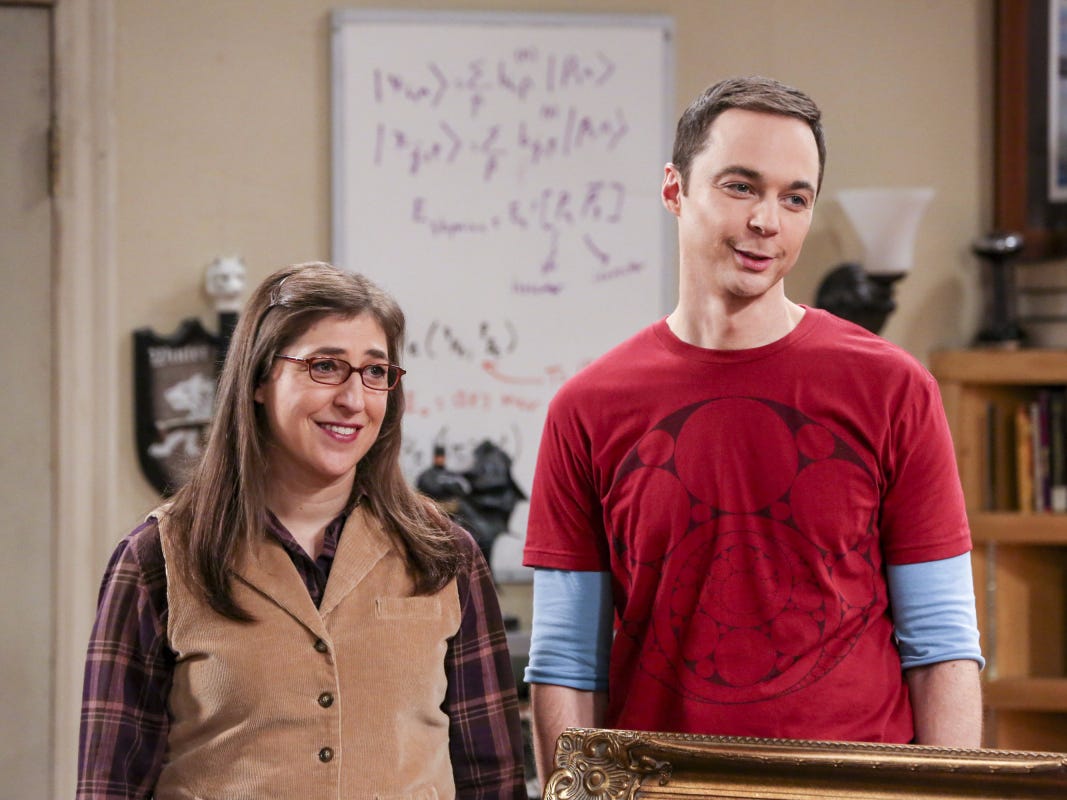 Which character sings Soft Kitty in multiple languages once when Sheldon is sick?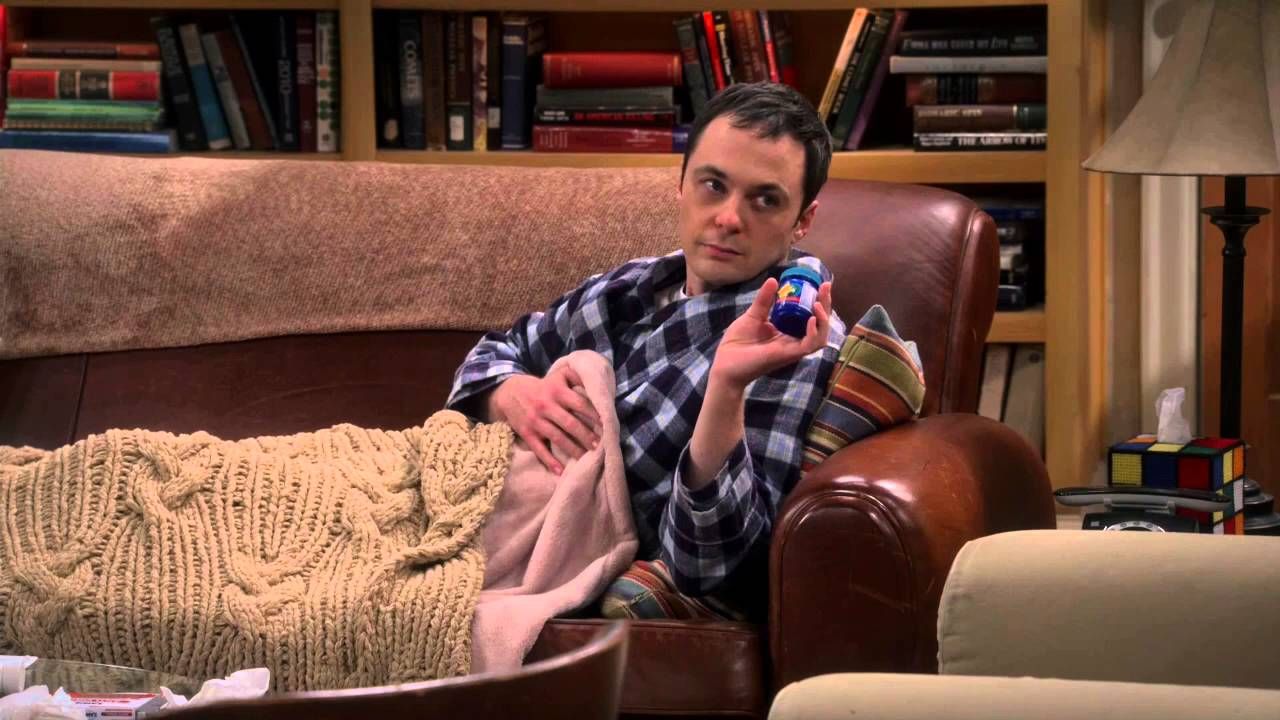 Which of the following characters does not have a PhD?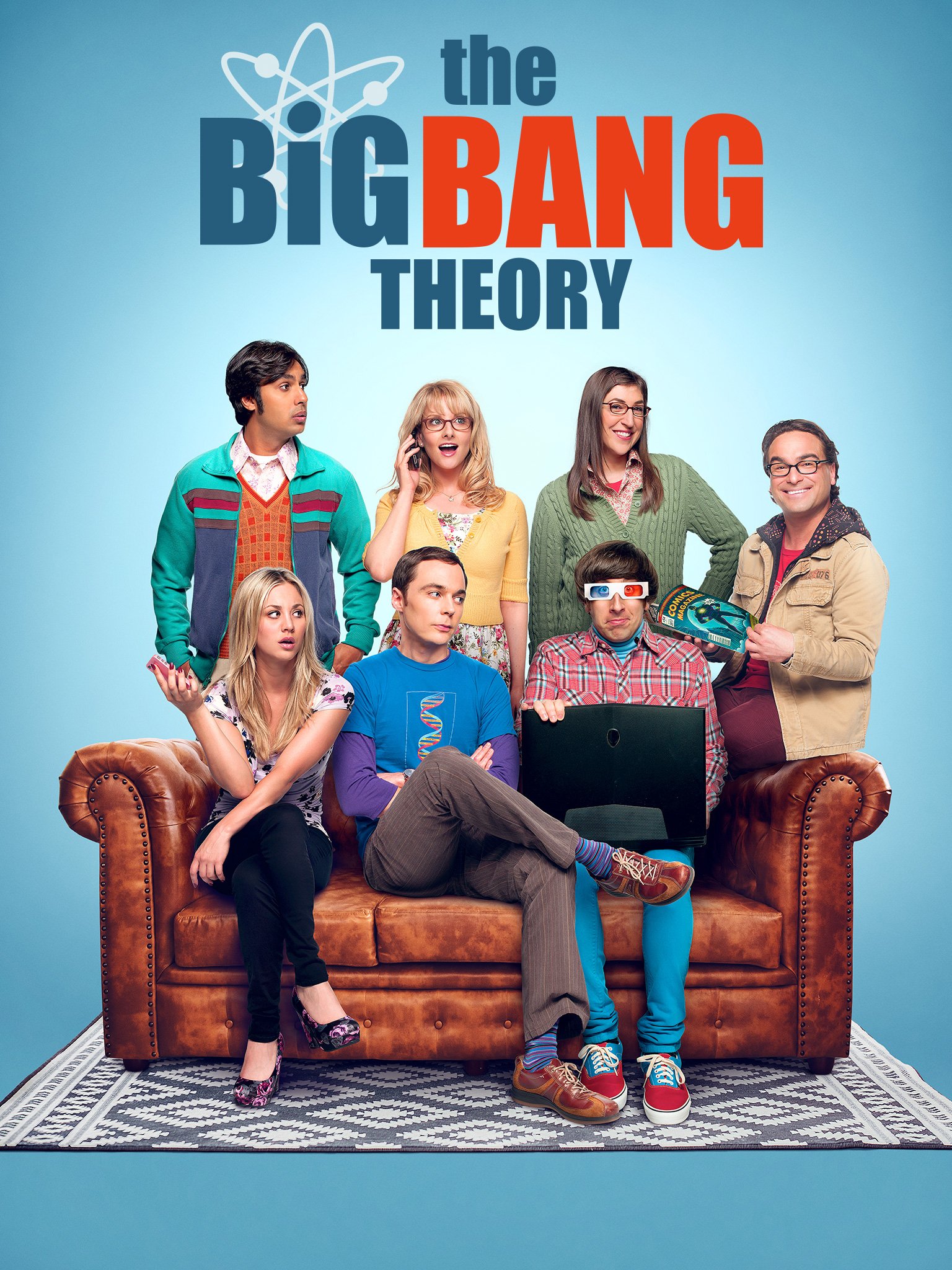 Which city does Penny come from?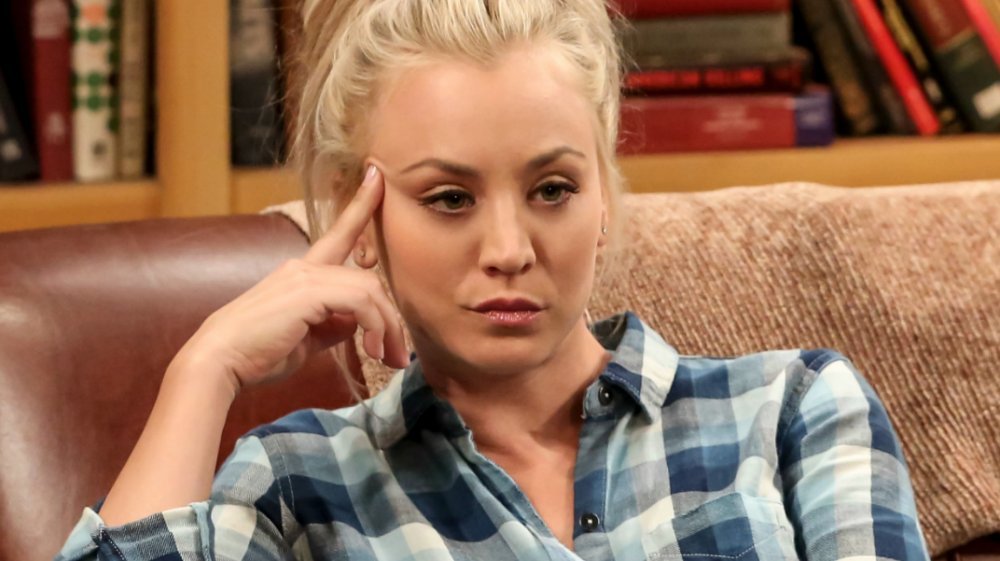 What instrument does Leonard play?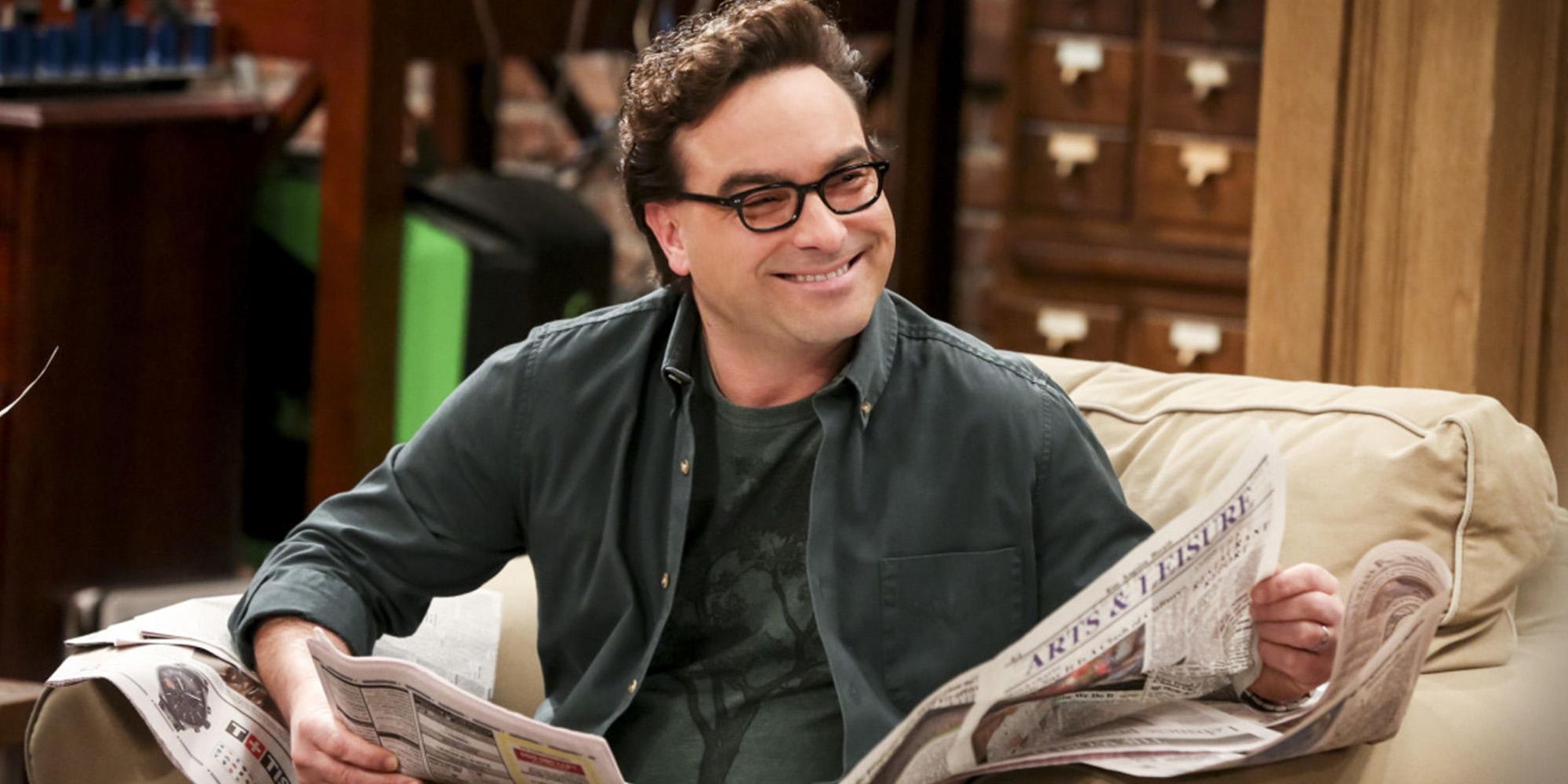 What kind of store does Stuart own?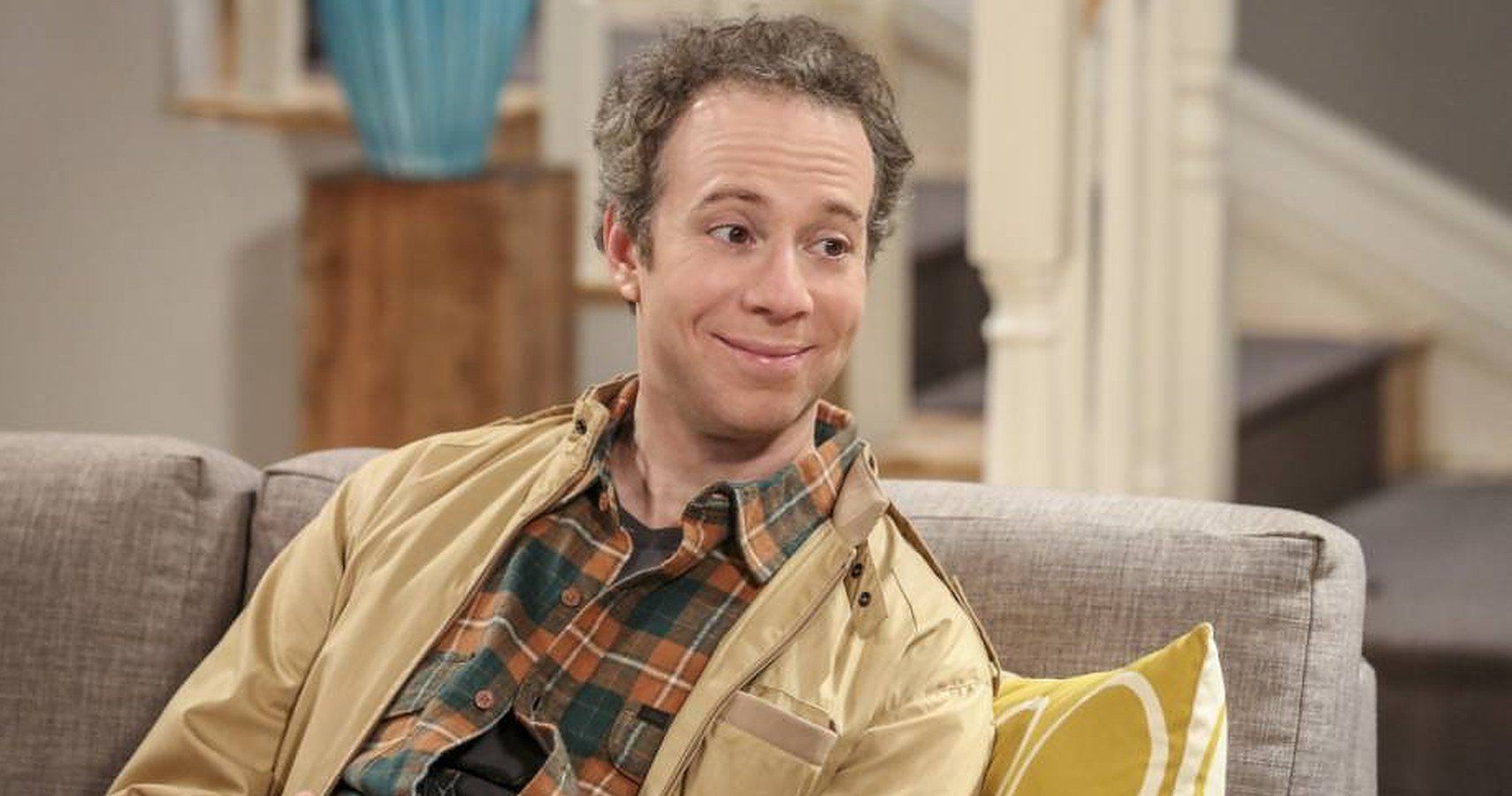 What was the name of Sheldon and Amy's online programme?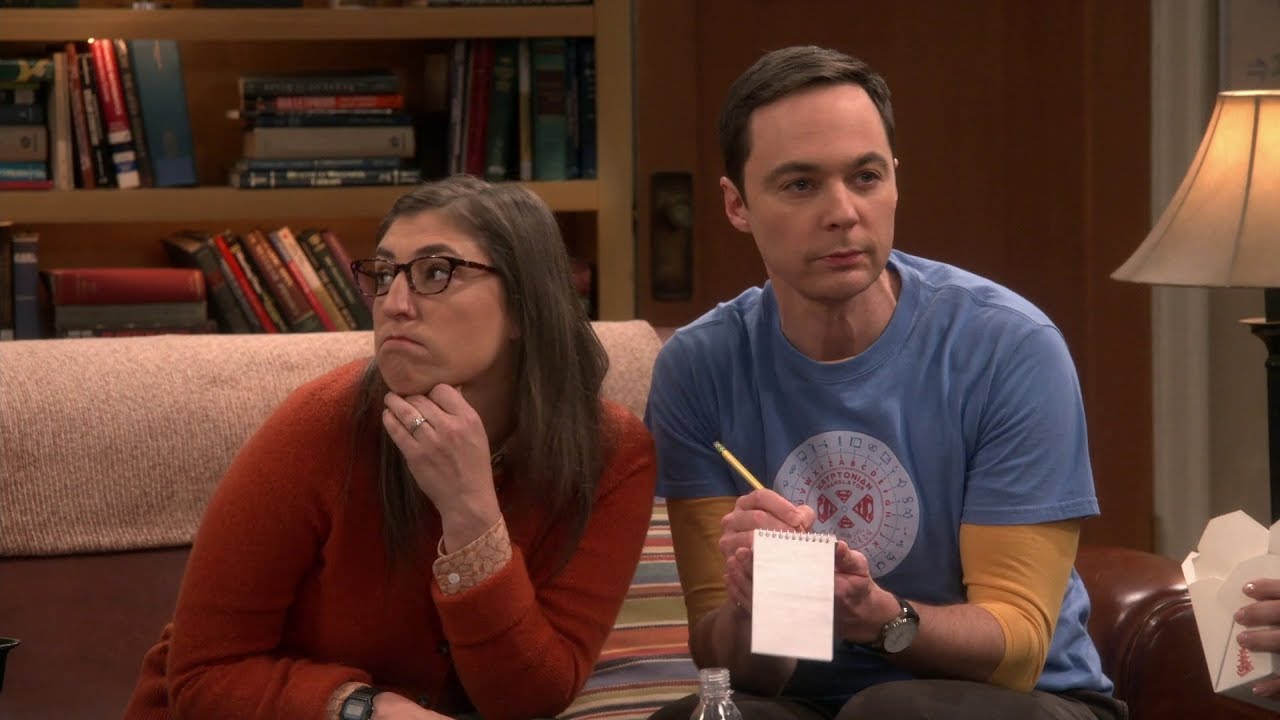 Which subject does Amy has a PhD in?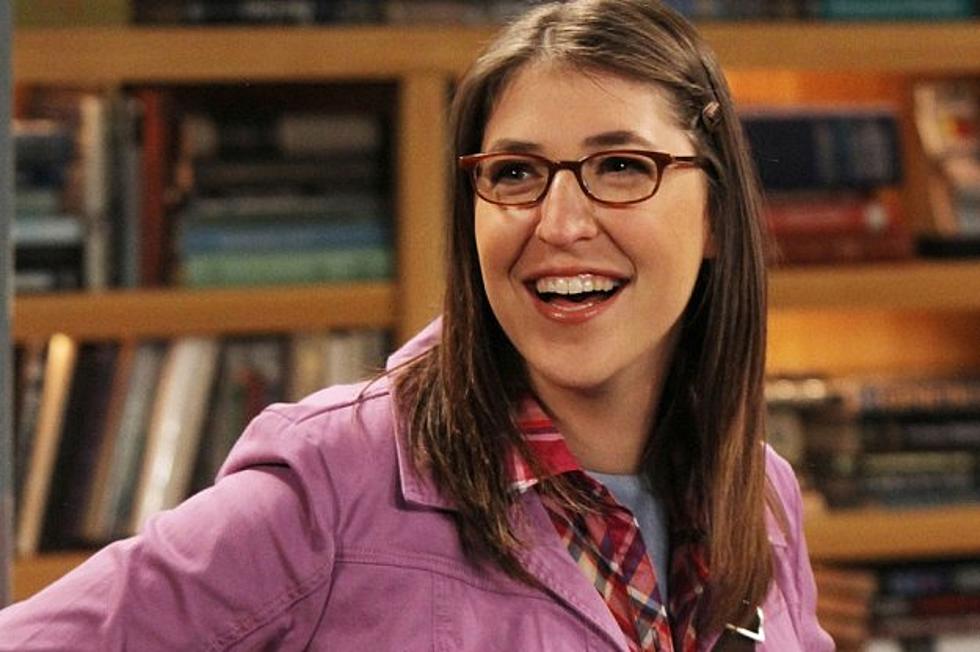 What was Howard's mother's name?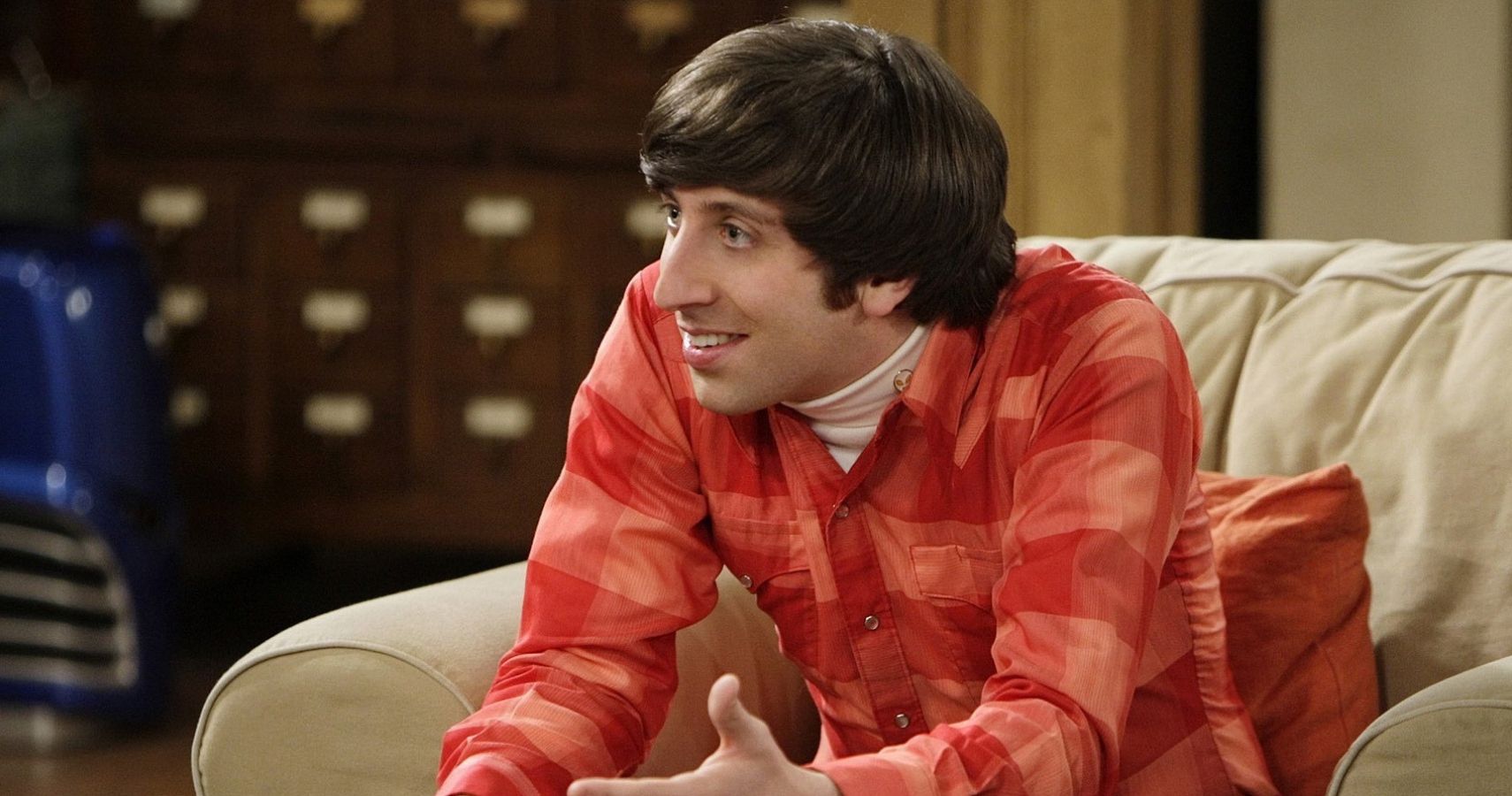 What is Sheldon's sister's name?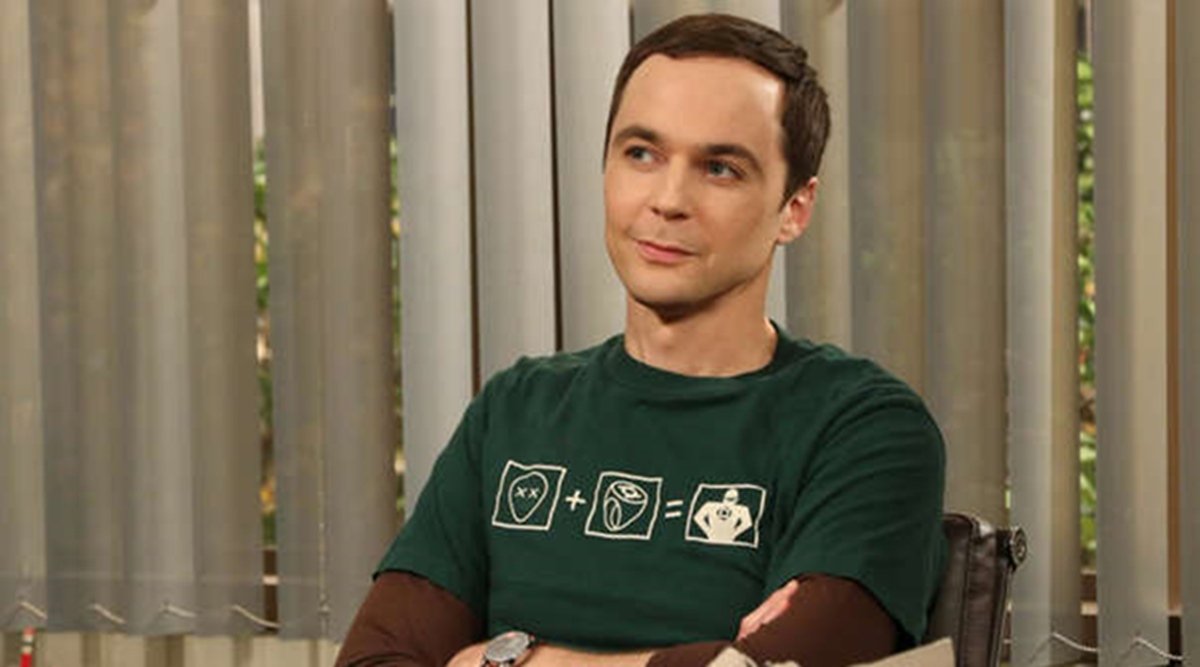 What university does Sheldon work in?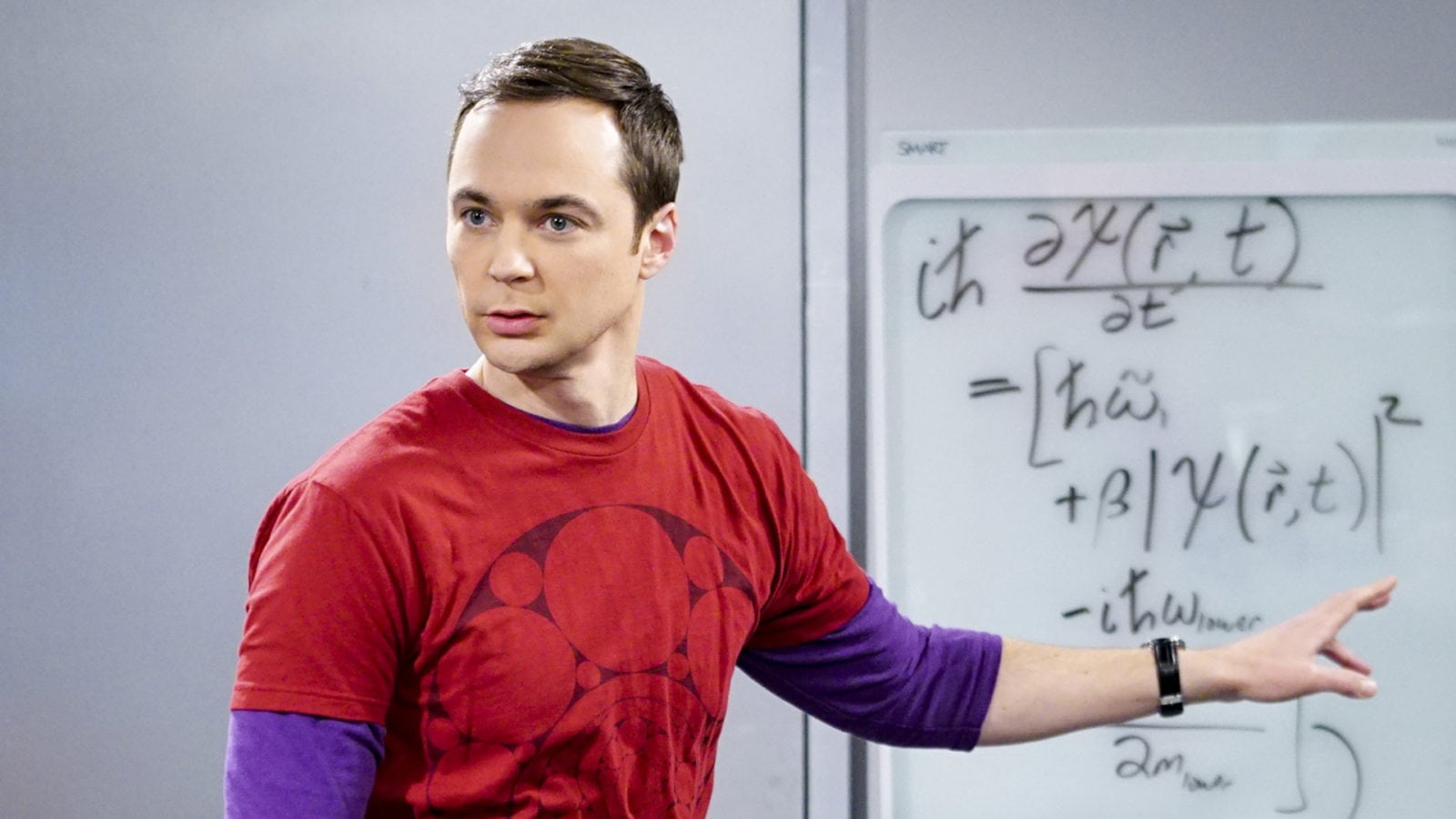 Who has a black belt in Karate?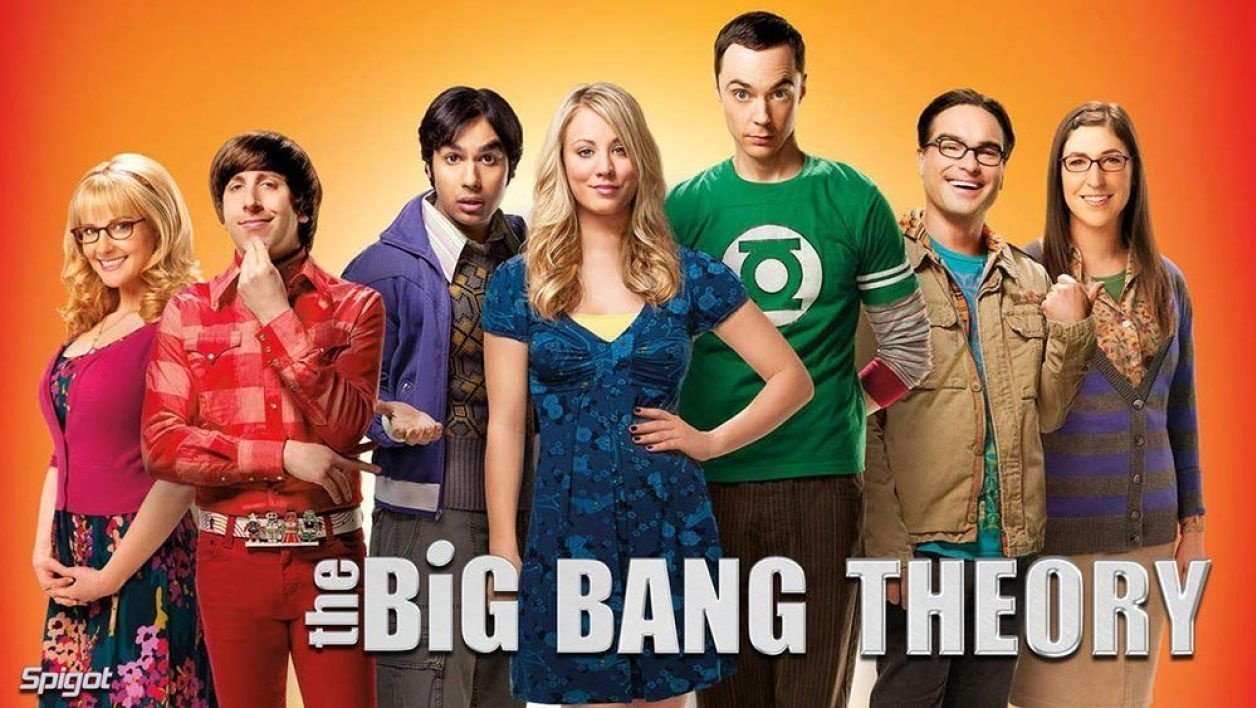 What was Penny's dream career?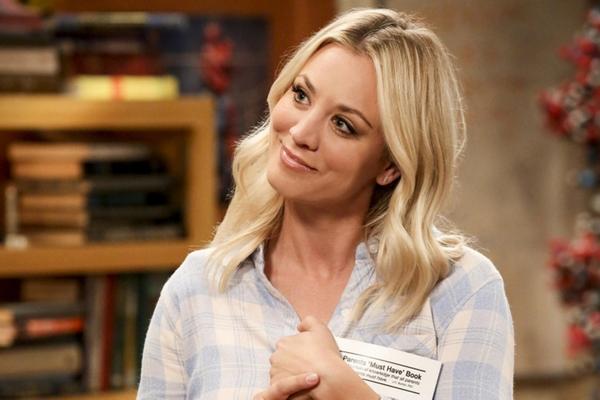 Are you The Big Bang Theory Fan? Take this quiz to find out.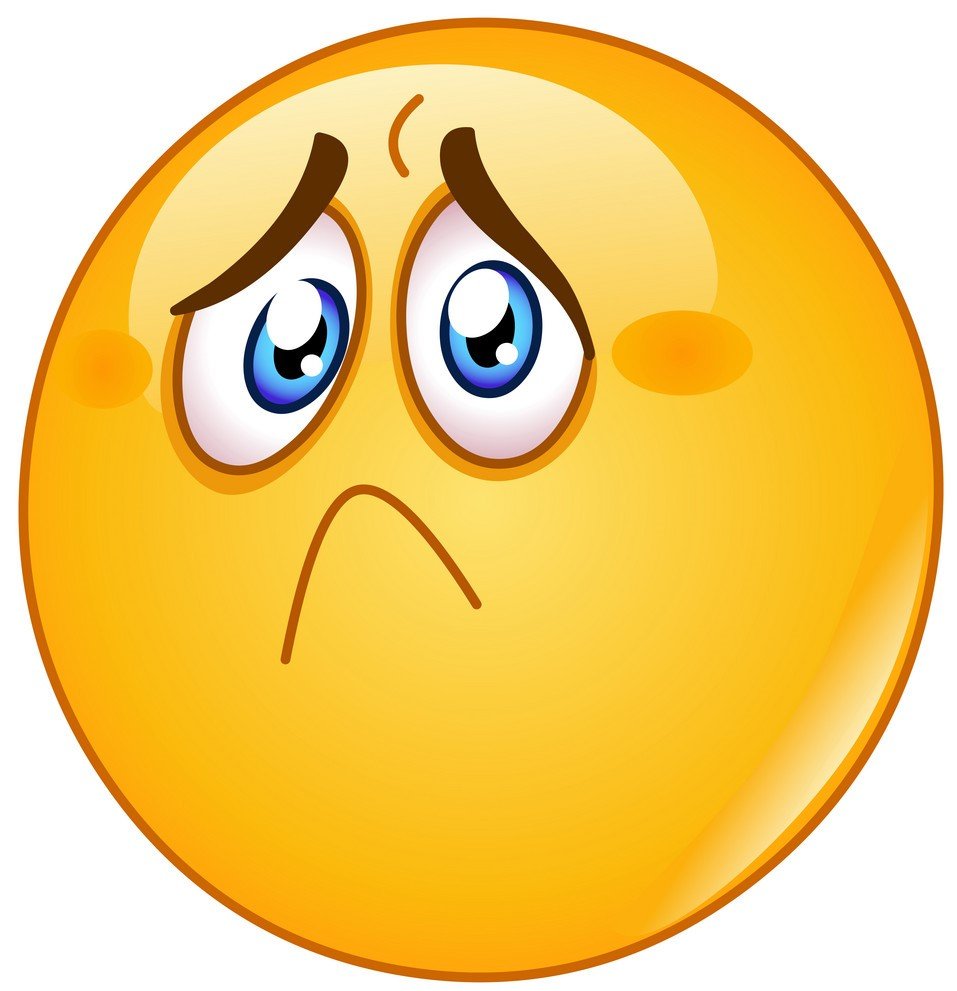 Oh, You Failed. You should again visit the world of The Big Bang Theory.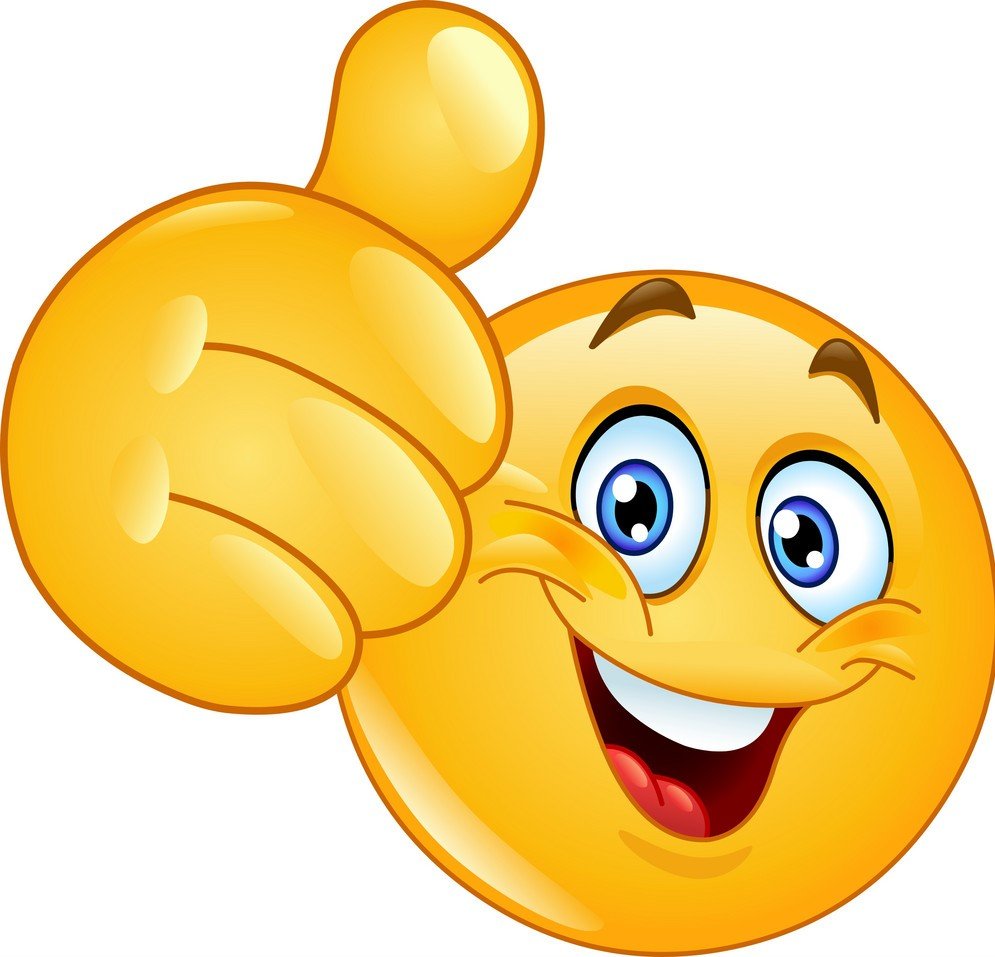 Yay! You Won.