Most evenings, the group gets together at a shop to discuss everything under the sun. What is the name of the shop?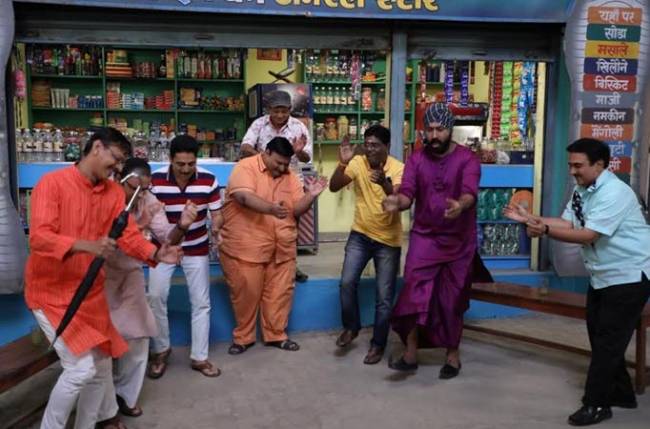 What is the name of the company where Popatlal works as a reporter?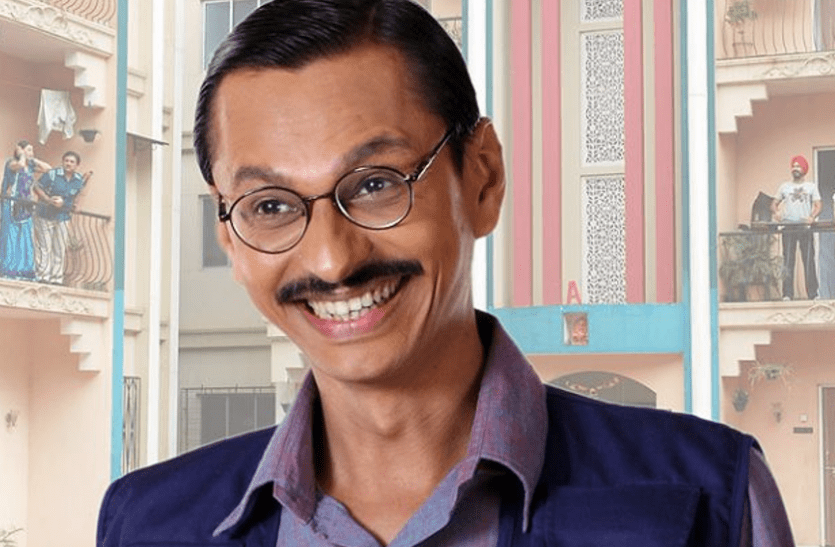 Which game Do children play in the theme song of the show?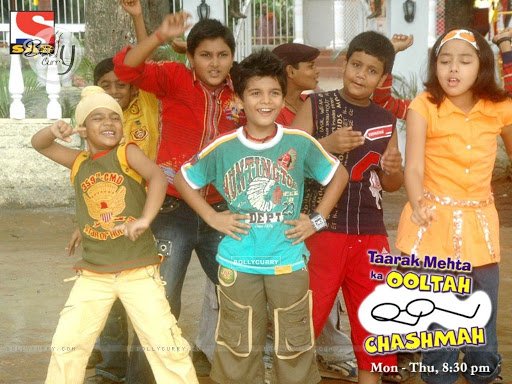 Name the person who see the "bhootni" first time in the Show?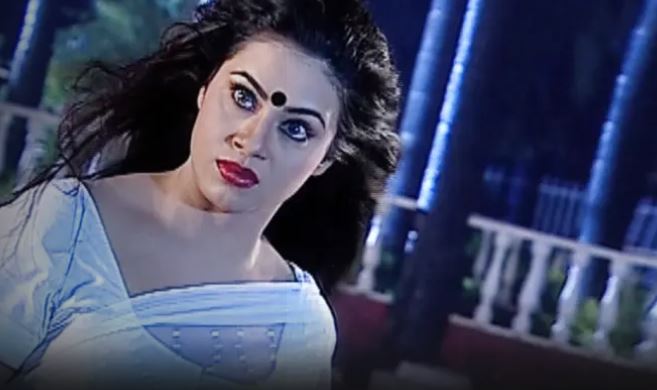 There Are How Many Main Men in the Society Excluding Abdul ?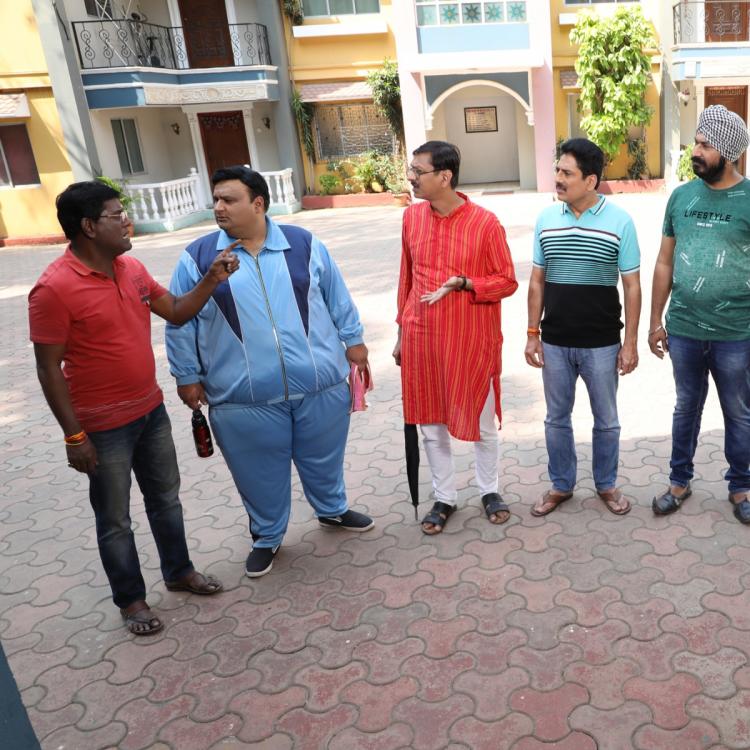 What does Jetha often say to Daya?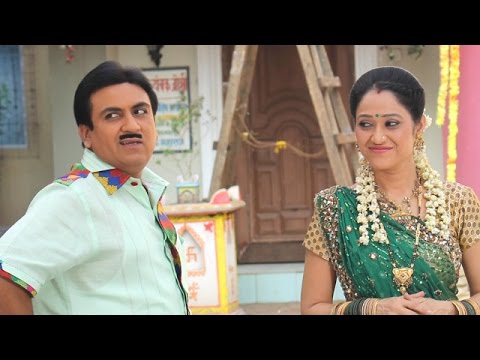 Who is the fire brigade for Jethlal?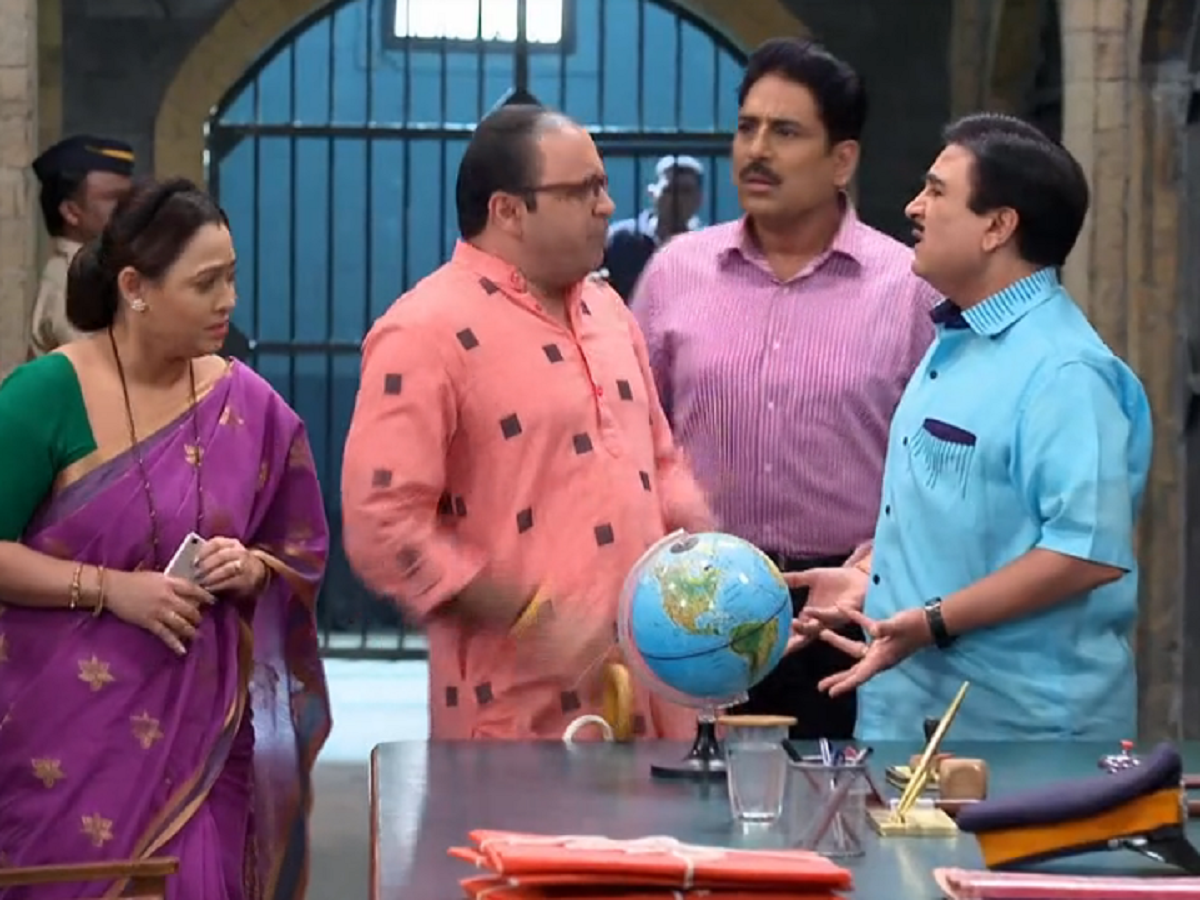 What is the profession of Sodhi?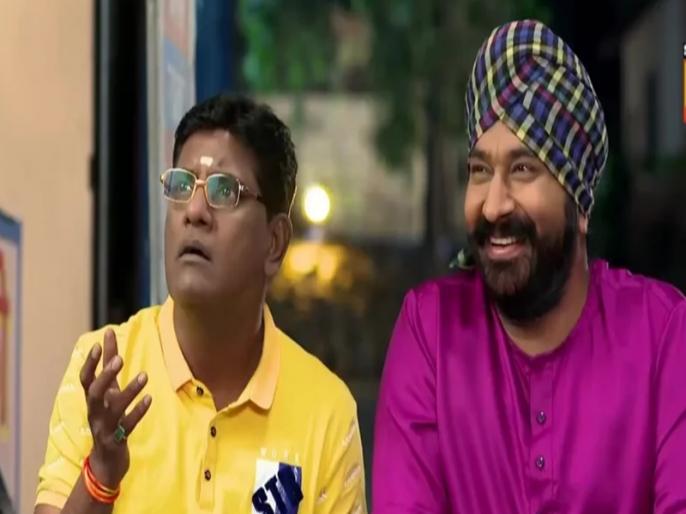 Who is the Secretary of Gokuldham Society?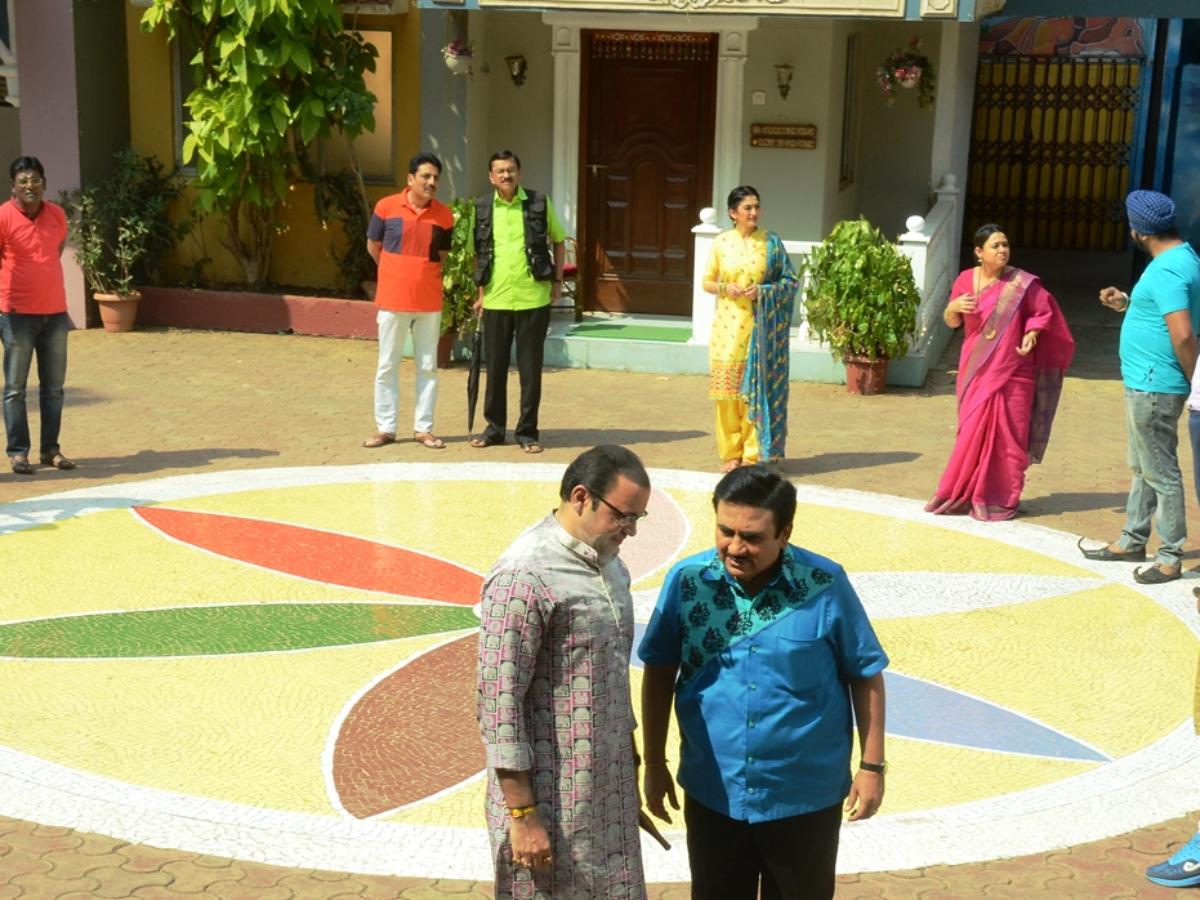 What is the famous dialogue of Dayaben when she gets shocked?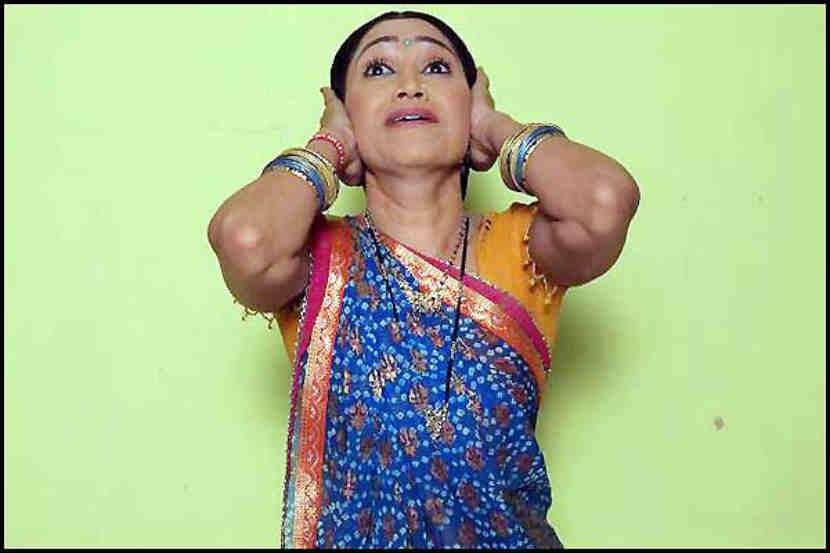 Whom does Jethalal have a crush on?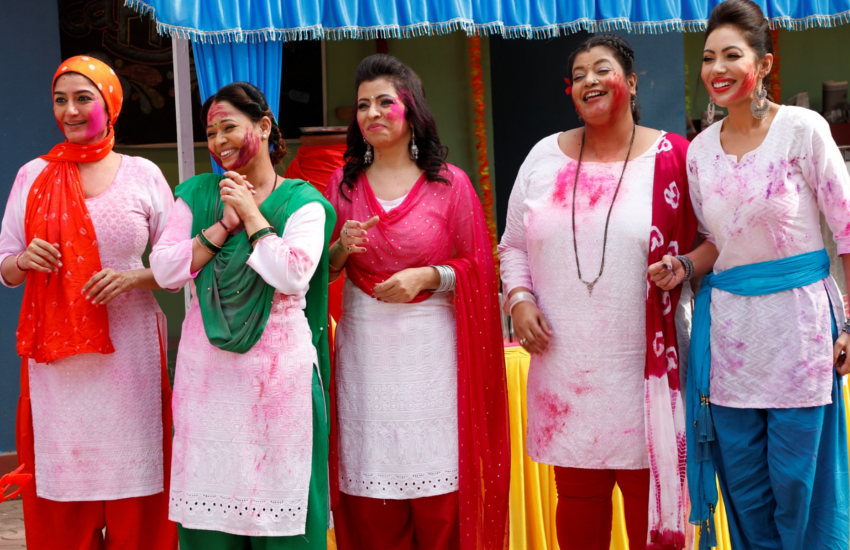 Who is the most aggressive person in the Society??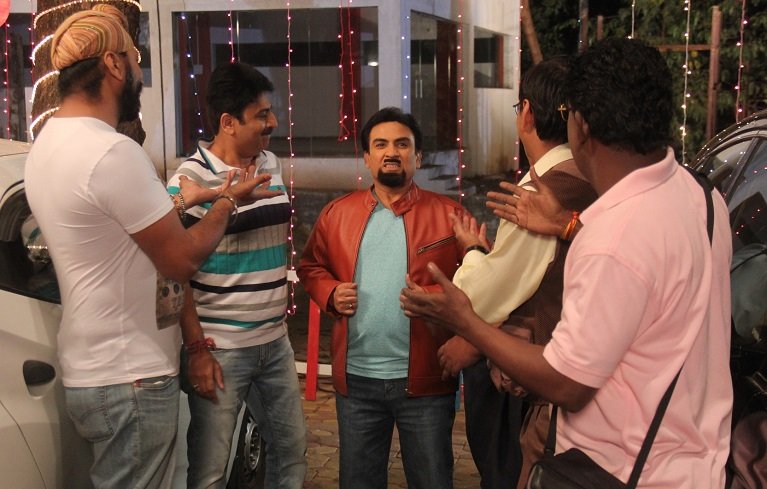 Which is the most loved thing to Bhide?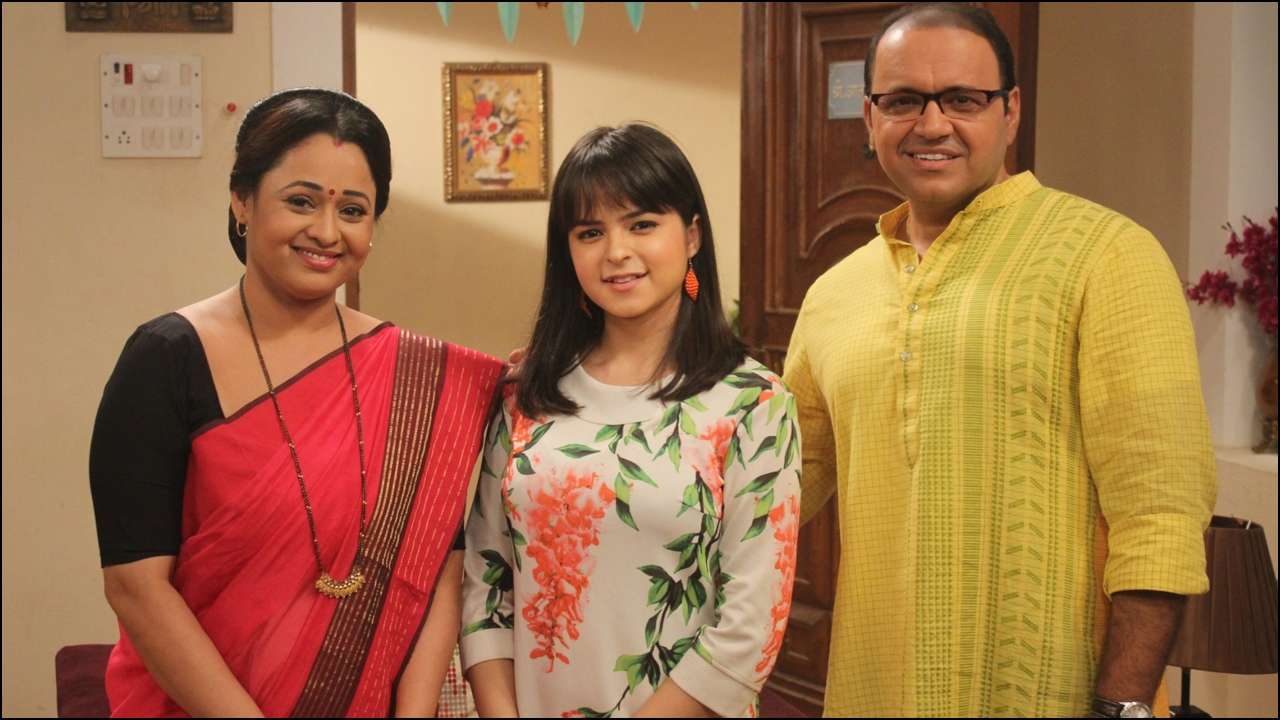 Where does Daya's mother live?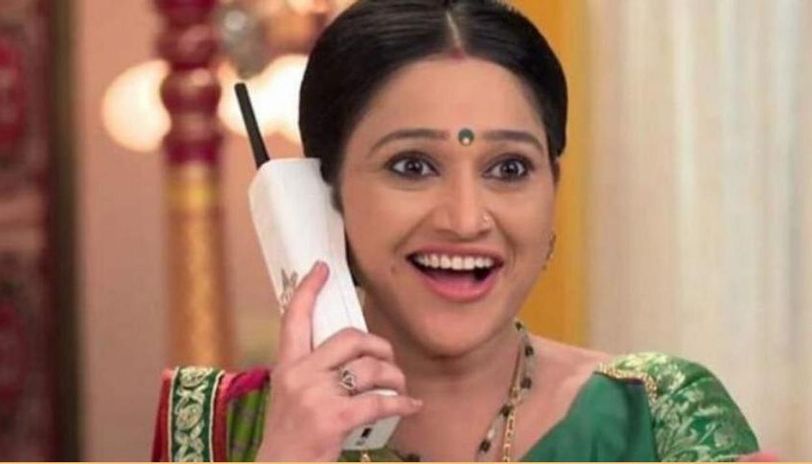 What does Jethalaal use to eat on Sundays?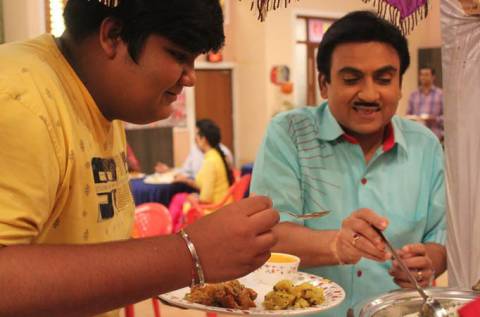 Tarak Mehta ka Ooltah Chashmah Quiz.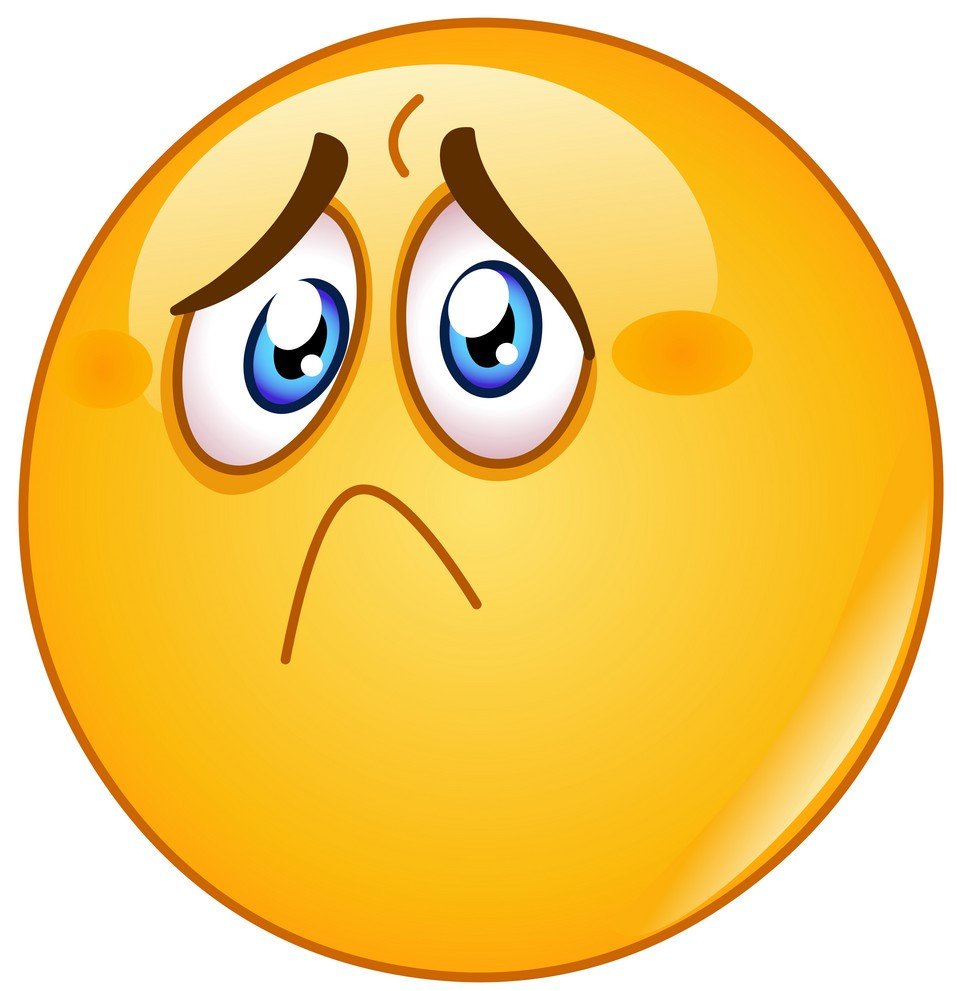 We are sorry! You could not pass the quiz. Try one more time...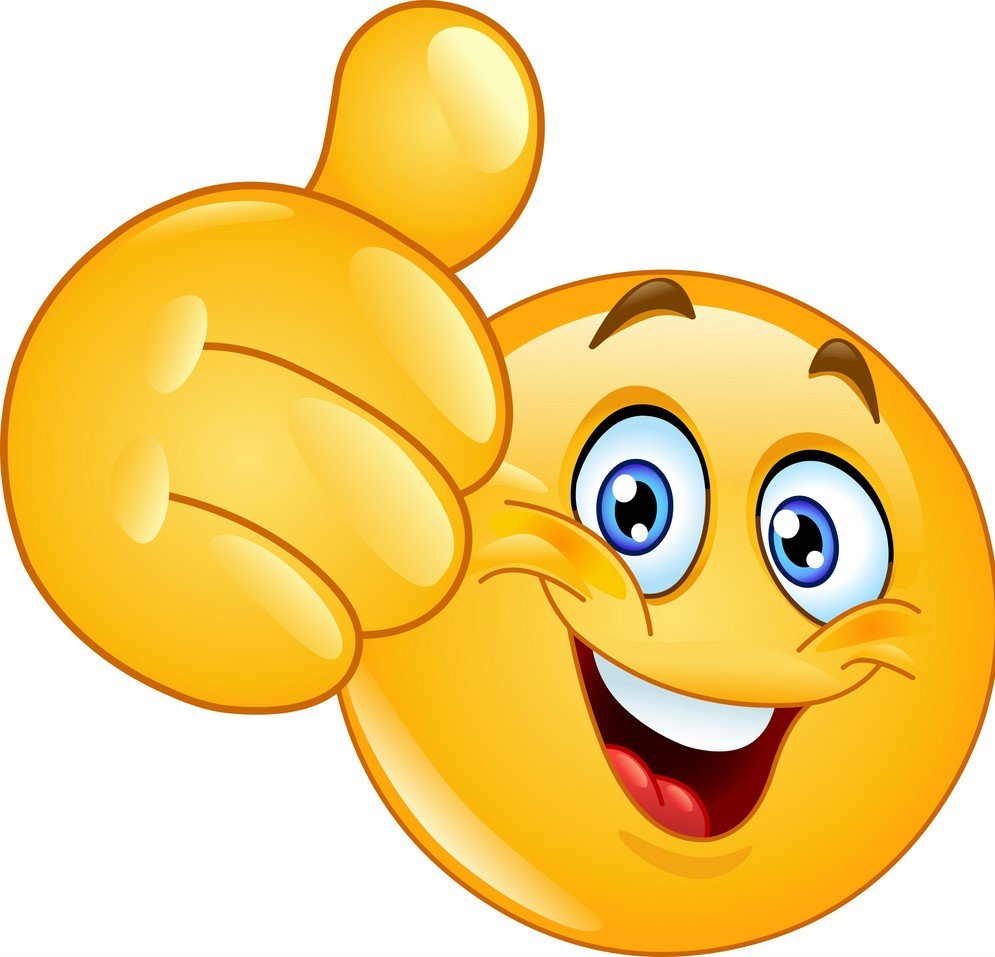 You Won! Great Job... Try more quiz!!!