What is the name of the van that the gang drives?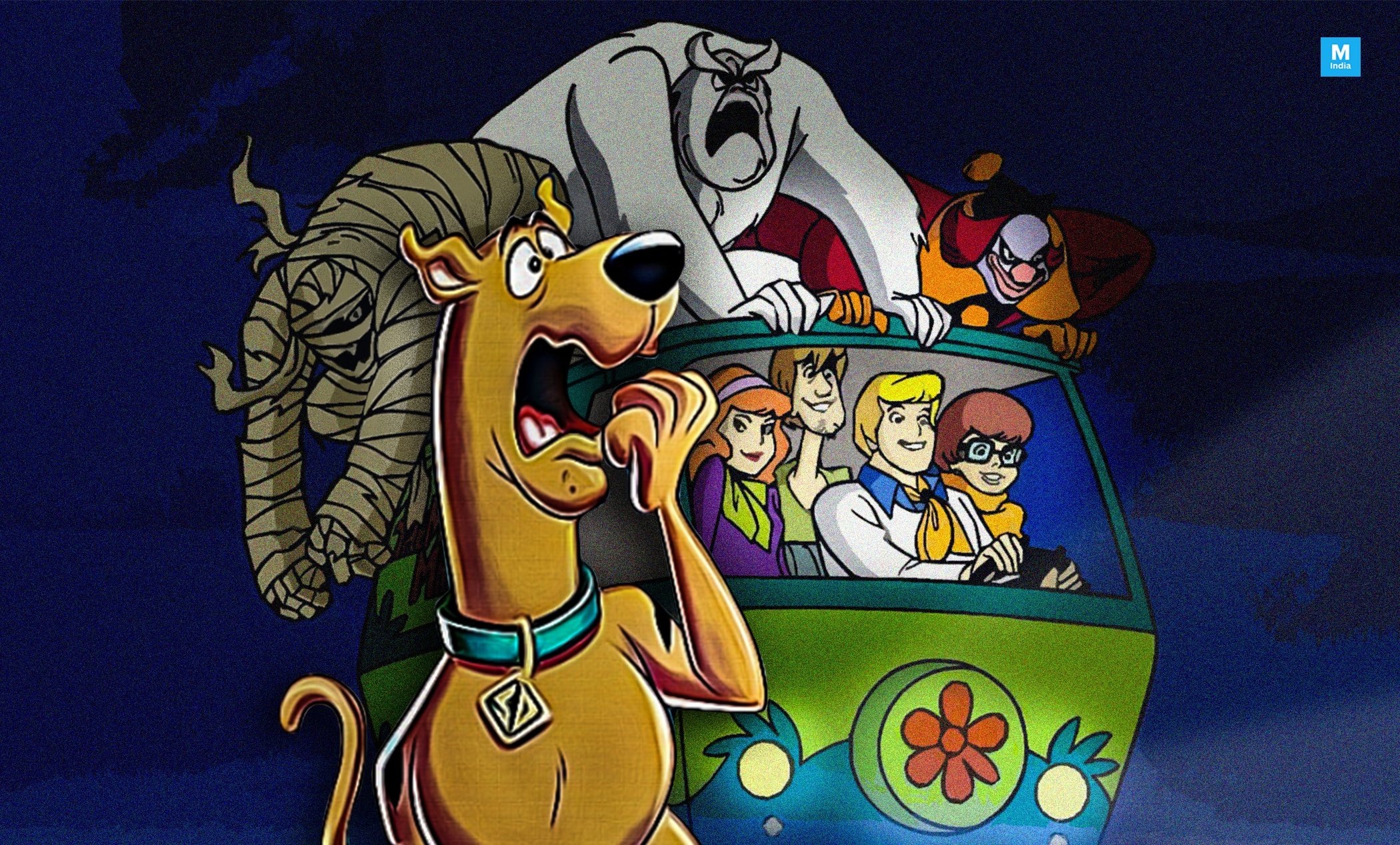 What is the first line in the Scooby-doo theme song?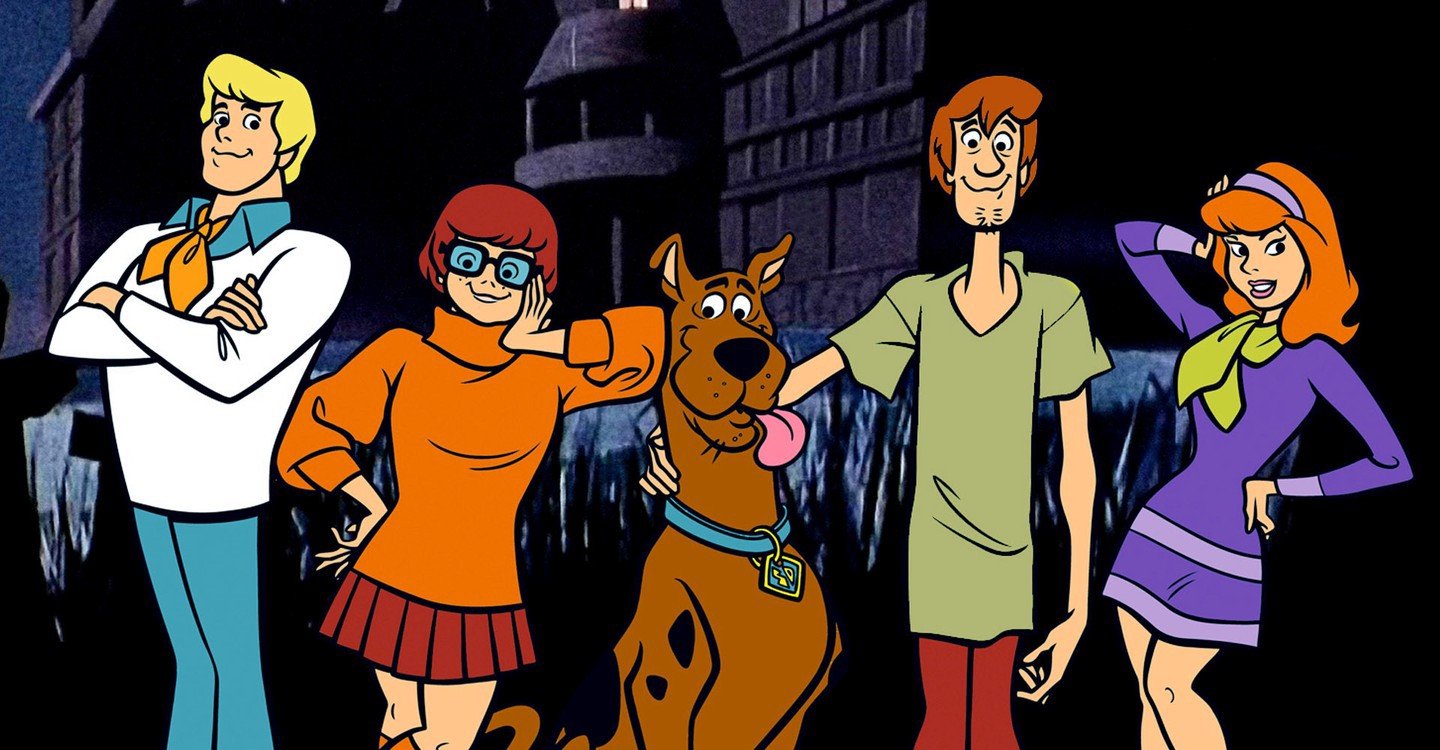 Who does the gang find in The Graveyard of Ships?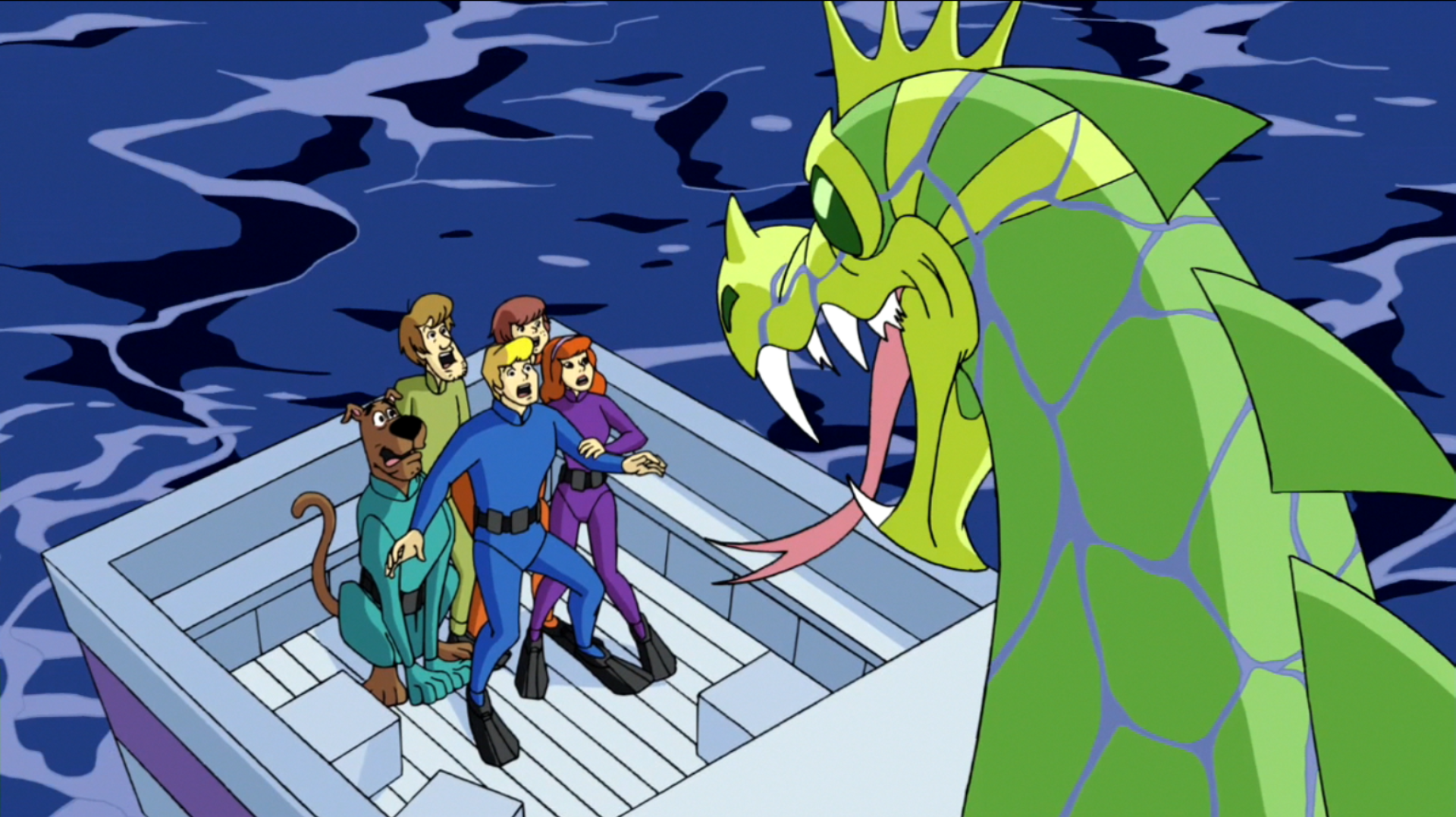 What happened when the gang crashed their boat on Haunted Isle?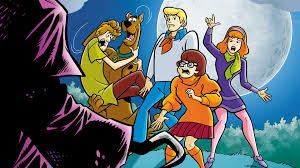 How does the gang find themselves in Gold City?
Who becomes a decoy to catch the dognappers?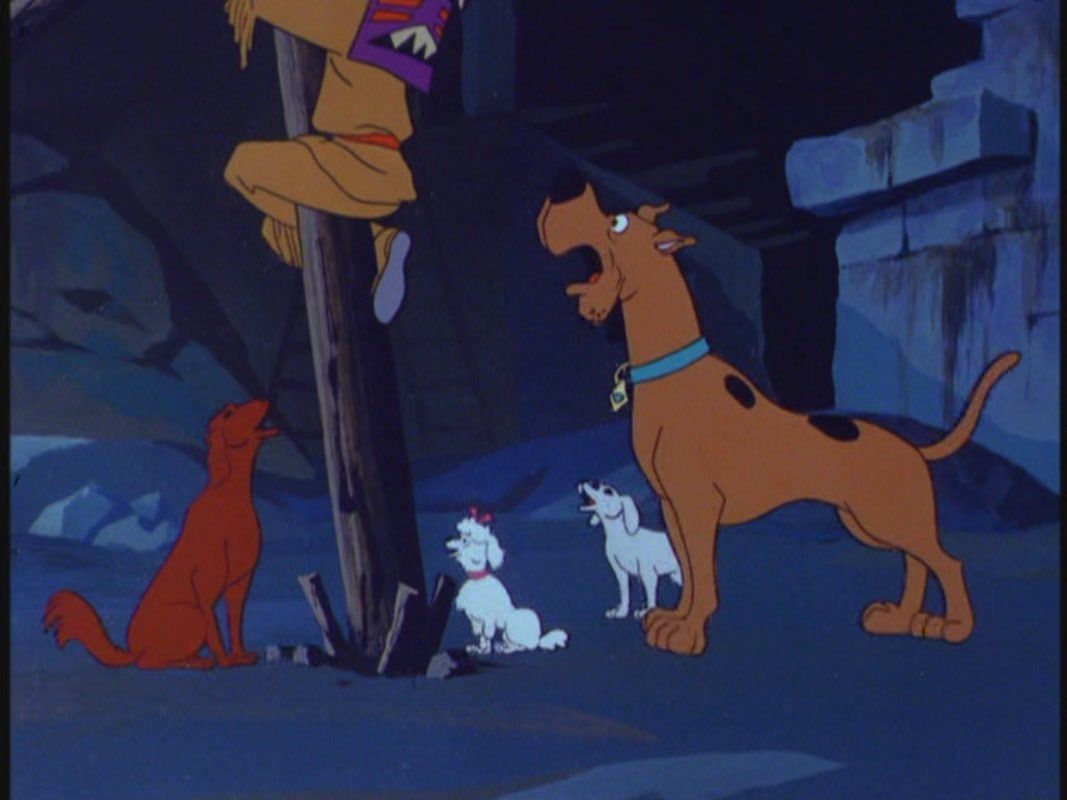 What is the name of the island they visit?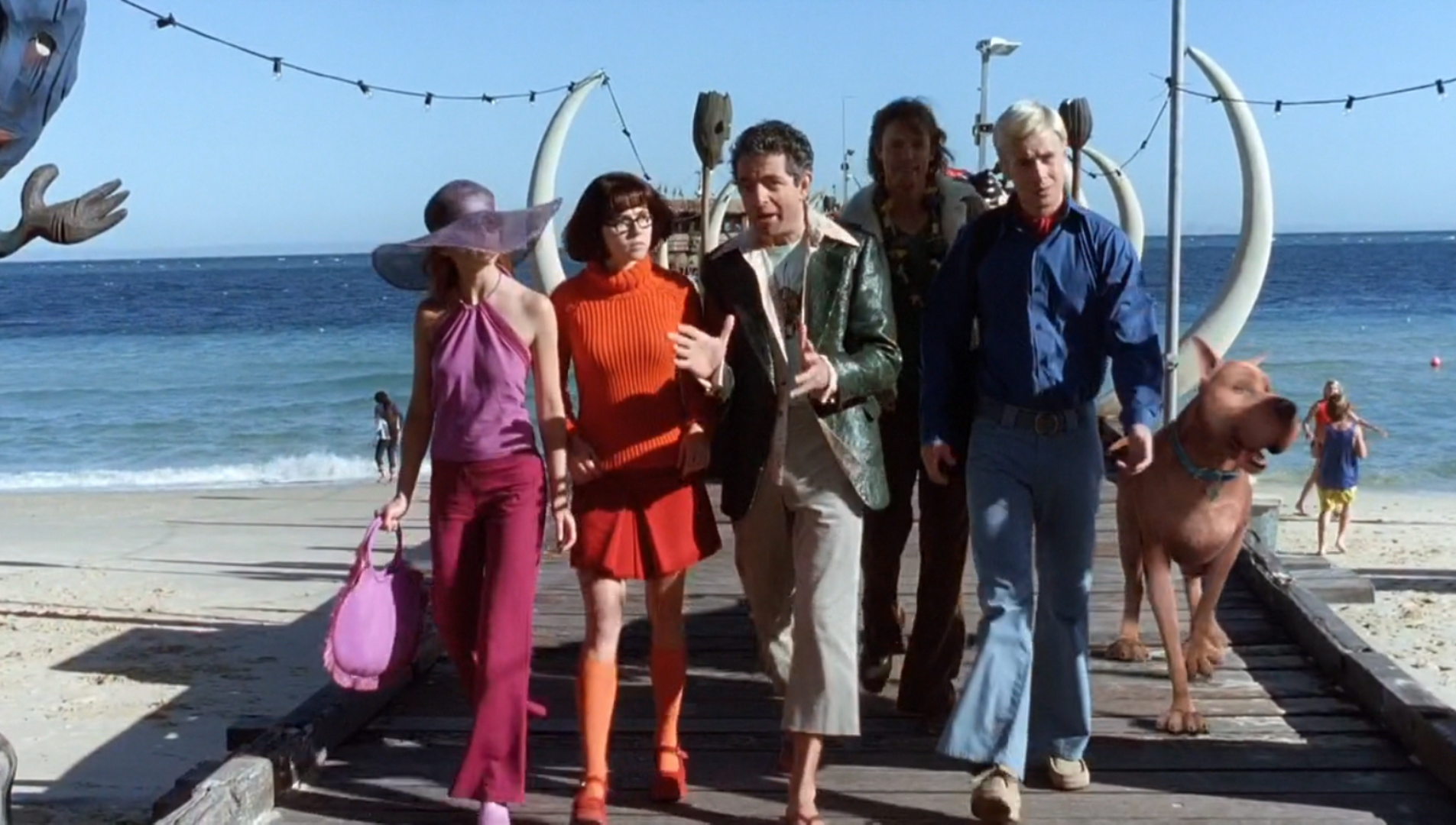 Who is the show named after?
Who are the 5 main characters?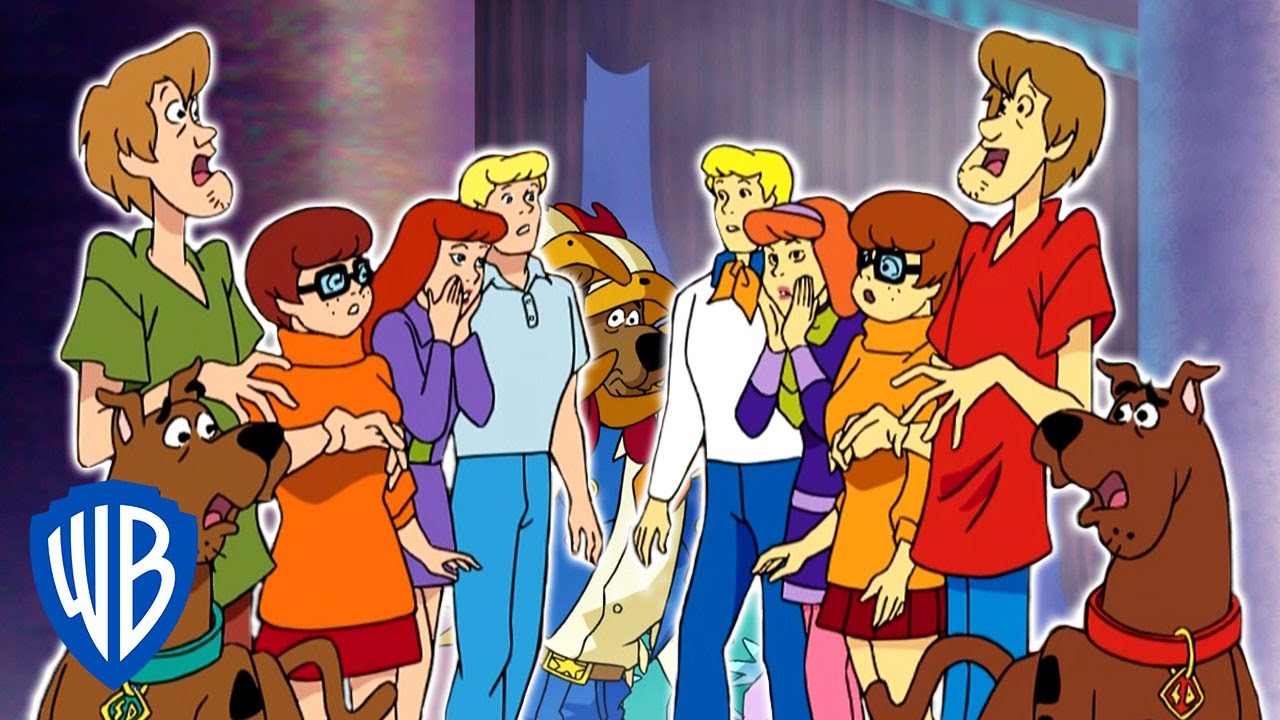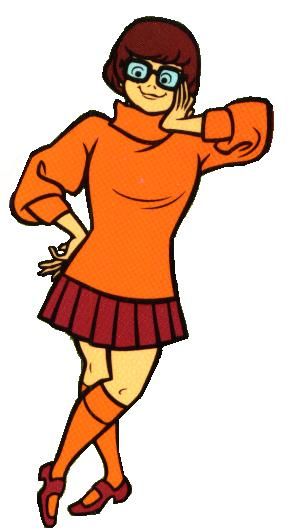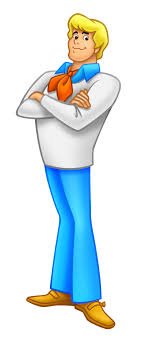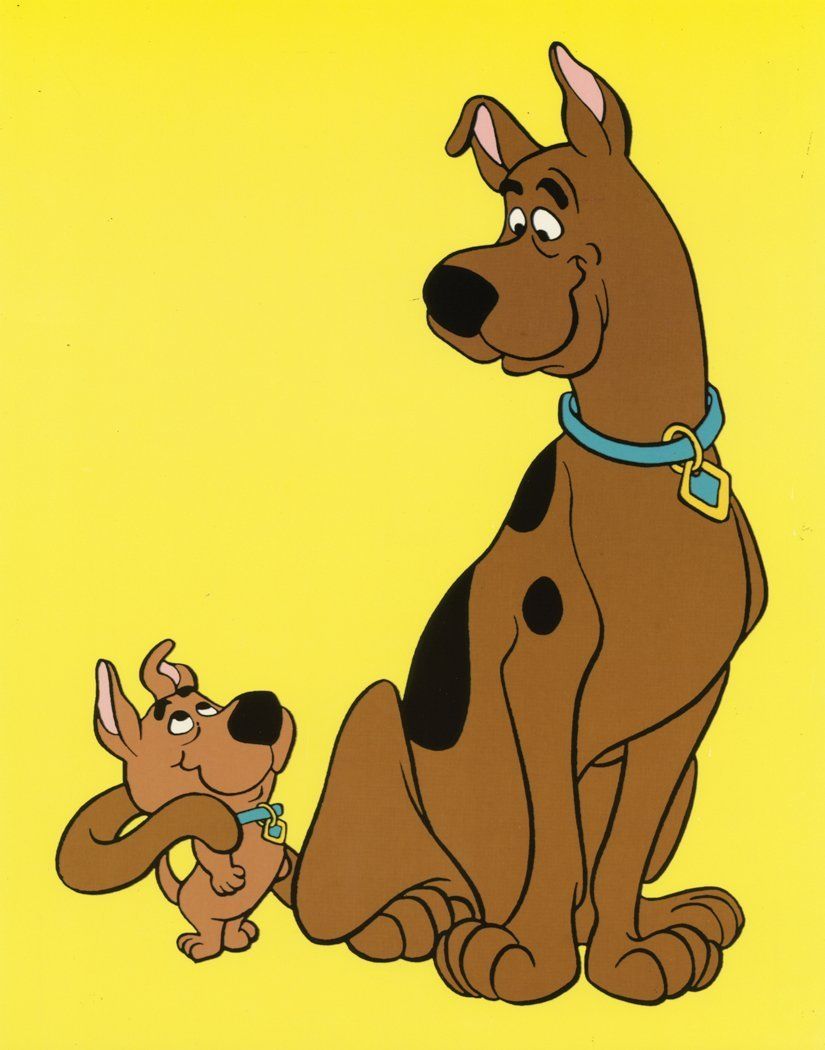 What is Scooby's full name?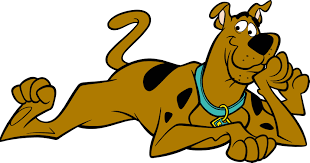 When was Scooby Doo made?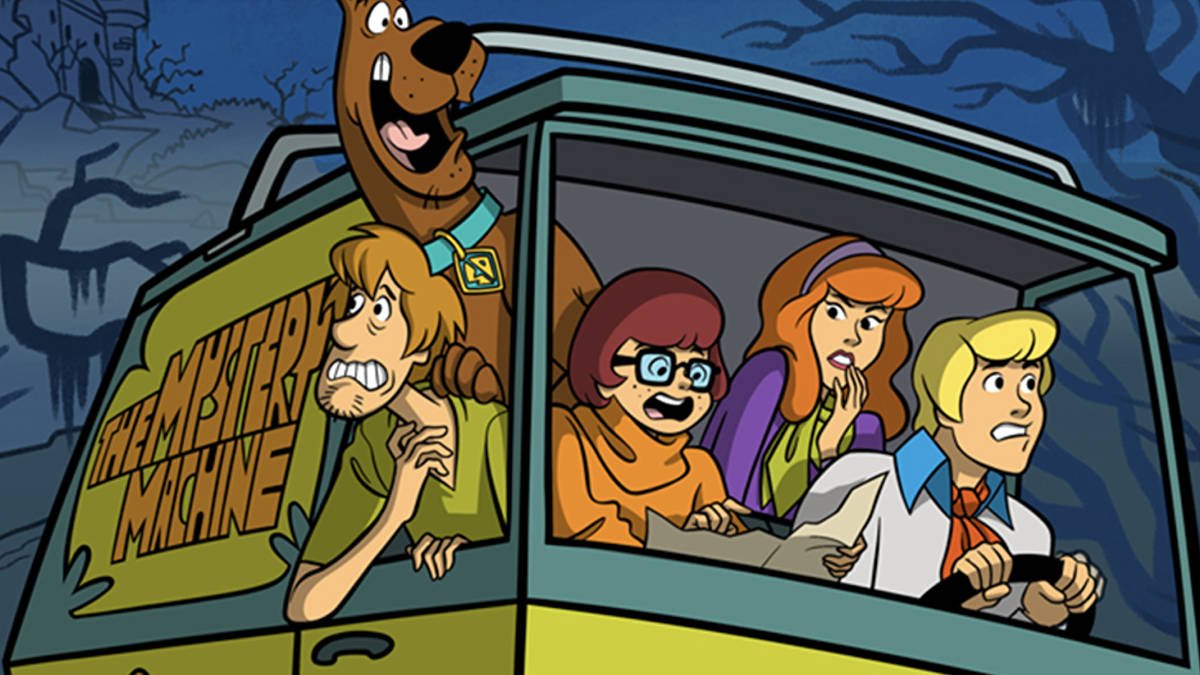 What is Shaggy's real name?
Are you Scooby Doo fan? Then pass this quiz.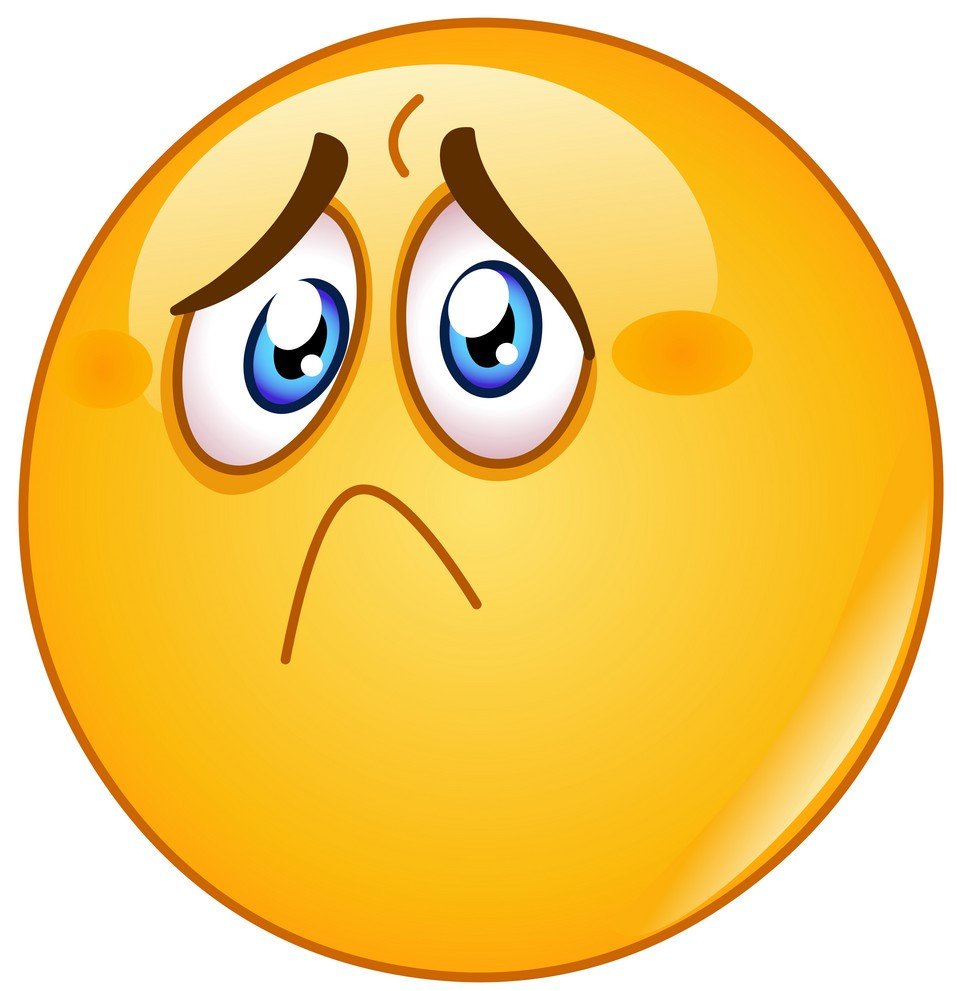 We are sorry! You could not pass the quiz. Try one more time...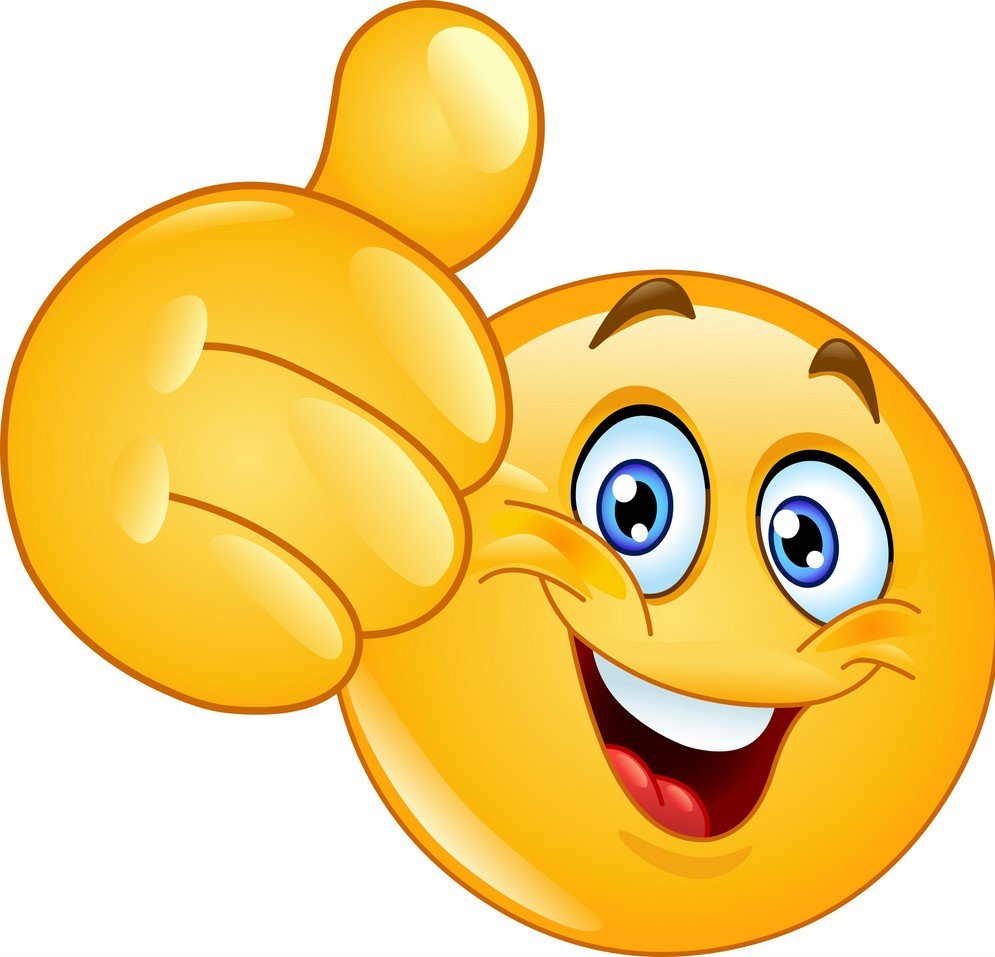 You Won! Great Job... Try more quiz!!!