Which of the following may attract the sun's UV rays to your lips?
According to some experts, which product should you replace every three months?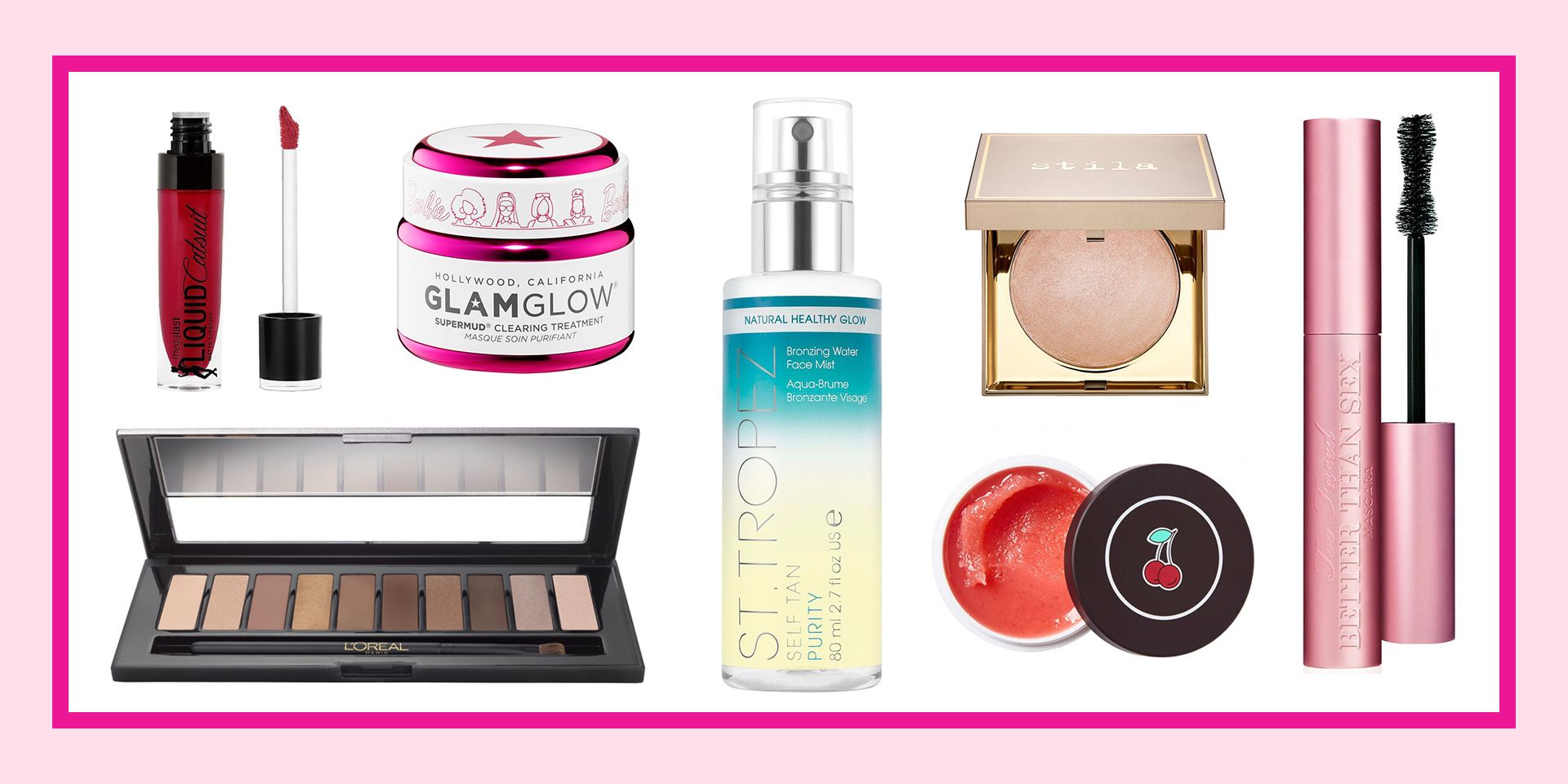 A nail polish that is colorless and goes on top of a colored polish is called what?
"Chanel No. 5", "Allure", "Coco" and "Chance" are perfumes made by a company founded by whom?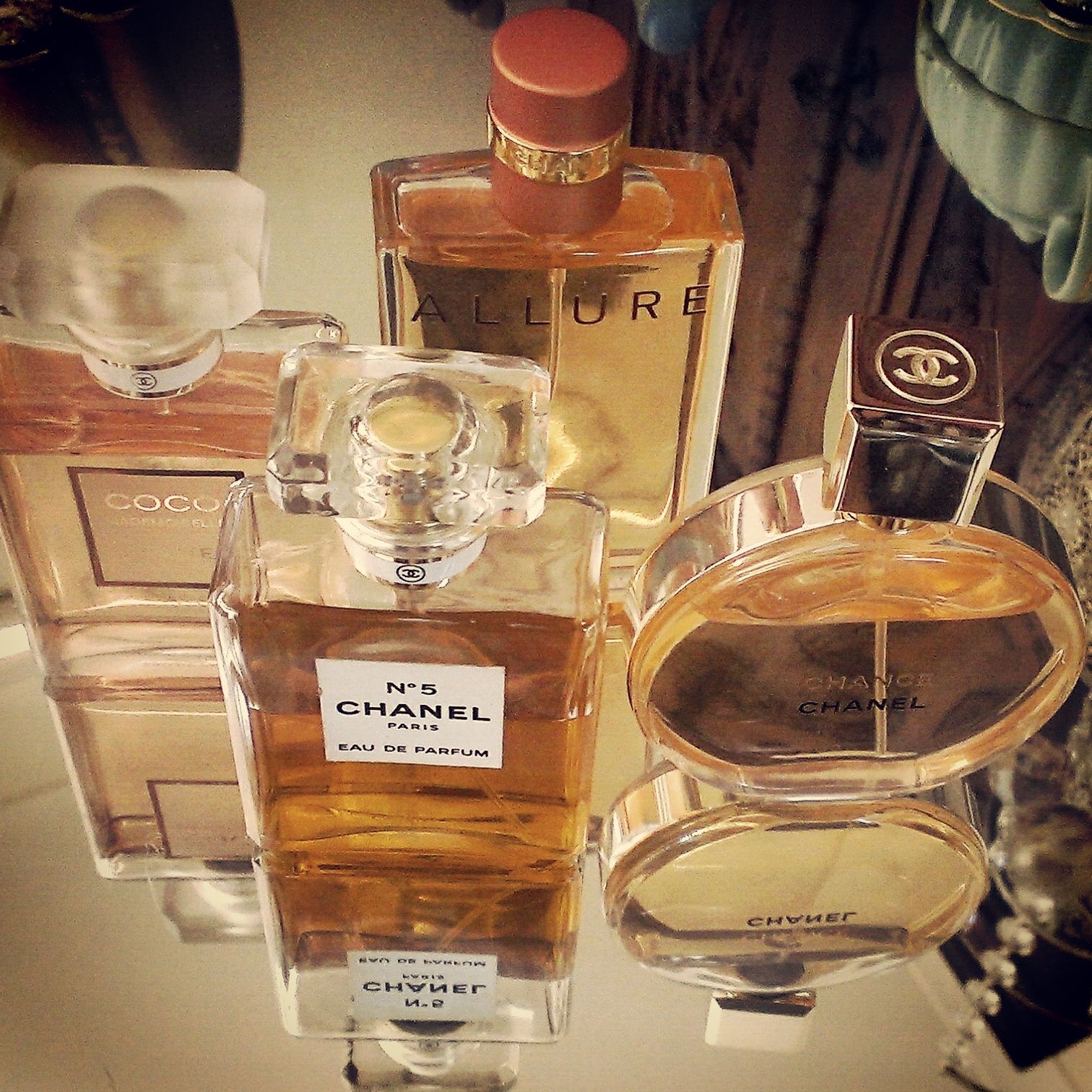 After cleansing and toning, the most important step is a product to keep your skin soft, supple, and to prepare it for make-up. Which product would you use?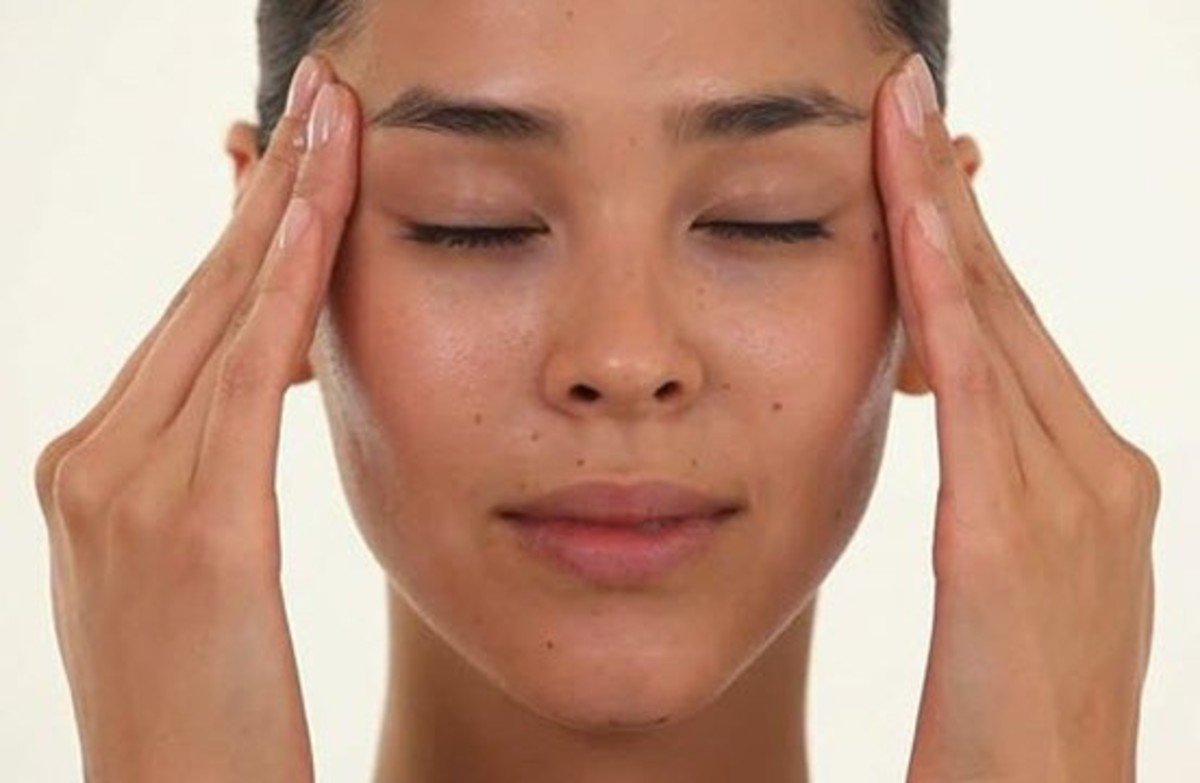 This tool is essential for maintaining the shape of the eyebrows.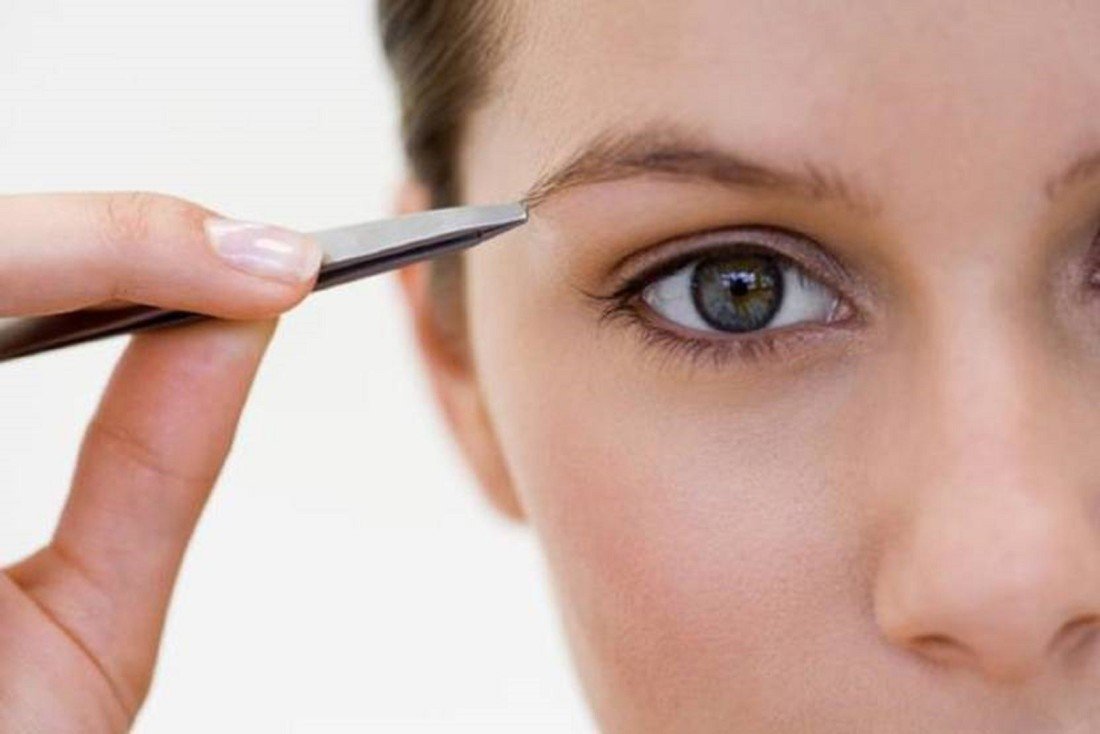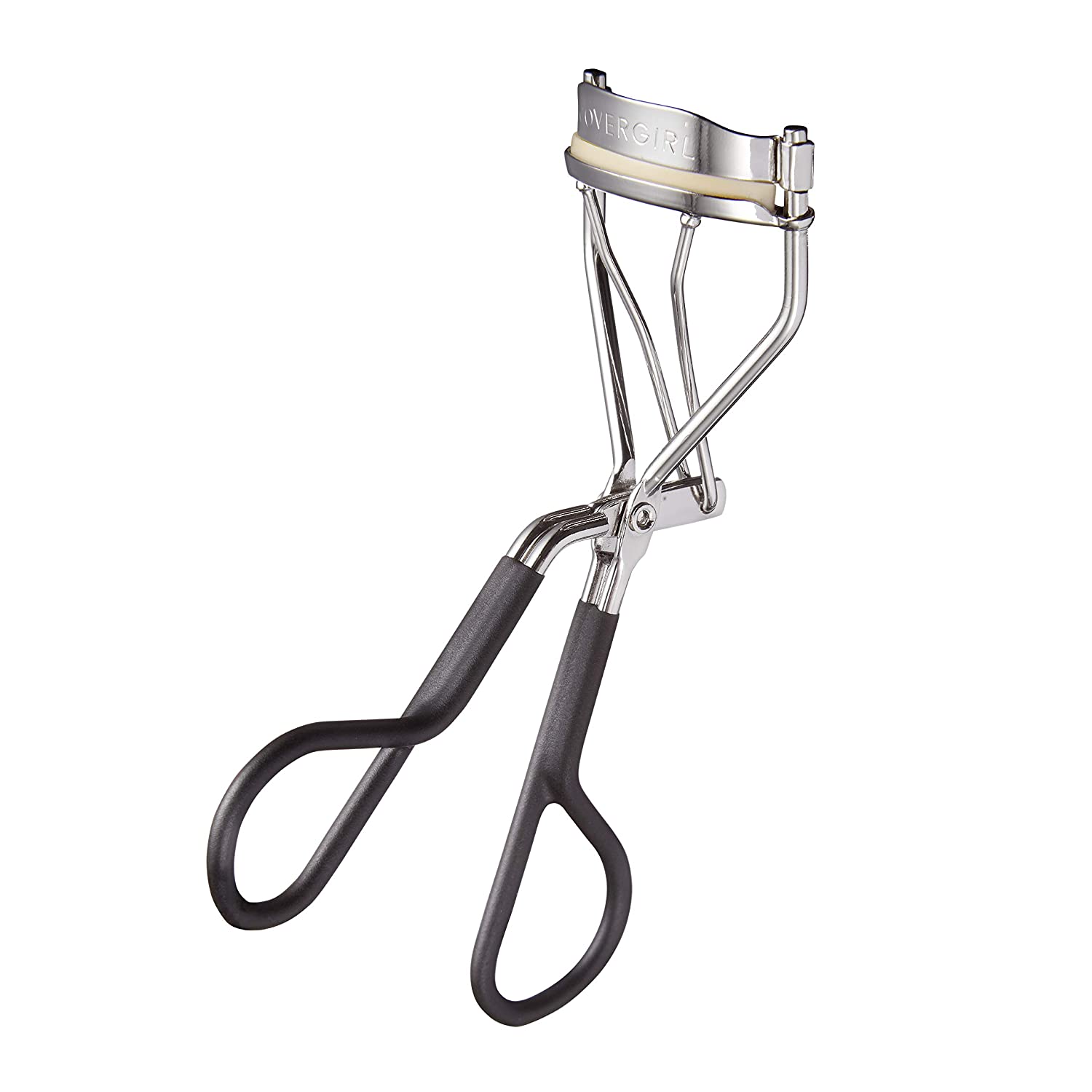 What is this process called?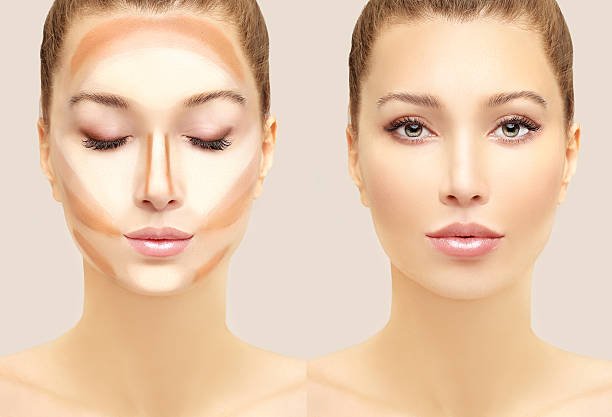 What is banana powder used for?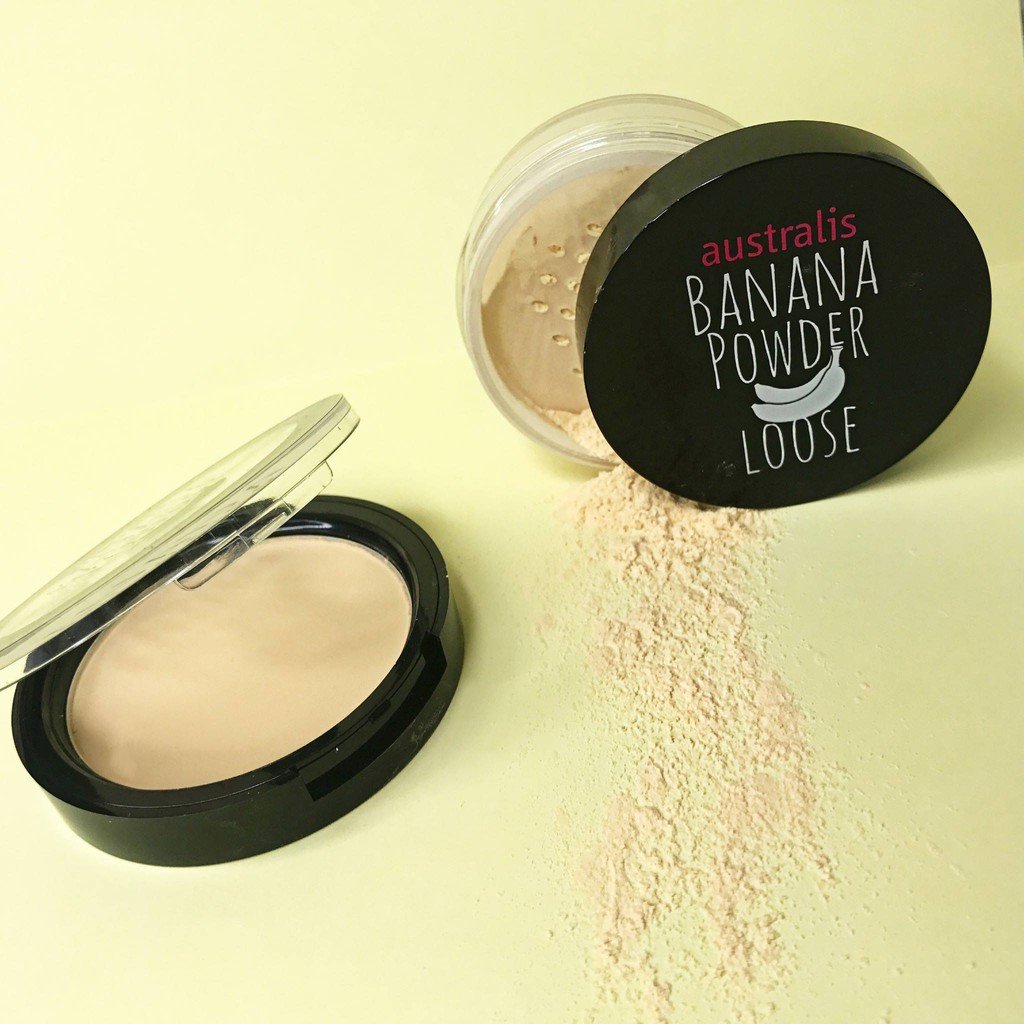 What kind of brush is this?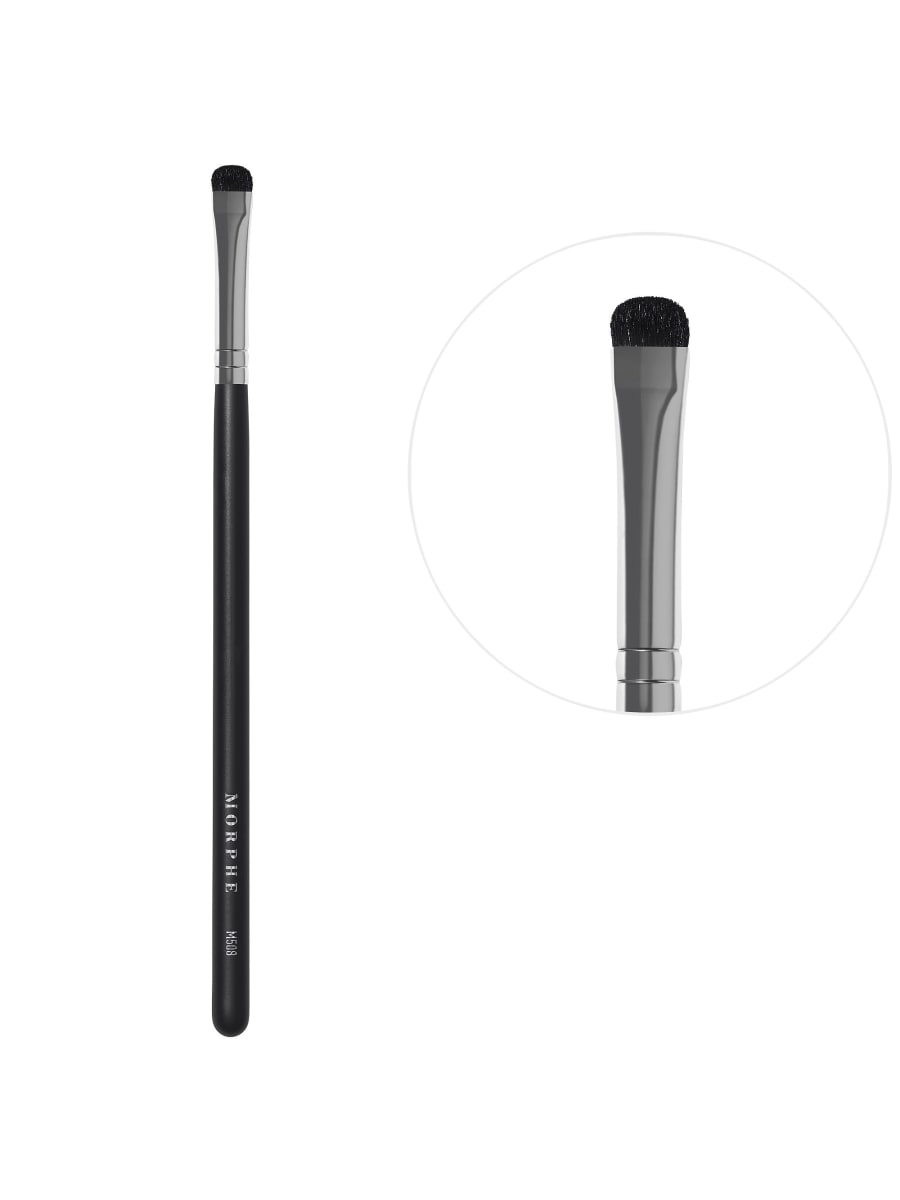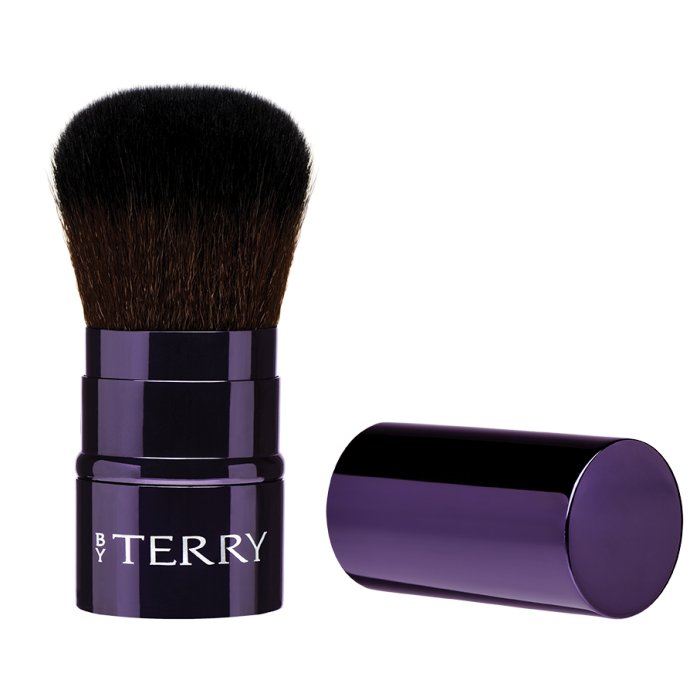 What is the best way to deal with clumpy eyelashes?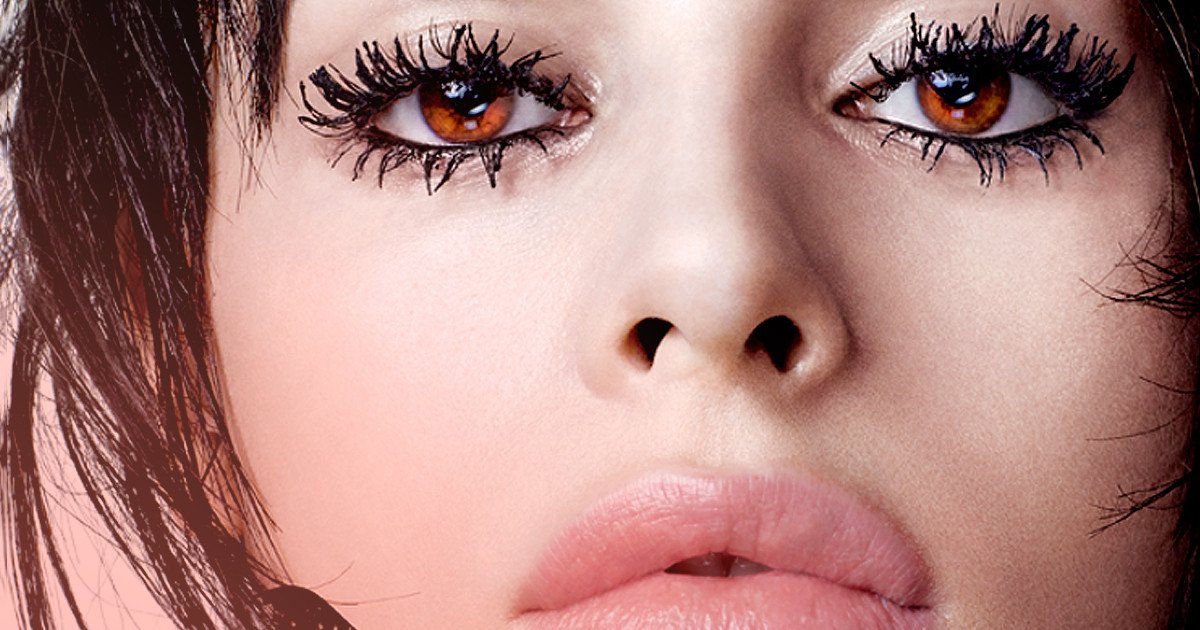 How often should you replace foam blending sponges?
What lipstick shades work best for discolored teeth?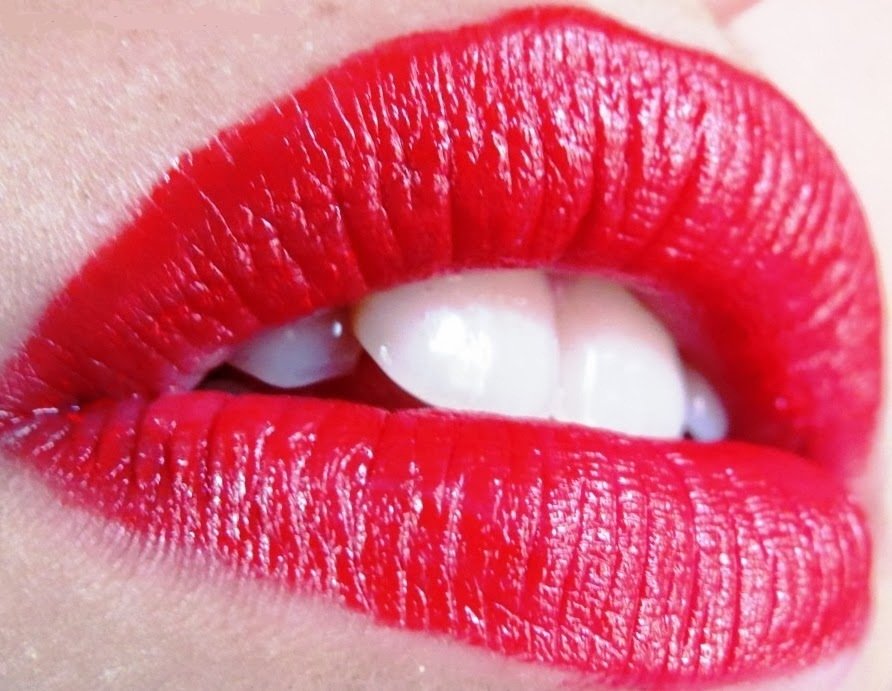 What does the CC mean in CC creams?
Are you really a beauty influencer?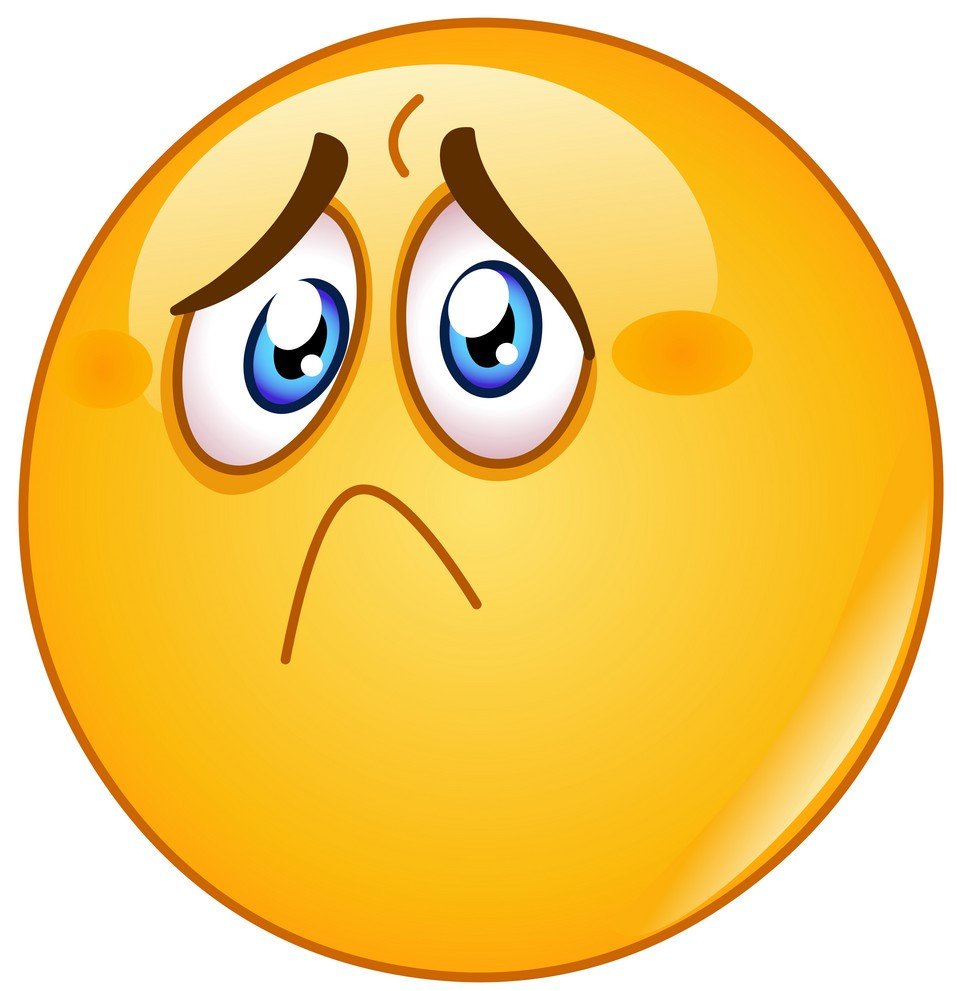 We are sorry! You could not pass the quiz. Try one more time...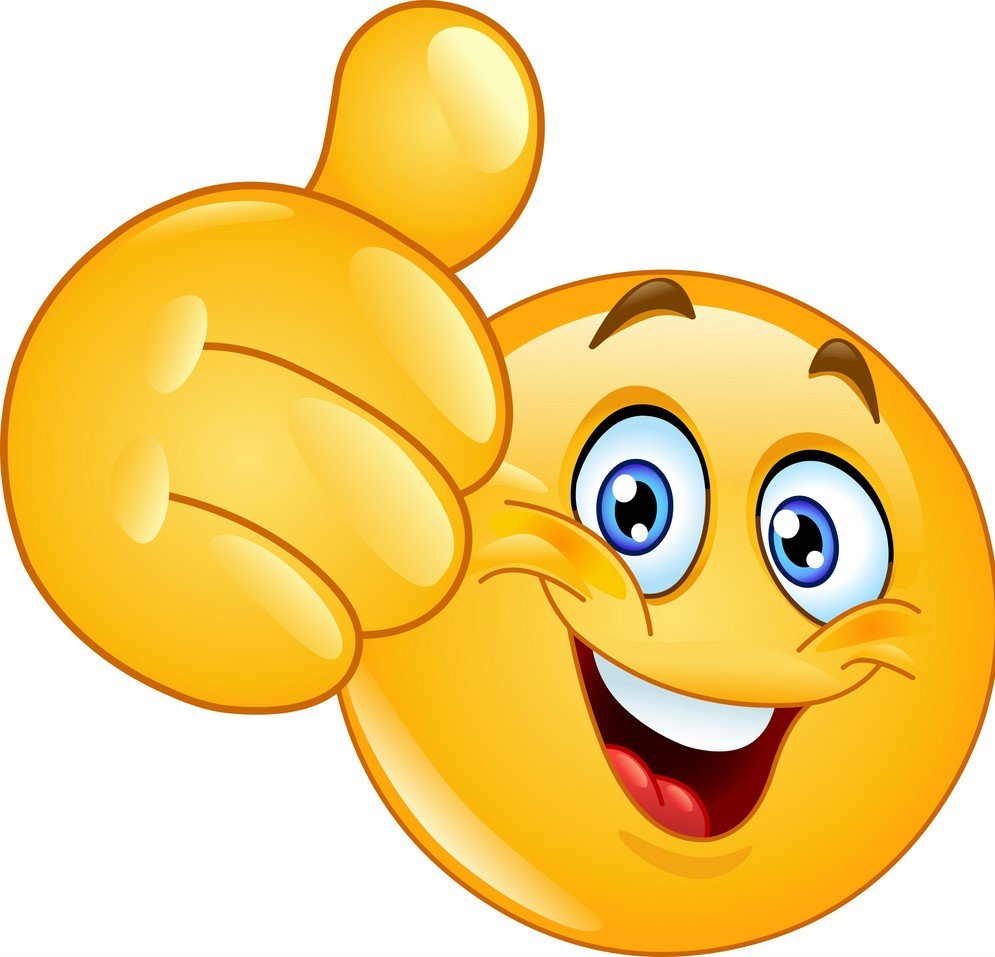 You Won! Great Job... Try more quiz!!!