For how many years did Lord Ram live in exile?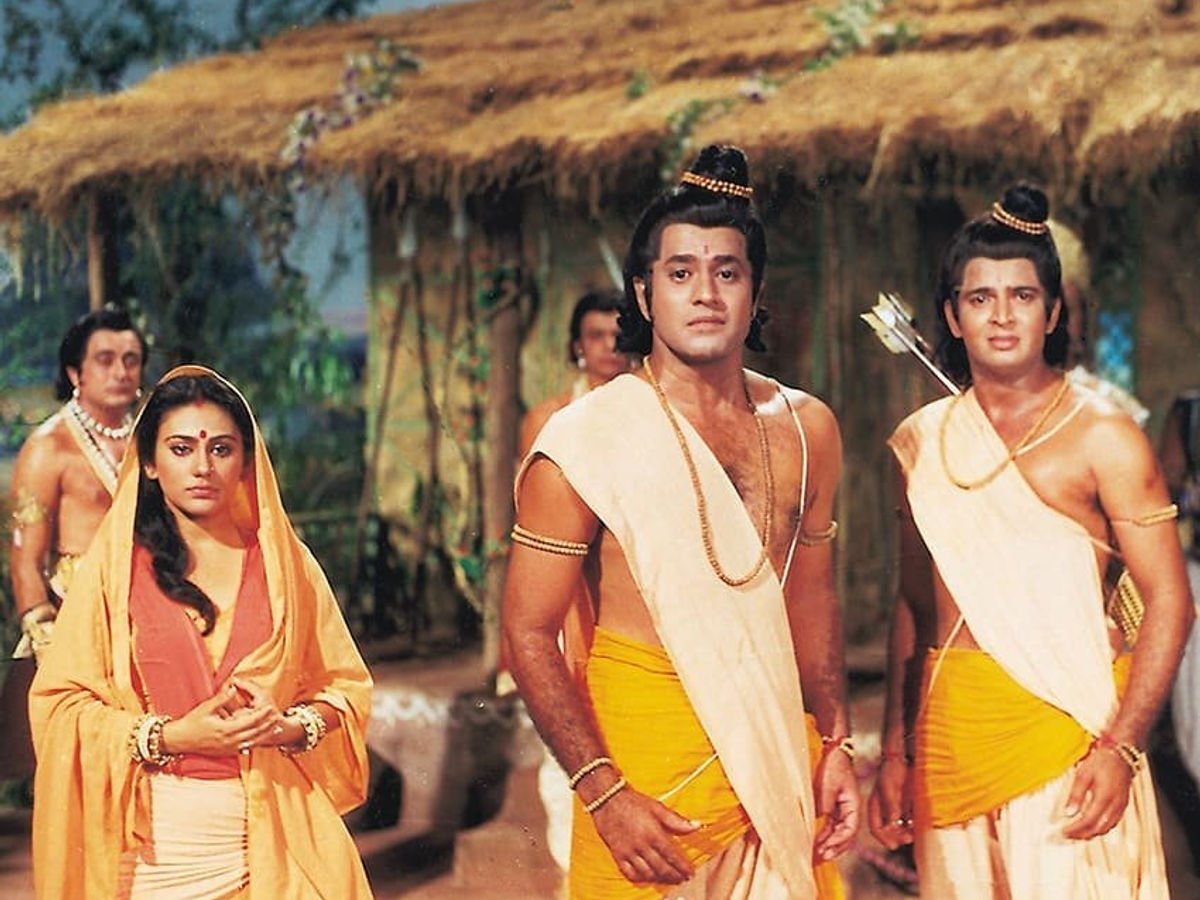 Who wrote the original Ramayan?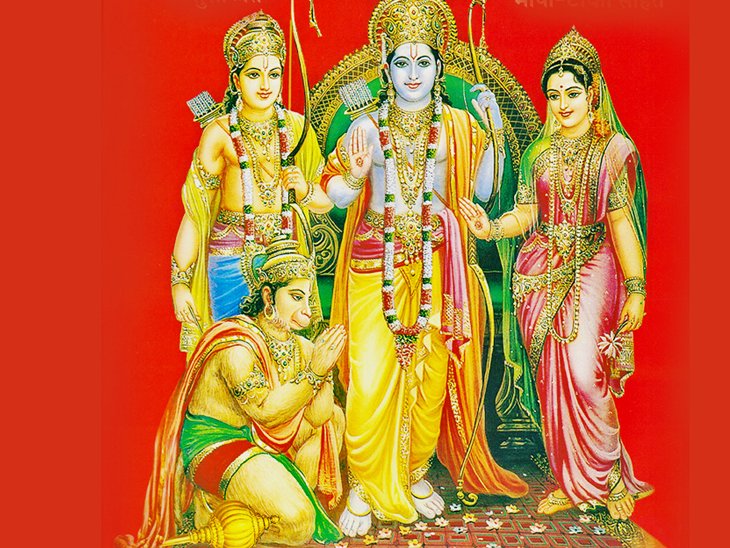 In which forest did Lord Ram stay during his exile?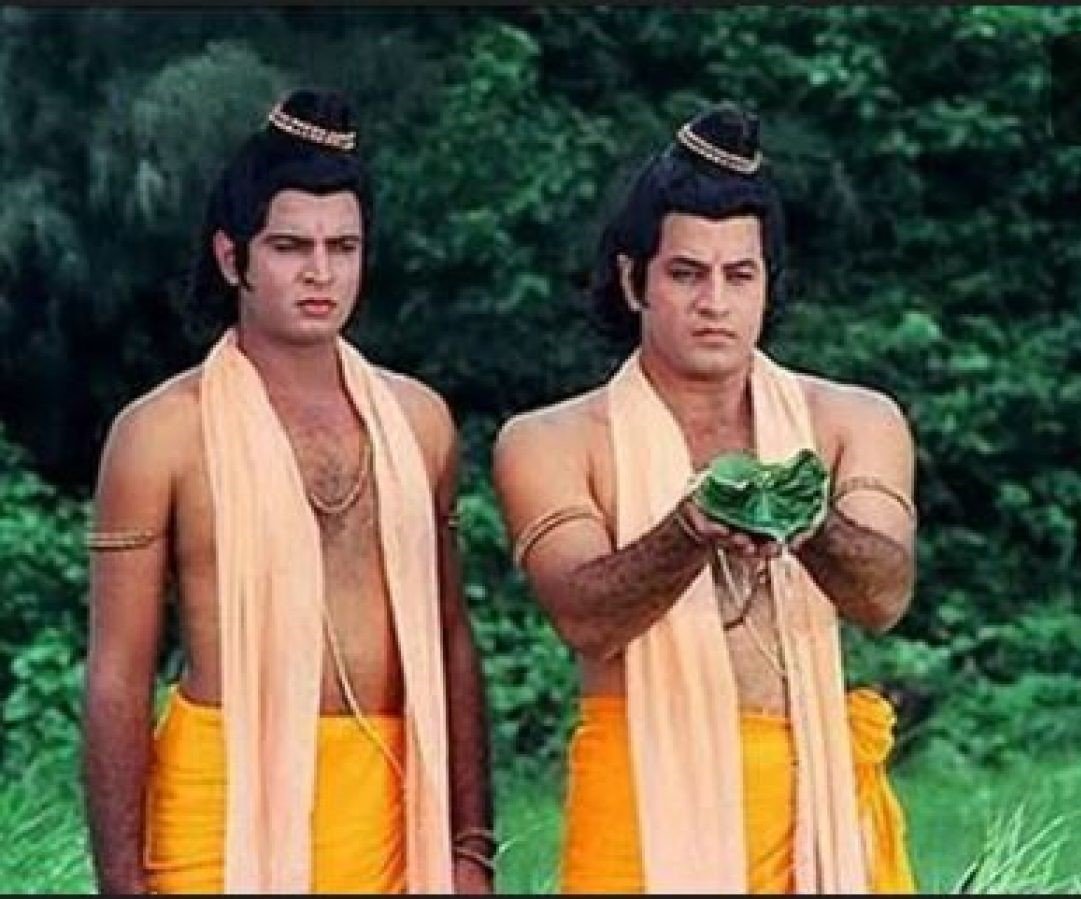 Ravan was a devotee of which God?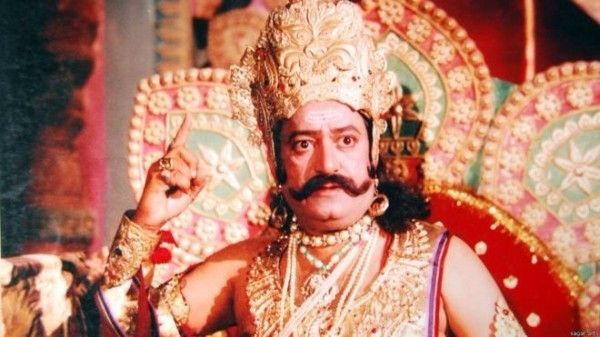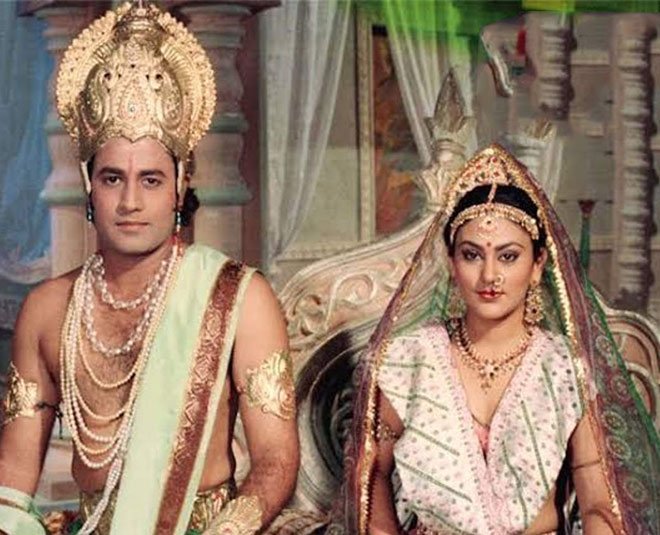 Which bird tried to stop Ravan from flying Sita away?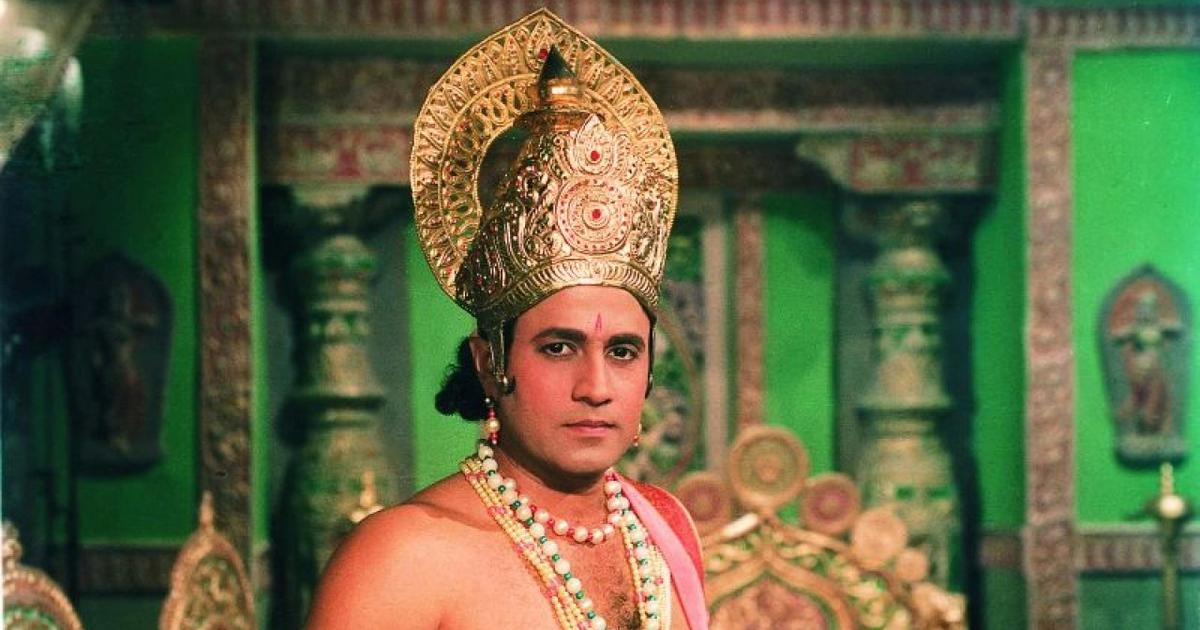 Ram is the avatar of which Hindu God?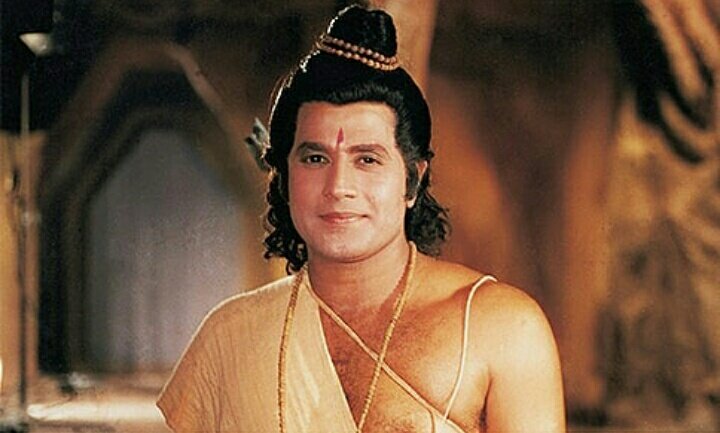 What was the name of Lakshman's wife?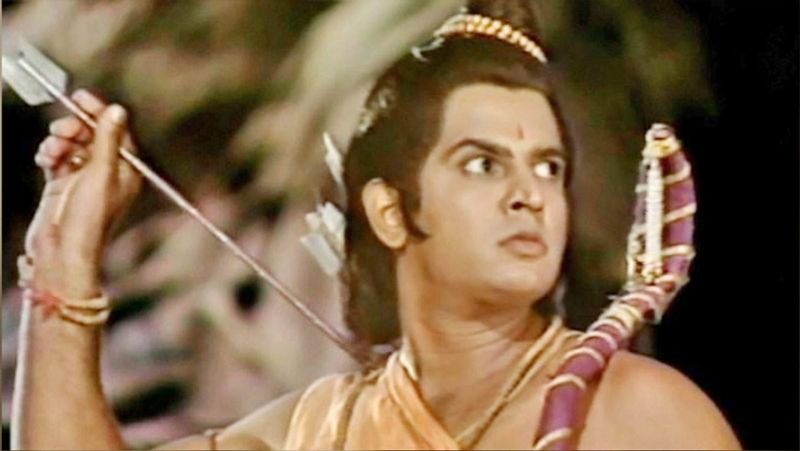 Who was the mother of Bharath?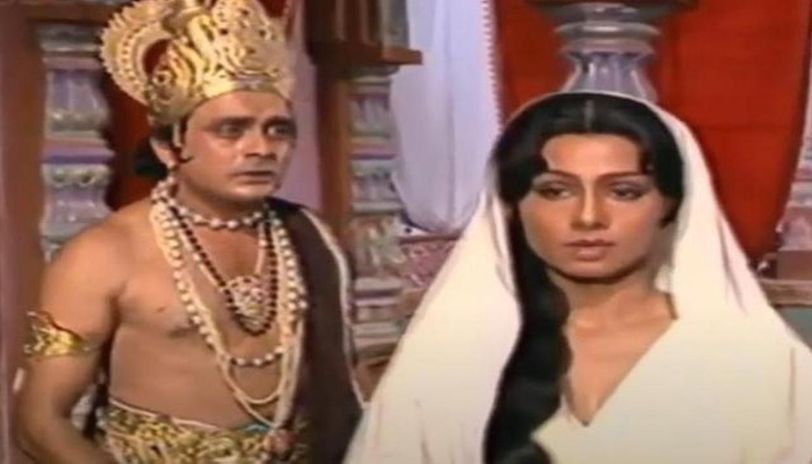 Are you Ramayan Fan? Take this quiz to find out.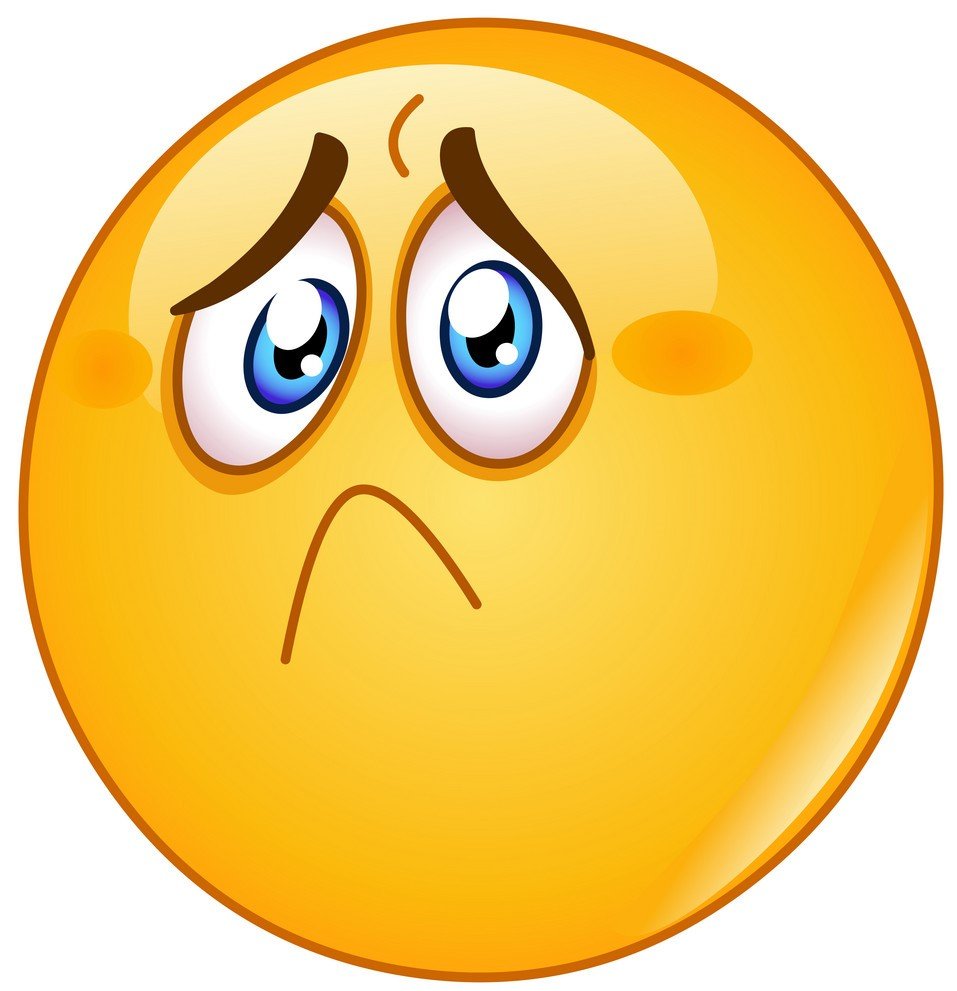 Oh, You Failed. You should again visit the world of Ramayan.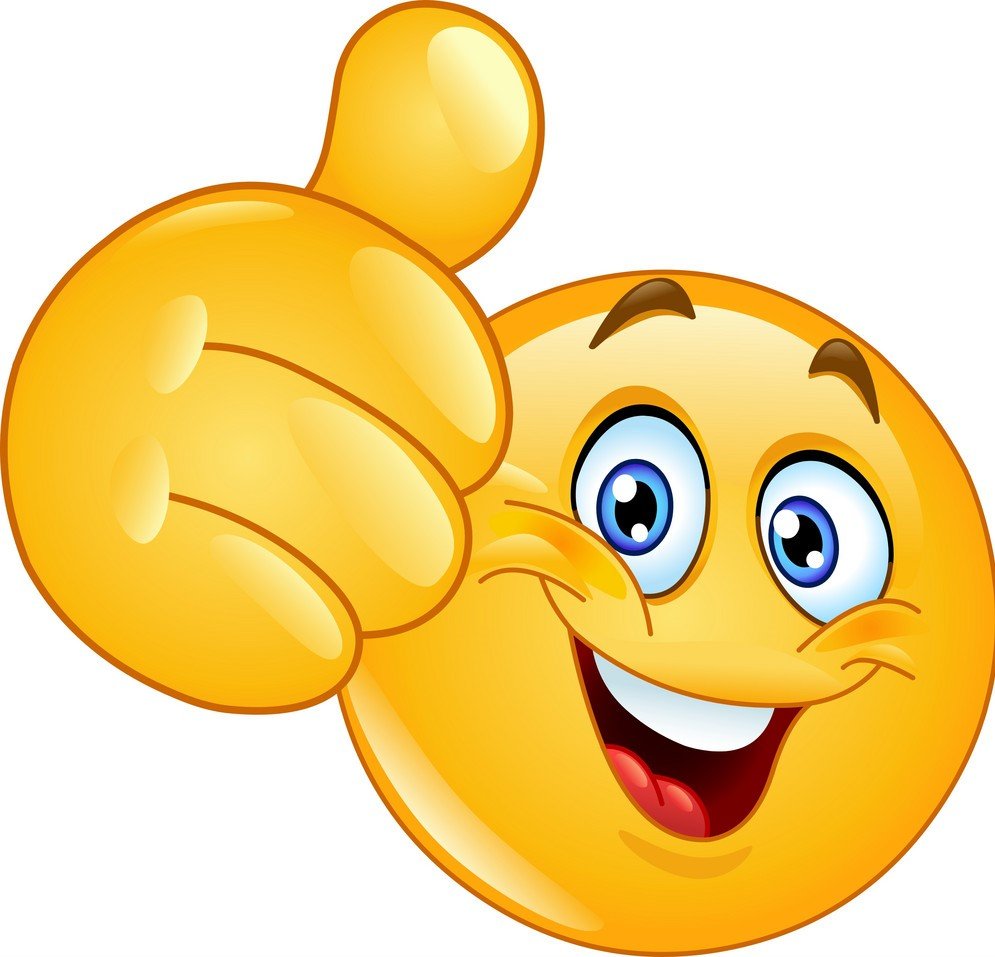 Yay! You won.