What is the name of his debut film?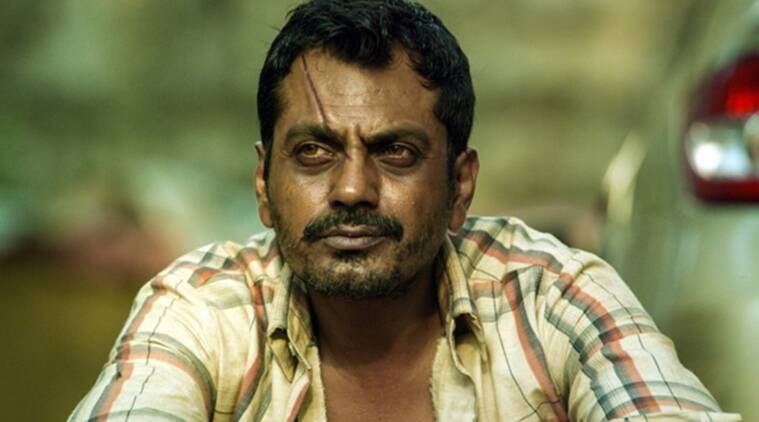 Where Nawazuddin Siddiqui was born?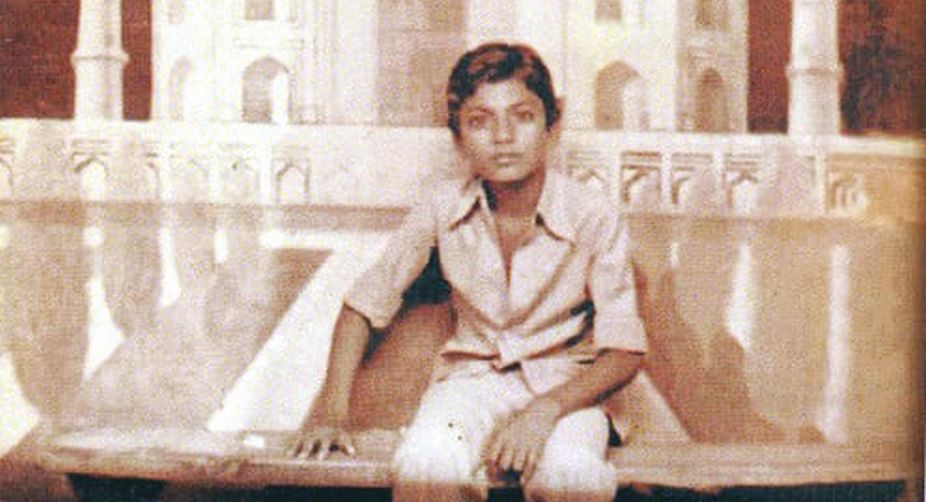 Which Award Nawazuddin Siddiqui has been honoured with at the Cardiff International Film Festival?
Nawazuddin Siddiqui was first in a relationship with?
What is the name of his wife?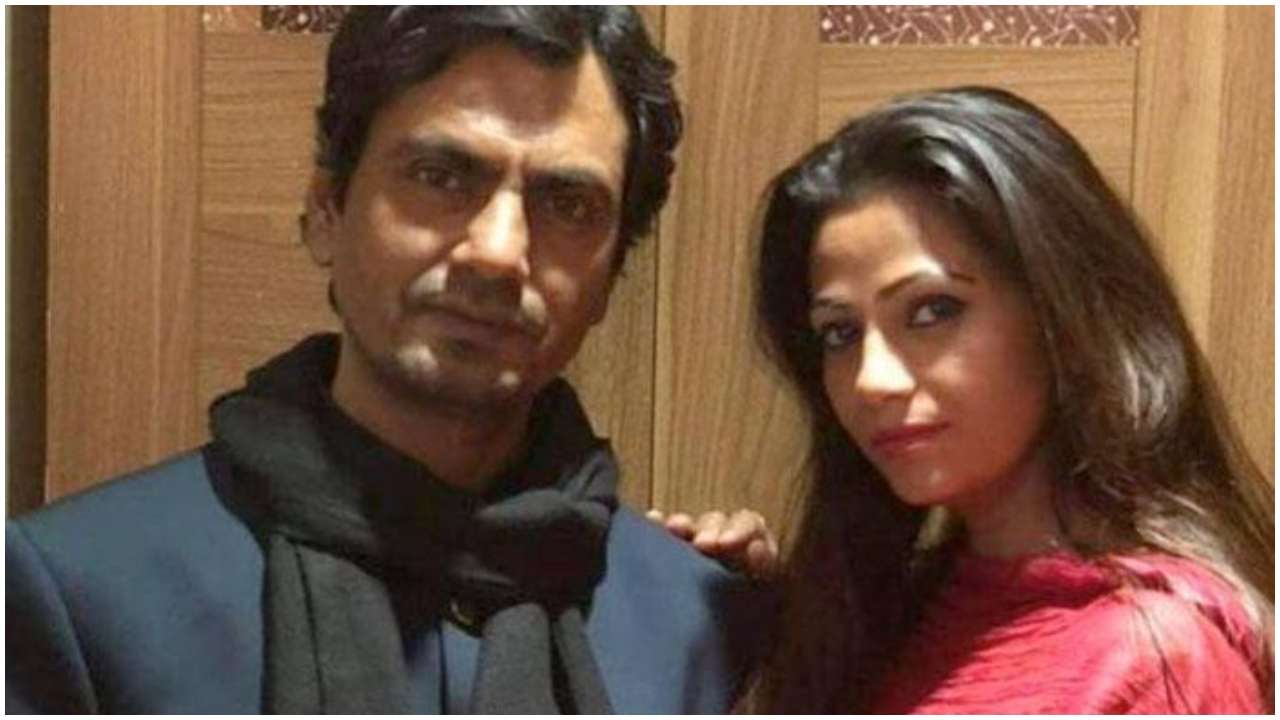 For which movie Nawazuddin win the Filmfare Award for Best Supporting Actor?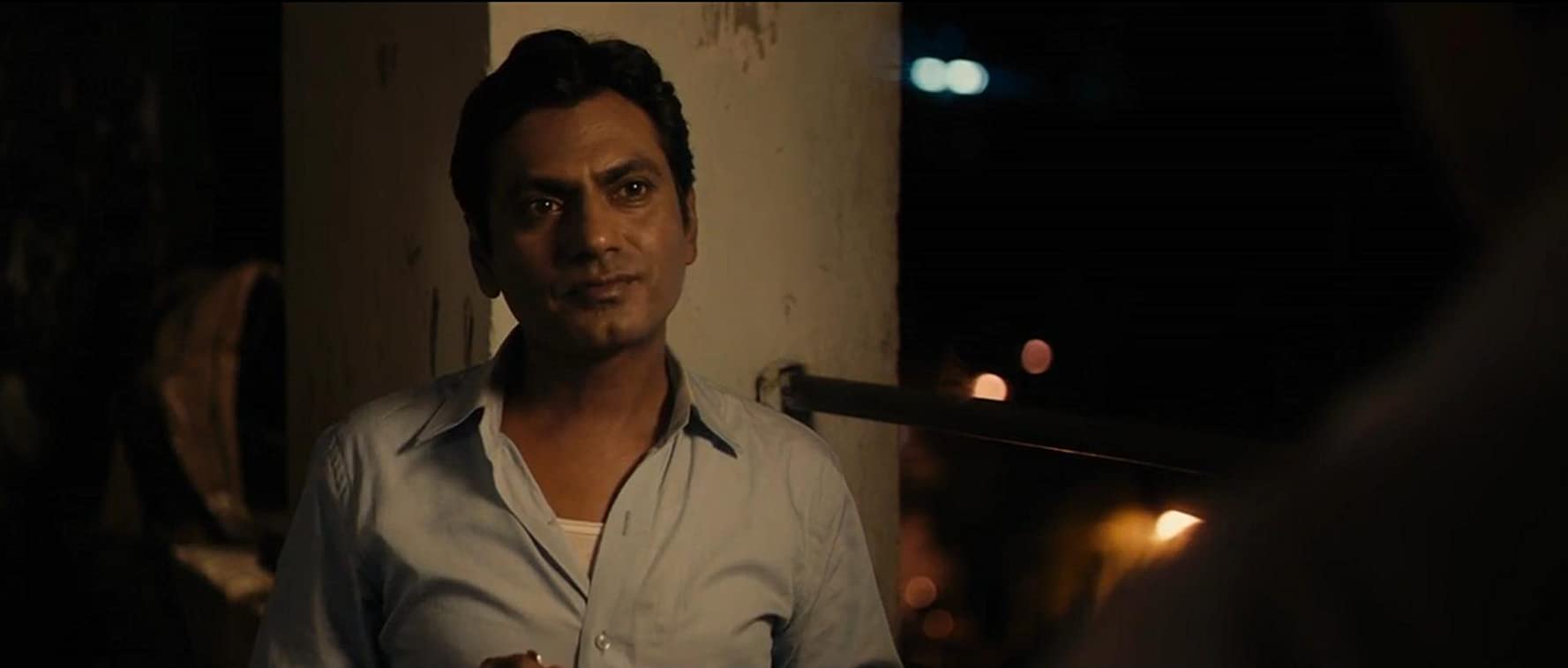 What was the name of his character in the movie Black Friday?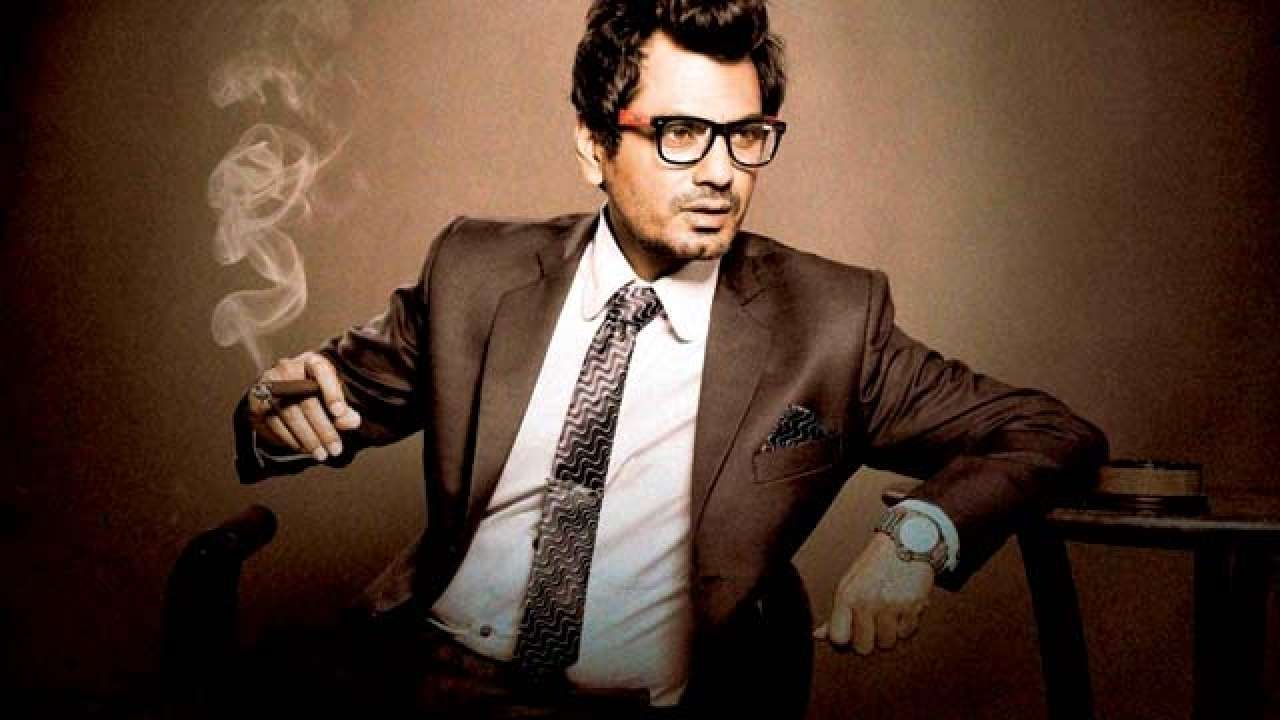 Which movie was Nawazuddin's Tamil debut?
Which mainstream Bollywood movie did he first appear in?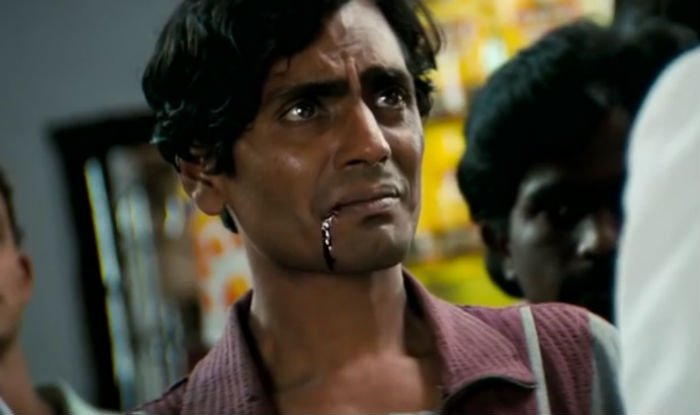 What is Nawazuddin children's name?
Are you Nawazuddin Siddiqui Fan? Take this quiz to find out.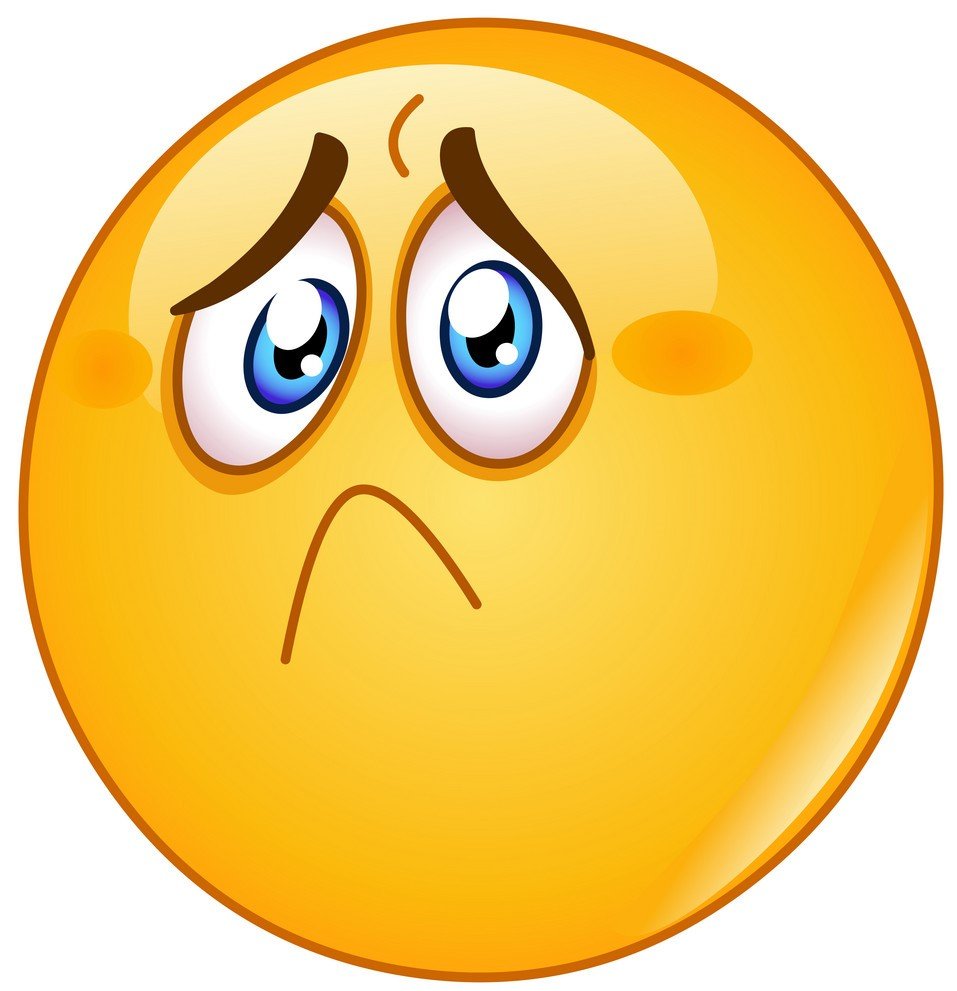 Oh, You Failed. You should again visit the world of Nawazuddin Siddiqui.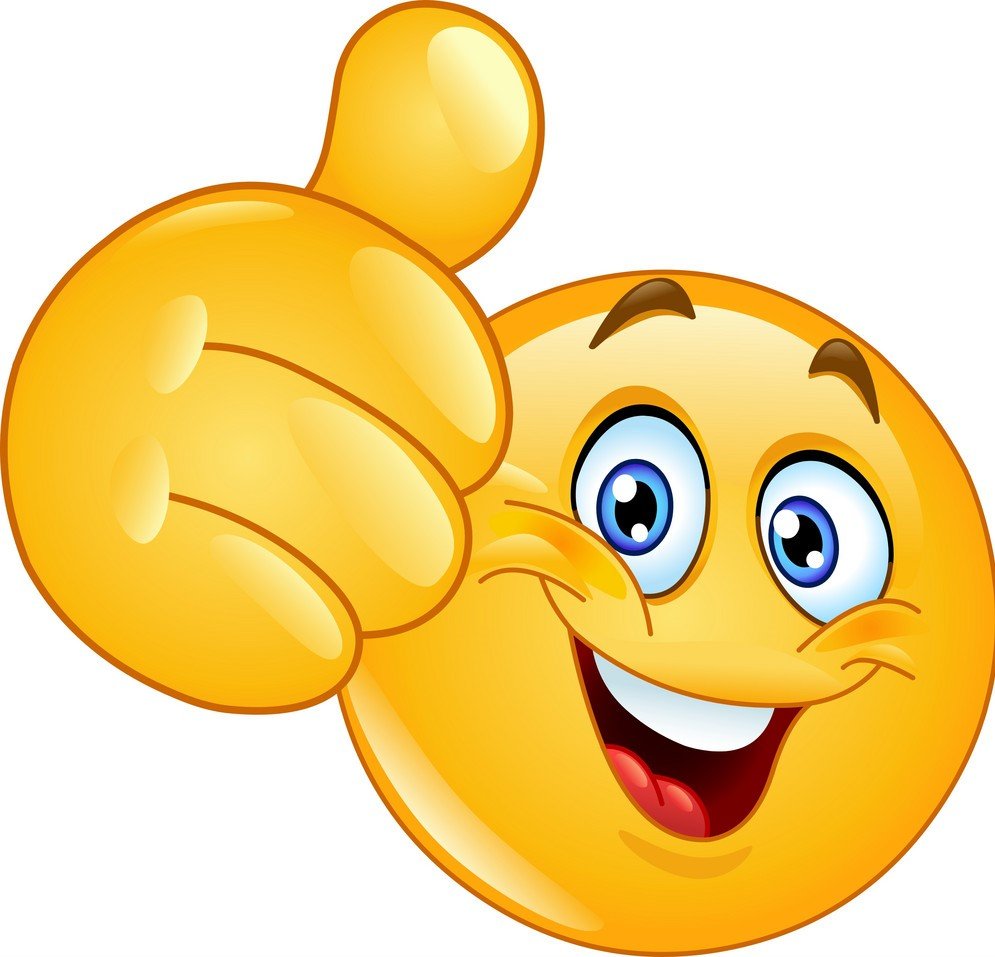 Yay! You won.