Who throws down the jeep of Munna bhaiya in the beginning of the series?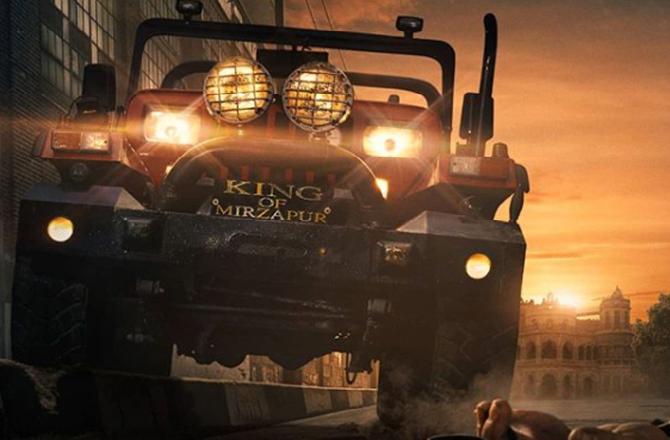 How many bullet wounds did Munna bhaiya have and yet did not die?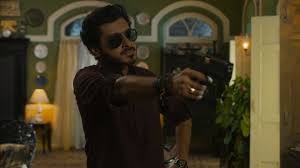 What is the name of CM Yadav's party?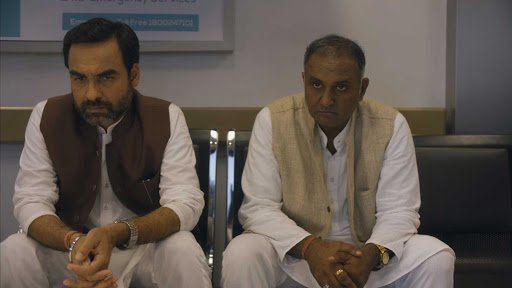 Why did Munna bhaiya come to funeral of Shukla?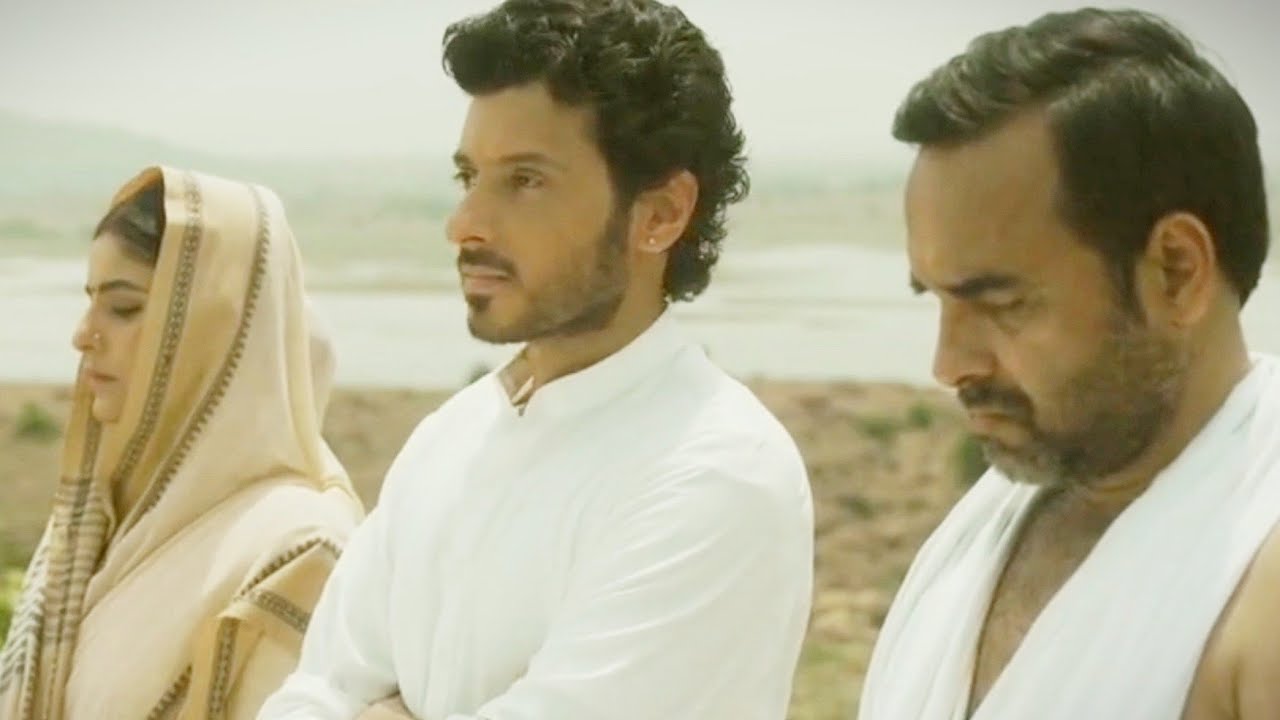 Who got killed at funeral?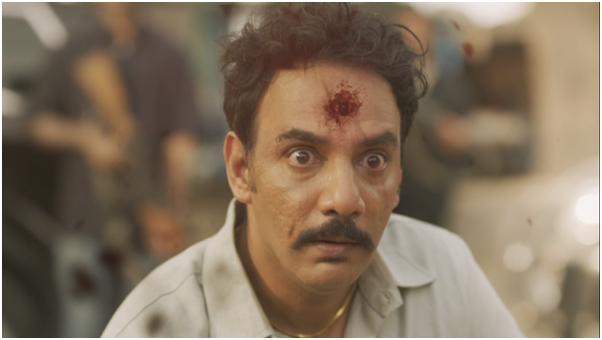 Aadmi ka ______ Zaruri hai, Marna nahi…..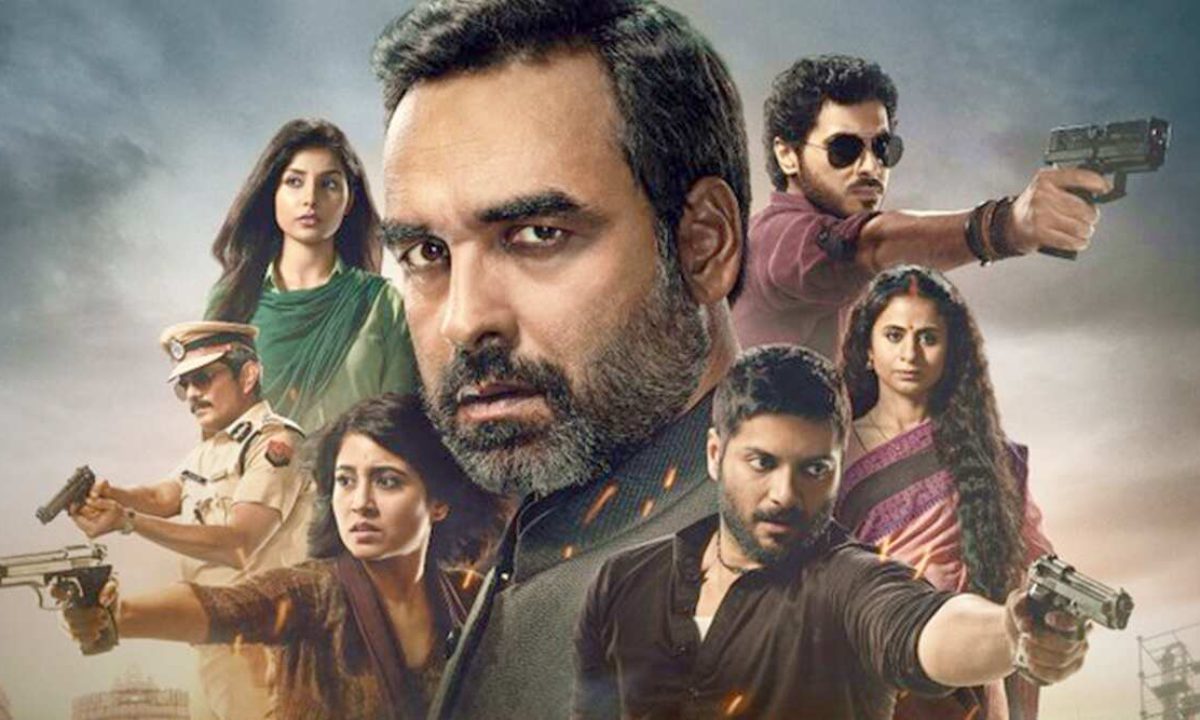 What do Maqbool's mother like to eat every Friday night?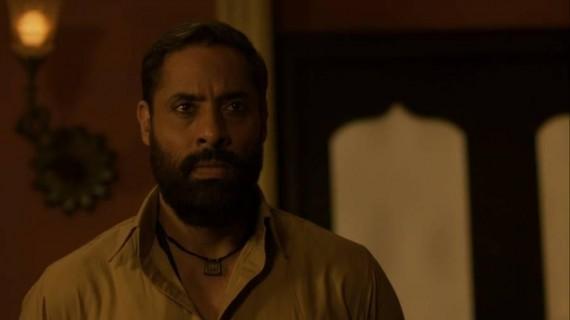 Where do Guddu Bhaiya stay?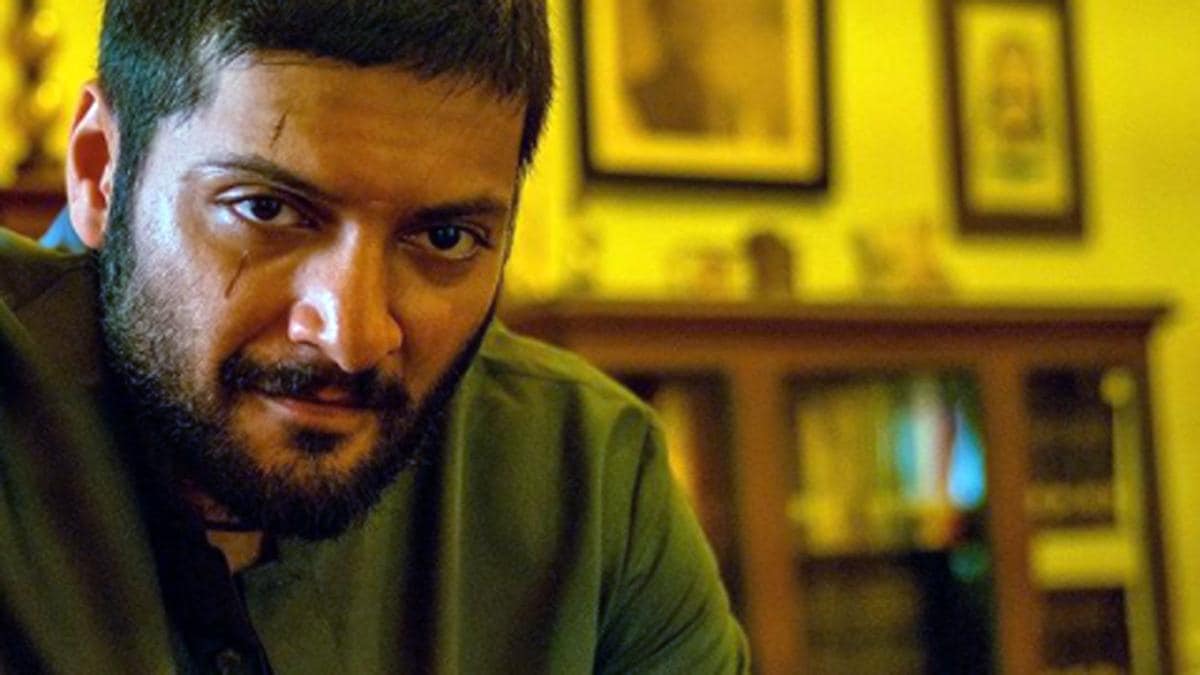 What is the name of Guddu's father?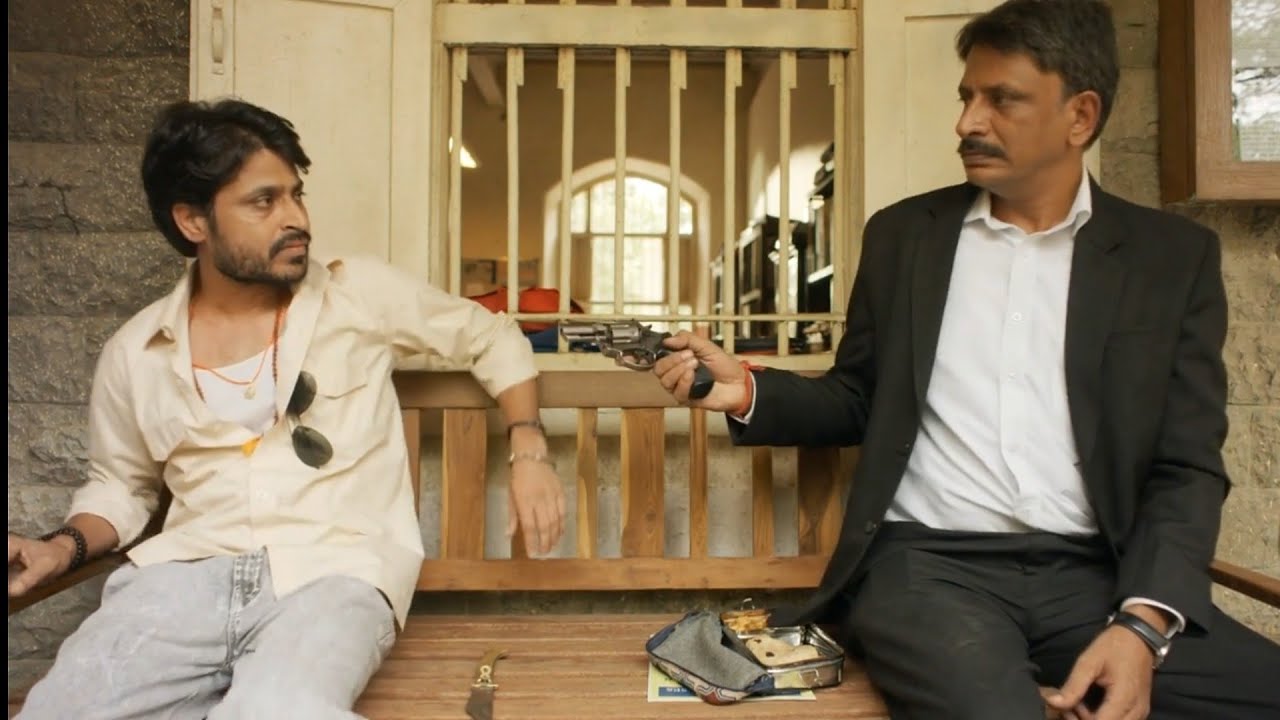 How much money does Guddu bhaiya give to Lala?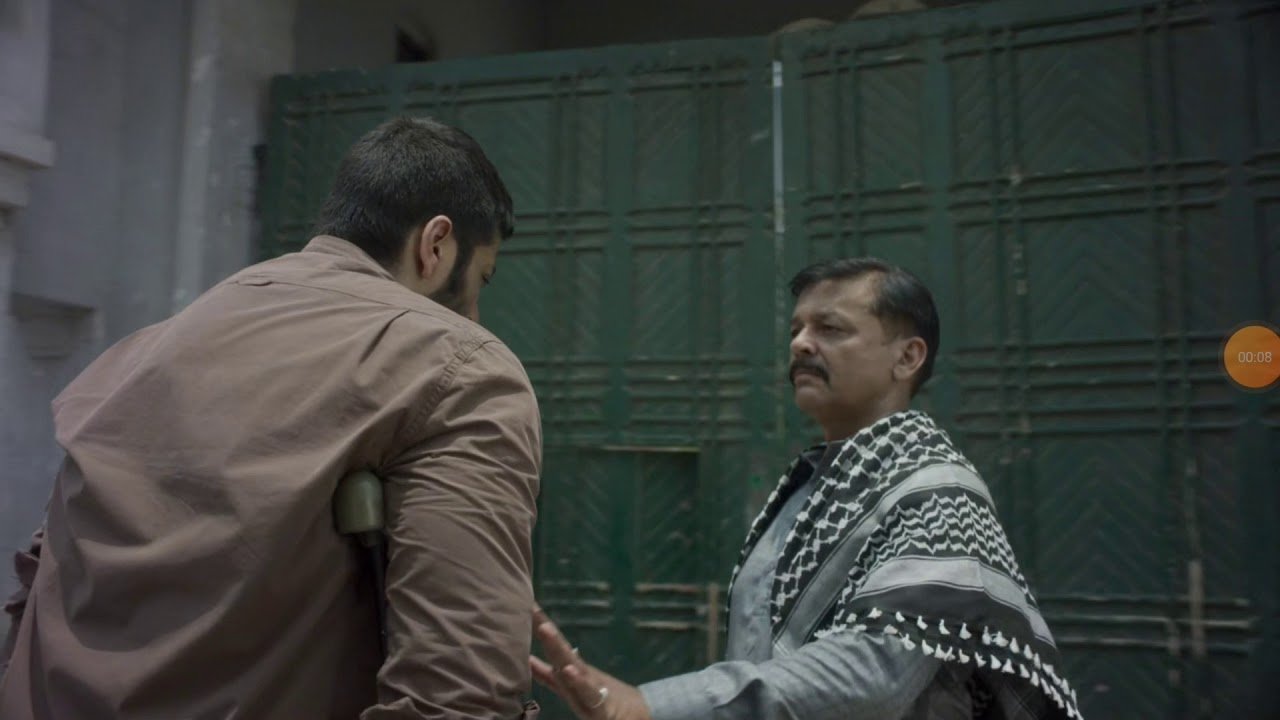 What is the name of CM Yadav's daughter?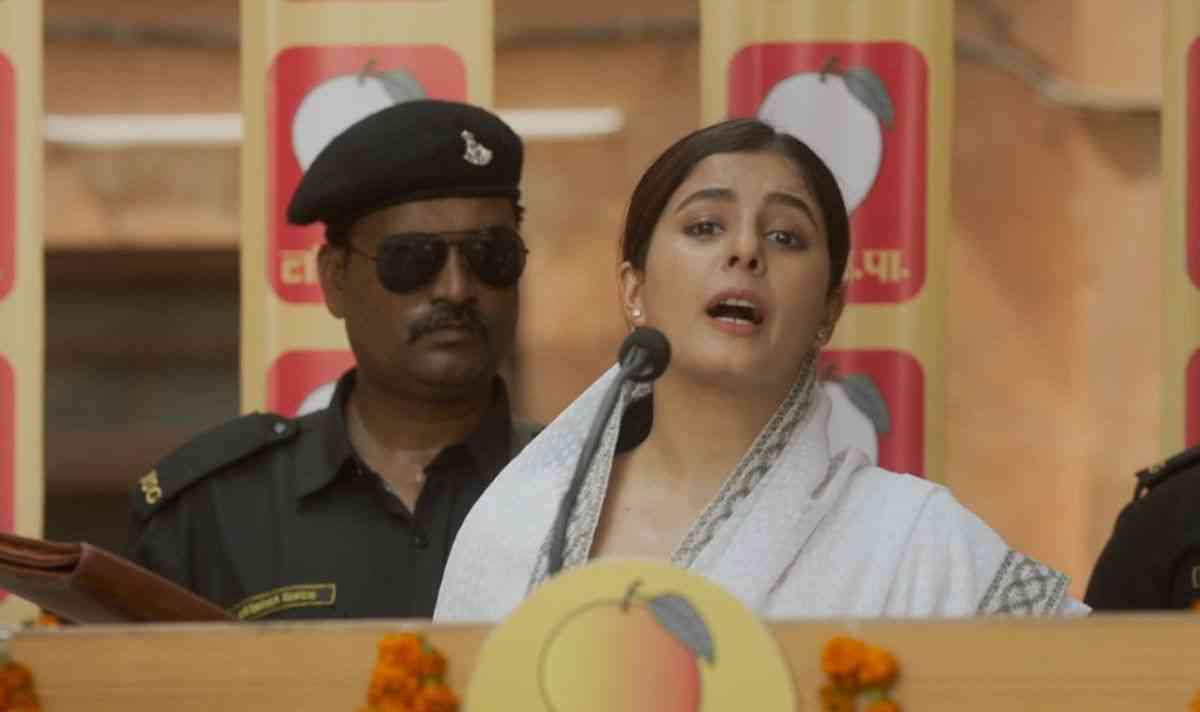 Who is the director of the series?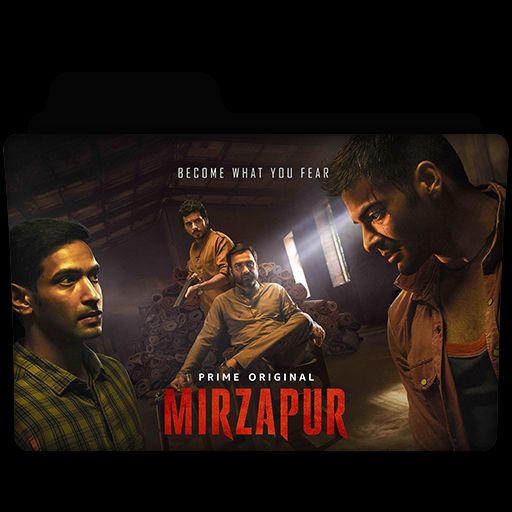 With whom Munna bhaiya gets married?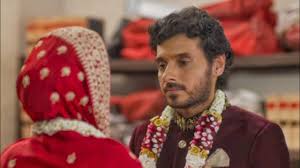 Who helps Guddu Bhaiya to take revenge with Kaleen Bhaiya?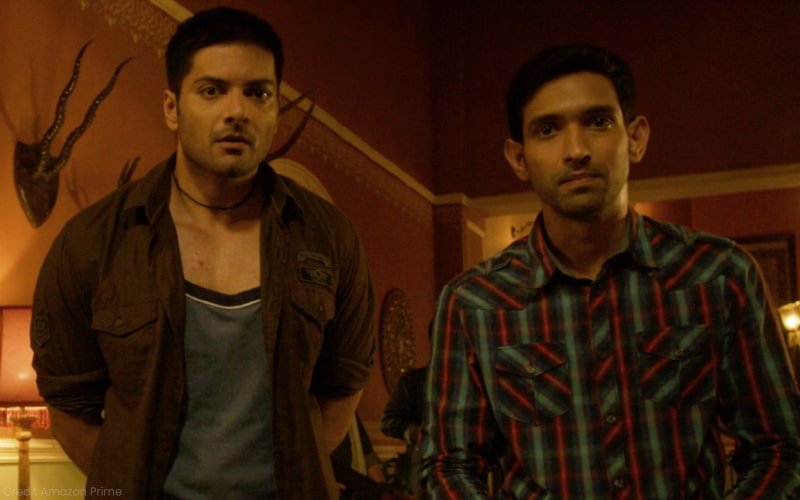 Who denied to do a business of drugs with Guddu?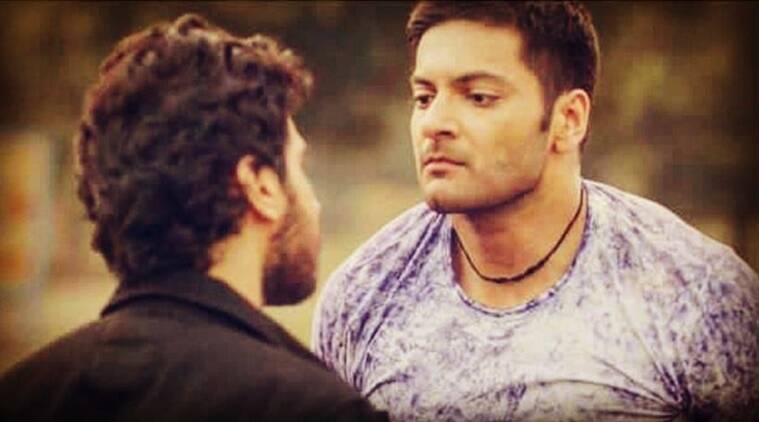 Are you Mirzapur fan? Then pass this quiz.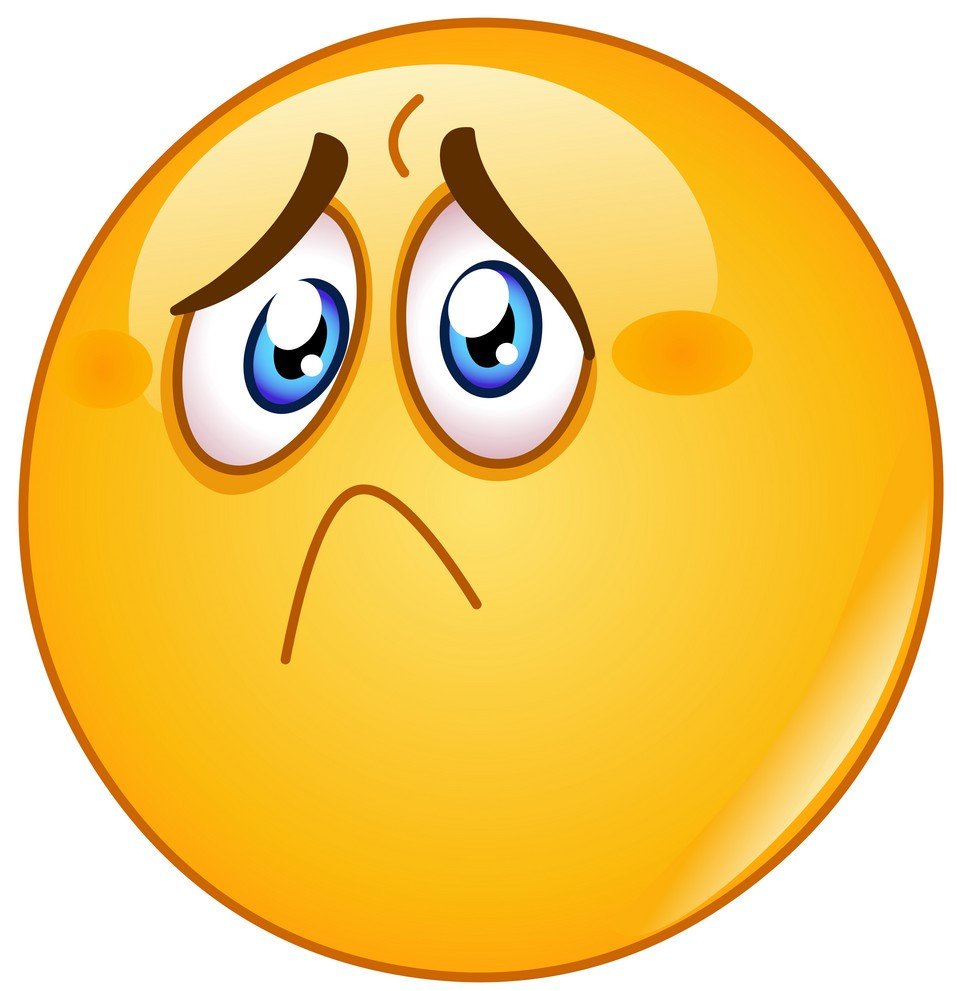 We are sorry! You could not pass the quiz. Try one more time...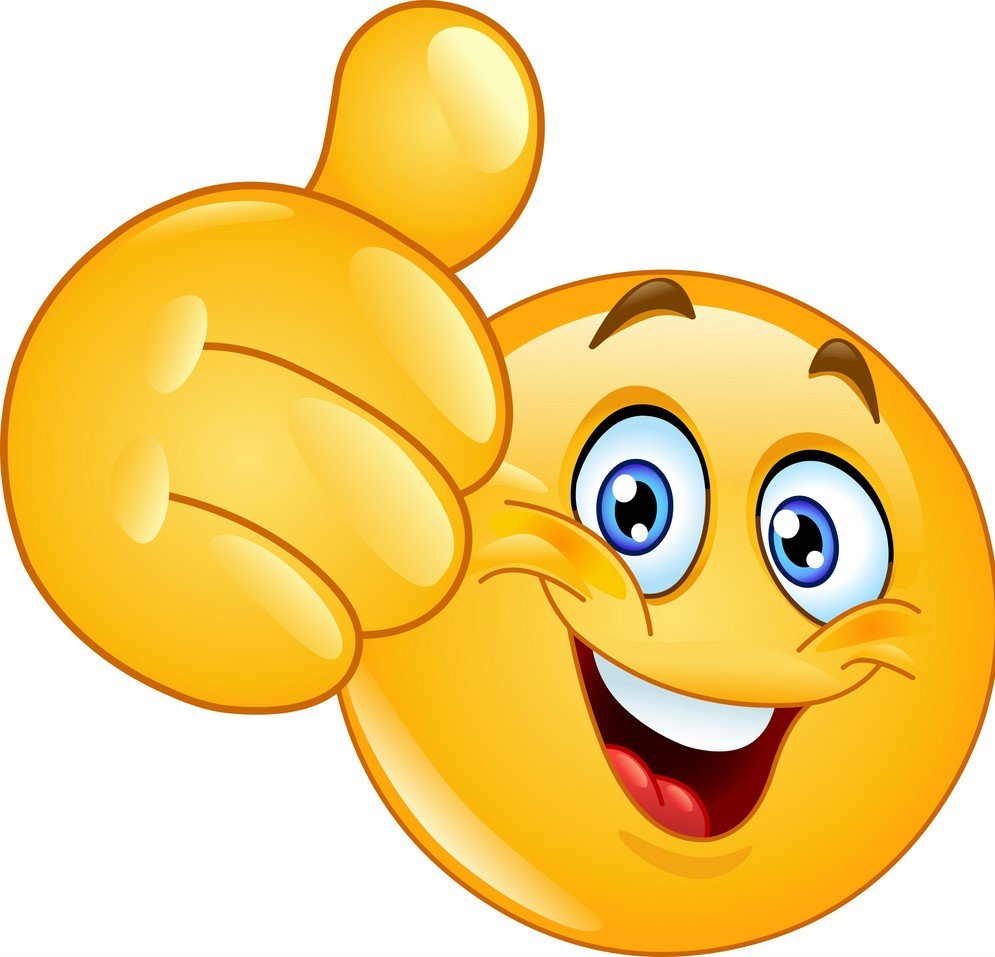 You Won! Great Job... Try more quiz!!!